How to Build Great Customer Service for your Magento Store?
Experienced E-commerce Agency for

Magento/ Adobe Commerce/ Shopify/ Shopware

Development
The eCommerce market is growing by leaps and bounds, with the ease and convenience of online shopping being recognized by more and more people. Today, the number of online stores is estimated to be between 12 and 24 million. Naturally, the competition is fierce, and eCommerce businesses are seeking ways to gain a competitive advantage.
However, there is a side to every online store where you can stand out from among the competitors - customer service. Let's admit it, with millions of eCommerce websites out there, it's not easy to be unique and recognizable. And here, excellent customer service may be that thing that tips the scales towards you, or your competitor, if the service is not that great.
Let's see what you can do to improve customer service in your Magento store.
Website Support
& Maintenance Services
Make sure your store is not only in good shape but also thriving with a professional team yet at an affordable price.
Get Started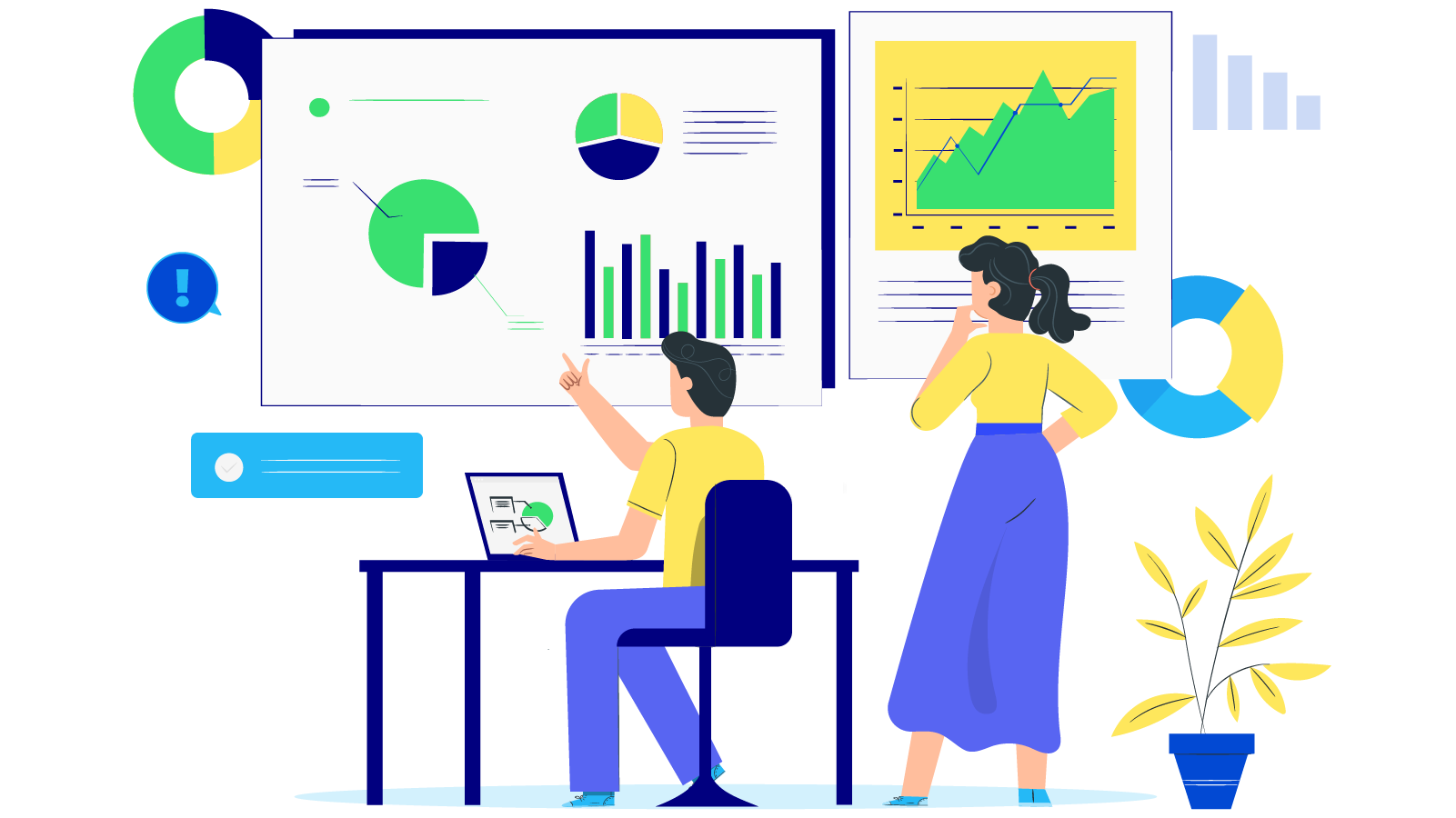 Table of content
Why use Magento to build your web store?
If you have chosen Magento as your eCommerce platform, you are joining about a quarter-million businesses that trusted Magento to become the base of their online stores. Their trust is well-justified, as Magento comes with a bunch of benefits that contribute to building a high-performance online store capable of creating great customer experiences.
Open-source platform.
In addition to its paid Commerce version, Magento offers an Open Source one, too. This option is great for smaller businesses, as on the one hand, it is very cost-efficient and, on the other hand, opens vast customization opportunities. What is also worth mentioning, Magento Open Source, while being free of charge, has lots of built-in useful features.
Rich out-of-the-box functionality
Once you have set up your online store on Magento, you can enjoy the numerous cool options that it offers. You are getting such features as multi-language and multi-currency support, flexible price and tax configuration, and various discount options. In addition, as a Magento admin, you will be able to configure and receive many useful logs and reports allowing you to monitor your web store performance.
Flexible customization
On top of the robust built-in functionality, Magento provides a variety of customization options. You can define the look and feel of your online store as well as create custom product catalogs, integrate the payment gateways of your choice, and implement specific delivery or return conditions.
Mobile-friendliness
According to the statistics, in 2021, the share of mobile sales reached 72.9% of the total eCommerce sales. This trend suggests that online commerce businesses should pay specific attention to the development of mobile apps or mobile-friendly web stores. In this respect, Magento is often the right choice of platform. It allows building responsive web stores that create seamless user experiences on all types of mobile devices.
Scalability
Magento is a great platform for businesses that want their web stores to grow over time. Online commerce websites built on Magento can easily support a growing number of incoming requests and withstand peak loads. Besides, when you decide that you are ready to migrate from Open Source to Commerce, you can do it smoothly and quickly.
SEO support
For providing compelling customer service, you should ensure that your website is well optimized and always follow on page SEO checklist. In Magento, SEO-friendliness is an inherent concept. Product pages and other content can be easily optimized for effective indexing. Magento-based web stores also generate SEO-friendly URLs. When you build your online commerce website using Magento, you can be sure that your products and services will have a much better chance to appear among the top search results.
Magento SEO Services
by Mageplaza
Let experienced professionals optimize your website's ranking
Learn more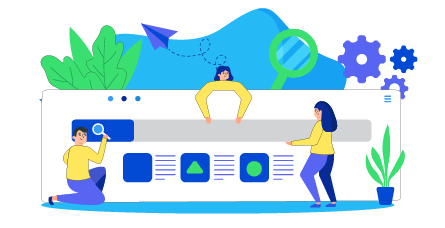 Huge development community
The Magento community counts more than 300,000 developers worldwide. Such vast support and contribution ensure that all the latest technology innovations are tested and implemented, when possible, and that you can always get professional assistance. The community generates massive content sharing the knowledge and suggesting improvements.
How to provide outstanding customer service in a Magento web store?
When you build a web store on the Magento platform, you can enjoy the high performance and efficiency that its features provide. However, to create truly stellar customer experiences, you need to make sure that your service and support are top-notch. Here are some tips that can guide you on this path.
Provide quick service
In customer service, response time is one of the critical factors. The quicker you respond, the higher is your chance to maintain customer engagement. Prompt response is especially important for online stores, as customers often need assistance with their journey across your website which should lead them to checkout and purchase. Losing time may very well mean losing the customer.
To make sure your support team responds to customer inquiries as promptly as possible, consider implementing live chat. According to the statistics, the response time in live chat is only two minutes which beats other communication channels, such as email or social media.
Live chat can help you provide assistance to customers while they are still on your website and their engagement is at the maximum. If you manage to resolve their issues quickly, they are likely to continue shopping and might make a purchase from you.
Maintain regular communication
Your customers should not have any difficulties in finding how to contact you or your customer service reps at any time. Make sure your online store publishes your contact details in a clearly visible manner. At the same time, your live chat widget, if you are using one, should be easily accessible.
Another good practice is to reach out to customers proactively and offer assistance at the shopping journey stages where they are likely to have issues. You can identify those stages by implementing behavior analytics tools, such as Enhanced Ecommerce reports by Google. Such reports will show how users journey across your web store transitioning from one step to the next, and allow you to detect possible abandonment points. This is where you might want to offer support via live chat.
Offer self-service resources
In 2021, self-service resources are getting into the category of must-haves - 88% of users expect businesses to offer them. These are the customers that prefer to try and resolve their issue on their own and will look for any guidance they can find before throwing in the towel and contacting support.
To cater to such customers, you need to implement self-service resources at your Magento web store, such as a knowledge base and FAQs. Make sure that you invest in high-quality business copywriting, so that the text content you offer to customers is clear and informative.
By the way, your knowledge base can be another channel of customer feedback. By analyzing how customers browse knowledge base content, you can gain valuable insights not only about the quality of your self-service resources but also about your products.
At the same time, customers like not only to resolve their issues but also to manage their accounts, orders, payments, and shipments. To them, Magento offers its Account Dashboard where customers can track all their online shopping activity with your web store.
Implement customer contact and feedback forms
For matters that do not require an immediate response from your team, your customers will appreciate a clear and intuitive contact form. In that form, they can express their opinion about your web store performance, provide feedback, offer suggestions as to the improvement of user experience.
At the same time, you can use the contact form to communicate the information that you consider useful. For example, you can mention partnership options that you support or information for mass media and include the contact details of the corresponding department. A good practice will be to repeat the general contact details in the form, too.
Magento allows creating and configuring custom contact forms on your website. Use this opportunity to provide your customers with the chance to reach out to you. And, of course, make sure their feedback gets a prompt and meaningful response. In addition, if you maintain telephone numbers as a customer communication channel, you might want to launch call tracking to get a better understanding of how your customers learn about you and which marketing techniques work the best.
Communicate powerful Magento functionality to customers
You have chosen Magento as your eCommerce platform for a reason, the reason being the great set of useful features that it supports. You can go one step further and proactively inform your customers of these features making their shopping experience truly outstanding.
It may be not immediately obvious to customers that they can use the Account Dashboard to manage their orders, payments, and other shopping activities. If your online store operates internationally, you will surely implement multi-currency and multi-language support, which you might need to communicate to your customers, too. This way, they will enjoy shopping with you more, which will ultimately lead to higher engagement and retention.
Use customer support Magento extensions
In addition to its out-of-the-box functionality, Magento supports hundreds of extensions enhancing its features and providing new options. Many of such extensions were developed and submitted by independent companies and were closely inspected and approved by the Magento professionals.
Among others, the Magento marketplace offers a number of customer support extensions that allow integrating third-party solutions and implement high-quality support. By using extensions, you get features that have been carefully tested by their developers and can use them with no additional coding on your side.
Check your website performance regularly
Of course, even the most effective customer service techniques will fail if your web store is not performing to the customers' satisfaction. The poor experience they get will simply drive them away from you and make them search for alternatives.
To prevent that, check your website performance on a regular basis to detect any deficiencies in time. Draw a checklist of performance items that you need to test and verify that each of them meets your expectations.
For example, one of the parameters that you should pay attention to is site loading speed. There are few things that affect user experience more than loading speed. Just imagine - when a website takes more than three seconds to load, it loses more than half of its visitors! Therefore, use reliable speed measuring tools and take immediate steps whenever they detect a deterioration.
In addition, test the user experience of your web store. Is the search convenient and effective? Is product information clear and informative? Can users add items to carts easily? Did you think of offering matching items? Is checkout intuitive and secure? Try to answer these and other related questions looking at your website through your customers' eyes and think about what you can do better.
Some tasks can be implemented by yourself, but some require technical knowledge. For instance, you want to make sure that your backend is performing well, which needs the help of developers or technical experts. Trusted by many clients around the world, Mageplaza has become a reliable provider of Magento support and maintenance services. Hiring Mageplaza developers means you'll spend more time on other essential business aspects.
Here are some services included in our Magento support packages:
Install and configure extensions
Optimize SEO & marketing
Install the necessary security patches
Fix bugs
Check the health of your website regularly
Don't hesitate to contact us for better customer support!
Wrapping up
When you run your online store on the Magento platform, you already have the advantage of using Magento's extensive functionality. The recipe for success is to combine it with high-quality products, stellar user experiences, and outstanding customer service. With a professional service team equipped with advanced tools and knowledge-sharing resources, you will get lots of happy customers with full shopping carts.
Website Support
& Maintenance Services
Make sure your store is not only in good shape but also thriving with a professional team yet at an affordable price.
Get Started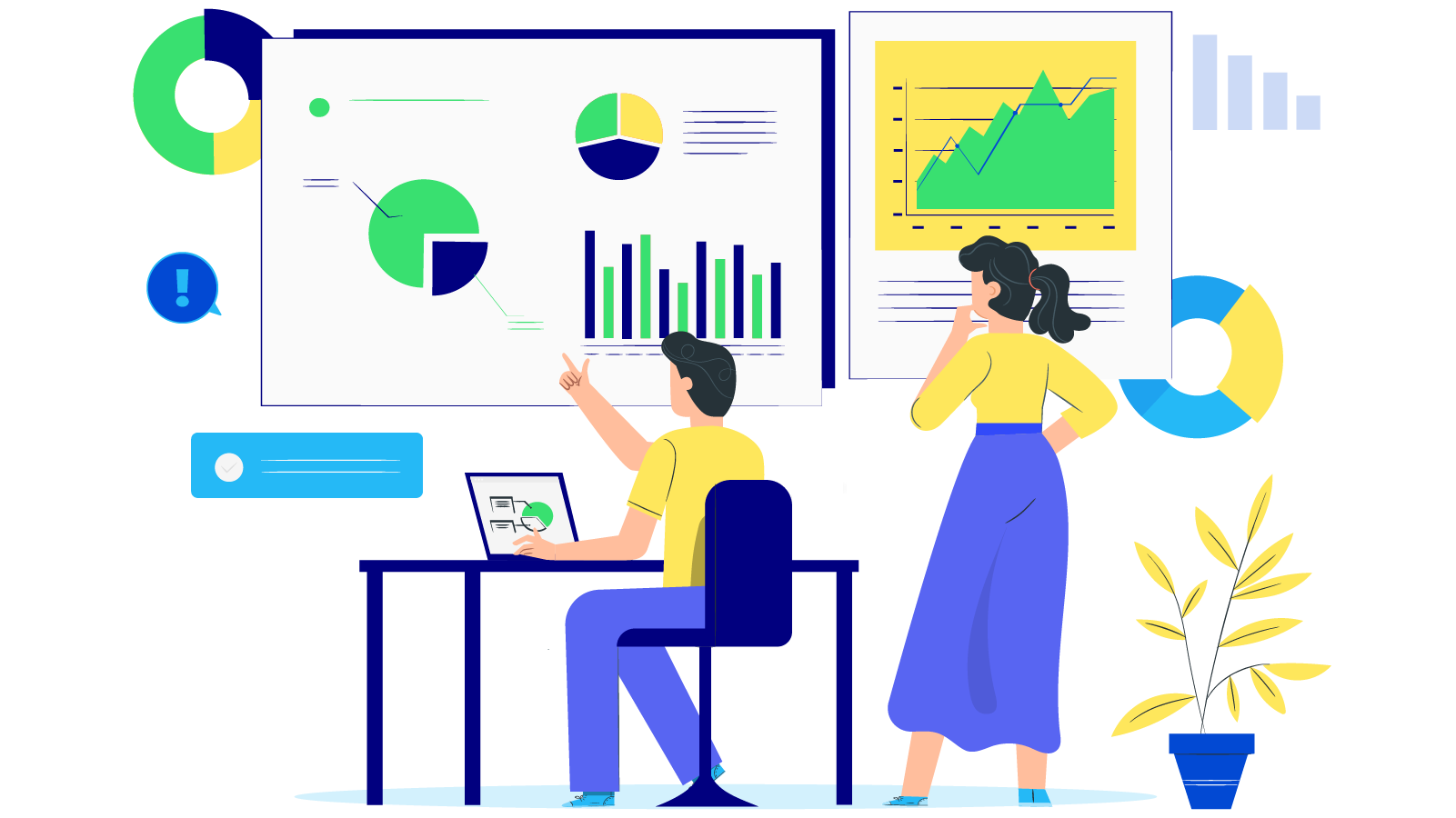 New Posts



Subscribe
Stay in the know
Get special offers on the latest news from Mageplaza.
Earn $10 in reward now!