What is The Average Time to Build a Magento Store?
The Most Popular Extension Builder for

Magento 2
With a big catalog of 234+ extensions for your online store
Like anyone who plans to run an online store on the Magento platform, you will always have a question in mind, "How long will it take to establish a store?".
Building a complete website takes time and effort. The total amount of time will be variable according to the size and complexity of the project. However, if you rush any web design project, many issues will arise.
Hence, it is essential you take the time to go through every step of the process to create your store effectively. Now we'll help you answer the question What is The Average Time to Build a Magento Store.
What you need to do is only describing desired features of the Magento website, we will help you to build the store that ticks all the boxes!
Get Started
Table of contents
Realated post:
How long does it take to create a Magento Store?
The process of creating a website can be divided into three different parts:
• Planning • Design • Development
Time to Planning
The very first thing to precisely estimate the timeline of a project is to take the appropriate time to plan the entire process.
Initially, you need to map out the content of your site in a sitemap. A site map, also called a website wireframe, displays what pages will appear on your site and how they will be arranged. This will help you recognize how large your site is. While a small online store may need a few pages, a large business website may need thousands of pages to fit their whole product offering.
When the site is already mapped out, you should consider the functionality. What activities can users do on the website? You might need eCommerce functionalities so that users can buy your items on your site or calendar where staff can upload events, and users can register to join. Complicated features will require more time to implement.
With this information, you can begin thinking about finding potential customers. If you prepare proper planning, developers can give a detailed and precise estimate in terms of time and cost.
Planning requires additional time for larger-scale or more complex websites but could take from several days for small organizations to a few weeks or months for bigger businesses, where bureaucracy can interrupt the process.
Time to Design a Magento store
When you're finished with the planning step, you can start working with a web designer to build the look of your website. At the end of the process, you'll provide some design mockups that a developer can use as a reference to create the final site.
When it comes to web design, many people instantly think about the homepage. Nevertheless, your website may contain various types of pages that require stunning designs. Your product pages will differ from your blog posts, and you may want to have unique landing pages that are designed to lead visitors to a specific action.
Then, you can get your designer to start on your last design mockups. Nonetheless, it is crucial to building some web page wireframes beforehand. Designers will concentrate on the content's organization instead of the actual design. Hence, you can control where everything goes without the interference of fonts, colors, and graphics.
This process results in a set of final design mockups. These mockups will let you know accurately what your site looks like, down to the photos, colors, fonts, and beyond. Besides, you also can discuss with your designer to perfect the final mockups. However, you should not require too many revisions. And it is vital to learn to trust your developer's expertise and skills.
Designing can require between a week and a month to complete. Once again, take it slow to plan and give clear guidance to your designer; then you can ensure the design time is on schedule. Excessive revisions consume time and should never be essential if you spent adequate time on planning.
Time to Development a Magento store
Your sitemap and design mockups are done, and all your functionalities are planned. Now it's high time to begin developing. In this step, you can work with a web developer to determine the most appropriate technology to address your specific demands.
The most significant thing you can concentrate on to dodge wasting time is content. When your website is created, it will need populating with the final text and pictures that show up on your web pages.
When the website is created, and the content is ready, you'll want to implement quality assurance testing before you release it. This will make sure everything works well, and you won't have any website-breaking problems when the site goes live. There is nothing worse than wasting your time and effort into a website to delay the launch and show a bad first impression to your visitors.
It will take several weeks to a month to finish the developing process. It is a crucial stage to get perfect, particularly if your website contains sensitive information or payment processing. Bear in mind to take another week for bug testing when the development is officially done.
Finding it too complicated to develop a Magento store? Consider hiring Magento developers to make this process less stressful!
The Mageplaza developer team will help you with the following:
Perform Magento development and support tasks per your requirement
Work on different types of projects
Build an E-commerce website that highly converts
Design your website, handle development, customization, and integration
Deal with a wide range of complexity and project scales
With flexible and affordable pricing plans (only from $15/h), Mageplaza ensures you'll be satisfied with the results. Contact Mageplaza now for free consultations!
CONTACT MAGENTO DEVELOPERS NOW
Read more:
To Wrap Up
What is the amount of time needed to build a Magento site?
Well, it takes anywhere from six weeks for a basic website to a few months or a year when the website grows bigger and more complicated.
Have a careful plan, and you can begin right now!
If you have anything to share with us, drop your line in the comment box. We're looking forward to hearing from you.
Magento Support
& Maintenance Services
Make sure your M2 store is not only in good shape but also thriving with a professional team yet at an affordable price.
Get Started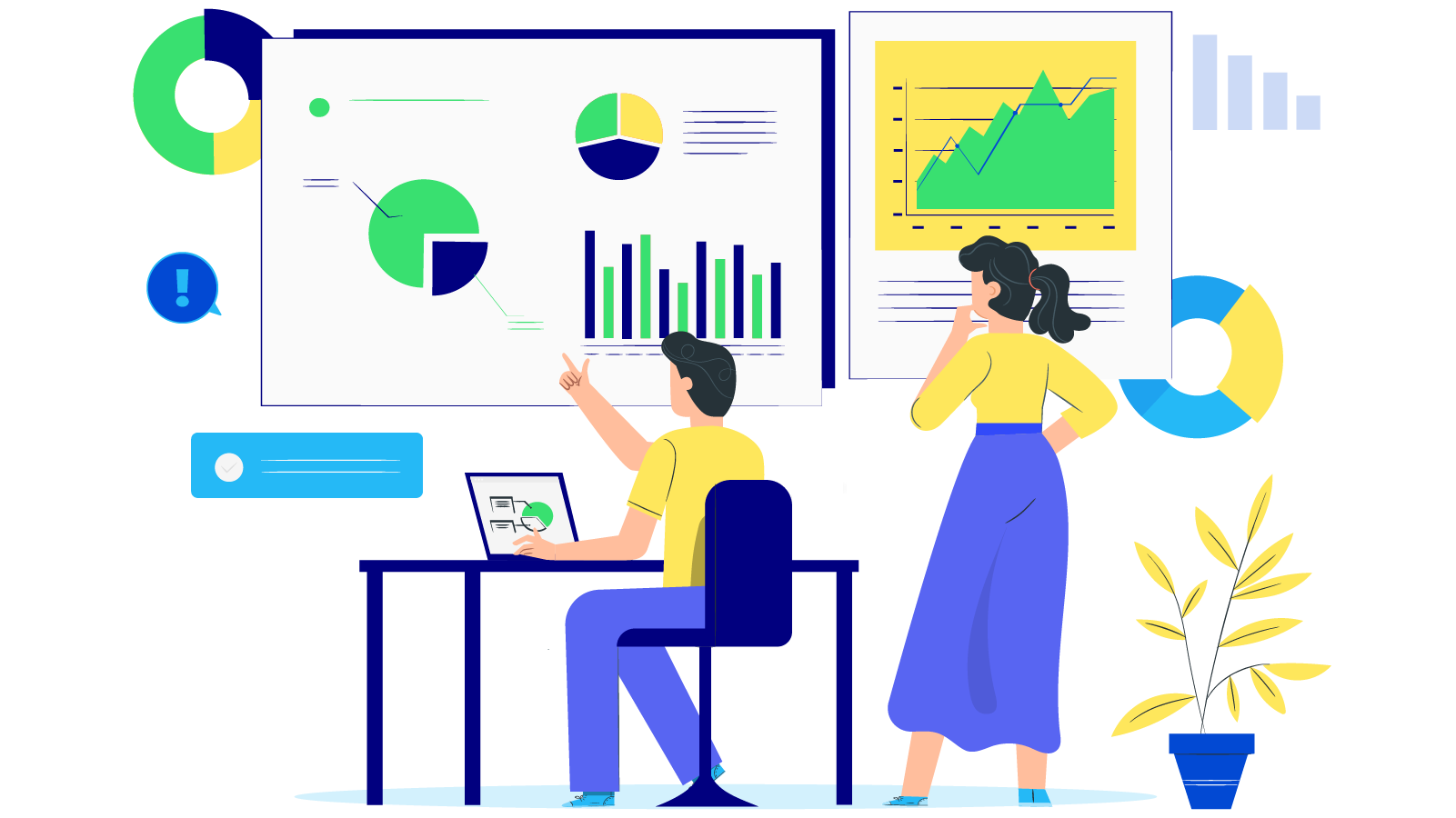 New Posts


Subscribe
Stay in the know
Get special offers on the latest news from Mageplaza.
Earn $10 in reward now!