How Much Does it Cost to Build a Basic Magento eCommerce Site?
Experienced E-commerce Agency for

Magento/ Adobe Commerce/ Shopify/ Shopware

Development
Are you planning to run an online website? Are you wondering whether Magento would be the right option for your store? If yes, it is crucial for you to consider the cost of establishing a basic Magento eCommerce website.
Magento is an incredible blend of scalable design and a giant support network. You can find help anywhere because there are a vast number of Magento developers across the world.
In this new blog, we'll help you explore the current price ranges of building a new site with Magento. In case, you want to know how much does it cost of make a web application, then read this article.
What you need to do is only describing desired features of the Magento website, we will help you to build the store that ticks all the boxes!
Get Started
Table of contents
Should you choose the Magento platform for your eCommerce portal?
Magento is an excellent choice for your eCommerce business because it is a flexible buying cart system. Magento offers your web developers a smooth experience and control. When creating an online portal, you can manage feature development, content, catalogs, and search engine optimization.
Basic Magento web development
The basic Magento eCommerce website has features that are essential for the seamless operation of online purchases and sales. This type of website is perfect for personal or small businesses who are going to build an online presence. It supports about 6000 items and includes a pre-made theme. The theme and design are not customized yet. The following features belong to this web development:
Basic Magento functionalities
Basic design or theme
Approach to Magento Community Site
A seamless CMS
No integration with back-office systems
How much money to create a basic website based on Magento?
Magento cost
As you can see, there are two editions of Magento: Communication edition without fee and Enterprise edition with yearly Magento license cost (Adobe Commerce/ Adobe Cloud). Each version is the appropriate choice for a particular sort of business, from small to big companies.
Therefore, to pick an edition, you need to choose the business type you're going to create and the amount of budget you can spend.
If you select Community edition, there's no need to worry about Magento license cost as it is cost-free. Meanwhile, if you choose Adobe Commerce/ Adobe Cloud, this following table of pricing might be helpful for you:
Cost for a website domain
In addition to Magento cost, merchants need to include domain costs in their plans. The site's domain is the only way for shoppers to reach out to you and start exploring what you sell on the web page.
Plus, it is not simple to buy a domain for your website. You'll need to find a unique domain name to catch customer's attention. Moreover, you have to ensure the price of the domain is suitable for your budget. There are two ways to have a domain:
Brand new domain: Most new domains costs from $20 - $40 the first buy, but it could be up to several hundreds dollars depending on how "hot" it is. Top-level domains (TLDs) are always pricier than other sorts of the registry.
Aged domain: This type of domain may charge you hundreds, or thousands of dollars, based on domain values, and other related data of the corresponding site.
In case you buy an aged domain, you can leverage much useful site data, which is important for SEO, such as Page Authority and Domain Authority.
Magento 2 site hosting service
To be active on the Internet, a website must have a hosting. You have to seek a company to host your site so that customers can reach it, read content, and make purchases.
Like choosing editions, your business's size, and even the traffic amount of your site will decide your hosting cost. Moreover, you need to select one among three hosting servers: Virtual private server, Shared server, and Dedicated server.
Magento 2 site design cost
Rather than hiring web designers, buying a Magento 2 theme is suitable for store owners. Although using an available theme may prevent merchants from displaying products and content flexibly, it is a safe solution to build a complete site with a stunning interface.
Magento themes in the marketplace are priced from zero to about $200. Besides, you'd like to customize themes, costs will increase unpredictably because of different customer needs. You can consider purchasing themes at Themeforest or you can go directly to the Magento Marketplace to pick your favourite theme.
Moreover, if you hire a web design agency or a web designer to create a new site for you, prices can range more than $10,000 for a custom design. You can look at the list of Top Magento Development Agencies for more information.
Cost for web development
Besides Magento cost, the site development cost is one of the priciest. Store owners often have three ways to consider: hiring a web developer or hiring a web agency.
Hire a web developer
For this selection, you can freely check developers' qualifications and experience before hiring them. The standard price for this option may vary from $15 to $250 per hour. Some web developers you can hire include Toptal, Hired, GitHub Jobs, Stack Overflow, People Per Hour, and Guru.
But we recommend you find developers from trustworthy companies, so you can save a great deal of hiring time and money. The cost is not much higher, while you can ensure the quality of developers because companies have already tested and trained their developers. Mageplaza is a good option for you to pick appropriate developers.
When working with Mageplaza, you can rest assured of experienced developers and professional project management. We offer the following:
High-quality code development that follows Adobe Commerce/ Adobe Cloud standards
Unique custom functionalities that make your E-commerce site outstanding
Transparent and straightforward communication, as you'll work directly with our technical leader
Guaranteed time range that satisfies your needs
Cost-effective pricing, only from $15/hour
Don't hesitate to contact us now for free consultations!
HIRE DEDICATED MAGENTO DEVELOPERS NOW
Hire a web agency
If you decide to hire a Magento web agency, you'll have a quality and professional team to build your eCommerce site. The total costs start around $50,000 for a basic Magento site while $250,000 for Adobe Commerce/ Adobe Cloud Edition. For example, you can hire some web agencies such as Top Notch Dezigns, Unified Infotech, Lounge Lizard, Jordan Crown, and Huemor. They can help you build a stunning website to attract more and more visitors.
Costs for extensions
Even though both Magento Community and Enterprise editions are full of features and simple to customize, extensions still play a vital role in your website. Magento 2 extensions enable store owners to add a lot of necessary functions for their online shops.
During the business operation, many issues can occur, and you may need Magento extensions to solve these problems. There are a lot of free Magento 2 extensions and paid ones too. The prices vary significantly depending on your requirements and expectations.
Have a check at some outstanding Magento 2 extensions that can support your business.
There are no precise standards or ranges to calculate costs for Magento extensions. Let's say that a site needs at least ten extensions which may cost you $1,000 to $5,000. It could be double expensive if you choose Adobe Enterprise/Adobe Cloud.
Cost for customization
As usual, every Magento 2 website needs customizing in the process of operating business. Customization does not refer to including more features but enhancing the site performance and customer experience. Customization might be website updates, speed optimization, security patches, SEO problems, etc.
However, you can hire third-party agencies to implement these tasks for you. The price of these services range differently depending on your requirements, from $15 to $80 per hour.
Cost for website maintenance
Merchants often have plans to maintain their online stores. This maintenance ensures that your website stays in a stable situation and prevents potential issues which can lead to a loss in shoppers and revenue.
The annual maintenance fee is between $1,000 and $100,000, depending on the Magento site builder you choose.
Read more:
Summary
We've just listed some required costs to create a Magento eCommerce site. We hope that this guide can support you in deciding your budget allocation rightly. The price for a basic Magento site is from $20,000 to $150,000. Meanwhile, upgrading to Adobe Commerce/ Adobe Cloud will require an amount of more than $100,000.
If money is not your concern, it is a great idea to choose a local partner because of more accessible communication. On the other hand, if you've run an online business with a limited budget, we suggest you try collaborating with an outsourced web design or development agency.
Website Support
& Maintenance Services
Make sure your store is not only in good shape but also thriving with a professional team yet at an affordable price.
Get Started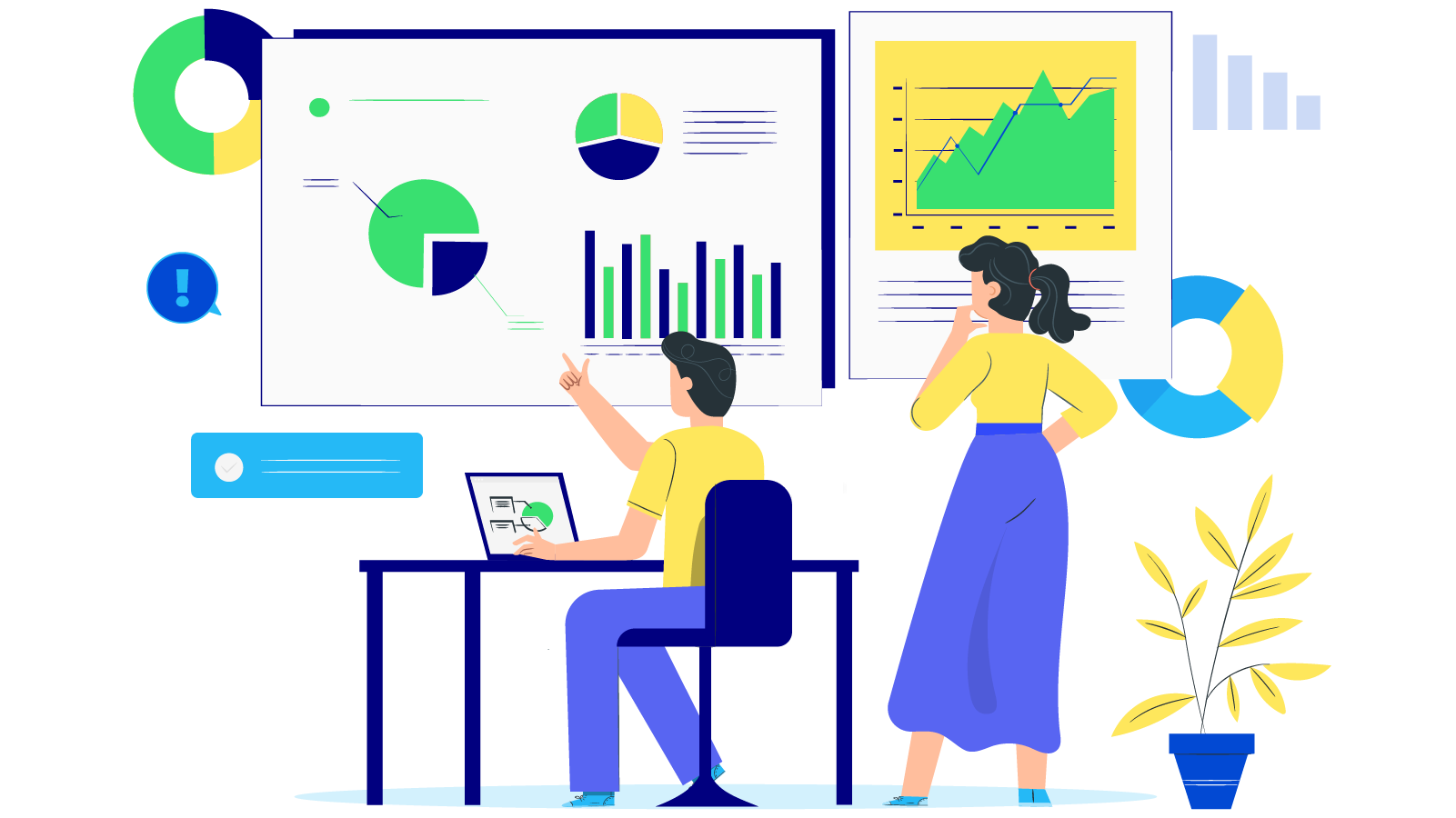 New Posts



Subscribe
Stay in the know
Get special offers on the latest news from Mageplaza.
Earn $10 in reward now!