Amazing marketing ideas for holiday shopping seasons
The Most Popular Extension Builder for

Magento 2
With a big catalog of 224+ extensions for your online store
When the holiday shopping season is on the way to come, online merchants are busying preparing for their marketing campaign. Because at the end of the year people have a tendency to purchase more not only for themselves but also for their family, friends, and houses, almost all businesses want to take advantage of this occasion. It is considered to be among the most important periods of time for shop owners to boost their sales dramatically. Therefore, both retailers and wholesalers should focus on launching appropriate marketing plan to drive sales from customers.
1. Create impressive landing pages and qualified content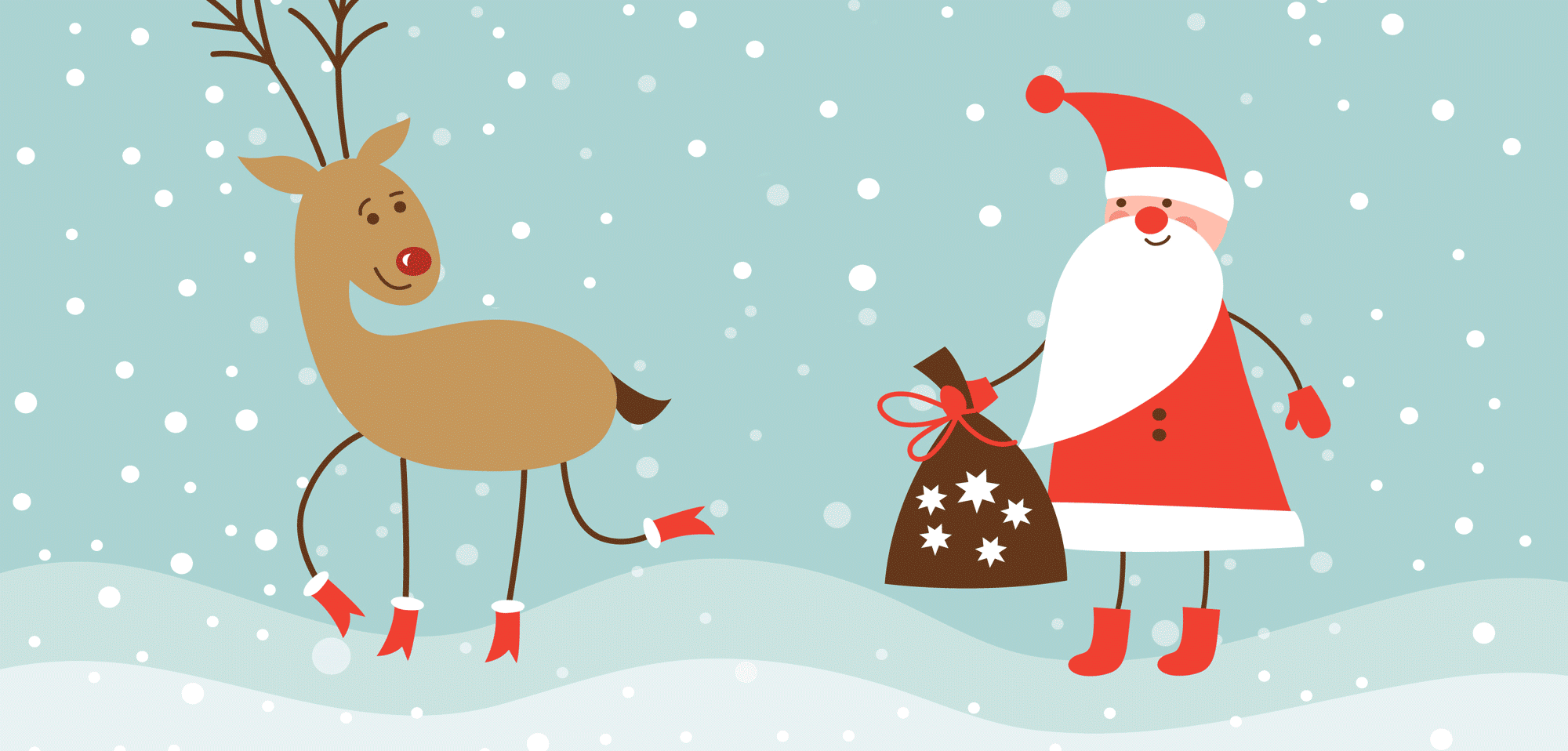 When there are more and more online merchants in the marketplace. How can an online store catch attention from customers are very important. Only when web browsers know about your website, do they can purchase goods at your store. Therefore, it is necessary for a shop to marketing itself. To make a website to be more attractive, store admins can decorate it with eye-catching holiday themes.
Besides, remember to update content about holiday to increase engagement from customers. If your content is informative and attractive enough, not only the number of visitors will be higher but also the time they spend on your site will be much longer. Moreover, remember to make use of SEO to gain high rank in the SERP. For example, you can include some popular and hot-trend keywords such as holiday, Christmas, sales, discount, and so on.
Another tip for you is offering a small gift certificate or discount vouchers for anyone who publicly shares your website or content to their family and friends. By using this strategy, the number of people get to know about your store will increase dramatically.
2. Generate creative promotion campaigns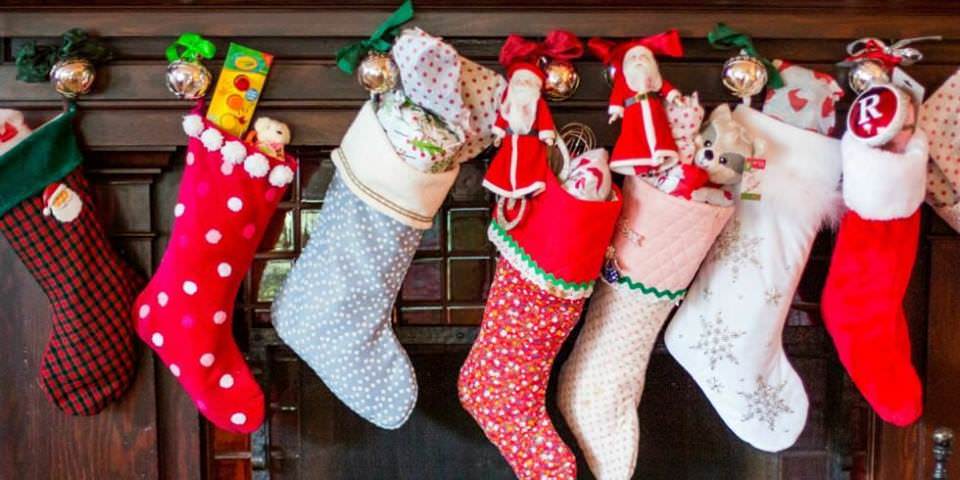 Because Christmas holiday shopping season is the period of time that custoto spend the most, every online merchant is in a rush to launch a marketing campaign. Therefore, how to make yourself stand out to be chosen by consumers is of utmost importance. Here are some suggestions for you.
For example, you can create some combo products to higher your average sales per order and help customers save a certain amount of money. Offering free shipment and wrapping service are also great ways to increase your conversion rate for your store.
3. Produce a viral holiday video
Viral video has been increasingly popular in perfecting a marketing plan because its effectiveness in reaching potential customers. If a viral video is touching or meaningful enough, it will be spread out at a remarkable speed. Therefore, store owners should invest money in making a qualified video and using channels such as social networking sites to make it widely recognized.
4. Show your sharing to community
There are many way that an online merchant can use to present their commitment and sharing to society. Offering a gift certificate or discount voucher to all purchases in a certain period of time may draw attention from community. Your campaign like that makes shopping doers feel like they are saving their money.
Likewise, several companies decide to use a small value from their goods to donate for a social charity. By doing so, you not only build up a strong relationship with community, but also make your customers have more reasons to choose your products instead of others.
5. Launch an email marketing campaign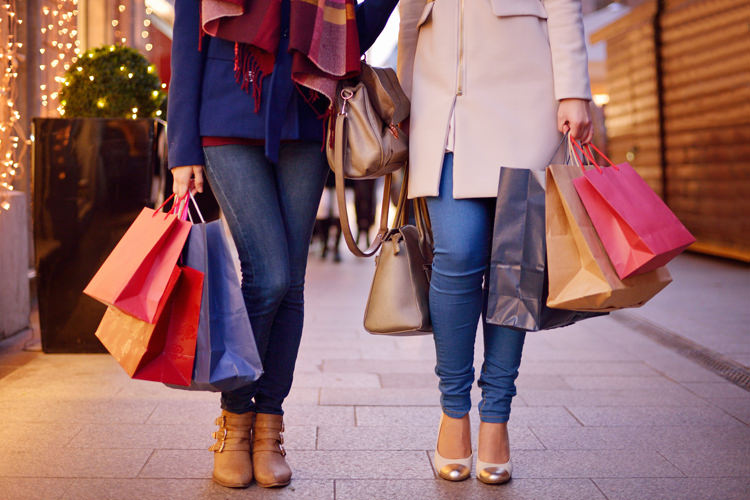 Recently, people are more familiar with a new trend of online marketing which is email marketing. This method helps store owners take the most advantage of their customer database and persuade them to purchase your products. Before sending them a newsletter, let group them into different categories depending on their previous shopping behaviors such as what kind of product they purchases, what product they looked for, and so on.
By classifying people into group that match their shopping behaviors, it will be easier for store admins to give suggested products via email address for them. Once you understand what customers are in need, you are sure to boost sales significantly.
6. Trigger a secret sale for Christmas
The mysterious element is very important in catching consumer attention. Therefore, try to create a secret promotion to make buyers pay attention to your store and products. Once they are curious about your products, they will find more information about your product and access your website intentionally.
7. Develop your own shopping app for mobile devices
If you can design a mobile shopping app for your enterprise, it will be beneficial to your business a lot. A shopping app for mobile devices helps you to send discount or promotion directly to app users.
Furthermore, mobile devices stick to the life of each person every day and every hour. Using an app to get information and make purchase is much more convenient for buyers as they can shop anywhere at any time they want to do so.
8. Giveaway your own products
Giveaway is one of the fastest ways to draw attention from customers. Especially, with the development of social networking sites, the giveaway game of your store will be spread out more quickly than ever before.
For example, if one of your main channels is Facebook, remember to include some beneficial conditions for your store such as like, share your post and tag some friends to have opportunity to receive a gift.
The gift can be anything from you're your but do not forget to print your brand name on the products. By using this method, not only more people can access your product easily, you can also offer buyers a chance to experience your product.
In conclusion, when you already have qualified products, what you need to do is creating an effective marketing strategy. Based on the products that you sell, you can figure out the most useful marketing ideas for your online merchant. Holiday shopping season is a perfect time for you to double or even triple your sales; therefore, make use of this time and embark on launching a strategic marketing plan as soon as possible.
Looking for the most pratical Marketing Solutions for Magento 2 stores? Take it here!


Marketing Manager of Mageplaza. Summer is attracted by new things. She loves writing, travelling and photography. Perceives herself as a part-time gymmer and a full-time dream chaser.
Website Support
& Maintenance Services
Make sure your store is not only in good shape but also thriving with a professional team yet at an affordable price.
Get Started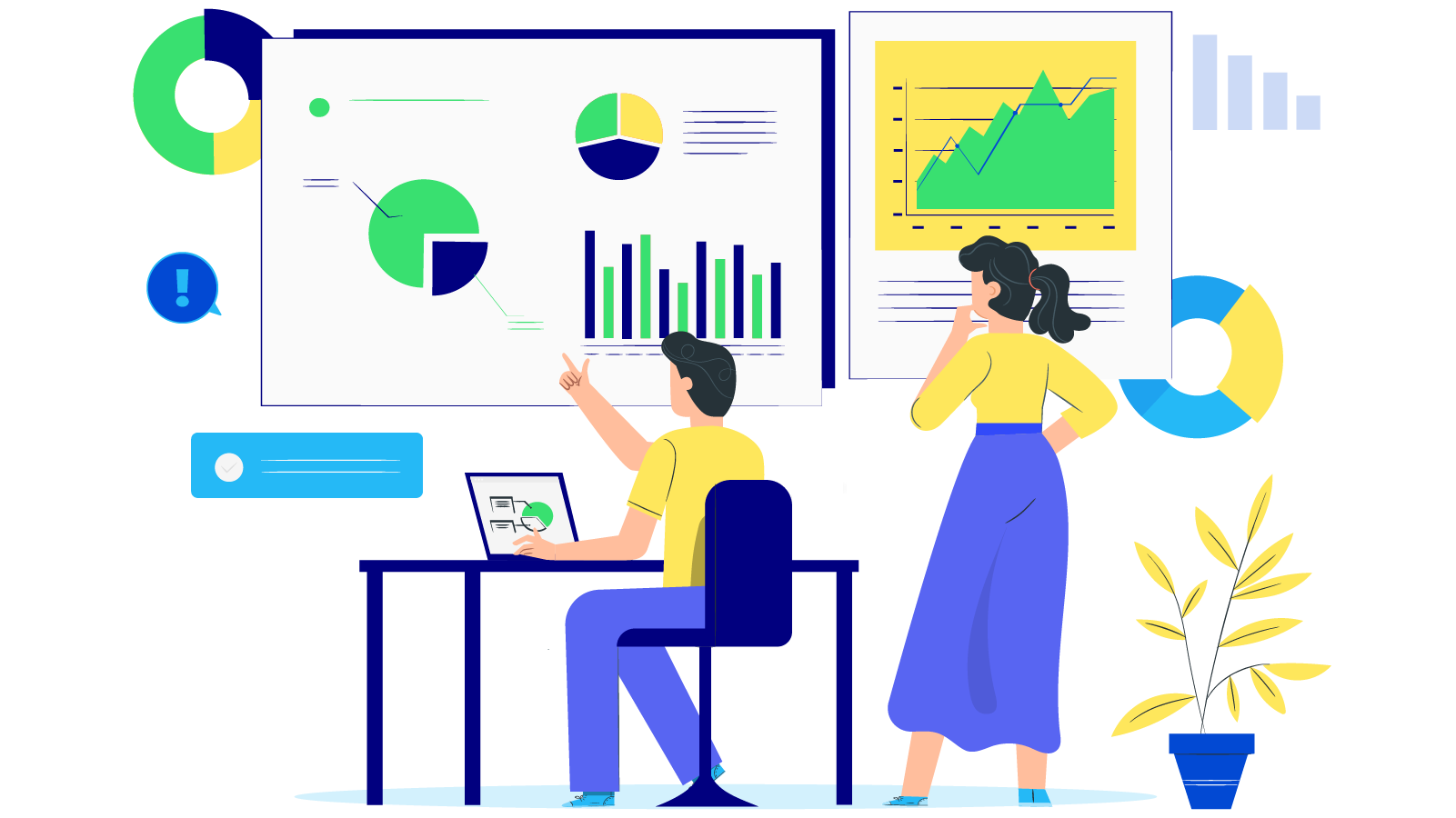 New Posts



Subscribe
Stay in the know
Get special offers on the latest news from Mageplaza.
Earn $10 in reward now!