Ad Planning for holiday shopping seasons
The Most Popular Extension Builder for

Magento 2
With a big catalog of 224+ extensions for your online store
Table of content
Brief introduction about holiday shopping seasons
The Christmas season is a familiar term for not only people in the Western countries but also other parts of the world since we are now living in a global village. Christmas time is also known as holiday season that people come back home after a hard working year.
As a result, their demands to purchase goods and services are also much higher. They want to buy gifts for friends and family member, equip their houses with new furniture, and buy something for themselves as well.
Therefore, this occasion seems to be the most important time in a year for enterprises to run on their marketing campaigns and drive greater sales.
Statistics about sales on holiday shopping seasons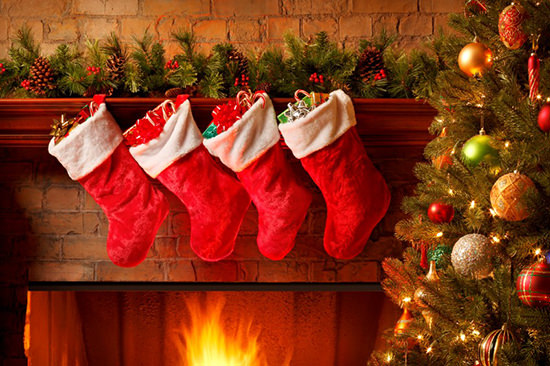 It can be said that winter shopping season is the time that people are willing to spend the largest amount of money on shopping. In 2015, the US people spent more than $630 billion during winter, which is $22 billion more than the previous year. Also in 2015, the percentage of money comes from annual retail revenue during holiday shopping season reach up to 19.7%.
Statistics by National Retail Federation reveals that on average, each people in the US spent $806 in holiday shopping season 2015. Among those, the budget spent on purchasing gifts account for $594 which including $480 spent on presents for family members only.
Regarding time to start shopping, Americans have a tendency to make purchase quite soon. According to Prosper Insights and Analytics (NRF) when being asked 2 in 3 Americans said that they begin buying goods to prepare for holiday before December. Among those asked 42% of people decided to start shopping in November, following by October and the first two weeks of December with 20% and 15% respectively.
Projections about holiday shopping season 2017
Time for holiday shopping season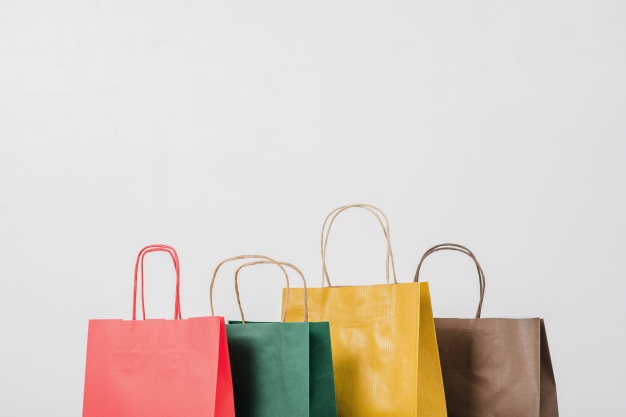 According to a survey done by Phil Dengler in September, 2017, in this year people have a tendency to start earlier compared to starting time in 2016. The number of people deciding to begin shopping in December is expected to account 24.52%, which is slightly lower than 25.15% in 2016.
Similar to some recent years, the expected time for people to finish their holiday shopping season fall the most on the period from early to mid of December with 53.28%.
In this year people also project that 80.31% will finish their winter shopping season before Christmas which presents a slight increase compared to 79.84% last year. The rest of people is anticipated to end their shopping time on the week of Christmas with 19.69%.
Average spending
|   | Will you spend more or less this year? | Percentage (%) |
| --- | --- | --- |
| 1 | More | 13.32 |
| 2 | Less | 34.56 |
| 3 | The same as last year | 52.12 |
When being asked what is you plan on this year spending on shopping holiday season, more than half among those asked intend to use the same amount of money as previous year. The number of people who are willing to spend more is calculated to make up 13.32% which decrease by more than 2% in comparison to last year. On the contrary, there are more people who are expected to buy less. They account for 34.56% a little higher than 32.73% in 2016.
3 steps to prepare for a marketing campaign
Analyze statistics from recent years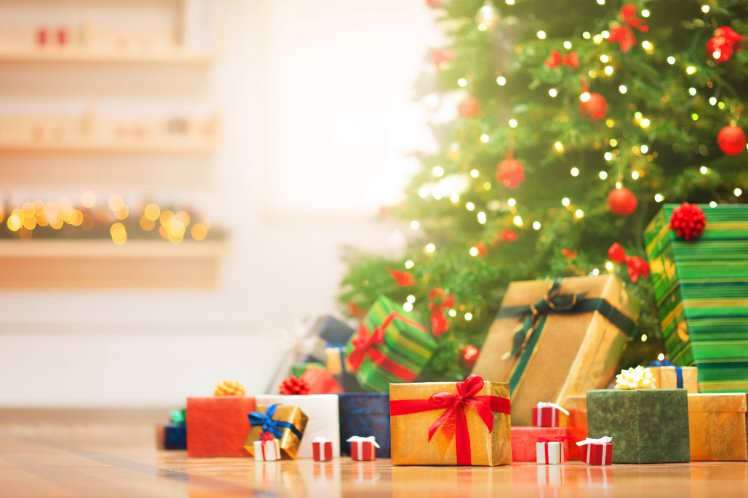 The very first step in forming a media marketing campaign is review the result from the campaign you have done before. By examine your previous experience in launching a marketing campaign you can yourself draw a lesson to better your strategy in this year. Moreover, do not forget to take figures about customer's demands some years ago.
Determine your marketing strategies
How to generate a good marketing campaign for Christmas? After considering all statistics inside and outside the company, it is time for you to plan a detailed marketing strategy. Because people now tend to begin their shopping time earlier, it is much better for you to start your campaign as soon as possible to maximize the number of potential customers for your merchants.
If you decide to start your campaign from early of December, you miss the chance to serve customers who already start purchasing goods for Christmas from late September, October, and November. Undoubtedly, it is among your biggest mistake ever.
Attract customer attention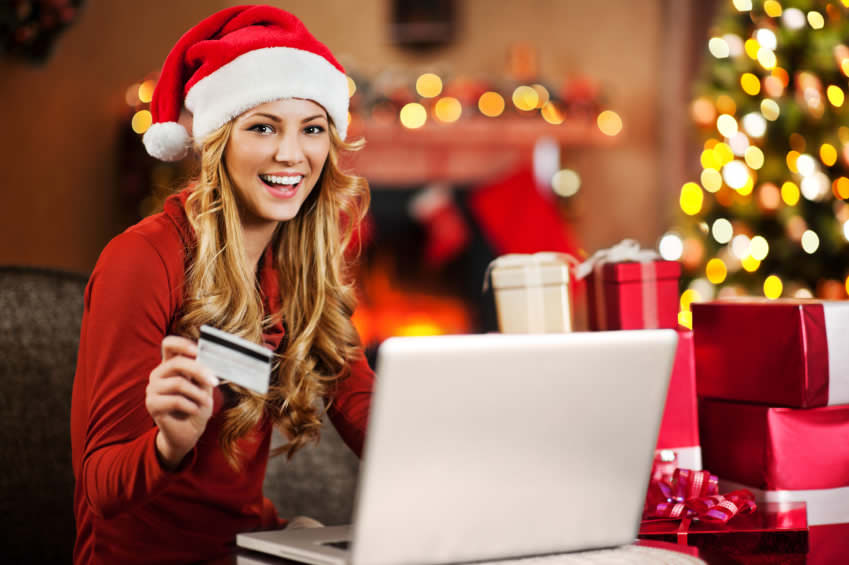 Because people have a high demand to buy goods on Christmas occasion, store owners should take advantage of this period to drive more sales. There are some effective ways that shop admins should take into consideration to catch consumer's attention.
Holiday gift guideline
How to give gifts is among the most concerns for people during holiday shopping season. Because they bring their family members and friends gifts every year, they want to figure out more creative ways to giving presents, more interesting gifts, and even methods to wrap a present. Therefore, if your store can offer buyers what they are really looking for, they have more tendency to make purchase at your merchant.
Christmas vouchers
Gift voucher, gift card, or gift certificate is not an uncommon gift for people. Customers even show more interest in receiving a gift card on Christmas. Therefore, including gift voucher service in your online merchants will undoubtedly help you have more customers.
If you are looking for an extension to help you with gift certificate function, Mageplaza SEO extension is a wise choice for you. Besides, including a small gift or a card to wish your customers a merry Christmas is also an effective way to make consumers feel they are special for you.
In conclusion, before launching any marketing campaign, remember to consider all factors that can affect the performance of your company. You need to think about time to start your campaign, set your own goals and objectives, update new trends among shopping doers. Only by carefully analyzing previous experiences and statistics can you draw a useful lesson for the next plan. Additionally, keep your plan up-to-date with the development of the fourth industrial revolution so that your store will be favorable by consumers.

Marketing Manager of Mageplaza. Summer is attracted by new things. She loves writing, travelling and photography. Perceives herself as a part-time gymmer and a full-time dream chaser.
Website Support
& Maintenance Services
Make sure your store is not only in good shape but also thriving with a professional team yet at an affordable price.
Get Started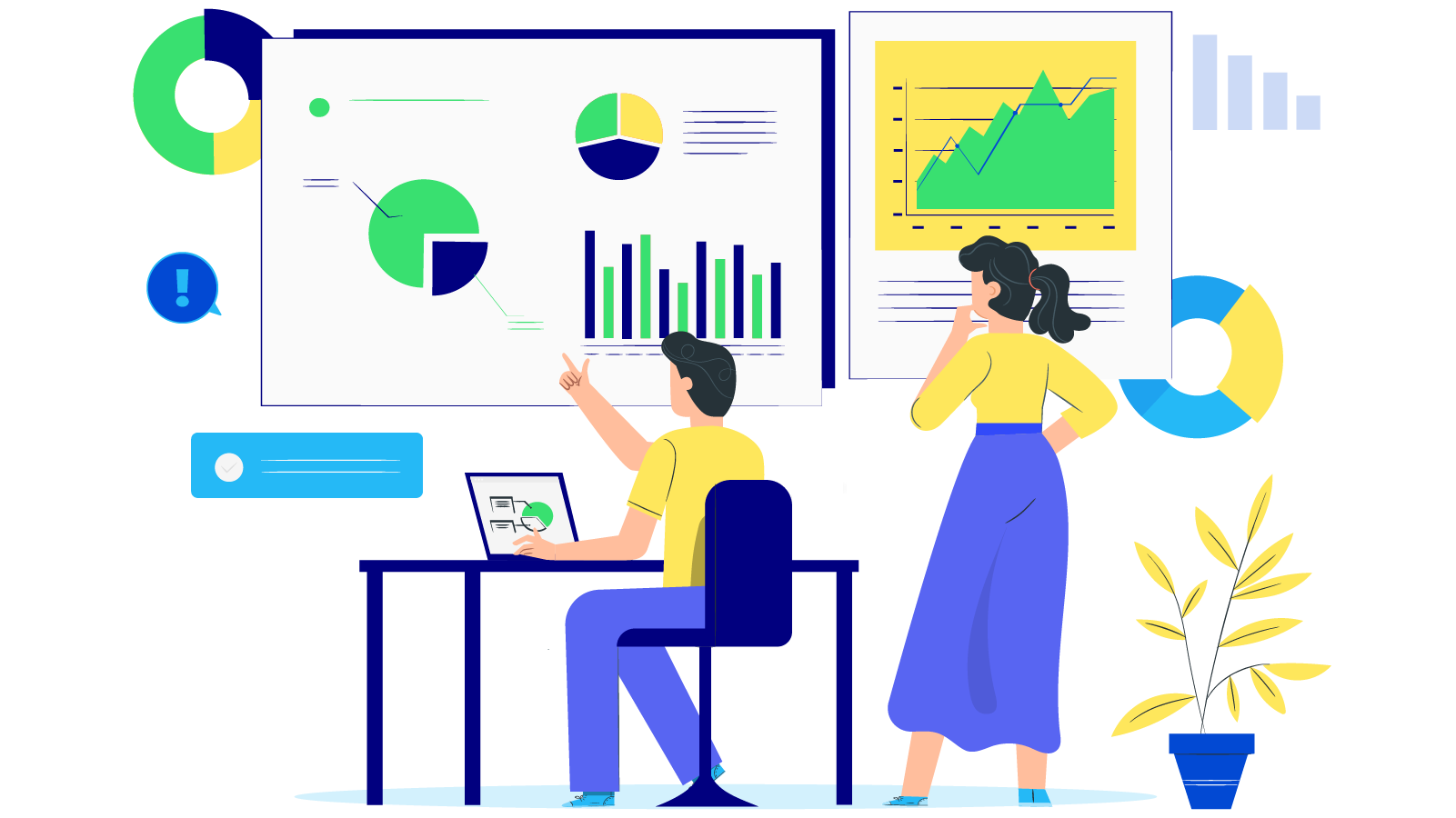 New Posts



Subscribe
Stay in the know
Get special offers on the latest news from Mageplaza.
Earn $10 in reward now!