5 Essential Tips to Optimize your FAQ Page
The Most Popular Extension Builder for

Magento 2
With a big catalog of 224+ extensions for your online store
FAQ pages seem to be a small part of online stores. In fact, to develop a strong e-commercial business, it is important to consider every single page of your website. It is missing without mentioning Questions & Answers sections that make a range of benefits for both sales and customer services. Some valuable tips below will assist administrators to optimize Q&A pages with ease.
Significantly, Mageplaza FAQ for Magento 2 is an advanced tool to operate Frequently Asked Question hubs effectively. To make the page optimization run on the right track, the extension provides some outstanding features of question categories, search boxes, and design customization.
Table of contents
What is a FAQ page?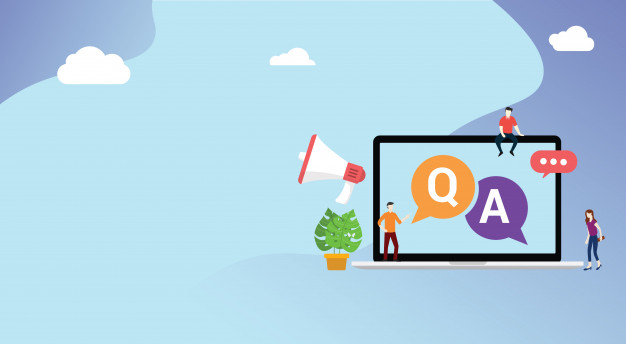 A Frequently Asked Questions page is the main part of e-commercial stores that provides information about common questions or concerns from customers. A range of FAQs and answers in the specific fields is set up to be available for readers to learn more. The aim of Q&A sections is not to attract customers via marketing efforts; however, these pages help retain consumers and motivate them to place orders by answering their questions.
The great benefits of an optimized the question page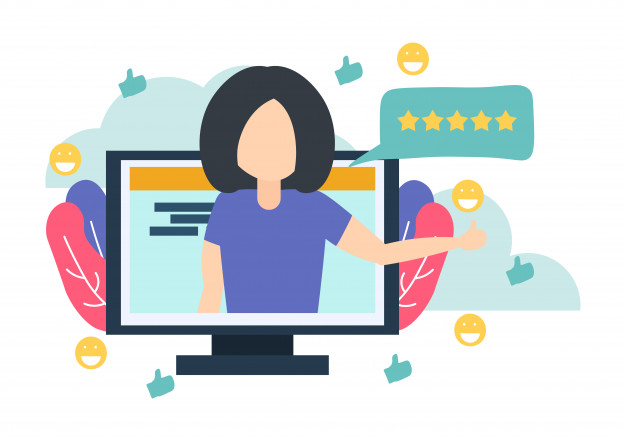 An optimized FAQ page brings not only helpful information to customers but also many valuable benefits to online stores. Actually, the well-operated page plays a significant role in e-commerce websites.
It is an effective way to reduce time-consuming workloads for the customer service department. Instead of answering the same questions many times, store owners can save time thanks to a list of the available Q&A.
One of the most important aspects of user experience is trust. A Questions site is considered a key to build trust with customers by immediately addressing the needs of readers with great information.
Considerable improvement in user experience is undeniable. Customers find it easy to search for questions within a short time instead of doing this manually. They also are able to rate for helpful information or interact with stores by leaving a question.
The healthy SEO of the FAQ page is crucial to draw most of the traffic for a website and obtain higher rankings in search engines.
More importantly, a Q&A page enables users to get a deeper understanding of a product and make a quick purchasing decision, hence converting more customers and boosting sales faster.
5 essential tips to optimize your FAQ page
Focus on the content of Q&A pages
Customers tend to visit FAQ sites with the aim of finding more relevant information. The page with high-quality and detailed content will deeply impress them. As a result, online stores can earn visitors trust and motivate them to place orders without hesitation.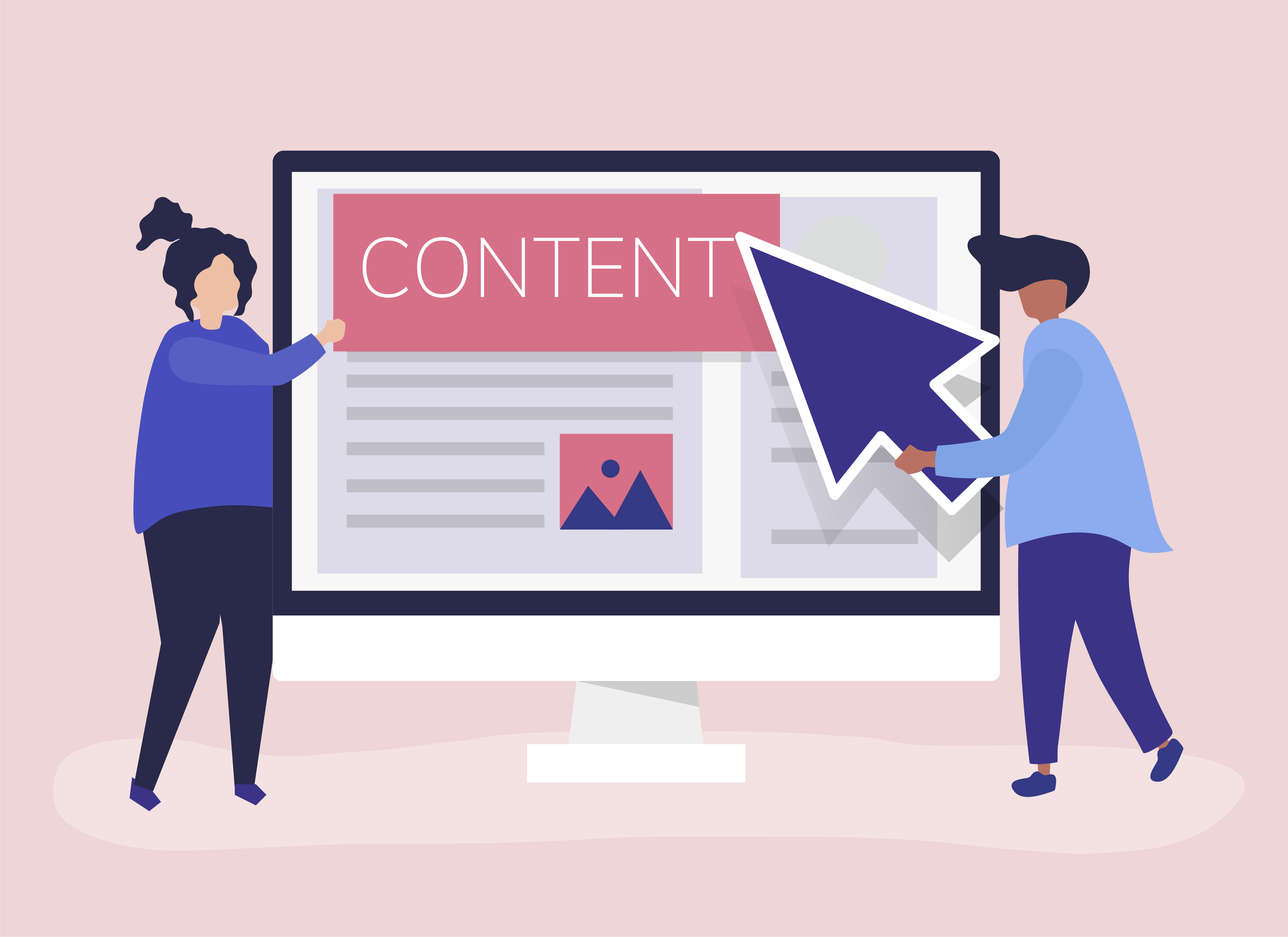 There are some elements to create the good content of a Frequently Asked Questions page:
Put yourself in your customer's shoes to figure out what questions or problems they might experience. Provide in-depth and valuable solutions to these issues.
Focus precisely on the answer to the question asked - no more and no less information than that.
Create content linking to the process from questions to conversion.
Solve questions in the fields of product, service, and business in a straightforward manner.
Offer only necessary information without being wordy so that readers are able to gain insight into all aspects of stores.
Encourage customers to interact on Q&A pages
In addition to already-answered questions, admins should enable readers to leave their own questions and get direct answers. This is a smart way to understand and take care of online customers. The site's content is always updated and new so that customers find it really helpful and interesting.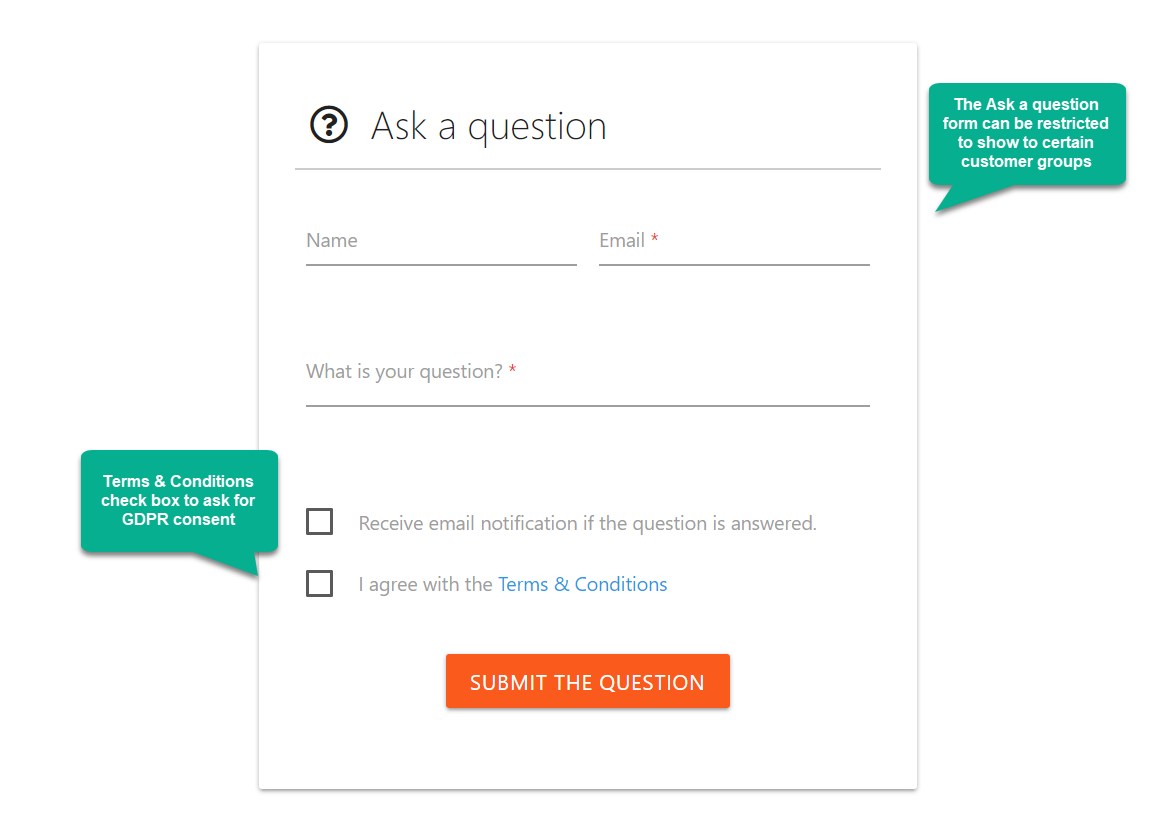 With the FAQ module by Mageplaza, visitors are able to make a question and respond if answers are helpful or not. The interaction between shops and shoppers will bring high efficiency in upgrading FAQ pages and enhancing users' shopping experiences respectively.

Organize questions by categories
Badly-organized FAQ page - One of the reasons for cart abandonment Cart abandonment situations may happen in case customers are unable to find specific information in a long list of FAQs. Classifying the same questions into categories helps readers save time on lookup and remind them of relevant questions. Therefore, buyers can access exact and full information with ease.
Organize Q&A categories with ease
Layout
The layout in the Magento 2 FAQ extension can show up to three columns of question categories, which gives readers a clear overview of the Knowledge Base page. Also, store owners can choose positions to show categories towards the important levels.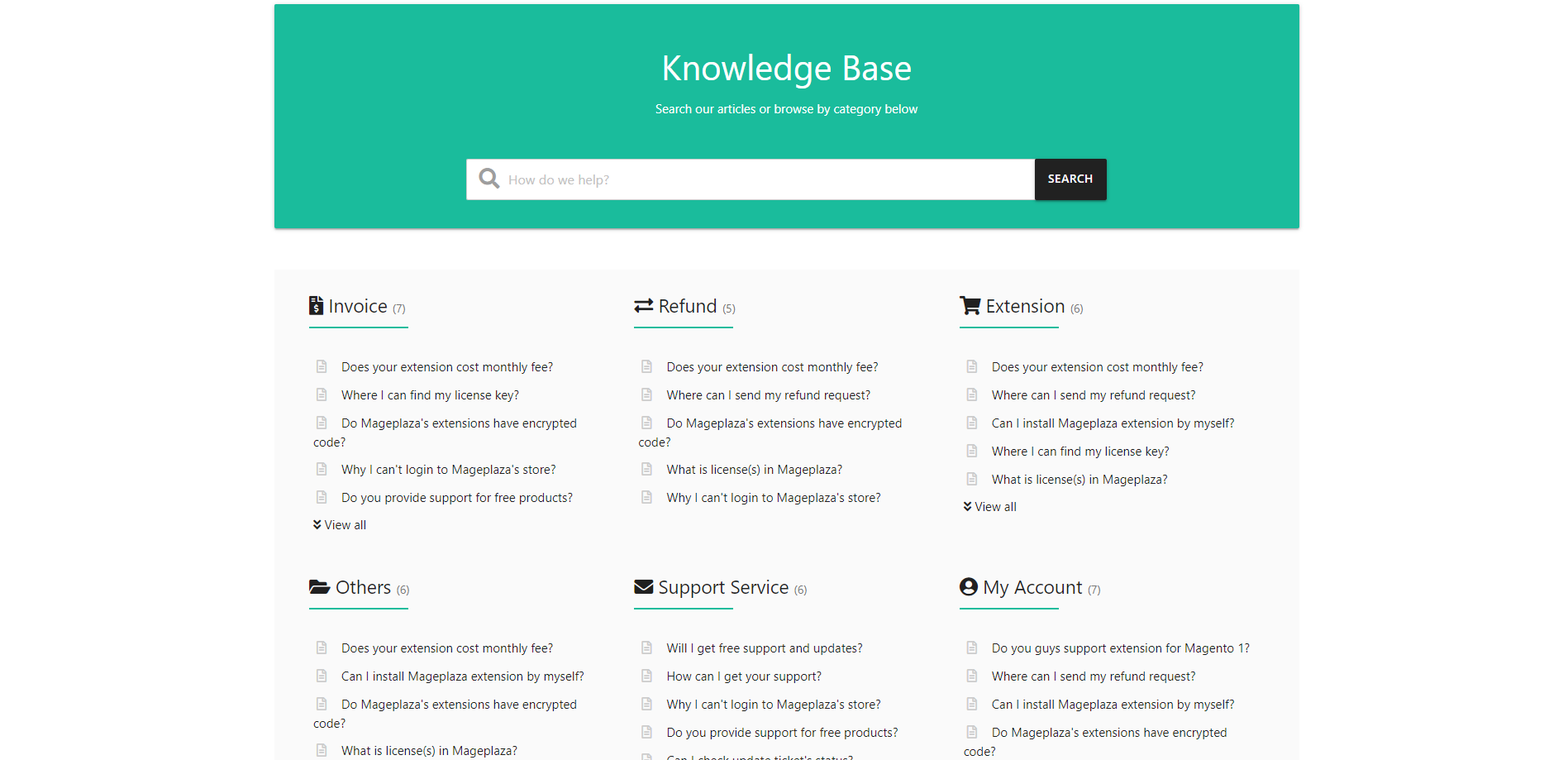 When it comes to the FAQs product tab, all product-related questions are shown. Visitors can leave a question if their concerns are not available. After that, the question will be auto-displayed in the Product Detail when being published.

Questions and answers
Mageplaza FAQ for Magento 2 enables administrators to display the number of existing questions in each category title. Moreover, to make the interface clear and appealing, it is able to collapse the answers with their questions. By the time guests click on the question, its answer will appear. Clicking on the question again if you want to hide the answer.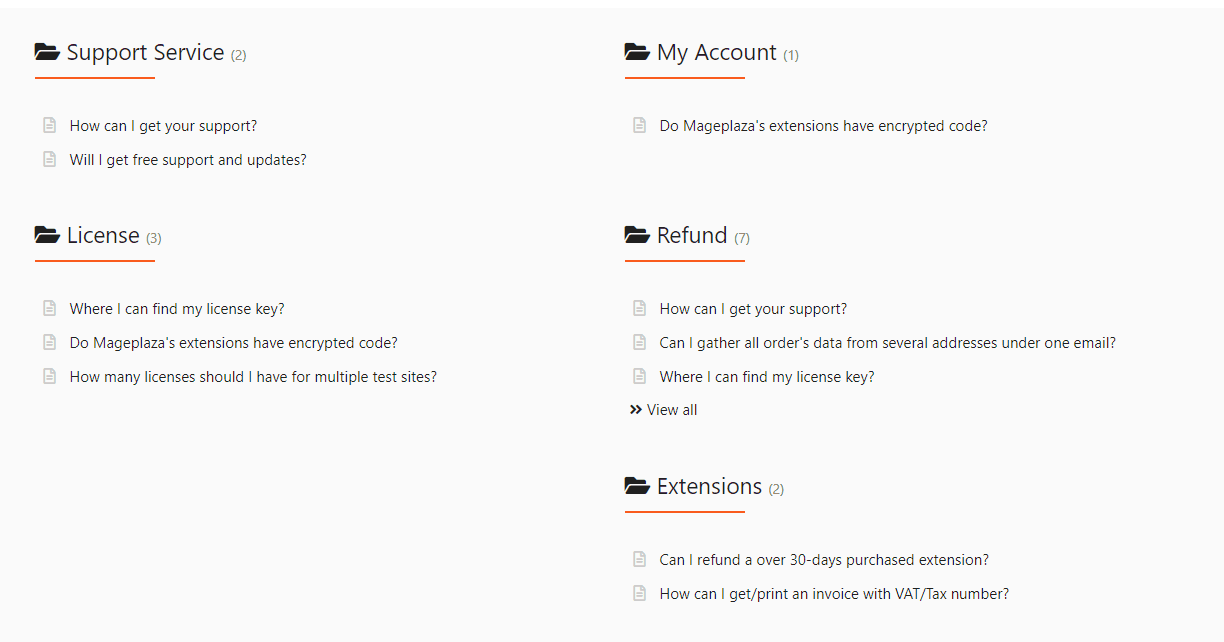 Others
There are some useful features that have a great influence on the Questions page. The title of each category is displayed with a selected illustration icon to make it more attractive. Besides, store owners can choose the preferred color for the FAQ page, which will stipulate the main color on the frontend.

Build a quick search box
The search function is a key feature of any Q&A sections. Customers cannot find information manually on a large and complex site when it comes to industry 4.0. Adding a search box on your Questions page will gain some precious benefits: Find relevant information within a short time.
Save time and satisfy the customers' attitude towards "I want it now".
Help clients get insight into products, services, and businesses.
Increase the profession in the supply chain of information systems.
Obtain valuable marketing data.
Draw more traffic on FAQ sites. It is no doubt that these advantages of an instance box make a great contribution to both user experience and conversion rates in the e-commercial business.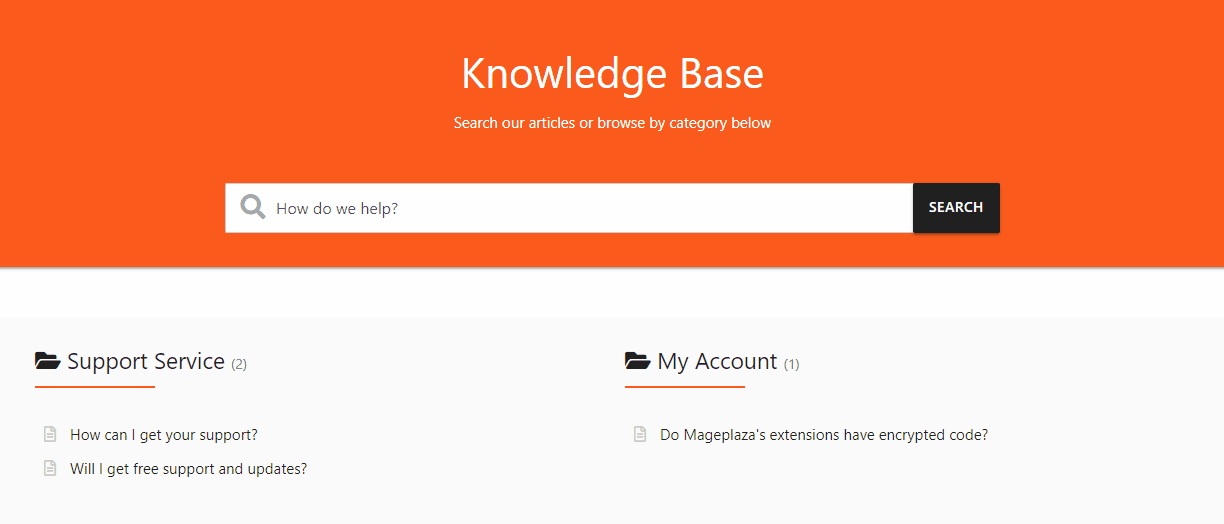 When you own the Mageplaza FAQ module, an instant search box is displayed on the top of the Knowledge Base homepage. Users can look for questions by typing one or some characters, and then the results will appear as soon as possible. Besides, admins can customize the color and edit the name of the search title.
Build up an SEO-friendly FAQ page
In fact, many store owners do not consider the FAQs a smart SEO strategy. It is well known that the appearance of Question pages is simply for the benefit of customers. However, an SEO-friendly page brings more value to online business. Every day, search engines receive a huge range of questions and their duty is to provide relevant information for users. Therefore, building up a good FAQ page with strong SEO will attract much more traffic, reaching higher PageRanks as well as converting lots of customers.
To optimize a Question section for search, some essential elements below are highly recommended:
Know the information that users tend to find frequently about products and services.
Identify the top searched keywords.
Improve search engine visibility better via the meta tags of titles and descriptions, SEO-friendly URLs and trustworthy references.
Eliminate duplicate content.
In terms of the advanced SEO capability, the meta tags play a crucial role by offering more information about the FAQ page to search engines and searchers. These tags are optimized in order to underline the most significant content and assist the Question page to gain higher ranks in SEPRs.
Meta titles: bring a preview of the content to readers. It also determines the display title in SERPs and is one of the first things to attract users to click on.
Meta descriptions: show a short summary of the Q&A page. It serves as the snippet of text on the SERP when searchers perform a search query that your page ranks for.
Meta keywords: tell search engines what the topic of the page is.
Robots meta tags: inform search engines which pages on your site should be indexed. If you don't add a robots meta tag, the default for crawlers is to index and follow your page.
The importance of the meta tags is undeniable, and all types are completely supported in the FAQ extension for Magento 2 stores by Mageplaza. With the advanced SEO capability, administrators' burdens of a Question site will be reduced.

Final words
According to the analysis about the optimized FAQs and the 5 essential tips as mentioned above,Mageplaza FAQ for Magento 2 is published to optimize your website and enhance customer experience on online stores better. It is time for your business to attract more customers, boost sales faster and obtain remarkable success.

Marketing Manager of Mageplaza. Summer is attracted by new things. She loves writing, travelling and photography. Perceives herself as a part-time gymmer and a full-time dream chaser.
Website Support
& Maintenance Services
Make sure your store is not only in good shape but also thriving with a professional team yet at an affordable price.
Get Started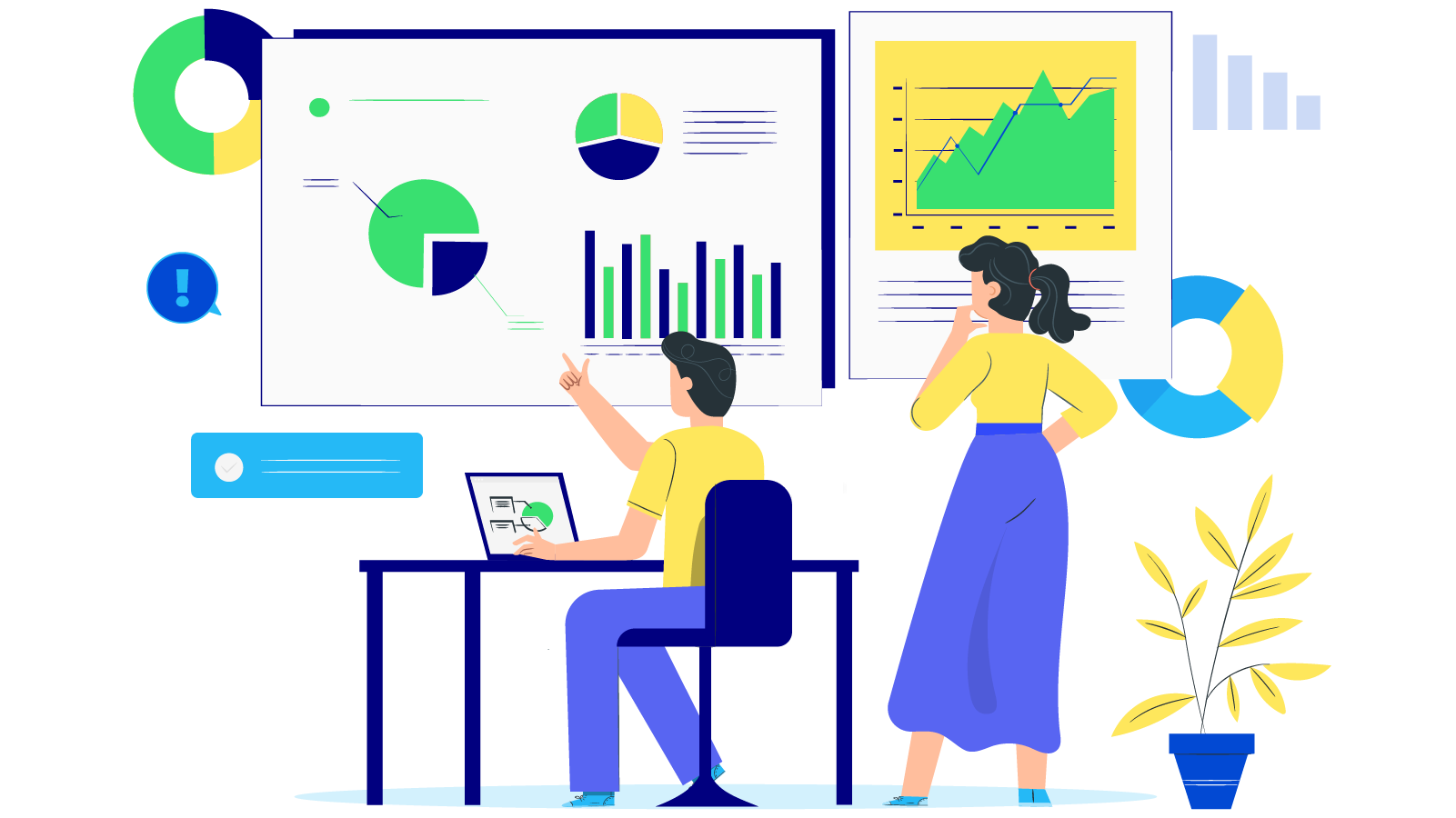 New Posts



Subscribe
Stay in the know
Get special offers on the latest news from Mageplaza.
Earn $10 in reward now!