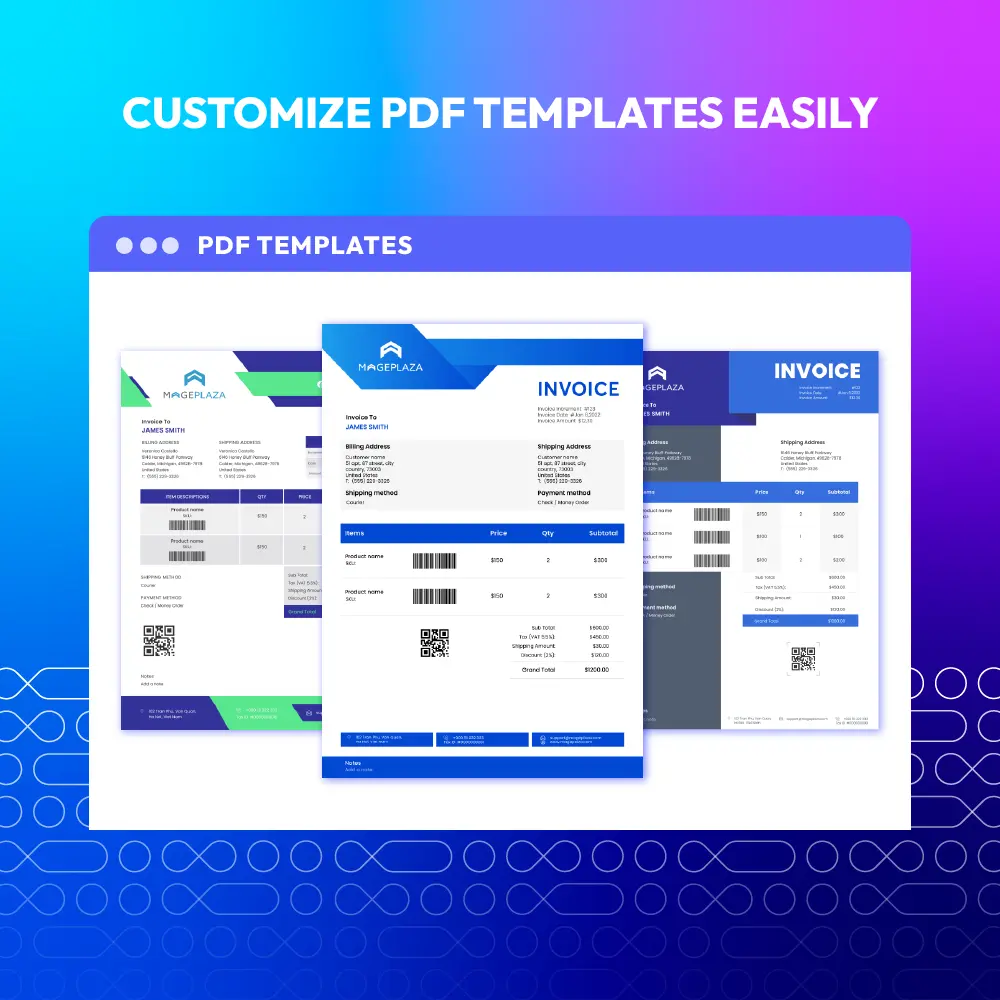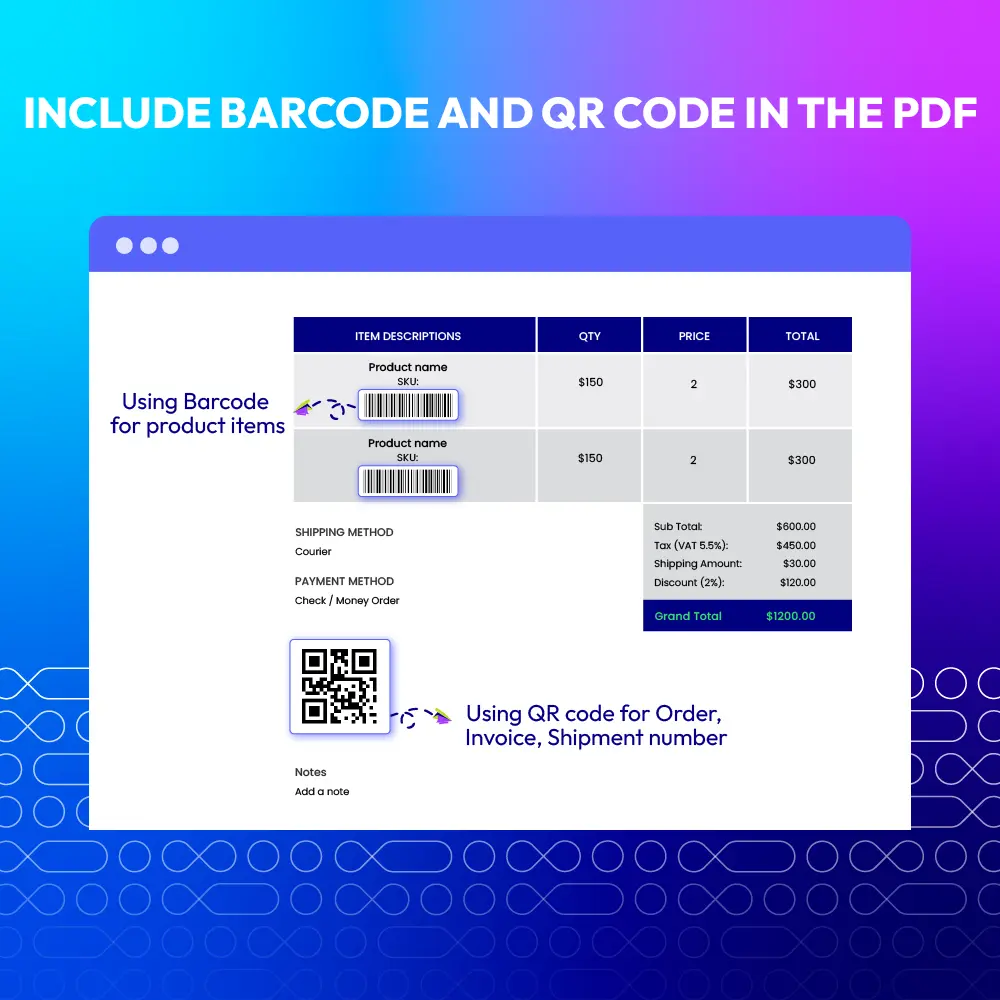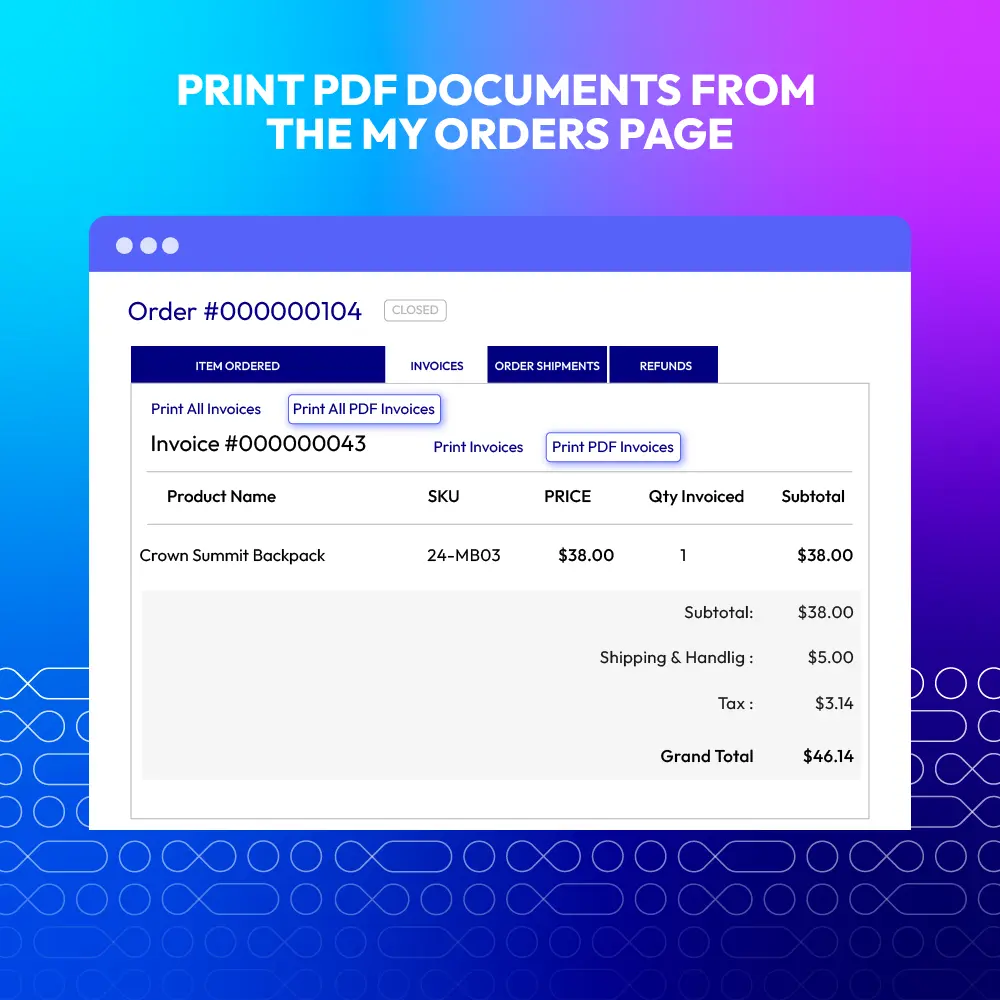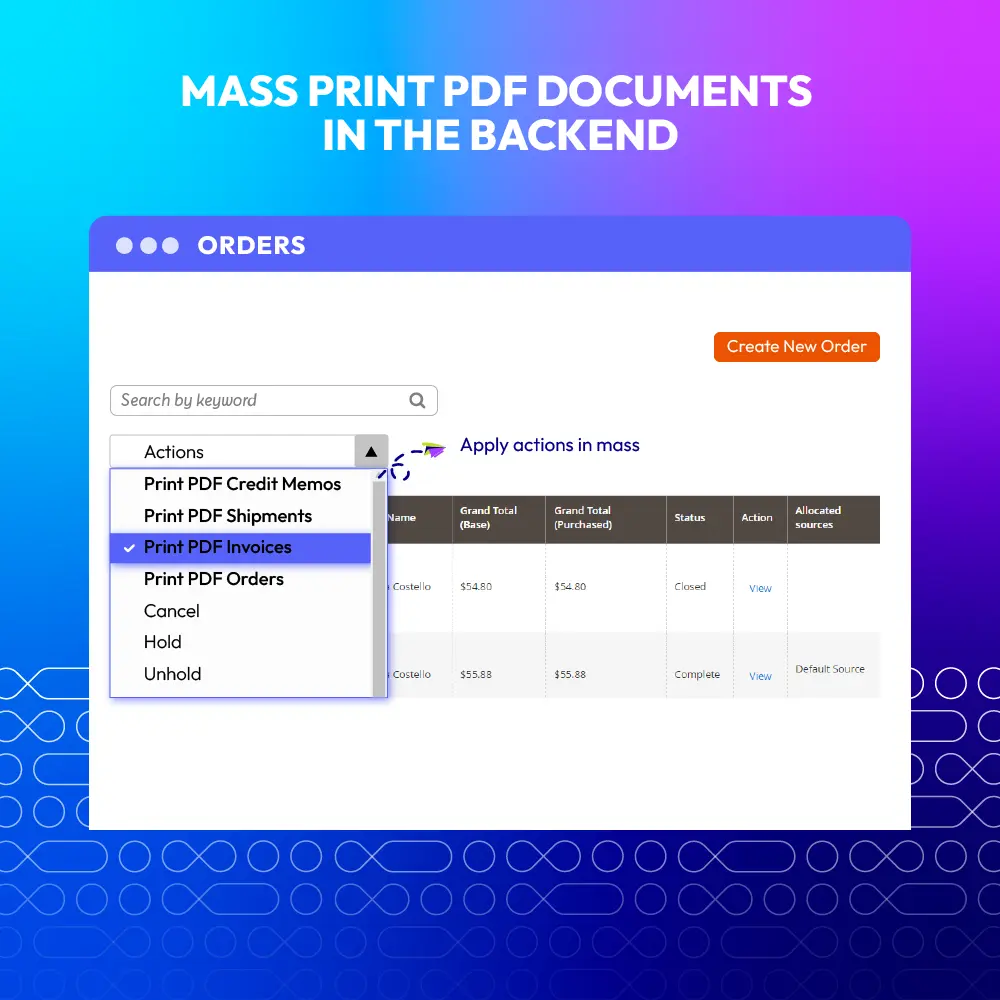 60-day Money Back
Frequent Update
365-day Support
Magento 2 PDF Invoice
v4.4.5
Magento 2 PDF Invoice by Mageplaza helps automatically send PDF Invoices to your customers via emails with essential information, including order details, payment methods, etc...
Your store's information, such as logo image, tax ID, address, barcode/QR code for Order, Invoice, Shipment number, and barcode for product items can be added to PDF documents at once. This extension supports more than 80 languages and complies with tax regulations in multiple regions.
This extension also enables both store admins and customers to download and print all documents with one single click. In the Mass Action section of the Order grid, both store admins and customers can download and print all types of documents with one single click.

CE/EE/B2B/Cloud/ Adobe Commerce 2.2.x, 2.3.x, 2.4.x
Chat now
Most-Trusted Pick
Work perfectly together
Cost-effective
60-day money back guarantee
FREE installation for all
-

0

%
$0
$0
60-day money back guarantee
FREE installation for all
Problems
Customers want to download important documents in PDF due to various reasons, either for storage purposes or external uses. Meanwhile, businesses also want to include essential information about them in the PDF, use ready-made templates, and print or attach PDF invoice quickly. However, the default Magento 2 cannot fulfill all of these needs.
Solutions
Magento 2 PDF Invoice by Mageplaza – a tool which helps you automatically email your customers and attach PDF Invoice. Also, your store's information as logo image, tax ID, address, barcode, QR code can be added nicely in PDF documents in the blink of an eye.
For Store Admins
12 premade templates are available to use
Supports fonts: Roboto, Lato, Roboto_condensed, Opens_san, Oswald, Montserrat
Supports Barcode, QRcode
Print Invoice (as default) or Print PDF Invoice (using custom PDF templates)
Ability to preview templates after editing
Ability to work with 4 types of documents: Invoice, Order, Shipment and Credit Memo
Ability to enable/disable options to attach each type of document
Set cart rule conditions for PDF attachments [New]
Ability to configure specially for each store view
Ability to edit or design templates with provided CSS & HTML support
Set page number position (top or bottom) [New]
Ability to show or hide print button for each type of document
Print Invoice/documents in PDF form from the backend
Ability to place two print buttons all together or allow only one printing mode
Ability to use a specific template for the certain document
Ability to check, resend or submit documents in the backend
Send pdf attachments by customer group
Compatiple with Email Attachments, Special Promotions, Order Export, Custom order Number
For customers
Receive emails with attached PDF Invoice/documents
Download/Print PDF Invoice/documents with ease
Download/Print PDF Invoice/documents as guests
Print all PDF Invoice/documents on the store
Other features
Open source 100%.
Easy to install and configure.
User-friendly interface.
1-year Support.
Lifetime Update.
60 days guarantee money back.
Fully compatible with Mageplaza extensions
Supports multiple stores.
Supports multiple languages.
Why choose Mageplaza Magento 2 PDF Invoice
Mageplaza provides consistent and customer-centric extensions for your Magento 2 store.
We don't sell products for one time. We provide lifetime solutions which help our customers thrive with their businesses.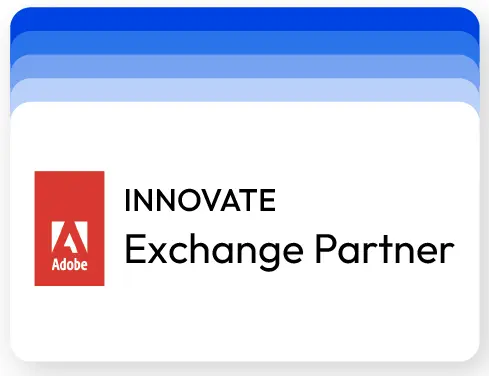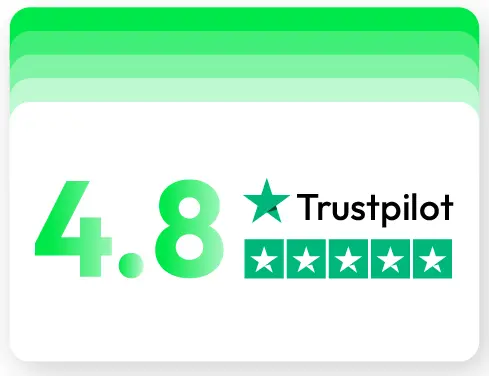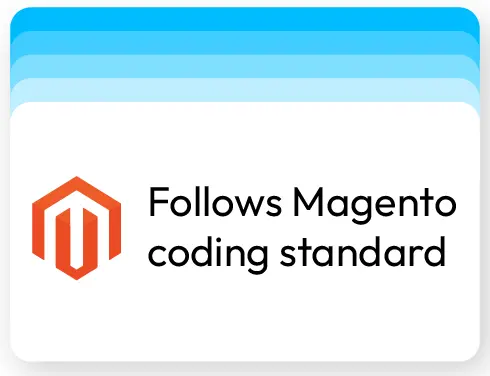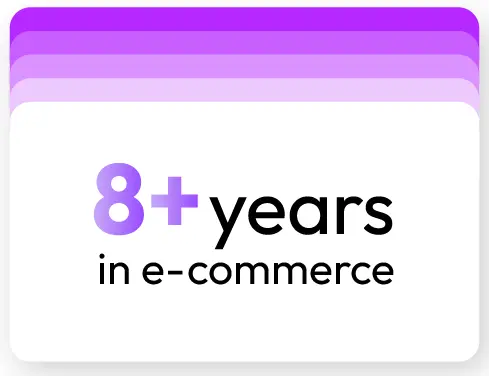 60-day Money Back
Extensive 60-day money-back period. You love it or get a full refund no questions asked.
Extensive Support Timeframe
Mageplaza provides support 16 hrs/day, 5.5 days/week to guarantee the seamless operation of our extensions on your store.
Install via Composer
Simple installation via composer helps you save time and eliminates technical issues during future updates.
Frequent Updates
Intensive update roadmaps ensure great performance, bug-free, highly compatible, and innovative extensions.