GeoIP for Magento 2
v4.1.3
Magento 2 GeoIP extension allows detecting customers' location based on their IP addresses while they are shopping at the stores. This is the essential feature to assist store owners to bring a better experience for customers during their shopping journey.

CE/EE/B2B/Cloud/ Adobe Commerce 2.2.x, 2.3.x, 2.4.x
Chat now
Most-Trusted Pick
Work perfectly together
Cost-effective
60-day money back guarantee
FREE installation for all
Problems
The "IP" part of IP address stands for "Internet Protocol." The "address" part refers to a unique number that gets linked to all online activity you do, somewhat like a return address on a letter you have just sent out.
There is the fact that IP addresses are not static and can change at any time. This can be different when there is change in all information technology devices (printers, routers, modems, etc).
Solutions
Depending on this theory, in online shopping stores, Geo IP will work based on customers' IP addresses.
Automatic geographical detection
Depending on the difference in IPs, Geo IP supports store owners to detect the estimated customers' location, especially nations.
This detection is really useful and significant to any international stores which open various branches in different countries.
Switch store view and currency with ease
With the store building multi-storeviews, the GeoIP helps the viewers access the most convenience with their familiar language and currency.
Visitors coming to an international store will be redirected their appropriate store view with the familiar language. Thanks to the detection of IP addresses from Geo Ip and the switching function of Store Switcher, customers can totally feel relaxed with their familiar language when they are surfing on any international page.
Besides, this mixture helps customers view products in appropriate price currency which is widely used (such as USD) or native to the customer's country. Customers do not need to change the product price to their wished currencies by themselves. Every currency converting action is totally automatic
Enhance user experience
GeoIP and Store Switcher supports greatly in enhancing user satisfaction by improving the usability and accessibility of users when they visit store sites.
Being automatically switched to the appropriate store views with the familiar languages and currencies, customers will feel the shopping sites much more friendly and convenient. As a result, customers can invest their time to focus on shopping and picking up their favorite items with ease.
Pricing

Choose your suitable edition
Standard
Crafted for a great webstore start
$
149
first year
Core functions
Suitable for Startup webstore
Enterprise
Great for an enterprise solution
$
349
first year
Supports for Magento 2 Enterprise Edition
Priority support
This can be done properly if you install GeoIP. The module supports you to detect the customer's location. Then, the store view and currency will be switched appropriately.
Firstly you need to select two currencies: Stories > Configuration > Currency Setup. Secondly, to set the currency rate, please go to Stories > Currency > Currency Rates.
Wonderful
I've been looking around for such an extension, thanks for a wonderful module guys.
Sam Butler
-
Verified Purchase
Multi national
If you want to sell in many countries, this is highly recommended. For the most part, it solves the problem of currency changes.
Gareth
-
Verified Purchase
BETTER THAN ANY EXPECTATIONS
I got great help from support team. Support better than any expectations! Thank you
AWESOME MODULE, QUICK SUPPORT
I got some issues and needed instant help and they solved my problem in 15 minutes. Amazing!
Good Extension!
This extension is great support for our requirements.
Nang Visibee
-
Verified Purchase
Amazing!!!
I own several stores in different countries and I have struggled with converting the price to the appropriate currency for a long time. Luckily, I have found Store Switcher. It's working very well and I highly satisfied with the functionality of the extension. Thank you Mageplaza for creating this amazing module!
Rebekah E. Cuellar
-
Verified Purchase
Will buy
The support team was very friendly and helpful. They answered all my questions in a blink of an eye. I will surely buy this extension!
William A. Wayman
-
Verified Purchase
Must have!!!
This is a must-have extension. Made our life much easier, especially when working with international customers. Highly recommended this module!!!
William E. Boston
-
Verified Purchase
Want to do extension customization?
Custom request
Let us know your requirements
v4.1.3 (Magento v2.4.x)

22 May 2023

Compatible with Magento 246
v4.1.2 (Magento v2.4.x)

13 July 2022

Compatible with Magento v2.4.4
v4.1.1 (Magento v2.4.x)

25 October 2021

Compatible with Magento v2.4.3
v4.1.0 (Magento v2.4.x)

09 July 2021

Added first visit redirect only and clean
Added stores option feature when using the URL Redirect
Fixed minor bugs
v1.1.0 (Magento v2.3.x)

09 July 2021

Compatible with Magento 2.3.7
Added first visit redirect only and clean
Added stores option feature when using the URL Redirect
Fixed minor bugs
v1.0.4 (Magento v2.3.x)

10 June 2021

Compatible with Magento 2.3.5
Fixed minor bugs
v4.0.1 (Magento v2.4.x)

10 June 2021

Compatible with Magento 2.4.2
Fixed minor bugs
v4.0.0 (Magento v2.4.x)

14 October 2020
v1.0.3 (Magento v2.3.x)

14 October 2020

Compatible with Magento v2.3.5
v1.0.2 (Magento v2.3.x)

14 July 2020

Updated GeoIP Library
Fixed minor bugs
v1.0.1 (Magento v2.3.x)

30 December 2019

Compatible with Full Page Cache
Fixed error with search engine
Improved code style & performance
v1.0.0 (Magento v2.3.x)

09 January 2019

Initial Release
Why choose Mageplaza Magento 2 GeoIP
Mageplaza provides consistent and customer-centric extensions for your Magento 2 store.
We don't sell products for one time. We provide lifetime solutions which help our customers thrive with their businesses.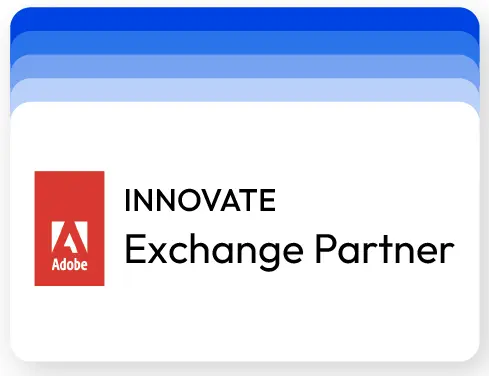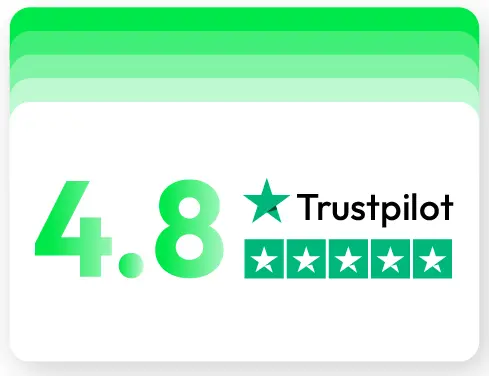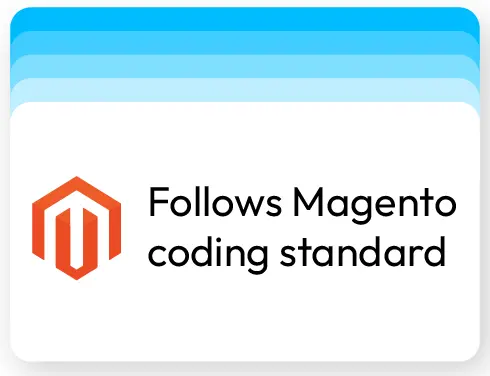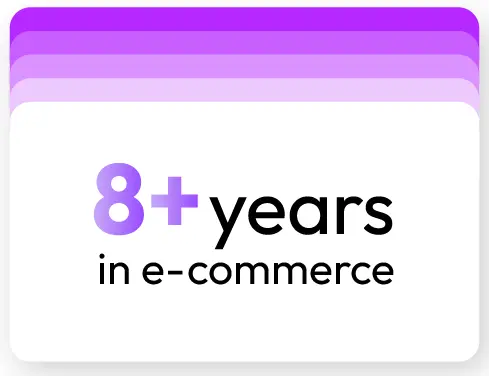 60-day Money Back
Extensive 60-day money-back period. You love it or get a full refund no questions asked.
Extensive Support Timeframe
Mageplaza provides support 16 hrs/day, 5.5 days/week to guarantee the seamless operation of our extensions on your store.
Install via Composer
Simple installation via composer helps you save time and eliminates technical issues during future updates.
Frequent Updates
Intensive update roadmaps ensure great performance, bug-free, highly compatible, and innovative extensions.