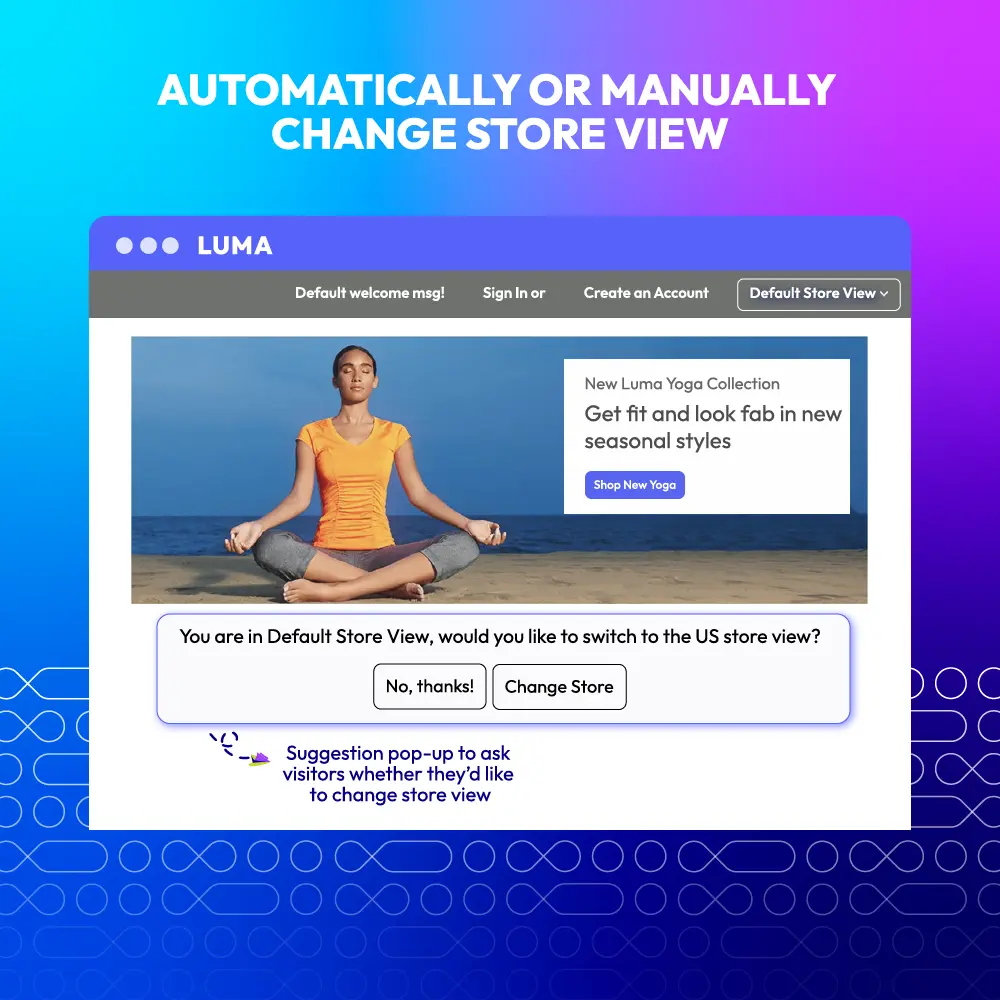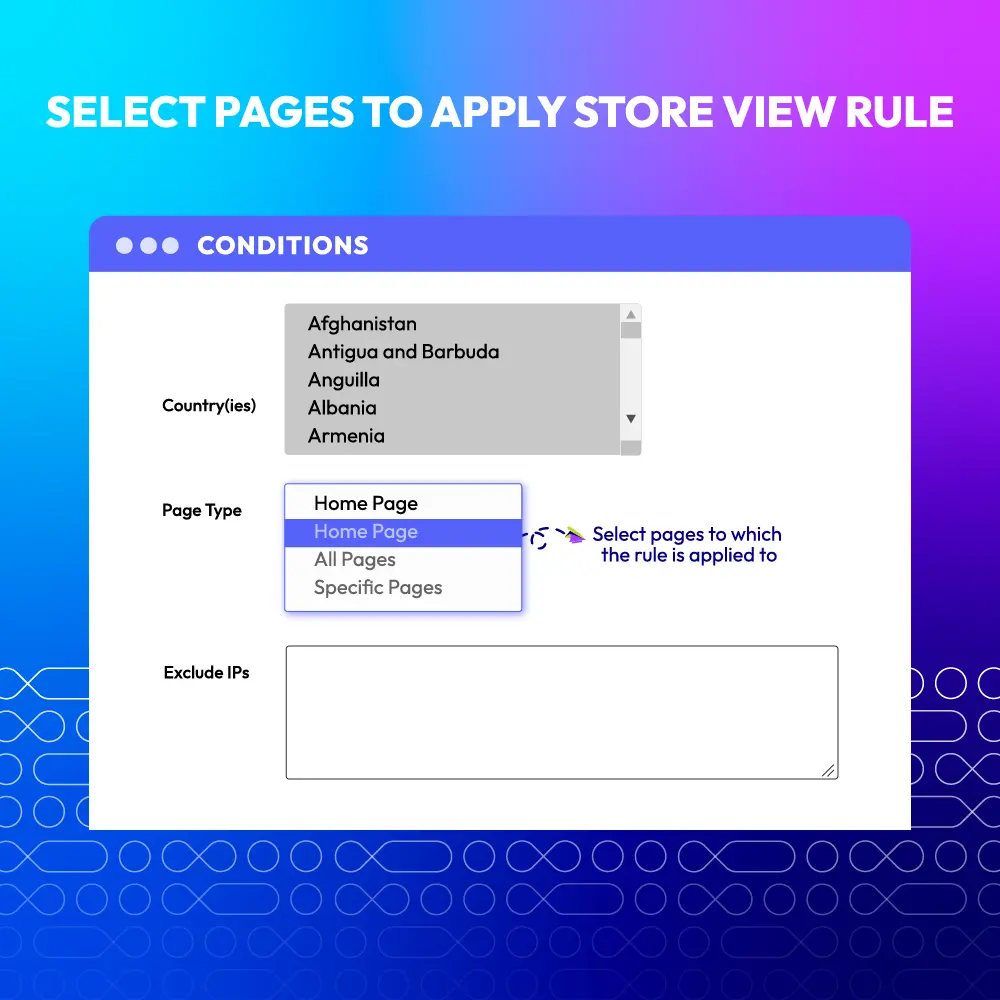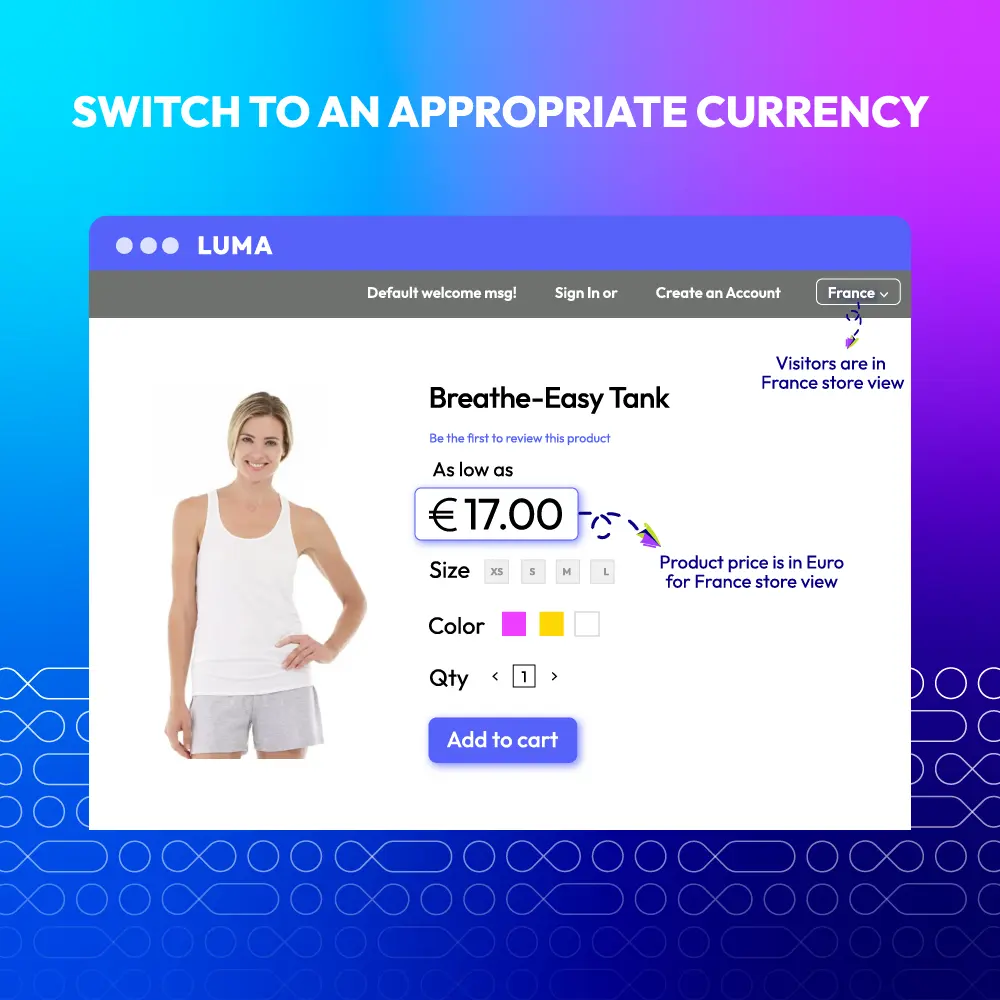 60-day Money Back
Frequent Update
365-day Support
Magento 2 Store Switcher extension
v4.1.3
Magento 2 Store Switcher by Mageplaza automatically guides international customers of online stores to reach localized stores with the familiar languages and currencies.
Need API/GraphQL for Magento 2 Store Switcher? Chat now

CE/EE/B2B/Cloud/ Adobe Commerce 2.2.x, 2.3.x, 2.4.x
Chat now
Problems
Demand to switch to the stores which are appropriate to customers' countries. When a store owner owns several stores in different countries, they need a tool to support their visitors to reach a suitable site with the appropriate language.
Need to change currency to suitable to specific countries. The price of products should be converted to the appropriate currency which is familiar to customers in specific nations.
Solutions
Make store sites to be more user-friendly. Customers will feel convenient and satisfied when they visit a store and be switched to the store view with their familiar languages and currencies.
Create the professional look to multi-national stores. With a store expanding the business in many countries, it is necessary to include store switcher to impress visitors with the international and professional system.
Store Switcher's Full Features
Store Switcher for store admins
General Configuration
Enable/ Disable the extension
Allow visitors to save the switched store view
Store Switcher for customers
Be guided to the appropriate store view with familiar language and currency
Be convenient when shopping in multinational stores
Manage rule
Set name for a store switcher rule
Set status for the rule
Set priority for the rule
Select countries which the rule is applied to
Select pages which the rule is applied to
Set IP ranges which are excluded from the rule
Select store view to be redirected to (with type Redirect to a Store View/ Currency Switcher)
Select the converted currency (with type Redirect to a Store View/ Change Currency)
Add a URL to be redirected to (with type Redirect to a URL)
View and edit rules via Management Grid
Why choose Mageplaza Magento 2 Store Switcher
Mageplaza provides consistent and customer-centric extensions for your Magento 2 store.
We don't sell products for one time. We provide lifetime solutions which help our customers thrive with their businesses.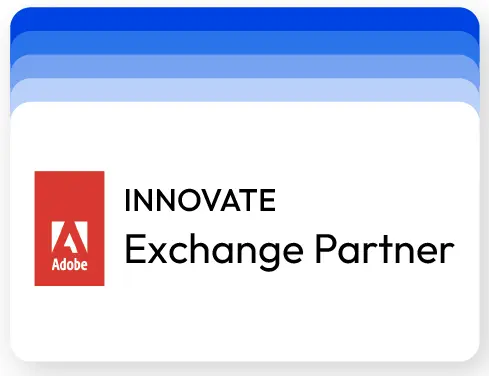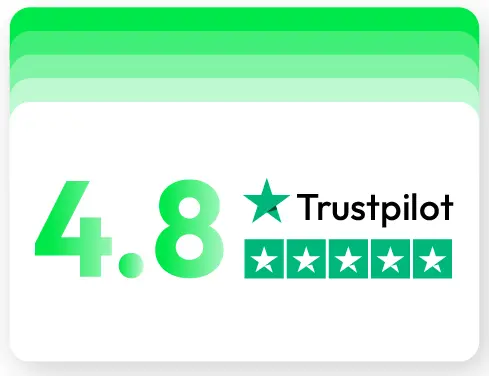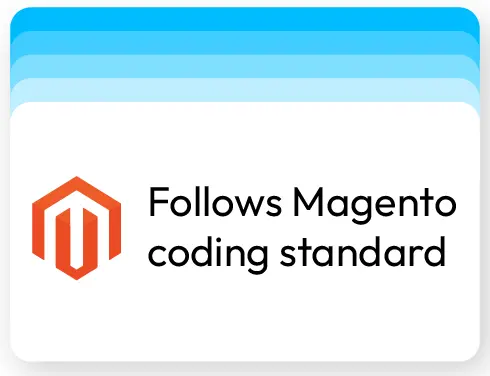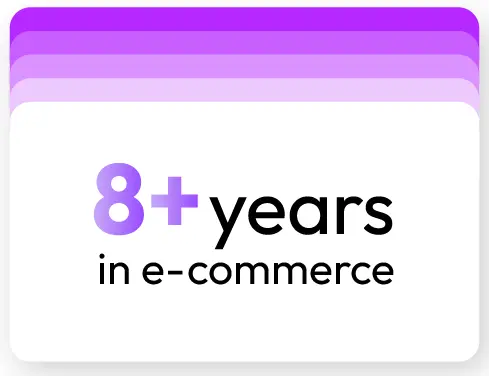 60-day Money Back
Extensive 60-day money-back period. You love it or get a full refund no questions asked.
Extensive Support Timeframe
Mageplaza provides support 16 hrs/day, 5.5 days/week to guarantee the seamless operation of our extensions on your store.
Install via Composer
Simple installation via composer helps you save time and eliminates technical issues during future updates.
Frequent Updates
Intensive update roadmaps ensure great performance, bug-free, highly compatible, and innovative extensions.