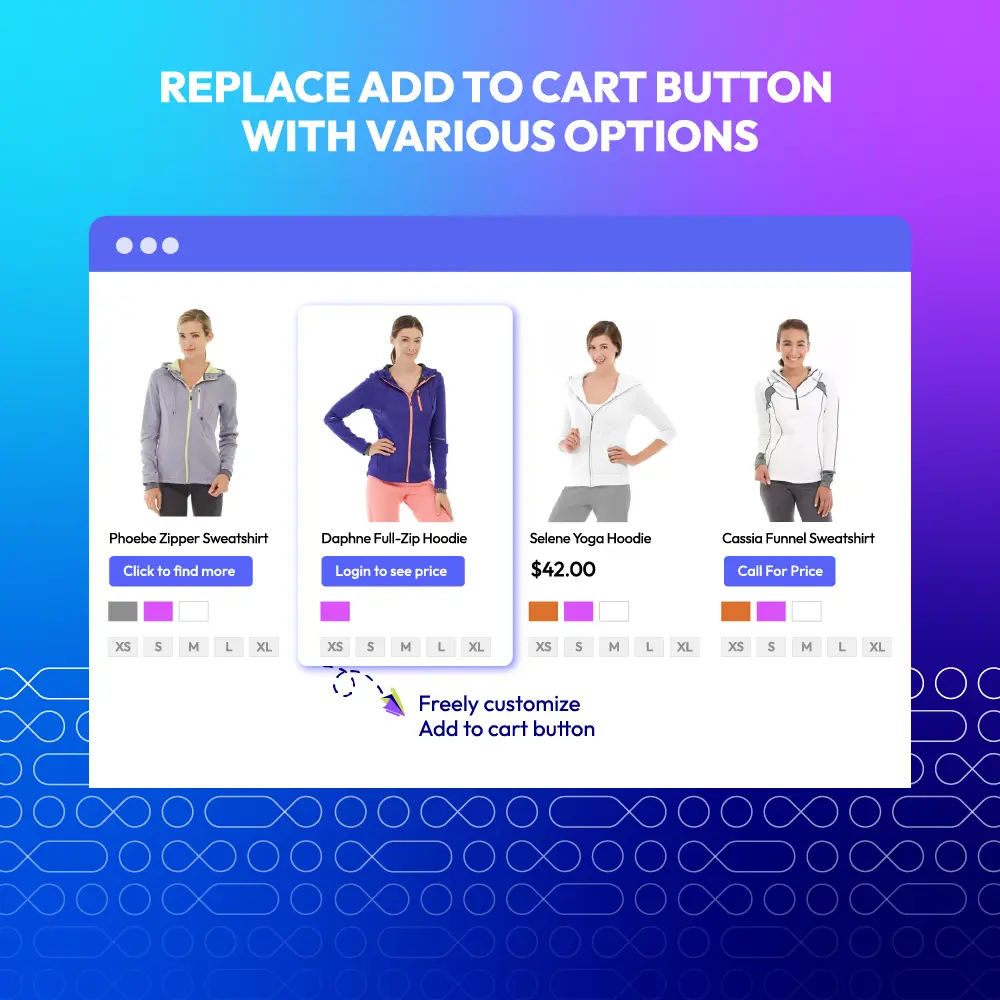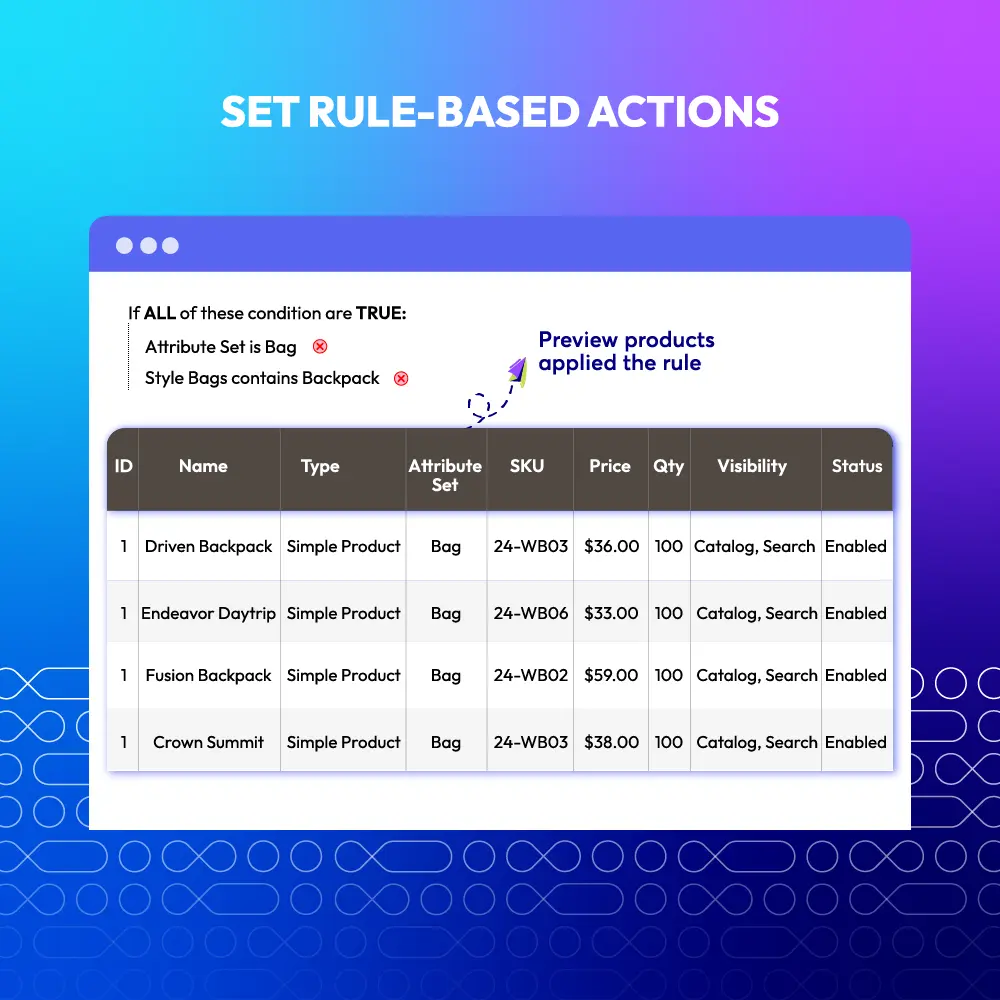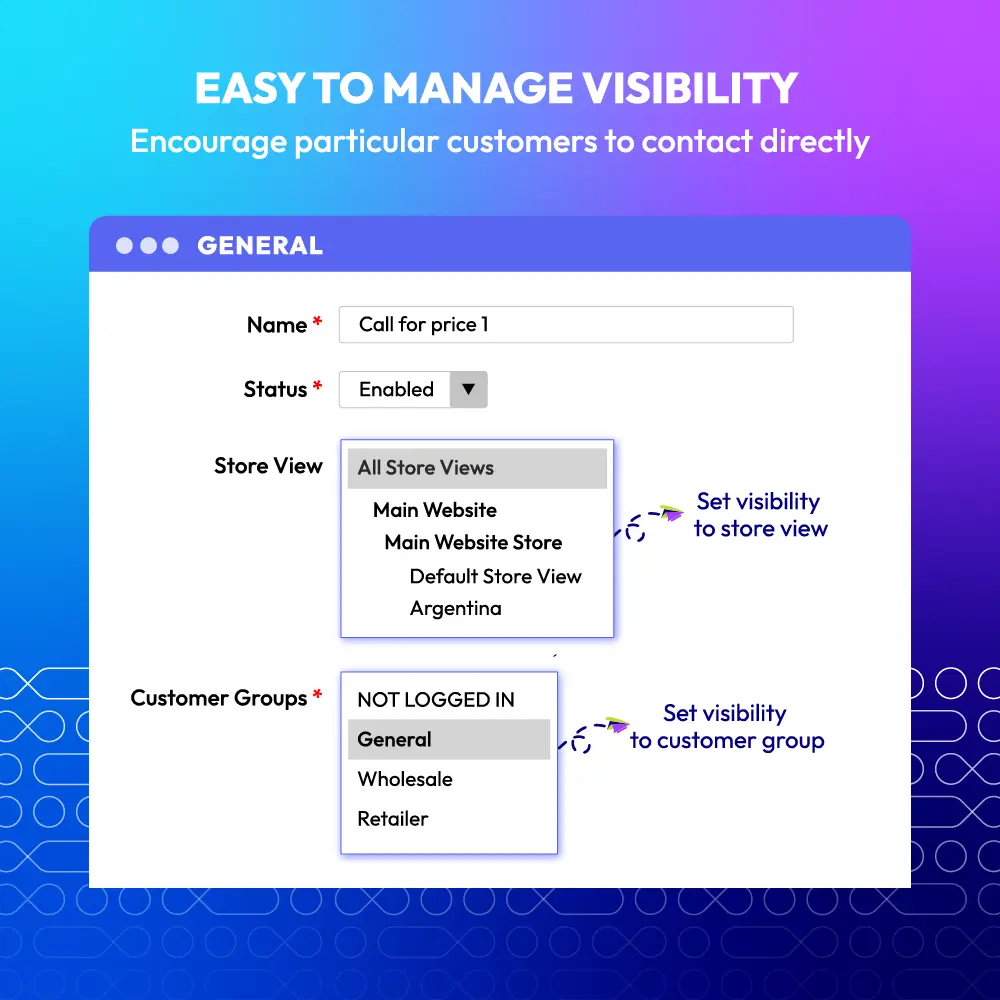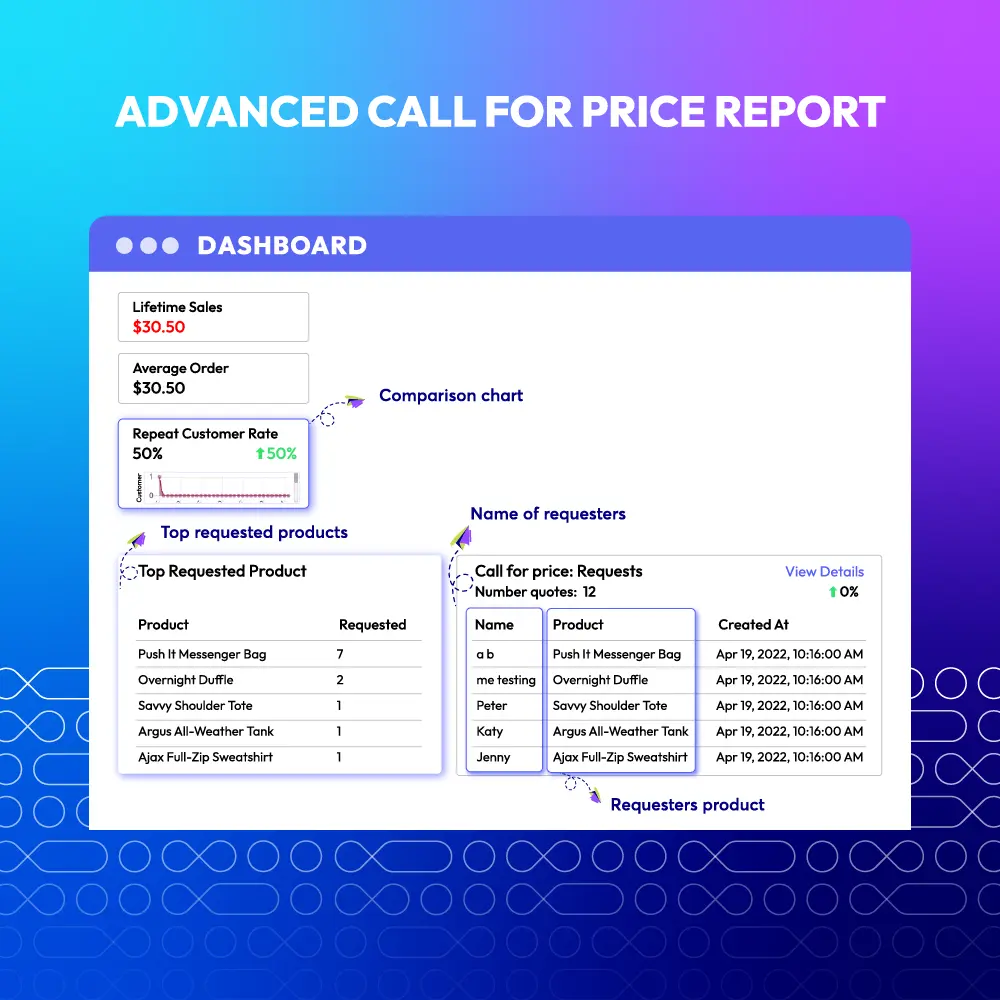 60-day Money Back
Frequent Update
365-day Support
Call for Price for Magento 2
v4.5.0
Magento 2 Call For Price supports e-commerce shop owners to manage the product price visibility. Call For Price is useful to specific purposes that push buyers to contact to store as well as hide product prices effectively.
CE/EE/B2B/Cloud/ Adobe Commerce 2.2.x, 2.3.x, 2.4.x
Chat now
Featured Call for Price
View Mageplaza Call for Price on atual Magento 2 stores
Problems
In Magento 2 Default, stores can only display product prices publicly. This leaves no room for businesses to keep their price a secret. Moreover, the price of some products are constantly changing, so it's troubling to update the price regularly.
Solutions
Encourage customers to contact to receive product price
Keep prices secret from competitors
Make it perfect for products with economically volatile price
Draw fully customers' attention to feel and assess the value of a product, not the cost
Hide Add to cart button
Show popup request form
Redirect to CMS page
Log in for Price
Call for Price's Full Features List
Call for Price for store admins
General configuration
Enable/ Disable the extension
Create the status name for request: To do, Doing, To review, Done
Create Term and Condition URL link in the request form
Disable/ Remain default function: Add to compare, Wishlist
Disable Shopping cart by Customer groups: General, Wholesalers, Retailers
Disable the Checkout page by customer groups: General, Wholesalers, Retailers
Enable/ Disable email notification to admin
Enable/ Disable SMS notification to admin
Set up available country codes and default phone codes
Enable/ Disable Redirect to The Previous Page button
Request Management
View, manage and edit all information of customers' requests via request management grid including product name, SKU, store view, status, customers' information and messages
Choose status for a particular request
View, edit each request information
Show price instead of call for price feature for certain IDs
Display customer IP address (New)
Rule Management
View, manage and edit all rule information by rule management grid
Set name, status, store view, customer group, valid time, priority for a rule
Choose an action for the button: Hide Add to cart, Request Price form Popup, Log-in Popup, Redirect to an URL
Choose a name for Button label
Add redirect URL to the label
Set customer information fields of the request form: Name, Email, Phone number, Note
Allow uploading images in the request
Allow attaching a file in the request
Set minimum and maximum product price to apply Call For Price feature (New)
Enable/ Disable Terms and Conditions checkbox
Set conditions applied for specific categories
Choose separate rule for a product
Filter by customer group
Create & reply to request by Admin (New)
Call for Price for customers
Log-in to see the price
Fill the request form to ask for the price
Be navigated to a new page for more information
Directly communicate with store
Why choose us?
Mageplaza provides consistent and customer-centric extensions for your Magento 2 store.
We don't sell products for one time. We provide lifetime solutions which help our customers thrive with their businesses.
60-day Money Back
Extensive 60-day money-back period. You love it or get a full refund no questions asked.
Extensive Support Timeframe
Mageplaza provides support 16 hrs/day, 5.5 days/week to guarantee the seamless operation of our extensions on your store.
Install via Composer
Simple installation via composer helps you save time and eliminates technical issues during future updates.
Frequent Updates
Intensive update roadmaps ensure great performance, bug-free, highly compatible, and innovative extensions.