Web-To-Print For Magento: Set Up Your Print Ecommerce Store Today
The Most Popular Extension Builder for

Magento 2
With a big catalog of 224+ extensions for your online store
If you are looking to start a business in today's digital world, going for online eCommerce is the wisest option — regardless of your offering or geography. It is cost-effective, gives you access to a broad customer network, and is easy to handle even for online sellers.
Particularly, if you are starting a web-to-print business, you cannot do much better than Magento 2 for your choice of platform.
The open-source eCommerce platform has been a market leader for six consecutive years with attractive themes, robust frontend and backend, and cutting-edge technology. As of June 2021, Magento covers a market share of 1.1% of all websites using a CMS.
So, if you have decided to go for Magento, you will not be disappointed. However, which among Magento's plans is best for you? And for that matter, what is web-to-print anyway? This guide will let you take a closer look. Let us begin:
Table of content
Magento platform offerings
There are three versions of the Magento 2 platform that you can use for your online store — Open Source, Commerce, and Commerce Cloud. Every version provides users with a specific set of features, so be sure to choose the option that best suits your requirements.
1. Open Source
This is the free version that anyone can download and use. There are options to configure the platform as necessary to meet specific company requirements and a catalog of modules to add on as needed.
You get access to all the core features you need in an eCommerce platform, including catalog management, marketing and promotion tools, quick checkouts, Magento shipping, and advanced reporting from Magento Business Intelligence.
Commonly, Open Source is not used for B2B as it is unable to support a considerable site footfall, an extensive product catalog, and a high business complexity.
2. Commerce
Previously known as the Enterprise edition, Magento 2 Commerce offers high degrees of customization in addition to a rich suite of in-built features catered towards B2B sales.
You can do it all with relative ease, from quick order processing and custom catalogs to corporate account management and company credit management.
Commerce also comes with a unique Content Staging feature by which you can create, preview, and schedule content updates for your eCommerce store right from your Admin panel.
You can use it to craft dynamic pages that change as needed, such as to reflect seasonal discounts or upcoming holiday sales. If you are a B2B brand with high volumes of traffic and complex business processes, this is the Magento 2 product to go for.
3. Commerce Cloud
This is an automated hosting platform made especially for Cloud solutions. You get all the features of Magento 2 Commerce, plus Cloud infrastructure hosting that comes with Git integration and critical environments for development, staging, and production.
Essentially, users can test and deploy as needed to ensure that every aspect of their online store is working seamlessly. This is the option for a large brand looking for complete control over how your online store looks and behaves.
Magento Commerce Cloud is apt for large companies with complicated requirements because it is flexible enough to cover all of them and provides a robust admin experience. What more do you need to start your web-to-print store?
Now that we have understood the offerings of Magento, let us dive deeper into the world of web-to-print in the following section:
What is web-to-print?
Essentially, web-to-print is a production model in which businesses can use online tools to create high-quality print products consistent in look and feel.
It uses templates that businesses can customize or create unique designs for marketing brochures, signage, t-shirts, mugs, trophies, and more to reflect their branding and content plan while ensuring that each piece is identical.
On the other hand, individuals can do the same using the templates or upload their fresh designs for products of their choice. Web-to-print is a boon for the end-users.
The growth in web-to-print software means that businesses can now connect with service providers located anywhere for their needs, rather than relying on their local printer shop, as was the case earlier.
These software tools come with print-ready, personalizable templates for a wide range of products — from brochures and business cards to posters and newsletters — to save the customers' time and shorten the purchase cycle by giving them whatever they need.
Businesses looking to create a large number of marketing materials will find that the Magento 2 product designer tool gives them high-quality, cost-effective results.
How does it work?
Getting products printed from a web-to-print platform is as easy as going online and placing an order. Users get access to their library of designs where they can keep all their customized templates on record for future reuse.
They can personalize granular elements and order as much as they need at any given time, which is ideal for businesses that frequently reorder the same items with minor tweaks.
The user has complete control over every stage, from the choice of template to the order quantity to the type of material on which the product will be printed. They can also track their order status on the user dashboard.
Benefits of web-to-print
As is evident from our discussion so far, web-to-print has considerable advantages in terms of time-saving, money-saving, and product consistency. By simply logging in and setting up an account, businesses can get the products they want when they want. We can summarize the benefits of web-to-print as follows:
1. Reduces time spent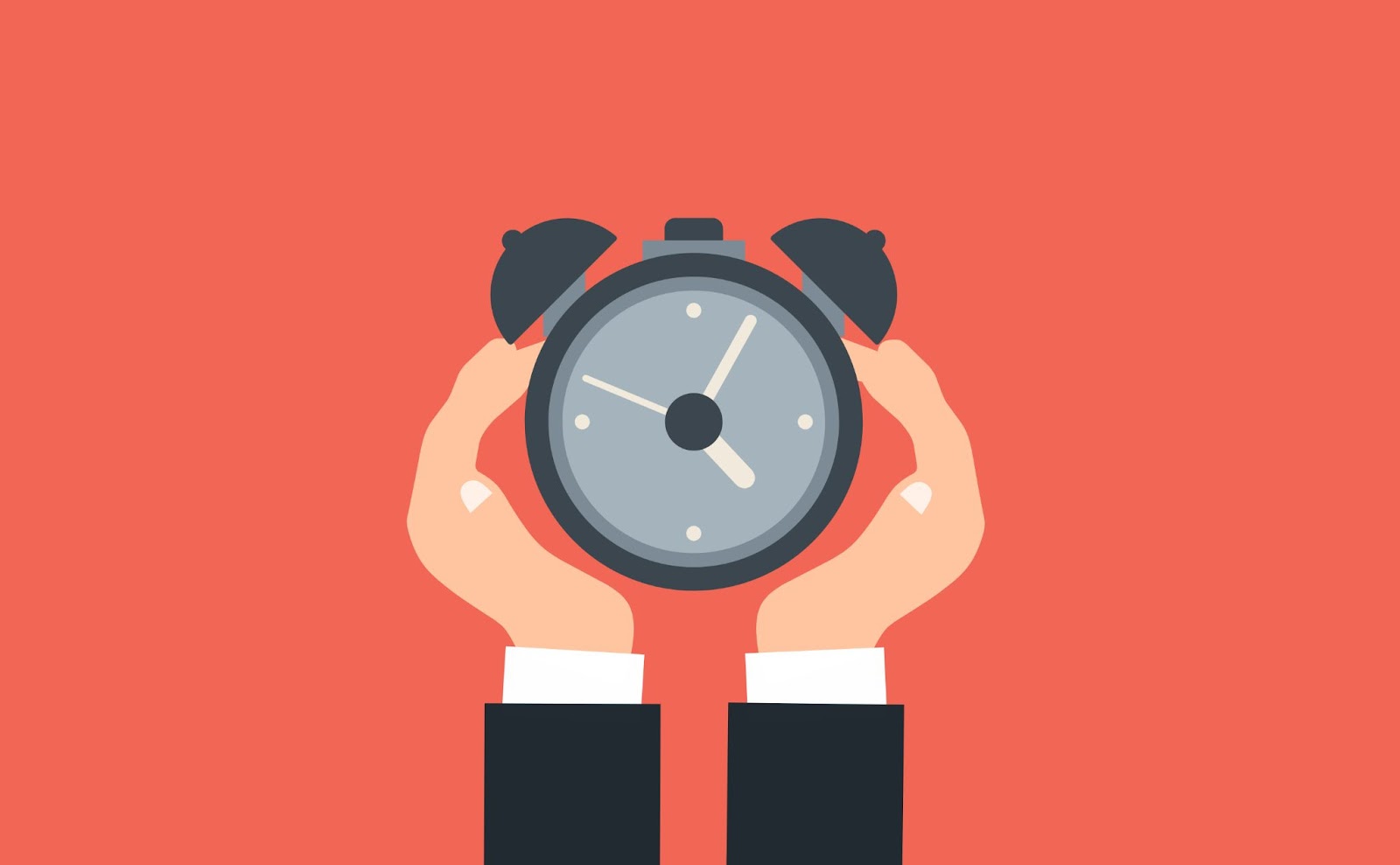 With the customizable templates and the preview options on a web-to-print platform, businesses can see how their final product will look and promptly make changes or approve it as is. There is no need to waste time on multiple stakeholder meetings or getting samples made first. There is no one in the middle, such as sales teams or designers.
Many Magento web-to-print solutions providers like Design'N'Buy also offer a calculator to be embedded on the eCommerce store, which can help end-customers calculate how much their printing job will cost them, including customizations and shipping charges.
2. Anytime, anywhere, ordering
Given that all orders are placed and fulfilled through the website, there is no need to pick web-to-print service providers in the neighborhood. End customers can shop around for the one that offers the best experience, even if it is across the seven seas. A web-to-print store is just like an eCommerce business. It is online from any device and from anywhere.
3. Consistent branding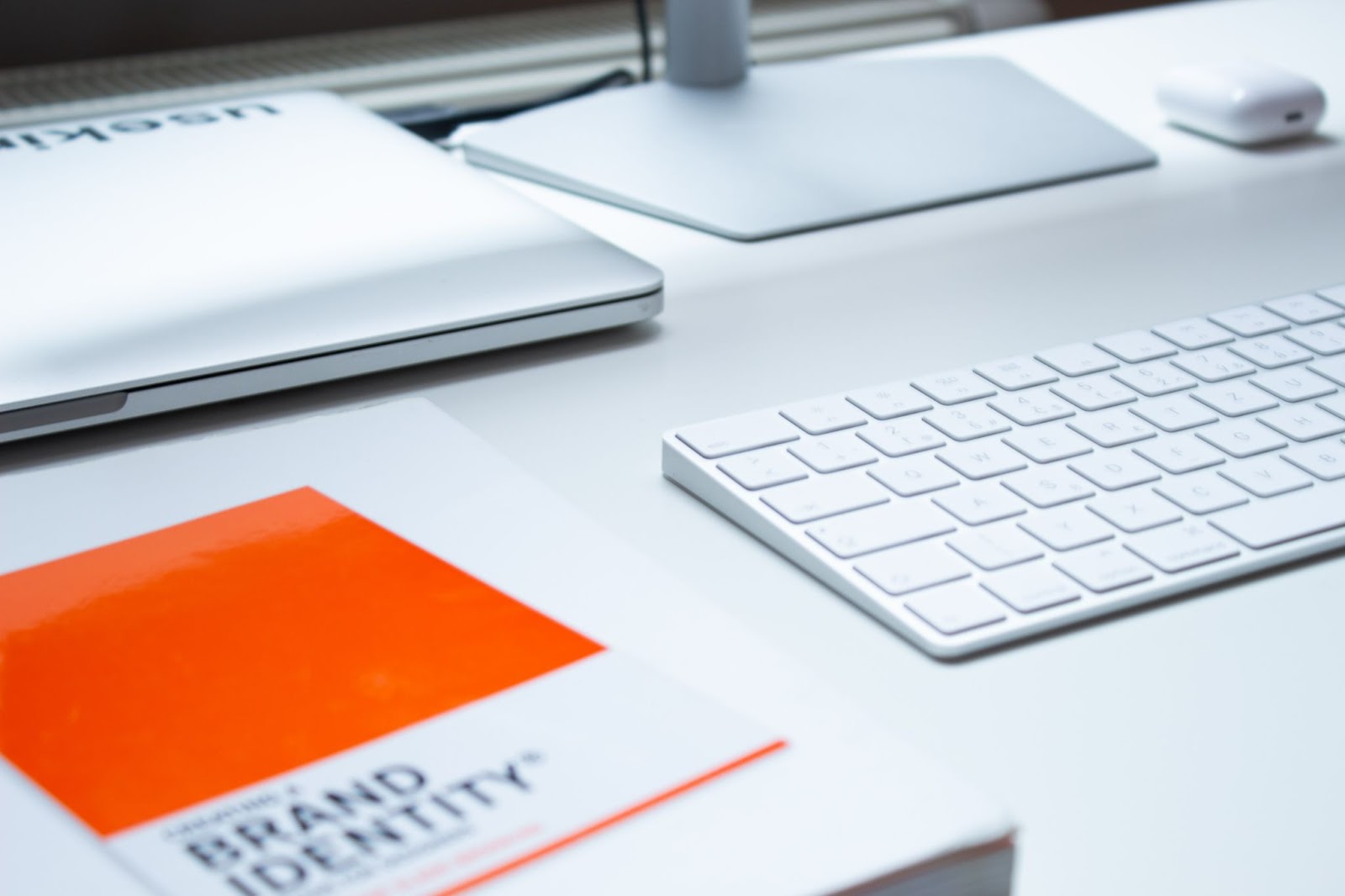 Web-to-print ensures that the company's branding comes out identical each time, from color to font to size. It can also customize these elements to suit different products while retaining the same overall feel. This is an essential component in the B2B model.
On the other hand, eCommerce businesses can customize the store as per their branding sensibilities and ensure their backend reflects the frontend.
4. Cost savings
The Magento product configurator allows for order quantities of the customer's choice, which means eCommerce businesses need not waste money and inventory space on unnecessary SKUs. They can source multiple vendors and sell through them.
5. Easy reordering
With every design stored on file, end customers can reorder past SKUs with a single click. At the time of purchase, they are assigned a user account that stores their contact details, payment information, past orders, and so on. Web2print brings all the control to their fingertips.
Features of web-to-print
Several features make web-to-print for Magento the ideal option for personalized print products, which is why they have become so popular in recent years. Here is what end customers have come to expect in a high-quality web-to-print solution (and what you should offer in yours as well!):
1. Print-ready templates
Buyers love customization, but they also like to have the option of picking an attractive template as is when they are short on time. Magento product design tool should have a variety of templates to cover different products, such as brochures, newsletters, business cards, menus, flyers, banners, and signage, as well as options to suit different seasons (Christmas, spring, Halloween) and color palettes (earthy, neutral, ocean, pastel).
2. Product customization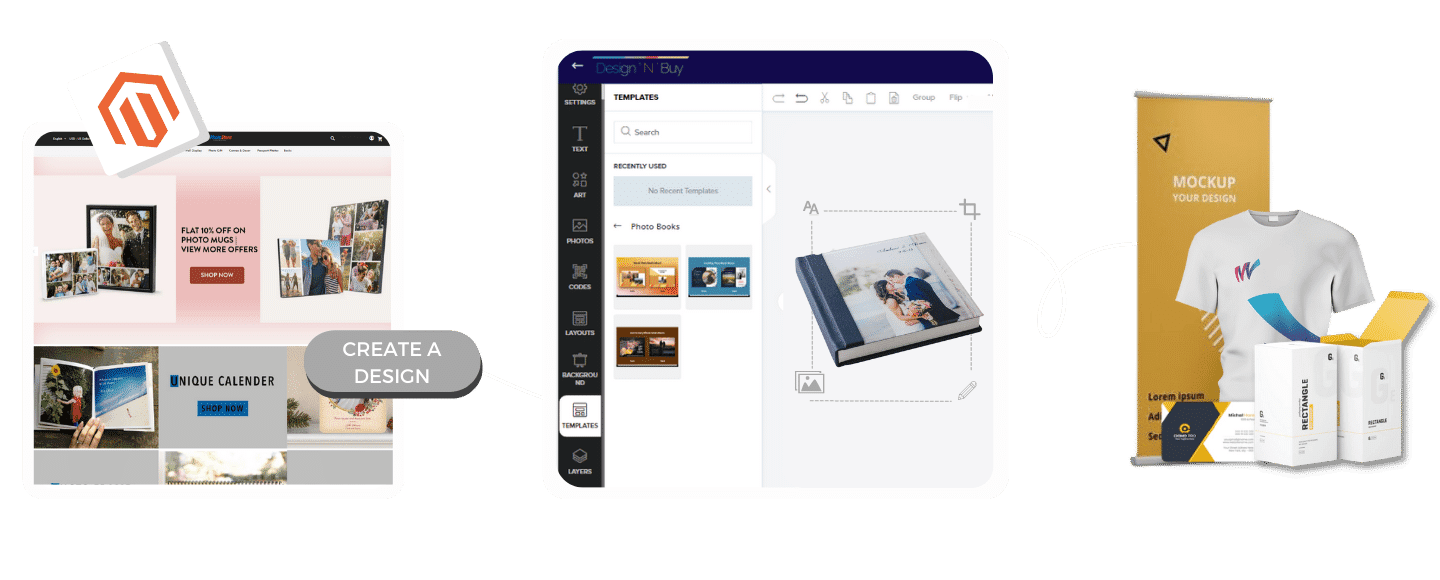 Granular customization is one of the reasons, so many businesses are counting on web-to-print for their marketing needs. Your web-to-print store should allow customers to tweak designs based on logo placement, size, color palette, texture, fabric, finish, and other parameters as relevant. Plus, an advanced 3D preview option lets them see what the final product will look like after each customization, which is another plus.
3. Automated workflow
Automation and smooth UX make for a flexible and convenient shopping experience on your web-to-print store. Your customers should be able to upload their designs, edit templates, place orders with minimal fuss and pay securely — from the device and browser of their choosing. The smoother the order process, the happier your customers.
4. Optimized storefront
Contemporary web-to-print software enables total control over the frontend and the backend. This allows for SEO-friendliness as well as a better shopping experience. Among the features, you can add quick navigation, comprehensive search filters, one-click checkout, multi-language, and multi-currency support, one-click reorder, and order tracking.
5. Growth opportunities
Many web-to-print platforms offer analytics features by which you can monitor what your end customers like and do not like and then tailor your offerings and recommendations accordingly.
With periodic reports, you can see whether you are tracking relevant metrics such as sales per quarter and identify which of your products are selling the best. These insights allow you to grow your store and reach new markets.
Selling personalized products with a web-to-print design tool
Given a large number of web-to-print shops online, you must distinguish yourself to win over your customers. Especially when you are just starting, there are certain boxes you have to tick to ensure that your site attracts as many people as possible. Here are some essential tips to keep in mind:
1. Optimize your site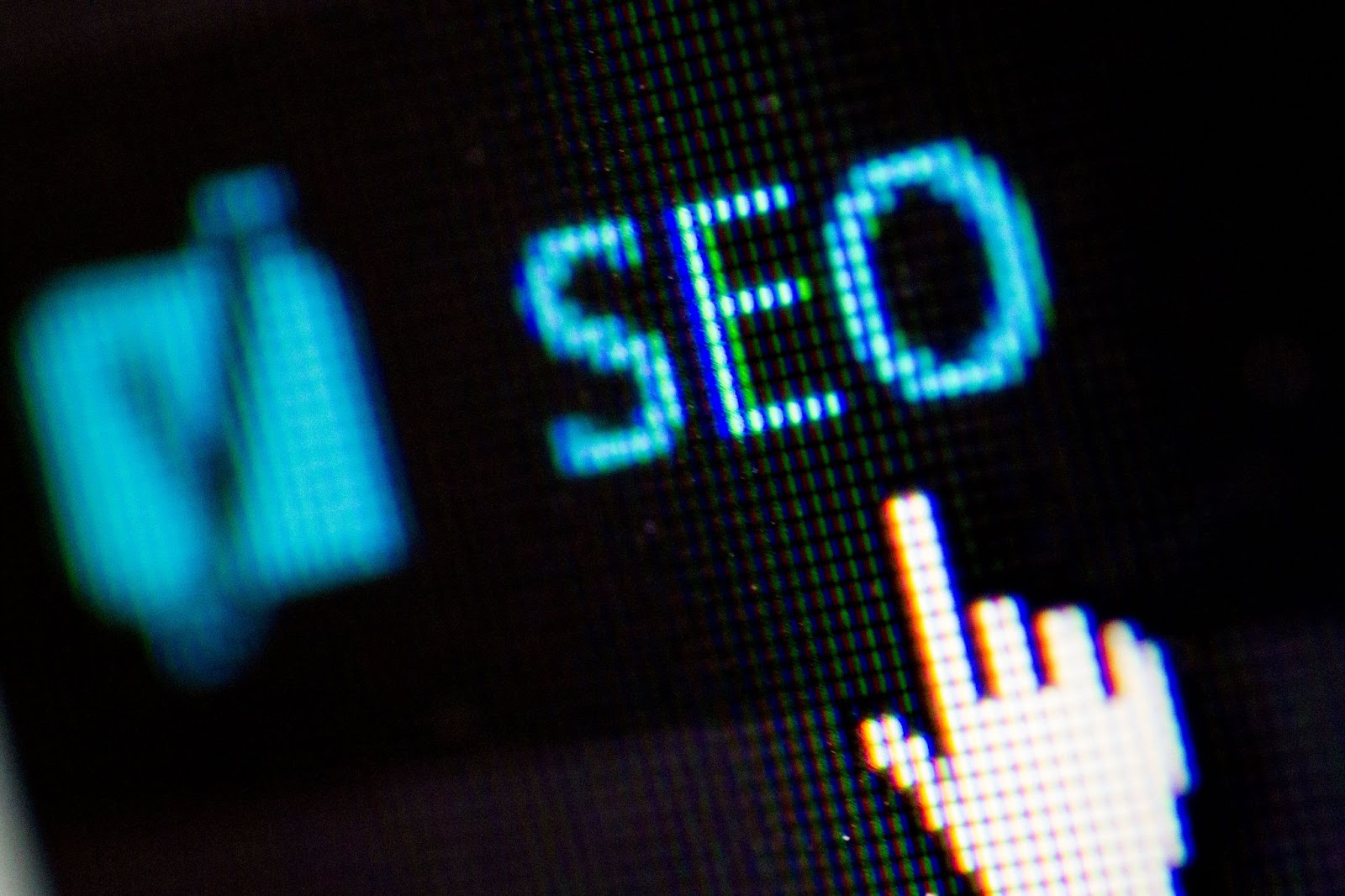 SEO is key to ensuring that your web-to-print store gets found online, so make sure you have your keywords, alt tags, image descriptions, and loading speed on point. Keep track of such parameters to ensure your store gives the best possible user experience.
It might be a good idea to have this part done either by adding a proper Magento 2 SEO extension - Mageplaza or by an SEO professional who can recommend boosting your rankings. You must optimize the online store for search to rank higher in Google and Bing results.
Magento SEO Services
by Mageplaza
Let experienced professionals optimize your website's ranking
Learn more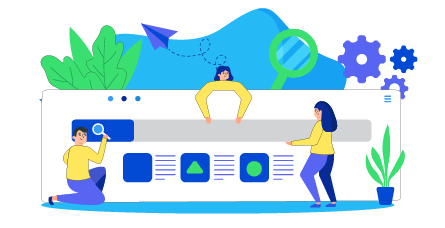 2. Create content and market consistently
Have a steady stream of engaging content on your website, blog, social media pages, online forums, and anywhere else that you are active. Plus, make sure all of your pages have your company branding, so that prospective customers know who you are.
Alternatively, list your store in different business directories. Build an active community on social media and run newsletter campaigns. Market your web-to-print store how you would market any other business online.
3. Join marketplaces
Consider setting up extensions of your storefront on big eCommerce marketplaces like Etsy or Amazon so that you can piggyback off their customer base. Identify marketplaces most popular in your business niche and for your target audience.
4. Invest in advertising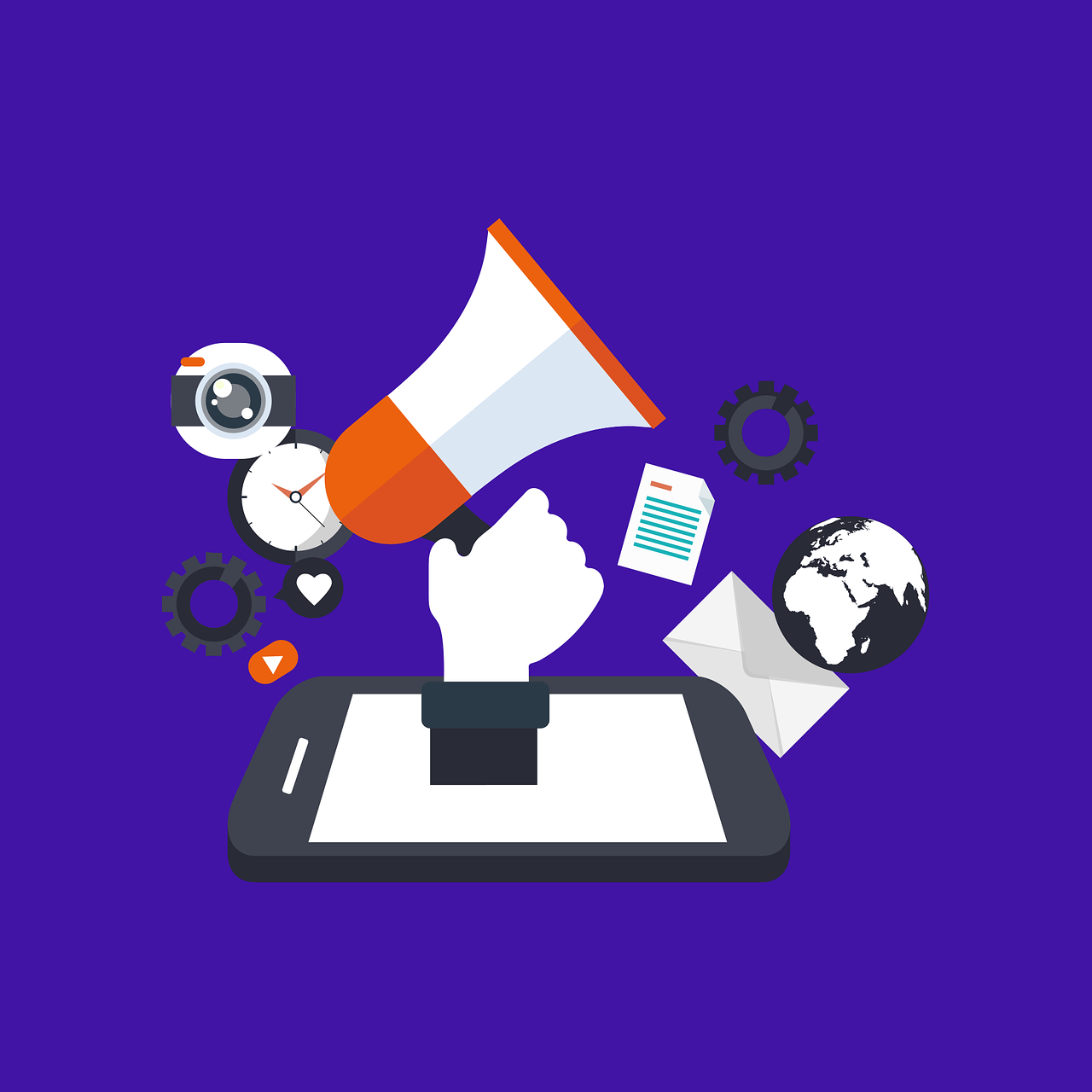 While organic promotions can do a lot, it might make sense to invest in some paid ads when you are starting out so that a wider audience can hear about you. Prepare some ads for platforms like LinkedIn and Facebook, or get a print ad in the newspaper. Include some opening offers or discounts to motivate customers to check you out.
Over to you
In conclusion, web-to-print is the most reliable and cost-effective way to go when businesses need print materials for their next extensive campaign.
It is an excellent time to be setting up a web-to-print store, and Magento 2 has you covered with all your selling needs, no matter which of its three offerings you pick.
Of course, please keep marketing consistently and offering stellar customer service, and you will soon see the orders coming in. And yes, the support team at Magento is always ready to help with any questions. Good luck!
Website Support
& Maintenance Services
Make sure your store is not only in good shape but also thriving with a professional team yet at an affordable price.
Get Started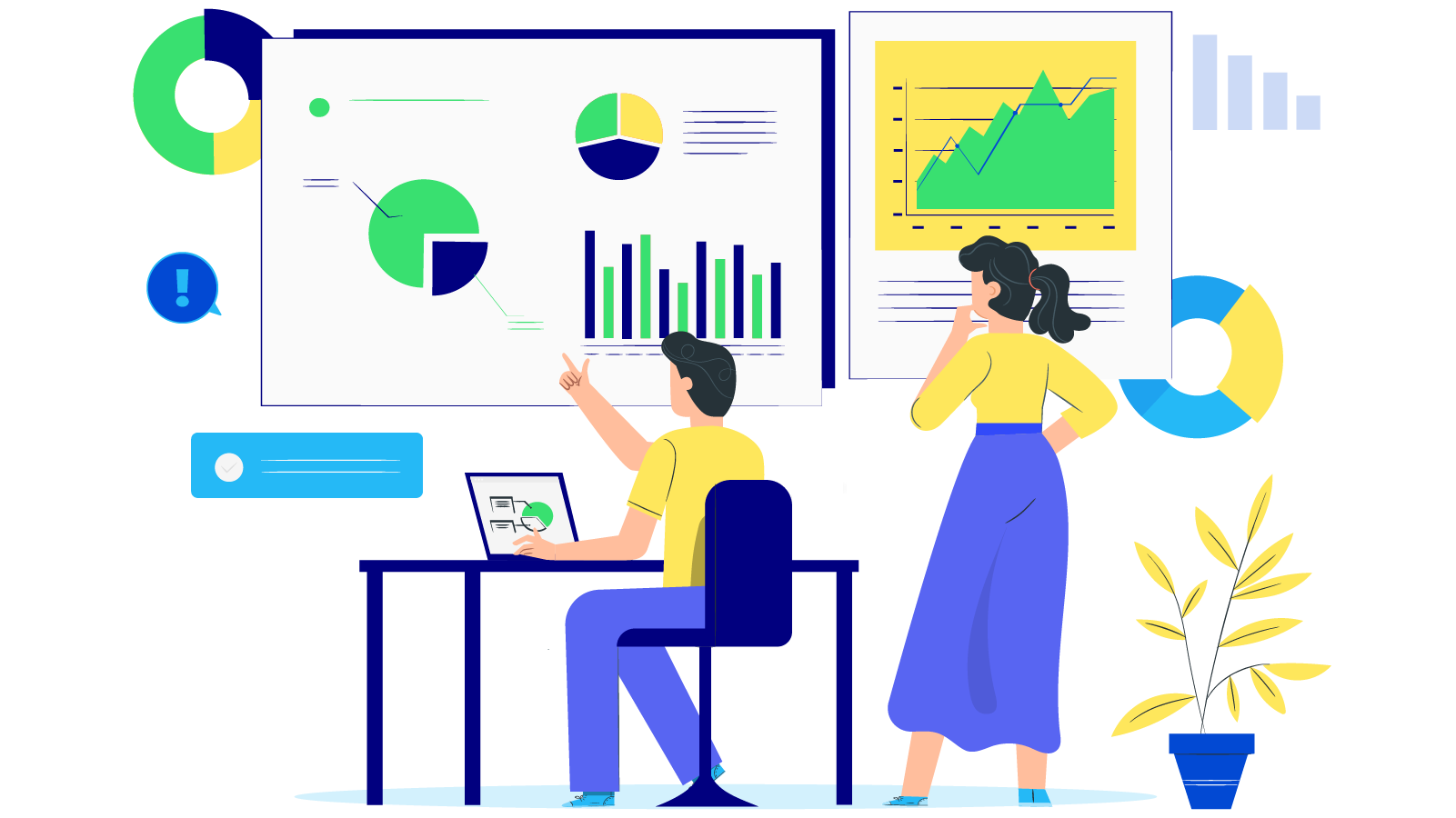 New Posts



Subscribe
Stay in the know
Get special offers on the latest news from Mageplaza.
Earn $10 in reward now!