Mageplaza Announcement: Product Subscriptions Are Coming Soon
The Most Popular Extension Builder for

Magento 2
With a big catalog of 224+ extensions for your online store
The market is asking us to change
The dynamic e-commerce environment has come with not only enormous opportunities but also various challenges that require businesses to quickly adapt. In such a landscape, it is also the responsibility of providers like us to provide innovative solutions and high quality service with the highest commitment.
New requirements need to be met and constant support needs to be provided, so a new approach will be the answer. Therefore, we - Mageplaza, as well as other extension providers, have come together to put forward a solution for a successful Magento ecosystem, where all merchants' benefits are the top priority.
Product subscriptions are inevitable
From
February 01, 2022,

Mageplaza will introduce the new product subscriptions for our extensions. In detail, annual subscriptions will be our only pricing method. Product ownership under the one-time payment method will no longer be available for both old and new purchases.
However, customers whose subscriptions are discontinued will preserve the remaining access to the extension code base but no more updates or support.
Mageplaza will keep our customers updated and keep our communication open throughout all channels. Please subscribe to our newsletter for the latest information.
IMPORTANT:

Finalized T&C of Product Subscriptions for orders made before Feb 01, 2022. Guarantee on providing lowest subscription fees FOREVER and other exclusive privilege for Mageplaza customers before the transition date. Learn more
This is not the first time that the subscription method has been introduced in e-commerce. The majority of the most popular e-commerce platforms for both B2B and B2C enterprises have experienced this change and benefited greatly from it. It is also proved that the seamless investment in product development and maintenance quality collected from the product subscription model brings consistent benefits to customers. Hence, this is the actual future of any open source platform, including Magento 2. In fact, Adobe Commerce has also recently released a pre-announcement of subscription options on Magento Marketplace (Adobe Commerce Marketplace) in the upcoming time.
We change for the good
The biggest reason that makes this subscription method welcomed is because it brings extra values and opportunities for consistent improvements. Better versions of the product will be made, together with product maintenance and dedicated support service. Annual product subscription means the ultimate access to:
Latest extension code base;
Constant up-to-date versions and inter-product compatibilities;
New feature updates within the product line;
Full support guarantee during the subscription period.
As a companion, we always put our customers first, as your success is our success. This change is for you, so here are what you can expect:
Higher product quality with latest version compatibility, performance improved and bugs fixed more frequently
Regular functional updates after version changes and product compatibility thanks to constant market research
Even better technical support when subscription includes timely support in the subscription period
We believe that with this transition, we can create such a breakthrough to bring you success and a better Magento ecosystem. We understand that changing may create confusion, but don't worry, because we will be here to help.
This is our first official announcement about Mageplaza's plan to introduce product subscriptions. Detailed guidance and policies will soon be provided. Stay tuned for more updates from us.
Your ideas are worth everything to us
We'd love to hear from you. Please spend 2 minutes only to complete this survey about Magelaza product subscription introduction. Tell us your concerns as well as recommendations for this historical change.
Complete the survey
FAQs
Q: When does this subscription start? Will it be applied for all extensions?
The product subscriptions start from February 1st, 2022 for all Mageplaza extensions, giving you a 4-month advanced notice.
Q: Is Mageplaza doing this alone?
No, this will be the new pricing model of the Magento extension market. Other vendors who have made announcements about this switch include Amasty, Aheadworks, Mageworx, Mirasvit and Meetanshi. We believe the rest will have to follow soon with their official announcements. We announced this early to guarantee transparency for customers as well as to give us enough time to listen to your feedback and finalize the best terms and conditions for our customers.
Q: What will I get from this change?
With this change, within your subscription you are able to:
Access to the extensions' latest codebase
Get regular feature updates to enjoy bug-free & high-performance extensions
Get the extension compatible with the latest version of Magento 2
Enjoy free support within the subscription period
Q: What will happen with all orders before the transition date (Feb 01, 2022)?
Mageplaza appreciates all customers who have been with us a long time, we are working on the new terms and conditions to make sure we will still have you with us in the exciting way ahead. Various incentives are being considered and will be announced to you no later than December 31, 2021. Besides, your feedback is highly welcome, please leave us some words here.
View the latest update on the new T&C about product subscriptions for orders made before Feb 01, 2022 here.
Q: How will the fee change?
These are the differences between the old one-time payment policy and this product subscriptions policy:
In the first year, the fee basically remains the same:
One-time payment: Pay extension fee, including free updates and free support with 60-day money back guarantee
Product Subscriptions: Pay subscription fee, including free updates and free support with 60-day money back guarantee
In the next years, there are a few changes:
One time payment: Pay 50% extension price for support, including free updates, with no refund.
Product Subscriptions: Pay annual subscription fee (60% of the 1st-year subscription), including free updates and free support, with no refund but there is an available cancellation option.
Q: What happens if I purchase the extension from the Magento Marketplace (Adobe Commerce Marketplace)?
By the time Mageplaza fully switches to the subscription model for our extensions, Adobe will have already successfully deployed this new pricing system on their Commerce Marketplace. Hence, please wait until there is further announcement from them.
Q: What will be Mageplaza's new refund policies?
Mageplaza will keep our refund policies most encouraging to our customers. We are planning to keep at least a 60-day full money-back guarantee with no question asked. A full refund means no access to the extension.
Q: Do I have options to cancel my subscription?
Yes, you can cancel your subscription anytime. This means you won't be charged the subscription fee after your last subscription expires. This also means that you give up all access to the latest extension updates and support while still being able to use, customize and maintain the extension.
Q: Can I customize and keep using the extension if the subscription expires?
Yes, after your product subscription expires, you still reserve your rights to use the existing extension code base (which is released before the expiration or the cancelation) and can do any customization as you wish. However, be aware that you might lose all these customizations if you update the module.
Q: If I cancel the subscription but want to buy it again, are there options for this?
Yes, you can also renew your subscription anytime after it expires or gets canceled. However, a renewal fee might be applied along with the subscription fee.
Q: This change is too abrupt for me, I am not ready for it. Are there any other options?
The subscription model is what all big extension providers of Magento (Adobe Commerce) will have to adapt to since it will take place soon as a trend of the market. This is to create a better system for your success, so we believe that others will follow us soon. We ensure that all of our customers get the best out of this change, and will try our best to support you in the transition process.
Feel free to email us at [email protected] if you have any questions.

Marketing Manager of Mageplaza. Summer is attracted by new things. She loves writing, travelling and photography. Perceives herself as a part-time gymmer and a full-time dream chaser.
Website Support
& Maintenance Services
Make sure your store is not only in good shape but also thriving with a professional team yet at an affordable price.
Get Started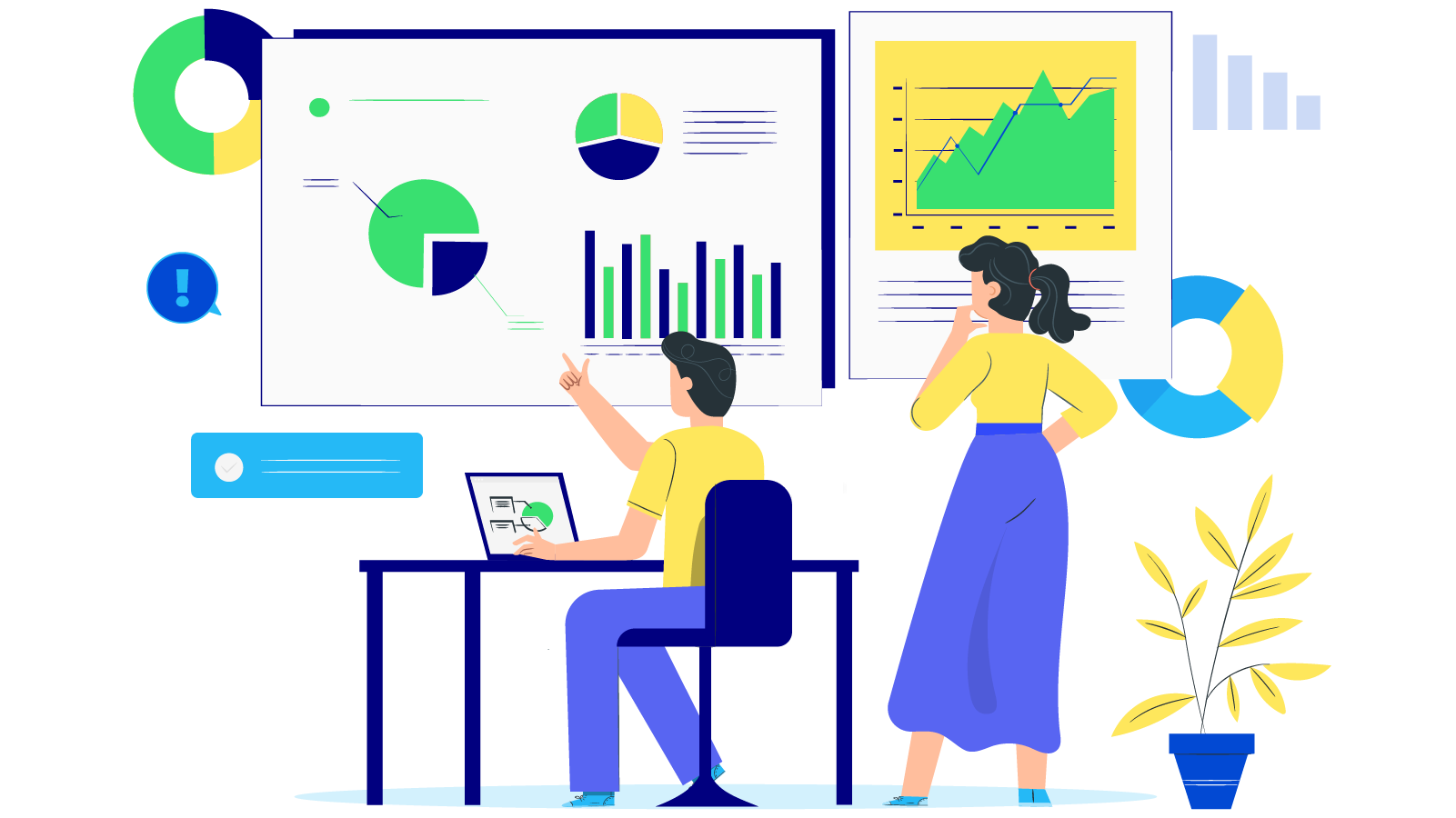 New Posts



Subscribe
Stay in the know
Get special offers on the latest news from Mageplaza.
Earn $10 in reward now!