12+ Magento Website Maintenance Tips That You Should Implement Now
Experienced E-commerce Agency for

Magento/ Adobe Commerce/ Shopify/ Shopware

Development
So, you have established your website on Magento!
It looks great, it runs smoothly, and it is user-friendly.
Now, just sit back and relax, right?
Well, wrong!
While launching a quality Magento website is an essential step for your business, properly maintaining it is equally essential.
A well-maintained Magento website provides an optimal experience for your customers, which ultimately facilitates lead generation and sales.
In this blog post, we'll show you 12+ expert-backed tips to maintain your Magento website. Let's start by understanding why you need Magento website maintenance in the first place and how it can drive your sales!
Website Support
& Maintenance Services
Make sure your store is not only in good shape but also thriving with a professional team yet at an affordable price.
Get Started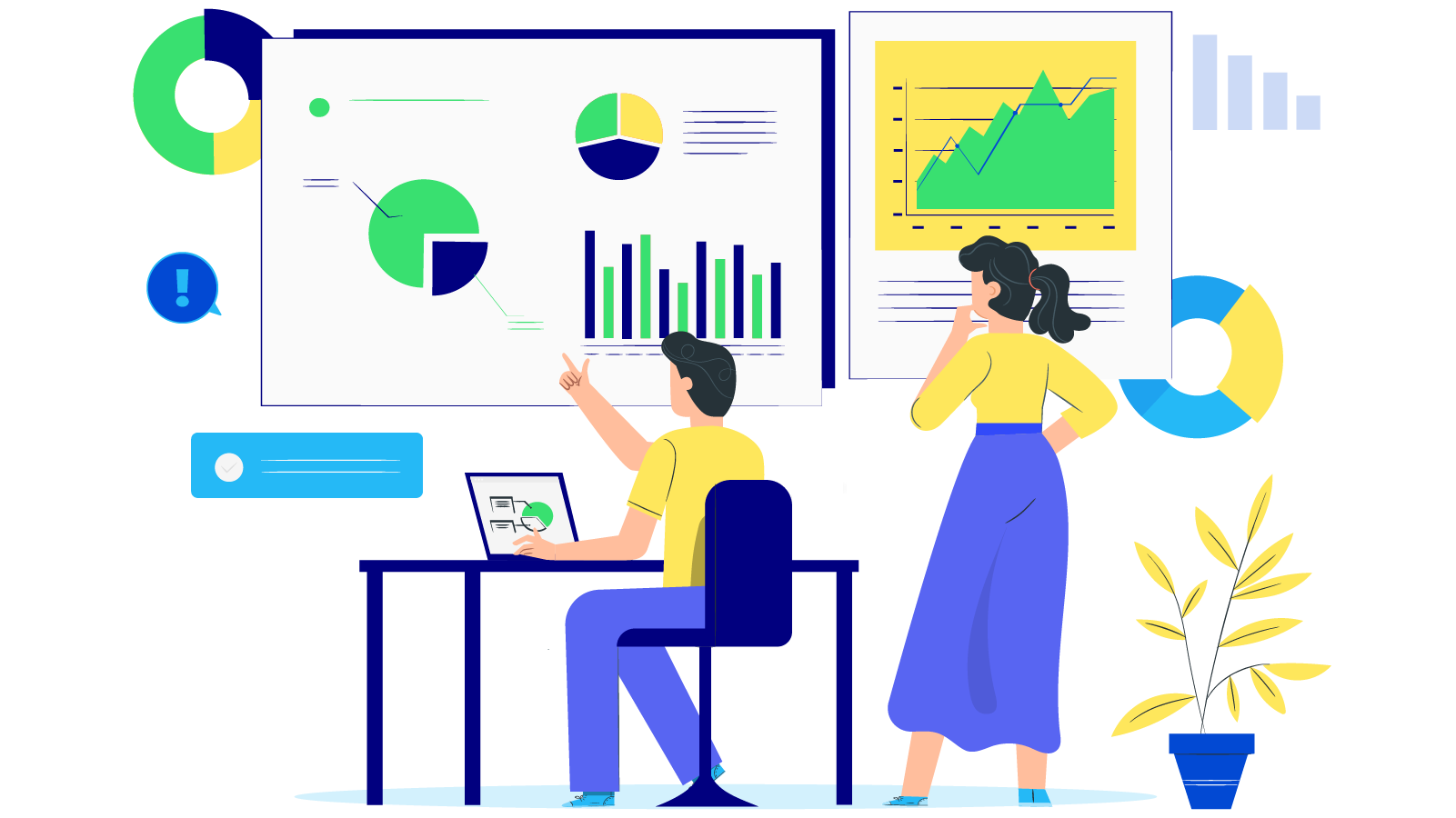 Table of contents
Why do you need to maintain your Magento website?
Do you know that as of August 6, 2021, there are more than 1.88 billion websites on the Internet?
And if you're wondering where Magento stands in this picture, we have the statistics for it as well. In 2021, Adobe Commerce (Magento) powered 270,000 active E-commerce sites.
You can see that there are millions of fish in the ocean. Therefore, the only way to make your starfish (Magento site) outstanding is through consistent maintenance. After a specific time, your website demands care and service to keep running smoothly.
With the right maintenance plan, you'll protect your Magento website from cyber attacks, optimize its performance, as well as boost your sales.
An ideal maintenance plan included in our Magento support packages:
Regular testing of your entire website
Software updates
Security maintenance
Scheduled backups
SEO review
But how to build an ideal maintenance plan for your Magento website? Read on to find out more!
Related article: Magento Support and Maintenance Services: Everything to Know
12+ tips to effectively maintain your Magento website
1. Evaluate your current website performance
Magento website maintenance should begin with monitoring its performance. By doing so, you can spot any problems that are existing or may arise in the future.
High-performing websites result in better UX (User Experience), higher engagement rates, and lower bounce rates. Common faults (e.g., slow loading speed, non-working CTA buttons, or large image size) negatively affect your website performance.
There are many diagnostic tools to evaluate your current website performance, such as Google Analytics. Assess different metrics, including traffic levels, traffic sources, and bounce rates, to identify potential trouble spots.
2. Test your website speed
Site speed is essential to any website. It can quickly determine whether a visitor sticks around on your website or not. But it is actually even more important than that.
Search engines, especially Google, place heavy importance on site speed when determining which sites to show at the top of the SERP (search engine results page). You can't be number one if your website is loading too slow! Speed optimization helps increase SEO (search engine optimization), so it can't be ignored.
Google PageSpeed Insights is a helpful website speed testing tool, which scores your speed on a scale from 0 to 100. The higher your score, the better your Magento website is performing.
This tool can generate tests for both your desktop and mobile website. You can also see suggestions to improve your website performance, some of which you can implement right away.
3. Assess & optimize security measures
Having sub-par security not only puts your business and user data at risk, but also negatively impacts your SEO ranking. Hence, when it comes to maintaining your Magento website, implementing robust security measures should be a high priority.
Central to this task is updating your software with any essential security patches as soon as they are released. This should apply both to patches for Magento and for any plug-in that you use on your website.
In addition, consider doing the following for better website security:
Choose a smart password
Use a secure web host
Record user access and administrative privileges
Have customer logins expire after a specific period of inactivity
Ensure your system notifies users every 3 months of password changes
Read more: 7 Must-do Steps to Create a Secure Website
4. Ensure the integrity of your website's code
Integrity is a vital factor while refurbishing your Magento website. Check whether your extensions are built on standard quality code. If not, you should update it to provide superior service to your customers.
Evaluate your website code and make sure that it complies with Magento's coding standards. Enhance your code's readability by abiding by the rules of Magento Code Standards. Quality code helps maintain the security of your code.
Given the high level of technical competence required for this task, it is advisable to hire a Magento developer if you are not an expert.
5. Check for any broken links & images
Links & images are key elements that Magento experts advise you to look out for.
Broken links take away from the user experience, making it more likely for visitors to leave your website than convert. Broken links will start to negatively impact your SEO rankings as well, ultimately leading to lower traffic.
Some tools like Google Search Console and Bing Webmaster help you detect error links and fix them quickly so that you can provide a smooth user experience.
Similarly, broken images also negatively affect your website and user experience. The cause is typically an incorrect file path in the code. So, regularly check your website for broken images, and resolve them as soon as you spot them.
6. Test your website forms
Most companies use forms on their sites to support marketing and sales activities. The data that is collected through forms is invaluable. So, it's necessary to keep your forms fully functional & prevent the risk of leaking leads.
To do so, you should undertake regular checks on all website forms to make sure that they're accurately capturing data. In addition, test any backend processes that you've put in place for responding to customers that fill in these forms.
Look for ways to optimize your website forms so that it's easy for users to fill out the details. Remove unnecessary fields from your forms to not make them lengthy. If not necessary, don't make use of the reset and clear buttons in your forms.
Related topic: A Complete Guide to Customer Registration Form in Magento 2
7. Check your order processes
One of the overlooked but most crucial parts of website maintenance is testing your order process.
It's necessary to test the entire order process on a regular basis to ensure that every single UX is a seamless one. Analyze some features like product navigation, add-to-cart, checkout and payment because they are the main reasons behind cart abandonment.
If you provide a seamless experience during the order process, it'll make customers return to your website for more orders.
8. Backup your website data
Another task on your monthly website maintenance checklist should be to back up your Magento website.
In case of any technical, security, or other issues, you can sit back and relax with complete knowledge that you have a backup system. And you'll never have to start from ground zero or create an entirely new website from scratch.
9. Flush the Magento image cache
Magento product images are sometimes cached in a dedicated cache folder. The Catalog Cache folder becomes more extensive due to adding and deleting products in the catalog. By flushing the cache, you can free up significant disk space.
You can easily flush images cache from your admin panel. Head to System > Tools > Cache Management, scroll down, and you will find Flush Catalog Images Cache.
10. Update your website content regularly
Your Magento website is a living, breathing entity on the Internet. Each update you make to your website once it's "live" plays a part in its interaction with visitors, customers, and search engines. A static website without any updates could be viewed as a "dead" entity by search engines - with no life and nothing new to offer.
What are the other reasons to update your website frequently with fresh content?
Fresh content = Fresh indexing. The more frequently you update your Magento website with new articles, web pages, and downloads, the more frequently search engines will visit your website. As a result, you'll have the opportunity to achieve higher rankings based on your content.

Google loves frequent updates. The "Googlebot" constantly searches for web pages that are updated or new, and then adds fresh content to the Google index. So, if you update your content often with valuable and reliable information, your site will have a better chance of ranking higher with each update.

Keep your audience informed and updated. By keeping your audience informed and engaged, you can develop long-term loyalty, which results in returning traffic that adds enormous value to your website.
Below are some tips on how to update content on your Magento website.
Check your SEO elements before updating (e.g., keywords, page speed, mobile optimization, site security, broken links, etc.)
Look at the top results for your targeted keywords and see what the top pages are doing
Add some multimedia elements (photos, graphics, videos, etc.) to your website
Test different changes on your website
Refresh old content and design on your Magento website
11. Test your Magento website before go-live every time
Right before making your final Magento website go live, don't forget to schedule multiple tests to assure quality and avoid any hiccups.
Treat every security update and patch installation in a similar manner. Ensure that you conduct user testing on all the updates, check if they work well with existing third-party integrations, and see how they impact checkout pages and product description pages.
In addition, don't forget to educate all the stakeholders about your updates and keep them in the loop; especially, if you are navigating through international E-commerce.
12. Stay alert during the peak sales period
It's holiday time, and you have a sale going on!
However, your conversion rate is not as good as you expected.
What do you think could be the reason?
We recommend you go back to your website maintenance checklist. Delaying updates, slow site speed, lapses in security, poor customer experience, or even broken links/images can adversely impact your conversion rate.
Believe it or not, website maintenance is considered one of the most helpful conversion tips.
13. Create a maintenance plan
It'd be great if you create a well-drafted maintenance plan in place together with timely notifications and reminders. In this case, you'll know exactly what to do and at what intervals to keep your website running and healthy.
Consider dividing maintenance tasks into weekly, monthly, quarterly, and annual activities. Below is a maintenance plan example that you can try.
Daily maintenance checklist
Check your inbox for messages and inquiries from customers
Look for recent updates in the E-commerce market
Perform visual inspection
Track orders and shipments
Weekly maintenance checklist
Backup your data
Keep your content updated
Update new features
Check for errors and fix them
Track the availability and out-of-stock products
Monthly maintenance checklist
Track your website security
Analyze your website loading speed
Build reports to track your Magento website performance
Test your contact forms
Refresh your services and products
Annually maintenance checklist
Keep track of accounts
Remove unnecessary data and extensions
Review your strategies in the market
Build future plan for your business
Learn more about your competitors
Note: If you want to spend your time on other important activities, you could dedicate a team solely for this maintenance task.
With Magento 2 Support & Maintenance services by Mageplaza, you'll get a reliable and smooth online store, while improving customer experience and achieving great sales results. To be specific, how can we help you?
Maintain your Magento website regularly to ensure the best security
Install new security patches as required and when released
Upgrade your Magento 2 website to the latest version
Install/uninstall extensions and configure the modules
Audit your website SEO and fix any issues that may affect your position on SERPs
Update and/or upgrade your extensions
With more than 8+ years in the Magento world, our certified and experienced developers can help you deal with maintenance tasks. Besides, we offer support & maintenance services to all Magento editions, including Magento Open Source, Magento Commerce, and Adobe Commerce Cloud.
So, why don't you give Mageplaza a nice try now?
EXPLORE MAINTENANCE SERVICES NOW
Final thoughts
Launching a Magento website is just the beginning of creating a successful online business. It's equally vital to spend time and effort on your website maintenance.
We hope these 12+ Magento website maintenance tips have helped you a lot. Don't hesitate to contact us if you want to discuss this topic more! Thanks for reading!
Haley is a content creator at Mageplaza. When not working, she spends time on travel adventures, books, and food tasting. As growing up, she wants to read, learn, and experience more things to adapt herself to this ever-changing world.
Website Support
& Maintenance Services
Make sure your store is not only in good shape but also thriving with a professional team yet at an affordable price.
Get Started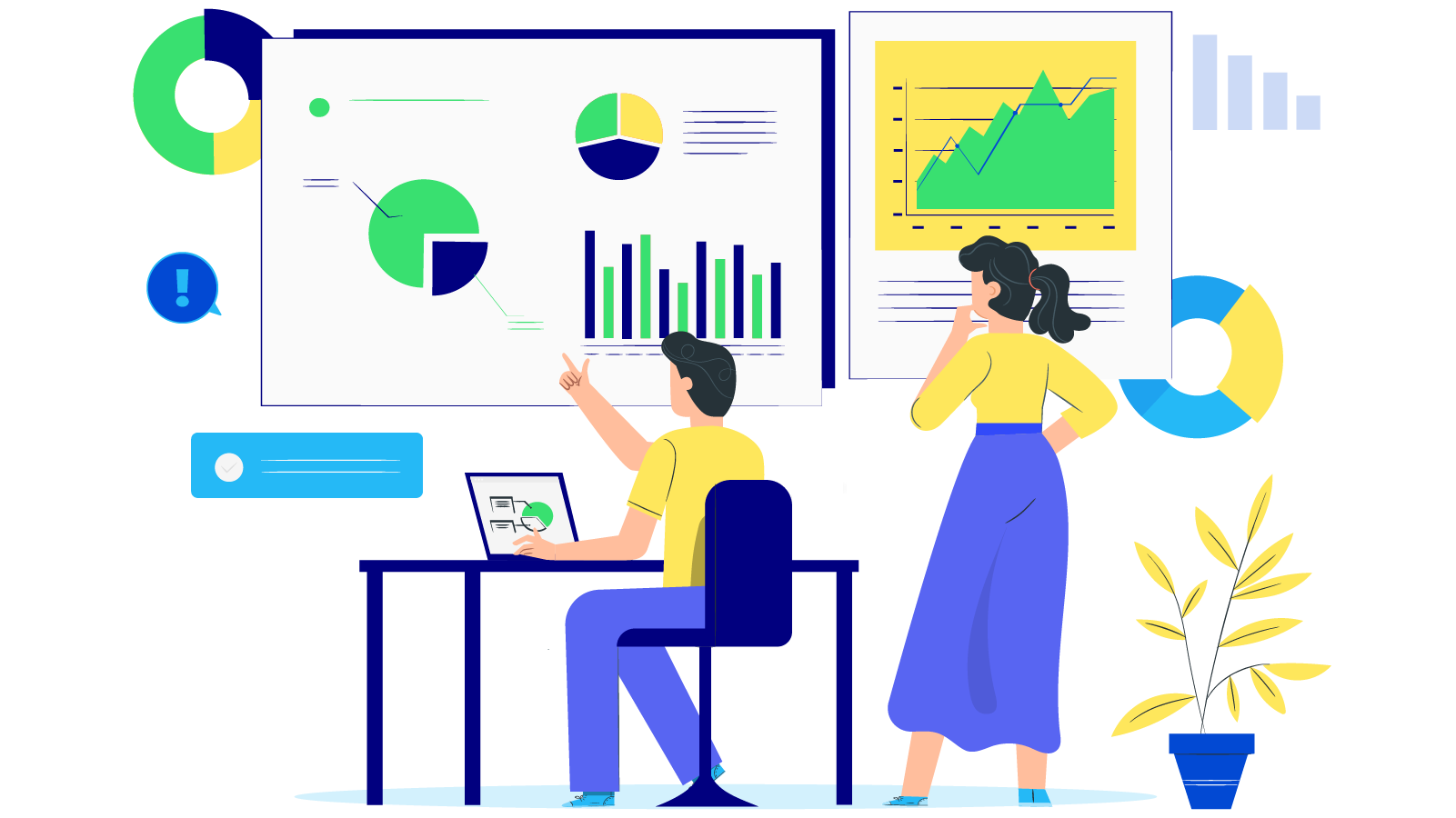 New Posts



Subscribe
Stay in the know
Get special offers on the latest news from Mageplaza.
Earn $10 in reward now!