How Can Magento 2 SAP Business One Integration Make Your Process Easier?
The Most Popular Extension Builder for

Magento 2
With a big catalog of 224+ extensions for your online store
With this SAP Business One Magento 2 Integration connector, you can freely transfer information between the SAP software and your e-commerce website. The tool provides the ability to create a bi-directional data flow so that you can synchronize various entities between the two systems. The integration syncs products, customers, orders, B2B entities, etc. It establishes the direct connection, organizing a well-structured circle of sales management processes of any complexity.
Table of Contents
What does SAP Business One Integration do?
Let's portray the integrator in a few more words. The SAP Business One Magento 2 Integration tool by Firebear syncs data between the two systems with the help of the SAP API. Consequently, no data is lost during the exchange between your store backend and the connected SAP Business One account.
The connector lets you transfer the following entities:
Products, including full catalog synchronization for all product types with the related quantity, attributes, categories, etc.
Orders, including order statuses, credit notes, invoices, shipping and billing addresses.
Customers, including account information, contact data, and addresses.
Customer groups, including all the related information, such as specific conditions associated with each particular group.
Prices, including product price listing, tier prices, special prices, etc.
B2B companies, including full company structure, customer roles, and administrator accounts, etc.
B2B quotes and negotiable quotes, including cart composition, discounts, and special prices.
B2B requisition lists, including required quantity amounts.
B2B shared catalogs, including custom product listings, customer groups, special prices, etc.
The SAP Business One Magento 2 Integration connector enhances workflows for both B2C and B2B businesses with all these entities. Merchants of both types get full control over the Magento 2 SAP B1 integration.
The tool provides the ability to fully automate the synchronization, transferring gigabytes of data according to a schedule. At the same time, you can initiate a data transfer manually at any time.
How does SAP Business One Integration add-on benefit your business?
Below, you can find several core benefits associated with the Firebear SAP Business One Magento 2 Integration connector:
Full synchronization - you connect Magento 2 to SAP Business One and freely transfer all the supported entities between the two systems. It is possible to apply changes in your Magento 2 admin and get them transferred to SAP B1 automatically. Furthermore, the tool lets you edit data in SAP Business One and apply the same changes to your Magento 2 website automatically.
Advanced data monitoring - the connector not only lets you exchange sale info between Magento 2 and the SAP Business One but also provides the means necessary for tracking even the tiniest changes in order processing. Thus, you can make well-informed decisions and take action following the tiniest changes. And with reports on system performances, you get the ability to better understand your business and plan your strategy more precisely.
Intuitive data management - with advanced data transfer automation, you save resources, especially time, for things that require no human touch. However, there are still a few manual tasks to be performed. At least, it is necessary to configure import and export jobs. You set them up with just a few essential options that cover a large number of backend processes without any admin engaged. The configuration and following management tasks are intuitive and admin-friendly.
Seamless omnichannel experience - due to the full sync, advanced monitoring, and intuitive management, you achieve a seamless omnichannel experience with all your Magento 2 installations linked to SAP Business One. The integrator lets you create a single dimension where all data is updated automatically in all the connected instances. It could never be easier to run multiple store views, offline stores, and warehouses, processing the relevant statistics, as it is now with the SAP Business One connector.
How does it work?
The Firebear SAP Business One Magento 2 Integration connector works as an independent tool that doesn't need any additional software to be installed. However, it inherits all the basic principles of the Improved Import & Export extension.
For instance, the tool lets you create import and export jobs. You launch a new import or export profile, select an entity that should be synchronized between Magento 2 and SAP Business One, and configure other transfer parameters, such as numerous connection types, sources, and formats. Next, imported or exported data can be adjusted with the help of mapping settings and various filters. Note that it is always necessary to create import and export profiles per entity to enable bi-directional synchronization.
As we've already mentioned, the connection between SAP B1 and Magento 2 is established via the SAP native API. Therefore, you need to provide the credential from an existing SAP Business One account while configuring an import/export job.
You can set up cron updates to reduce manual involvement. As a result, you ensure automated updates of the stored data in both systems. Also, make sure that the imported data doesn't conflict with your store content. You can do that by configuring import behavior and specifying relevant mapping parameters.
Most popular use cases
Numerous use cases for Firebear SAP Business One Magento 2 Integration connector are at your service. Although the main goal is to synchronize the two systems to provide changes that occur on your Magento 2 website to the ERP system, you can manage products, orders, customers, and other entities within your SAP UI and get the corresponding updates in your Magento 2 admin.
Use the SAP Business One Magento 2 connector for the following purposes:
Turn item groups into categories;
Synchronize SAP items with Magento products;
Transfer price lists to retail prices;
Update special prices using the period discounts data;
Turn volume discounts to tier prices;
Synchronize inventory data;
Connect discount groups to catalog and cart price rules;
Synchronize customer groups;
Transfer business partner data to customer accounts;
Convert sales orders to orders;
Merge deliveries and shipments;
Connect business partners and B2B companies.
Final Words
The SAP Business One Integration connector is a robust tool designed to seamlessly bind Magento 2 with the popular ERP system. You can use it to generate a bi-directional flow of data between the two destinations. As a result, the connector enables nearly real-time updates: you apply changes in Magento 2, and they are provided to SAP B1 and vice versa. The tool is developed to help you save the time and cost necessary for the integration. Follow this link to discover more facts about the connector: Magento 2 SAP Business One Integration by Firebear.
Website Support
& Maintenance Services
Make sure your store is not only in good shape but also thriving with a professional team yet at an affordable price.
Get Started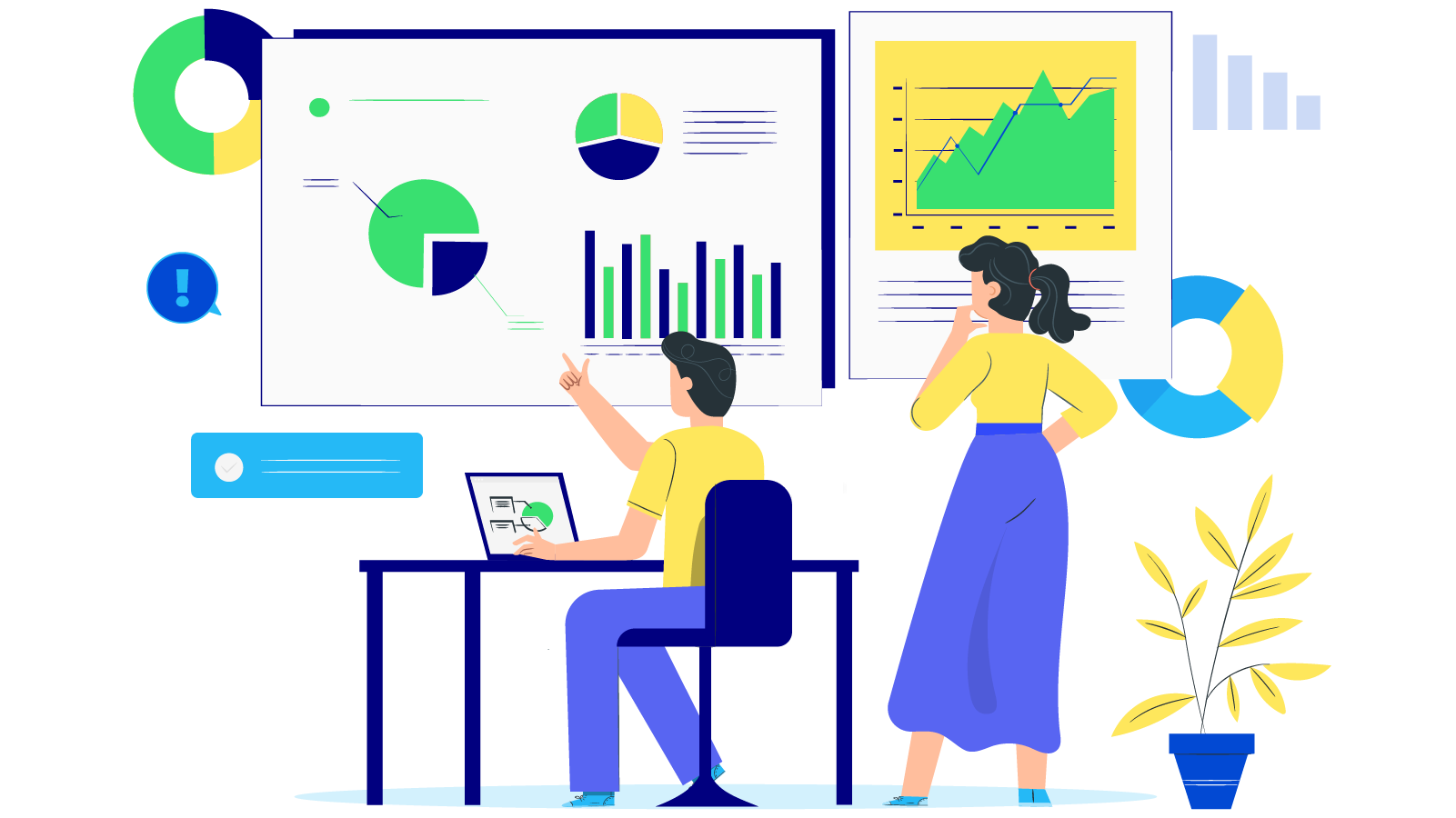 New Posts



Subscribe
Stay in the know
Get special offers on the latest news from Mageplaza.
Earn $10 in reward now!