Order Export - optimal solution for your sales management
The Most Popular Extension Builder for

Magento 2
With a big catalog of 224+ extensions for your online store
As you know, exporting the orders plays an important role in each Magento store. Especial when you integrate your store with 3rd parties, this feature is more necessary at all. Fortunately, it is integrated into Mageplaza Order Export extension.
Thanks to this module, your exporting process becomes automatical with Cron Scheduler. It allows admins to export the profiles into various types as CSV, XML, Excel XML, TXT, TSV, and JSON. This plugin promises to bring the interesting experiences for admins and helps save more time in managing their store as well.
Main Contents
Some benefits of Order Export
Allow transferring data to related third parties
To provide products or services to customers, store owners need to work with various related parties such as delivery or finance departments. Using this extension, store owners can send necessary data of orders and invoices to their partners, which would help those parties coordinate better with the stores and minimize all the data-related problems that would happen.
Backup data to use in the future
Order export extension works as a safe backup version, which allows stores to accumulate and store customer data for future use.
Looking for Sales Boosters for Magento 2 stores? Get it here!

Analyzing information of customers
Exporting specific data and profiles would help store owners have a detailed report. After analyzing this report, shop owners can make the right decision when creating a marketing campaign or preparing for the upcoming product promotion.
Offer spreadsheet form to re-import
Several specific exported data outputs such as CSV are provided to allow admins to change the price of the product, the description, etc. Easier. After making changes, they can re-import it back into the store with ease.
Outstanding Features
Ability to export orders in available templates
Mageplaza Order Export supports 6 pre-made liquid templates, including CSV, XML, Excel XML, TXT, TSV, and JSON. These types contain many different attributes that allow admins to configure with ease. Below are some attributes that this module enables exporting:
Order info (e.g., order id, purchase date)
Shipment info (e.g., shipping address, shipping date)
Invoice info (e.g., grand total, payment method)
Credit memo info (e.g., adjustment fee, new total)
Product info (e.g., name, SKU, price, quantity)
Customer's info (e.g., name, email, phone, tax number)
6 pre-made types supported
One of the most interesting features of Order Export extension is the variety of supported types. Admins can choose the exported data based on various types as CSV, TXT, XML, Excel XML, TSV, and JSON. They are the most popular types nowadays. Also, they can be easy to configure in the backend of this plugin.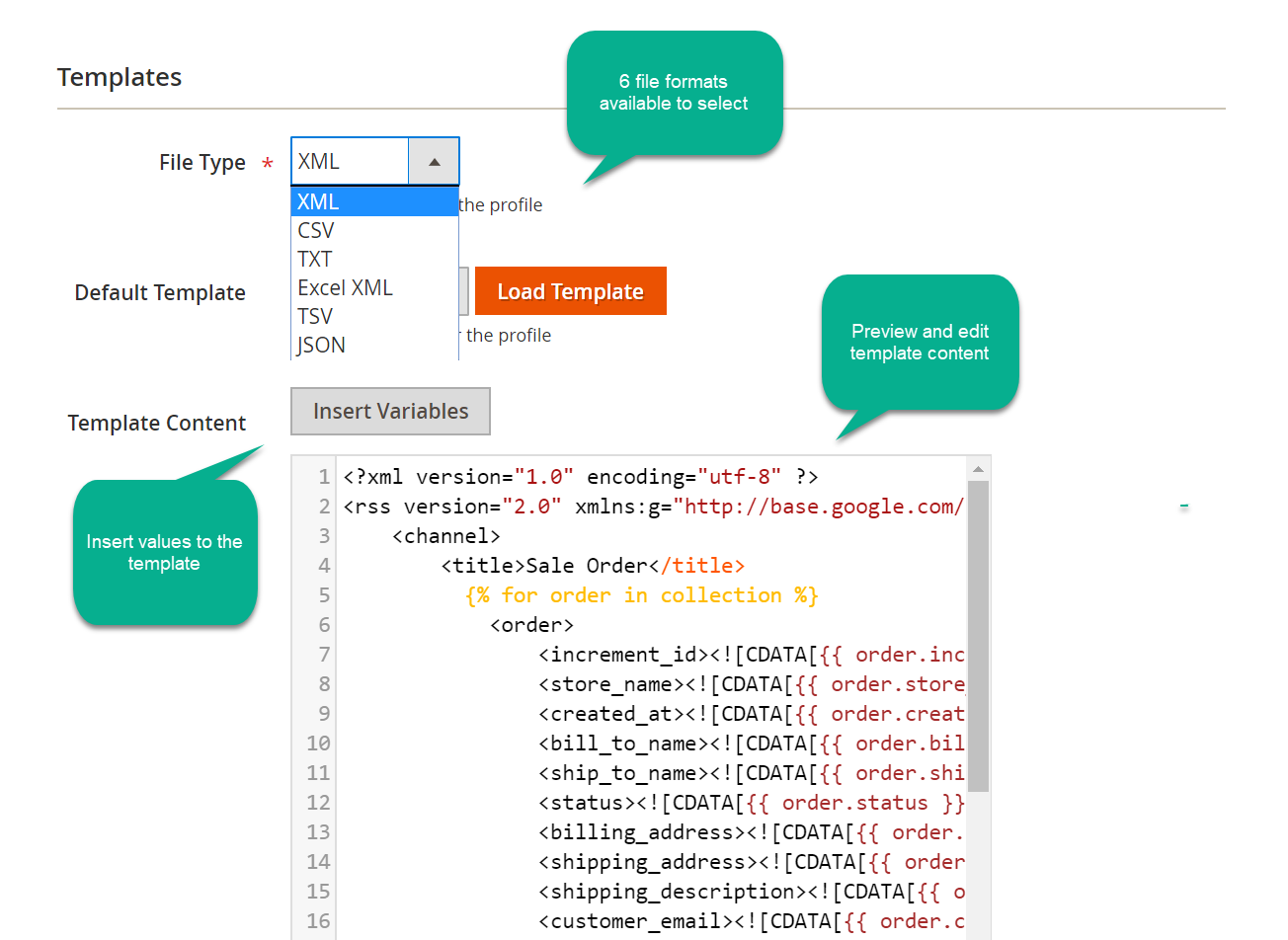 Preview the result instantly
There's no doubt about this useful extension. It enables admins to preview the results immediately in the backend of this module. This function is small, but it really saves more time for admins, as they can preview all changes without saving the setting configuration in the backend.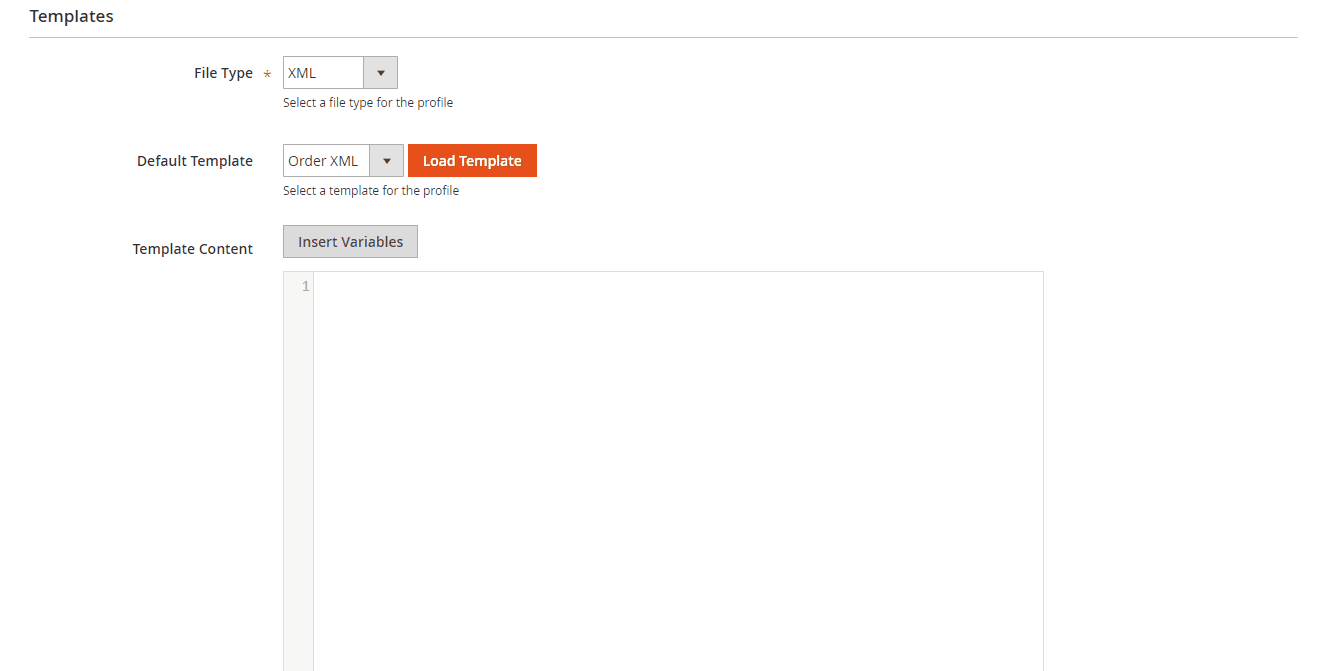 Ability to filter orders for export
With the help of this feature, admins can set the exported orders with specific conditions. Besides, store owners can also export profiles of a customer group including not log-in, wholesales, general or pre-set group.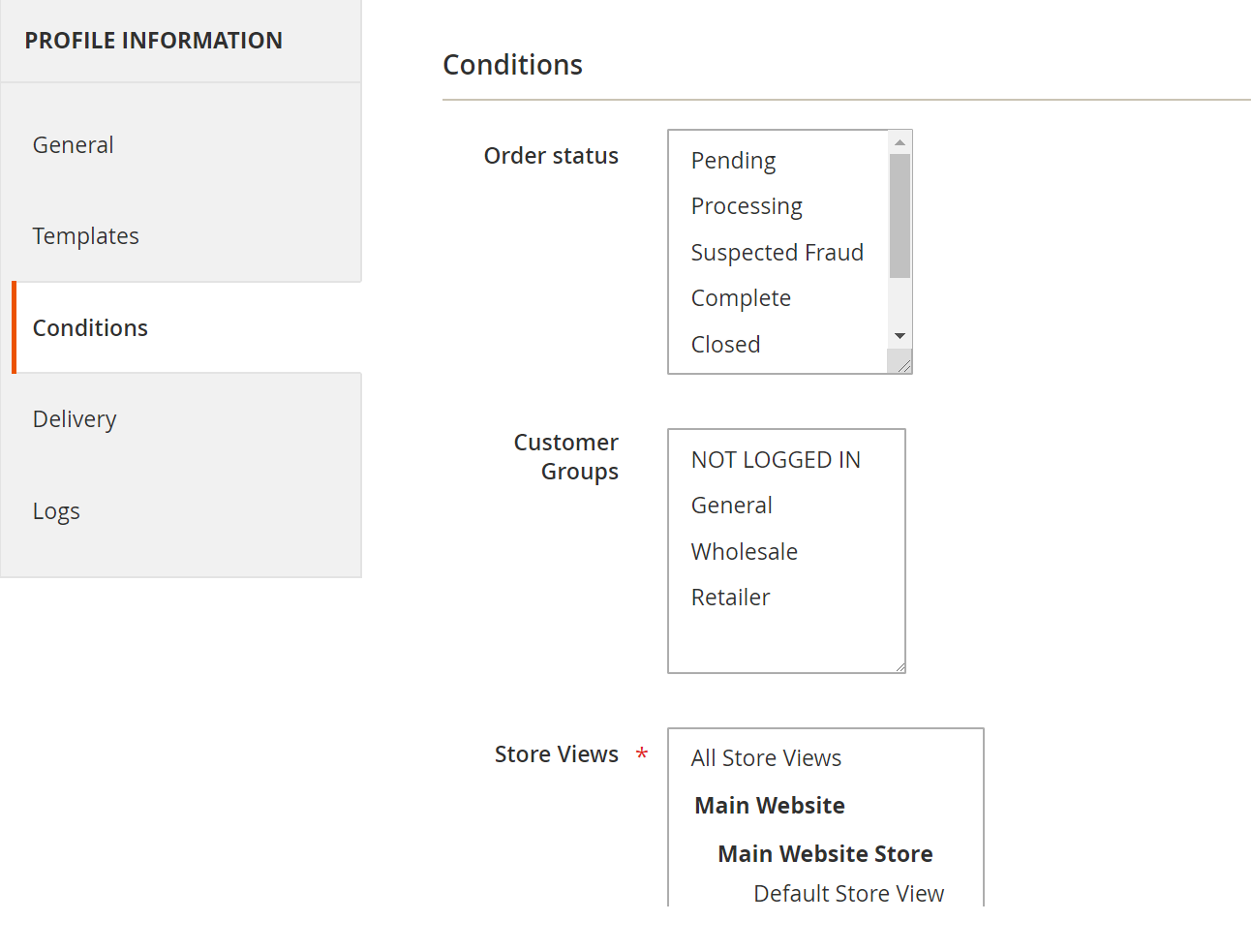 Upload files automatically to a remote server
Interestingly, Order Export module enables admins to convert the data to Magento 2 store server in the short time. Admins don't need to download the data, then upload them manually from this device to other devices. This can cause the waste of time and the workload. Moreover, this module also helps admins to generate an URL, then it will be auto-added to the targeted server via FTP/SFTP.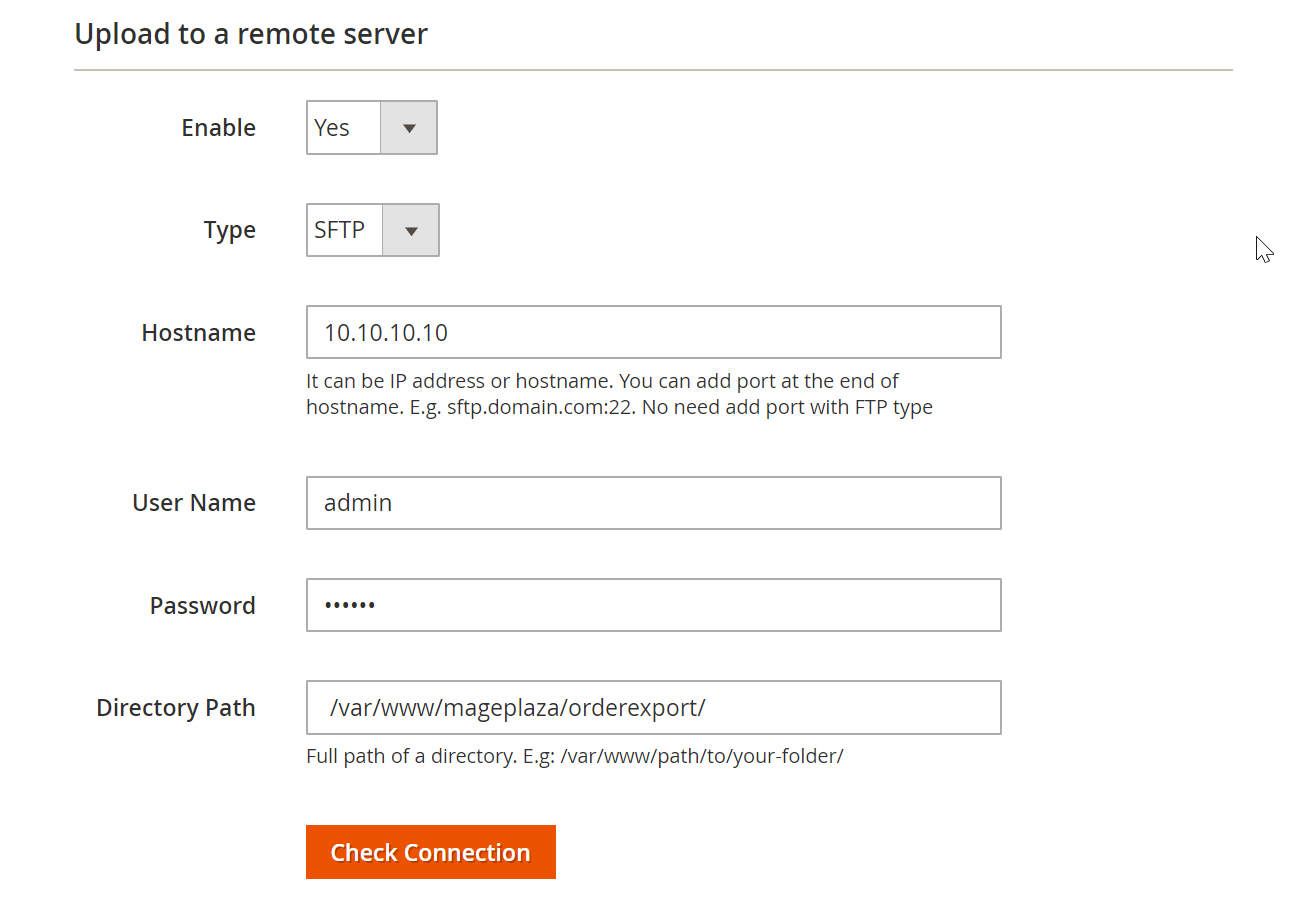 Final words
Magento 2 Order Export by Mageplaza is an extension which can help solve various existing concerns of store owners when using Magento 2 platform. Store owners can send necessary and selective data about orders or invoices to several related parties such as delivery or finance departments. Besides, shop owners can also assess the results of the marketing campaign or prepare for new product promotion by filtering the information of the targeted customer groups.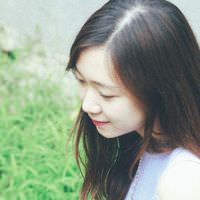 Rainy is a content creator at Mageplaza. As an ordinary customer, already had a special interest in online shopping, and up to now, has spent more than two years discovering online distribution channels as well as E-commerce platforms.
Website Support
& Maintenance Services
Make sure your store is not only in good shape but also thriving with a professional team yet at an affordable price.
Get Started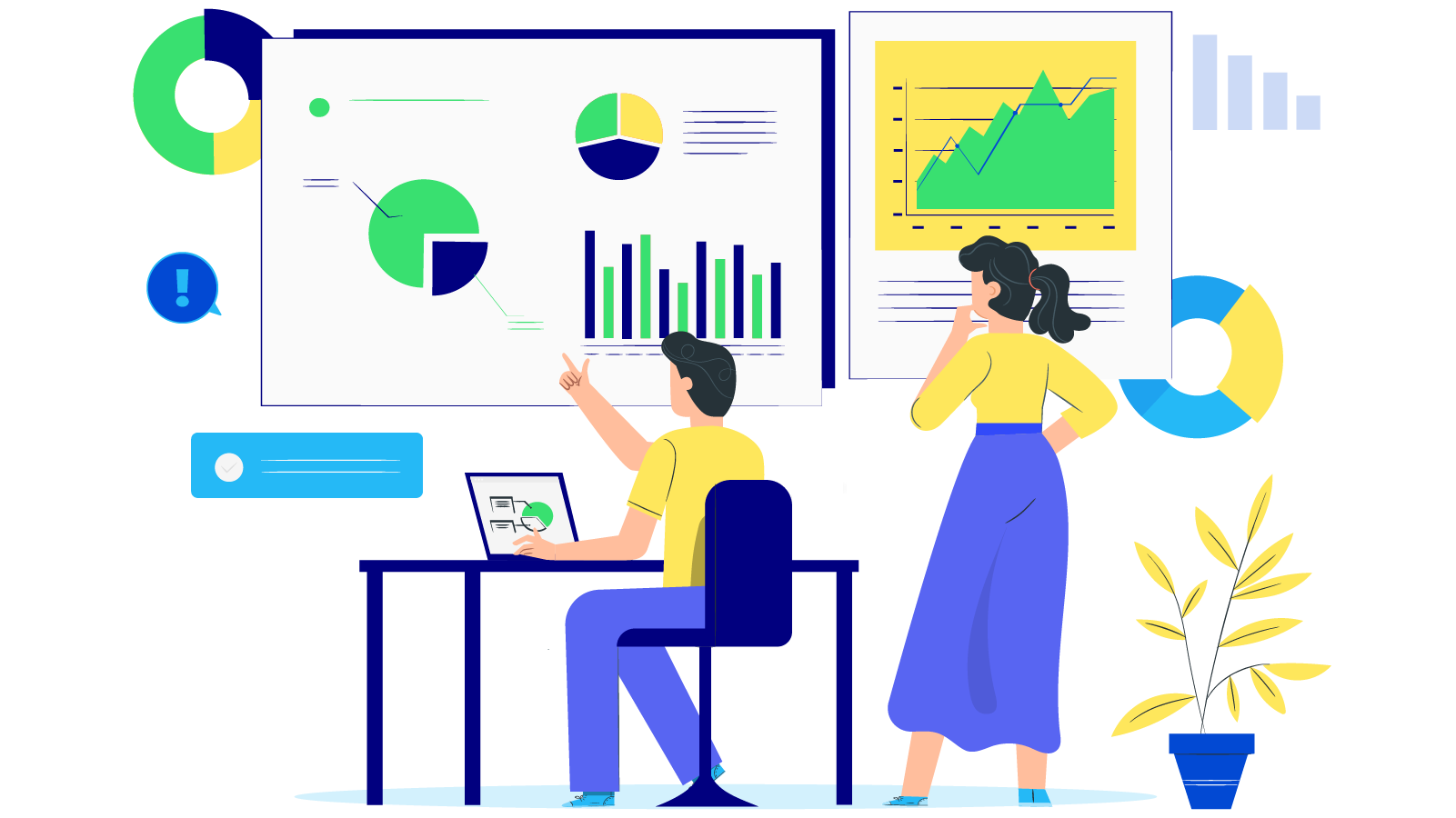 New Posts



People also searched for
magento 2 order export

order export magento 2

magento 2 order export extension
2.2.x, 2.3.x, 2.4.x
Subscribe
Stay in the know
Get special offers on the latest news from Mageplaza.
Earn $10 in reward now!