How to Manage Magento 2 Affiliate Programs: Configuration Guide, Trends, and Tips
The Most Popular Extension Builder for

Magento 2
With a big catalog of 224+ extensions for your online store
Affiliate marketing is one of the top three channels to acquire new customers, claimed by up to 54% of brand marketers (Pepperjam). The principle is based on a mutually beneficial relationship: Affiliates will try to introduce your product and brand to their social circle in exchange for a small amount of commission for every successful referral. Compared to other customer acquisition methods, this is considered a cost-saving but effective approach.
In this post, let's discover how to manage affiliate programs for your Magento 2 store, in terms of commission earnings, withdrawal, affiliate banner tracking, and related trends to follow and mistakes to avoid.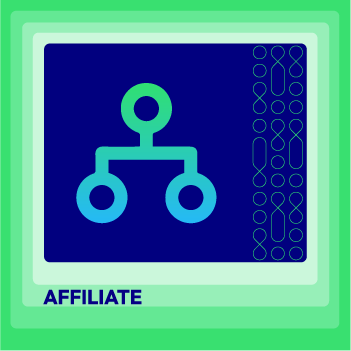 Affiliate Extension for Magento 2
Effective and trending marketing tool to promote stores via a network of affiliate partners
Check it out!
Related posts:
Table of Contents
How to manage Magento 2 affiliate programs?
To configure the general settings of the Affiliate extension, please follow our user guide.
In this section, we'll show you how to manage a Magento 2 affiliate marketing program, including commission setup and banner tracking. Let's explore!
How to set up commission earnings?
Admins can let affiliate partners earn commissions from different fees. Besides, it's easy to calculate affiliate commissions.
Earn commission from tax: Select Yes to allow earning commission from tax
Earn commission from Shipping: Select Yes to allow earning commission from shipping fee
In the Commission calculation process section:
Allow Affiliates receiving commission when Invoice created:

Affiliate partners receiving commission when Invoice created = Yes: Customers receive commissions right when an invoice is created
Allow Affiliate networks receiving commission when Invoice created = No: Customers only receive commissions after the order is completed

Hold commission transactions for:

After the set period of time, the transaction will not be hold
If the field is left empty or 0, no transaction will be kept

Deduct commission from Affiliate's balance when the order is refunded/cancelled: Choose Yes so that in case the order is refunded or canceled, the commission will be deducted from the balance.
How to manage commission withdrawal?
Allow withdrawal request: Select Yes to allow customers to request commission withdrawal requests in the frontend
Payment Methods:

Three withdrawal methods include Offline payment, Bank Transfer, Paypal payment, and Store Credit (coming soon).
Set the withdrawal fee for each withdrawal method. You can charge a fixed amount or a percentage of the withdrawn total amount.
To show a withdrawal form, select Active = Yes

The minimum balance in the affiliate account for requesting withdrawal:

The linked account has to meet this minimum balance requirement to request a withdrawal
If it is left blank or 0, there is no limitation requirement.

Minimum withdrawal amount:

Enter the minimum amount required for each withdrawal, including the withdrawal fee

Maximum withdrawal amount:

Enter the maximum amount required for each withdrawal, including the withdrawal fee
How to track an affiliate banner?
With the Ultimate version, you are able to place affiliate banners and see their efficiency via a report.
Enable Banner
Enable Banner: If Yes, affiliate networks can view the banner on the My Affiliate page.

Show Report for Banner on Frontend: If Yes, each banner's report of Impressions, Clicks of customers will be shown.
Add a new banner
Title: Add the banner's title to your affiliate program
Content:

Upload the image for the banner by clicking on Insert Image. The below text box shows the image link, or you can add text or HTML link.

Redirect URL:

Insert the goal URL. If left empty, the default location is the homepage

Related Campaign:

Choose the related campaign. When customers buy products through that banner link, they can get the related campaigns' promotion. Moreover, that banner can only be seen by the Affiliate of related campaigns.
You can choose the default affiliate campaign

Rel Nofollow:

If selecting Yes, the attribute rel = "nofollow" will be put into the banner link in your affiliate program.

Status: Select Enabled to display banner in the frontend
Affiliate marketing trends in 2022
Virtual shopping
The pandemic has brought about various changes in the way people shop. They tend to spend more time online and less time at brick-and-mortar stores. That is why virtual shopping has become popular in recent years. It even evolved in other directions, such as Livestream shopping, where customers can gain discounts from affiliate marketing.
Video content
Images and sound can affect people more than text. That's why when social media is becoming more common, affiliate marketing can be conveyed through video types such as short videos or live streams.
Link building and Co-marketing
Putting your website link on other affiliate sites can be a good way to drive more traffic to your store. What's more, this approach also allows you to have a higher position on Google or other search engines.
Affiliate automation tools
Multiple affiliate campaigns need to be managed automatically. Recent affiliate software have been created to improve the efficiency of acquiring new customers. Mageplaza Affiliate extension is one of them, where you can set up these earnings and commission tiers, as well as track the campaigns via detailed reports.
Micro-influencer marketing
Convincing customers to act is the main goal, but while large companies have wider choices, medium and small brands can only come up with a low budget. Therefore, they are using micro-influencers to spread the word, especially in a niche market where micro-influencers have more authority. Also, due to the personalization trend, shoppers are way more likely to stick with low-key influencers, leading to this micro-influencer usage becoming more popular.
View actual Magento 2 case studies
Mistakes to avoid
Focus on selling instead of helping: Getting conversions is important, but it is not everything. You should focus on creating more value through blog posts to help customers solve their problems. Banner ads in your affiliate marketing program are useful, but only when it is used wisely.
Ignoring evergreen content: Specific and timely content can be popular and may attract lots of clicks in the short term. But only evergreen content can support your long-term link-building.
Lack of communication with your affiliates: Communicating with your affiliates helps keep them motivated and updated with the latest news. This relationship can benefit both of you in the long run.
Ignoring the page speed: When customers go to your site, a slow-loading page will make them impatient and prevent them from exploring more.
Not focusing on SEO: Important SEO factors need optimizing for readers to find the related content.
Mageplaza Affiliate's Highlight Features
Mageplaza Affiliate extension simplifies the affiliate programs management:
Create multiple affiliate programs: Based on each goal, stores can set different affiliate programs for specific groups.
Create multiple commission tiers: Different commission tiers can encourage affiliates to reach higher referral levels.
Set up commission payment methods: The affiliates can get the commission via Paypal, bank transfer, offline payment, or Skrill.
Refer a friend via numerous channels: The invitation can be sent via a link, email, or shared via social media channels, and even as a snippet or banner (for Pro and Ultimate version).
Track the affiliate efficiency via reports: The Ultimate version comes with an additional feature, when all affiliate data such as Best Sellers, Accounts, and Sales. can be tracked with ease.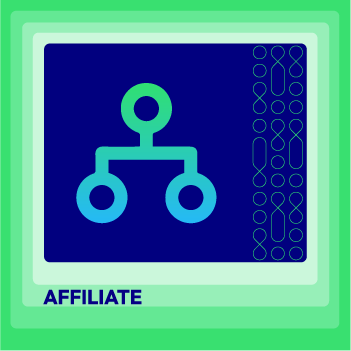 Affiliate Extension for Magento 2
Effective and trending marketing tool to promote stores via a network of affiliate partners
Check it out!
The bottom line
Online stores can attract more customers with small investments, and affiliates can get extra commissions, and customers can explore new products. Affiliate extension by Mageplaza drives new traffic to your store and increases your search engine rankings.
We hope you've learned useful things about affiliate program management, withdrawal methods, and banner tracking. For other purposes, please refer to our full user guide, or contact us for more support. That's all for now, and let's wait for future feature updates from us!
Website Support
& Maintenance Services
Make sure your store is not only in good shape but also thriving with a professional team yet at an affordable price.
Get Started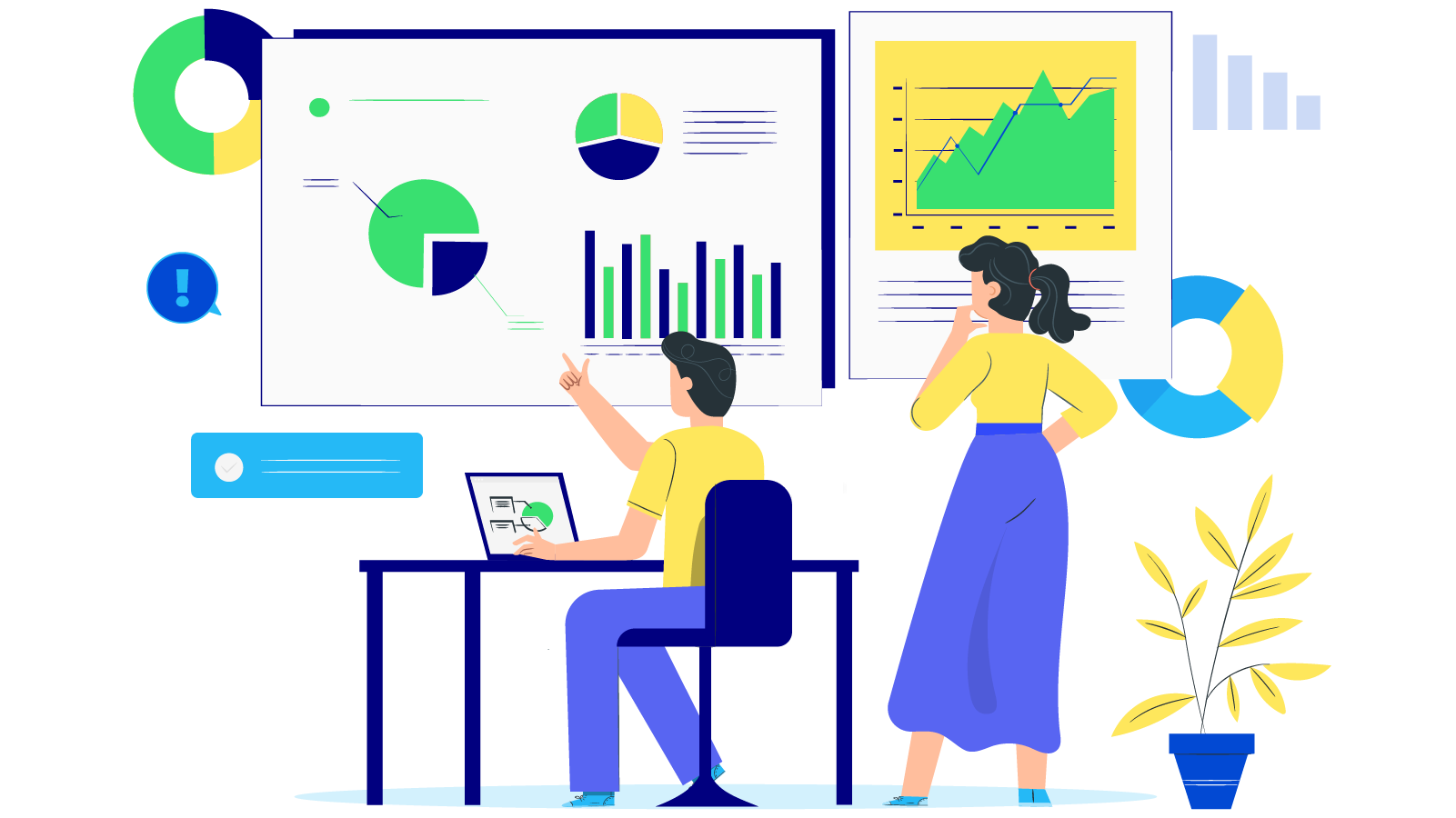 New Posts



Subscribe
Stay in the know
Get special offers on the latest news from Mageplaza.
Earn $10 in reward now!