How to display Extra Fee in Magento 2?
The Most Popular Extension Builder for

Magento 2
With a big catalog of 224+ extensions for your online store
With the default Magento 2, stores are only able to add certain fees such as Table Rate or Flat Rate. Things can get more complicated when there are more fees to add but cannot be shown. When store owners try to include those fees in the product price, they can worsen customers' experience and make them lose trust.
Extra Fee extension for Magento 2 assists stores in showing unlimited extra charges in detail. This solution will help you become transparent to shoppers about any fees you charge them and promote more services. If you want to create one, please read this instruction. However, if you want to know how to show extra fees and where they can be shown, scroll down to see the rest!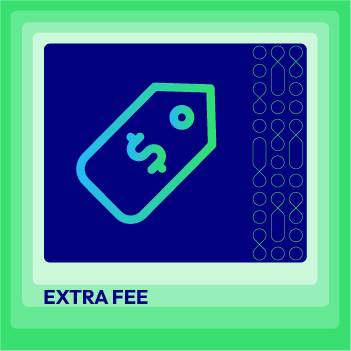 Diversify extra services to your Magento 2 checkout page with the Extra Fee extension
Check it out!
Table of Contents
How to display Extra Fee?
Display Settings
When creating the rule, users have to complete all required fields in the General, Condition, and Action section. Today's post will focus only on how to show extra fees in multiple positions. If you want more details, please visit our user guide.
Go to Stores > Extra Fee > Configuration, choose General. After filling in the name of the new rule, please select enable to apply the rule.
Extra Fee Description (Coming soon)
Regardless of where you want to show the extra fee, remember that the explanation is always important, as it can help customers understand the charge. In each rule, you can enter more information to describe the additional charge. By this way, customers will know what the fee is about and why they should select the service.
Apply Type
Apply Type = Manual: It is up to customers to select the charges they want.
Apply Type = Automatic: When conditions are met, the fees will be automatically applied.
Display Area
Set the Display Area, select Payment Method, Shipping Method, or Cart Summary to display in the sections.
Display Type
Here you can choose the display type of the fees. 3 display types are supported, including Radio, Select, or Checkbox.
See full steps to configure new extra fees here
Extra Fee on the frontend
Let's see how extra fees are displayed in multiple positions on the frontend:
On the Cart Summary
On the Payment Method
On the Shipping Methods
On the Order
On the Checkout with Multiple Addresses (Coming soon)
You can display the extra fee when customers are checking out with multiple addresses. The information will be displayed in all addresses.
Shipping Method
Payment Method
Cart Summary
Discover 3+ Actual Case Studies
Extra Fee in the backend
In the backend, admins can also view the extra fees in important billing documents and the order grid for easier management.
Order
Invoice
Shipment
Credit Memo
Order Grid (Coming soon)
This is a new feature that will be updated soon in a few weeks. Admins are enabled to view the extra fee of each order easily in the order grid. This can enhance the order management process and reduce workload for admins.
In the General setting, in the Show Extra Fee on the Order Grid section, please select Yes to allow this display. Then you can go to Sales > Orders to view more information.
Benefits of the Extra Fee extension
Improve customer experience
Put yourself in the customer's position, and think about how they might feel when the total payment exceeds the product price without any further explanation. It is annoying when you cannot track how fees are calculated and select only services you need.
Cover compulsory charges
In certain countries, taxes or other fees are compulsory due to particular regulations. Therefore, charging customers those fees automatically is essential. Moreover, handling big orders or fragile or luxury items can take more effort, hence it is normal to charge extra for higher security. By taking these actions, you can avoid increasing product prices just to cover costs.
Boost revenues through additional services
Imagine this as a way to cross-sell and even upsell, because you can introduce other services effectively. For example, a customization offer, or a gift wrapping service could help you gain more revenue. At this point of the purchase journey, because of the convenience, customers tend to make quicker decisions, that is why asking for additional charges can be a good idea.
Unlimited fees with flexible rules
Instead of limited fixed fee options in the default Magento 2, now stores are able to create many rules for these extra fees. Things including how the fees are calculated (fixed amount for an item, fixed amount for the cart, or percentage of the cart total), and when to apply. The fees can be displayed in radio, checkbox, or select type. In case of various fee rules, priority levels can be set.
View extra fees anywhere
You can access the extra fee both in the frontend or backend with ease. It is possible for stores to display these details in the shopping cart or the checkout step. Besides that, important billing documents such as the invoice, order or shipment, credit memo also include this information. In the backend, admins can view this information via the order grid.
Extra Fee's Highlight Features
Mageplaza - Extra Fee Extension for Magento 2 enables you to display detailed extra charges:
Unlimited extra fees: You can create as many extra fees as you want together with a detailed introduction.
Extra fee conditions: Different conditions can be set such as cart attributes, product attribute combinations, payment/shipping methods, etc.
Extra fee calculation types: The module supports 3 types to calculate extra fees: fixed amount for each item, fixed amount for the cart, and percentage of cart total.
Apply extra fee manually or automatically: While automatic application is for compulsory fees such as taxes, manual application can be used for additional service selection.
Set visibility: Only certain customer groups or store views can see the set rule.
Display fees in multiple positions: In both the frontend or backend, admins are able to showcase these fees on important pages and billing documents.
The bottom line
Start showing extra fees in your Magento 2 stores to create a better experience. We also have a detailed user guide if you need to see full instructions. Please contact us if you have any further questions or need more support. One more thing, a 10% OFF offer can end anytime, so make sure to purchase it now!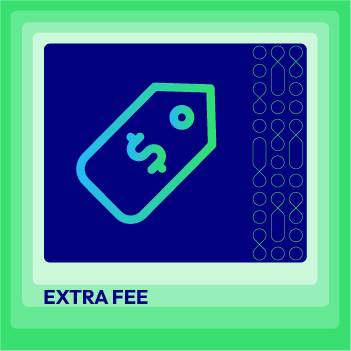 Diversify extra services to your Magento 2 checkout page with the Extra Fee extension
Check it out!
Website Support
& Maintenance Services
Make sure your store is not only in good shape but also thriving with a professional team yet at an affordable price.
Get Started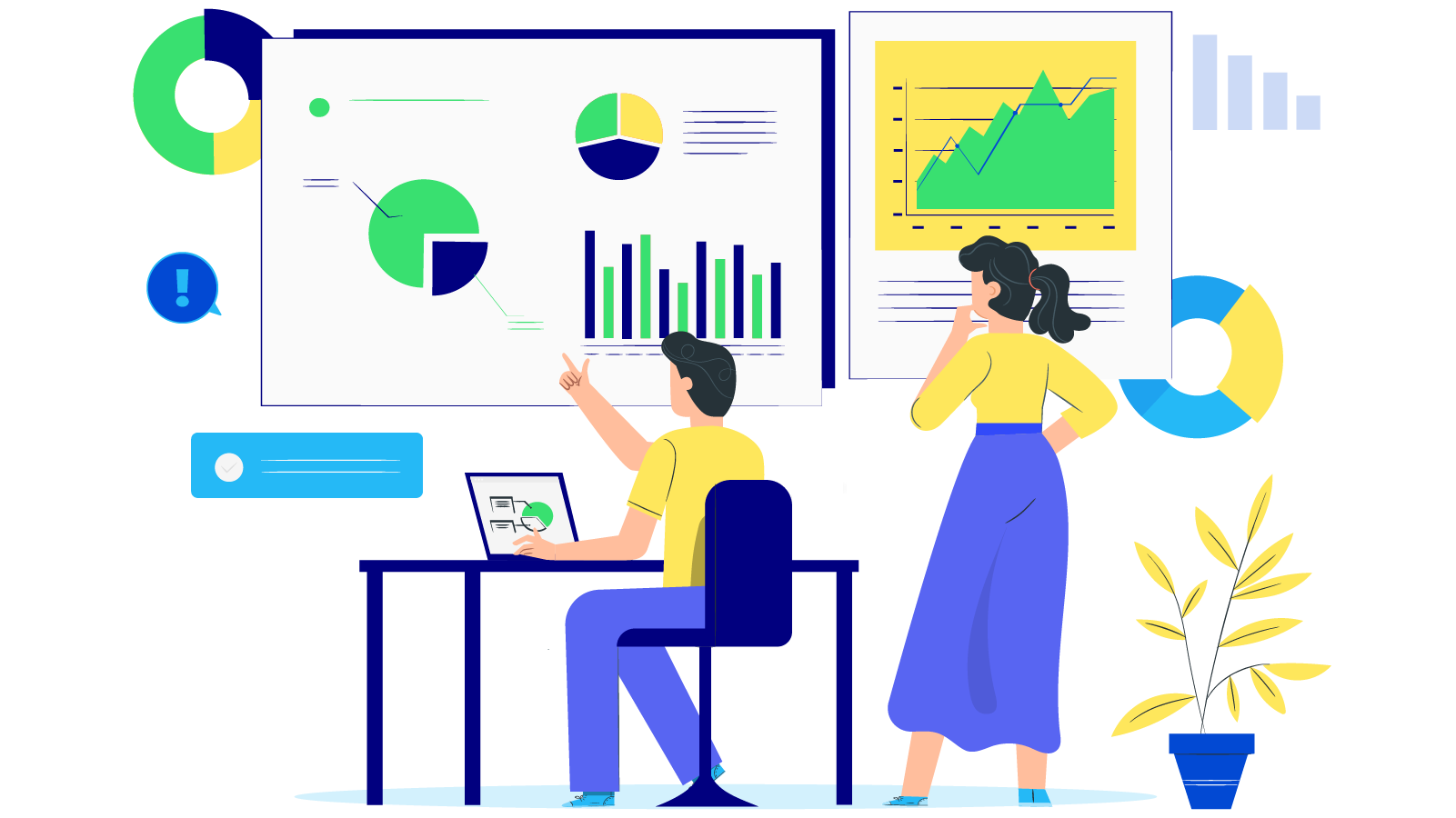 New Posts



Subscribe
Stay in the know
Get special offers on the latest news from Mageplaza.
Earn $10 in reward now!