How to configure Frequently Bought Together blocks in Magento 2
The Most Popular Extension Builder for

Magento 2
With a big catalog of 224+ extensions for your online store
Frequently Bought Together is an effective marketing technique used by Amazon to introduce complementary products, in which customers can buy multiple related products with just one single click.
The principle is simple: By displaying multiple complementary products right below the main item searched by shoppers, stores encourage them to buy more, and help customers save a huge amount of time trying to research the product they need.
In this post, let's discover how to configure the Frequently Bought Together blocks for your Magento 2 store.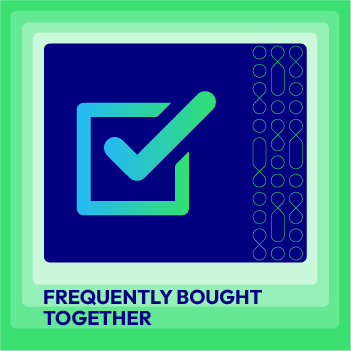 Frequently Bought Together for M2
Encourage additional purchases by suggesting relevant products often bought together with their chosen items
Check it out!
Related posts:
Table of Contents
Why should you use Frequently Bought Together block
Support cross-selling: Stores can suggest complementary items for the main product right on the product page.
Suggest product bundles: Another application is that online stores can offer product bundles for customers to save more when buying all of them at once.
Support upselling: It is not common, but you can still generate recommendation blocks which introduce higher-end products than the current product.
Enhance customer experience: Save shoppers' time when it comes to searching for related products. Besides that, it allows customers to add one or more products to cart immediately within a few clicks.
How to configure Frequently Bought Together blocks in Magento 2?
To view how to configure the Frequently Bought Together extension in full, please follow our user guide.
General configuration
Log in to your Magento Admin, go to Stores > Settings > Configuration > Mageplaza Extension > Frequently Bought Together, then choose General Configuration.
The Frequently Bought Together list (including Related Products configured in the backend) will be shown on the Product Description tab and under the Product image. The list is separated from the product image by a horizontal line.
Enable Frequently Bought Together: choose Yes to enable extension.
Method of Choosing Product: Select the products to be displayed in the Frequently Bought Together block. The extension now supports displaying two types of products: Related Product and Frequently Bought Together Product. The configuration of these two types of products is guided below.
Block name: Set the name of the Frequently Bought Together block.

The default block's name is "Frequently Bought Together".
If left blank, the block name will be kept as default.

Number of Products:

The number of the product displayed by default is calculated as Number +1 ( including the selected products).
If left blank or 0, all Related Products in the list will be shown

Enable Add to Wishlist button:

Choose Yes to show Add all items to Wishlist button in the block
The Add to Wishlist button only works when customers have logged in to their accounts. If not, they will be redirected to the login page

Remove Native Related Products Block:

Choose Yes to hide the Related Products block of the default Magento
If No, the Related Products block of the default Magento will be displayed under the Product Description Detail section.

Separator Image:

Upload the image of the minor plus button among products (supported files are jpg, png, and gif)
If you like our plus image as default, it's ok to leave it blank.

Use Popup to Select Product Options: Select Yes to display a popup to allow customers to select product attributes after clicking Add To Cart.

Display Style (New): Select the display style of the FBT product block on the product page.

Number of Frequently Bought Together products on the Slider: If Display Style = Slider, admins can set the number of FBT products. If left empty or 0, 3 products will be displayed on the slider as default. The limit number is also 3.
How to Add Frequently Bought Together Product
Admins need to set up Frequently Brought Together Product after configuring Related Products in the backend.
Step 1: Open the Product details page in Admin
Select Products > Inventory > Catalog, then click Edit at the product you want to add Frequently Bought Together product.
Step 2: Add Related Product
Click on the Related Products, Up-Sells, Cross-Sells and Frequently Bought Together section, then select Add Frequently Bought Together Products. You must Enable the extension first to see this section.
Select the products you want to add on the Add Frequently Bought Together Products page
Click Add Selected Products
Click Save Config
Product Recommendations Tips
There are various statistics proving that product recommendations are powerful. For instance, according to Invespcro's survey, 49% of respondents say that thay have bought something out of a product recommendation.
However, it is still confusing as how to grab this huge revenue potential, especially for beginners or small and medium-sized businesses.
Focus on your bestsellers
Even though to customers, it is a "frequently bought" recommendation, but as stores, you can select to showcase products that are trending. Bestsellers can create more hype, which will be more likely for you to increase sales.
Target customers based on their geo-location
Personalization matters, and it could make a difference if you focus on certain products for each customer group. Based on their geographic location, shoppers tend to have different preference. That is why an extra touch in this issue can help your store grow further.
Trending products
While bestsellers are based on your customers' order data, trending products refer to ones that are popular during a certain time. For example, on holiday occasions as Christmas or Easter, you can feature seasonal items - a smart move to tackle customers' demand.
Focus on current discounts and sales
With the bundle products suggestions, you can highlight the discounts that customers may get in order to motivate their immediate purchase.
Suggest at checkout
You might think customers have already made up their mind in the checkout step as it is the final step. However, statistics show that customers still buy more while on this checkout page. Displaying Frequently Bought Together module on the checkout page could be a good approach.
Read Magento 2 Frequently Bought Together actual case studies
Mistakes to avoid
Be sneaky in upselling: Upselling is a popular tactic, but don't do it sneakily. Be clear on how much the extra items cost by displaying the price on all touchpoints.
Assumptions of customer demand: People's taste will change overtime, so you need to constantly evaluate demand to keep your offerings relevant.
Lack of personalization: Each customer needs different approaches to build a close relationship.
Treat customers without connection: Don't just treat customers as data, you need to make sure they feel the real connection between people to create a better service standard.
Mageplaza Frequently Bought Together's Highlight Features
Mageplaza Frequently Bought Together extension simplifies the product recommendation process:
Create product recommendation blocks: Based onthe product list configured in the backend, the tool can display one or several items often purchased with the currently viewed product.
Custom block title and display style: Besides the default title generated by the tool users can enter block's name and select the proper display style (default, slider).
Easy to add or remove items: Customers can tick or untick a checkbox beside each item to add all suggested items with ease.
Custom related products' attributes: It is possible for shoppers to select the attributes (color, sze, materials, etc.) right at the block.
Price display: Price of each item and total price will be displayed to help customers make better decisions.
The bottom line
Magento 2 Frequently Bought Together extension is a great tool to link related products and encourage bundle shopping. We hope now you can easily configure Frequently Bought Together blocks with above steps. Please refer to our full user guide if you need an A-Z guide, or contact us in case you need more support. See you at our next feature updates!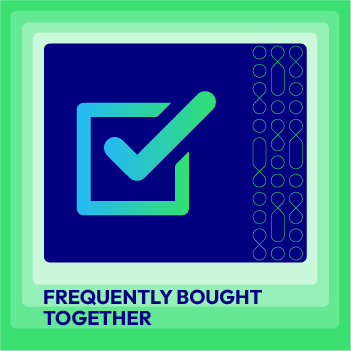 Frequently Bought Together for M2
Encourage additional purchases by suggesting relevant products often bought together with their chosen items
Check it out!

Sam is the CEO and Founder of Mageplaza, pursuing a simple and healthy lifestyle. He is a friend, a husband, and a father to two children. As a trainer and an aspiring influencer, he is also a big fan of sports and travel. Sam is exceptionally knowledgeable about e-commerce, especially Magento and Shopify, with 10 years of experience in the field.
Website Support
& Maintenance Services
Make sure your store is not only in good shape but also thriving with a professional team yet at an affordable price.
Get Started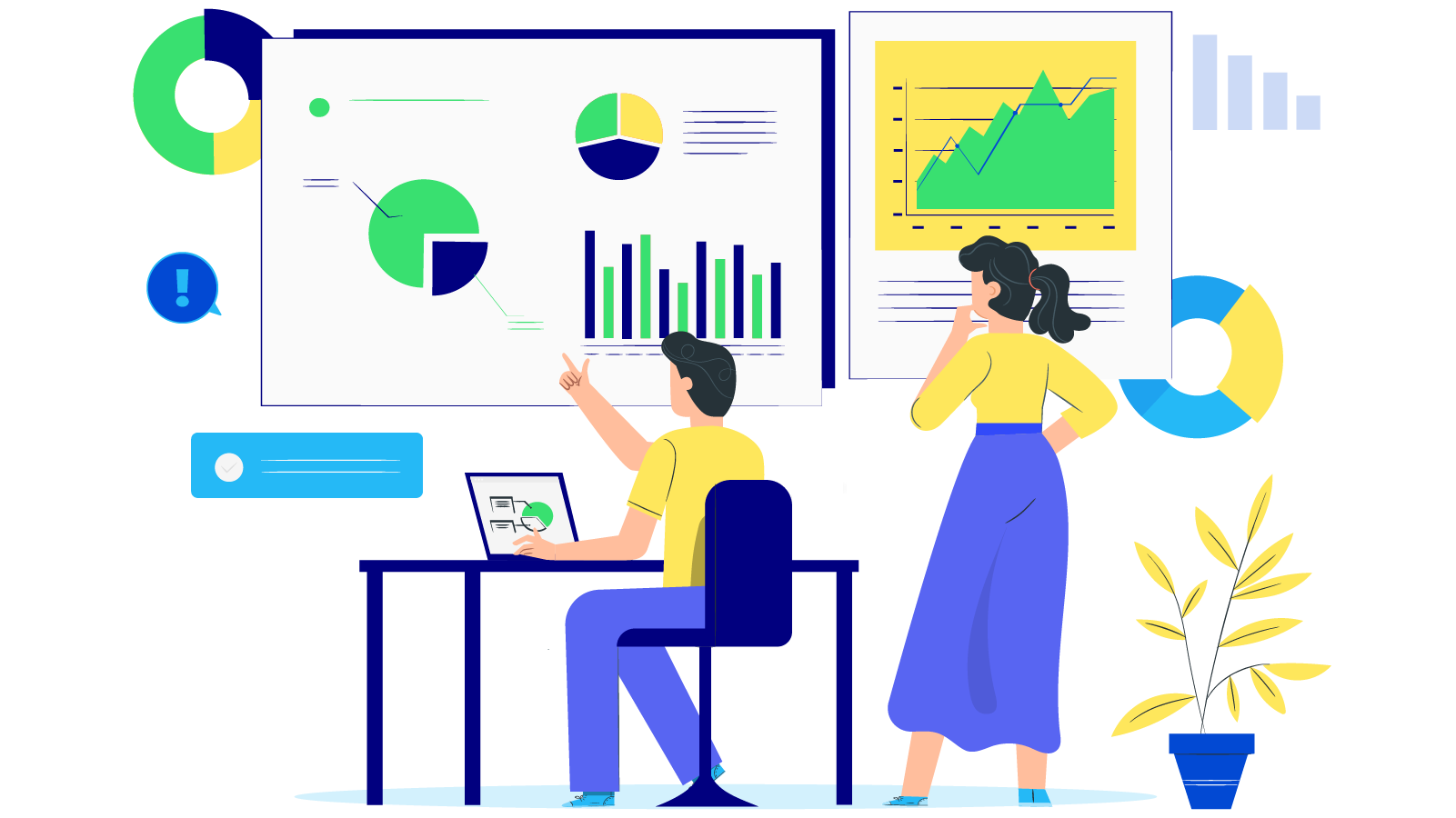 ---
---
New Posts



Subscribe
Stay in the know
Get special offers on the latest news from Mageplaza.
Earn $10 in reward now!