How To Create An Influencer Campaign For Your E-Commerce Brand
The Most Popular Extension Builder for

Magento 2
With a big catalog of 224+ extensions for your online store
It is not surprising to hear that social media usage has increased significantly in recent years. This is combined with the fact that consumers now heavily rely on online shopping. Consumers are shifting their spending habits, and the impact of the coronavirus epidemic has caused them to search online for products at an ever-increasing rate. These habits are likely to continue even after the pandemic. We have found the ease and accessibility of shopping online for everything we need.
Your advertising strategy for e-commerce businesses will be heavily dependent upon social media. Perhaps you have thought about influencer marketing before, or maybe you are just beginning to consider it. With 90% of marketers suggesting influencer marketing to be effective, it's definitely worth thinking about. Continue reading to find out how to make a campaign that is successful.
Table of content
Plan
Planning is the first step in any influencer marketing campaign. To reap the rewards of your campaign, it is important to plan thoroughly. If you're new to this form of marketing, I would recommend doing some research, such as taking a look at our influencer marketing guide. This guide is definitive and you can refer to it at any point during your campaign.
There are some questions you should ask during the planning process:
1. What is your campaign's objective?
This is where you should define your goals. This could be to increase brand awareness, drive sales, improve brand image or increase content creation.
2. Who are your target audiences?
It is crucial to determine which type of audience you want to attract. Consider their interests and demographics. These could be the same audience as your brand's current audience or you might be targeting a different type of consumer through this campaign. Create a buyer persona, but for the type of audience you want to target. Where do they spend their time? Facebook? Instagram?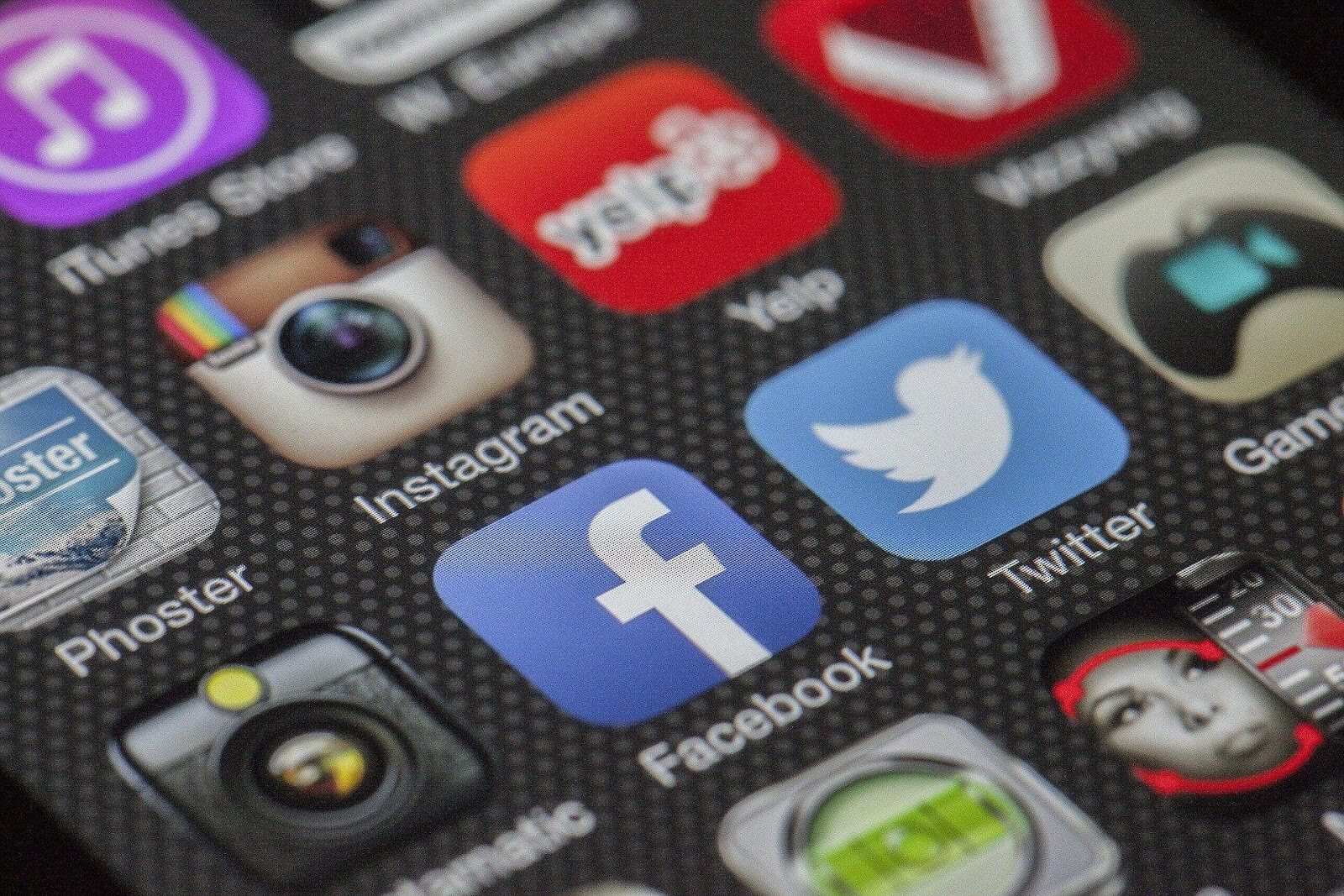 3. How much do you have to spend?
How much you're willing to spend on this campaign will affect the types of influencers you can work alongside, how many influencers you have, as well as the media type and Instagramers social media channel you choose. The costs will be different depending on whether you work with YouTube influencers, or TikTok influencers, for example. Shipping and handling costs will also need to be taken into consideration.
4. What is your timeline?
The final step is to decide on the timeline you want for your campaign. Do you want to launch a campaign on a particular date or during a season? Perhaps you're launching a seasonal line just in time for the holiday season. Some influencers have their schedules set up well in advance. To streamline this process and ensure you stay on track, consider using timeline templates.
Incentive
When we look back at your planning process, we can see that you have established a budget as well as considered the type of incentive you want to offer influencers. Incentives can be monetary or non-monetary depending on the value of your product/service.
This is the best way to approach it. It's important to consider how influential people see your product. Influencers might accept your product if it has a high perceived value. They may request payment if your product is of low value.
It all depends on who you are working alongside. While micro and nano influencers don't charge fees, macro and medium influencers will. Managers are also more likely to charge fees.
A popular way to make e-commerce profitable is to offer influencers discounts codes and a commission-based incentive. They will promote your product to their followers via digital catalog and give them a discount code that will save you money at checkout. This will increase traffic to your site and result in increased sales as consumers are more likely to buy at a lower rate. Influencers will benefit as they will earn a commission for every person who uses their code.
Find influencers
When the basics of your campaign are defined through your planning process, the next step is to find influencers that will be right for your brand and your campaign. This can be done in many ways, but some will be more difficult than others.
For example, you could manually search Instagram for influencers. Although this can be time-consuming, it may prove to be the most efficient for your business. These tips will help you get the best results.
Look for influencers within your follower list to find out if they are already fans of your brand.
Check your brand tags to identify potential influencers.
Take a look at the comments. Influencers might be interested.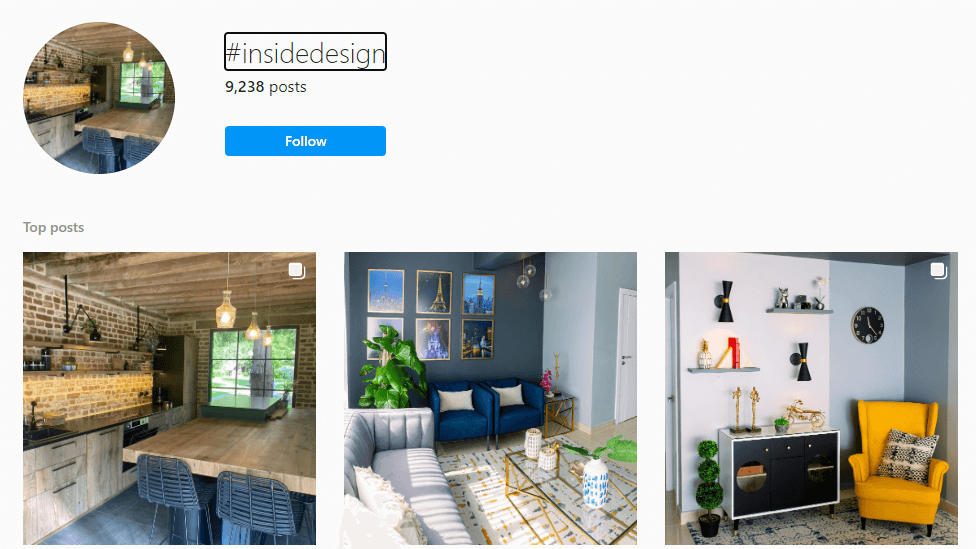 An influencer marketing platform is a great way to make your search more efficient. You will be able use search filters to narrow down your search based upon the influencer features you are looking for. It is possible to analyze influencer profiles to determine if they are the right match for your brand. You will be able to filter by location and if you are a Canadian brand, you will be able to find Quebec influencers or Montreal influencers.
Here you have 3 of the best influencer marketing platforms in the market:
Heepsy
Pros: Heepsy has one of the best search engines of the influencer marketing platform, they have a lot of filters that allows you to find the right influencers for you in seconds. Tik Tok influencers, youtubers, Instagram influencers, Twitch streamers, you will find what you were looking for. Also their platform is super user friendly, so if you are new to influencer marketing you will get started real soon with their lead.

Cons: They don't have a way to contact the influencers through their platform, so you will have to take the negotiation outside their platform. But there are not many platforms that allow the negotiation within their platforms, so it is not really a big disadvantage.
Hypeauditor
Pros: One of the biggest advantages of Hypeauditor, is that it is an all-in-one solution, that means that you will be able to find, analyze, and run the campaign through the platform, but the negotiation is outside of the platform.

Cons: The principal disadvantage is that the complete product is too expensive, so if you have a small budget you will probably not be able to use all the solutions they offer. Another disadvantage is that they do not always have reliable information, there are some reviews where their clients said that they have received false information or not as updated as they wished.
Aspire IQ
Pros: Aspire, also known as Aspire IQ, is an all-in-one solution like Hypeauditor, its bigger advantage is that the process of automatization is super easy. Another advantage is that you can integrate shopify to your account.

Cons: The principal disadvantage is the onboarding process, it takes too long, and you have to onboard all the influencers that are not already on their marketplace. Also the aspireiq login is difficult to find so this is maybe the reason why the onboarding takes too long.
No matter what method you use, it is important to analyze your profile metrics. We will be looking at them below. Brands often assume that following counts are the most important. The bigger the number, the better. This is not true for influencer marketing. Instead, you should focus on performance metrics such as engagement rates and audience quality score.
Monitoring your campaign
Before you launch your campaign, it is important to plan how you will track progress. You will need to set up a system to track key performance indicators to analyze the campaign's results at the end.
One of the most popular tools used by e-commerce's is Google Analytics. This free analytics tool will help you keep track of important information like:
Influencers drive website traffic
Sales driven by influencers
Published content
Impressions on Influencer Content
New followers gained
Discount codes used
You will be more organized if you keep track of the metrics using an analytics tool when analyzing the success or failure of your campaign. The data can be analyzed to determine which influencer achieved best results, which social platform performed well, and, of course, how many sales were made by these influencers.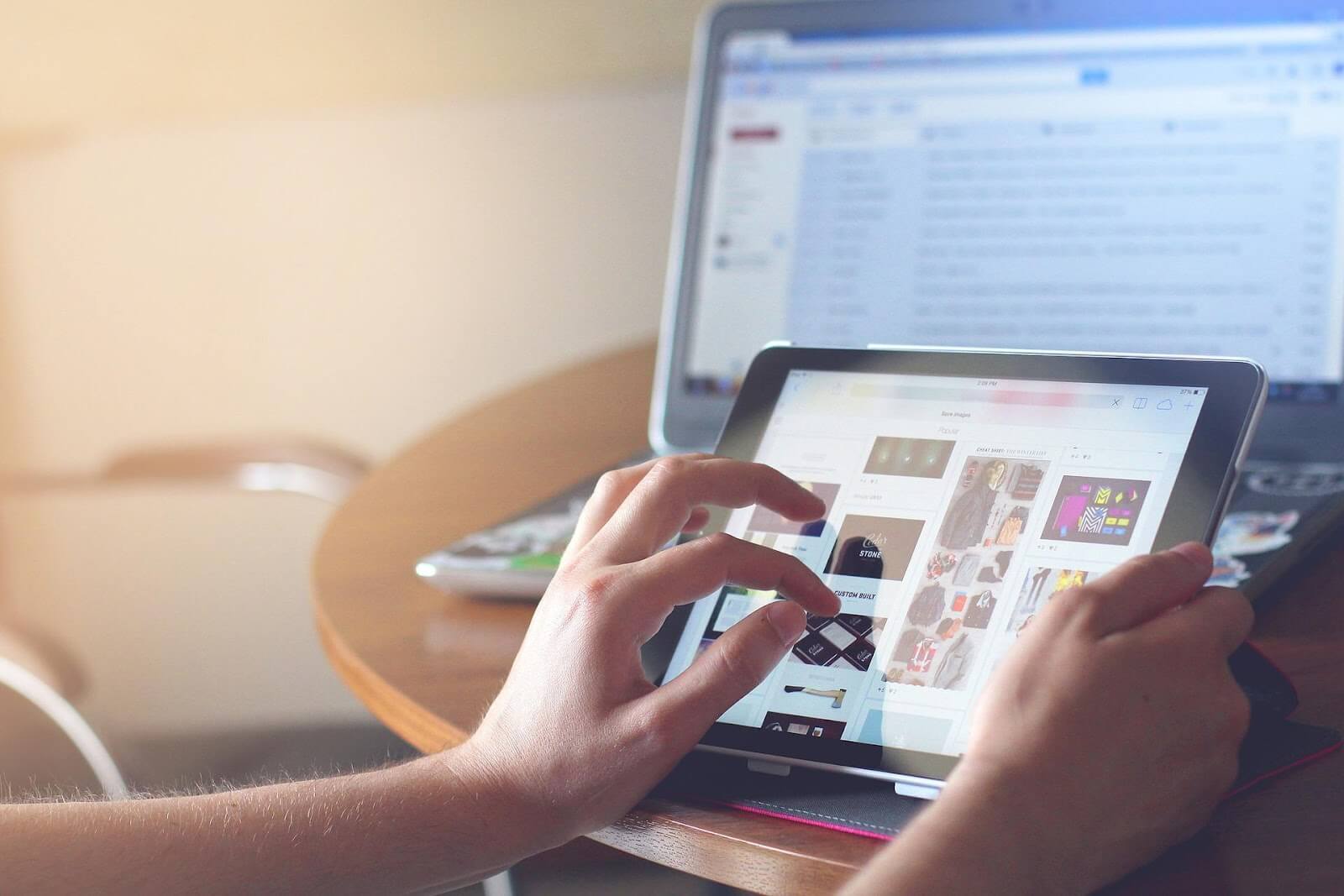 Conclusion
With all this information, you are well on your way to being an influencer marketer. This is the one thing I want you to remember: research and planning are essential. E-commerce businesses can use influencer marketing to achieve their goals. The most successful campaigns are those that are well-planned and ensure that the influencers chosen are the right fit for the brand.
If you need some help with outreach and negotiating deals with influencers, then take a look at Heepsy's influencer contract template in the Resource section.
Author bio:
Carmen is an influencer marketing specialist from Spain. She studied digital marketing, communication and social media, and worked in a startup as the affiliate marketer. Where she did various influencers campaigns with instagramers and youtubers. Is now currently working for Heepsy, an influencer marketing platform that helps brands to find influencers to collaborate with.
Website Support
& Maintenance Services
Make sure your store is not only in good shape but also thriving with a professional team yet at an affordable price.
Get Started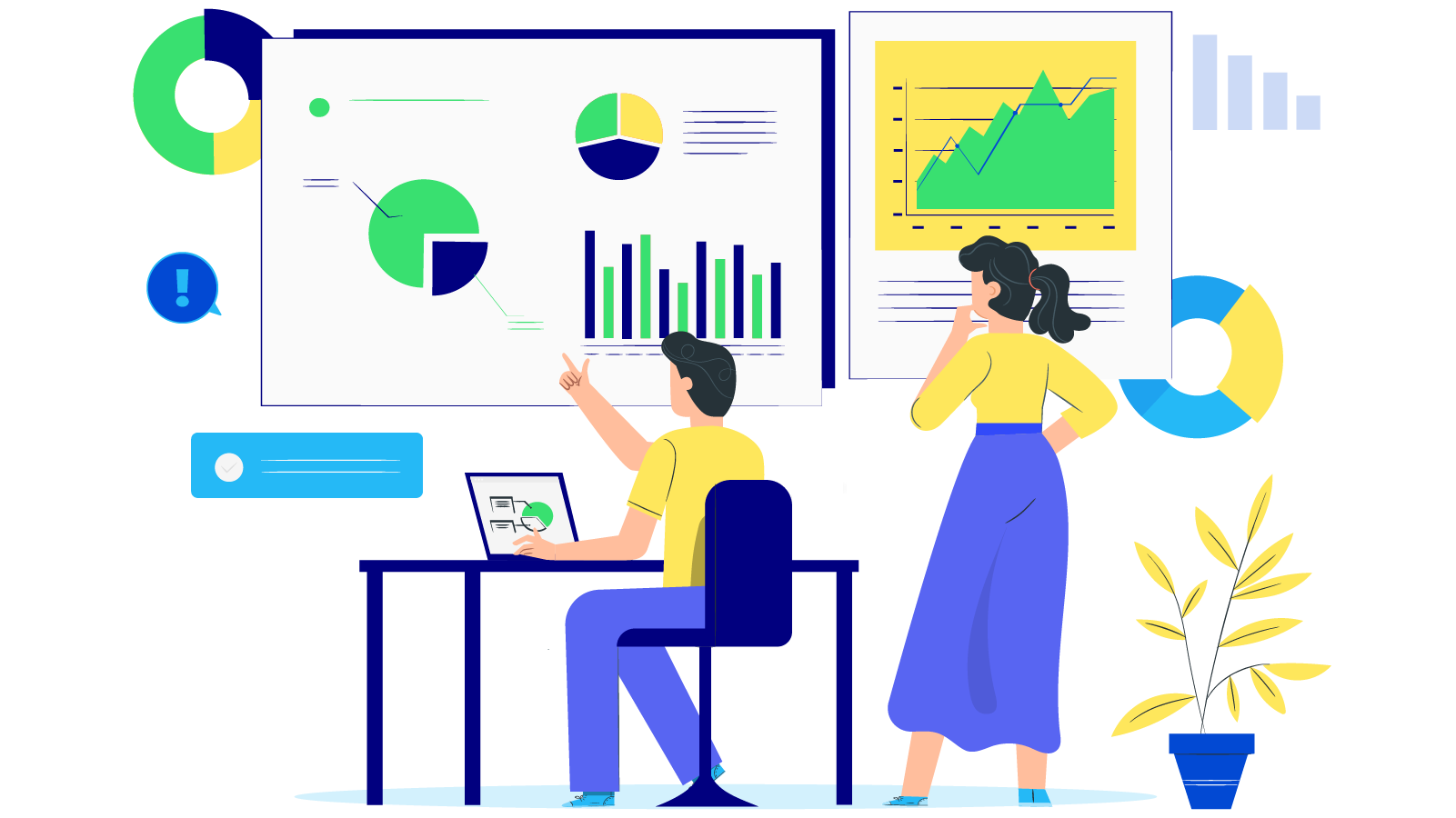 New Posts



Subscribe
Stay in the know
Get special offers on the latest news from Mageplaza.
Earn $10 in reward now!