Better Wishlist - Greater Customer Experience in Magento 2 Stores
The Most Popular Extension Builder for

Magento 2
With a big catalog of 224+ extensions for your online store
Overview
Wishlist is a key ingredient for exceptional customer experience. A wishlist is a beneficial function in the e-commerce industry and clienteling solutions. Wishlists need to be fun and straightforward to create, manage and share. In the other side, they serve as an excellent marketing tool to develop a loyal customer base. The more visible and functional your wishlists are, the more exposure your brand receives in their networks. In this blog, we would love to share our findings of Better Wishlist in Magento 2 stores. How can excellent wishlist function bring awesome customers experience, the last target of business runners? Let's explore together!
Main Contents
What is Wishlist in Magento 2 stores?
Wishlist is a great tool to keep customers since it allows them to save their favored items and review whenever they have purchase intent. In wishlist, customers can stores any items at product page that they found concerning so that they can get back to them quickly at any time. Some save for later comparing and consideration. Others save to wait for the discount of those wishlist items. For what purpose ever, wishlists are essential to both shoppers and online-stores. Therefore, a multi-function and customizable wishlist is the must-have tool in every e-commerce sites.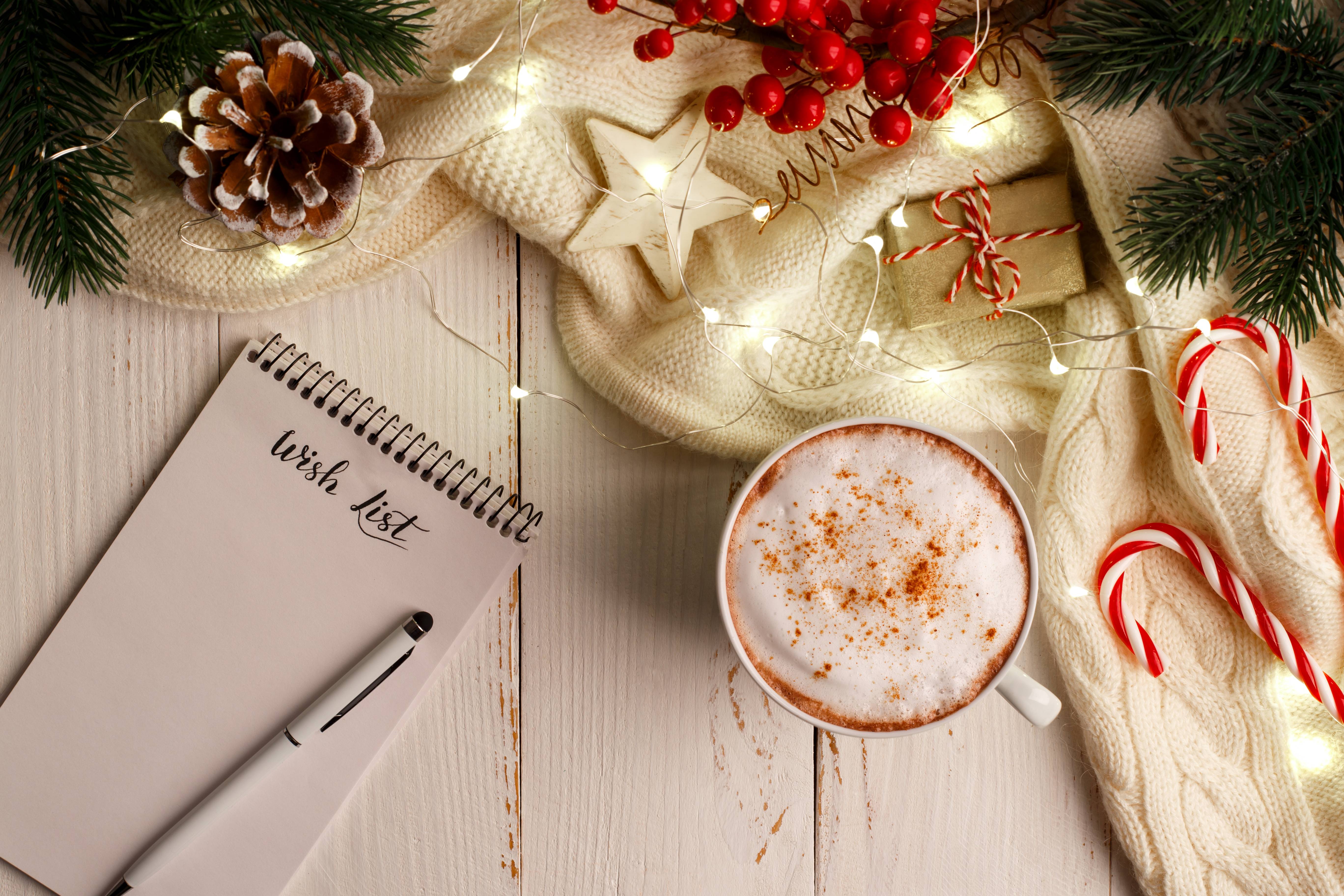 The need to have Better Wishlist function
Only one wishlist allowed in default Magento
At Magento 2 default, one customer can add sole one wishlist. This prevents them from categorizing the items into different types. As a consequence, they cannot sort the specific ones quickly when they need to review them later.
Restrict the function if wishlist editing
Also, Magento 2 default limit customers to add and remove the items from wishlists only; they cannot conduct other functions such as copy paste and move items between wishlists. As a result, customers cannot update and manage their favored items right when they need, which lessen customers demand your services.
Limit User Experience
Often, the page will be reloaded whenever shoppers add something into their wishlists. This makes them annoy and distracts their shopping journey even with a little more time waiting.
Besides, potential customers cannot share their wishlists via everyday-social channels. Without this function, online stores limit customers referral demand which is more and more important in marketing strategy at this era.
The superb benefits that Better Wishlist brings about
Customers make full use of wishlist categories
The module should allow shop visitors to generate multiple-wishlists base on product attributes such as of purposes, gender, style, color, and so on. By this, visitors can track and find their items in separated files in a flash. This convenience and usefulness will keep your customers stay still longer. Hence increase the chance they make purchases.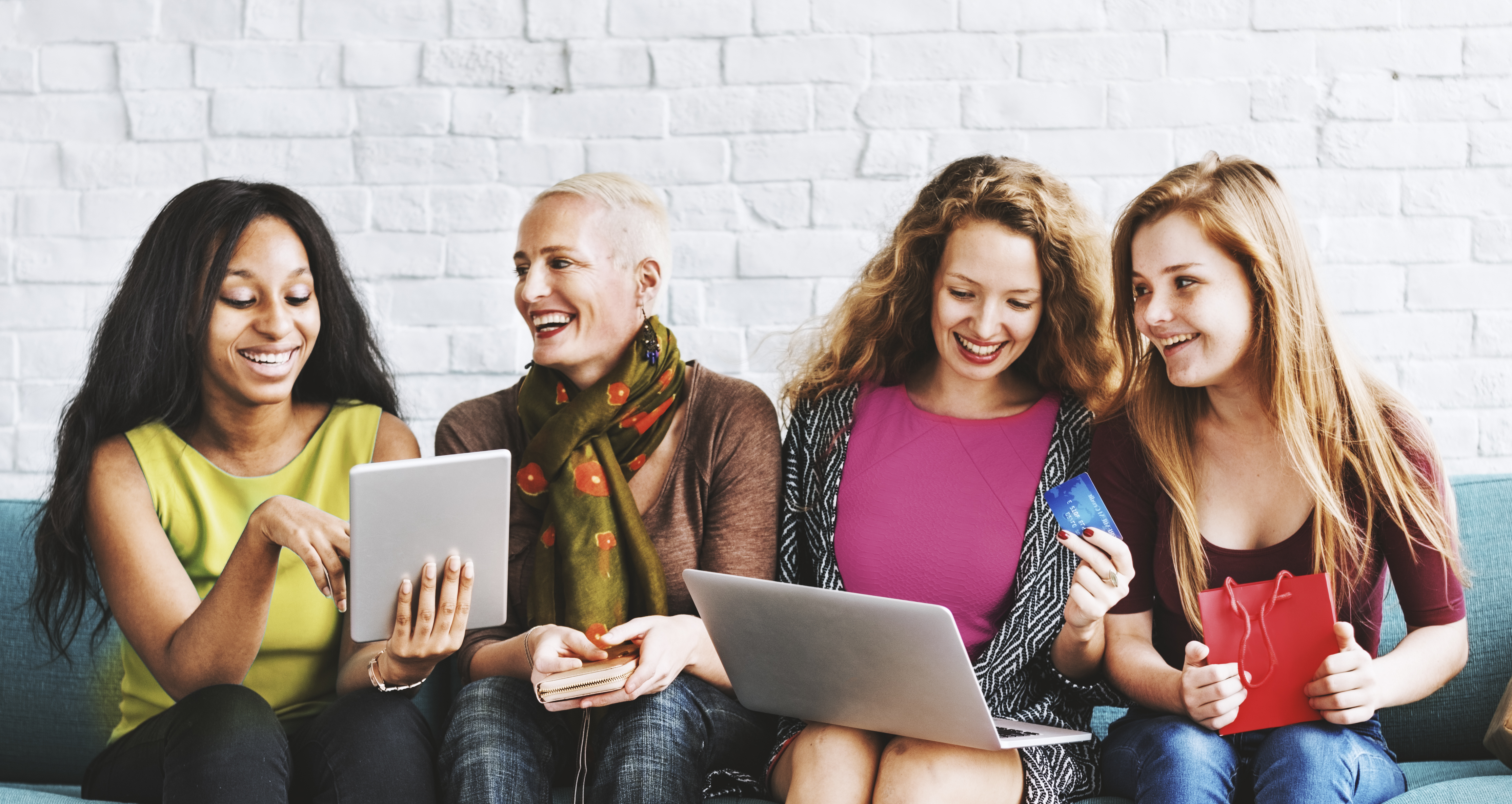 Shoppers save plenty of time on shopping
For each customer, wishlist seems to be a personal notebook where they can fill in their interest then open it later for review. For wishlist, they can access quickly when they come back to the store site. This will shorten the shopping time for customers. As customers can save a lot of time on shopping, make full use of the Ajax loading technology, and be able to manage their desired items logically, this will helps them get much better shopping experience on the your websites.
Stores gain a better understanding of customer need
Customers' behaviors are considered a huge and potential resource for e-stores to exploit. By collecting the wishlists from thousands of customers, online stores can use it as valuable data to analyze and find out the most loved items. By that, they can understand customers need and hence improve products as well as services to serve customers better.
Drive sales efficiently
Allowing customers to share their wishlists via social channel inevitably brings your products and services further and further. As a sequence, the more people can access your sites, the more traffic and chances for you to sell your products.
Furthermore, adding extra features and applying advanced technology for Wishlist is the way to make your website more professional and up-to-date. It also expresses the store's effort in taking good care for their customers.
How Better Wishlist creates an incredible customer experience?
AJAX Add to wishlist via popup
Better Wishlist module enables customers to add to wishlist with items on the product listing page and the shopping cart page via a popup. This popup shows out all the current desired items of customers' wishlist. By that, they can conduct the edit to add or remove any products that they want. Customers also can create a new wishlist right on the pop-up. Moreover, when customers add only one item to Wishlist, there is no need to load the page again thanks to the support of AJAX technology integrated into Better Wishlist module.
Generate multiple Wishlists
For a store with many favored items in different categories, customers now can category their Wishlist by creating various wishlists. Each wishlist will be separated and helps users easily manage and track their desired products, hence end up with the best decision.
Interestingly, admin can create wishlist at the backend as well. These default wishlists can be recommendations for shoppers who are wondering about their choice.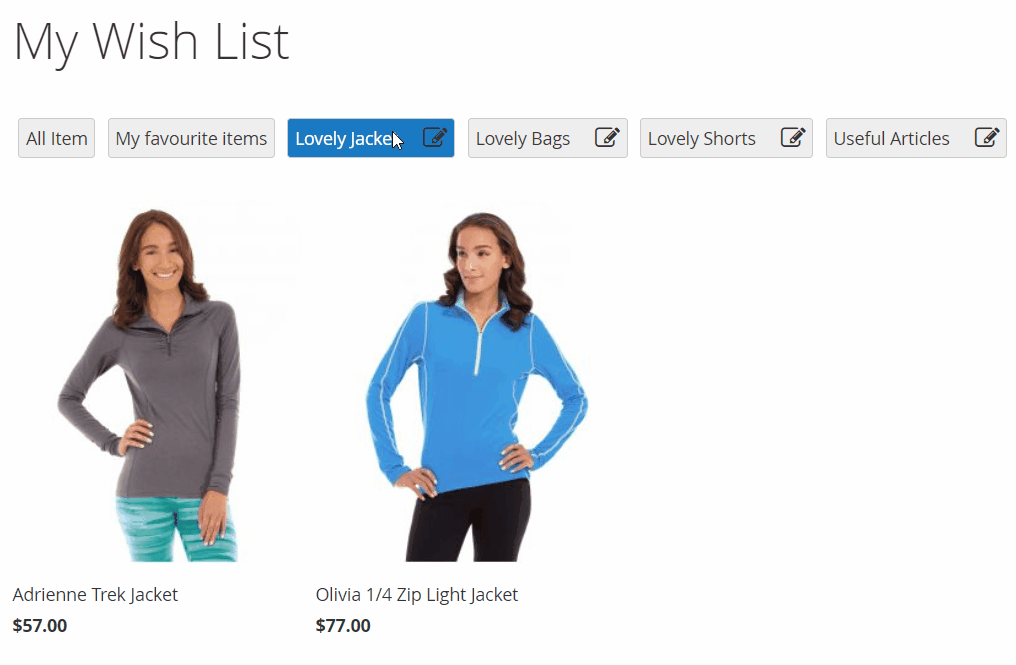 Flexibly edit wishlists
Better Wishlist allows customers to edit, add, remove, copy or move any items among different wishlists just by a click. This function is helpful as customers need and want is changing over time. Therefore, they can update their wishlists with ease.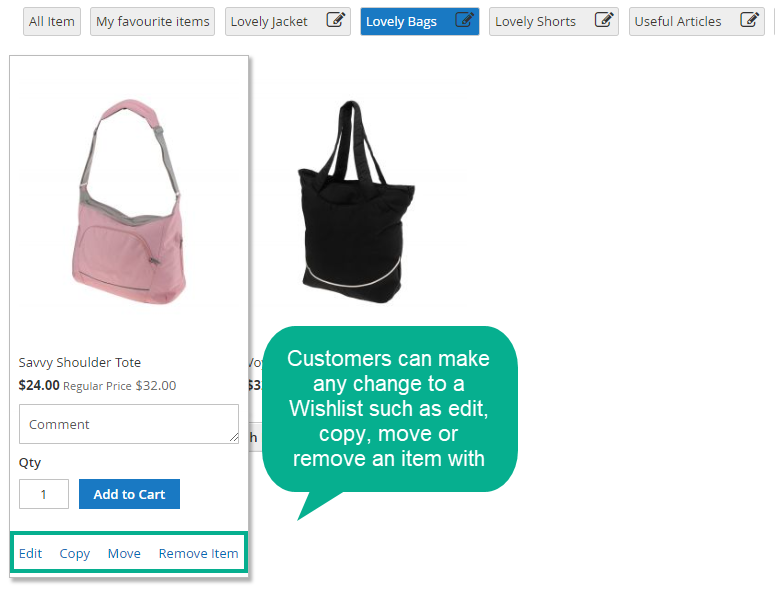 Wishlist Report for Admin
One of the most valuable features of Better Wishlist is that it supports the Report of wishlists from different customers. These reports include the product information, the added number and the added time. Basing on these data, store admins can know which products or categories are best wanted and then make the appropriate marketing campaign as well as managing their stock effectively to get the most profitable result.
Also, if your store is using Mageplaza Report Ultimate extension, there will be a wishlist chart displayed on the admin dashboard.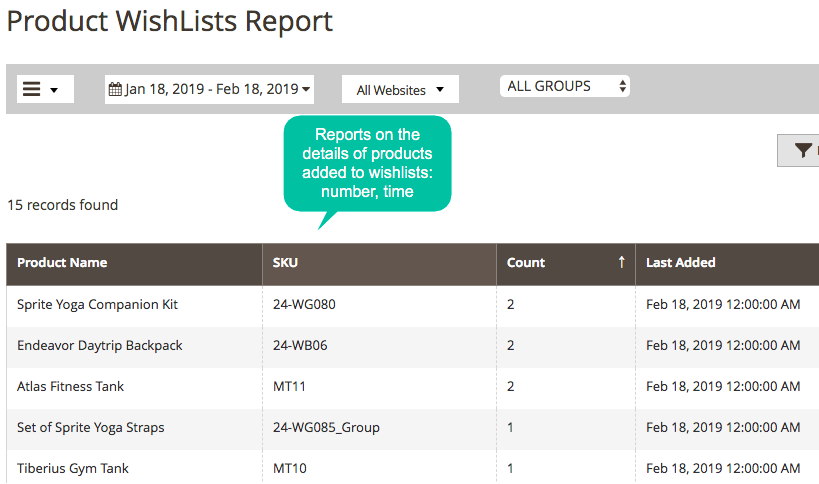 Wishlist Social Sharing (Coming Soon)
Another outstanding function of Better Wishlist Module is that it enables customers to share their favored wishlists via multiple social channels. The channel supported is popular ones such as Facebook, Twitter, Instagram and so on. Now the sharing demand of customers can be satisfied with Better Wishlist extension.
Besides, sharing a wishlist via emails to specific recipients is also supported in this great plugin.
Full Feature Lists of Better Wishlist
For store admins
Turn on/off the module
Remove/Add any items to wishlist
Allow multiple wishlist tabs displayed
Enable showing all-items tab
Add default wishlist at backend
Limit customers to create any wishlists
Limit the number of wishlists
Allow customers to share the wishlist via social media
For customers
Create any wishlists with ease
Change the name of the wishlist
Delete a wishlist
Choose a wished products attributes via popup
Copy items and paste among different wishlists
Move products among wishlists
Remove an item from a wishlist
Add each item of the wishlist to cart
Add all the items of the wishlist to cart
Email sharing wishlist with message attached
Share a wishlist via social media such as Facebook, Instagram, Twitter
Final Words
Better Wishlists not only improve the shopping experience of customers but also create a great sales funnel for Magento stores. You can convert browsing visitors, reactivate idle customers, get an order instead of an abandoned cart and win back disappointed customers. So why can you hesitate to have this awesome feature any more?
Website Support
& Maintenance Services
Make sure your store is not only in good shape but also thriving with a professional team yet at an affordable price.
Get Started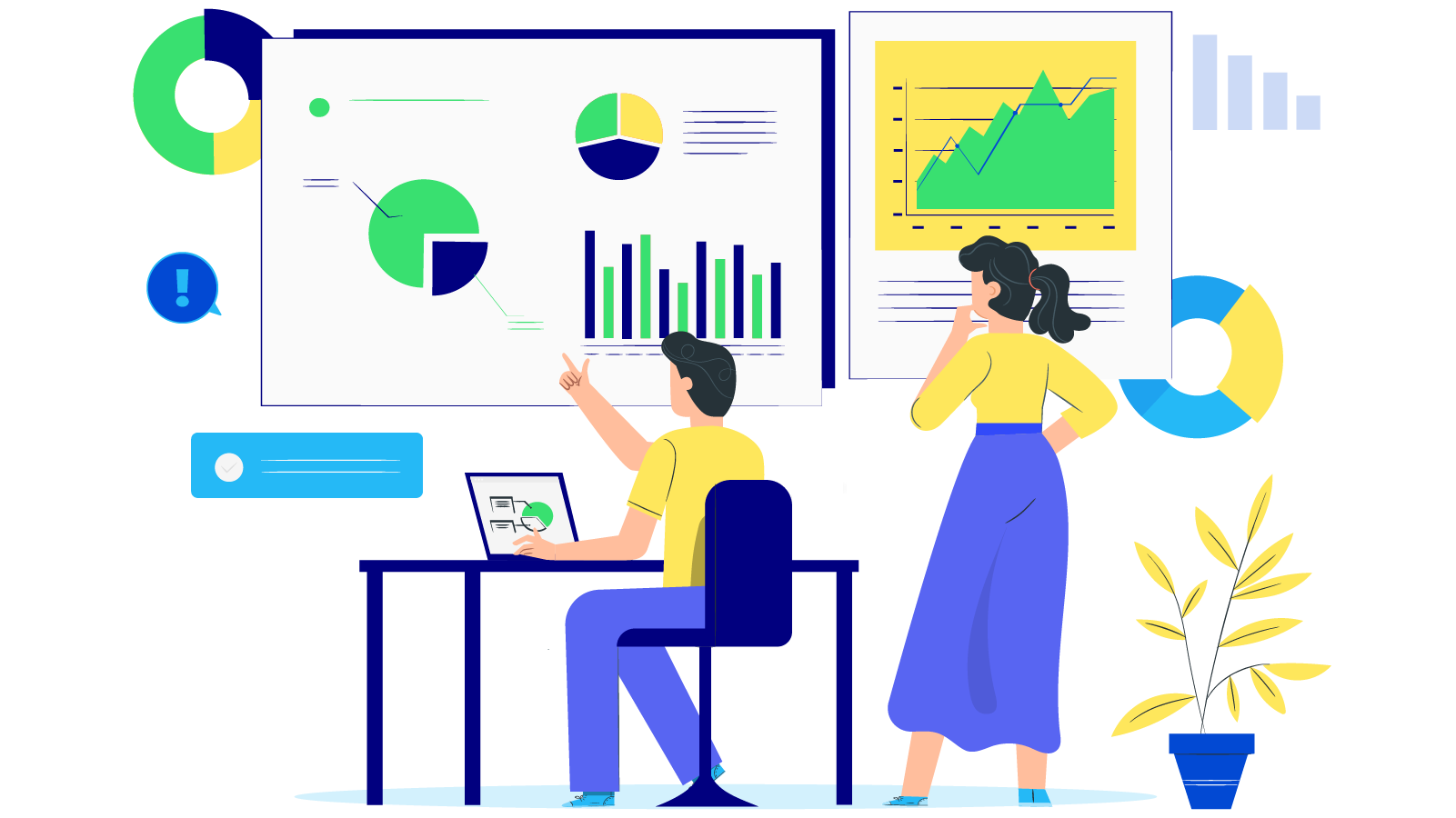 New Posts



Subscribe
Stay in the know
Get special offers on the latest news from Mageplaza.
Earn $10 in reward now!