How to Switch Customer Groups Automatically by Milestone Extension
The Most Popular Extension Builder for

Magento 2
With a big catalog of 224+ extensions for your online store
Are you running a Magento website with a huge and diverse customer base? Is it hard to arrange and control all customers groups yet still keep them motivated to purchase more on your stores? It's time you need a solution to deal with customer groups management. In this post, we would love to introduce Milestone extension, or often called Auto Switch Customer Group. How powerful this extension is and which functions make it so outstanding rather than other modules? Let's explore together!
Table of Contents
4 benefits of Auto Switch Customer Groups on Magento store
More efficient Customers Management by Groups
Customer Groups idea is born to serve your customers better. Stores can assign special discount and promotion as well as restrict access to certain pages to each customer type.
Segmentation customers is no longer a new term in business in general and in e-stores specifically. New customers will be rewarded for their first purchase, such as points, coupons usable for the next transaction on your store. This way motivates them to shop more and more making them become your loyal clients. Alternatively, you can keep them as your lifetime customers by Loyalty Programs which are tailored to create multiple exclusive discounts for loyal clients based on order and customer data.
Reduce workload for admin
Working with individual customers seem to be inefficient and time-consuming for the store with a large customers interaction. Many of them sharing the same features and have similar shopping behaviors as well as characteristics. Why not gather them in one group? By this, you can perform the changes, updating and informing the news more quickly and easily. With the add-on Auto Switch Customers group, admins will save a lot of time and workload in dealing with there beloved clients.
Boost up marketing campaigns by targeting the right customers
No one wants their customers to stop at the first purchase. To motivate them and turn them to your loyal fans, you need attractive promotion programs. By Milestone extension on Magento store, your customers can be assigned to new group to get the appropriate benefits with them. Store owners can unlimitedly apply their marketing campaigns in the switching rules. The campaign can be introducing a new product release, holiday season sales or rewarding customers contribution, etc.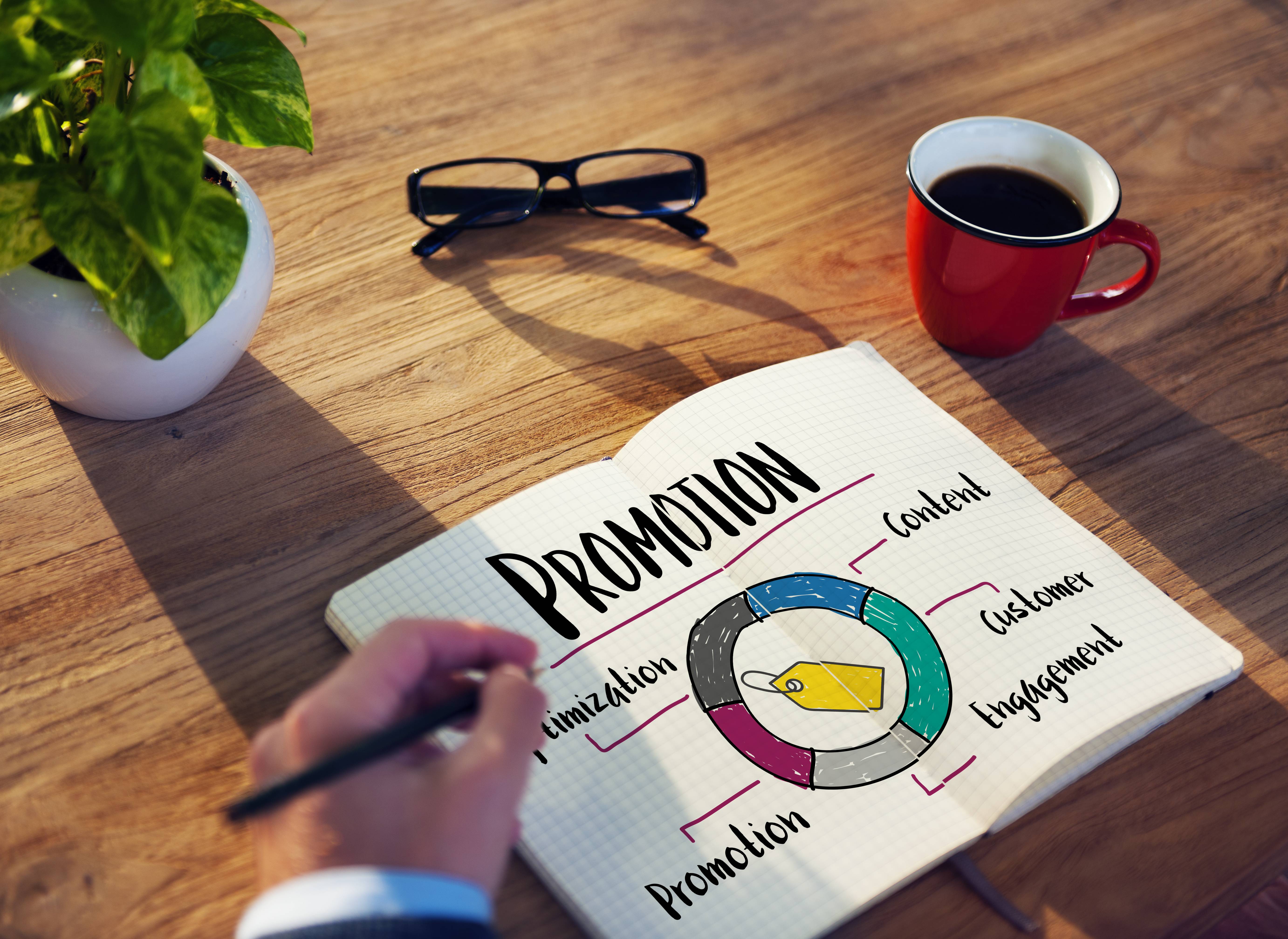 Cost saving and Profit rocketing
According to Forbes, it costs you five times to attach new customers rather than keeping the current ones. Moreover, increasing customer retention rates by 5% will make the profits go up by 25% to 95%, referred from a research done by Frederick Reichheld of Bain & Company. Knowing the importance and potentials of customers retention rate, Milestone module will be the best fit for improving this ratio on your stores. You do not need to spend too much on marketing to new buyers but instead, you can utilize your current customers who have experienced your products/services. They are more likely to keep using yours if it is useful and attractive enough. Thus, encourage and build more trust in them is totally possible with Milestone module.
How Milestone extension optimize Auto Switch Customer Groups function?
To integrate the features below, you can download the Milestone module here and learn how to install it in this link.
Auto change customer groups by customer attributes
Sometimes your customers want to update their information saved on their account. The module Milestone can catch these change and base on that to auto switch customers to the appropriate groups that match with their data.
There are three main types of customer attributes:
Customer personal information including name, gender, birthday, email, tax number, etc.
Customer Default Shipping Address as country, city, and Zip.Postcode
The Original Group of customers
Let see the screenshot below for an example. For the customer whose date of birth is on May, admin can assign them to a new customer group called Discount In May Group. In there, they can get the benefit such as discount, coupon, and free gift when purchasing on your store in May.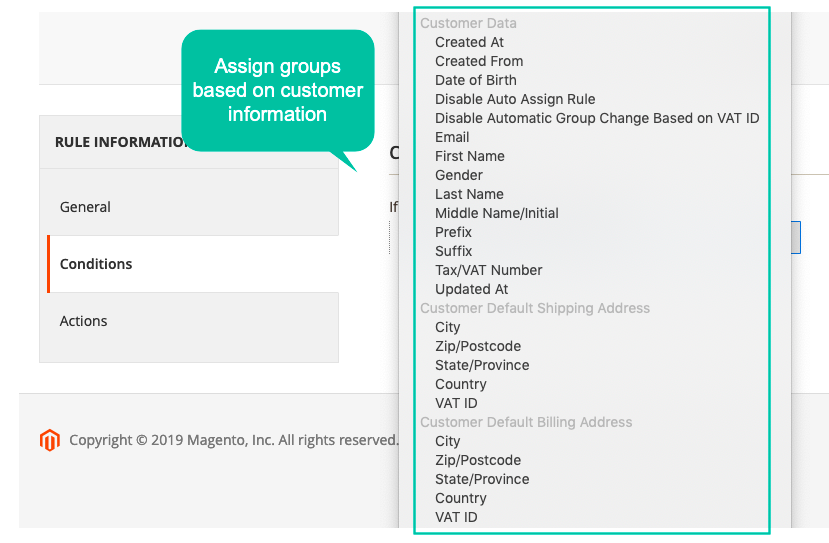 Switch customer to another group base on order data
Order Attributes is the second factor that Milestone module account for when it auto change customer group. Order data can be the number of orders, total order amount, average order amount or order status. Admin can set up the rule on any order attribute to auto assign customer whose order is satisfied with the new group.
By this, your store can set up the promotion campaign to encourage customers to act more on your store and increase the order value to get better promotion and rewards.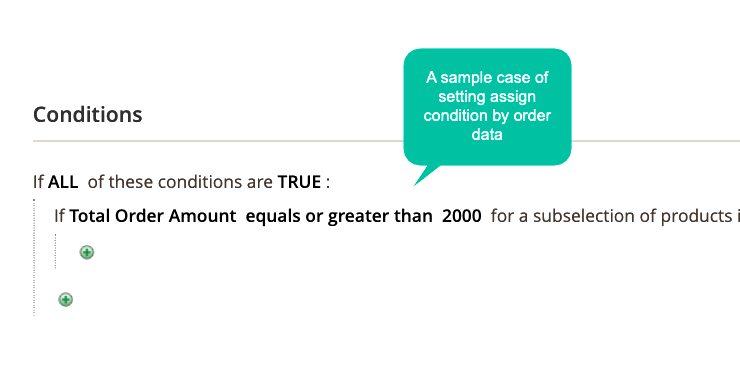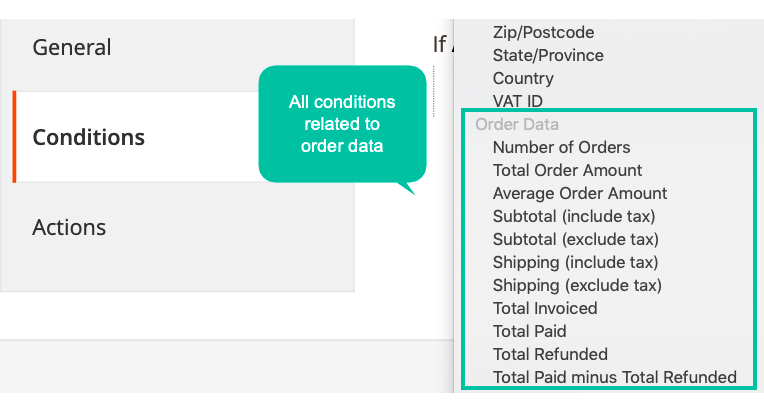 Use Product Attributes to group buyers
Beside customer and order attributes, Milestone extension also takes care of the Product Attributes which has been included in customers' order.
Some typical product attributes concerned are category, color, size, quantity. Admin can create flexible rules for customer groups to auto-move them according to the products they ordered.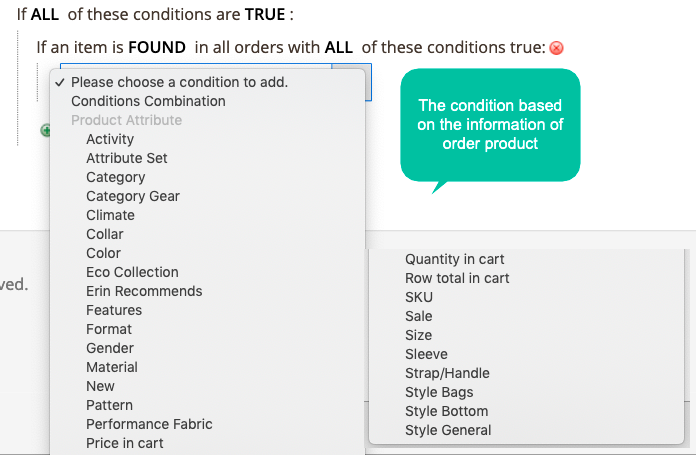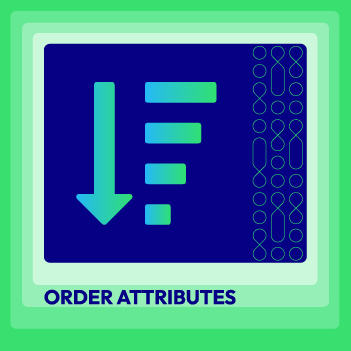 Order Attributes for Magento 2
Collect more beneficial data by creating custom order attributes
Check it out!
Event or Cron Base
Milestone extension allows admin to set up the rule to auto move customers to a new group by the events occurring or the schedule.
Regarding the event base, the rule can be divided into two types: account change and order action. Account change means that whenever customers update there account such as creating and saving account, edit account information. Whereas, the rules also can be run auto when any action with order changing occurs including making a new order, print order invoice, and shipment, etc.
In term of Cron, admin can activate the rule by daily, weekly, monthly and even more. Customers will be assigned to another group if they meet the corresponding rule timely.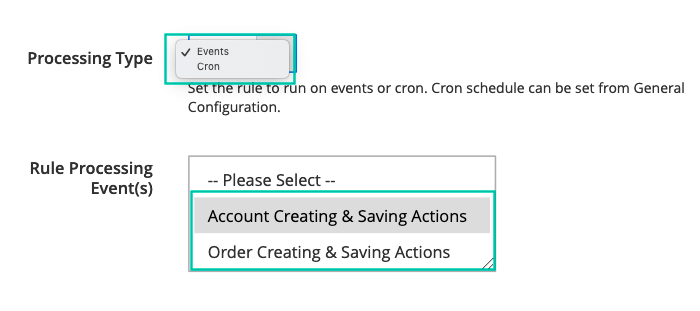 Reward customers joining new group by coupon
Coupon offering to a destined group can be applied on Milestone module. It allows sending an email to contain a coupon to the customer who has just been moved to a new group.
This is an interesting way and realistic motivation for your customers. They will behave more on your store to get the coupon. Also, you can show your appreciation and make them more loyal to your brand with this small benefits offering.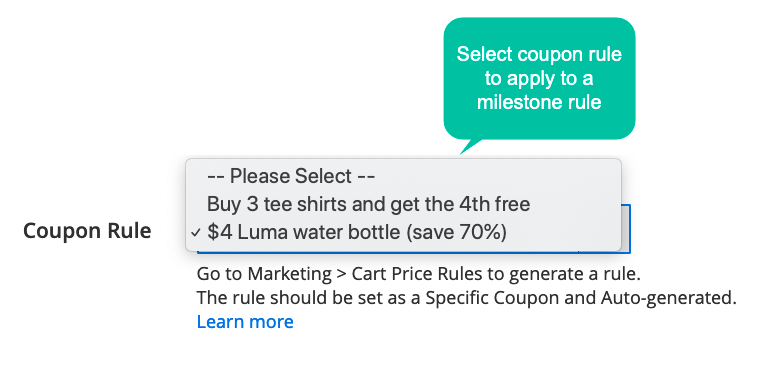 Detail features of Milestone module
General Configuration
Turn on/off the extension at backend
Display Current Group Info at Customer Dashboard
Set up cron job to run daily, weekly or monthly
Customer Notification
Allow/Disallow sending notification to customers om group changing
Select name of email sender
Choose email template to send notification to customer
Admin Notification
Allow notification email to admin if changing customer group
Select sender name and email template
Add the recipients of email
Sending email by schedule l
Assign Rules
Add name, description, status for rule
Select website to apply
Set valid duration for a condition
Assign priority for applying rule
Conditions based on customer data, order data, item data
Choose customer original group
Select destined group
Select the Event or Cron to apply rule accordingly
Apply rule when: Account Creating and Saving Actions or Order Creating and Saving Actions View
Use grid to edit all created customer groups
Change customer groups manually with Apply Rules button
Edit customer account at backend
Final thought
In general, a wise admin will always know how to make their task result most efficient. With Magento 2 Milestone, your online stores can take good care for customers by auto changing shoppers to appropriate customer groups based on various attributes of customers, whole orders, or each purchased items in cart. The new buyers to a group will get specific benefits from the applied coupon rules.
Explore Mageplaza Milestone NOW
Website Support
& Maintenance Services
Make sure your store is not only in good shape but also thriving with a professional team yet at an affordable price.
Get Started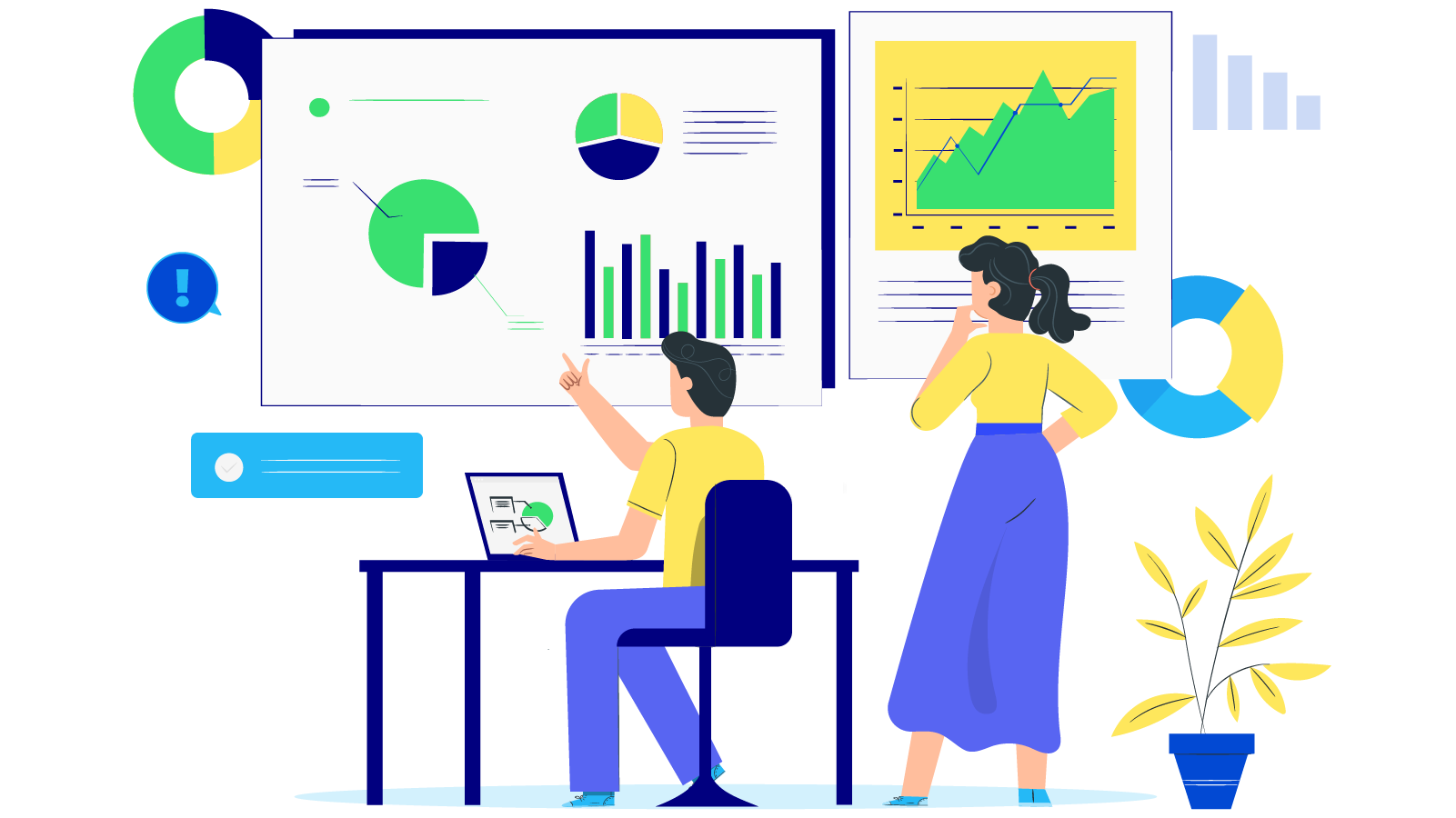 New Posts



Subscribe
Stay in the know
Get special offers on the latest news from Mageplaza.
Earn $10 in reward now!