6 Tips to deliver an ideal eCommerce customer experience
The Most Popular Extension Builder for

Magento 2
With a big catalog of 224+ extensions for your online store
Placing yourself in your customers' shoes to offer them an unimaginable ecommerce customer experience is crucial. The way out is to simply improve shopping experience on your website and deliver to your customers an ideal ecommerce marketplace with these 6 tips.
When you take a look at your site from a customers' point of view, you may see that your website may not be looking proficient, your blogs might be having grammatical mistakes, or your pictures and graphics aren't generally popping smoothly. This can truly hinder your customers and their shopping customer experience at your website. Here are some tips to enhance customer experience on your website.
Main Contents
Must have key features on your website
1- Mobile Friendliness
Individuals are moving ceaselessly from their physical work area towards the web at a good rate. This move in conduct is changing the way customers interact with the web: mostly on their mobile phone and tablet.
A customer-friendly and engaging mobile app stays away from other irrelevant information, looking over the customers expectations, stacks quickly, and maintain a quick and responsive interface with the essential components you are providing. Especially, optimizing your checkout page for mobile affects directly to your customer experience, you must keep an eye on this.
You can see more guide and tips for building a friendly website with strong customers interaction and Google ranking here.
2- Ease of Use
Whenever required, these factors play a significant job in giving an excellent customer experience that decidedly impacts the customer's journey and mindset with your brand, most particularly on smartphones.
On the other hand, if in case customers can't explore your site on tablets/mobiles, or need to scroll perpetually to search what they require, or they will give up on your website.
3- Gift cards and Referral bonuses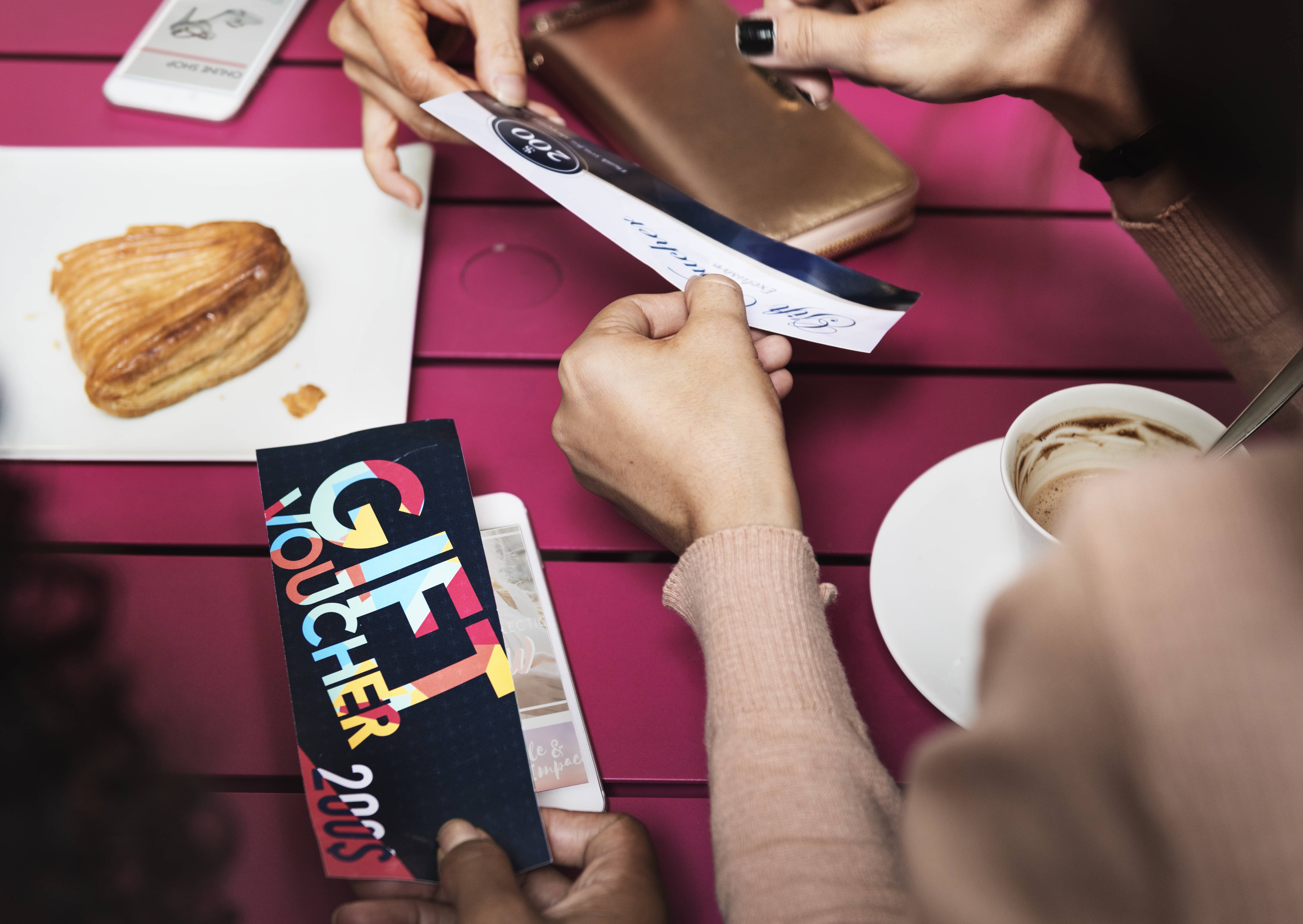 You may provide for gift cards on your ecommerce website. Gift cards have been amongst the most sought after gifting options for years at a stretch.
Send them additional treats in bundles that you ship to them – Well, you don't need to use up every last cent to pull your customers here. What you send them need not be something costly. Attractive referral options will make your customers want to recommend your website to their friends. What you get in return are new customers, qualified leads and the loyalty of your old customers as well.
Gift Card extension allows the admin to create multiple gift cards. Admin can set the maximum and minimum price limit for the gift card while creating them. All the gift cards are associated with a "gift" category. This enables the customers to easily view all the gift card available on the website.
The customer can easily choose the gift card with a particular value and can share it with another customer in the form of a present. Besides this, the customers can add a message along with the gift card. All the gift card coupons are received by the recipients on their associated email addresses.
4- Wallet feature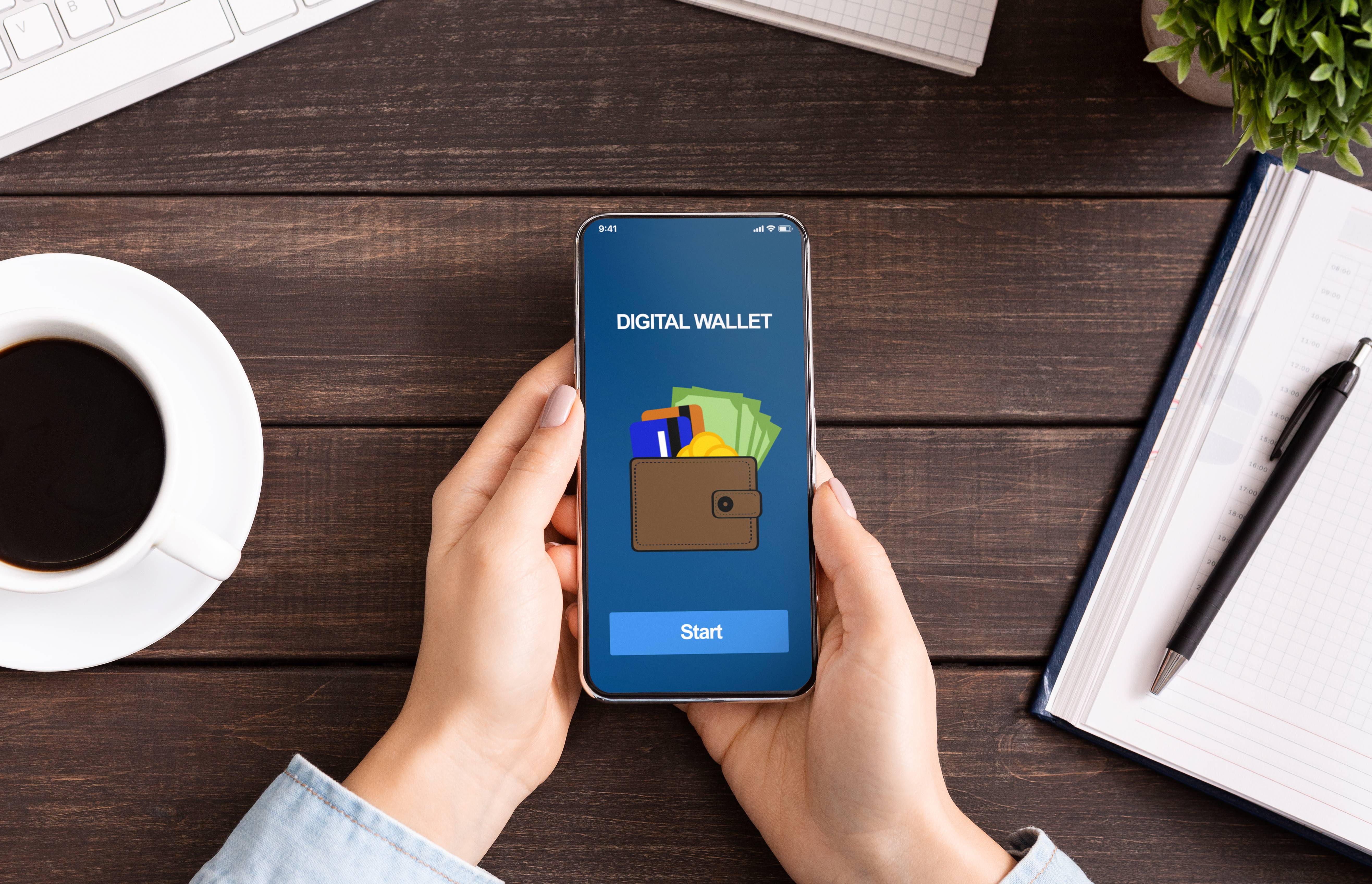 Features such as Wallet extensions enables customers to make the payment from their digital wallets. This facility gives the usefulness through which the customer/buyer can make the payment by utilizing their Wallet cash during the check-out process.
With the usage of such extensions, the total purchase time of the buyer will reduce which makes the overall shopping experience an easier job than ever before.
5- Multiple payment methods
You should constantly offer a wide pool of payment choices – particularly those that are generally utilized by the majority of online shoppers. You are making things simpler for them and simultaneously helping yourself to gain customer attraction and engagement, which will at last lead to higher benefits later on.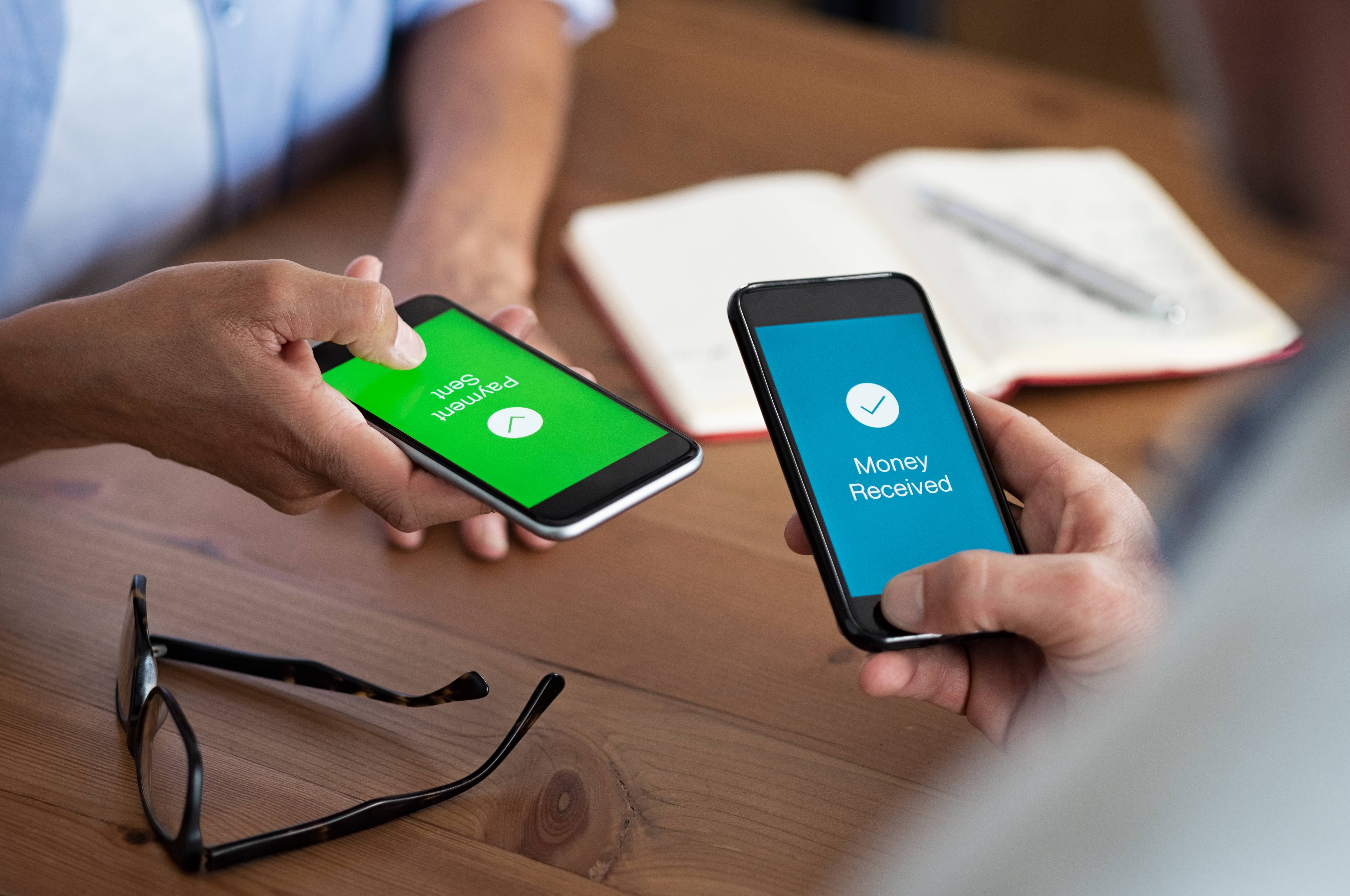 You could incorporate PayPal payment or other alternatives and Mastercard or Debit/Credit card, buy now pay later and other payment choices.
Keep it straightforward – this is the same old thing and it is an unquestionable requirement that keeps your business and payments well-managed. Numerous organizations don't really think about the hindrances customers are facing or how confusing their check-out procedure really is.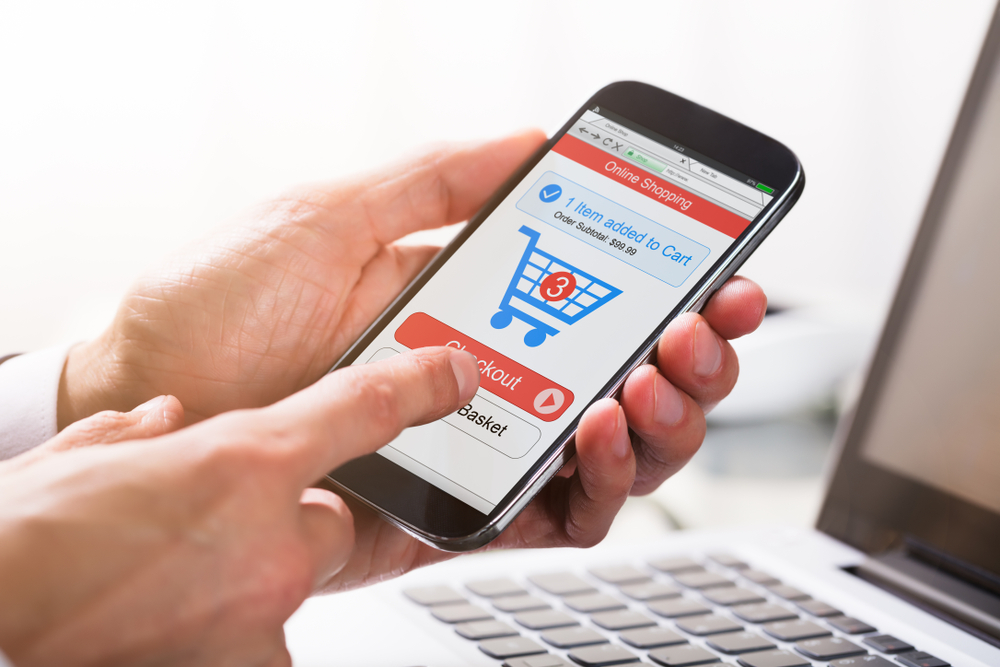 6.1 Minimal Steps
How will you organize the check-out procedure and choose the option to improve online business customer experience? While customers shop on your website, the shopping cart must obviously be open on each page. A small cart pop up would be helpful for the customer so that they can directly add items to the cart.
6.2 Seamless process
You don't need your customers to abandon their chosen products upon check-out due to the reason of unfamiliar and unfair payment methods.
Additional features that add to the overall shopping experience:
Set a FAQ page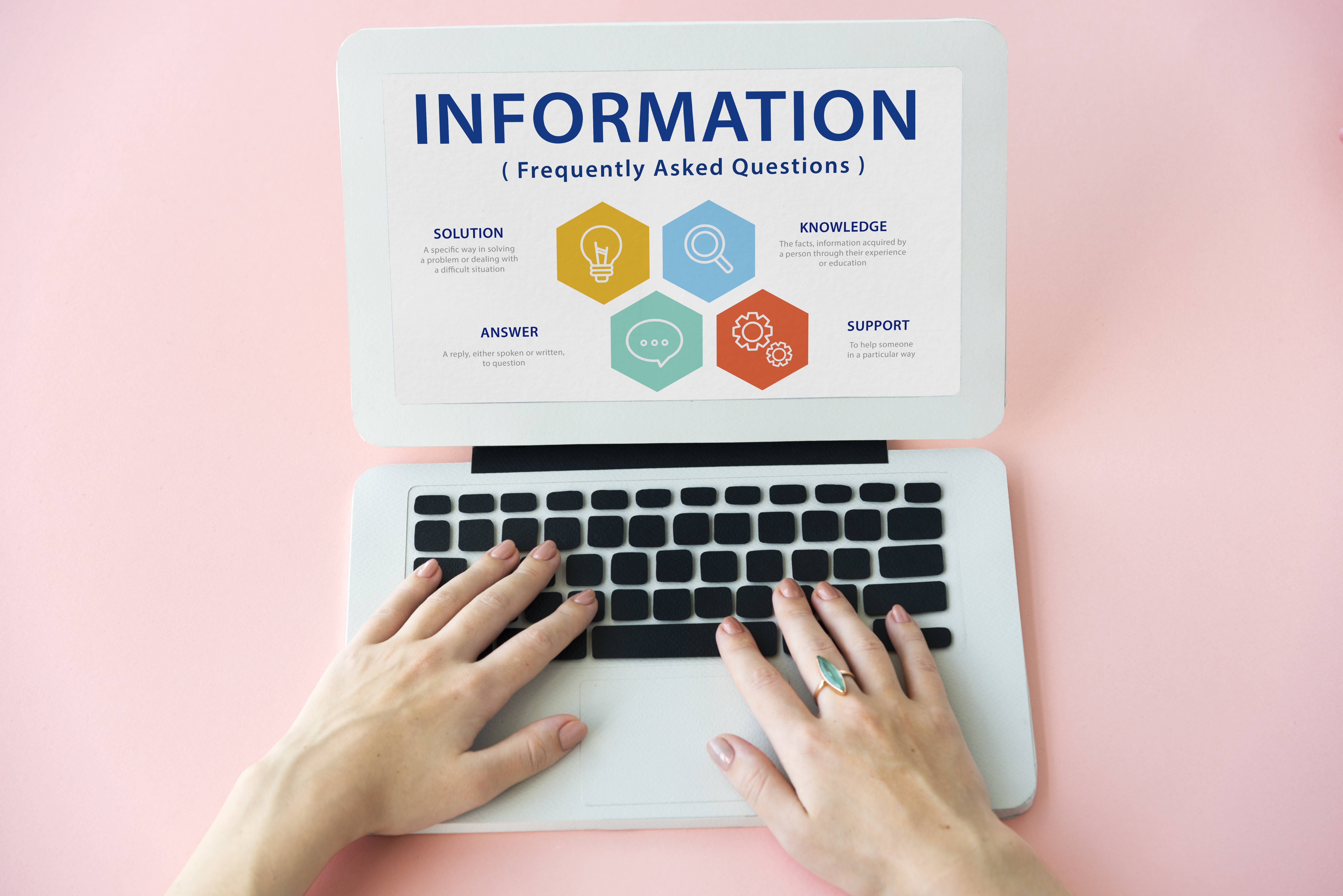 It is this page that will improve what you are providing as default to your customers. It should not waste their time and they shouldn't feel any kind of exertion in their shopping process.
In the event that your financial limit permits you, send free gifts to chosen customers – No one despises travel mug or shirt. In addition, it goes about freely promoting your business.
Position your image as an asset that directly derives the attraction of the customers. They are not just keen on your offers. They are continually seeking to feed their shopping hunger. Your image ought to consistently endeavor to improve customer experience by acting as a that embraces the worth and that interfaces with your optimal customers, their issues and your items.
Draw in customers enthusiastically with social media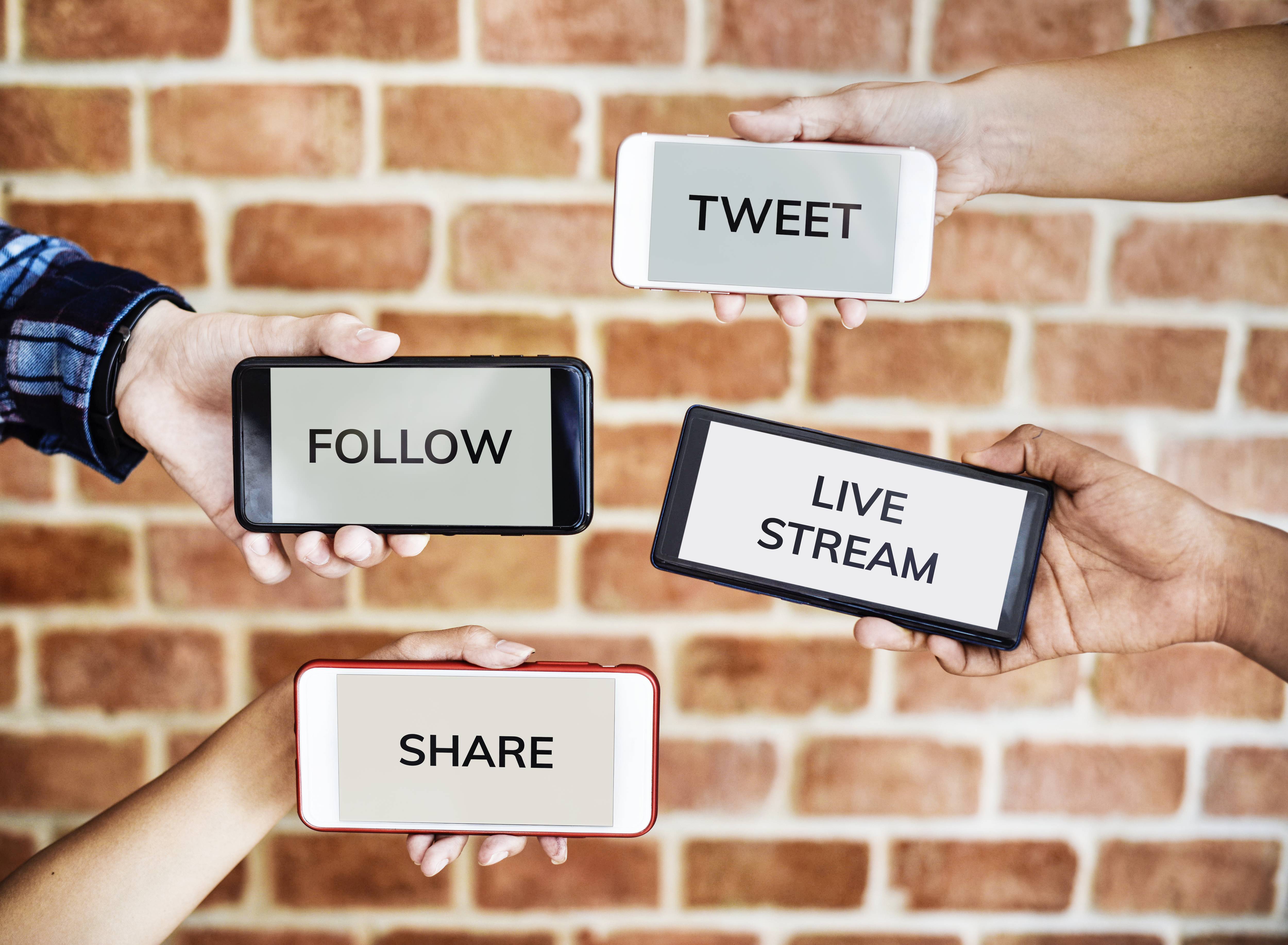 Spend around 15-30 minutes consistently associating with your customers on your social networking platforms.
Make it your objective to react to negative remarks or worries about your image first since that is the thing that would-be customers would see when they arrive on these pages. Accept it as an open door to establish the correct first connection. That way, you will go past, and start building trust with prospects the minute they get presented to your image.
Ensure your customers demand and satisfaction
These customers are the individuals who make the substance of your business. The way you use your ecommerce customer experience utility decides that customers should stick to your brand or look somewhere else. Therefore, you should be exceptionally fixated on preparing your customer base.
Now, this way, whoever or whatever interfaces with your brand image – regardless of whether in real life or on your site – they should love the experience. Train everyone!! From individual care to brand making up to dealing with the e-business.
Go over the edge and joy your customers. The ecommerce field is very packed. For you to stick out, you have to go an additional mile in inventive amazing customer experience. Tell your customers that you welcome them. While customers don't anticipate that you should give them a similar consideration, give them an excellent customer experience.
Make the best out of delivering your ecommerce customer experience
Nowadays, individuals are significantly progressively eager. On the off chance that your site is moderate, they will occupy to the ones that heap quicker. Furthermore, that slaughters your eCommerce deals.
To improve customer experience and accordingly, drive more individuals to change over, you have to make an experience that keeps customers stuck to your site over all gadgets and programs.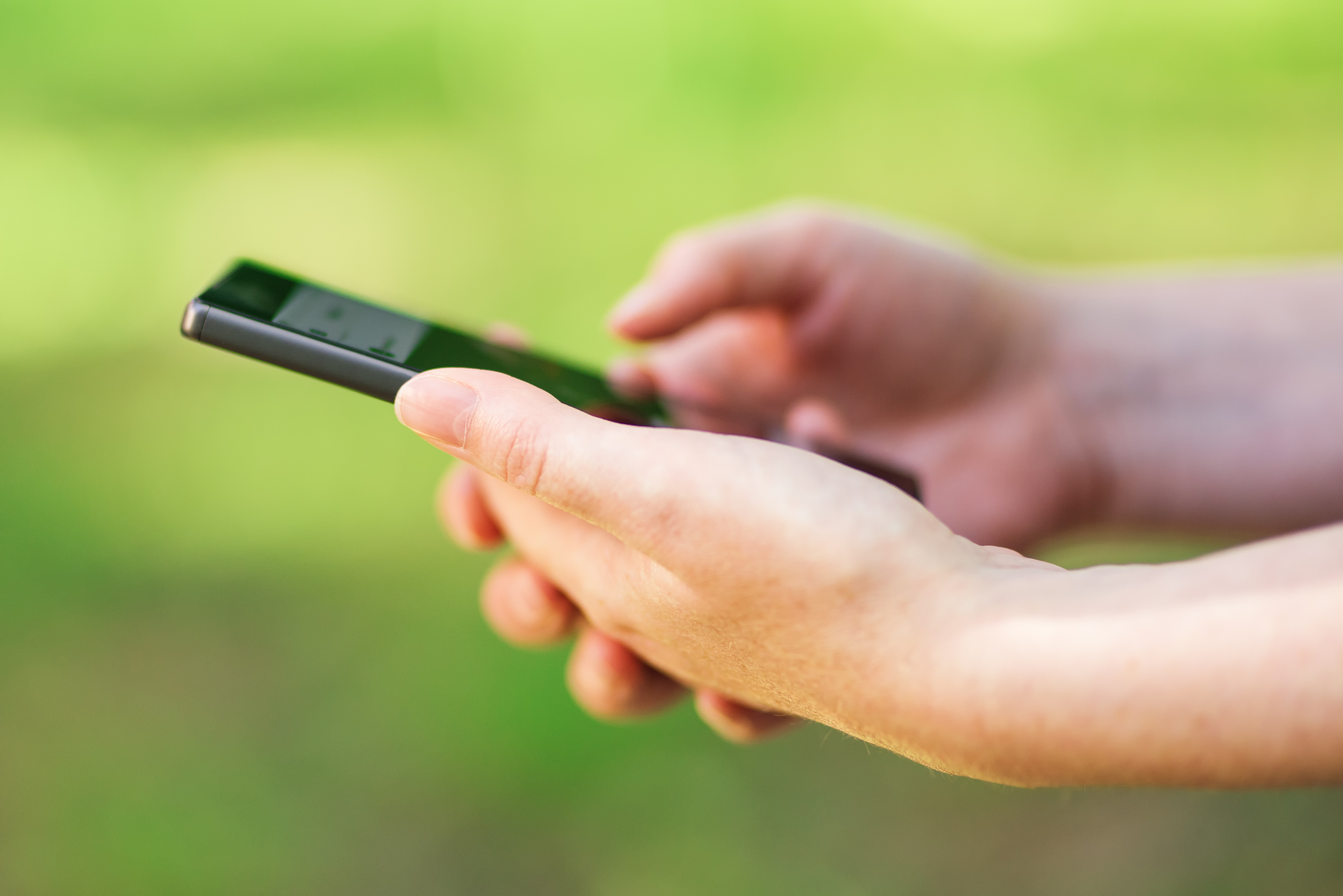 In addition, the expanded number cell phones require an eCommerce store that is upgraded for cell phones.
Another method for doing this is by ensuring that the whole shopping experience is anything but difficult to finish. That implies you'll have to abbreviate the quantity of steps it takes to go from arriving on the site just because right to arrange affirmation.
That implies likewise getting rid of any cushy duplicate that could possibly divert your future customers from obtaining your items.
Be consistent with it
You'll never be "finished" with the practices to improve customer experience. Your customers change. Your organization, items and administrations will change, as well, and so will your market and the challenges. Therefore, customer experience improvement is a continuous procedure.
Final Thoughts:
From responding to changing conditions to prototyping, testing and refining new or improved administrations, encounters and items before they are taken to advertise, the workmanship and study of tuning in to your customers and giving them what they need is both a progressing and exceptionally compensating exertion.
About the author:
Nihil Kumar is a Content Developer and Editor at CedCommerce. He is quite keen to write articles for eCommerce and has appeared in other informative reads. His writes focus on balancing the information to feed the reader's hunger and SEO to feed that of the search engines.
Website Support
& Maintenance Services
Make sure your store is not only in good shape but also thriving with a professional team yet at an affordable price.
Get Started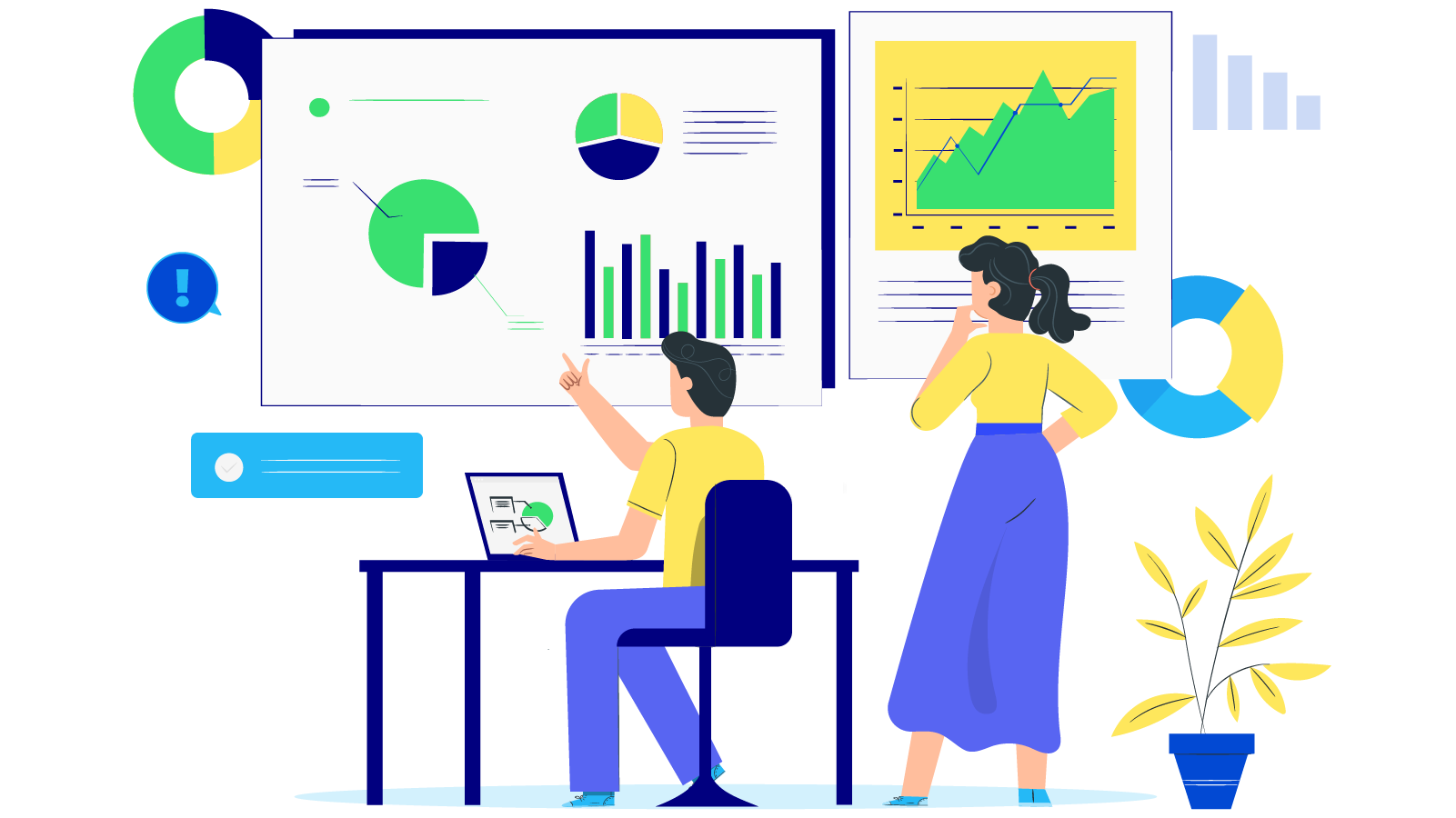 New Posts



Subscribe
Stay in the know
Get special offers on the latest news from Mageplaza.
Earn $10 in reward now!