6 Steps to Define your Internal Resources: What Can You Sell?
The Most Popular Extension Builder for

Magento 2
With a big catalog of 224+ extensions for your online store
Starting an online business has never been easy, but deeply understanding your internal resources can help run your company more smoothly. It is necessary to be aware of what factors you can control which affect your strategy and decision-making process of selling products. Therefore, examining all capabilities within your business will better equip you to grow a prosperous one.
Table of Content
What Are Internal Resources Of A Business?
Internal factors are inner strengths and weaknesses, which are either tangible or intangible, that an organization exhibits. It is believed that these elements can strongly affect a company's performance and the capability of meeting its objectives. If they have a favorable impact on your business, they are considered as strengths, but some as weaknesses may refrain from the development of your company.
Some of the most important factors could be mentioned are human resources, capital resources such as finance or premises, organizational structure, and innovation. For a new business, you should definitely take them into consideration.
Why Are Internal Capabilities Important To Run A Successful Business?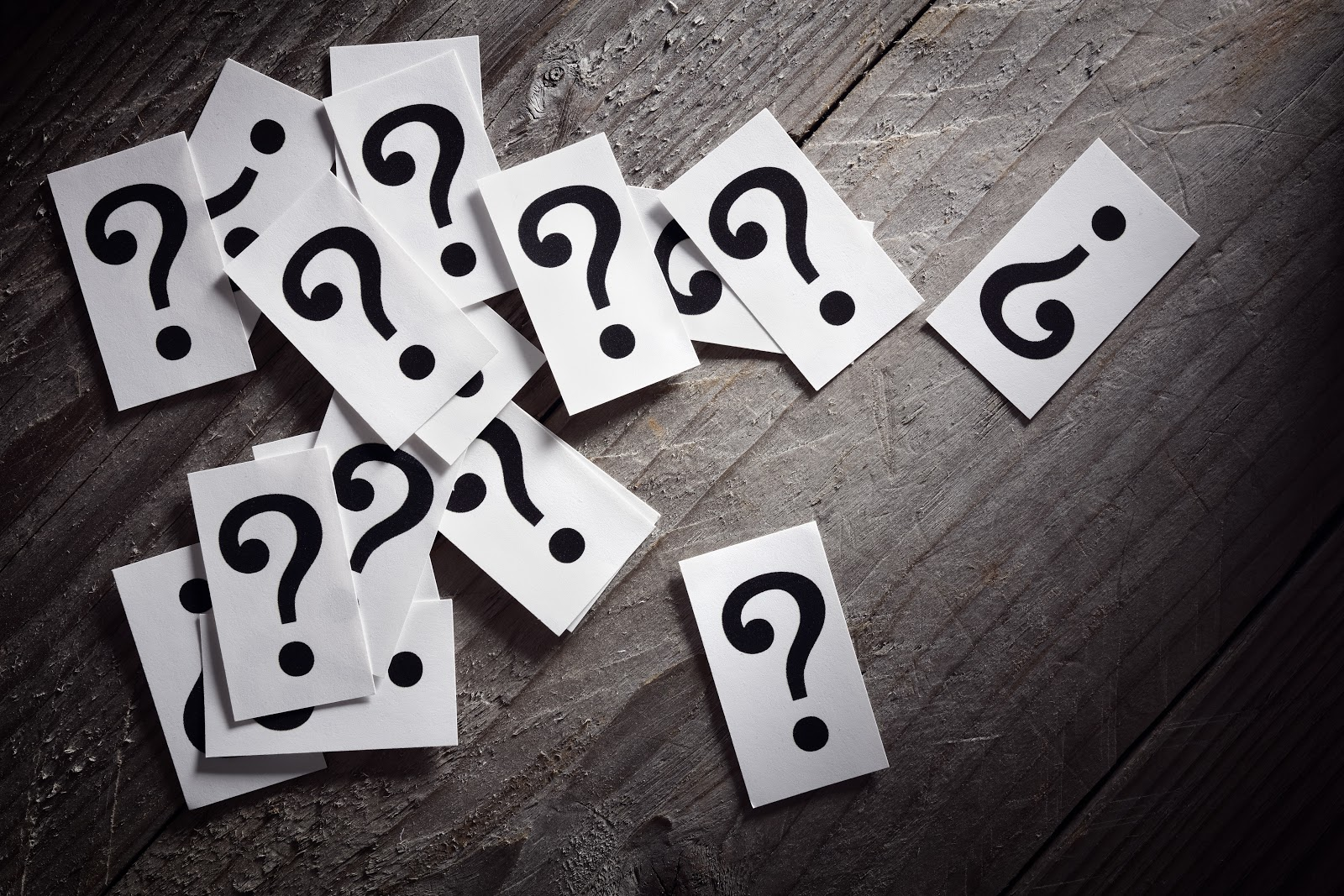 As internal resources are what inside a company that most of them can totally be handled, conducting an internal analysis can give you useful information about your company's competencies to help your business thrive. The data can be utilized to develop a strategic planning objective to create a successful business.
In another aspect, studying inner weaknesses will be a huge support in the process of considering whether you should sell your products or not. By improving those shortcomings, you can build your business with more competitive advantages at higher levels.
6 Steps To Determine Your Internal Resources
Step 1: Analysing Your Internal Factors in SWOT
SWOT analysis has always been an effective method in assessing everything related to your business because of its simplicity and power in developing strategy. Studying the strengths and weaknesses of your company are internal analysis while external factors are opportunities and threats.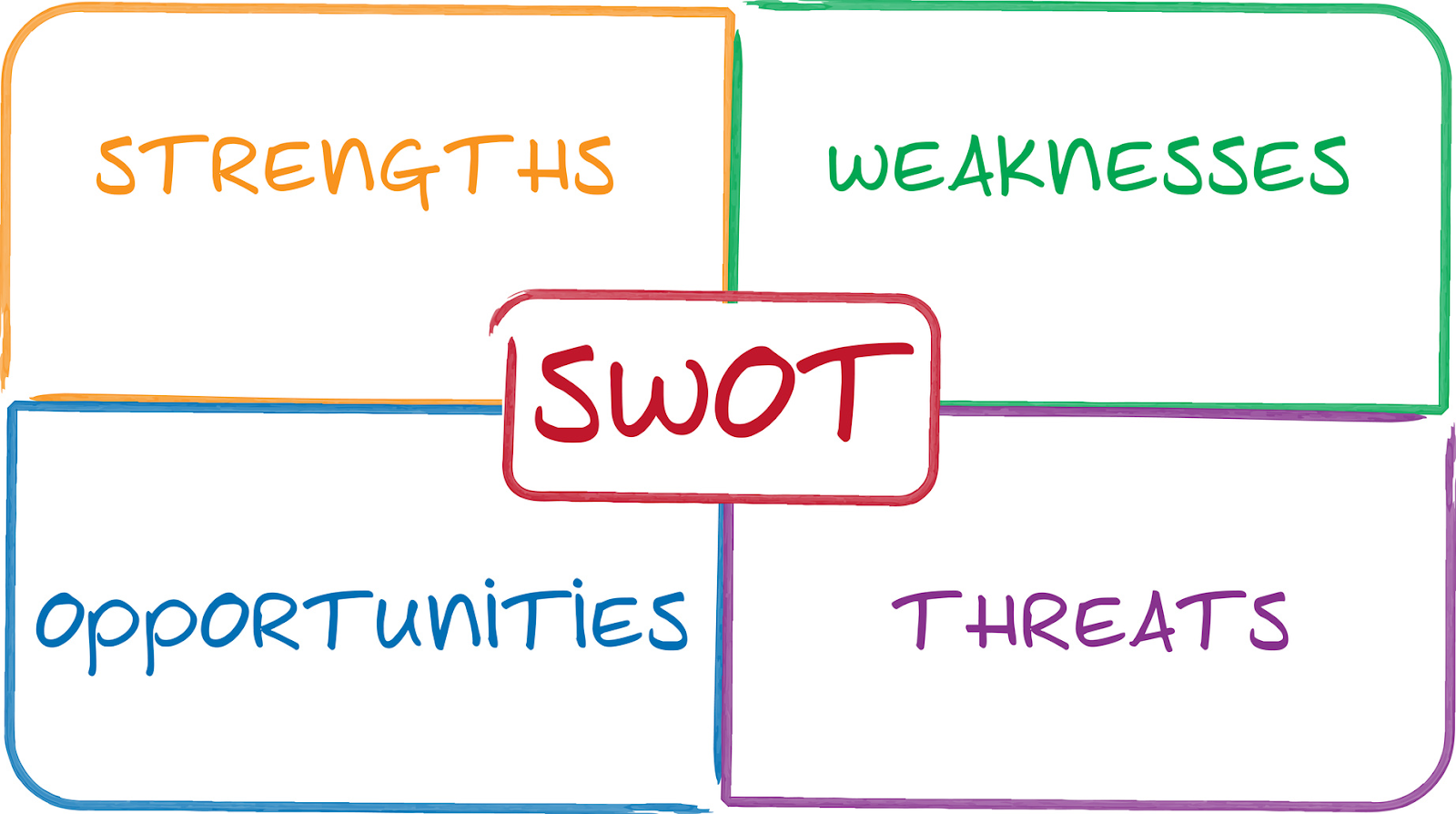 Strengths
For this step, you must be honest and realistic to discover your substances because they are from your own point of view. You should answer the following questions:
What is your biggest strength?
What benefits do you have over your competitors?
What makes you more unique than others?
Weaknesses
You can make progress in your business if your weaknesses are recognized. Once again, you must stay alert and realistic. Ask yourself the below questions:
What are you bad at?
Is there any way to improve this situation?
What should you avoid?
What can lead to your business problems?
Sketch out your SWOT and prepare a plan for your new business. It is also essential to know if your products or your resources stand out from other competitors in the industry.
Step 2: Evaluating Your Human Resources
Employees are one of the most vital elements for your business unless you are a "one-person show". This factor can be a great advantage that helps grow your company strong. However, there are also many risks associated with it if you are not a good manager. For building a healthy business, you should have a deep understanding of your personnel.
This places a question of how powerful your human resources is compared to other companies. To answer that, there are many methods,/ and steps which can help you evaluate your HR function.
Step 3: Writing Financial Section
Finance is considered as "water" for your business "tree". A company cannot survive without money resources and fundings. You should create a clear financial section in which shows how your business is justified in good figures and on the bottom line.
Your financial situation is a crucial internal factor that can affect the possibility of your business plan and what products you will sell. Writing a persuasive financial plan can also help you, if needed, to win over investors or obtain a loan from a bank.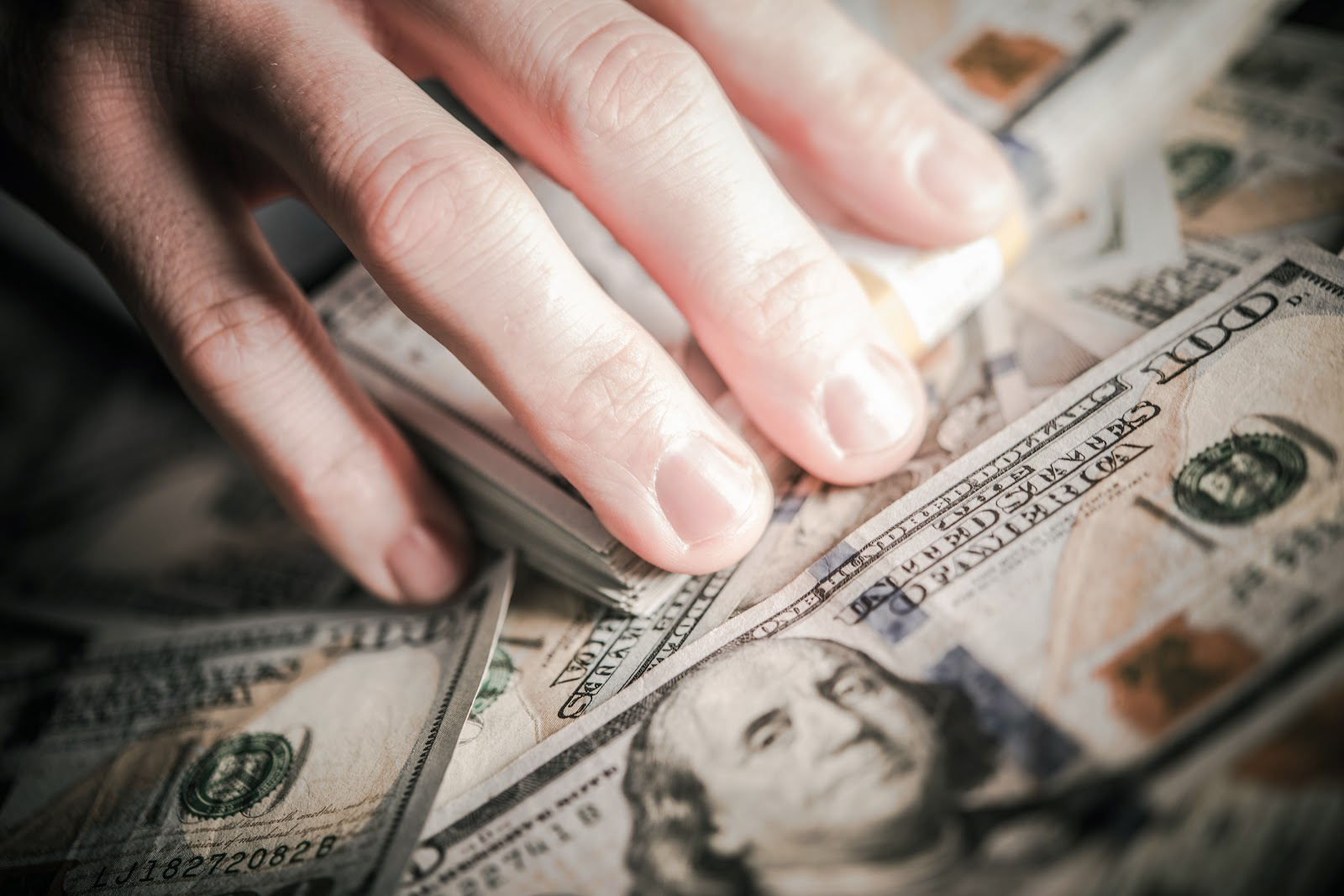 Step 4: Preparing Your Physical Resources and Technical Capabilities
Whether you run a small home business or even a multinational corporation, physical factors such as premises and equipment are indispensable. Even if you start an online business, you still need a proper workspace and technical devices with strong wifi connection to support all activities. However, this is a stage where it can cost you the most in your plan.
Comparing to "brick-and-mortar" company, those which participate in platform economy such as Amazon, Airbnb, etc. tend to spend more investment in technical resources such as website or applications to improve customer experience. It depends on what types of your products or services that make you decide to invest in.
Step 5: Setting Up Your Organizational and Operational Structure
An organizational structure can influence communication patterns, productivity, and decision-making practices. There is no formula of a structure that fits all business model. Even if your business is a small one, it is still important to set up a simple system for maintaining all activities smoothly.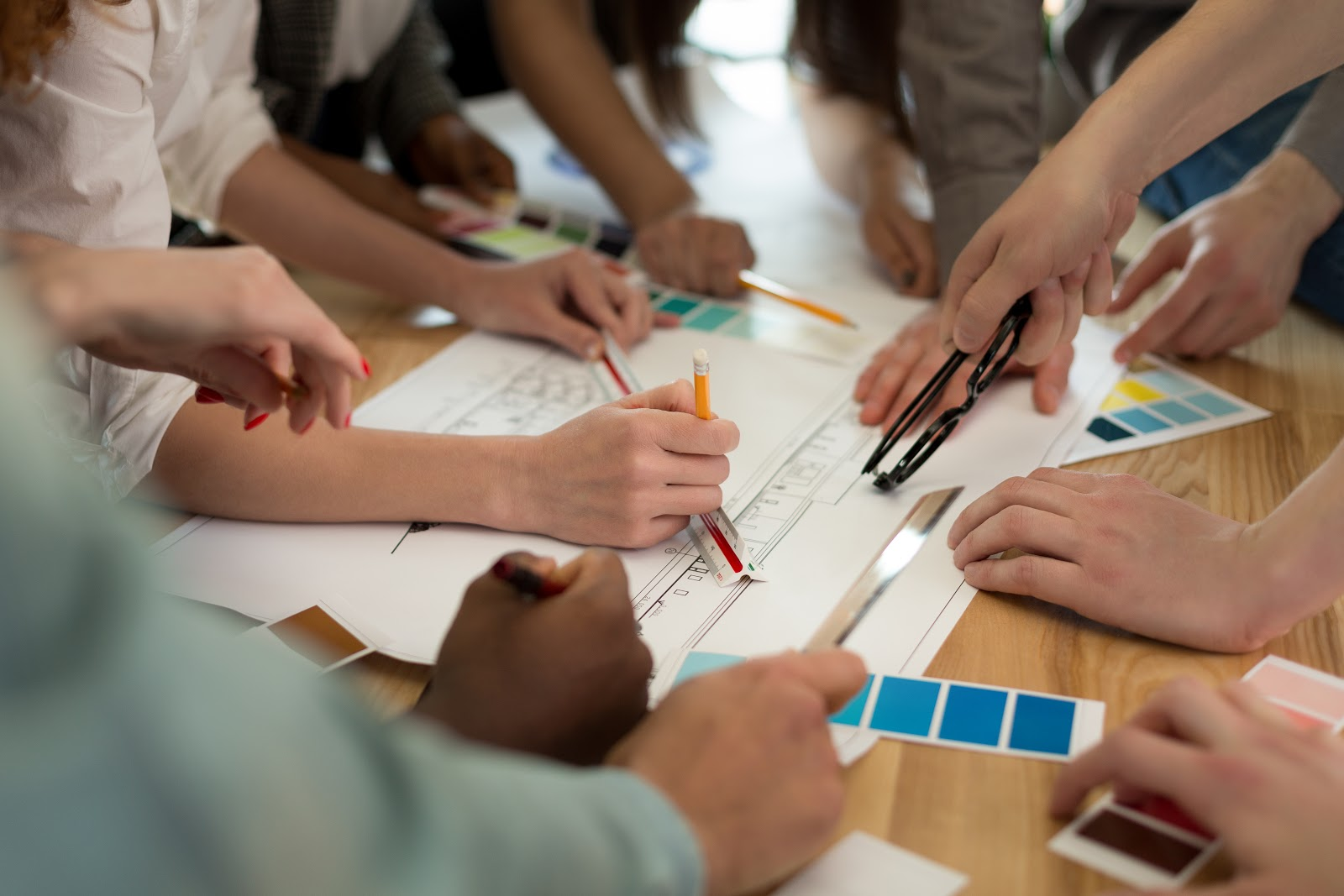 Regardless of the size of your business, it should be simple and easy to adapt. For some companies, an organic structure and open-door policy often encourage employees to work at their best condition. Identifying your suitable organizational structure can be a strong point to make your company stand out from others.
Step 6: Knowing What Makes You Different
Although obviously, you should determine what makes you different in the step 1, it is essential to emphasize innovation as an internal resource to accelerate your business success. Not only can it be taken in your products, but also it should be formed in every aspect within your business from human resources to organizational structure and infrastructure.
Final Words
Once your core internal resources have been figured out, you will know what and how to sell your products or services because of your preparation business plan. For example, with your budget, is it possible to undertake this plan of selling the products? Is the power coming from human resources strong enough to build the platform? Combining with analyzing external impacts on your company, it will be easier to handle any problems into the business.
Website Support
& Maintenance Services
Make sure your store is not only in good shape but also thriving with a professional team yet at an affordable price.
Get Started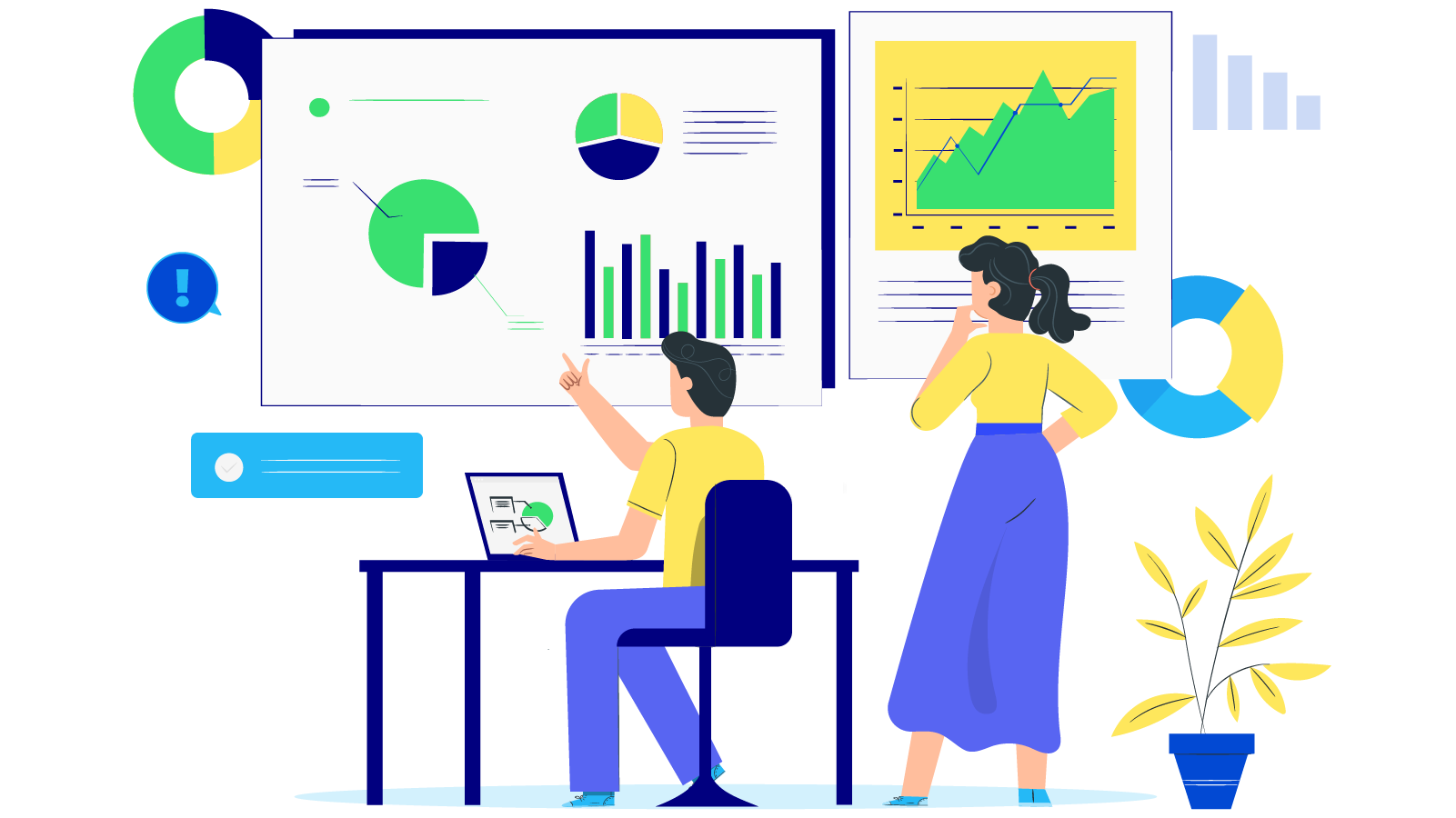 New Posts



People also searched for
internal resources
internal resources of a company
what are internal resources
internal resources meaning
internal resources examples
internal resource
internal resources definition
what are internal resources of a business
internal resources of an organization

internal and external resources in business
internal resources of a person
external and internal resources
what is internal resources
internal resources in business
internal resources vs external resources
internal resources business
what is an internal resource
internal resources of a business definition
examples of internal resources

internal resource management
company internal resources
internal and external resources
company resources
define internal resources
example of internal resources
internal vs external resources
internal and external resources examples
define internal
define resources

external resources of a person
2.2.x, 2.3.x, 2.4.x
Subscribe
Stay in the know
Get special offers on the latest news from Mageplaza.
Earn $10 in reward now!