13 Key Benefits Of Hiring Dedicated Developers
Experienced E-commerce Agency for

Magento/ Adobe Commerce/ Shopify/ Shopware

Development
Companies are always looking for ways to obtain a competitive edge in today's dynamic and competitive business environment. One way to achieve this is by hiring dedicated developers for their software development needs.
In this blog, we'll explore 13 key benefits of hiring dedicated developers, from cost savings to increased productivity and more. Whether you're a startup or a large enterprise, read on to discover why hiring dedicated developers can be a smart choice for your business.
Table of Contents
What is a dedicated developer?
A dedicated developer is a specialized software developer who works exclusively on a single project or for a specific company for an extended period of time. They bring their expertise, skills, and experience to the table to help businesses create high-quality software solutions.
Unlike freelancers or contractors who work on multiple projects, dedicated developer focuses all their energy and attention on one project to ensure it's completed on time and within budget.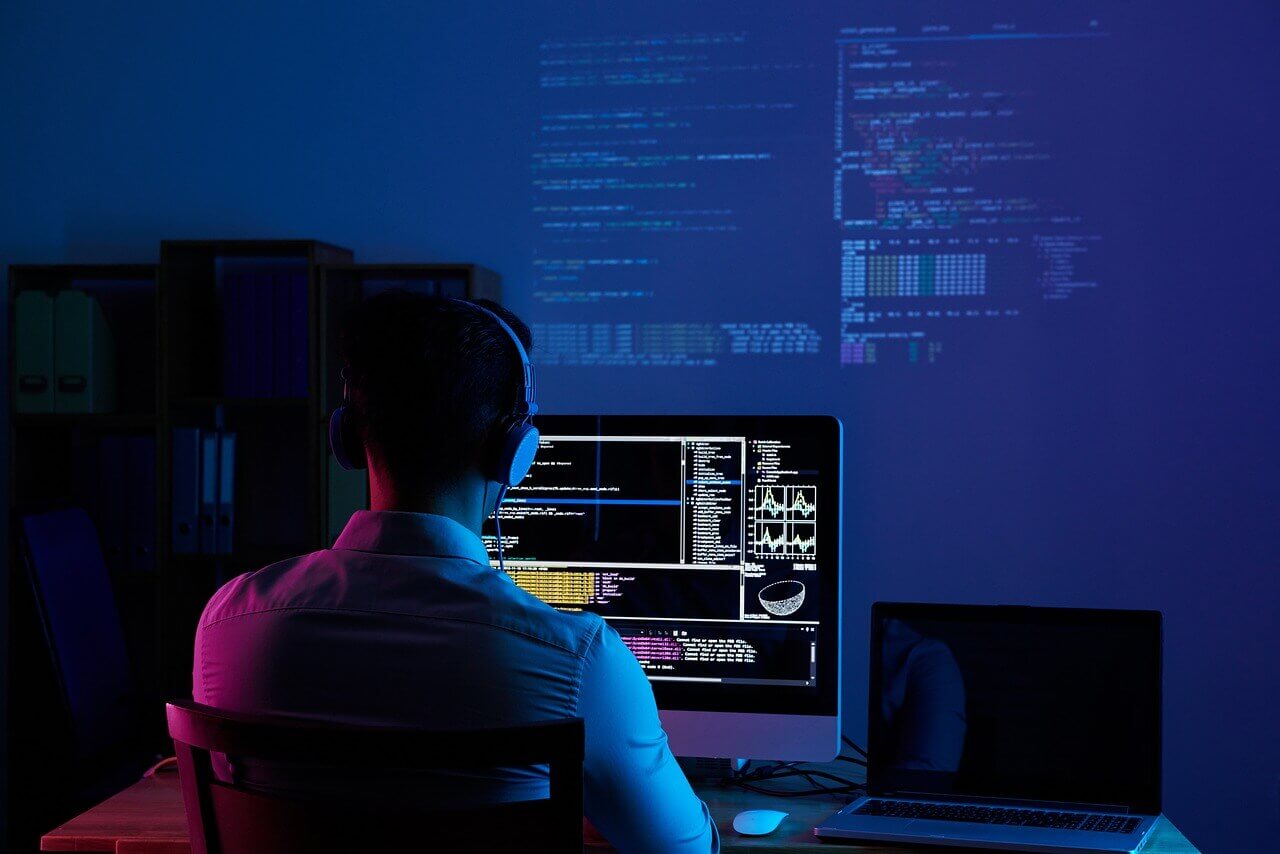 If you're looking for reliable and talented developers to help you drive the business forward, a dedicated development team might just be the model you're looking for. This is a form of IT outsourcing model in which a team of skilled professionals is hired to work exclusively on a specific project or set of projects for a client.
The team might include IT professionals, QA, project managers, web developers,… Enterprises with limited financial resources and developing infrastructure can tap into this model effectively. It allows businesses to create strong solutions and achieve their goals.
When to hire a dedicated web developer?
Businesses that need constant website development and upkeep might consider hiring dedicated web developers. Here are a few scenarios in which employing a dedicated web developer can be of great advantage:
Hiring a dedicated web developer can be a smart choice if your business wants to customize a web application or website that requires specialized skills and expertise. A dedicated web developer can provide the technical expertise and support needed to create a high-quality, custom web solution that meets your specific business needs.
When you hire a dedicated developer for long-term projects, you can ensure that the quality of work remains consistent throughout the project. The developer will be familiar with your project requirements and your business needs and will work closely with you to ensure that the work meets your standards and expectations.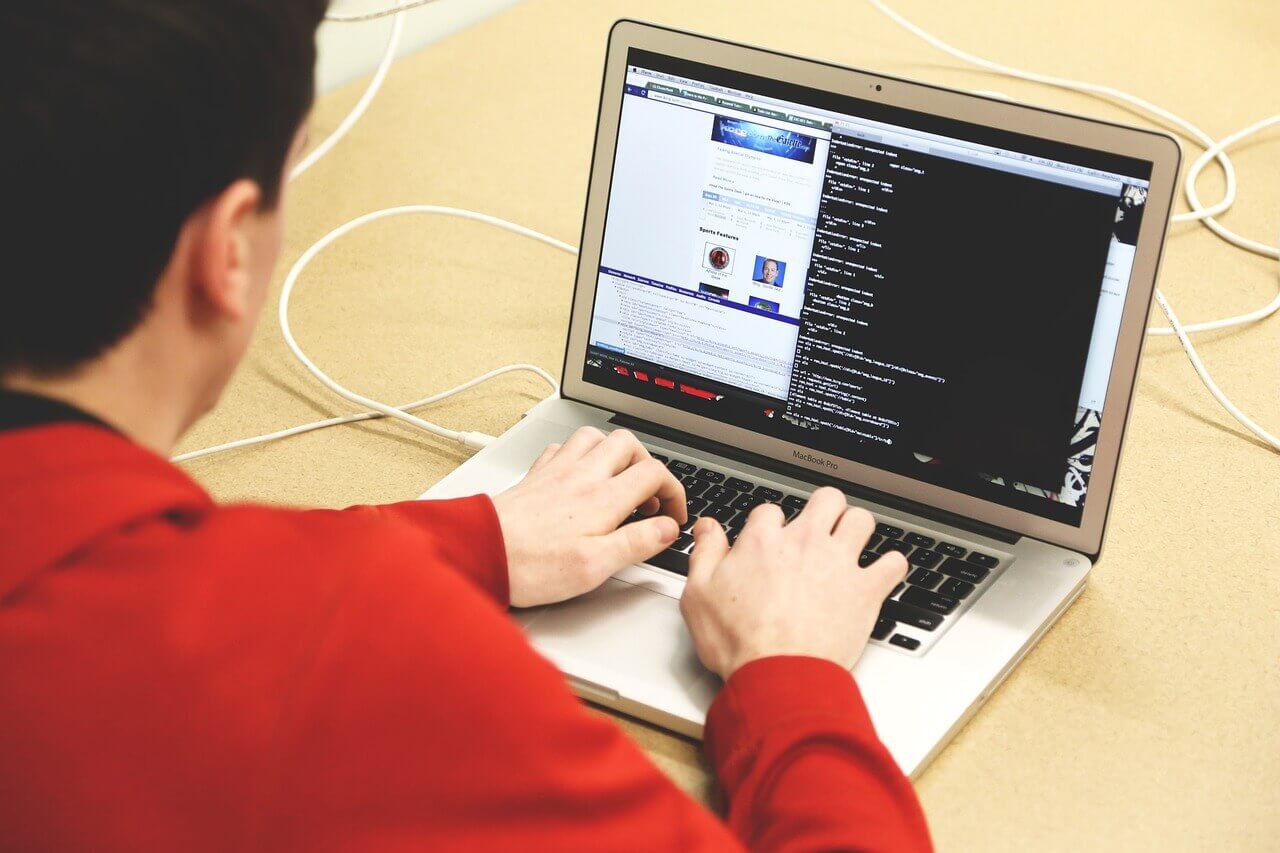 A dedicated developer can offer ongoing support and maintenance for your project, ensuring it remains up-to-date and functional. They can also offer cost savings for businesses as well as increase productivity.
Limited internal resources
If your business does not have the resources or expertise to handle web development in-house, hiring a dedicated web developer can be a smart choice. A dedicated web developer can provide the technical expertise and support needed to create and maintain a high-quality website or application. They require no significant investments in internal resources.
Hiring a dedicated developer can be advantageous when there's a need for a quick turnaround on a project. They can provide businesses with focus, expertise, communication, flexibility, and cost savings to complete projects on time and efficiently.
Why It Pays to Hire Dedicated Developers
Hiring dedicated developers means you invest a great amount of time and money in them. But will it pay off? The answer is yes. Here are the reasons why:
Specialized skills and expertise
Dedicated developers have specialized skills and expertise in their areas of focus, such as web development, mobile app development, or e-commerce development. They have the technical knowledge and support needed to create high-quality software solutions that meet business needs.
Flexibility and scalability
Dedicated developers can provide the flexibility and scalability needed to adapt to changing project requirements or priorities. They can adjust their work to meet changing needs, ensuring the project remains on track and within budget.
By avoiding the costs associated with recruiting and training an in-house development team, businesses can save time and money while still achieving their development goals when hiring dedicated developers.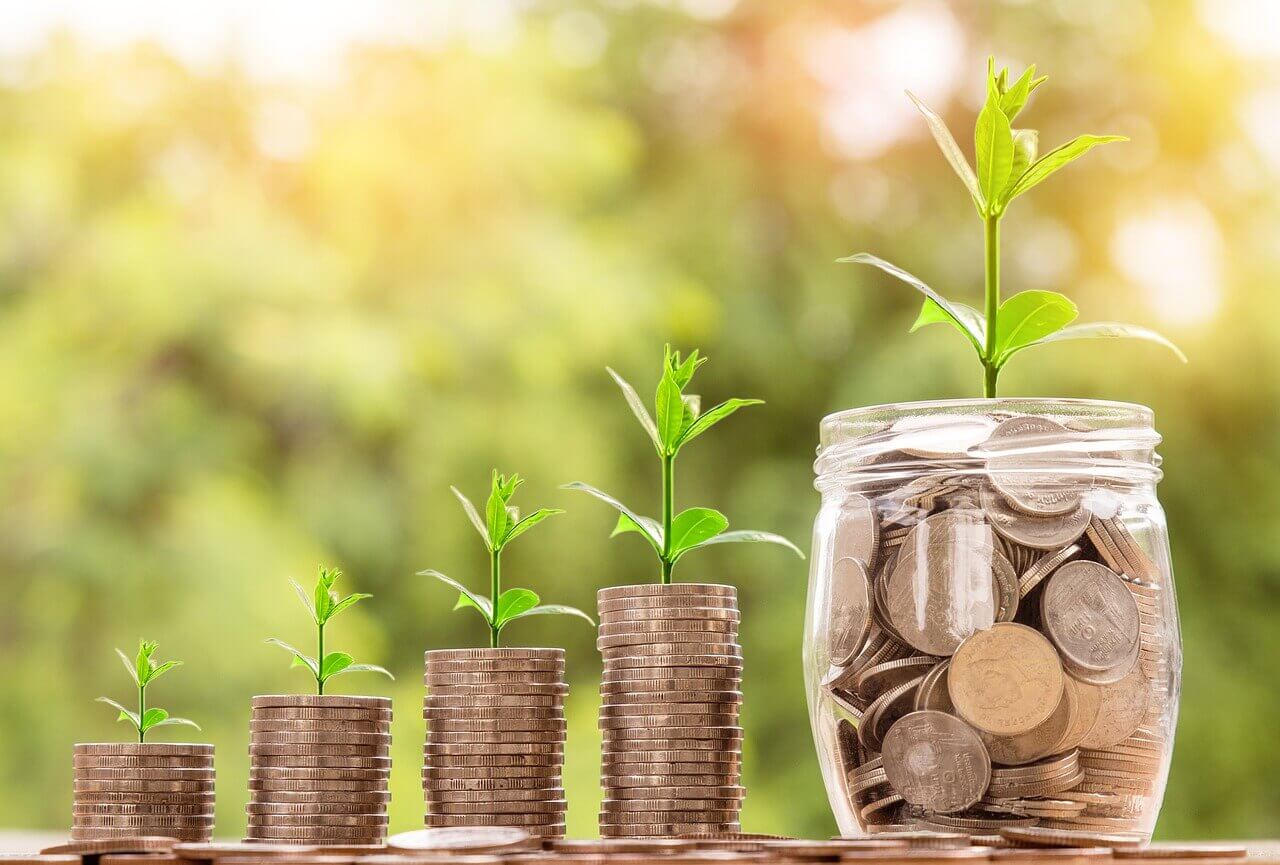 Dedicated developers can increase productivity and help businesses achieve their development goals more efficiently by focusing exclusively on a project.
Ongoing support and maintenance
Dedicated developers can provide ongoing support and maintenance for a business's project, ensuring it remains up-to-date and functional. They can also provide technical expertise and support to help businesses navigate any issues or challenges during the project.
13 Key Benefits Of Hiring Dedicated Developers
Access a vast talent pool
Dedicated developers can be hired internationally, which presents exciting opportunities. These skilled professionals, who may be based in different parts of the world, have the expertise to enhance your technology capabilities. Moreover, they can offer their services at reasonable rates, which may come as a pleasant surprise.
Expertise
Another perk of hiring dedicated developers is a high level of expertise. Dedicated developers have specialized skills and expertise in their area of focus. They can provide the technical knowledge and support to create high-quality software solutions that meet specific business needs.
Also, collaborating with dedicated experts provides several benefits that can give you an edge over your rivals. Even a small group of proficient professionals can deliver superior results compared to a large team of inexperienced individuals.
Reliable support
When hiring a dedicated development team, you don't have to worry about the late delivery of applications, as the team will cater to your IT requirements.
As the demand for this model has significantly increased in the past years, the number of service providers offering this model has also risen. This caused intense competition in the market, and even the most skilled professionals must prove their worth to remain relevant. Therefore, they have to ensure the delivery of efficient and dependable software products to stay in the game.
Full stack of services
There is no need to hire a full-time staff of various expertise when you can hire a dedicated development team. This approach is highly beneficial when optimizing your business's resources.
Depending on the product requirements, a specific mix of professionals such as designers, developers, product managers, and QA testers may be necessary. They provide an array of services such as big data analysis, testing & QA, maintenance and support for IT infrastructure, data backup, and migration services,… Working with dedicated developers makes optimizing ROI for your business a no-brainer.
Cost-efficiency
One of the significant benefits of hiring dedicated developers is that they can save you money. A good strategy to reduce operating costs is hiring offshore developers with the same knowledge and abilities as their native counterparts.
Because they can operate more cheaply, remote developers can save you a lot of money. Additionally, hiring a specialized development team locally might work more effectively than alternative outsourcing strategies.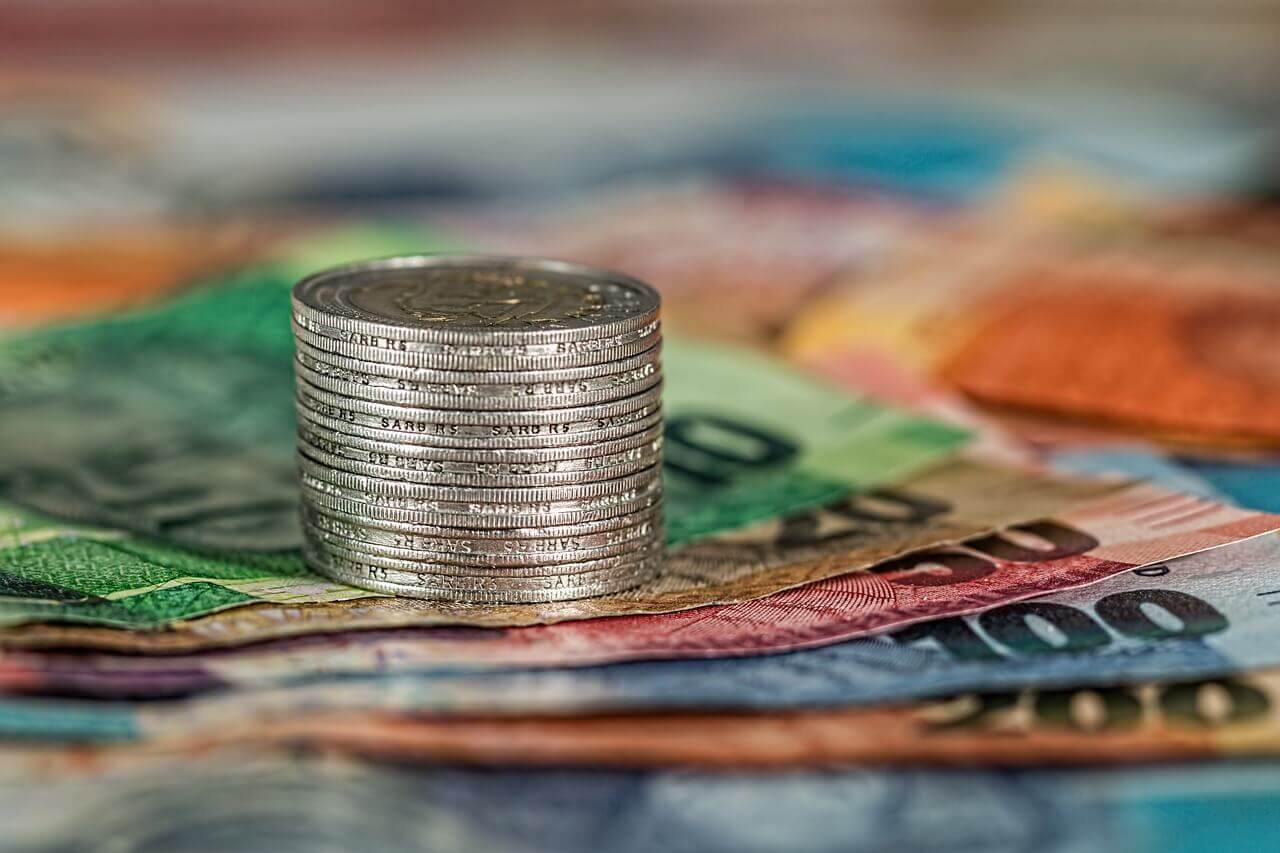 Easy management
Engaging a dedicated team provides you with a similar level of control over the development process as having an in-house team working remotely. However, there's no need to worry. If you prefer to concentrate on the bigger picture, you can assign micromanagement responsibilities to your dedicated project manager.
By hiring dedicated developers, you can fully control their schedule, process, progress, and performance. In order to keep track of project progress, you can use various tools such as Skype, Basecamp, JIRA, and GoToMeeting. These tools facilitate communication, brainstorming, and collaboration, which are crucial in ensuring transparency and workflow.
Time-saving
Hiring dedicated developers can save businesses time by eliminating the need to recruit and train new developers. This eliminates the need to recruit and hire individual developers, saving companies significant time and effort.
Moreover, dedicated developers are experienced in their field; they can work efficiently to complete projects quickly without compromising on quality. This saves businesses time and ensures that their projects are completed on schedule.
Quick turnaround time
Another benefit of hiring dedicated developers is that they can provide timely deliveries. These professionals work in optimized environments specifically designed to facilitate the seamless completion of projects within specific deadlines. To this end, it's crucial that, as the client, you need to provide clear timelines and ensure their adherence to these timelines.
Effective communication
Dedicated developers maintain open lines of communication with their clients, which enables them to identify any issues that arise during the development process. This approach ensures the project stays on track and within the desired timeline.
Fluent cooperation
Hiring dedicated developers facilitates fluent cooperation between the business and development teams. You can micromanage the team through clear communication or allow your developers more freedom to work independently. They can change their strategy, set priorities, grab the reins during development, and be held accountable for the product as a whole.
Fast kickoff
Hiring can be a daunting task when you want to start a project. Instead of spending a great amount of time hiring people one by one, hiring dedicated developers can help shorten that process.
Hiring a dedicated team that can work remotely also helps cut down the software and hardware requirements. The need to provide them with a comfortable working environment will be the least of your concerns.
Faster development
Working with dedicated developers is a great way to spur business growth. These professionals have a clear understanding of their responsibilities and can perform tasks quickly. Having superior knowledge and the right tools can allow developers to work more rapidly without sacrificing the quality of the finished output.
Boost productivity
In this ever-evolving world, productivity is critical for gaining a competitive advantage. Ensuring that these factors are always optimized can help your company stay ahead of the competition. Hiring a dedicated development team can significantly improve productivity and speed, thereby optimizing these aspects of your work.
Dedicated developers are also adept at using agile methodologies, which promote rapid development and testing cycles. This allows faster feedback and iteration, leading to faster project completion and increased productivity.
The Process of Hiring a Dedicated Developer
Hiring a dedicated developer can be a challenging process. It can be difficult to find the right candidate with the necessary skills, experience, and cultural fit for your team. It is of great importance to carefully evaluate potential candidates and ensure they align with your project goals and values.
But we got you covered! Here are 5 steps that will help you find the right candidates that meet your business needs and goals.
Step 1: Set clear expectation
In order to determine what your business needs, you need to evaluate your company goals. Once the goals are defined, you need to identify all the skills, qualifications, and expertise that the developer is required to have to bring that goal to life.
It is important to include how a developer may assist you in developing it. Once the expectations are set, you might be able to attract passionate developers to your team.
Step 2: Check a company's portfolio and reviews
After the vendor's analysis of your request, a list of candidates with experience and portfolio will be sent for your review. If you want to find out more about a developer's experience, ask for a portfolio. Vendor firms will offer brochures or information packs.
Examining case studies can help you identify the most promising companies. Your decision can be influenced by factors such as how closely your idea aligns with a project the company has previously completed.
It is crucial to create a list of preferred suppliers to make comparisons. Conducting research on customer reviews is a great way to know about the company's advantages and disadvantages.
Step 3: Vendors evaluation and selection
To successfully hire dedicated developers for your business, it's strategically important to take into account the following factors: Domain competence and knowledge Programming languages, technological expertise and tools used can partially help you access a supplier's profile. Reviewing suppliers' websites, case studies, and client testimonials gives you a holistic view of your vendors and their expertise.
A vendor who follows globally accepted standards, efficient procedures, and best management practices can be a good choice for your business. Evaluations such as ISO and CMMI, certifications, or recognitions should also be taken into consideration when evaluating your vendors.
Communication processes of a vendor are crucial as they can greatly impact how you evaluate them. Effective communication is essential to ensure the vendor understands your requirements, expectations, and project goals. If the company has a good communication procedure, it will be more likely to attract more talented and dedicated developers.
Step 4: Conduct interviews
After shortlisting potential candidates, you can conduct interviews to assess their technical, communication skills, and cultural fit. During the interview, whether in person or over the phone, you can discuss the project requirements, timelines, and any questions you may have. It is important to keep in mind that the dedicated developers you are recruiting have the right personal characteristics and attitude to work with.
Step 5: Onboarding and integration
Once you have identified the right candidate, it's time to sign a contract and integrate your new developers into your team. To ensure this stage goes smoothly, you should communicate with your new hires about the expectations to avoid misunderstandings.
Another thing to remember is that you should schedule a meeting to welcome them into the team. In addition, you can start the project by providing the dedicated developer with all the necessary information, including access to your development environment, project documentation, and any other relevant information.
Why is Mageplaza a good choice when hiring a dedicated developer?
Specializing in developing worldwide e-commerce websites and extensions Shopify and Magento, Mageplaza is a great choice for hiring dedicated developers for your business. Here are the benefits of hiring dedicated developers from Mageplaza:
Expertise: Mageplaza is a reputable and experienced company specializing in eCommerce solutions for both Shopify and Magneto. Our Shopify and Magento experts are well-versed in the platform's features, customization options, and best practices. We guarantee that clients receive top-notch services tailored to their specific needs.

Customization: Shopify offers many customization options, allowing businesses to create custom and visually appealing online stores. Mageplaza's experts are proficient in leveraging these customization features to create bespoke designs and functionalities that align with a client's brand identity and business goals.

Technical support: Our experts provide ongoing technical support to clients, addressing any issues that may arise. We can help troubleshoot problems, perform maintenance tasks, and ensure smooth operation, so you can focus on growing your brand without worrying about technical complexities.

Competitive pricing: Only from $15/h, our service ensures that you receive excellent value for your investment. You can choose from different engagement models, such as hourly rates or fixed-price contracts, based on your specific requirements and budget.

Security: We'll sign NDAs and contracts before starting any project to protect your privacy and security. Besides, we'll maintain your data up-to-date by implementing high-security layers for your Shopify store. So, just rest assured when working with us!
Looking to take your business to the next level? Our team of expert developers can help you achieve your goals! Contact us today to learn more and get started!
Conclusion
To sum up, there is a vast array of benefits of hiring dedicated developers. Knowing how and when to recruit dedicated developers will drive your business forwards. Hence, consider hiring dedicated developers for your next project and experience the many benefits they can offer.

Marketing Manager of Mageplaza. Summer is attracted by new things. She loves writing, travelling and photography. Perceives herself as a part-time gymmer and a full-time dream chaser.
Website Support
& Maintenance Services
Make sure your store is not only in good shape but also thriving with a professional team yet at an affordable price.
Get Started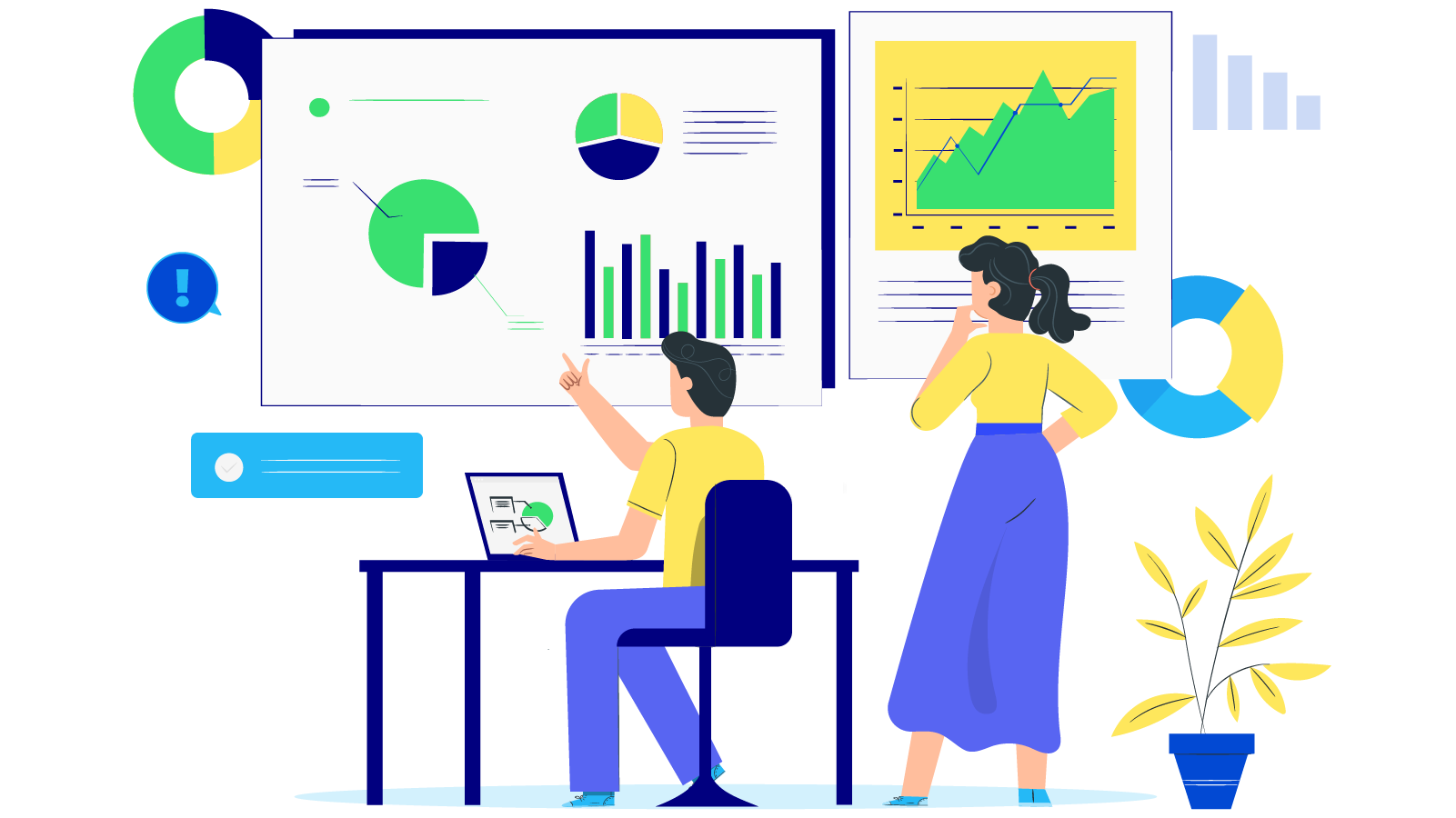 New Posts



Subscribe
Stay in the know
Get special offers on the latest news from Mageplaza.
Earn $10 in reward now!