Magento 2 Get Admin Path Command Line
Magento 2 Get Admin Path Command Line
In this tutorial, we will talk about Get Admin Path Command Line in Command Line Series. As you know, from Magento 2, they add many commands in bin/magento. This may difficult to get approach this , let me explain more detail about it.
Get Admin Path command line
Commands syntax:
php bin/magento info:adminuri

Output:
Admin URI: /admin_mageplaza

So the path is /admin_mageplaza, now navigate your browser to domain.com/admin_mageplaza to access to Magento 2 backend.
Get Admin path in env.php file
Do you know? You can get admin path without access to etc/env.php file.
'backend' =>
  array (
    'frontName' => 'admin_mageplaza',
  ),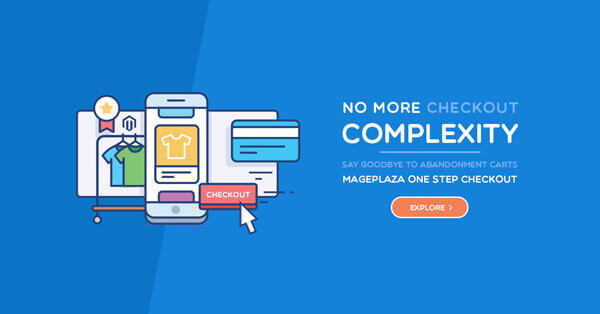 Enjoyed the tutorial? Spread it to your friends!
magento-2-module-development
command
line
cli
console
indexer
reindex

Sam Thomas
CEO and Founder of Mageplaza. Pursueing a simple and healthy lifestyle. A friend, a husband and a dad of two children, a trainer and an influencer wannabe. He is a big fan of sports and travel, also.