3 Brilliant Ways you can Build Customer Trust with Videos
The Most Popular Extension Builder for

Magento 2
With a big catalog of 224+ extensions for your online store
E-Commerce solutions are a channel that most of us use to solve our day-to-day problems. But compared to traditional shopping venues, e-commerce has some critical challenges to overcome.
People today are understandably concerned about giving away their personal data as much as they are about buying products from sellers that they have no previous knowledge of. Overcoming these challenges is no easy feat. But there is one very important value you can focus on to improve your chances: trust.
Building trust is vital for the success of any e-commerce company. Customers see your brand as a reliable option when they perceive the people behind it as trustworthy. And while there are a number of ways to foster trust via e-commerce, few are as effective as video content. Today, video is an indispensable tool many businesses rely on to promote their products online. To take advantage of this trend, we'll go over some styles that successful video companies use specifically to nurture consumer trust.
Table of contents
Product Videos, A Video Is Worth a Thousand Pictures
As a general rule, customers look for information about a product before committing to a purchase. And while pictures are good at conveying a product's features, their value is limited. The lack of interactivity makes it difficult for customers to figure out how a product works in detail or the solution it provides. You can find a unique solution to these problems with the help of Product Videos.
Product videos show your audience in no uncertain terms that you have nothing to hide about your product. They are a demonstration of the product that lets your audience "try it out" in a sense, and thus gives them the resources to form a well-informed opinion about it.
These kinds of videos should be more than just a 360-degree shot of your product though! A great product video showcases your product in action. They are excellent for demonstrating how people can expect to use and benefit from them in real-life scenarios.
At their best, they focus not on the product by itself, but the product as it fits the daily activities of potential buyers. Showing your customers what features make your product distinctive. But you can also combine them with other styles to meet more specific goals.
How-to videos show your customers how to take advantage of your product for creative purposes. Through these videos, your customers can learn step-by-step guidelines to make the most out of your product.
Installation videos reduce the complexity of configuring certain specialized products, giving your audience the power to address technical issues.
Close-up videos are a great option if your e-commerce company specializes in crafts. Jewelry, leather goods or anything involving detailed handiwork, greatly benefit from the heightened quality of a close look. Done right, product videos can help you anticipate and mitigate most uncertainties people may have about your product.
Using Explainer Videos to Reach Hearts and Minds
Taking advantage of video to showcase your product at work is great for building trust in your prospects. But they won't take an interest in your expert solutions if you don't focus on their pain points from the get-go. Explainer Videos offer you a unique way to do this.
Explainers are short videos that your company can use to clearly convey complex information with the help of memorable animation. They are a practical resource to describe to your audience why a given issue or product is crucial for them to understand.
They are also ideal for showing your audience that you know them and that you can understand their problems. Think of Explainers' approach as more narrative than descriptive: they excel at telling a story that focuses on your audience's concerns and values. Good explainers are never preachy—instead, they subtly lead audiences through a story that lets them appreciate the potential of your e-commerce solution.
The opportunities for these kinds of videos are limitless. Explainers can adopt styles such as motion graphics, whiteboard animation, and even live-action to make your message more approachable to your audience. To elevate the production quality of your explainer videos, consider using professionally designed After Effects templates to create visually stunning animations that effectively convey your message and resonate with your target audience.
Regardless of the individual style you end up choosing though, keep in mind that there's a guiding principle that separates an okay explainer video from an excellent one: a powerful narrative that shows how your brand understands and can help solve your audience's problems.
Happy Customers Are the Best Salespeople
When shopping online, many people search for reviews to gain information about the product. In particular, they are interested in learning about other people's experiences with it. Written reviews are a good resource to draw upon, but they can be insufficient. After all, they are just texts that anybody could write at any time.
That's not the case with Testimonial Videos.
Video testimonials tend to work better than written reviews because you can turn to some of your already satisfied customers to provide real-time commentary about their experience with your brand. As past customers have firsthand knowledge of your product, their product recommendations feel more reliable than those of anonymous commentators.
Another advantage of testimonials is that they allow your interviewees to take their time to talk about their own stories. Good testimonials showcase speakers addressing the particular pain points they faced before encountering your product. This is a great way to build trust because your audience can identify with those sharing similar backgrounds and concerns.
But you need to do it right. Testimonials need to be authentic. An overly prepared interview can be hurtful for your credibility if you are listening, not to a human being, but a robot.
Here are a few tips to keep in mind:
Avoid tightly scripted directions. Audiences don't want to see prepared answers but a real conversation between people. It's not a good idea to give your interviewees detailed questions to discuss. Instead, provide broad topics ahead of time so that you can naturally reach a level of authenticity that no script can match.
Allow your interviewees to speak freely. When you place them in front of the camera, give speakers the chance to express themselves with confidence and at length.
Introduce context. Your conversation is happening with someone and somewhere. Be sure to incorporate overlaying text to identify the speaker, as well as the geographical or urban footage of where the conversation is taking place.
Lastly, use the power of video to introduce emotion in your testimonials. Inserts and different camera shots such as close-ups help you customize your video appropriately. You can play with cameras to emphasize the crucial points of the conversation and add feeling.
Takeaways
Video marketing performs very well at generating trust in e-commerce because video is an ingenious resource to overcome the basic challenges of the business.
Product videos allow your prospects to appreciate the details of your product and how it works in the hands of others.
Explainer videos break down complex subjects with a didactic, entertaining approach. They are useful at showing your audience how your product deals with their particular pain points.
Testimonial videos use already satisfied customers which tell other audiences their journey and their appreciation of your e-commerce solution.
With the help of video, you can increase your chances of succeeding in your e-commerce business. Among other options, the creative powers of video give you novel ways to foster trust among your customers. What are you waiting for to give it your best shot?
Author Bio: Victor Blasco is an audiovisual designer, video marketing expert, and founder/CEO of the corporate video production company Yum Yum Videos. Besides running the business, he's a lifelong student of Chinese philosophy and a passionate geek for all things sci-fi.
Website Support
& Maintenance Services
Make sure your store is not only in good shape but also thriving with a professional team yet at an affordable price.
Get Started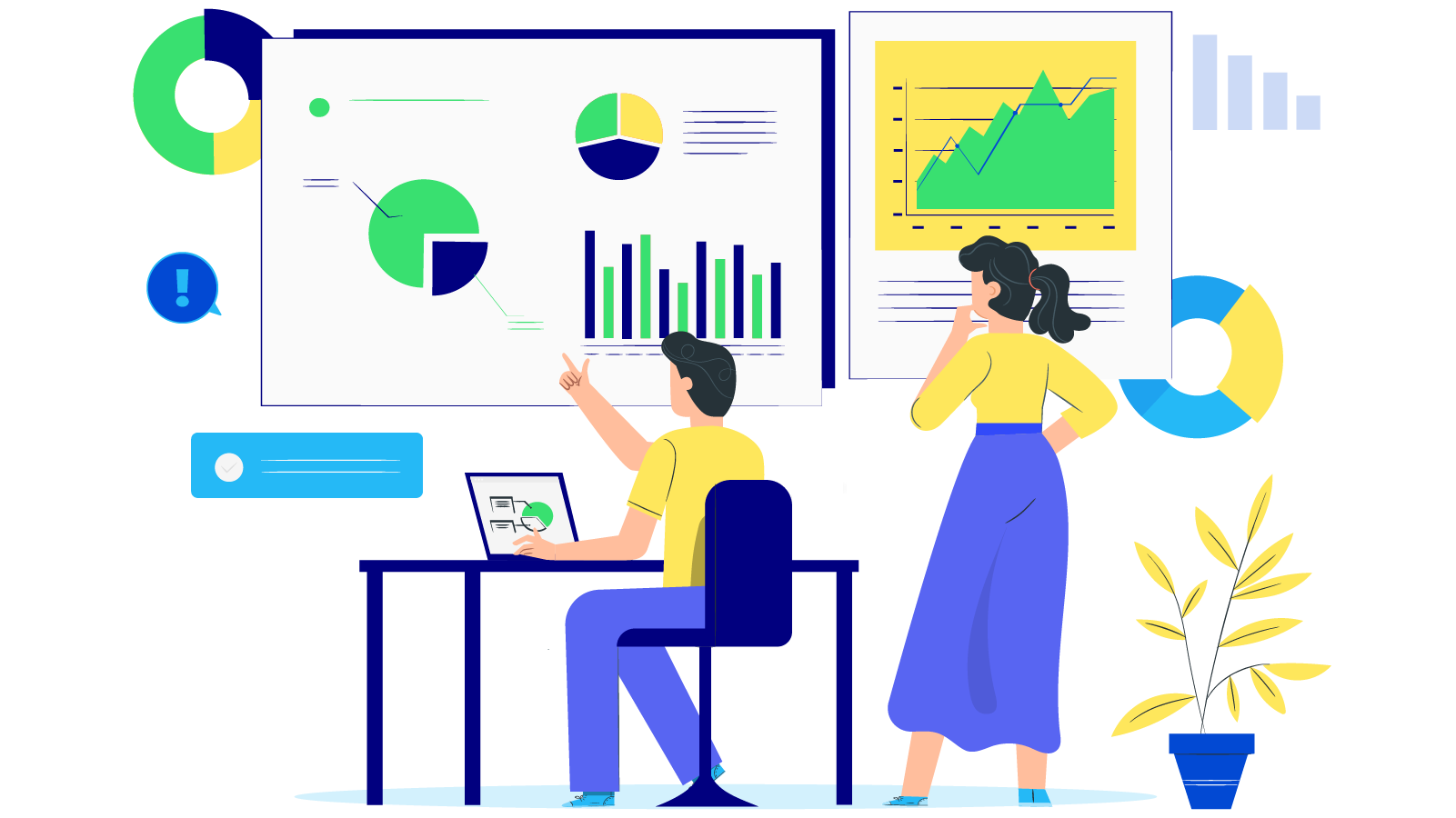 New Posts



Subscribe
Stay in the know
Get special offers on the latest news from Mageplaza.
Earn $10 in reward now!