Quickly Update Bulk Products by Mass Product Actions
The Most Popular Extension Builder for

Magento 2
With a big catalog of 224+ extensions for your online store
Let's think about several large websites such as Amazon, BestBuy or Alibaba who sell hundred thousands of products to online customers. How can they manage and update their stock in time and in the most efficient way? How many administrators and related people must work together to finish updating their products one by one? Almost they cannot do that way. People need to save their time to think and do the creative works that machines generally cannot replace. Hence, a Mass Product Actions tool seem to be indispensable for online websites. This blog helps you know well the importance of Mass product actions as well as its amazing features to be a great assistant of any store admin.
Main Contents
The overview of Mass Product Actions tool
Allowing store admins to perform various actions with bulk products via a few clicks is the mission of Mass Product Actions. The actions the module support can be:
Quickly update attributes of multiple products
Change the attribute set of various products
Add or remove the category of multiple products
Add or remove multiple products to/from website(s)
Update the price for various products
Update the related products
Update the upsell products
Update the cross-sell products
Update the inventory for multiple products
Copy custom options to multiple products at once
Change or remove images of various products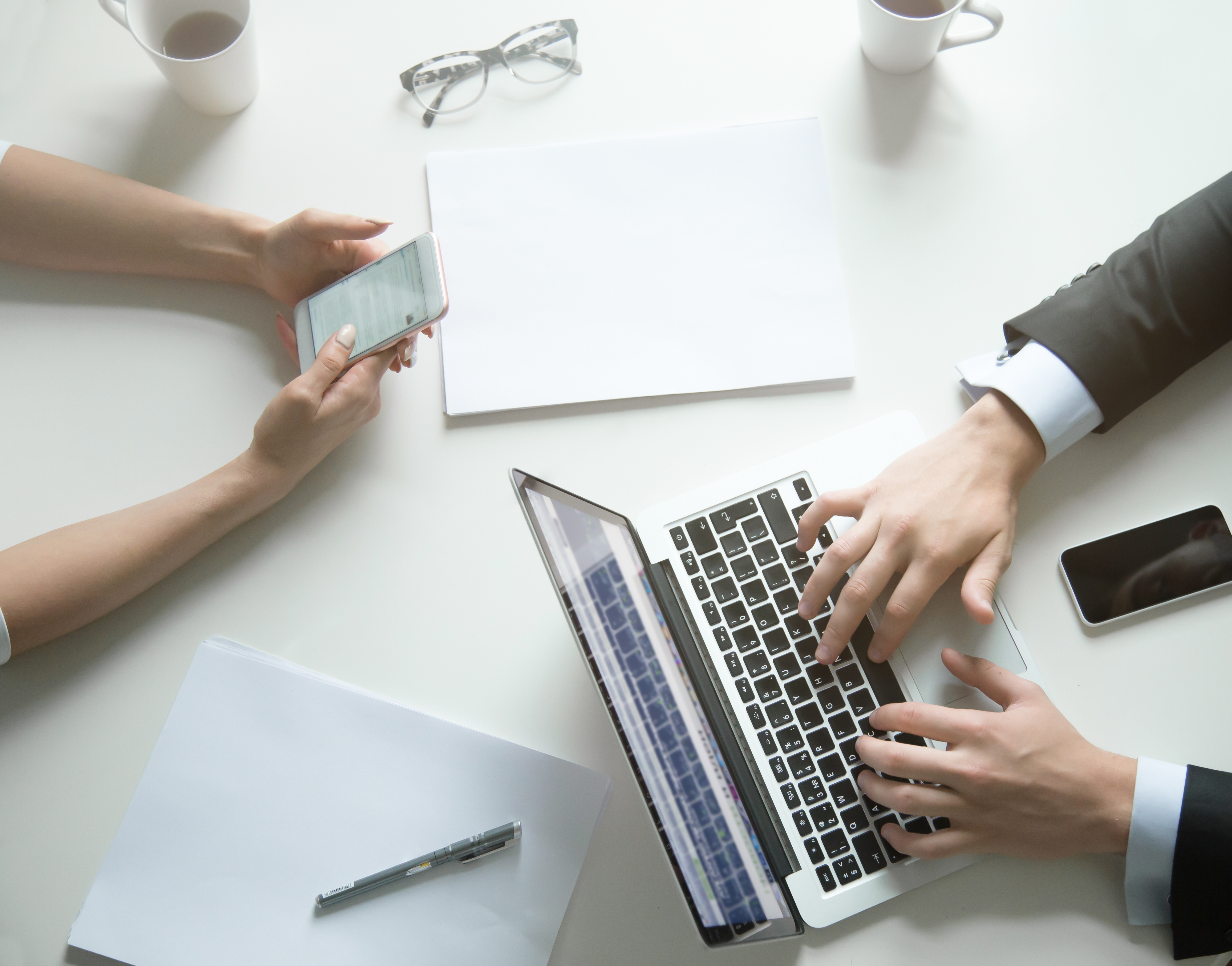 In each action, admins have the ability to create and edit multiple action piece by piece. By this, each work can be done more precisely like the admins' wishes.
Why Mass Product Actions a helpful function
Enhance catalog management efficiency
Using Mass Product Actions module, the admins of online stores can make updates for products more conveniently and much more effectively. Because one change can be processed with bulk products synchronously, the accuracy of the update results is much better and time-saving than with separate actions as in Magento Default function.
Reduce store workload dramatically
The workload of online store owners has been reduced significantly thanks to the fewer update actions required. With the change in one product element, admins can do it instantly with mass products instead of repeating them individually. As a consequence, the working performance of store admins has been enhanced, which improves the store' s performance accordingly.
Cross-sell and Up-sell extension

Mass Product Actions help store owners successfully perform cross-sell and up-sell campaigns flexibly and quickly. The process to build up the relationships among multiple products has been optimized with a few clicks. All you need to do is to set one of three algorithms in the module configuration options (one-way, two-way or multi-way) and then apply the mass action. Therefore, store owners can do up-selling or cross-selling easier than ever!
Excellent functions a Mass Product Actions should have
Taking Massive Update through Pop-ups
With Mass Product Actions of Mageplaza, admins can now make changes in multiple products at the same time without being redirected. Numerous modification actions in prices, attributes or images can be taken simply and conveniently using a small window which appears at the product grids. The pop-up can be closed with only one click after the update action is finished, which can help admin being redirected from the grid.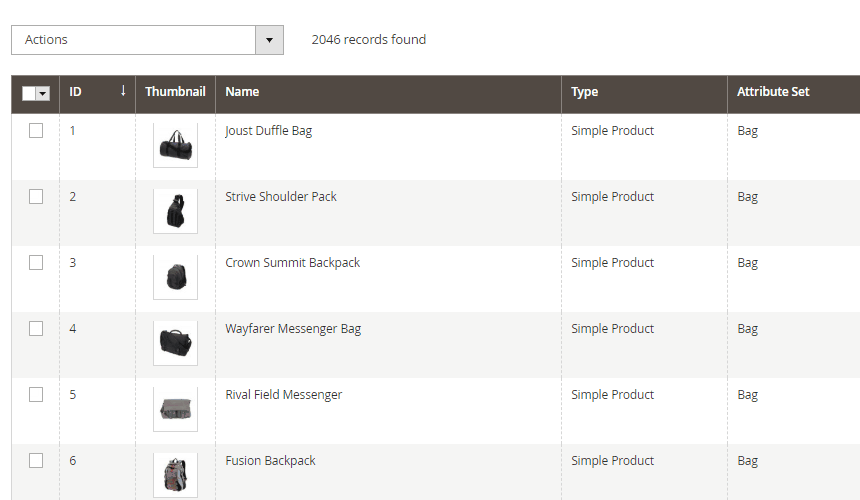 Bulk Modifying The Price
Magento 2 Mass Product Actions allows store owners to update the prices for a huge number of products at the same time. The price can be changed according to the current product price or business cost.
Below are some actions which are included in the update actions:
Plus
Plus by percentage,
Minus
Minus by percentage
Input a fixed value
Change tier price for mass items.
This extension is extremely helpful especially with stores that have a huge number of products. It can help store admins save a great amount of time on modifying each item's price in turn.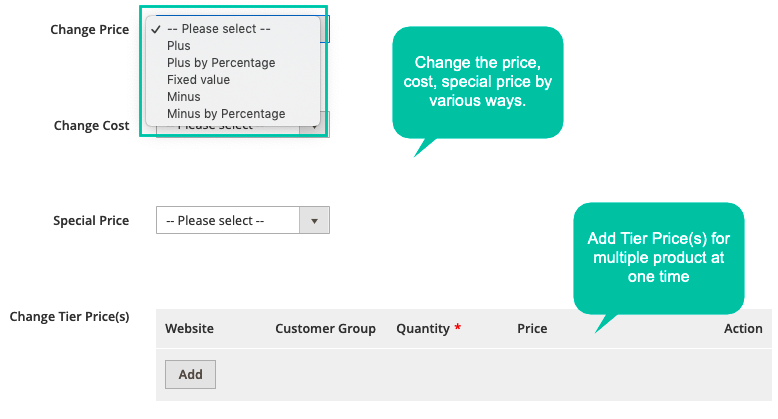 Enable Quickly Update More Than 30 Attributes
This is one of the most noticeable features of the Mass Product Actions module. Admins will not have to worry about lacking product specifications because there will be more than 30 available attributes options for them to choose in the pop-up.
Once you have selected options, they will be displayed instantly right on the popup. The admins can easily edit them.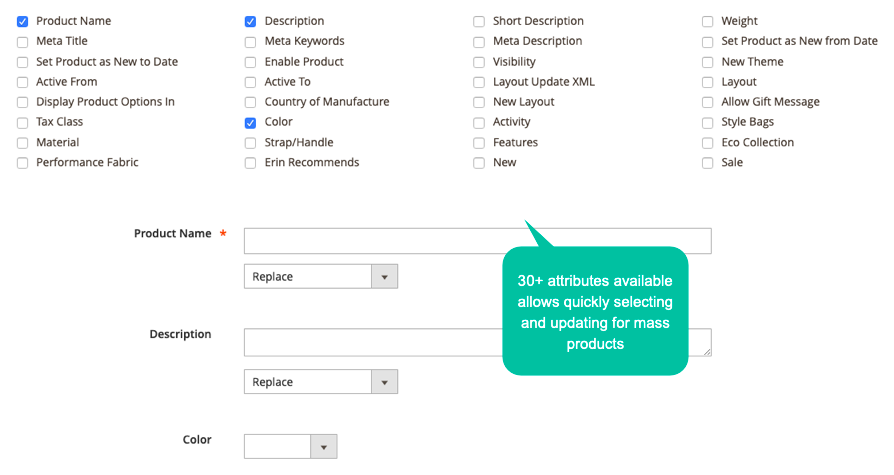 Updating Multiple Products' Images And Categories
Using this module, you can modify the images of various products with ease. There will be two options for updating images of products in the popup. The first option allows admins to remove the selected current images just by one click. With the second ones, you can copy images from other products in order to modify image mass products collections in the blink of an eye.
Furthermore, the selected products can be assigned to other categories by choosing one action from the category drop-down list. This can make Product Updating more convenient.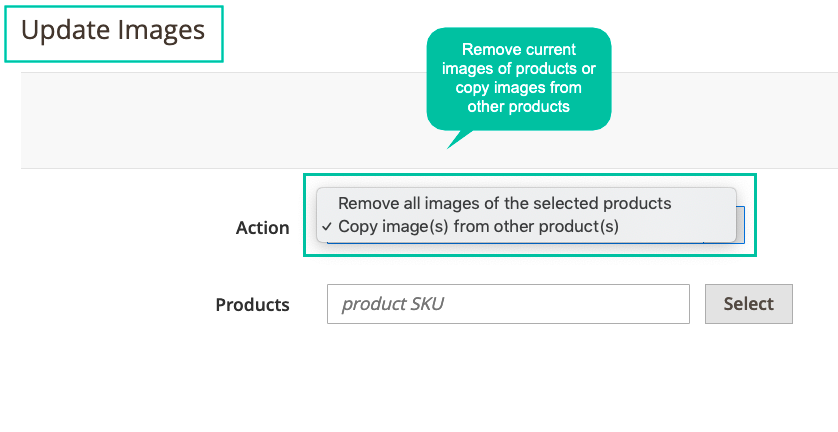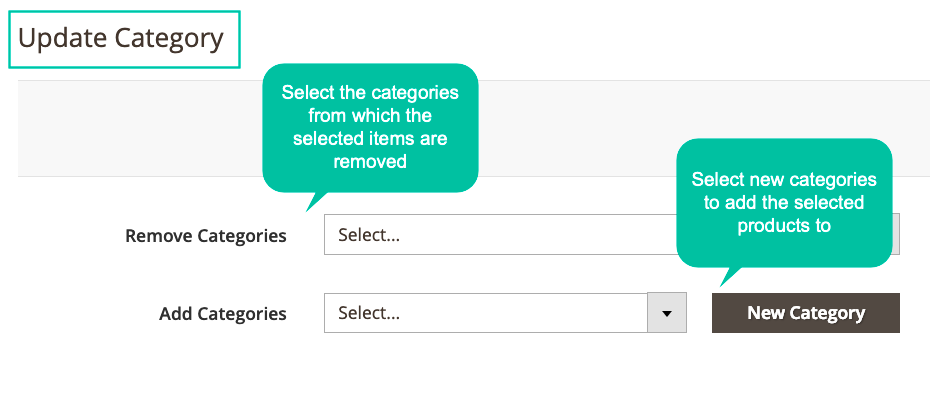 Upsell And Cross-sell Related Products Simultaneously
This incredible feature helps admins reduce the considerable amount of workload for the process of relation setting between multiple products. More specifically, the store owners can pick up items easily then choose other products to create up-sell, cross-sell or related products links fast. Below are the two related link actions types:
One - way direction: The products A, B, C would have the up-sells as items 1, 2, 3.
Two - way direction: There will be a vice-versa relation between items. For instance, T-shirt A, B are Shorts C, D's cross-sells, and Shorts C, D are also T-shirt A, B's cross-sells.
The cross-links between various products can be set up through pop-up after a few clicks quickly. Also, admins have the ability to remove or copy the related partners for bulk items with ease.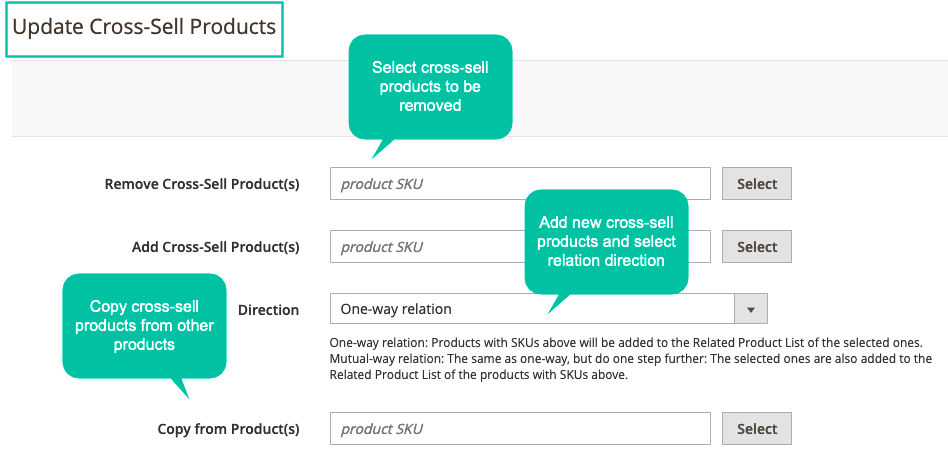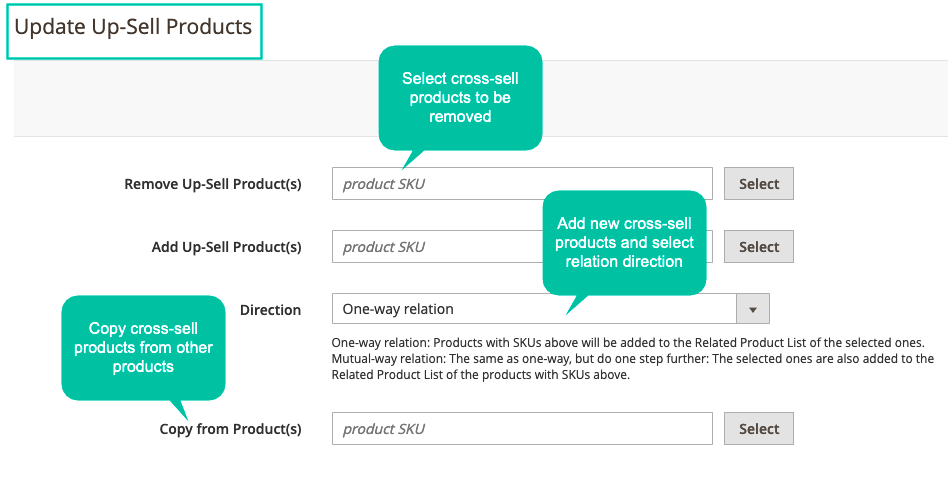 Full features of Mass Product Actions extension
General Configuration
Enable/ Disable the module
Choose the mass action to be shown at the catalog grid

Mass Actions At Product Grid

Using mass action to update attributes of the product
Using mass action to change the attribute set
Using mass action to update the category
Using mass action to update the website
Using mass action to update the price
Using mass action to update related products
Using mass action to update up-sell products
Using mass action to update cross-sell products
Using mass action to update inventory
Using mass action to copy custom options
Using mass action to update images
Final Words
Scrolling to the end of the post, we hope visitors can have a brief look of Magento 2 Mass Product Actions, which helps store admins updates prices, attributes and many more actions for multiple products at once. Various mass actions are added to facilitate admin tasks significantly such as quick attributes update, updating prices, updating category, updating images/websites, and updating related/ cross-sells/ up-sells of many products, which eliminates repeated tasks effectively.

Marketing Manager of Mageplaza. Summer is attracted by new things. She loves writing, travelling and photography. Perceives herself as a part-time gymmer and a full-time dream chaser.
Website Support
& Maintenance Services
Make sure your store is not only in good shape but also thriving with a professional team yet at an affordable price.
Get Started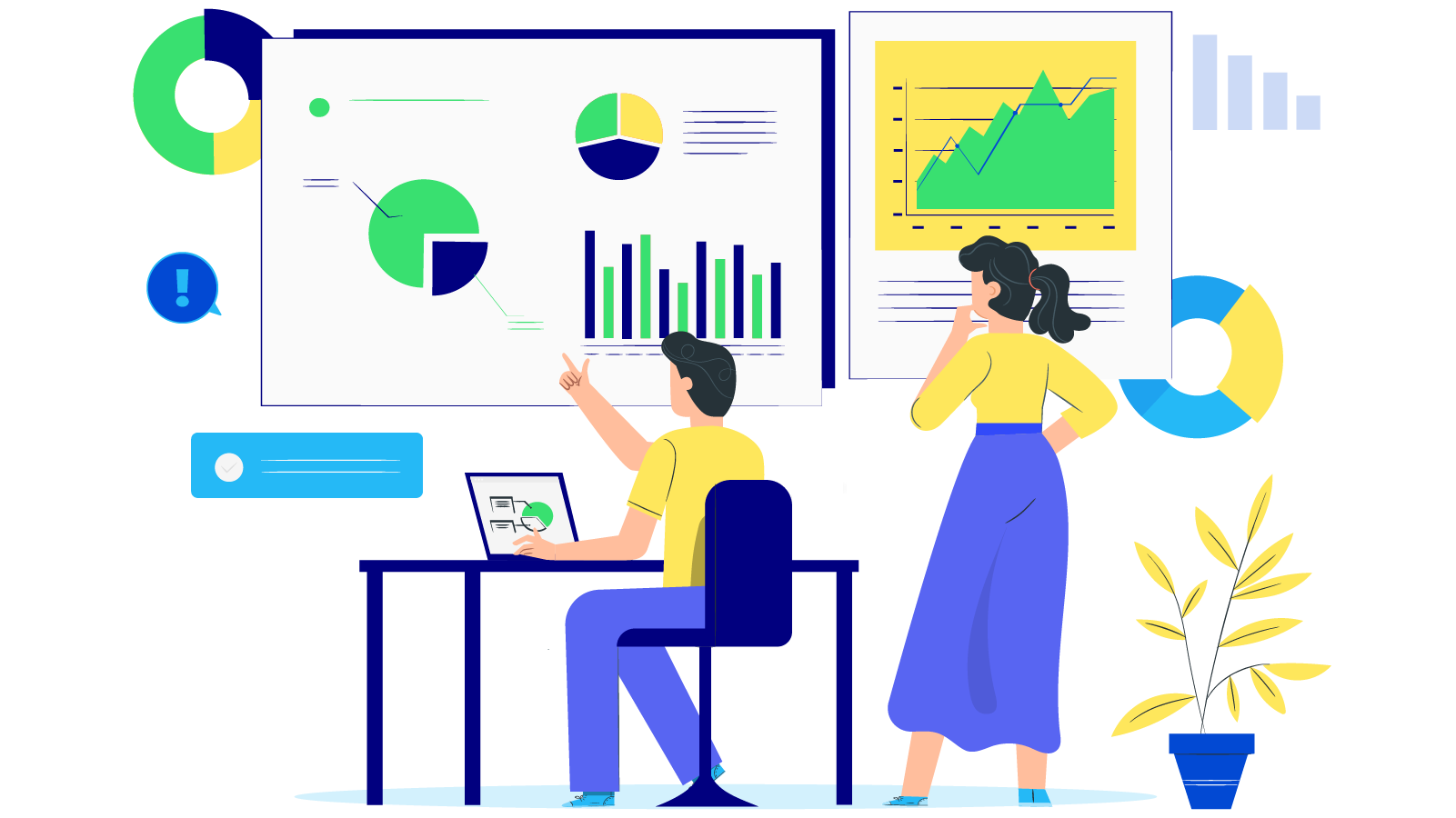 New Posts



Subscribe
Stay in the know
Get special offers on the latest news from Mageplaza.
Earn $10 in reward now!