Why are Title Tags Important in SEO & How to Optimize Theme? in 2023
The Most Popular Extension Builder for

Magento 2
With a big catalog of 224+ extensions for your online store
One of the most annoying and stressing things about SEO is getting everything to work together as it should.
If you've worked with SEO, you'll know what we're talking about. There are a lot of small elements in SEO that sometimes it seems challenging for everything to work out impeccably. We all know how "smart" the search algorithms are and how it's not possible to "cheat" the system.
However, there are still a bunch of different elements which need to be properly set up for your SEO to work. Today we'll discuss title tags which constitute one of the cornerstones of search engine optimization. As it comes to low effort/ great results, we need to mention title tags. The title tag is such a small element but has such a tremendous effect.
This article will walk you through some main reasons why title tags are crucial and several effectual methods to optimize them.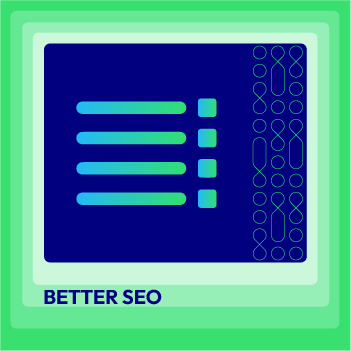 Drive more traffic to your online store and boost your rank on search engines
Check it out!
Table of contents
What are Title Tags?
A title tag is an HTML element that lies in the <header> section of every page on your site. Title tags aim to offer the user context for the page they're going to browse.
Page meta title tags are only present at the top of the browser window, in the search engine results page, or on several social media pages. However, in spite of their comparatively obstructive presence, they are immensely vital for SEO rankings.
Title tags are one of the most crucial on-page SEO strategies that show search engines what each page is about. When Googlebot and Bingbot crawl pages, they note meta title tags and utilize keywords in each to better know what that page is about and how it is relevant to the searchers' queries.
How Do Title Tags Work?
One of the most important problems is that the keyword must be in the title tag. This helps Google Bot understand what keywords you are SEO in the page and help customers understand the fastest information. Furthermore, title tags are one of the key factors in creating a better user experience and search engine optimization.

Why are Title Tags Important for SEO?
A title tag is a crucial text that details your page on the URL. Your site's title tag is one of the essential on-page SEO elements as it shows up in three main places: search engine results pages, browsers, and share links on external websites.
Search engine results pages
When a page on your site is brought by the search engines, the link offered will contain your title tag.
As you add keywords to the title tag, search engines will emphasize them in the search results if a user types a question containing those keywords. This gives the user better visibility and naturally, you might gain a higher click-through rate.
Browsers
The title tags appear at the top of a browser's tabs near your favicon. Besides, if you can get a bookmark from a user, the recommended text for the bookmark will be your title tag.
Social media and external links
A lot of sites, such as Facebook and Twitter, will utilize the title tag of a web page as its link anchor text as it shows the content on their site.
Best Practices to Optimize Title Tags Effectively
Give the title a unique content
A unique content will help Google bot understand that your site has the valuable content. From that, Google will appreciate your website. You imagine, on the search results page has million the results with the same content and you have to create the title uniquely to make the users view the content on your website.
Pay attention to the title length
Maybe you do not know, search engines will truncate your site's title tags in search results if it exceeds a certain length. The length of the title is not more than 70 characters. If the title tag is too long, the search engine will display an ellipsis, "…" to imply that a title tag has been cut off. Hence, the user does not understand the main content of the page in question or the message that the business needs to send to the user is not displayed fully. This will affect the conversion rate for the site, which reduces overall revenue.
Therefore, it is much better for businesses to write a good website title, which can increase conversion rate and attract more clickers instead of haunting the user with a long title tag filled with information.
Add some acronyms
Unlike synonyms, there are still controversies over whether search engines understand the meaning of acronyms. Plus, it might be difficult for both users and search engines to deduce page content from an acronym only. The reason is that acronyms can be understood differently. For instance, "SA" can be interpreted as Security Association, South Africa, System Administrator, and other 274 ways.
However, users might look for the acronym directly (as in the case of NHS). Thus, if your page content contains something that can be turned into an acronym, it is suggested to include both the acronym and the full keyword.
Acronyms are the only text that can be written in the capital case in the title tag. You'd better use a title case or proper case for normal text because these are simpler to scan and look more professional.
Put the keyword at the first of the title
Placing the most important keywords at the head of the title tag will give the website a lot of advantages in ranking the search results of the search engines. Besides that, putting keywords at the top of the title tag increases the percentage of users who click the website in the search results table.
Use key phrases rather than keywords
If your page title includes a phrase rather than a keyword, then there are more chances that you will gain a higher ranking in search engine results pages for certain user searches.
Hence, for instance, if you have a company that sells cosmetic products, then your website will rank higher if your web page title has more specific keywords instead of just "cosmetics products"
Leverage numbers
Users do not usually look for the "10 best tips and tricks for home decoration," but they would prefer clicking it on a SERP instead of a title that says "tips and tricks for home decoration". And they even want to click on it instead of one that says "best tips and tricks for home decoration - 10 stunning examples".
Numbers impart meaning to users as to what they expect to search on a web page and numbers also help catch the users' attention, particularly if they stand at the beginning of the title.
Separate your keywords with pipes or hyphens
| | |
| --- | --- |
| Both hyphens (-) and pipes ( | ) will help your users scan the content of your title tag with ease. From an SEO view, hyphens bring benefits that allow you to rank for multiple keywords while listing them once. |
For instance, if you're an interior architect, then the keyphrase "interior-architect" will support you with search questions for "interior architect" and "interiorarchitect". From a usability aspect, this is very helpful as you are not forcing the user to enter a specific phrase to access related content.
Write the title to touch the user's emotions
Creating an attractive title tag will attract more users to access from the search results page. It will be crucial for Seoer to think what users really want to look for and how the user experience is. The title tags are the first interaction of a visitor with a website, and are the first overview of the user when they find a website in the search results page. So, you have to make the title tag the most impressive for the users.
Use a Magento 2 SEO extension
In Magento 2 SEO default, the settings of title tags (or meta titles) requires a lot of time and effort. Hence, that's the reason why you need to install the SEO extension for Magento 2 stores.
The module makes it easier and more convenient for you to configure your title tags. This is because a rule can be used for a wide range of web pages, so you can save some time and prevent any potential mistakes. Moreover, you can also adjust the settings of current rules or generate unlimited new rules without making any effort.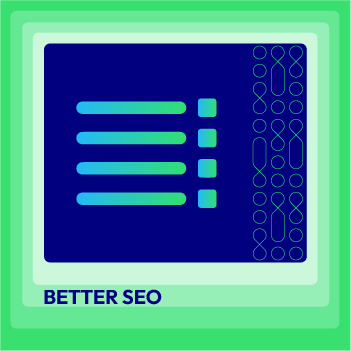 Drive more traffic to your online store and boost your rank on search engines
Check it out!
Summary
Title tags in SEO are the most difficult part of an article. Because of this reason, you must create great and unique content for the title if you want the users to click your site. I recommend you should use our SEO extension for me that you can be possible help you have the following topics post

Marketing Manager of Mageplaza. Summer is attracted by new things. She loves writing, travelling and photography. Perceives herself as a part-time gymmer and a full-time dream chaser.
Website Support
& Maintenance Services
Make sure your store is not only in good shape but also thriving with a professional team yet at an affordable price.
Get Started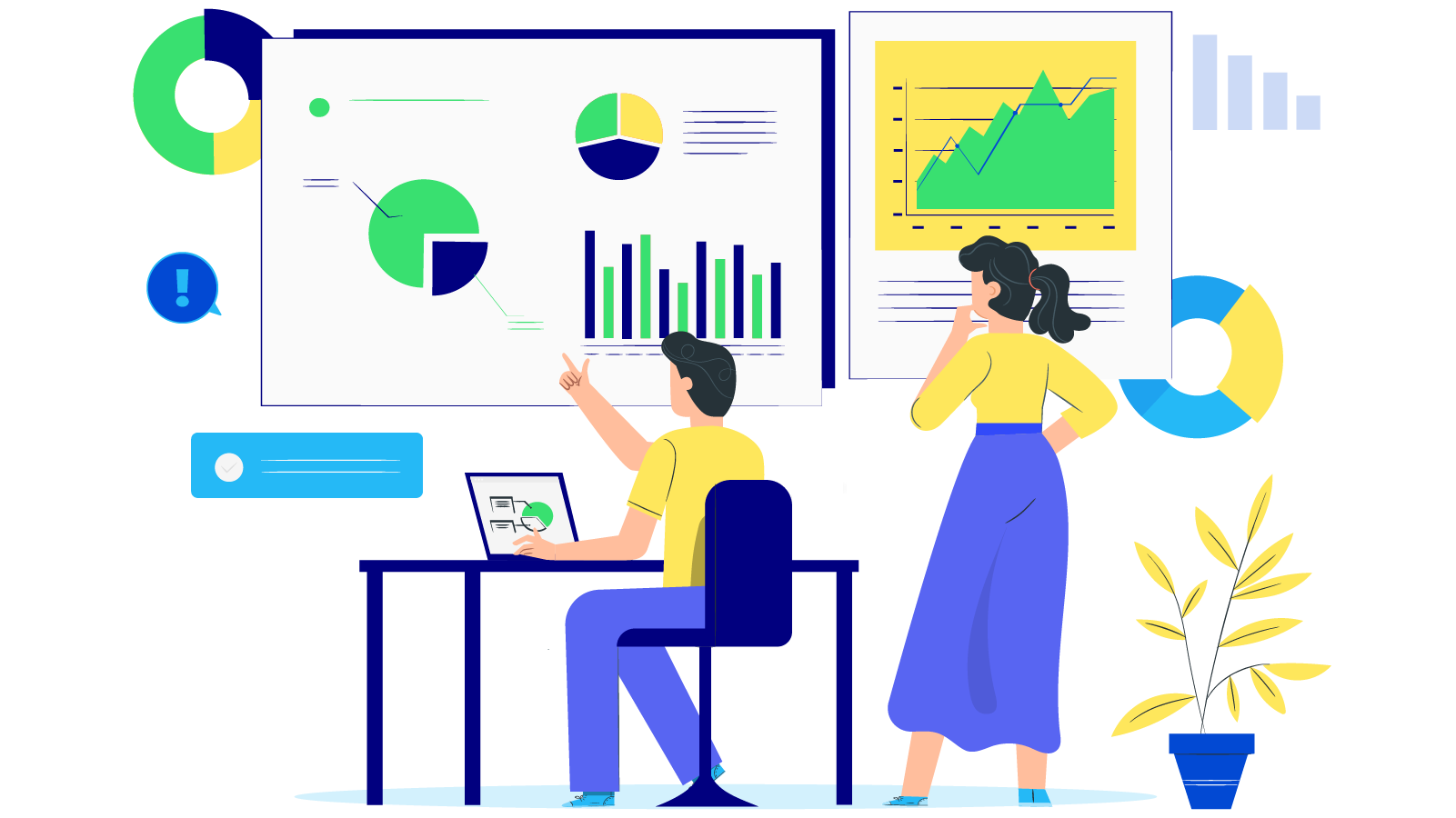 ---
---
New Posts



Subscribe
Stay in the know
Get special offers on the latest news from Mageplaza.
Earn $10 in reward now!