11 Essential Steps to Run a Complete Magento Website Audit
Experienced E-commerce Agency for

Magento/ Adobe Commerce/ Shopify/ Shopware

Development
No matter how well-optimized and maintained your Magento website is, there's likely an issue that needs to be addressed.
It can be a technical issue, SEO problem, duplicate content, broken link, slow page speed, or anything else that can prevent your website from gaining the traffic (and conversions) it deserves.
What should you do now?
Running a Magento website audit is the first and foremost step in identifying any existing issues.
This guide will walk through the reasons you need to audit your Magento website, as well as 11 essential steps to implement this process. Let's dive in!
Mageplaza helps identify any flaws & weaknesses in your website and fix them before they start costing you a fortune.
Explore More
Table of Content
Why do you need to audit your Magento website?
A Magento website audit is a comprehensive analysis of a site in terms of its performance and ability to be found on search engines. An in-depth site audit allows you to understand how your site scores based on these metrics. Besides, it pinpoints technical and site maintenance issues that need addressing.
There are many reasons why a Magento website audit is essential - from providing an optimal user experience to ensuring your ability to appear in search and more. The success of your Magento website relies on your understanding of its performance for users and in search - and on the ability to identify how to improve it.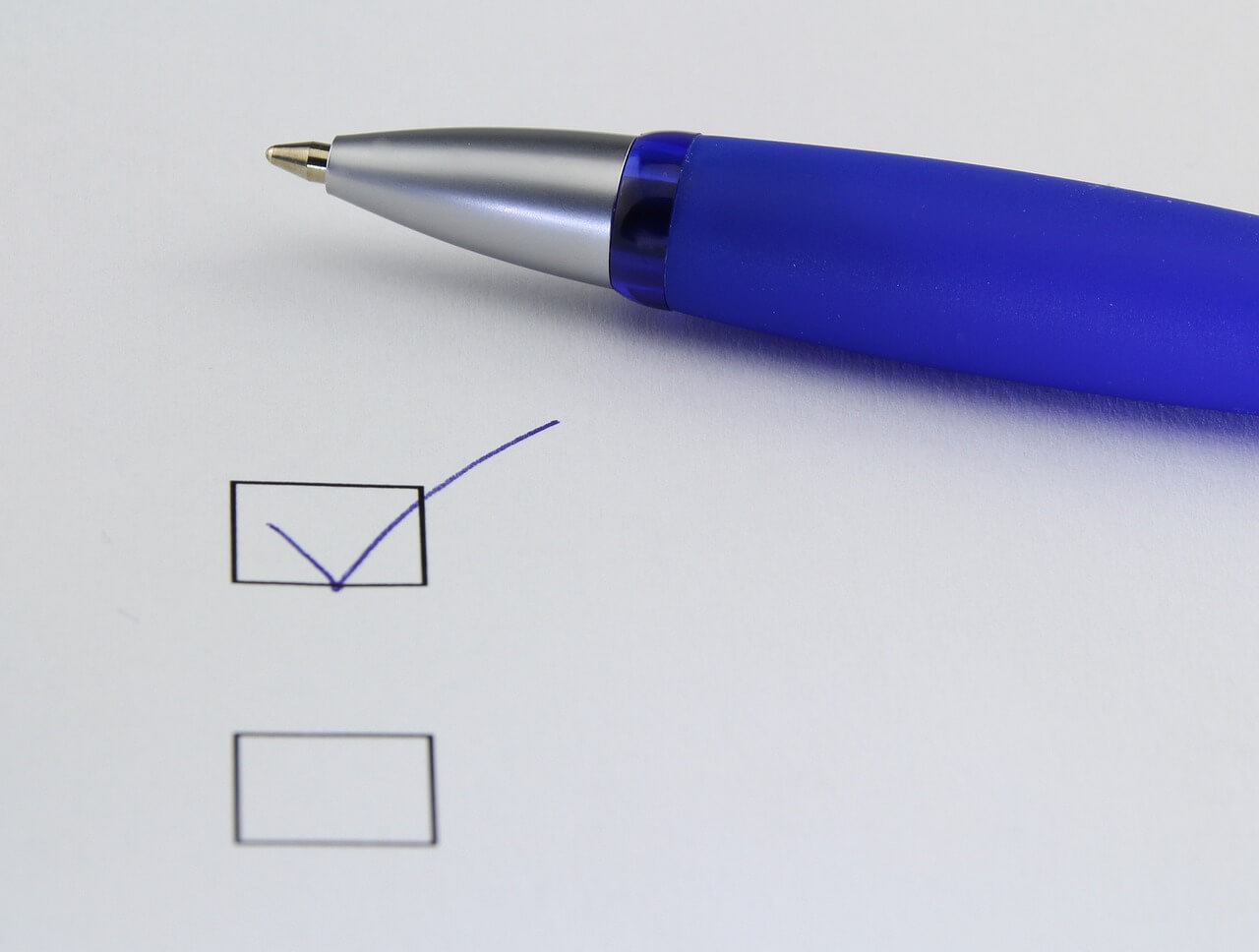 Here are some scenarios when you should run a comprehensive Magento website audit:
You are not ranking well on search engines.
Your website is loading slowly, or you're facing other challenges that impact usability.
You want to test your site functionality.
You want to invest time in creating more valuable content, but you're not sure what to do.
It's been a while since you've implemented once
Now that you understand the importance, you may wonder how often you should run a Magento website audit. As a general rule of thumb, small website owners should run a full audit at least once a year. Larger websites (in terms of the amount of traffic and number of webpages) may need a more frequent check - two or three times a year.
Read more: Magento Website Audit Checklist: Don't Ignore Anything
11 steps to run a complete Magento website audit
It can be overwhelming to review your entire Magento website, from the frontend to backend stuff. The important thing to remember is to be patient and take time on each of these steps of your audit.
Step 1. Set your criteria
There are some components that go into a compelling and revenue-driving website. Of course, each business owner has different and unique criteria when auditing their website. However, here are some common criteria:
Marketing/sales goals
Effectiveness (data/analytics)
Usability
Ease of management
SEO/content
Design
Security
Marketing/sales goals
What are your marketing/sales goals?
Do you have a clearly defined target audience?
Is your website currently generating leads?
How many leads do you need to generate to set up your sales team for success?
Is your website experiencing an overall positive growth pattern?
Do you analyze metrics and look at progress reports?
Effectiveness
What's the purpose of each page on your website?
Are your current marketing tactics generating traffic?
Do you have prospect lists from your offers?
Do you know what visitors are engaging with the most?
Do you have CTAs (calls to action) on each page?
Usability
Is your website responsive?
Is it easy to navigate?
How long does it take for your website to load?
Do you have a mobile Magento website?
Ease of management
Rate the ease of the following:
Editing web content
Uploading images
Embedding videos
Posting new blogs
Updating team changes
Adding events
SEO/content
Do you have title tags, alt tags on images, and description tags?
How do you find and use keywords?
Do you utilize inbound and outbound links?
Does your homepage clearly describe what you do and provide?
Do you offer fresh content consistently that users will want to read?
Do you have duplicate content?
Do you use creative headlines for your blog posts?
Design
Does your website have a consistent format for headers, navigation, text, hyperlinks, and typography?
Is it easy to find your critical content?
Does the design align well with your brand?
Does your design help make your content more digestible?
Is there continuity between images and text on your website?
Security
Are you using the latest Magento version?
Does your website have an SSL certificate?
What's your technical support/maintenance setup?
Ask yourself these questions before auditing anything. It is more accurate if you access your data, so you can see exactly how your Magento website is performing, as well as identify its strengths and weaknesses.
Step 2. Get some data with Google Analytics
After listing your criteria, you should analyze how your Magento website is performing right now. This step will give you some baseline information so you can come back and review again to check on how things have improved.
Head to your Google Analytics, explore reports, and understand what your current traffic mix looks like. You might want to explore the following:
Normal seasonal trends in your traffic
Whether traffic channels are growing or declining
Any changes in the marketing behavior
The most popular pages on your website
Step 3. Test your website's speed
It's essential that your website loads fast. A website with pages that quickly load offers a better user experience. Besides, Google considers page speed one of the "ranking factors." Fortunately, there are a few free and simple tools for you to test your website speed and performance.
You can run your website URL through Google's PageSpeed Insights tool. It provides reports on desktop and mobile performance and uses lab and field data. Lab data is gathered in a controlled environment and available for all websites. In addition, if your website has sufficient traffic, field data may be available from real user sessions.

Besides, you may want to explore other performance and speed testing tools, like Pingdom and GT Metrix. Just don't be surprised if you receive different results from these tools. You will even get different results from the same tool for the same URL from test to test because each time the test is performed conditions will be different.
In general, opportunities to speed up your Magento website come from two places:
Optimizing your page load times (e.g., optimizing images, leveraging caching, using CDN)
Moving to a better hosting provider
Step 4. Check broken links and 404 errors
Broken links often result in a bad user experience, so it's worth resolving any broken links that result in that "404 page not found" error message on your website.
Google Search Console is a helpful tool for detecting broken links and 404 errors on your website. As part of its functionality, Google Search Console comes with a Crawl Errors report, allowing you to see all the pages that returned a 404 error to Google.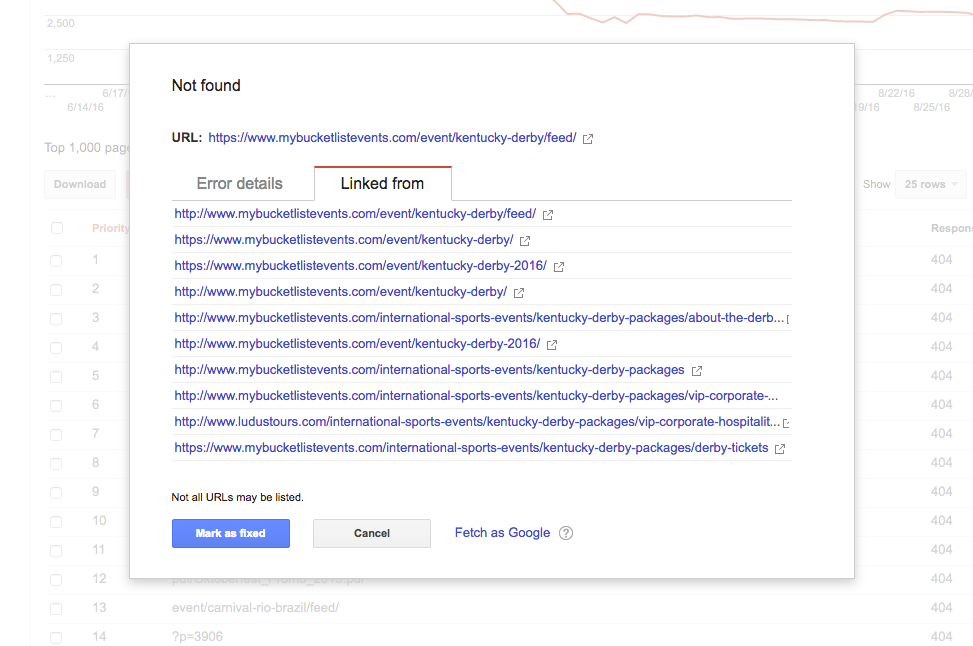 Clicking on those links will open a popup, then you'll see which pages link to that 404 error page.
Step 5. Test user experience
If you want your Magento website to be helpful and persuasive, user experience is a critical element to pay attention to.
User experience refers to the ability of each visitor to find what they need on your website, use it in the way they expect, and then develop positive associations with your business along the way. User experience is the place where intent, design, and technology intersect to facilitate activity on your website.
Ask yourself the following question when testing user experience:
Does your website have easy-to-use, simple navigation menus?
Do you use minimal (or no) advertising that may interfere with content viewing?
Do you use videos in a low-touch way (i.e., embedded without auto-play)?
Do you use responsive design so users can view it easily on mobile devices?
Do you use lossless compression for large graphics to load more readily?
Step 6. Check your website's accessibility
Ensuring your Magento website is accessible is integral for business, practical, and legal reasons. However, it can be hard to know where to start, especially when technical requirements and testing are not your strength.
Here are some quick website accessibility checks you can follow:
Check all alt text for your images and other non-text content
Check closed captions and transcripts on videos
Check color contrast. You can use this free tool to analyze your website's color contrast. This tool is developed by the Bureau of Internet Accessibility.
Ensure your website is keyboard-friendly
Ensure your website can be zoomed in without loss of functionality and content
Step 7. Audit your content assets
No Magento website audit would be complete without a well-prepared and effective content strategy.
Compelling content has become one of the most powerful forces for boosting online visibility and building relationships with customers. Content is how you express your willingness and ability to add value to your audience's lives.
Here are some questions to answer when auditing your content:
Do you build your content with a clear understanding of product use cases and buyer personas?
Do you have fully-optimized landing pages?
Are your content pages useful, informative, and relevant to users?
Does each content piece move a particular type of user one step in their buying journey?
Do you include relevant and engaging visual elements in all major content pages?
How about attractive social sharing buttons? Do you include them?
Do you use personalization in your content pages whenever appropriate?
Step 8. Improve your on-page SEO
Many people consider this step the fun part of a Magento website audit because you truly have the most control over it. Your business can take months to make significant changes, but you can improve on-page SEO in as little as one day.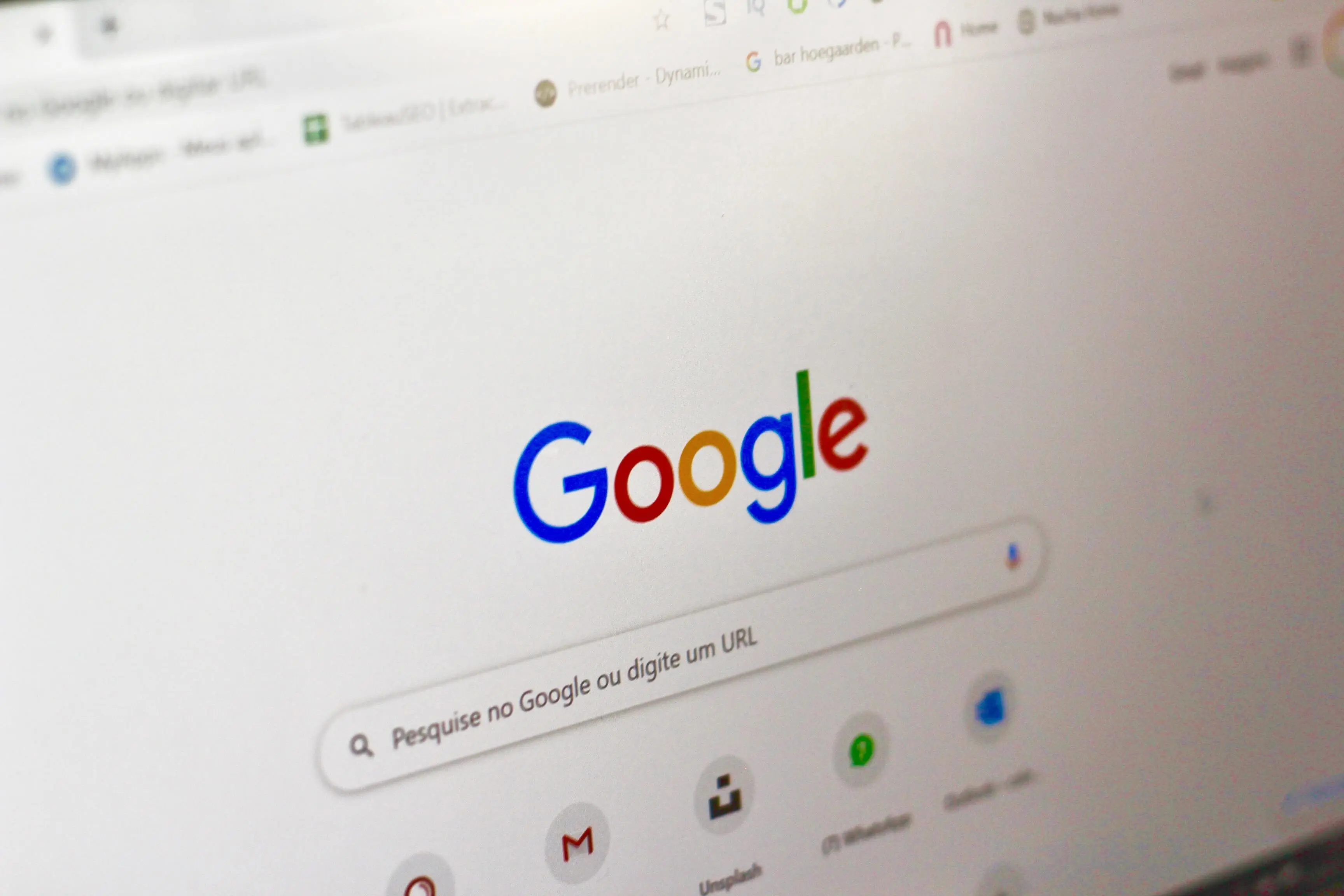 On-page SEO includes all factors on your website that impact your search placement. Here's an on-page SEO audit checklist you can follow.
Is your text helpful, informative, substantial, and rich in relevant keywords?
Do your pages have keyword-optimized title tags and meta descriptions?
Does your website use an XML sitemap to improve indexing and crawlability?
Does your website have relevancy indicators, including your address and phone number?
Do you use readable and keyword-enriched URL structures?
Is it easy to reach your major content pages and categories through the main navigation menu?
Are images optimized for keywords and usability using filenames and alt text?
Does your website include a transparent privacy policy and terms of service?
Is it easy to share your content pages on Facebook, LinkedIn, and Twitter?
Step 9. Optimize your website navigation
Finding anything you want would be a struggle without a well-designed navigation bar. That's why it's vital to make sure that your navigation menu exists and makes sense to visitors.
So, start by heading to your website and looking at your menu. Ask yourself:
Is it clear enough?
Is it cluttered with unnecessary stuff?
Does it link to all your important pages?
Is it easy for visitors to contact you if they have questions?
If you find it hard to view your Magento website with fresh eyes, try asking your customers, colleagues, family, and friends to use it and leave feedback. Do this with different people and see if there are any common issues.
Step 10. Create recurring website health alerts and monitoring
If you invest in a professional and helpful SEO tool (i.e., SEMRush), you can set up a recurring website audit to scan it regularly and alert you to a wide range of issues. These tools will provide a weekly scan and email alert about changes, the number of errors, warnings, and notices.
Step 11. Check your website's mobile-friendliness
In the fourth quarter of 2022, mobile devices (excluding tablets) experienced nearly 60% of global website traffic. That impressive figure indicates that you need a mobile-friendly Magento website, or you'll alienate over half of your visitors.
Small tip: If you are curious about how many visitors are accessing your website via mobile devices, just log in to Google Analytics and head to Audience > Mobile > Overview. You'll see the percentage of visitors that come from desktop vs. mobile vs. tablet.
You can check your website's mobile-friendliness by using Google's Mobile-Friendly Test tool for free. We recommend pasting your homepage first for the test. If your homepage is mobile-friendly, it's likely that the rest of your website will be too. But you may want to test a few web pages if you have different sections of your website, for example your product page and blog.
Trust Mageplaza's experts to audit your Magento website
Some tasks may be easy for you, but some require a lot of technical knowledge and experience. That's why you should consider having an expert support you!
People may say that hiring experts to audit your website is expensive. However, the cost of hiring them is actually much cheaper than doing everything yourself and making mistakes. If you don't have enough technical knowledge to handle audit tasks, this process may cost you a fortune!
Mageplaza provides you with a comprehensive and affordable Magento 2 website audit service! We ensure that our service is worth every penny!

Our Magento 2 website audit service stands out from the crowd for the following reasons:
Certified Magento developers. Our developers are certified and experienced and always strive to provide you with the best possible service. Being an extension developer for nearly a decade, we thoroughly understand the ins and outs of this industry.

Shortest time-to-market. Our developers and project managers strictly follow deadlines, so you can rest assured that everything is done properly. Before running any site audit, we'll first analyze your website to identify any current issues and offer solutions.

Straightforward and transparent process. You'll work directly with our technical leader and developers without working with a CS. Doing so makes sure that miscommunication and misunderstanding never happen!

Free two-month support. We offer free two-month support to ensure you're entirely satisfied with the result.

Budget-friendly pricing. All of our services are affordable, even for startups. We also offer different pricing plans for you to choose the most appropriate one.
Mageplaza is always willing and ready to give you free consultations and do the best we can! Give us a nice try today!
CONTACT MAGENTO 2 WEBSITE AUDIT EXPERTS
The bottom line
We hope this guide of 11 steps has helped you a lot to run a complete Magento website audit!
When it comes to optimizing your Magento website, conducting regular website audits is an essential responsibility. By identifying all issues as they come up, you can stay on top of your website maintenance because they become too much to manage.
And, of course, as we talked about earlier, we offer a comprehensive Magento website audit service, so feel free to contact us now for free consultations! Thanks for reading!
Haley is a content creator at Mageplaza. When not working, she spends time on travel adventures, books, and food tasting. As growing up, she wants to read, learn, and experience more things to adapt herself to this ever-changing world.
Website Support
& Maintenance Services
Make sure your store is not only in good shape but also thriving with a professional team yet at an affordable price.
Get Started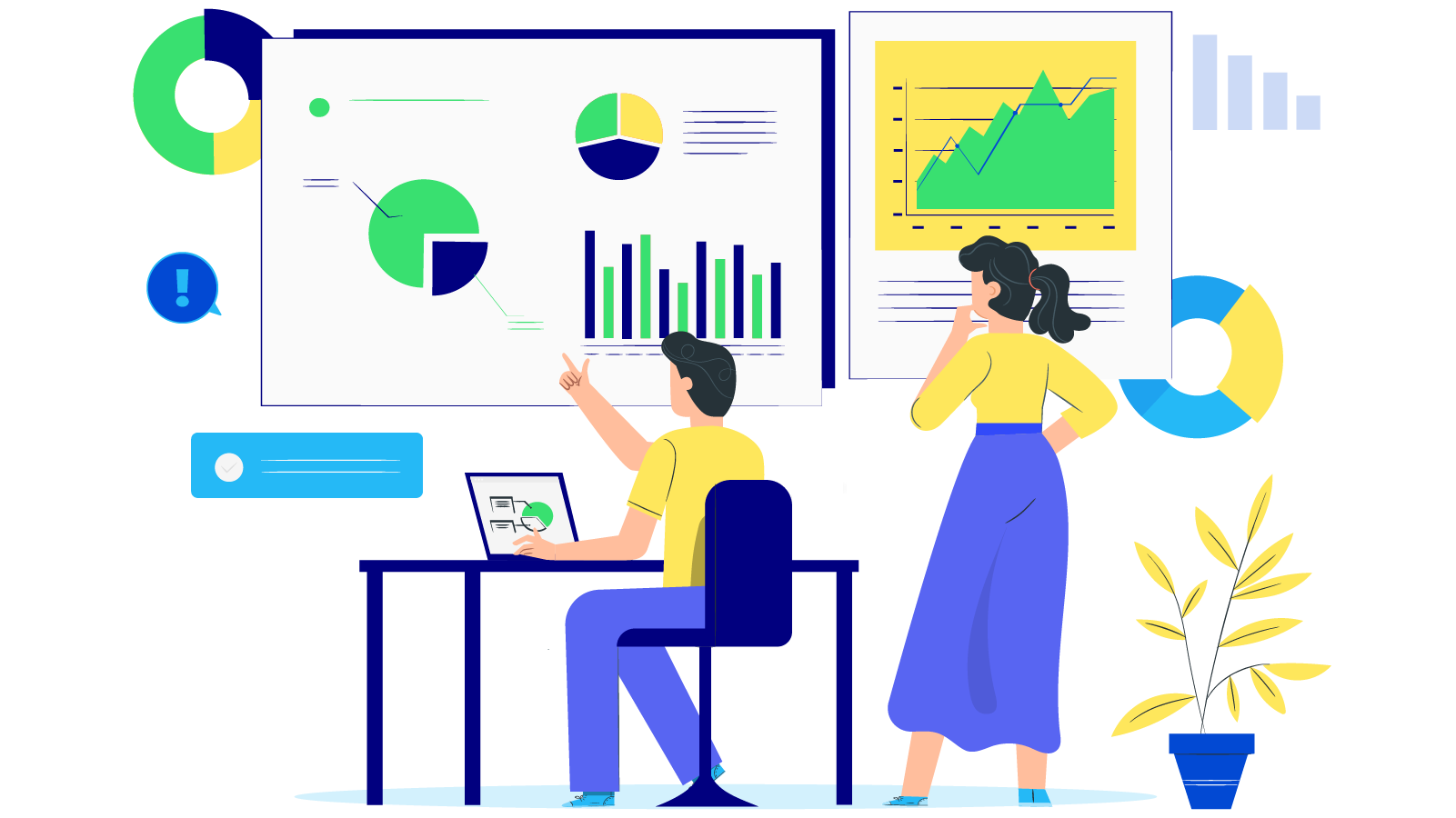 New Posts



Subscribe
Stay in the know
Get special offers on the latest news from Mageplaza.
Earn $10 in reward now!