How to offer convenient shopping with Magento 2 Save Cart And Buy Later
The Most Popular Extension Builder for

Magento 2
With a big catalog of 224+ extensions for your online store
Do you know that 84% of buyers always make a comparison between different items from various brands before they can truly buy one? Understand the customers thought and behaviors, Magento also offers Shopping Cart function, allowing customers to add their favored items to cart and buy it later. More than the default functions provided, in this post, Mageplaza introduces the advanced feature in Save Cart for Later module as well as it's outstanding applications for online stores.
Table of Contents
Why shoppers love Save Cart and Buy Later function?
Limited function of the default shopping cart
Normally, with Magento default, customers only have a shopping cart for all store views. It is pretty inconvenient if they add many products from different stores, all will be messed up. Shoppers may get trouble in review items to buy it later as they do not remember when and from which store the items are. This default unorganized shopping cart eventually turns out not sufficient for both stores and customers.
Multiple carts saved and managed separately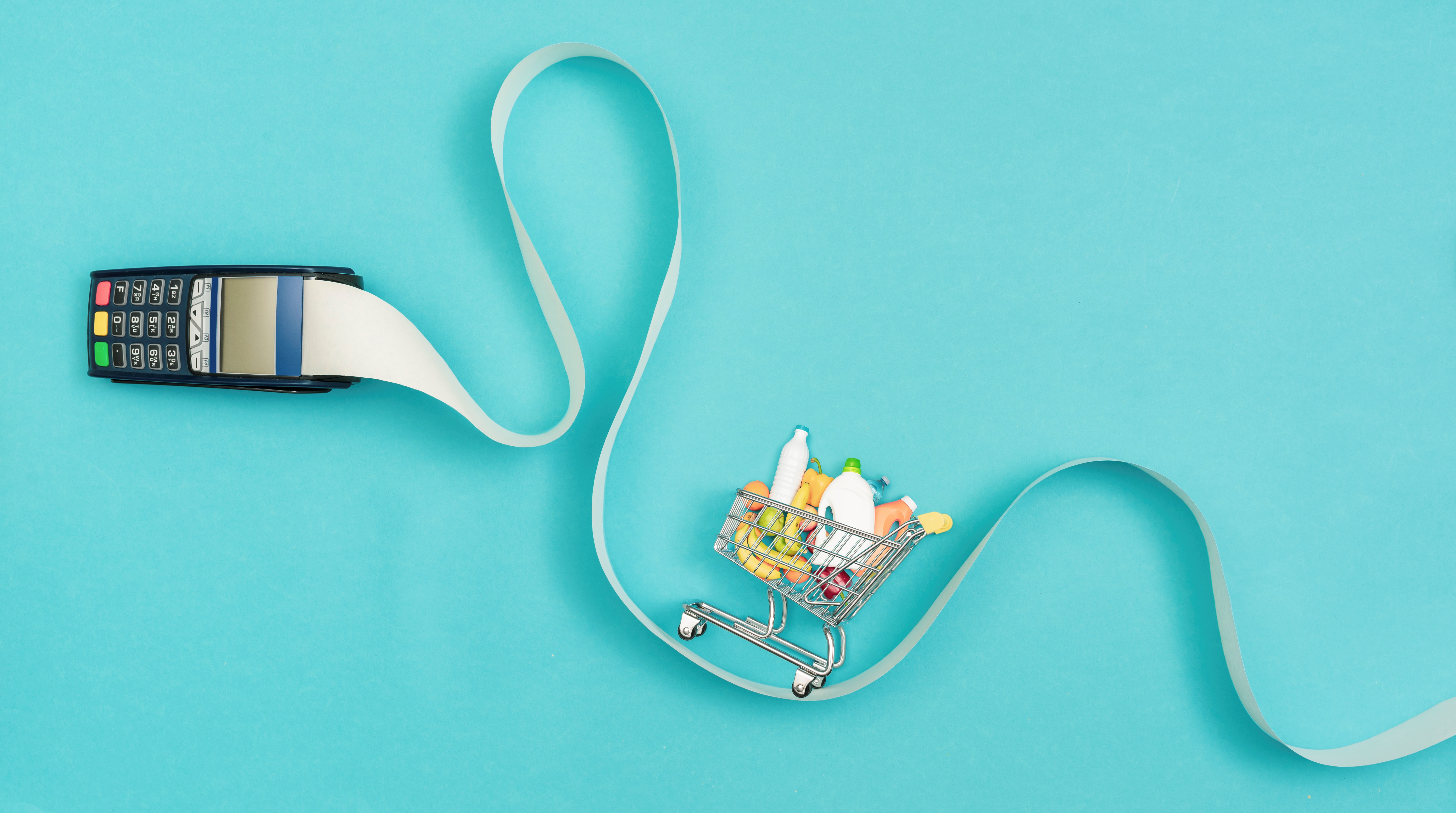 The first and foremost pros that bring this tool closer to buyers is the well-organized shopping cart. With this new function Save Cart and Buy Later, shoppers can easily add to cart their beloved items then store it in a separated folder which can be restored anytime. Buyers can also manage these card with easy by adding a title for each and leaving a note to remember the related information.
No need to remember anything unlimited time
One more benefits that buyers prefer the Save Cart function is that saved cart can work as a notebook and storage which helps reduce considerable time and space in buyers' brain to deal with any purchase decision whenever it comes to them. All the products information that customers select before adding to cart will be saved accurately and clarified in specific categories as users wish. They can filter the cart to check their items later without any effort to recall anything. No one but shoppers will surely love this function on any website they interested in.
Useful functions of Save Cart And Buy Later extension
The whole cart can be saved for later purchase
For carts with many items, it takes time to save them individually. Allowing customers to save the whole cart is a great idea for your stores. Shoppers just need to click at Save Cart button, they also can set the Name for Cart and write some descriptions to use it later.
The saved carts then are stored at customers account page. They can view it then use it anytime they want.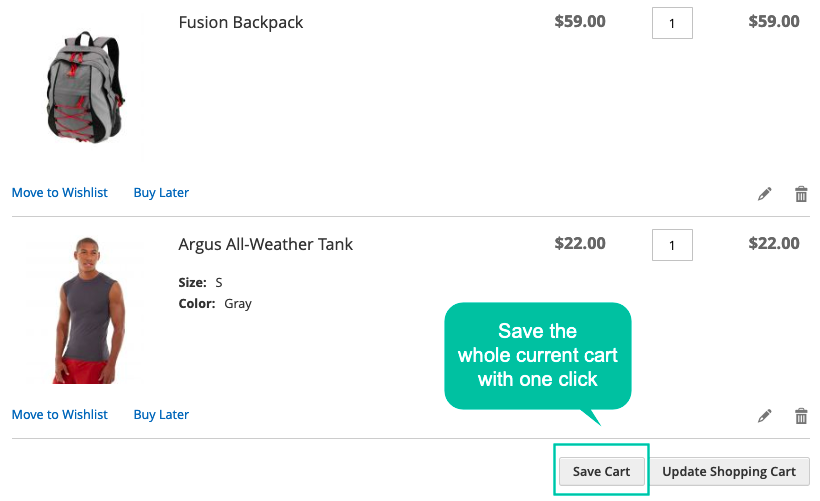 Save products in cart individually
Customers always love the Add to Cart action. They can freely save the favored items to consider further and buy later. Over time, they change their mind and just want to store only specific items. They definitely can do it by this extension. Saving products separately is a good idea for this situation.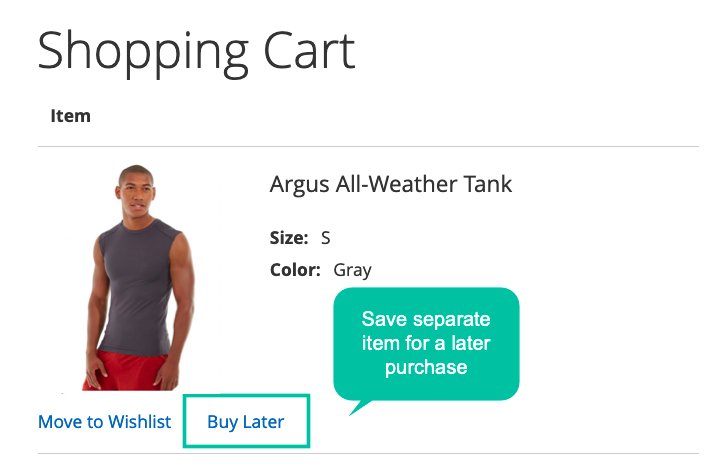 Buy later link for referal
There is one noticeable feature of Save Card and Buy Later module: The Saved Cart Link which can be displayed on two positions either at Top Page or Footer.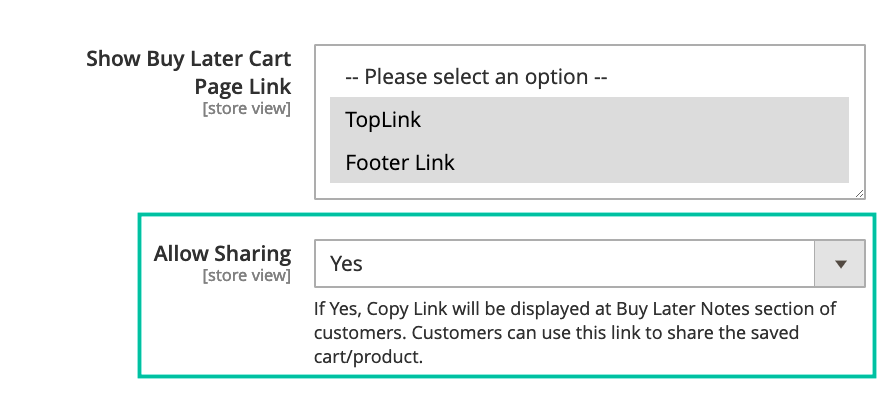 Customers can share the link with their friends. When new visitors click to the link referred, a new cart created in which contains all the products that referral save before. Imagine how these features will benefit your store. You can have a large number of extra visitors who may like the products in shared carts, meaning that your sales are likely increasing.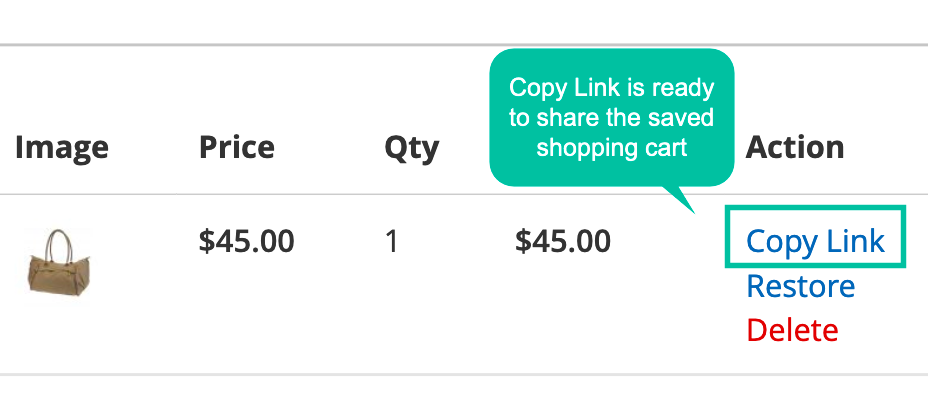 Restore saved carts to check it out
The Restore Button is shown next to the saved carts or products enabling customers to add or merge their beloved items back to current cart then going to check out anytime.
This is convenient when your buyers suddenly want to buy the items, they do not need to find the products one more time. Hence your abandonment rate is likely decreased which also mean that the conversion rate is increased.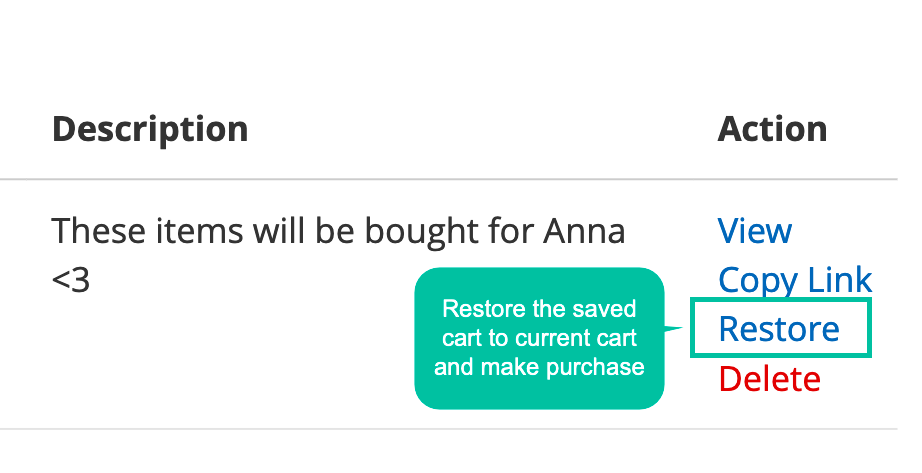 Save cart popup with AJAX
Before delivering products to cart, customers can check the cart information such as items, quantity, color, size. Moreover, popup allows customers to verify the cart name and description before saving by AJAX add to Cart.
With the supporting of AJAX technology, customers can use save cart popup without being redirected to another page. This help saving time and bring more great shopping experience for them.
Total features included in Save Cart And Buy Later extension
For store admin
General Configuration
Turn on/off the module
Set Name for Save Cart Button
Save Cart Button showing for Guest
Show Buy Later Link at Top or Button Page
Allow customers to share saved carts/products by copy link

Choose Icon for Buy Later Button on mobile

Manage saved carts/products via backend grid
View saved carts/products at the Buy Later Notes tab
Support Customer Details Page
Delete saved products/carts at backend
For customers
Can save the whole cart
Can save each item in cart
Record all details of saved carts/ items via Buy Later Notes
View their Buy Later Notes using footer or top link
Remove saved carts/ items with only one click
Share saved carts/ items quickly with the copied cart link
Merge the saved carts to current carts to make the purchase with the Restore button
Final Thoughts
User experience always affects directly to stores' success. In the corner of before purchasing, brings customers the most convenient service and functionality is never an outdated solution. Among accountable tools, Save Cart and Buy Later extension helps shoppers to save their shopping carts or items for later purchase. Save Cart and Buy Later is one of the proven ways to reduce abandonment cart rates effectively.
Install Save Cart And Buy Later
Website Support
& Maintenance Services
Make sure your store is not only in good shape but also thriving with a professional team yet at an affordable price.
Get Started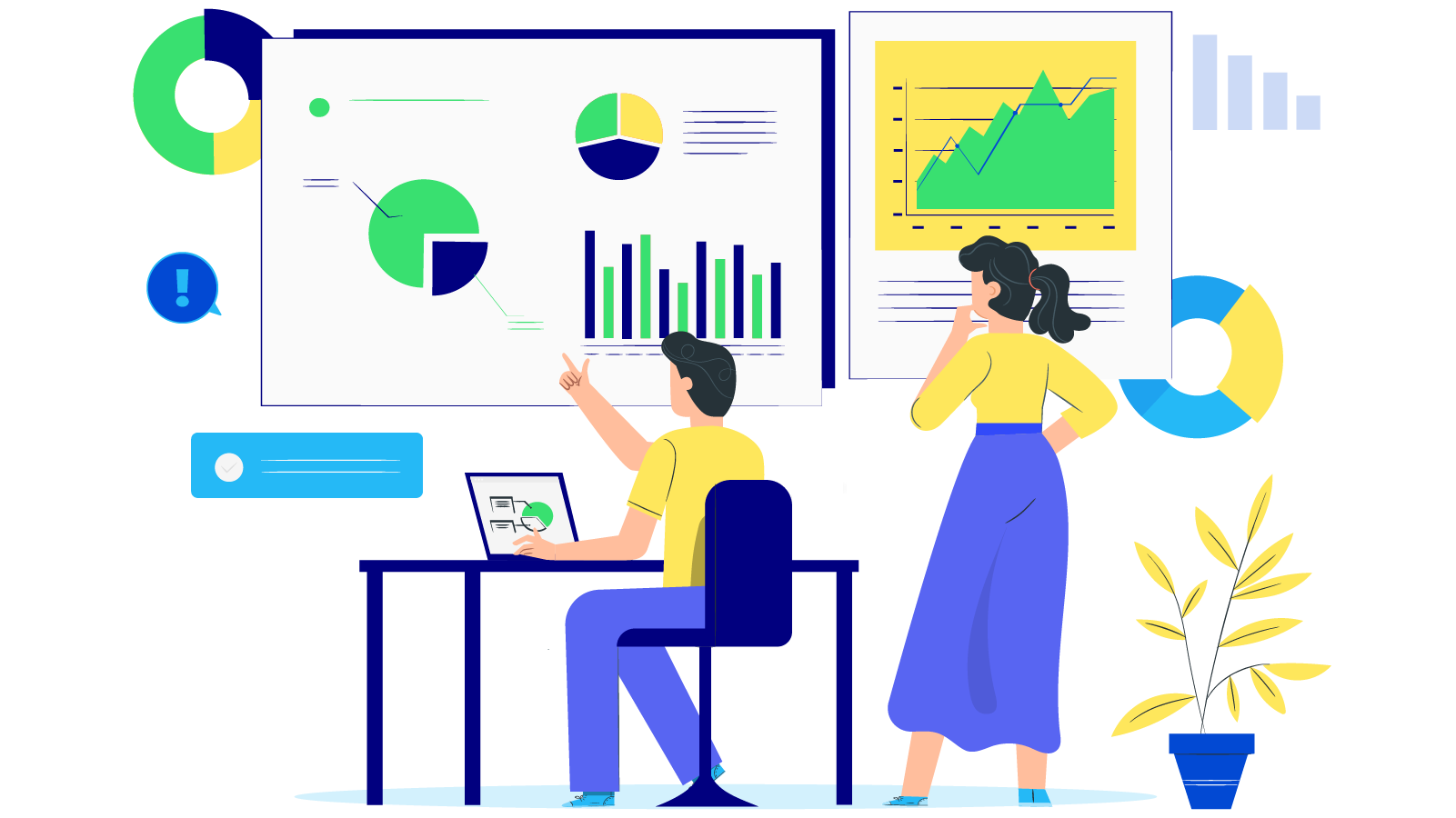 New Posts



Subscribe
Stay in the know
Get special offers on the latest news from Mageplaza.
Earn $10 in reward now!