Magento 2 Redirect 301 vs 302: How to create & use
The Most Popular Extension Builder for
Magento 2
With a big catalog of
234+ extensions

for your online store
Redirection is the process of forwarding a URL to another URL. There are two main kinds of redirects: 301 Redirect and 302 Redirect.

A redirect is a way to turn both users and search engines to a different URL than the original request. Below is a description of some commonly used types of redirects.
301 Moved Permanently
A 301 redirect is a permanent redirect. It returns the 301 error code in the header to inform the search engine or browser that the current web page has been moved to the new address. In most cases, 301 redirects are the best way to perform redirections on a web page.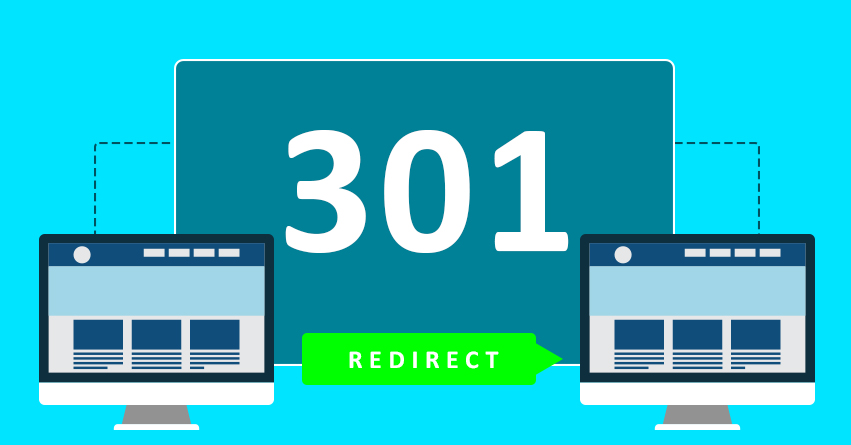 302 Found (HTTP 1.1) / Moved Temporarily (HTTP 1.0)
A 302 redirect is a temporary redirect. 302 Redirect notices the page has been moved, but the client must continue to use the old URL path. You can use 302 Redirect when you want to switch hosts, technical maintenance, or conduct major changes on the website but still want visitors to access the content of the Website. The most convenient way is that you can put all your content on a different server domain, and use a 302 Redirect to direct customers to this new page, while informing the search engine that the change is only temporary for the duration of your website maintenance. 302 Redirect is very convenient in this case and the search bots of Google clearly understand the meaning of 302 Redirect. You should use 302 Redirect in case of temporary migration instead of permanently switching to 301 Redirect.
In this article, I will introduce with you more about 301 Redirect which plays an important role in SEO.
Effecting of 301 Redirect

In order to prevent the users from entering that link without content or content is deleted, the connection can not be made, the 301 redirect has an important effect on Seo. It helps to navigate your website intelligently, avoiding the case of bots and users access to invalid links.
How to use 301 redirect
You redirect an old domain name to a new one. In the process of redirecting to a new domain, you do not want the old domain to be interrupted like closing the web, reducing traffic … and that process will be seamlessly transitioned the way you set up.
Previously, people visited your website in different URLs. And you can focus on those different URLs to the pages that you want to target more readers. You can use different 301 Redirect URLs to push back to the page you want to do SEO faster for Magento 2.
You have many error articles links, and the article is indexed by Google. And you have to write a new article with a completely new domain name. You will use a 301 Redirect to move the defective article with the wrong domain name to the new one with the newer domain name.
You have links that are doing SEO. Because that article has too many mistakes in the process of SEO, so you will create other subdomain sites on the same hosting with that SEO page. Then you use the 301 redirect to direct the subdomain pages to the right seo page.
Some notes when using 301 Redirect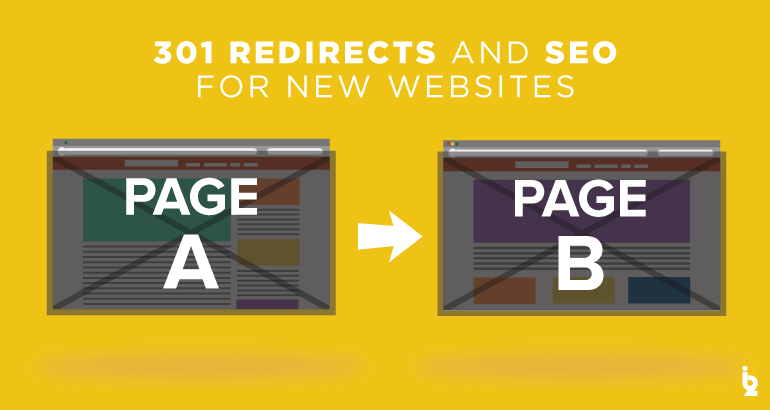 You need to set 301 Redirect between http: // and http: // www: You should agree to use a form of www: or non-www to avoid backlink dispersion, trust, pagerank … for these two addresses, Google will not treat it as one.
Do not switch to a new domain without setting up the first 301: When redirecting to a new domain, try to 301 Redirect from the old website to your new website to transfer all the values and credentials from that old domain.
Get Magento 2 SEO Redirect extension FREE
Conclusion
Redirection has important influences in SEO. 301 Redirect is one of the redirect methods that we need the most attention. Because it navigates your website well. In addition, redirection can help bots and users not access the valid links, then increase the traffics.
Increase sales,
not your workload
Simple, powerful tools to grow your business. Easy to use, quick to master and all at an affordable price.
Get Started
New Posts
Subscribe
Stay

in the know

Get special offers on the latest news from Mageplaza.
Earn $10 in reward now!