How to integrate WePay with Magento 2 stores?
The Most Popular Extension Builder for

Magento 2
With a big catalog of 234+ extensions for your online store
WePay by the Chase coporation is known as one of the most popular payment methods used in the world. In order to connect Magento 2 stores with this payment gateway, you need an ultimate tool such as WePay Integration extension.
Via this blog, we hope that you can find a great choice for integrating your Magento websites with WePay and bring your customers the best shopping experiences with fast and secure payment process.
Main Contents
All you need to know about WePay?
Founded in 2008, WePay primarily focuses on providing online businesses with the ability to receive payments from their customers and donors (for example, via websites such as GoFundMe.com). WePay allows any website to integrate an account virtually to collect payments from participating users via bank transfers and credit cards. This service charges no setup fees, no monthly fees, and no service length requirement. So it is highly beneficial for merchant to use WePay in their eCommerce stores.
Product and Service provides:
Debit and credit card processing
Custom user interface
Instant merchant onboarding
Transaction-level reporting
Tokenization
Zero fraud liability
Businesses serves:
Crowdfunding platforms
Marketplace websites
Business tools websites
Why should a business choose WePay Payment integration?
Expand business to worldwide customers
The more card types supported means the more chance to serve customers from all over the world. With WePay extension, customers are free to checkout in your stores since it supports many card types such as VISA, Mastercard, Amex, to JCB, Discover card, etc.
Simple steps to integrate the payment gateway
This module is simple to install and configure for any admin users. Magento stores can install via the composer in 4 mins. Then the configurations steps are well instructed in module user guide. All they need to do is filling plain configuration fields at the module backend.
Integrate Wepay in various forms
Depending on the purpose of stores and customers' preference, WePay integration offers 3 payment form at checkout page:
Direct integration
Embedded checkout
Redirect integration
These payment formats satisfy the various demands of each Magento 2 stores and their buyers. Customers can do all the purchase and payment on one-page checkout or they can be redirected to the hosted payment gateway of WePay, either.
Stunning features in Mageplaza WePay extension
Allow most common card types
Magento 2 WePay extension supports many common credit and debit cards for customers to checkout in Magento stores. This feature brings more convenience for sellers and buyers since they are not restricted to any payment using their favorite cards.
The supported cards are: VISA, Mastercard, Amex, Discover, JCB, and Diners Club
Protect user from banking fraud and theft
It is undoubted that security is the top concern of customers when they leave their card information at any site. Hence, WePay offer payment service with a popular protection method: CVV number. Shoppers process payments need to provide the CVV at the back of their card to verify the purchase. This contributes to protecting them from any online fraud and theft.
Payment integrated with three ways
The module allows Magento 2 stores to integrate payments in three ways:
Direct payment: Customers can leave their card information on the checkout page. The card filling form is well fitted with the checkout page.
Iframe payment: Similarly, this method allow shoppers to fill card info at the store checkout page. The card form is exactly the same as on the WePay website.
Redirect payment: Customers are directed to the hosted WePay website. All card data is left here. This is a highly secure integration method.
Payment transactions at frontend & backend
Viewing payment transactions and card information is supported in both the backend and frontend.
Customers can check it again whether their payment transaction is accurate or not. Whereas, Magento admin is able to track customer's data and may create orders for them in the necessary cases.
Card data is saved for later use
Saving card info at the first time order is the ultimate function of WePay extension. Thanks to this feature, customers can process payments far more quickly at the next time purchase.
This also a great way to encourage and facilitate customers to make orders regularly at Magento stores.
Full functions of WePay extension
For Admins
Credentials setting
Select WePay mode: sandbox or production
Provide account ID
Enter Client ID/Password
Get the Access token number
General configurations
Turn on/off the module
Name the WePay payment at checkout
Select the integration methods: Magento default, Redirect checkout, Iframe
Define the payment actions: Authorize, Authorize and Capture
Set new order statuses: Processing or Suspected fraud
Allow saving card data for next time use
Set vault title shown at frontend
Specify the fee payer: merchant or customer
Set the amount of charged fee
Restrict specific countries to make payments via Wepay
Select the accepted currencies: British pound, Canadian dollar or US dollar
Define order total range allowed to use Wepay
Activate debug mode to see failed transactions
Choose the position for Wepay shown at frontend
Other features
Admin can check card info at backend
Admin can use saved cards to make orders at backend
Fully compatible with One Step Checkout
Well work with Instant Search Purchase
For Customers
Use any card types to checkout among VISA, Mastercard, Amex, Discover, JCB, and - Diners Club
Protect payment with the CVV number
Save card for next time order on stores
View/ edit/ delete card data at "My Account" page
Refund online fully
Well noticed of payment fee at checkout
Process payment right at stores or be redirected to Wepay site
Take away
In general, Magento 2 WePay Integration is the great choice for your Magento 2 stores with the support of the most common used cards (VISA, Mastercard, Amex, Discover, JCB, Diners Club, etc.), customers can process payments directly by default Magento checkout, via iframe form or being redirected to WePay website with the highest security and convenience. Using WePay module helps shoppers save time and have more reliable thoughts when purchasing online with your websites!
Magento Support
& Maintenance Services
Make sure your M2 store is not only in good shape but also thriving with a professional team yet at an affordable price.
Get Started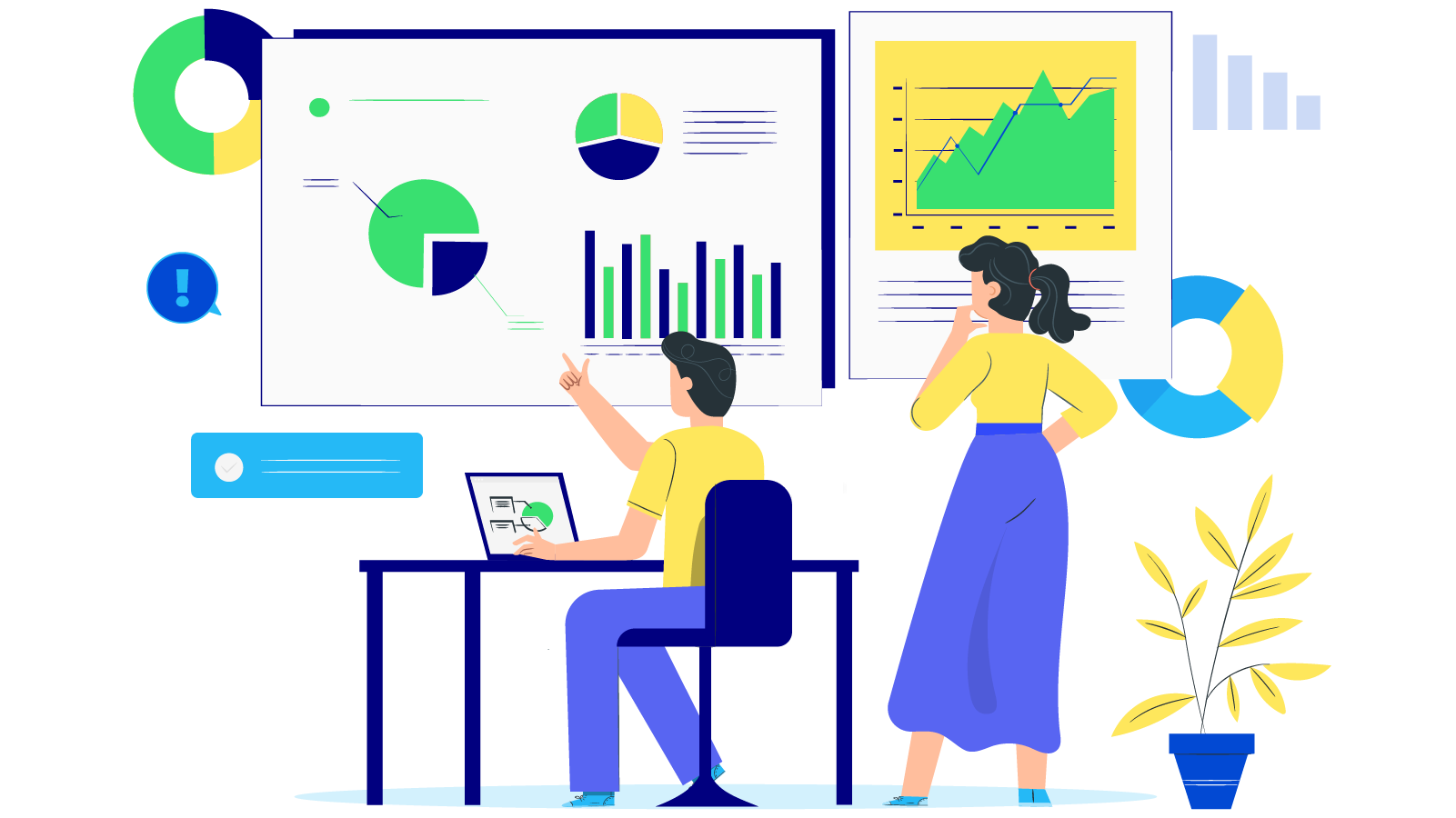 New Posts


Subscribe
Stay in the know
Get special offers on the latest news from Mageplaza.
Earn $10 in reward now!