How to Fix Magento 2 Search Not Working Properly? 100% Working Tips
The Most Popular Extension Builder for

Magento 2
With a big catalog of 224+ extensions for your online store
The search functionality in Magento 2 is crucial for providing shoppers with a satisfied and efficient experience. It helps customers quickly find the products they are looking for by entering keywords or specific criteria. If you find your Magento 2 Search not working properly, you must fix it immediately. Or else, shopping will be much more inconvenient, leading to poor customer satisfaction. This article will offer 100% working tips to solve search problems in Magento 2.
Table of Contents
6 Solutions for Magento 2 Search Problems
It may be frustrating when Magento 2 Search not working properly, wasting shoppers a lot of time just to find a single product. However, the six solutions below can definitely help. These are the most working tips to solve search problems in Magento 2; promise to work 100%.
Clear cache
A common solution for most technical issues in general and for an error search in Magento 2, in particular, is cache flushing. Here are the simple steps you should take: System > Cache management > Flush Magento Cache.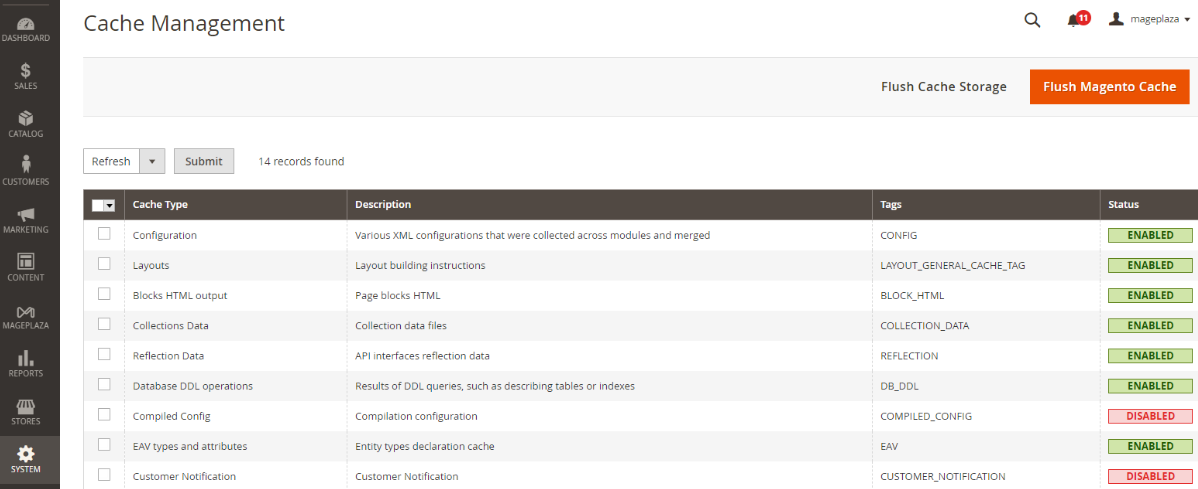 Verify search configuration
Another way is setting up the correct configurations. Follow these steps: Navigate to Stores > Configuration > Catalog > Catalog Search > In the Minimal Query Length line, set 1 > In the Maximum Query Length line, set 128 > Enable search suggestions and set 2 in the Search Suggestions Count line.
Remember to save the changes and flush the cache, as mentioned in the first tip.

Reindex data
If your Magento does not index properly, you might encounter search difficulties. Therefore, reindexing data can help solve this issue. Let's see how to do so: Go to System > Index Management > Click on "Select All" → Choose "Reindex Data" in the Actions section > Click "Submit".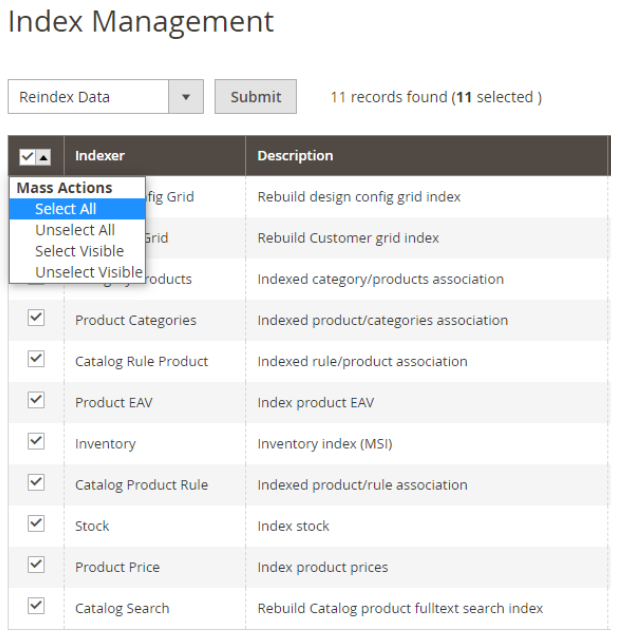 Once you're finished, Magento will index all the data related to the product attributes.
Add/ Set synonyms
Sometimes, the search engine works fine, but the search keys are not in the system. You should enable search by synonym functionality to make search results more relevant. Here's how to add or set synonyms to your Magento 2 stores: Go to Marketing > SEO & Search > Search Synonyms. Then, click on the "New Synonym Group" button and create a new synonym group.

Next, enter the scope and the synonyms. The synonyms are separated by commas. Don't forget to save your changes and double-check the result.

Update Magento and extensions
Another tip is to update Magento and other running extensions. Magento 2 Search not working properly may simply be because you haven't updated to the latest version, causing some conflicts in your store. Regularly updating extensions is crucial for maintaining optimal performance and ensuring compatibility. By keeping your modules up to date, you can benefit from the latest features, security patches, and bug fixes, providing a smooth and reliable experience for your online store.
Consider using third-party search extensions for advanced search capabilities
For enhanced search capabilities and improved user experience, using third-party search extensions in Magento could be a good idea. For instance, Magento 2 Search extension offers advanced search functionalities, such as autocomplete, auto-display top products, and SKU support, enabling customers to find products quickly and easily.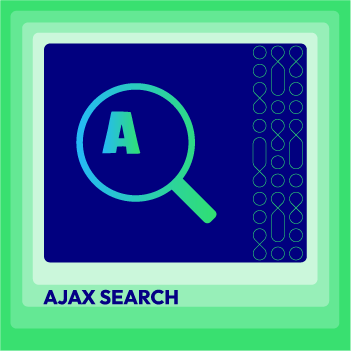 Enhance search functionality and improve the user experience for your Magento store now
Check it out!
Benefits of Advanced Search Extension
An advanced Search Extension for Magento 2 usually offers a range of benefits that enhance the search functionality, such as
Improved User Experience
With advanced search capabilities, customers may simply find the items they seek, boosting their mood for a more satisfied shopping experience.
Increased Conversion Rates
The extension provides relevant and accurate search results, helping customers quickly find their desired products. This helps improve conversion rates as customers are more willing to purchase when they can quickly locate the desired items.
Enhanced Filtering Options
The advanced search extension allows customers to refine their search results using filters such as price range, product attributes, categories, and more. This enables them to narrow their search and find the exact products that meet their specific requirements.
Auto-Suggestion and Instant Search
The advanced module includes auto-suggestion and instant search features, which provide real-time suggestions as customers type their search queries. This helps customers discover relevant products faster and encourages them to explore further.
Support for Synonyms and Misspellings
Handling synonyms and misspellings will be much easier with a helpful tool, ensuring that customers still receive accurate search results even if they make typographical errors or use different words.
Backend Management and Insights
Offers a user-friendly backend interface for managing and customizing the search functionality. Store owners can easily configure search settings, analyze search terms, and gain valuable insights into customer search behavior to optimize their product offerings.
Conclusion
Your Magento 2 Search Not Working Properly is not a big deal. Just follow the 6 tips above, and you will be just fine. However, suppose you want a better option to run Magento online businesses smoothly. In that case, it is highly recommended to install a third-party module like Mageplaza Magento 2 Search extension for more amazing features.
Website Support
& Maintenance Services
Make sure your store is not only in good shape but also thriving with a professional team yet at an affordable price.
Get Started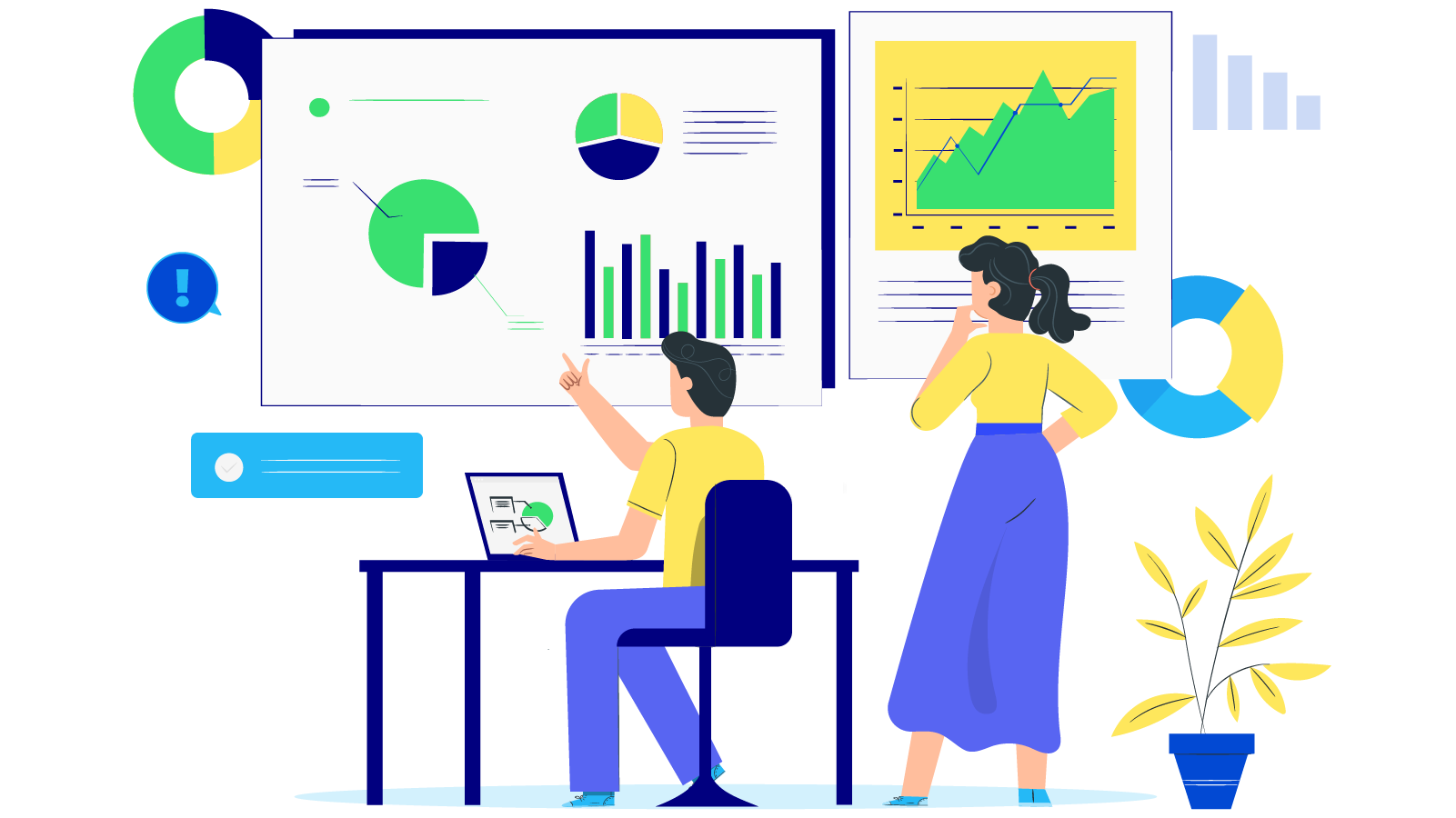 New Posts



Subscribe
Stay in the know
Get special offers on the latest news from Mageplaza.
Earn $10 in reward now!