A Flexible Promotional Calendar for Holiday Shopping Seasons
The Most Popular Extension Builder for

Magento 2
With a big catalog of 224+ extensions for your online store
Holidays and events are a favorable time for online stores to run their marketing campaigns. Each year sees the unpredicted changes in holiday shopping trends. Hence, having a flexible promotional calendar which is based on the standard shopping season calendar is important for shops to meet customers' demands on time. The promo calendar is simple; however, its value to eCommerce businesses is undeniable and lasts all year long.
Table of Contents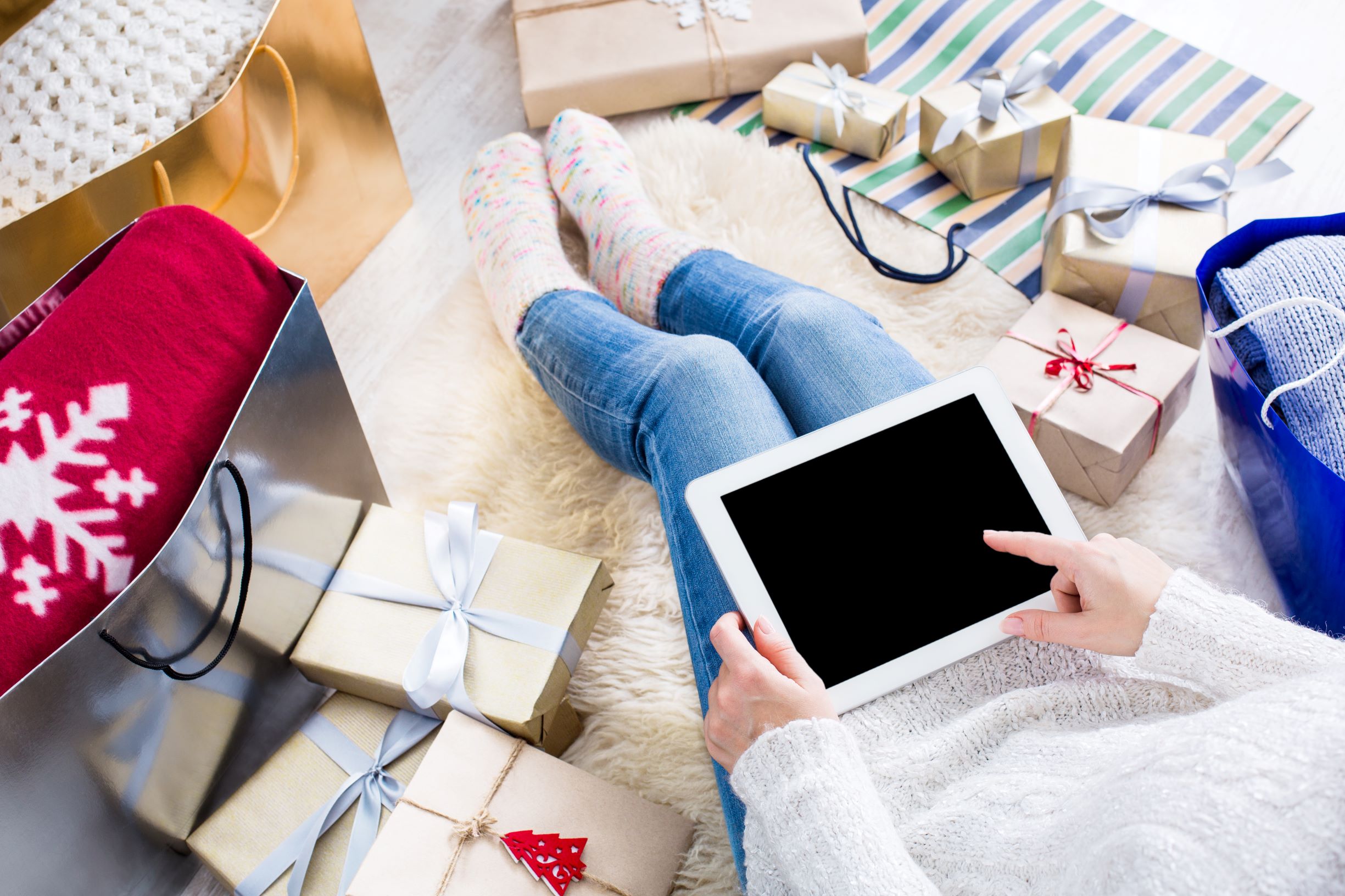 Today, eCommerce witnesses dramatic changes in shopping trends. The holiday shopping season seems to start earlier each year. According to the ComScore report, over the past few years, the online Thanksgiving retail holidays have a large contribution to an increasing share of eCommerce holiday spendings. Also, Black Friday and Cyber Monday have welcomed a number of purchasers shifting spending to earlier in the holiday seasons.
The trend is a big opportunity for e-businesses to raise brand awareness, generate sales, and convert customers. On the other hand, the holiday seasons pose a burden for stores if they do not prepare any marketing plan. Getting ahead of shopping rushes is a smart solution for stores not to miss potential consumers. That is the reason why every e-business needs to make an appropriate promotional calendar for the nonstop sales boom in the holiday seasons.
Why you should keep your promotional calendar flexible?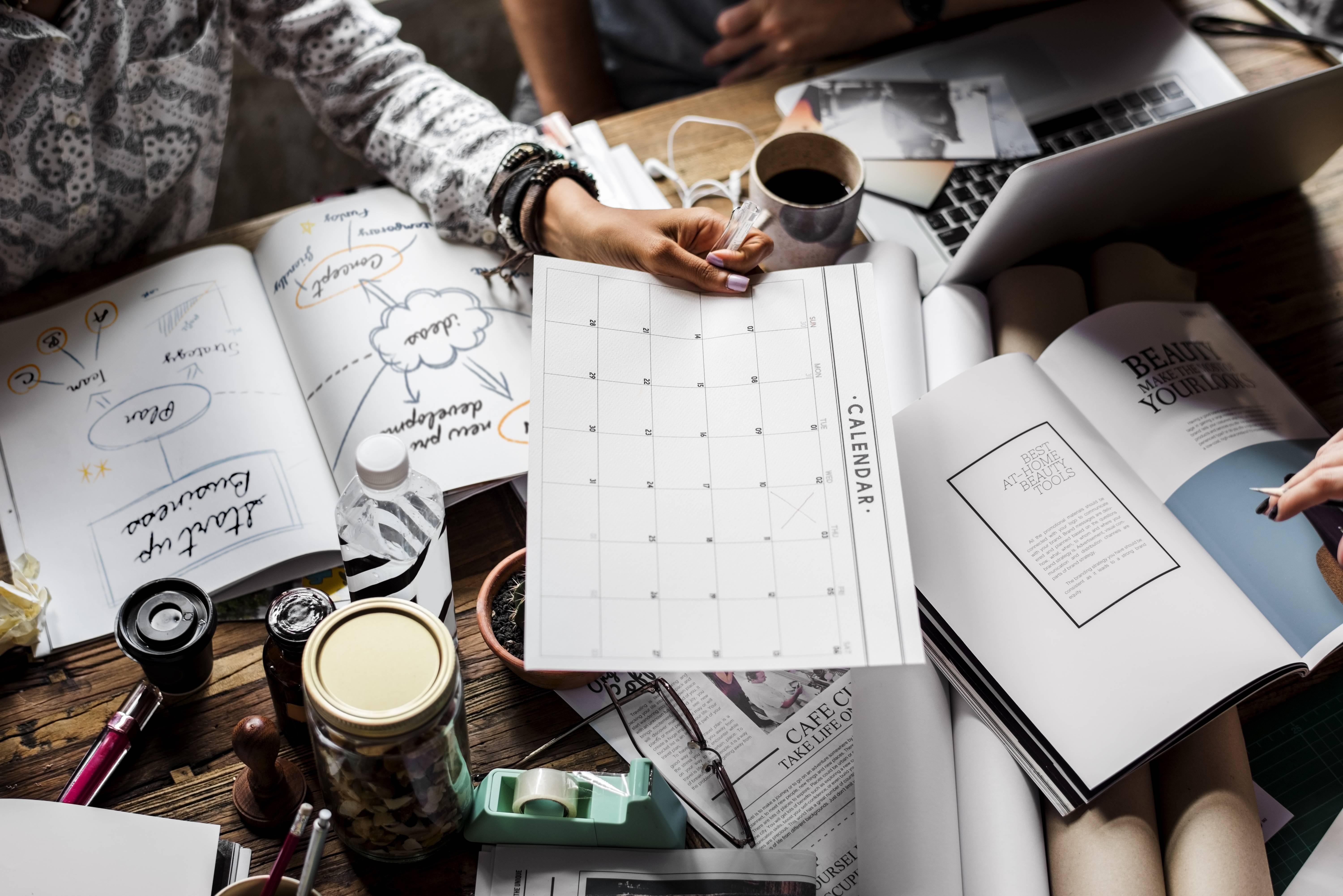 Making a promo calendar brings various value to your store. The calendar supports you to have the best marketing strategies and launch successful sales campaigns.
Keep track of the shopping trend in every holiday season: Following a report conducted by Retail Dive, 35.5 percent of shopping plans are occurring before Thanksgiving. Shoppers no longer wait for the holiday season to make big purchases and grab great deals. Nowadays, they tend to hit holiday shopping lists earlier than in previous years. Hence, the shifts in the promotion calendar are essential for online stores to track the shopping trend and proactively get ahead of shopping rushes.
Plan out upcoming sales: With a shifting promotional calendar, online stores can spend more time outlining strategies instead of meeting unexpected situations without preparation. Building a marketing budget and developing appealing promotion plans for the upcoming shopping seasons are the key to sales success. With careful preparation, e-commercial businesses can function at the optimum level.
Control store performance better: When holiday seasons or special events are coming, customers' need for shopping increases remarkably without any signs. If eCommerce businesses recognize the shifts in the promo calendar, they will prepare better for their stores. Online stores have more time to improve their website before welcoming numerous traffic and strengthen the security system for smooth and safe shopping. Thus, customers easily get memorable experiences and shopping satisfaction on holiday seasons.
Grow sales robustly: The promotional calendars help e-stores drive the sales boom on special events and holiday seasons. With the high performance and perfect promotion plan, this is a great opportunity to capture potential buyers and promote them to pour their whole holiday budgets on your store.
How to make a promotional calendar actually work?
Capture the shifts in shopping trend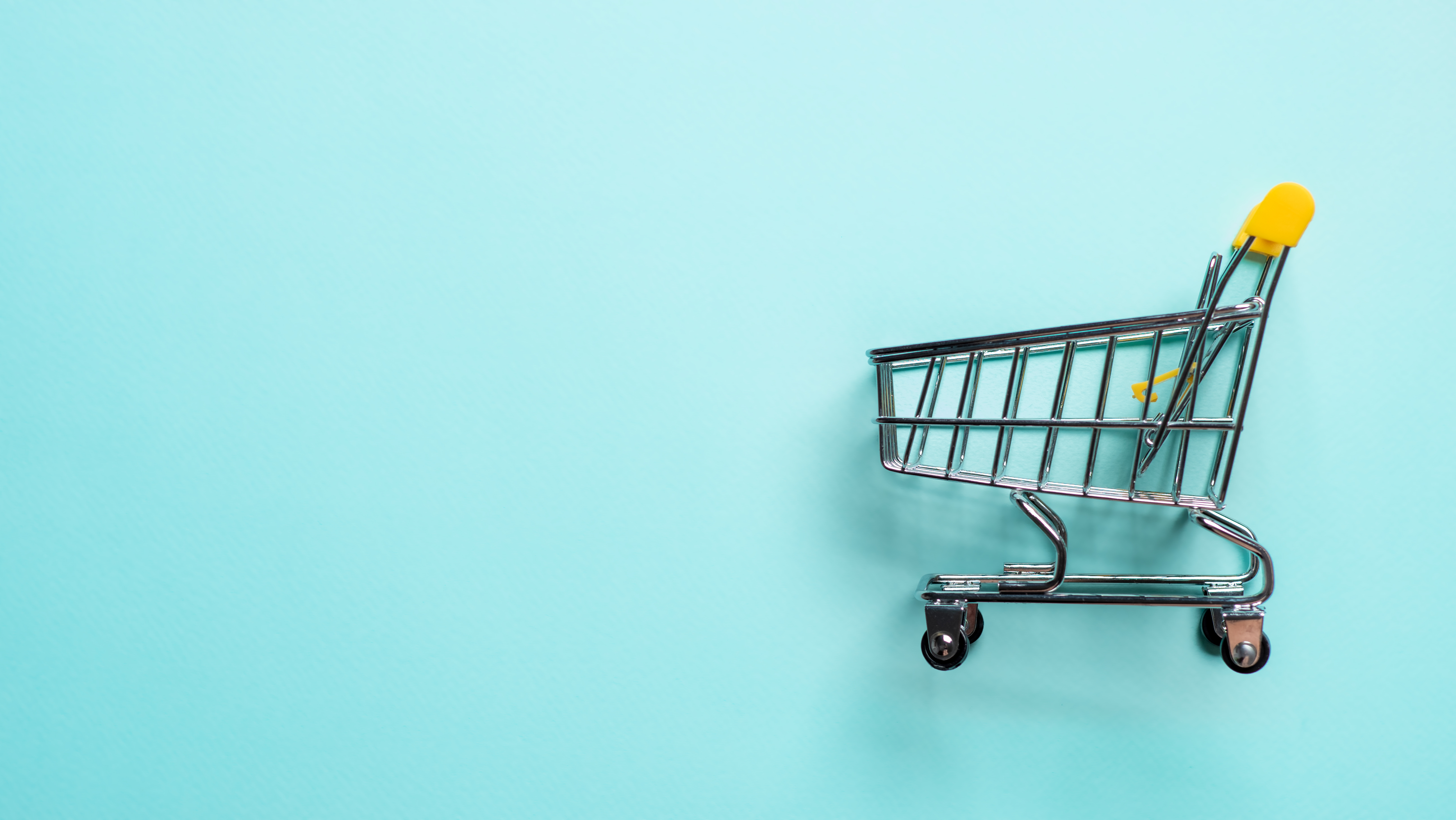 You can not determine the start date of a shopping rush when it comes to the early shopping trend. We have seen the Halloween decoration in early August, or Valentine's Day chocolates as soon as the New Year comes. Online businesses should keep track of every single shift in shopping trends as the holiday shopping season can boom anytime. Hence, your store won't miss any purchase and gets more confident to give last-minute items to customers on time.
Keep an eye on competitors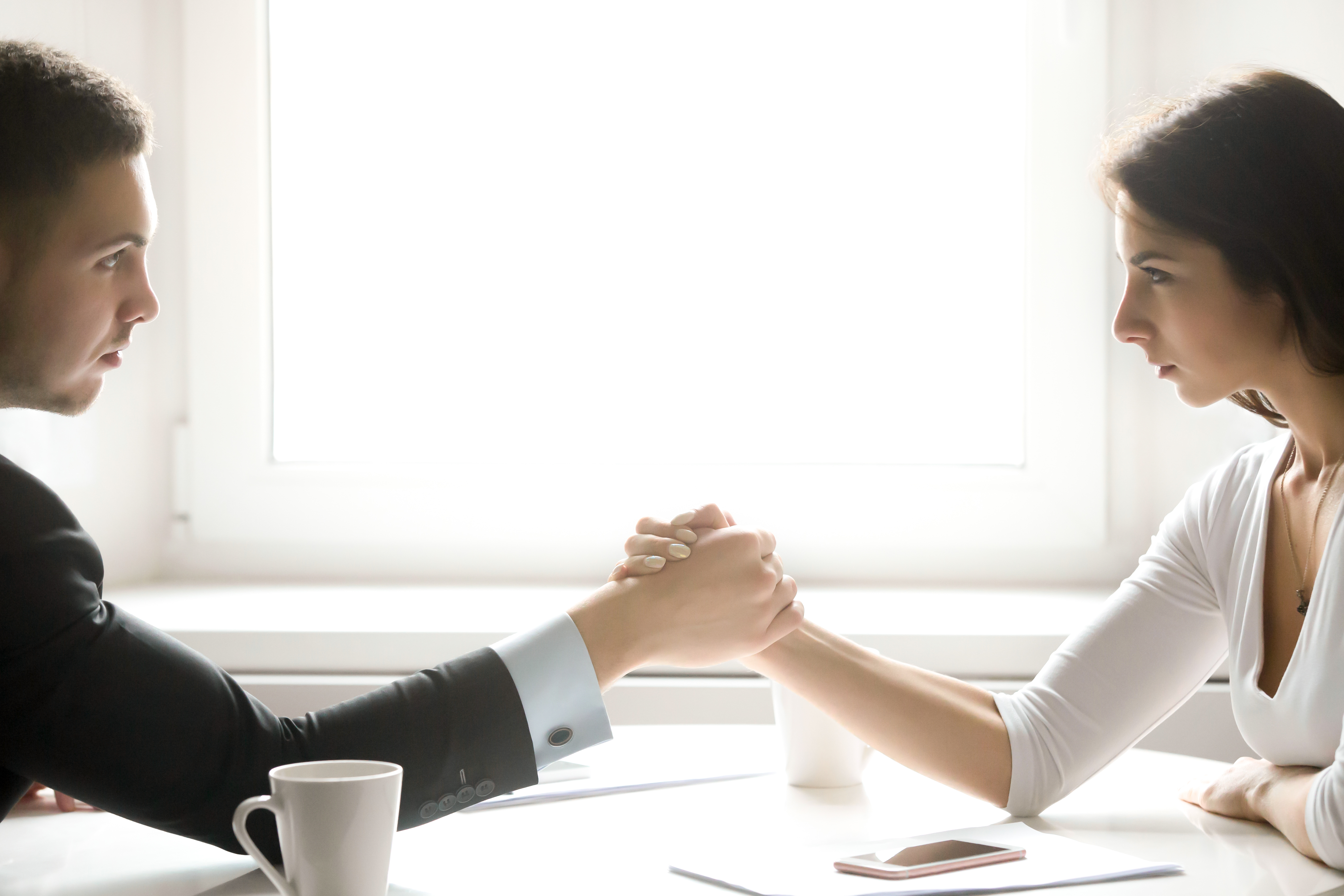 Do not put the whole focus on your sales plans although they are unique and great. Taking a look at promotional trends around marketplaces is a smart way to perfect your strategy. You should track competitors' strategies and how effective their holiday advertising is. Thanks to the information, your store can give an insight into consumer markets and offer great sales campaigns. By monitoring competitors to decide the best price, you easily outshine others and capture customers in the holiday shopping season.
Add relevant events and holidays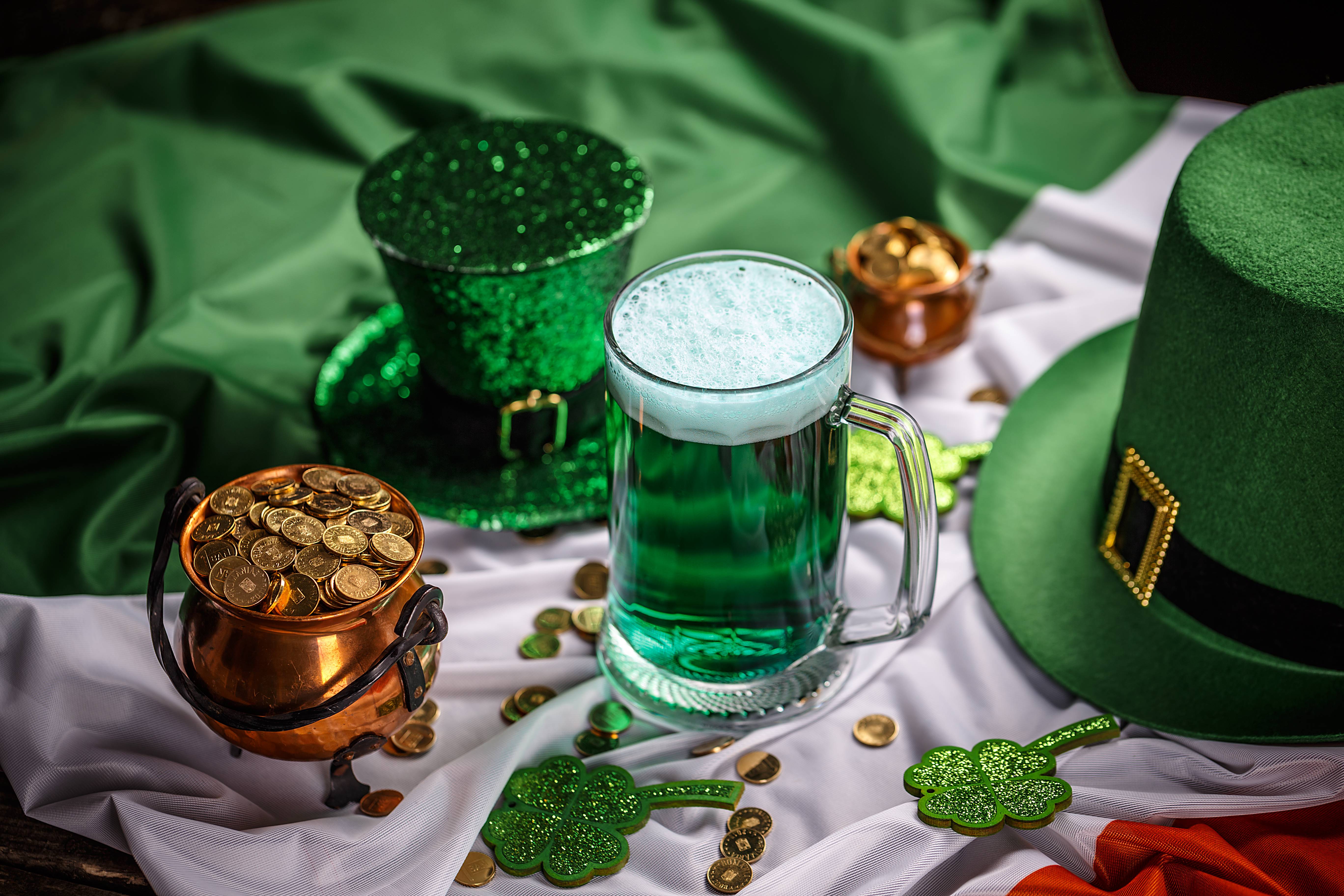 New Year or Valentine's Day is a special time when the majority of online stores try their best to boost sales. Instead of making the most effort in the fiercely competitive market, you should choose other events or holidays that your store can show the high performance. For example, you can provide outstanding products that fit your strengths in St. Patrick's Day. This is the smart way for your business to gain sales goals instead of investing your money like a drop in the bucket.
Assess past performance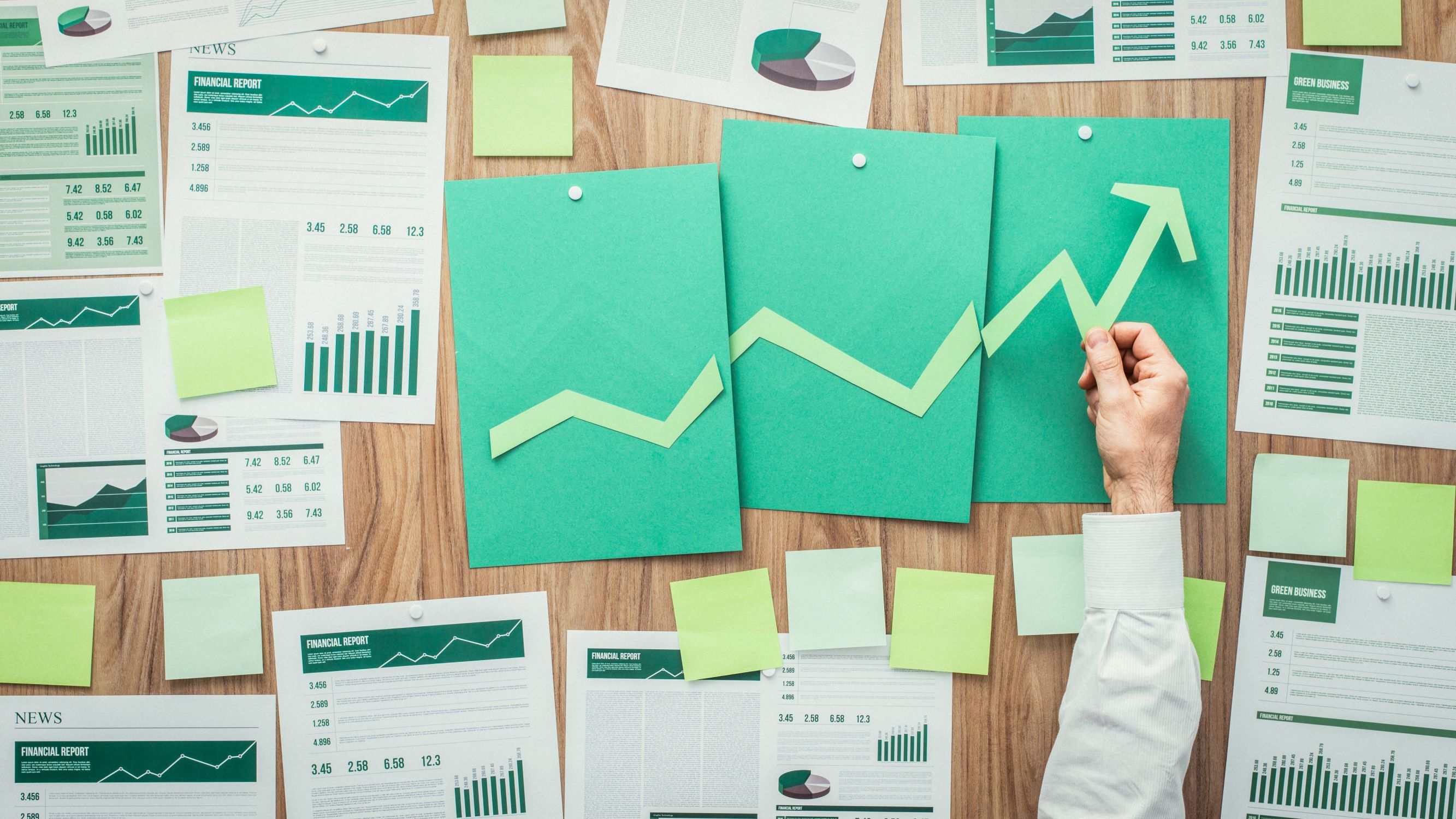 It is essential to review the promotion calendars in previous years. You should analyze the old results and used marketing plans to improve the present promo calendar. Consider what your store needs to make a better performance. Eliminate the ineffective strategies and enhance good points such as well preparing for shifts and adding pre-set dates for events can have good impacts on your business.
Conclusion
In conclusion, a promotional calendar plays an important role in running sales campaigns throughout the year. With careful preparation, online businesses grasp holiday shopping trends with ease. Also, the comprehensive strategies via the promo calendar lay a firm foundation for stores to boost sales faster and make the most profit in special events and holidays.
Website Support
& Maintenance Services
Make sure your store is not only in good shape but also thriving with a professional team yet at an affordable price.
Get Started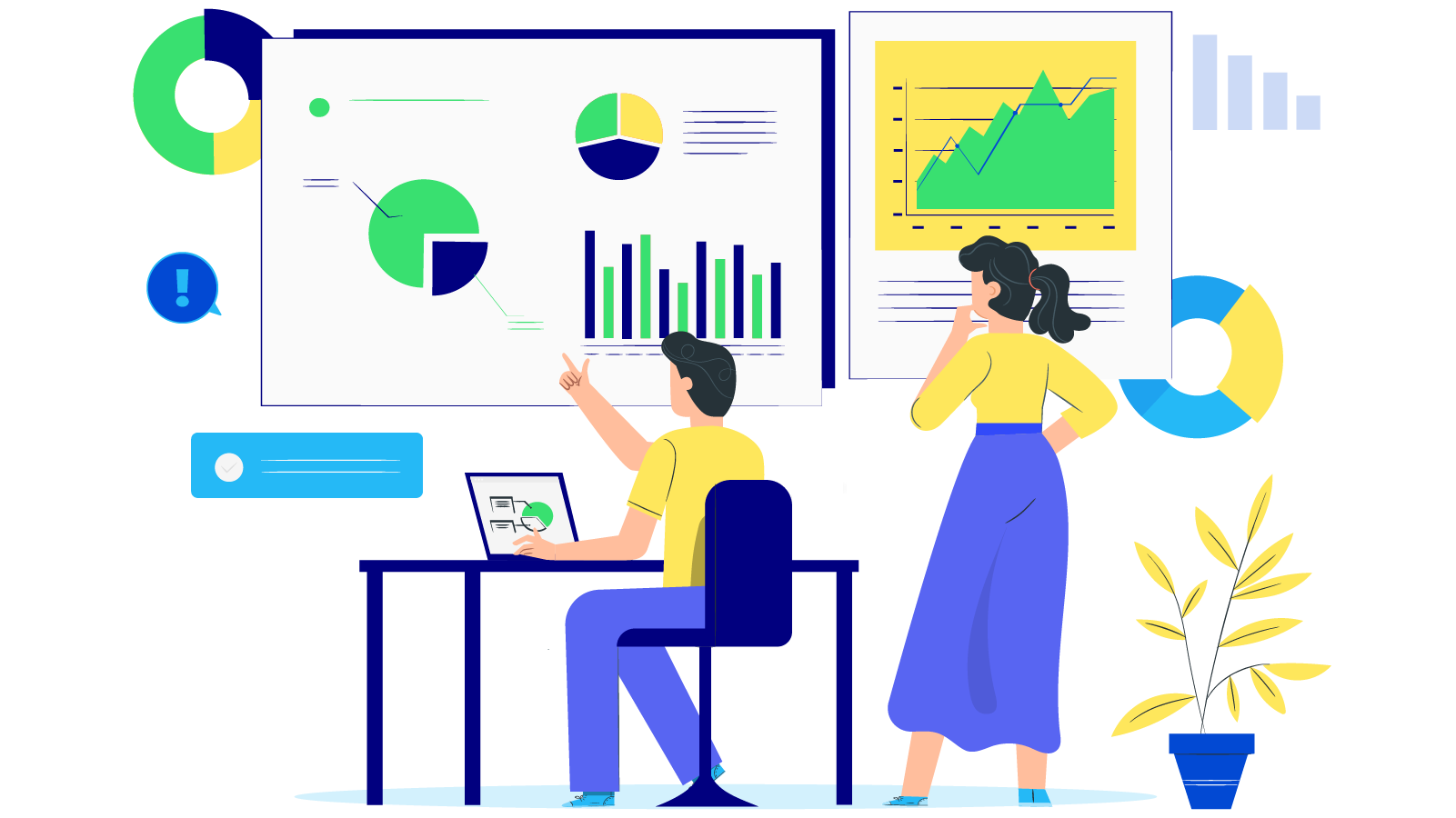 New Posts



Subscribe
Stay in the know
Get special offers on the latest news from Mageplaza.
Earn $10 in reward now!