Magento 2 Excellent Ideas for Loyalty Programs
The Most Popular Extension Builder for

Magento 2
With a big catalog of 224+ extensions for your online store
According to the research from Colloquy Customer Loyalty Census, 2017, 54% memberships is joining inactively to their Loyalty Programs. This is an unfortunate number for every store who always tries to make their customer eager and happy with their reward systems. In this post, we would be delighted to bring users the most effective Loyalty program ideas which are learned from our long-term running business. Besides, for Magento 2 websites, we would love to recommend a handy tool which is Loyalty Program extension. Let's see how amazing it is!
Main Contents
5 best ideas for Loyalty Programs on Magento store
Throw the physical reward card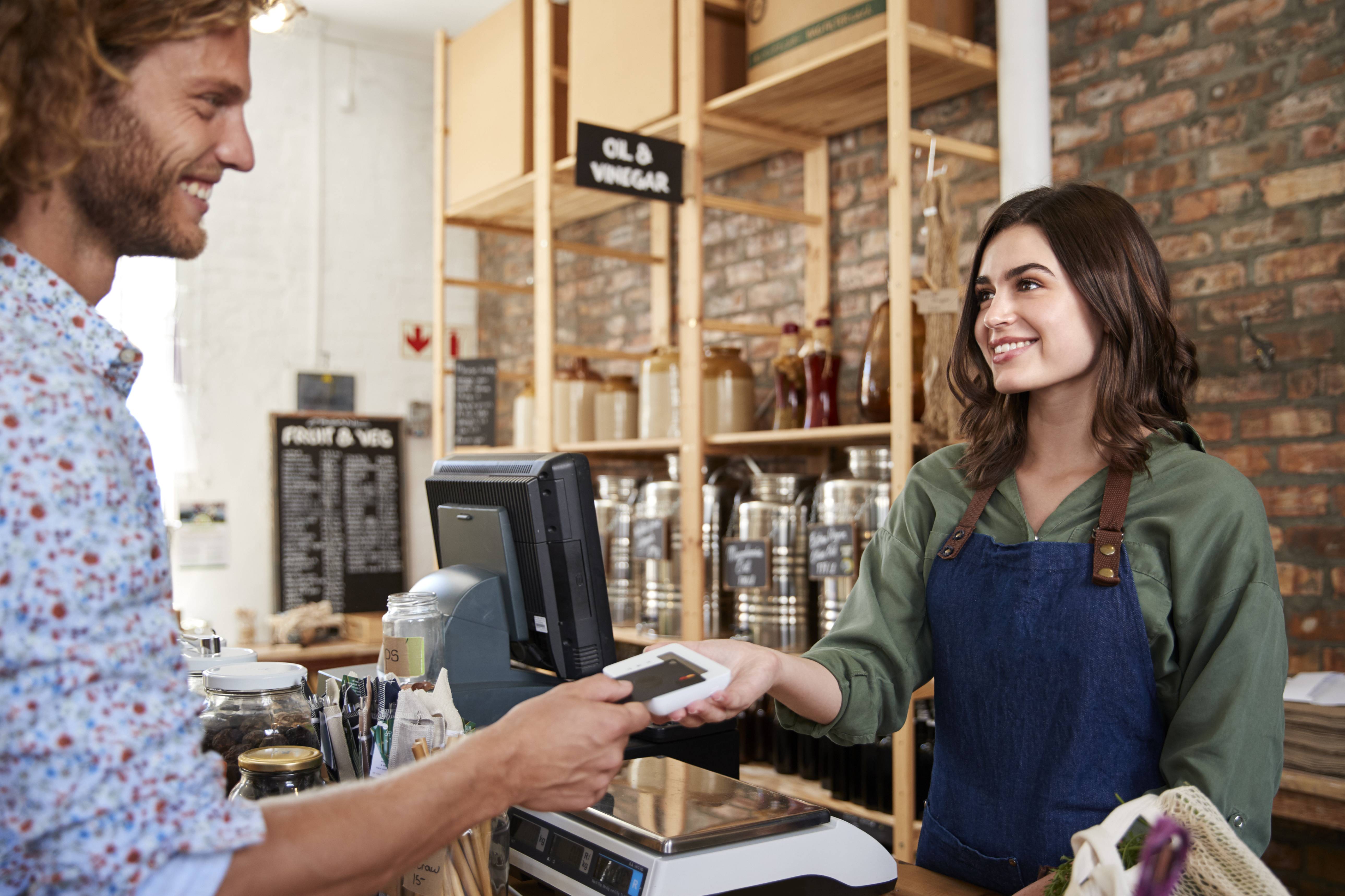 Before and even now, there are many stores that offer physical reward cards to their repeat customers. Customers must go to the store and present the cards to get the premium for their levels. These days, people are too busy to go out to shop. Hence the online shopping era has a chance to grow steadily and have a big piece of the cake like today. Customers want everything online, including their reward application.
Allowing them to get a discount or any benefit from distant for repeated purchase on your store will keep them even longer. You can use Magento extension for better support with your reward system. Just brings your customers the most convenient in shopping and they will come to you more and more undoubtedly.
Reward for Content generated from customers
Customers feedback or contributions are the priceless assets of online stores. You can reward customers for their valuable reviews of your products and services. This will also gain a lot of loyal customers for you. A friendly and multi-functions Review system will be the best choice in the case.
Also, you can allow customers to earn points by promoting their brand on social media. The behavior such as like, share and comment via Social networks is an effective and saving way to marketing your brand. Let's imagine how many customer's friends can reach your products via social media, a huge number.
Tier Rewards for different customer levels
To encourage customers to shop more on your store and become lifetime clients, you can give them various purchase levels with corresponding rewards. Customers will get a 10% discount on the second purchase, 20% discount at the 3 purchase and become your silver member, for example. Or, with the different levels of loyalty customers, they can be assigned to corresponding promotion programs. In order to upgrade to the higher program, customers are encouraged to be active mort in the purchase and related purchase behaviors. By that, your lovely buyers will always eager to shop at your store when they have demand and be affordable for it.
Create customers community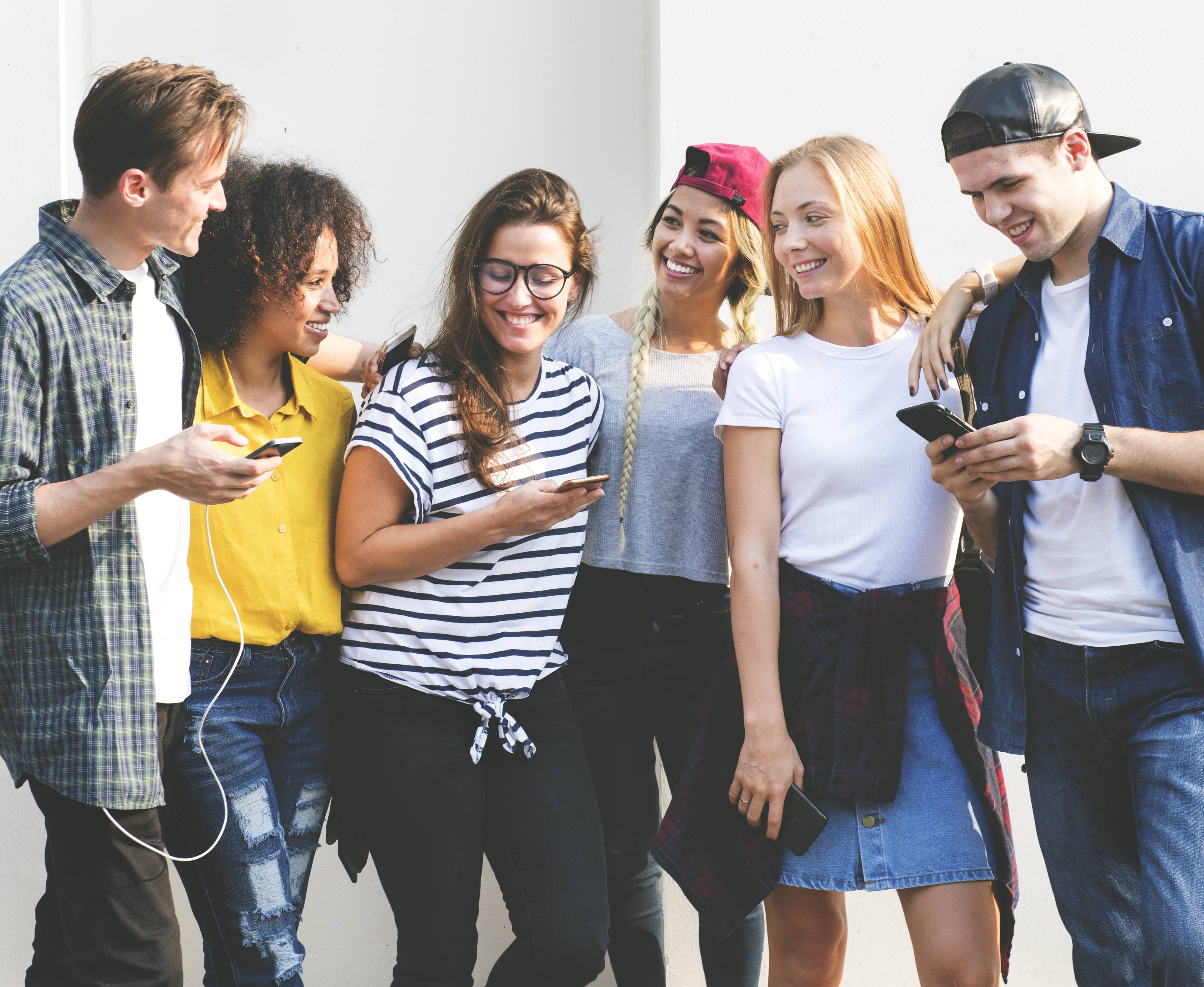 One of the most noticeable trends in marketing nowadays is referrals and customers reviews. There is 82% of customers searching for reviews of products before purchasing. Hence, other experiences and opinions affect customers behavior significantly. By making them a community, where your customers can share and refer other's reviews and ideas, will be another great approach to spread your store name.
One customer will have a small effect on your store awareness. But hundreds of them will make a big wave on your brand effect. They love to share their stories with your service, let's encourage them by anyway. A community such as Facebook fan page, Customers Reviews at Product Pages or even Blog Pages should be considered.
Offer non-monetary benefit to your lifetime customers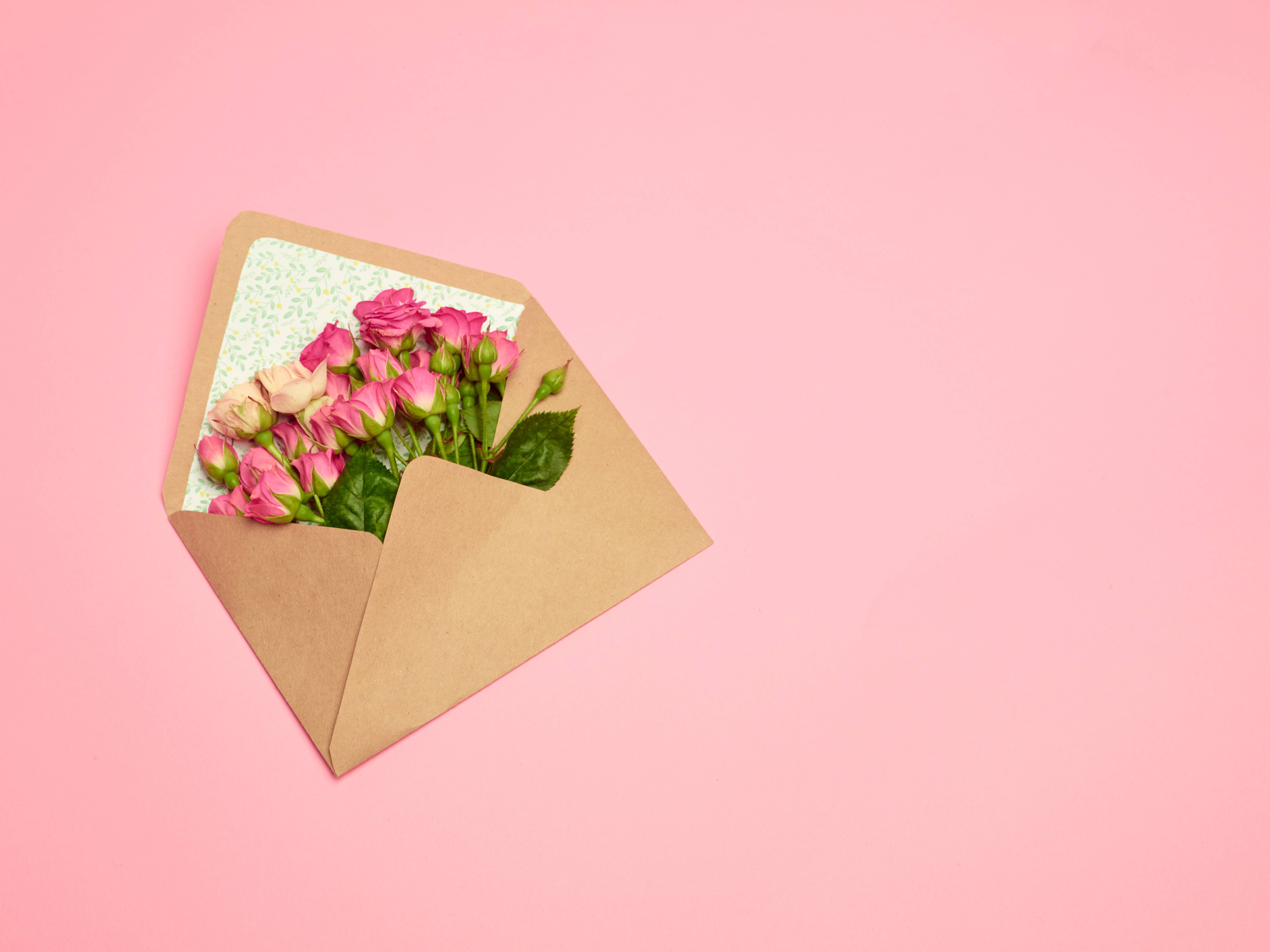 For a number of customers, extra benefits are the last things remain them stick with your stores. Not always be discounts, vouchers or anything is monetary related. E-stores can give customers the personalized rewards such as sending thank you emails on their special day ( Birthday, Christmas, New Year…). Free shipping is also an extra value that many buyers love. Another practice, your lifetime customers will never have to leave their preference again in gift wrapping requirement or even product attribute purchase. Remembering their favorite will surely take the customers' impression and make them happy whenever they spend money on your service.
The outstanding functions of Loyalty Program module
In this post, we would like to recommend Mageplaza Loyalty Program extension. Followings are its great features that any online store need for their Reward Programs to lifetime customers.
Special Discounts Based On Order And Customer Data
More specifically, the Loyalty Program extension allows you to create special discounts based on the following order data:
The number of orders
The total amount of order
The average order amount
Besides order data, this module also enables you to create discounts based on order subselection:
The status of orders
The period (days) after an order is placed
In addition, discounts can be created based on customers' attributes such as email address, date of birth, gender, TAX/VA, etc. By integrating the Mageplaza Customer Attributes extension into this module, you now have the ability to release numerous personalized loyalty programs that fit each customer and customer groups.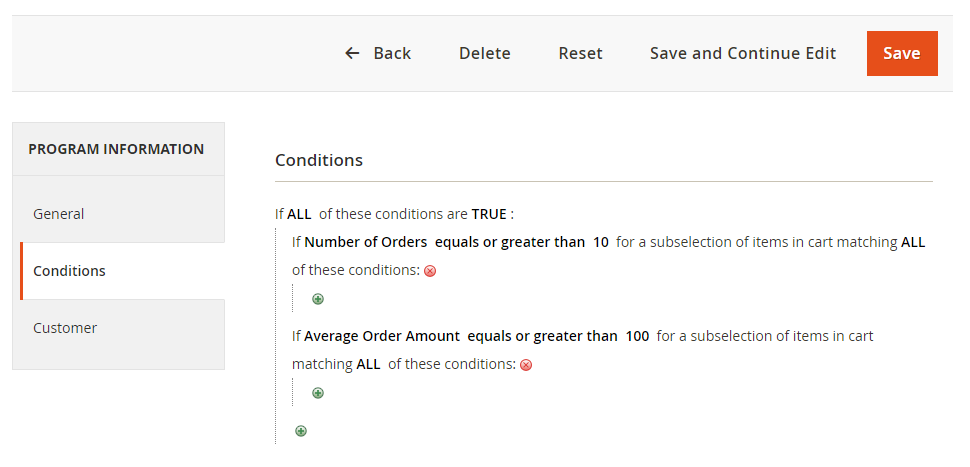 Design Discounts According To The History Of Purchase
With Loyalty Program extension, you can use all the customers' purchase history such as the frequency, shopping period, purchase times to create discounts. This can encourage customers to shop more often on your store and motivate loyal purchasing behaviors.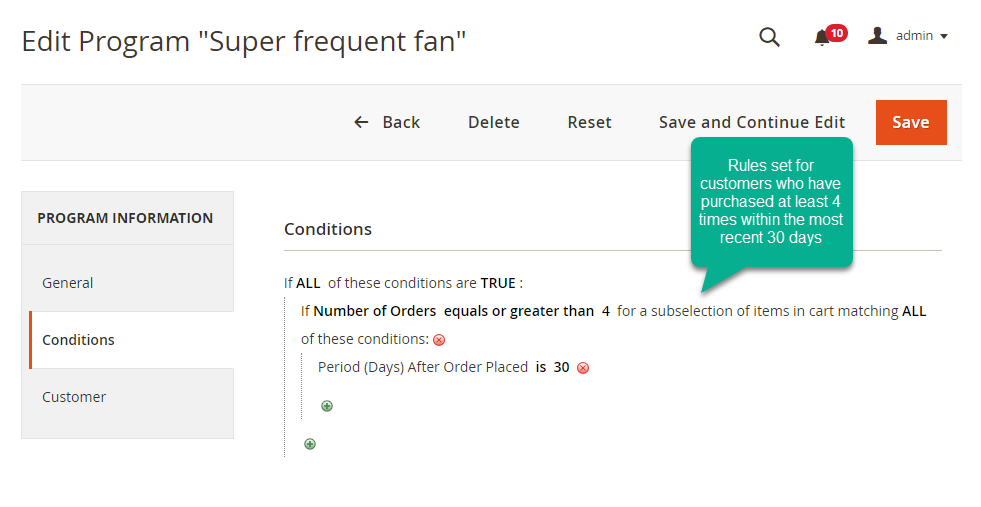 Send Emails To Customers
To notify customers about their loyalty programs, you can send two types of emails to them:
Announcement emails when customers joined a loyalty program
Announcement emails when the loyal program which customers part take in expires
The store admins can enable or disable these emails and choose the templates for each of the emails. Besides these emails can also encourage customers to rejoin a loyal program when it expires.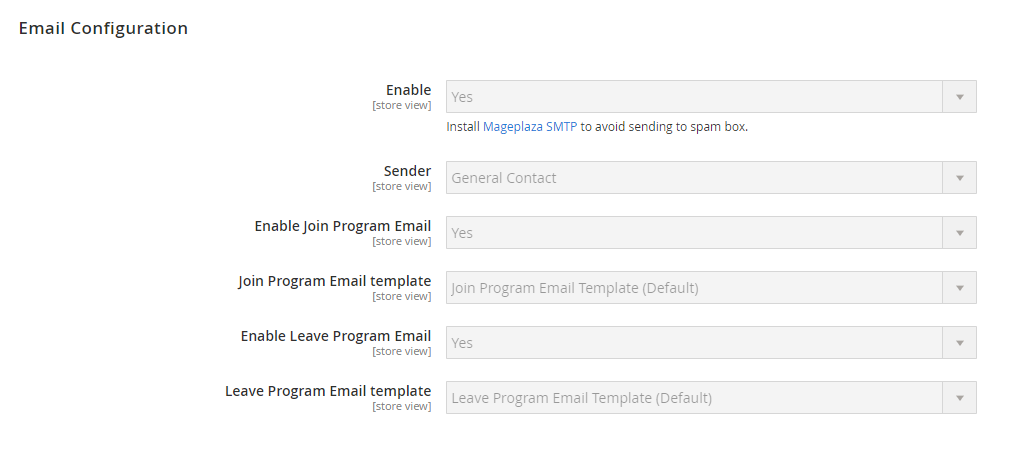 Loyalty Program Page Contains Details And Statistics
Customers can create a loyalty program page on the account page of customers. This would help customers keep themselves posted to special discounts that you have offered. All the details and statistics of the current programs, as well as the expiration date, will be displayed.
Moreover, the notification setting will also be displayed on this page. One or both emails which are about the loyalty program notification can be enabled or disabled easily.
In addition, you also have the ability to turn on the static block which displayed the loyalty program's benefits from the store backend.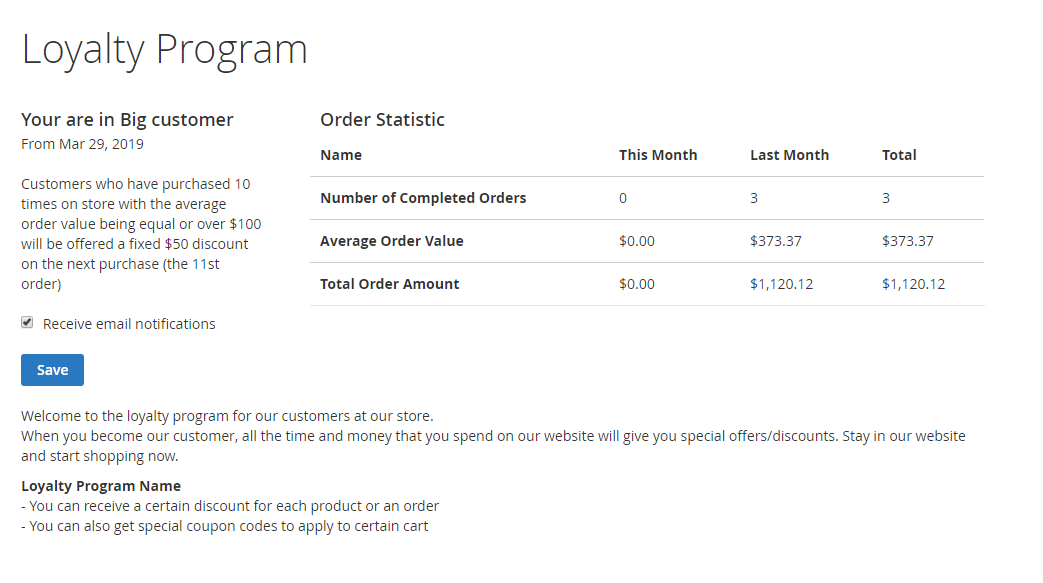 Manage Levels Of Loyalty By Grid
All loyalty programs will be displayed in a grid. In this grid, you can quickly change the name, status and the priority of the program.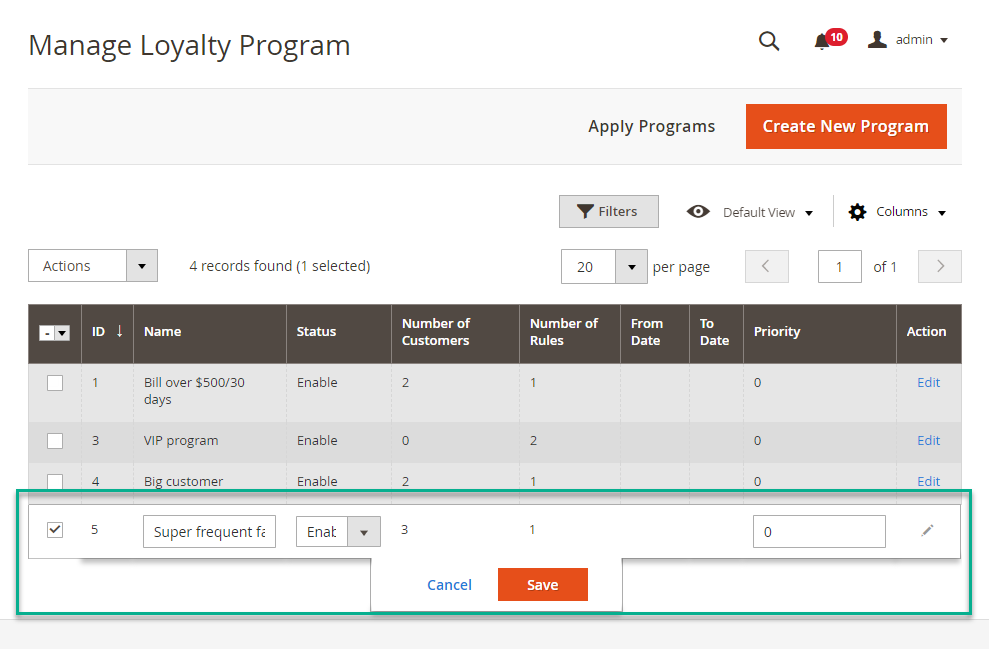 Show Estimated Expiration Date (Coming Soon)
In their My Account page, the customers can see the expiration date of their loyalty program. As a result, this would create an urgency which could motivate them to upgrade, renew or even make more commitment to make them qualify for the loyalty program.
More noticeable features of Loyalty Programs module
Assign customers in Levels
Support multiple levels to manage customers and provide them the corresponding loyalty programs based on rules
Loyalty program page
Show all important information relating customers loyalty programs on Loyalty Page
Fully compatible with Mageplaza extensions
Loyalty Program module is compatible with Mageplaza Customer Attributes & Order Attributes extension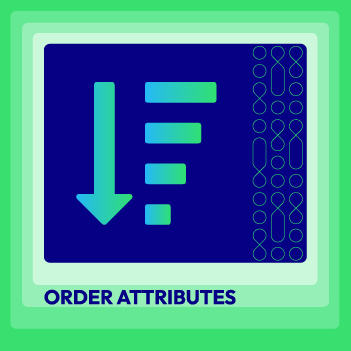 Order Attributes for Magento 2
Collect more beneficial data by creating custom order attributes
Check it out!
Support Static block
A static block including information on your loyalty program can be shown on the Loyalty Page
Final Words
Choosing to apply which Loyalty Programs is important for your stores. It is not only the content but the methods you reward and encourage your lifetime customers is the key to success. Mageplaza Loyalty Program for Magento 2 helps store owners create multiple exclusive discounts for loyal clients based on order and customer data, hence boost up your loyalty program success dramatically.
Website Support
& Maintenance Services
Make sure your store is not only in good shape but also thriving with a professional team yet at an affordable price.
Get Started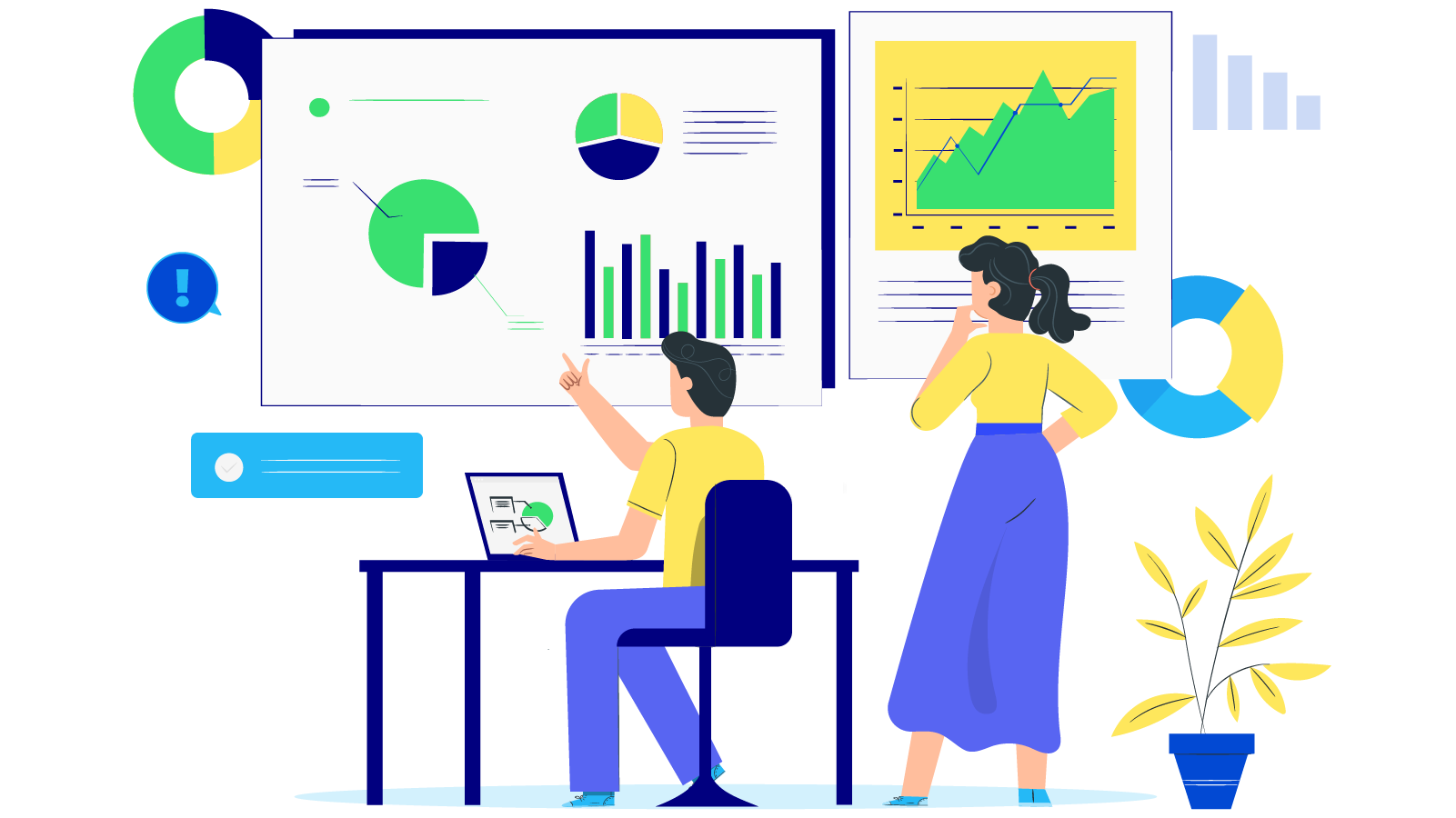 New Posts



Subscribe
Stay in the know
Get special offers on the latest news from Mageplaza.
Earn $10 in reward now!