How to Design a Logo for Your Magento Website?
The Most Popular Extension Builder for

Magento 2
With a big catalog of 224+ extensions for your online store
The ecommerce industry has seen a huge rise lately. It has acquired a significant chunk of the overall retail industry in a few years. According to recent stats, the ecommerce sector holds around 22% of the entire retail industry around the world. The estimated revenue of the ecommerce industry around the world was around 4.9 trillion USD, which is expected to grow up to 7.4 trillion USD by the year 2025. The popularity of the ecommerce industry is growing on a day-to-day basis because of the ease it offers to consumers. This huge popularity of the ecommerce industry has urged businesses working at various scales to earn their share of the huge turnover offered by this very industry.
Multiple brick-and-mortar businesses, small and large, are also stepping into the ecommerce sector. The first thing you need to interact with consumers and offer your products online is an ecommerce website. Ecommerce websites are generally built using ecommerce CMS platforms. Magento is one of the top ecommerce CMS platforms used for this purpose these days. Around 200,000 websites have been developed using this platform. Magento enjoys huge popularity in the United States. Magento is an open-source platform that is popular because of the endless flexibility, extensibility, and scalability it has to offer.
If you are considering Magento to build an ecommerce website for your business, then make sure you keep a few things in mind. You may need extensive knowledge about web programming to ensure the efficient working of your website because Magento is an open-source platform. Additionally, you need a perfect logo that is capable of satisfying the needs of your Magento website and other business requirements effectively. We have put together some extensive details to help you design a captivating logo for your ecommerce brand that fits perfectly with your Magento website. Further details are given below:
Table of content
Why a Compelling Logo is a Must for Your Magento Website?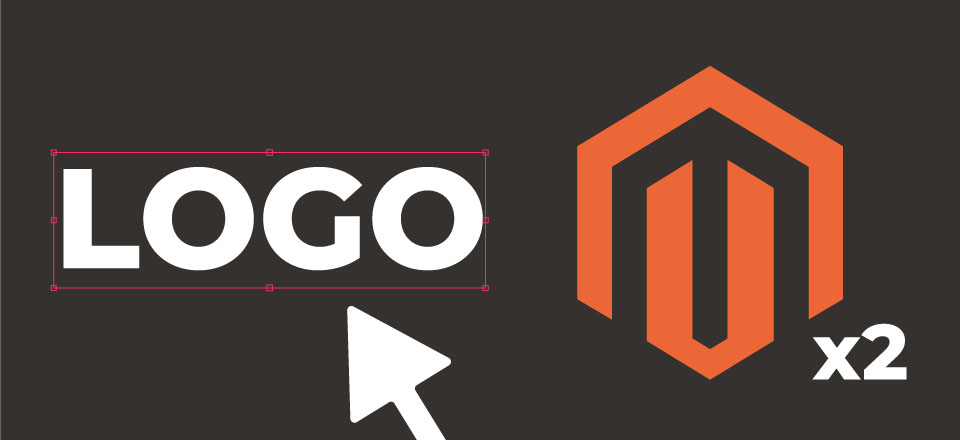 Before we move on to discuss anything else about the logo for your Magento website, it is important to understand why you need a catchy logo for your website. Mind you, a logo is very important for a business. Any consumer interested in your business or products you have to offer will notice the logo placed right on the top of your Website that is built using Magento CMS. Most visitors make their minds about purchasing products from a website based on the logo. Moreover, your logo is the most prominent thing they are going to remember about your brand. Hence, you need to make sure that you do nothing wrong when it comes to designing a logo for your ecommerce website built using Magento or any other CMS platform.
Things to Consider While Designing the Logo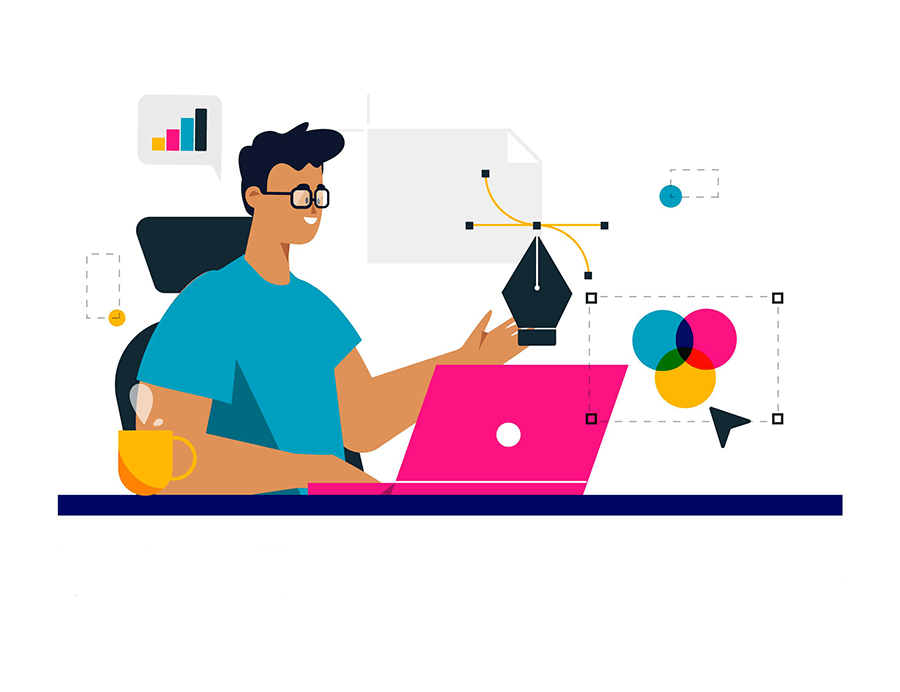 As Magento is used to build ecommerce websites, you need to understand a few characteristics of ecommerce logos to design a perfect logo for your ecommerce brand and Magento website. Read on to know more.
Uniqueness
The first thing you need to ensure about your logo is uniqueness. Make sure the logo you are designing looks unique and different from the rest of your competitors. If you try to replicate the design of other ecommerce brands that are in direct competition with you, you are actually creating a wrong impression. The consumers who will see your logo may think negatively about your brand and assume that you have nothing unique to offer. That's why you can improve your design with brushes and other available tools to create something unique.
Creative Look
The logo you are going to use on your Magento website and for the promotion of your ecommerce brand should showcase a sense of creativity. The creative logo of your brand will cast a positive impact on the mind of average consumers. They will also appreciate creativity by purchasing products from your website. Moreover, the creative look of your website will compel prospects to at least go through your products for once.
Adaptability
It should be noted that the logo you are designing for your Magento will not be used for a single application. It would be used for a variety of purposes including business cards, letterheads, packaging, promotions, marketing, and ads. Hence, the logo you are designing should be capable of fitting all these requirements, and this is only possible when it is created while keeping adaptability in your mind.
Longevity
Many business owners tend to follow the clichés when it comes to designing a logo. Going with the flow doesn't always work better. Especially, in the case of logo design, if you try to follow prevalent trends during the time of designing, you may end up changing the logo of your website and ecommerce brand after a very short time. If you want to keep your logo usable for a longer time, then make sure you are not following temporary trends and clichés that are not going to stay for long.
Flexibility
The logo design for your ecommerce brand and website should be flexible enough to take its place in a variety of locations. You need to make sure that your logo is capable of fitting smaller screens as well as the larger ones properly. Hence, creating variations of logo design to keep it flexible is necessary. You may need to use Horizontal and vertical versions of your logo in different places.
Simplicity
There is no need to come up with a design that looks complicated. The job of the logo for your Magento website and ecommerce brand is to give average consumers an idea about your business and its products. It should be simple enough that consumers can easily identify it wherever they see it and immediately think of your brand after seeing it. Sometimes keeping it simple is the best option.
Relatability
Your logo should be designed in such a way that it properly gives an idea about your trade and the products you have to offer. For instance, a logo featuring a tire would give consumers an idea about the business that sells tires and relevant accessories. You can also try to indulge characters in your logo that somehow relates to your business. Think of Colonel Sanders for KFC as an example. Such a logo would work for a brand, just like a mascot works for sports teams.
Right Color and Font Style
Another important aspect of logo design that most business owners tend to overlook is the use of colors and font styles properly. It should be noted that every color is associated with a particular kind of emotion, business category, and even a particular demographic. Hence, you need to opt for the right colors while designing your logo. Additionally, it is necessary to keep the font style simple so that everyone can read the name and message of your ecommerce brand easily, whether it is placed on your Magento website or anywhere else.
Note: If you are not an expert in designing and don't know about the use of color combinations you can take help of an application. You can easily create your own logo by using a logo maker free application. It will offer you different logo templates of multiple categories with the suggestions of color combinations. You just need to edit those templates according to your requirements and your brand logo is ready.
Methods to Design a Logo for Magento Website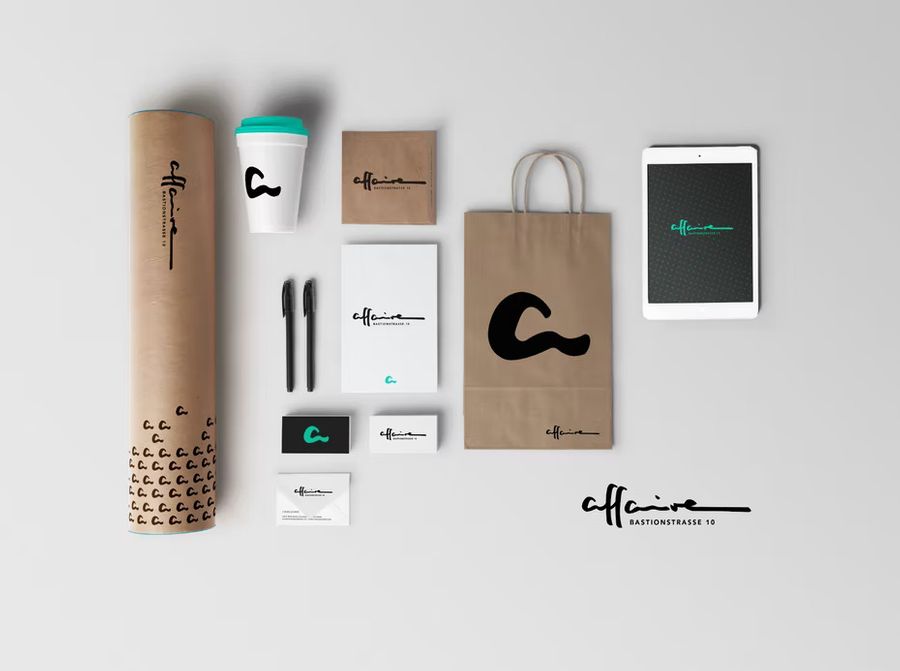 Now that you know all the important characteristics of an ecommerce logo that will fit perfectly with your Magento website, it is time to know the methods that are used to design logos.
- Hiring a Graphic Designer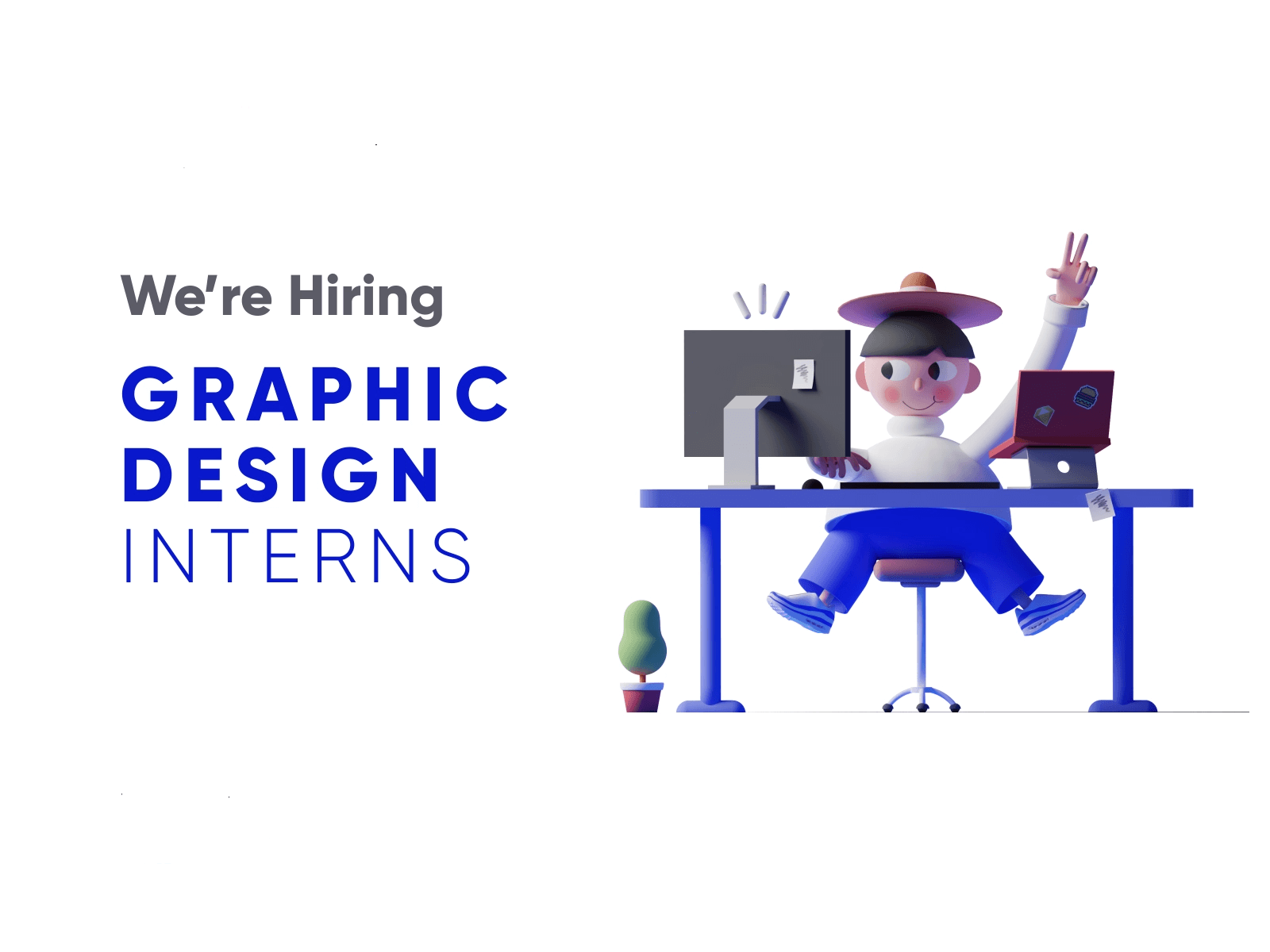 The first and obvious way of getting your logo designed is by hiring the services of a seasoned graphic designer who knows his trade well. However, there are some pros and cons with this method as well. The benefit of hiring a designer for logo creation enables you to customize your logo according to your requirements and preferences. Moreover, you can easily get the logo variations of your designs with the primary logo of your ecommerce brand.
The con to this method is repetitions and drafts because your imagination and the creativity of the graphic designer may not get in line with each other initially. It will take a significant amount of time to get on the same page with the graphic designer, which will take a lot of time and effort.
- Designing the Logo Yourself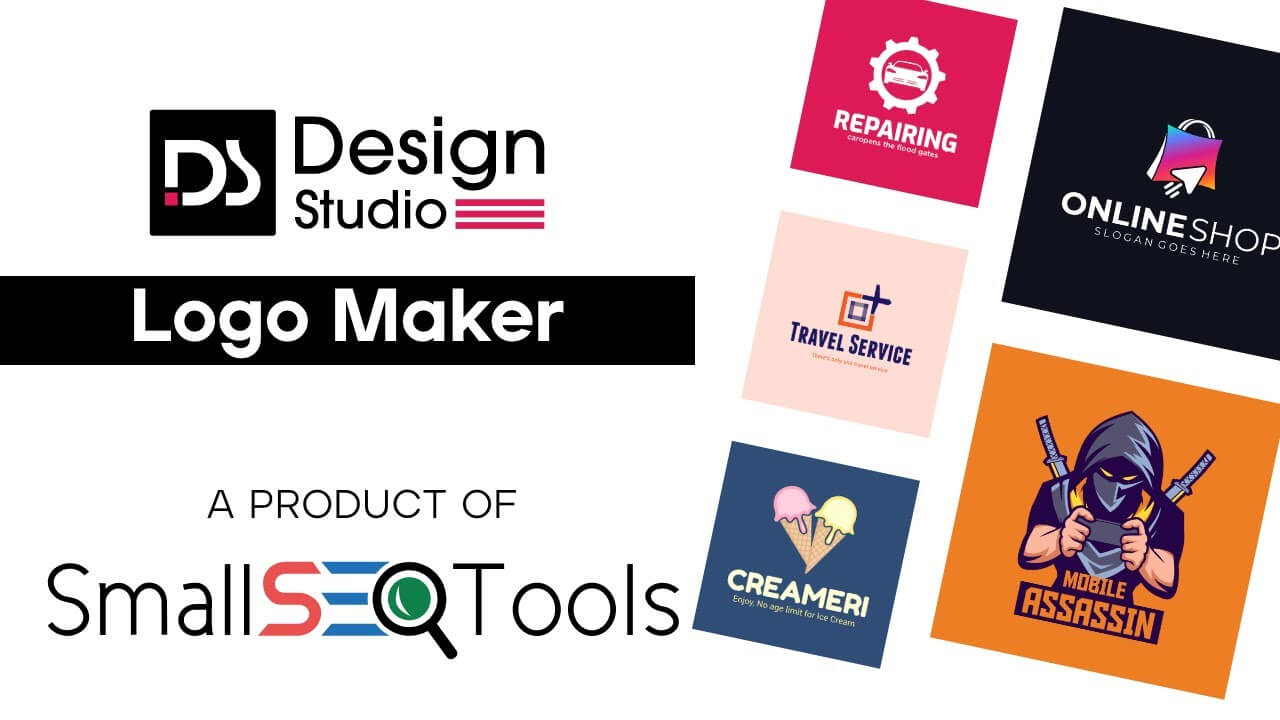 Another method of designing the logo for your Magento website is doing it yourself. If you have basic knowledge of design tools, then you can come up with a design that may look perfect to you. However, chances are that you will not be able to come up with a compelling logo design if you are trying to design it using conventional design tools and basic designing knowledge. Moreover, it will be a laborious and time-consuming task for you.
Another way to design the logo for your brand and Magento website is using an efficient logo creator. The tool should be capable of offering a wide variety of logo templates that are related to your business and website requirements. If you are running short on budget, then you can use an online logo maker free of cost as well. Such a tool will not charge you a single dime, and you will be able to create your own logo that would be capable of enticing the targeted audience perfectly.
End Note!
Designing a logo for a Magento website can be difficult if you don't know the specific characteristics of an ecommerce logo. However, if you know those characteristics pretty well, you can easily come up with a compelling logo design for your Magento website. We have discussed some methods to design the logo as well. Hopefully, all this information will be useful for you if you are considering developing your own ecommerce website using Magento CMS. We wish you luck with your business and all the relevant affairs!
Website Support
& Maintenance Services
Make sure your store is not only in good shape but also thriving with a professional team yet at an affordable price.
Get Started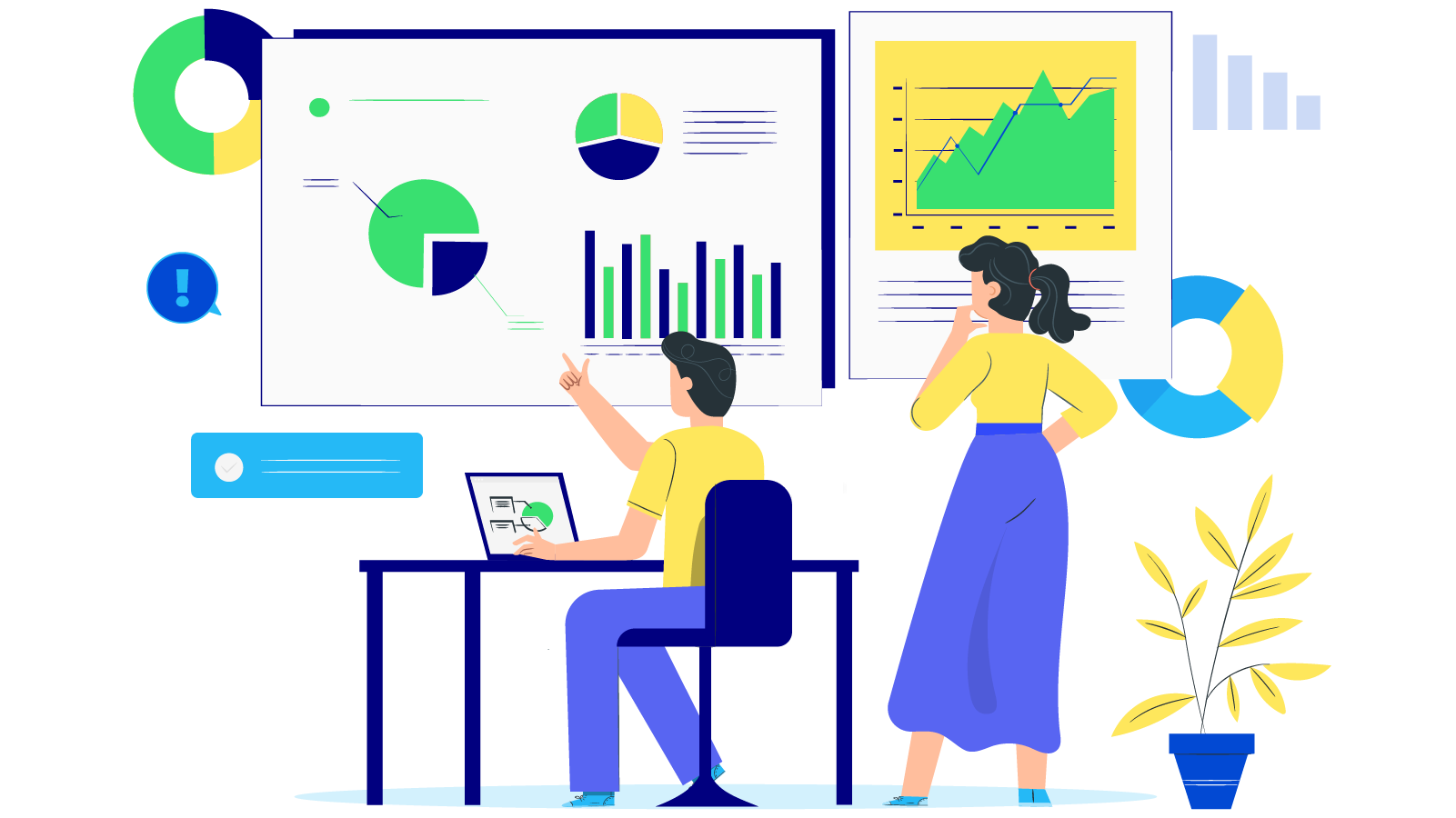 New Posts



Subscribe
Stay in the know
Get special offers on the latest news from Mageplaza.
Earn $10 in reward now!