How to Customize Minicart using Magento 2 Minicart extension
The Most Popular Extension Builder for

Magento 2
With a big catalog of 224+ extensions for your online store
You want your customers to be able to view all related information of their cart right on the minicart. They can even process to checkout without moving to any other page. That's why we develop and introduce Magento 2 Minicart extension for your store. Via this blog, hope that you have a better view of this solution then make the wisest decision for your business.
Main Contents
How minicart in Magento Default looks like?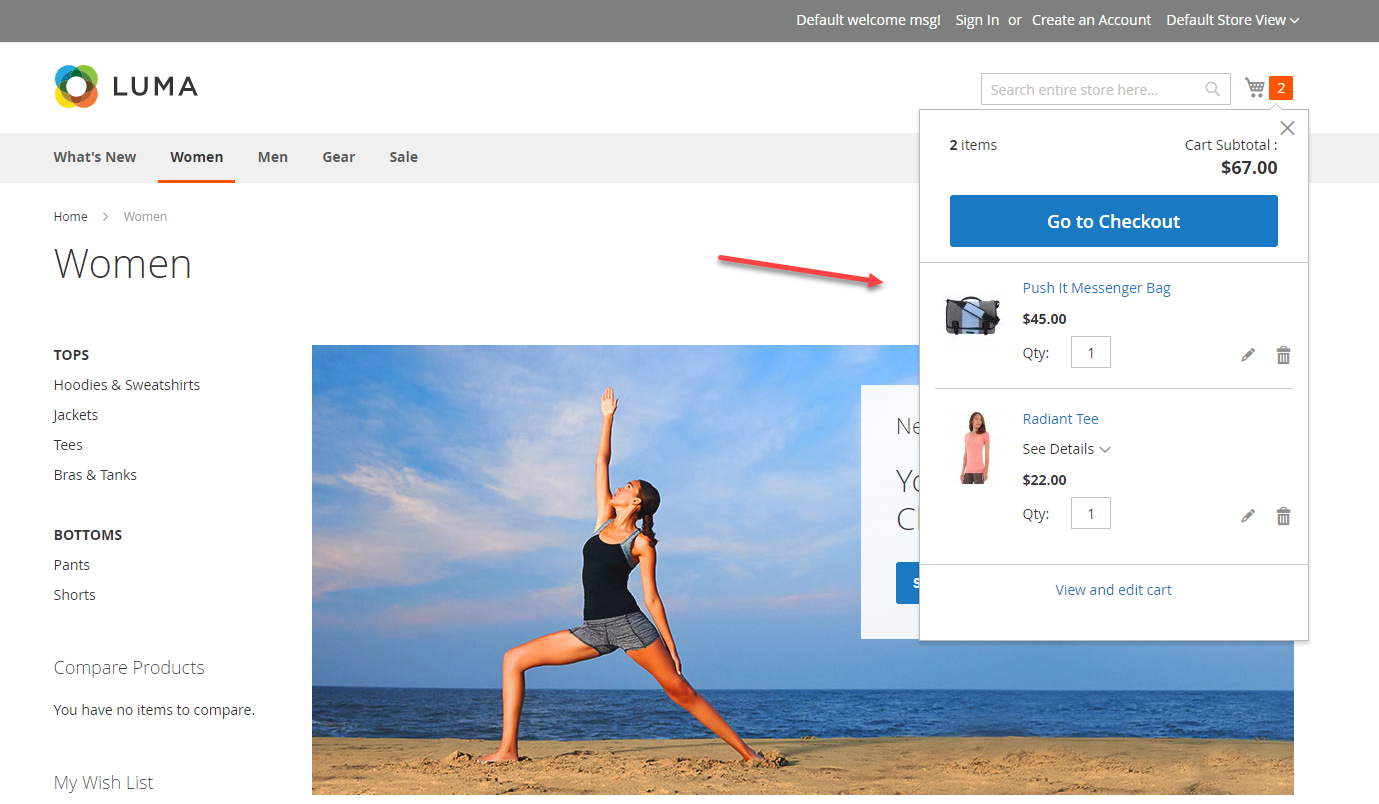 You can see the icon of the shopping cart right on the top of every page in Magento 2 websites. Clicking on that, you can view all items currently in your cart.
Magento 2 Default minicart includes the following elements:
Picked Items with name, price, quantity.
Cart Subtotal
Go to Checkout button
Edit, delete buttons
View and edit cart link
If you think those are not enough, you just want to add more functions on minicart so that shoppers do not need to click any link yet still can check out right at the point, now you need an advanced module to do it.
Why you need Magento 2 Minicart?
Responsive design with full cart details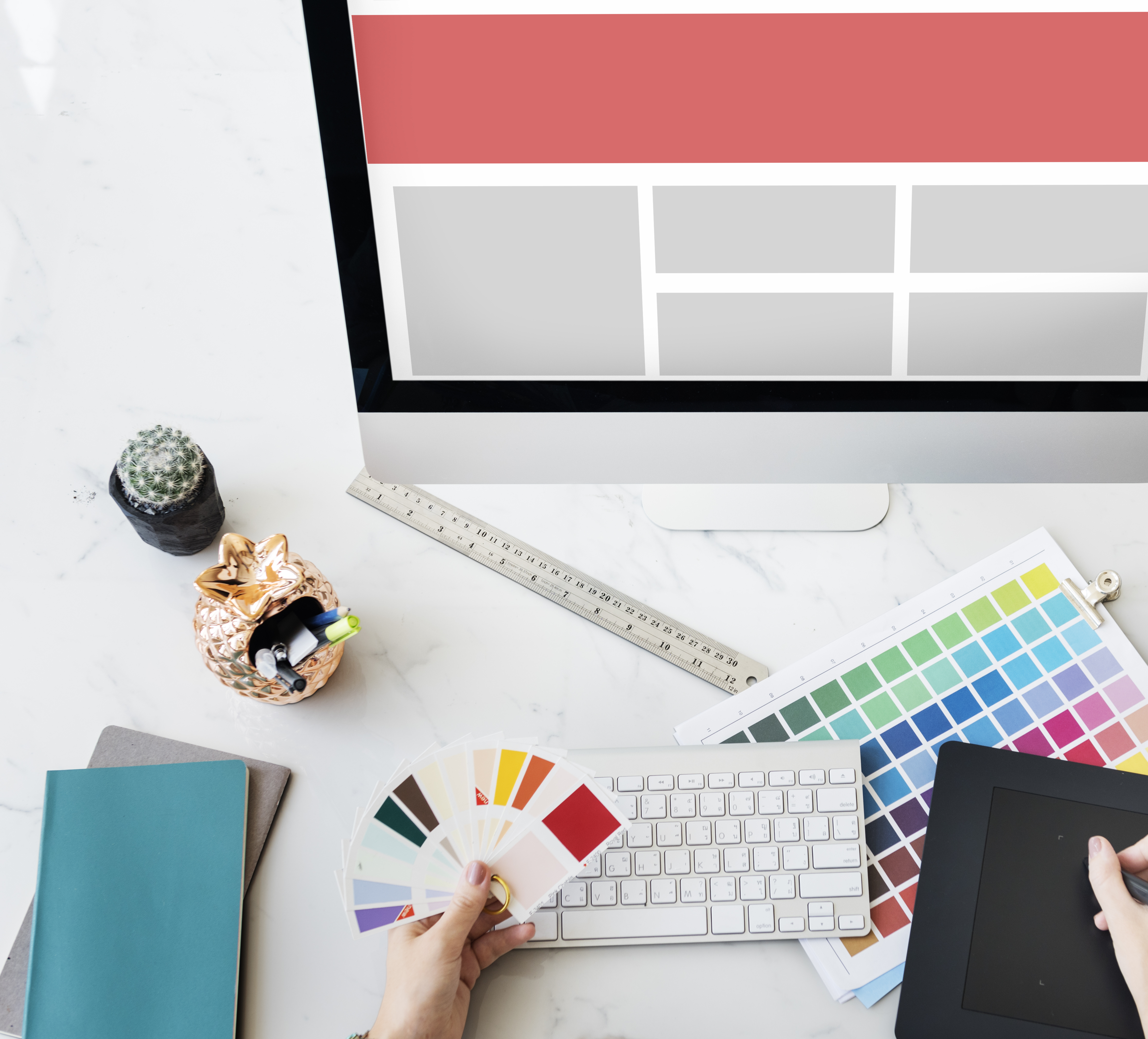 New minicart is customizable in design and effect, which brings a fresh image for your shopping site. It can show along your shopping process from choosing items to pick it to cart. Buyers always can see how many items they have and the total cost they must pay for their whole cart. This partly assists customers to manage the purchase better hence make the buying decision faster.
Review cart summary and edit each component
Added with more information such as shipping fees, tax cost, reward points in cart pricing allow buyers to remember which fees they have to bear and how much they must spend for these items without going to the checkout page to view them then come back to continue shopping.
Moreover, you can also edit the item quantity right on the minicart. The quantity changing box allows you to add up or substract the amount of stuff easily.
All of these editable features are for the conversion-oriented purpose since it reduces purchase steps. Customers do not need to visit the shopping cart page and can go directly to checkout the cart quickly.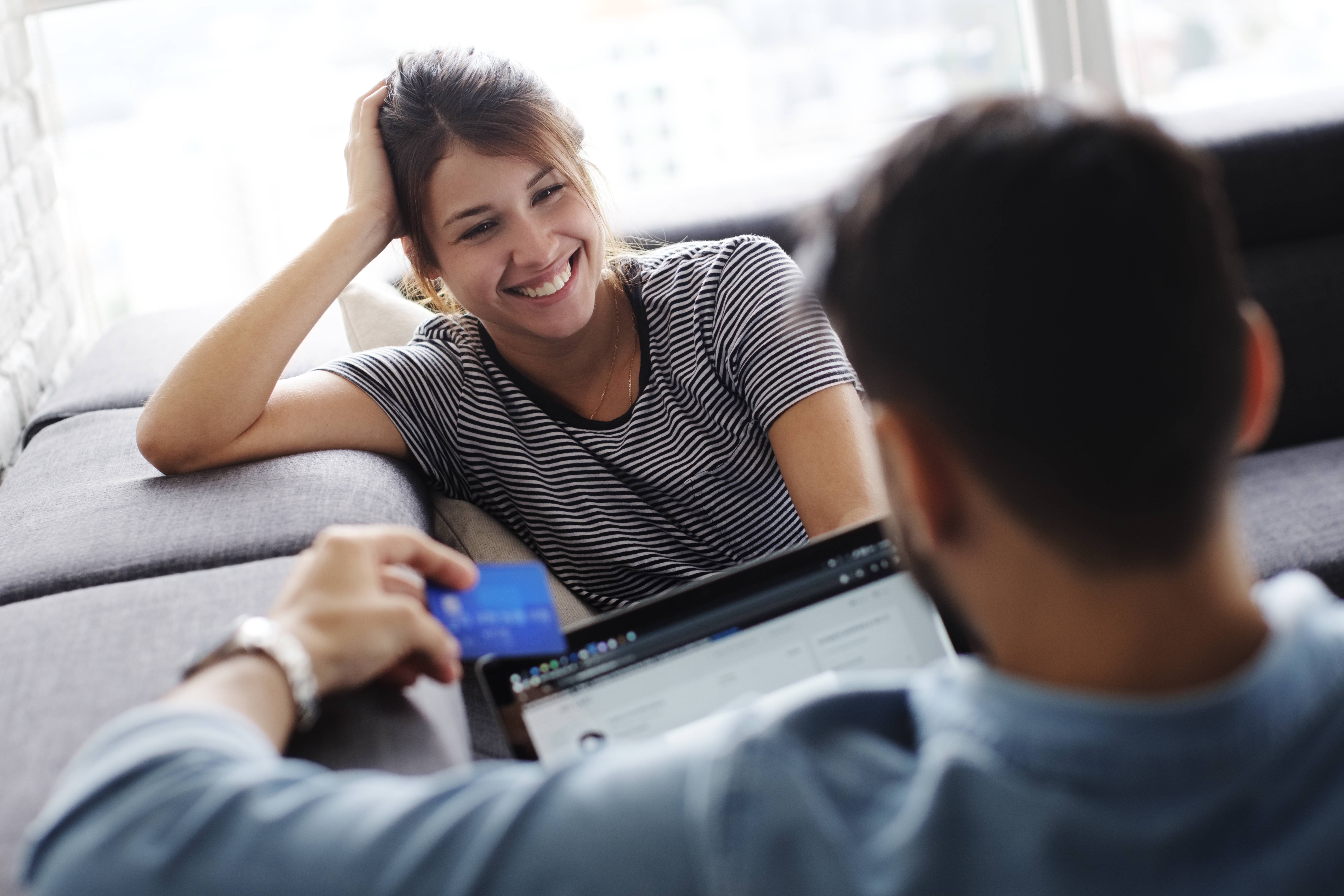 Shorten checkout, drive conversion
Minicart works as an order summary section in the checkout page, in which buyers can view all necessary information from their picked items to any fees and discount applied to the order. Instead of the editing and updating it at Shopping Cart Page, customers only need to modify their cart right on the minicart. And go to checkout with one click!
Reducing the steps in customers' shopping process is the wise solution of any online store. Your shoppers will definitely love this convenience shopping experience!
Custom Minicart in Magento 2
Better layout and effect for minicart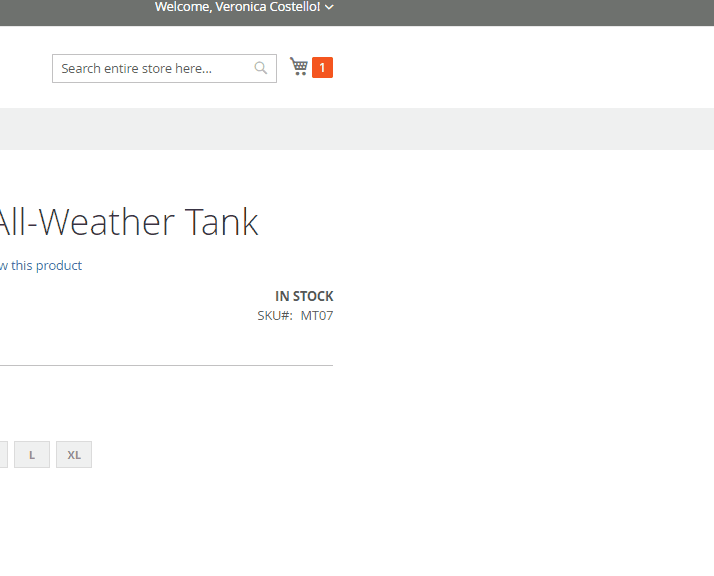 Why better layout? As you can see in the gif below, then make a comparison to the above minicart of Magento Default, you will see be basic differences in the outlook of those two carts.
More details, the advanced quick cart positions Edit and Checkout outstandingly and highlighted at the bottom of the shopping cart. This allows buyers to view it most clearly and likely encourage them to click in. Besides, the subtotal amount is moved to under the item list, which helps shoppers check the price easily to process to checkout.
There is the most interesting feature of this quick cart: Popup effect. So why it is in a popup? This innovation will assist customers to view their shopping cart in two ways:
Slide-in popup: a totally different effect from the old minicart. This slide-popup is shown at the right of the page, which helps buyers view their items every time.
Hover-popup: he minicart will be shown when customers hover the mouse over the mini cart icon, not have to click to it like before.
Add full necessary information to mini cart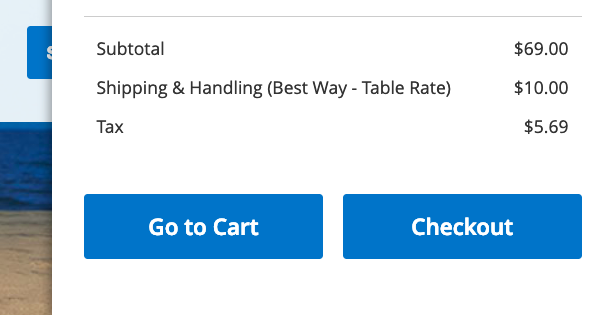 Quick Cart shows more details than the default minicart. It seems like the summary section at checkout page since it provides almost the same information, including:
Subtotal (the only one shown in Magento 2 Default)
Shipping & Handling fee
Tax
Grand Total
Reward points spent/ earned and balance
By this, shoppers can easily and adequately grab all the cost details via their mini cart and arrange their current shopping cart better.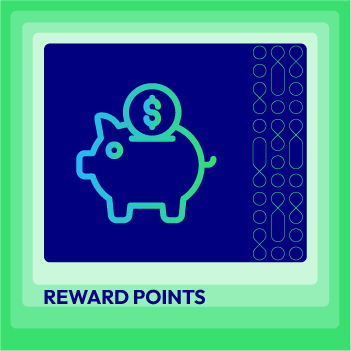 Reward Points Extension for Magento 2
Convert occasional customers into loyal members by creating a reward system
Check it out!
Coupon code applicable in Minicart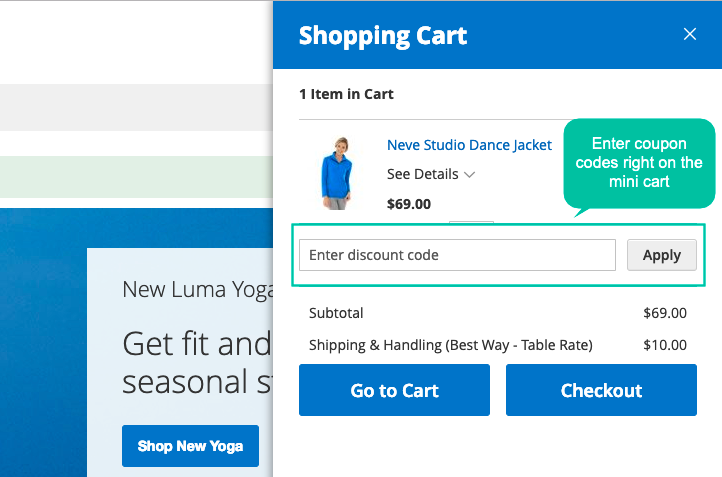 One more interesting feature of Mageplaza Quick Cart module is that it includes the promotion function: coupon application. Buyers now can try applying coupon to the minicart. The subtotal price will be adjusted accordingly after discount.
Thanks to convenience, customers can preview the amount they need to pay with and without the coupon, which makes them give out the purchase decision quicker. Obviously, it will drive your sales faster since customers can check out right on the mini cart without going to Shopping Cart page.
Admin can customize Mini cart with ease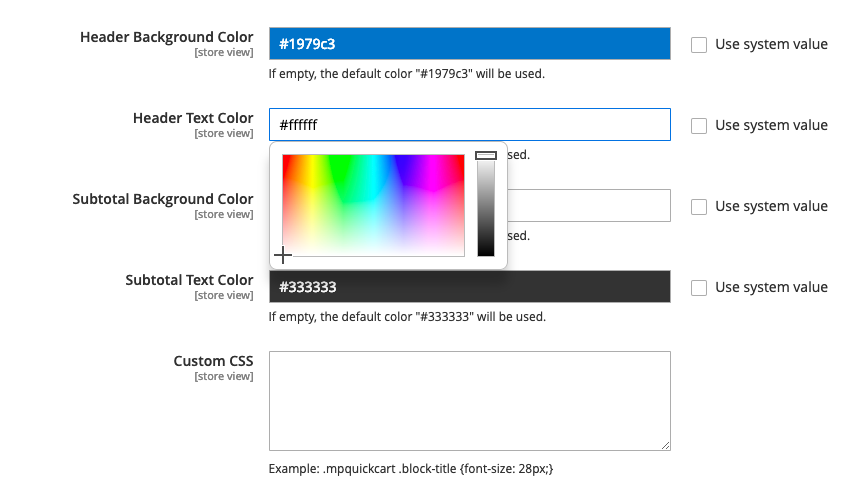 Beside the change in layout and effect, admins can also customize Quick Cart appearance so that it can be fitted to your page color and background. There are some custom elements supported:
Header Background Color
Header Text Color
Subtotal Background Color
Subtotal Text Color
Particularly, store admin can freely modify the mini cart with their ideas using CSS custom function. Just changing the code to adjust your quick cart in whatever look you want!
Minicart on fixed position even mouse scrolling
In Magento default, customers cannot see minicart when they just scroll down any page, the minicart tab is hidden. This will restrict the user experience as they cannot update their shopping cart when shop for other products.
By understanding this inconvenience, Mageplaza Quick Cart module is designed to show shopping cart icon fixed whenever customers scroll the page up and down. In other words, they always and hover to minicart to view their picked items and update them easily.
Details features of Magento 2 Minicart module
For store admins
General
Turn on/off the module
2 effects of popup to show quick cart: hover-over or slide-in
Active/Deactive auto-opening quick cart
Enable showing coupon codes
Choose to show full or sub-total information on quick cart
Fixed quick cart displaying even scroll mouse
Design
Choose background color for quick cart header
Choose Header Text Color
Choose color for Subtotal Background
Choose Subtotal Text Color
Design as your wish by custom CSS
For customers
View shopping cart information instantly and conveniently
Checkout directly from minicart without going to the Shopping Cart page
Have a better shopping experience in-store
Final thoughts
It comes to the end of this blog. Thank you for your concerns about Minicart module for Magento 2. With this extension, we hope that it can help you modifies the minicart in Magento 2 Default in both design and function. Therefore, customers can grab quickly all necessary information, add coupon code and go to checkout instantly.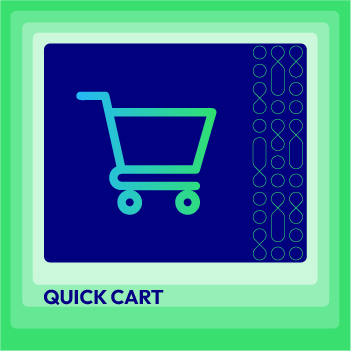 Quick Cart Extension for Magento 2
Quick Cart for Magento 2 upgrades the default mini cart to a more advanced version, simplifying the checkout process.
Check it out!

Sam is the CEO and Founder of Mageplaza, pursuing a simple and healthy lifestyle. He is a friend, a husband, and a father to two children. As a trainer and an aspiring influencer, he is also a big fan of sports and travel. Sam is exceptionally knowledgeable about e-commerce, especially Magento and Shopify, with 10 years of experience in the field.
Website Support
& Maintenance Services
Make sure your store is not only in good shape but also thriving with a professional team yet at an affordable price.
Get Started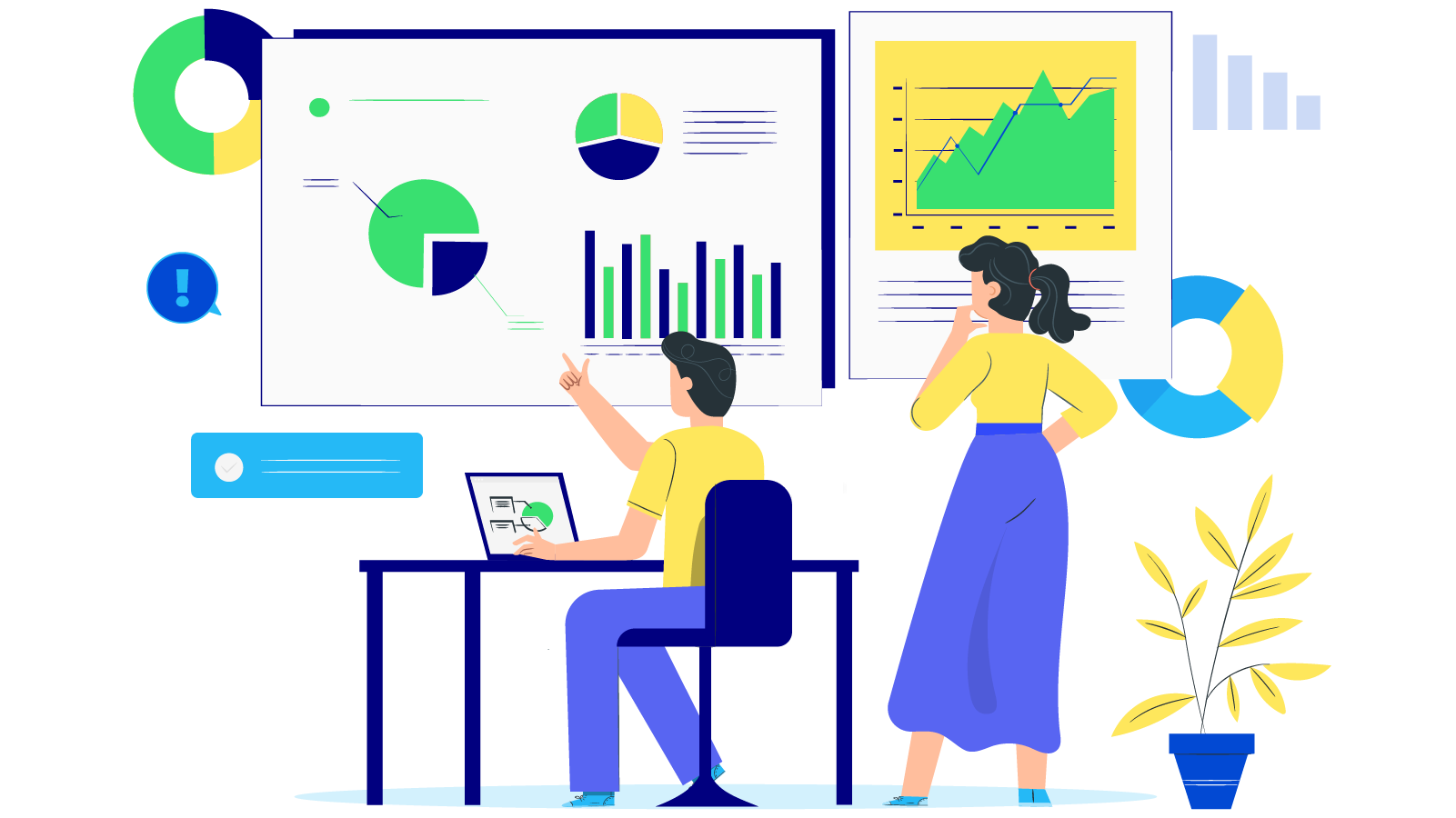 New Posts



People also searched for
magento 2 minicart
magento 2 custom mini cart
magento 2 minicart customize

magento 2 minicart extension
minicart magento 2
magento 2 mini cart
magento 2 open minicart on add to cart

magento 2 minicart not showing items
magento mini cart
magento dropdown cart
magento 2 minicart block

magento mini cart drop down
2.2.x, 2.3.x, 2.4.x
Subscribe
Stay in the know
Get special offers on the latest news from Mageplaza.
Earn $10 in reward now!