How to configure Search by SKU in Magento 2
The Most Popular Extension Builder for

Magento 2
With a big catalog of 224+ extensions for your online store
The more quickly customers find their needed products, the more likely they will make a purchase. As customers, you also might be afraid of being drowning in your products. If your store is a big one with a massive number of products, you must need a solution to track your inventory items and their variants easily. That's why SKU is essential!
However, after having set up the SKU numbers for products, how can you quickly find an item among tons of them with the Magento 2 default searching weakness? To eliminate this limitation, we brought you an optimal solution - Search by SKU in our Ajax Search extension. This module supports over 10000 SKUs, which can serve an enormous quantity of products. In this article, we will provide you a knowledge base about SKU and how to configure Search by SKU to make it work on your Magento 2 stores. Let's get started!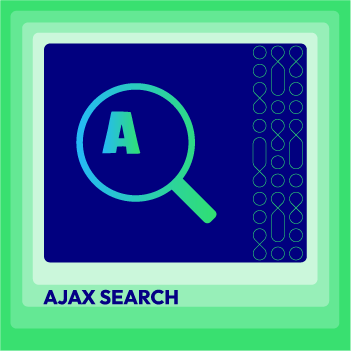 Enhance search functionality and improve the user experience for your Magento store now
Check it out!
Table of Contents
What is an SKU?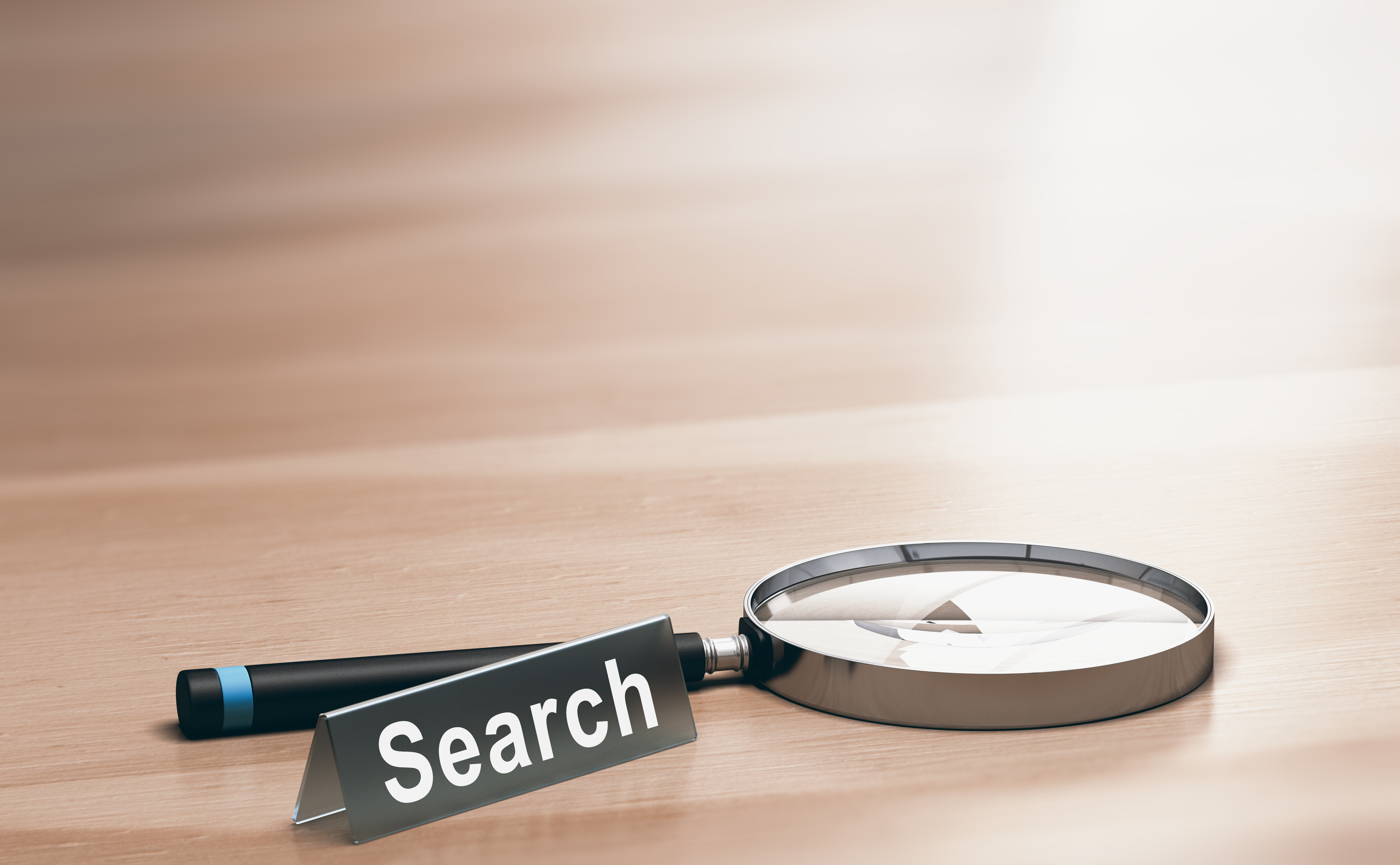 SKU stands for Stock Keeping Unit. It is a machine-readable product bar code between 8 - 12 characters usually used by vendors to expeditiously search, identify the stock status, and keep track of the movement of the inventory.
The first important thing to keep in mind is that the strength of SKUs lies in its uniqueness. So, make your SKUs unique to stand out and differentiate with other vendors. There are some tips you should follow to set up workable SKUs:
Make your SKUs unique and easy-to-understand
Arrange words according to the importance of variations.
Refrain from using letters that look like spaces, accents, or symbols
Supposing that you are selling coffee mugs. Variants of coffee mugs used to create SKU including season, product name, product type, size, and color. For example, the groups of variants are Summer 2019, Zara Tee, Small, Red. Then, the SKU should be S19T-Z-RS.
Why Search by SKU important?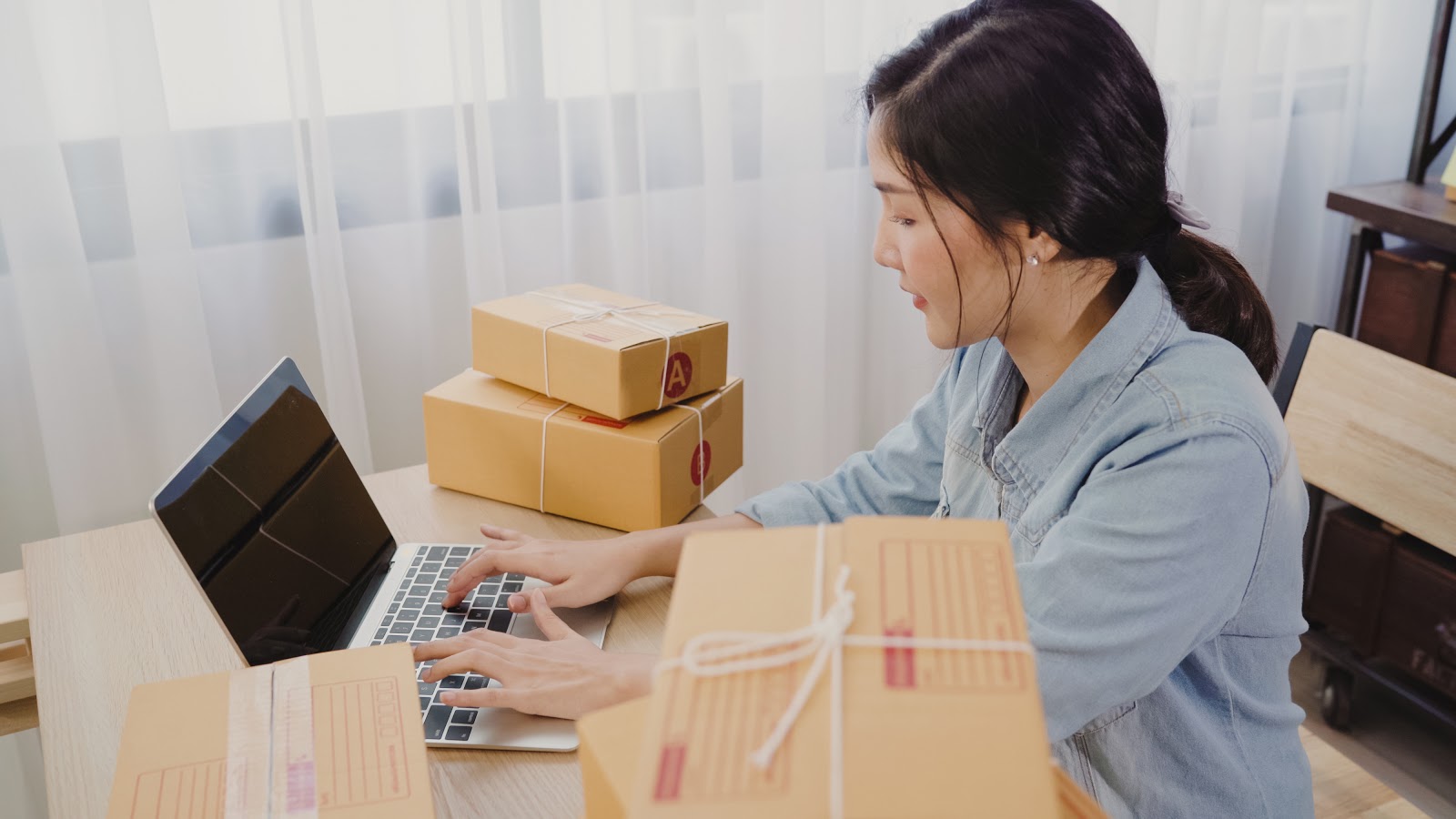 If you are selling products, especially on a big scale, SKUs do enhance your store efficiency. SKUs provide you with fast and efficient inventory management to get a better understanding of your products and help customers of all kinds find and purchase products faster. Using SKUs, you can find an item, navigate products, or know which one is out of stock with both speed and accuracy. SKUs, therefore, speed up your store performance, improve customer experience, and then increase your earning potential.
How to configure Search by SKU in Magento 2
At the admin panel, go to Store > Settings > Configuration > Mageplaza extensions > Search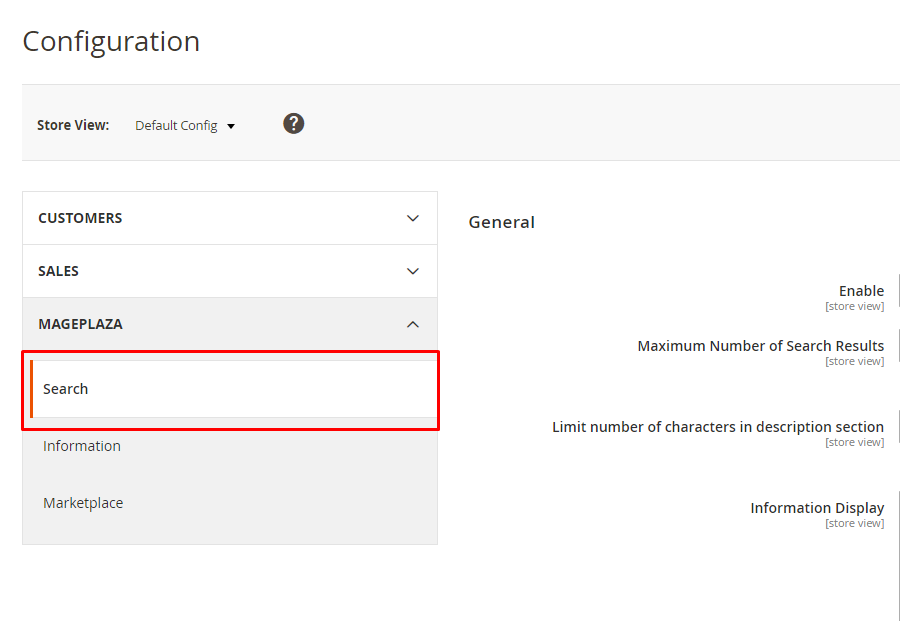 Then, complete the General Settings sections. All the fields are easy to configure. At first, remember to choose Yes to enable the module. You can set the maximum number of the search results to appear after entering the limited characters is 10. The information enclosed to a product on the search result page can include price, image, and a short description.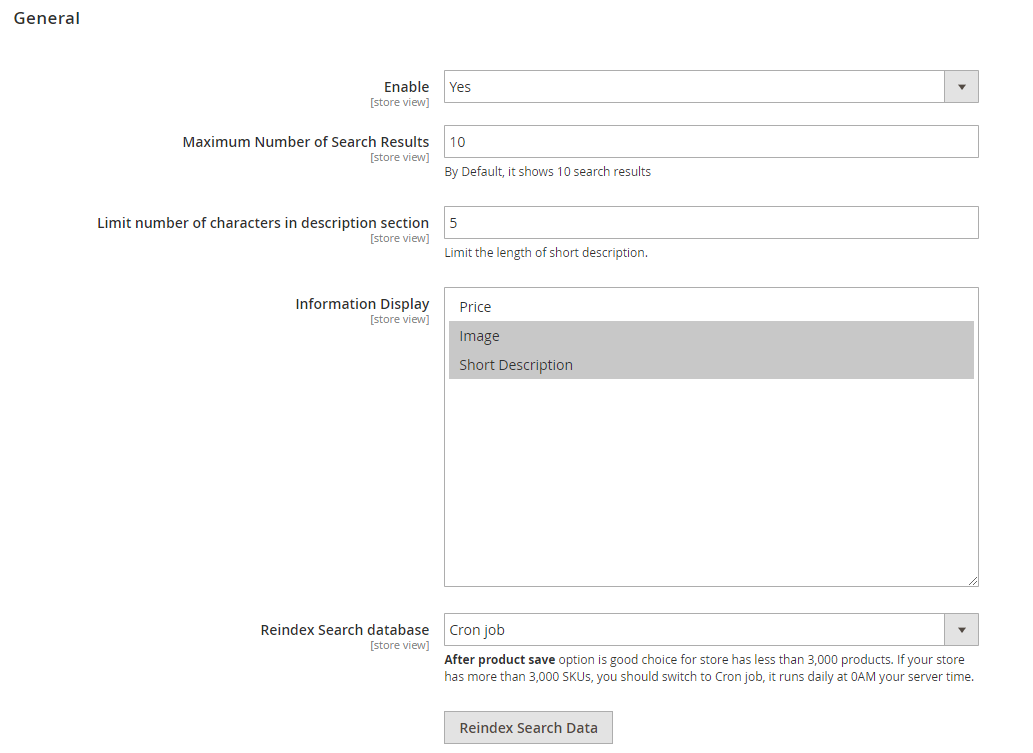 There are three options for you in the Reindex Search database field: Cron job, After product save, and Manually.
If your store has over 3000 SKUs, the best choice is using the Cron job. The Cron job will run daily at 0 am to update the changes in your product information. It saves a lot of time for you when having to deal with a large number of products and accelerates your inventory system workflow.
If your store has less than 3000 SKUs, switch to After product save option. When using Manually, whenever there is any change in product information, you have to click on the Reindex button to update the information.
Finally, click on Save Config to complete the configuration and successfully add Search by SKU to your online store.
SKUs record at the backend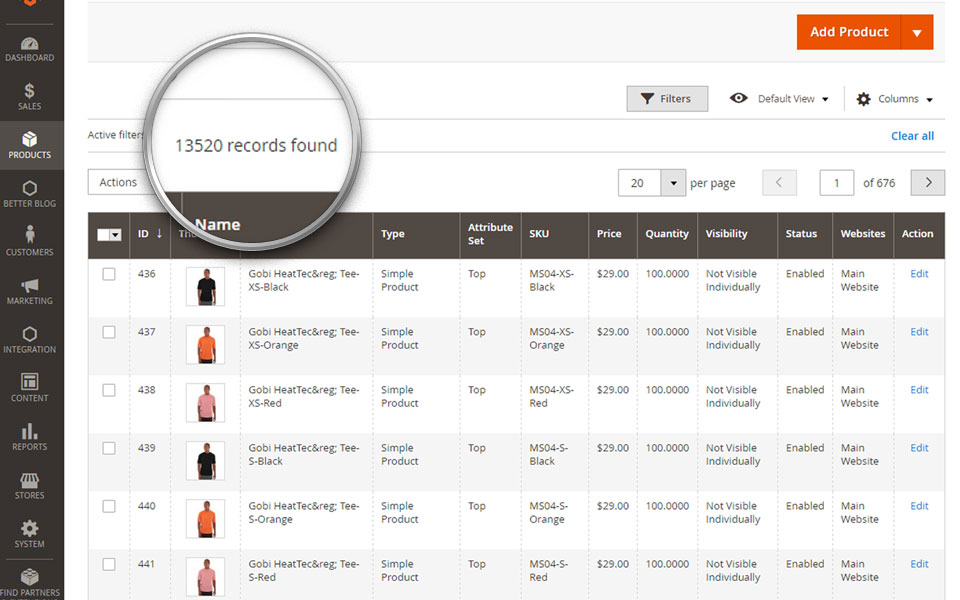 Mageplaza Ajax Search supports over 10000 SKUs, so you don't have to worry about the overload of your vast products SKUs. The catalog shows the product SKUs neatly along with other information on products such as name, type, price, or quantity. Based on SKUs, you can look up all the details of a product quickly and accurately.
Conclusion
Using SKUs is a great way to grow your business by minimizing complicated inventory work. It makes your life easier and helps create profits. Search by SKU is a feature we assure that it will function well on your store, make no difficulty for you during configuration. We hope that Ajax Search for Magento 2 will be a helpful tool that assists you to take the best advantage of your SKUs.
Jade is a content creator, book lover, and a hodophile. She loves to learn skills and practical knowledge to excel at marketing, especially content marketing.
Website Support
& Maintenance Services
Make sure your store is not only in good shape but also thriving with a professional team yet at an affordable price.
Get Started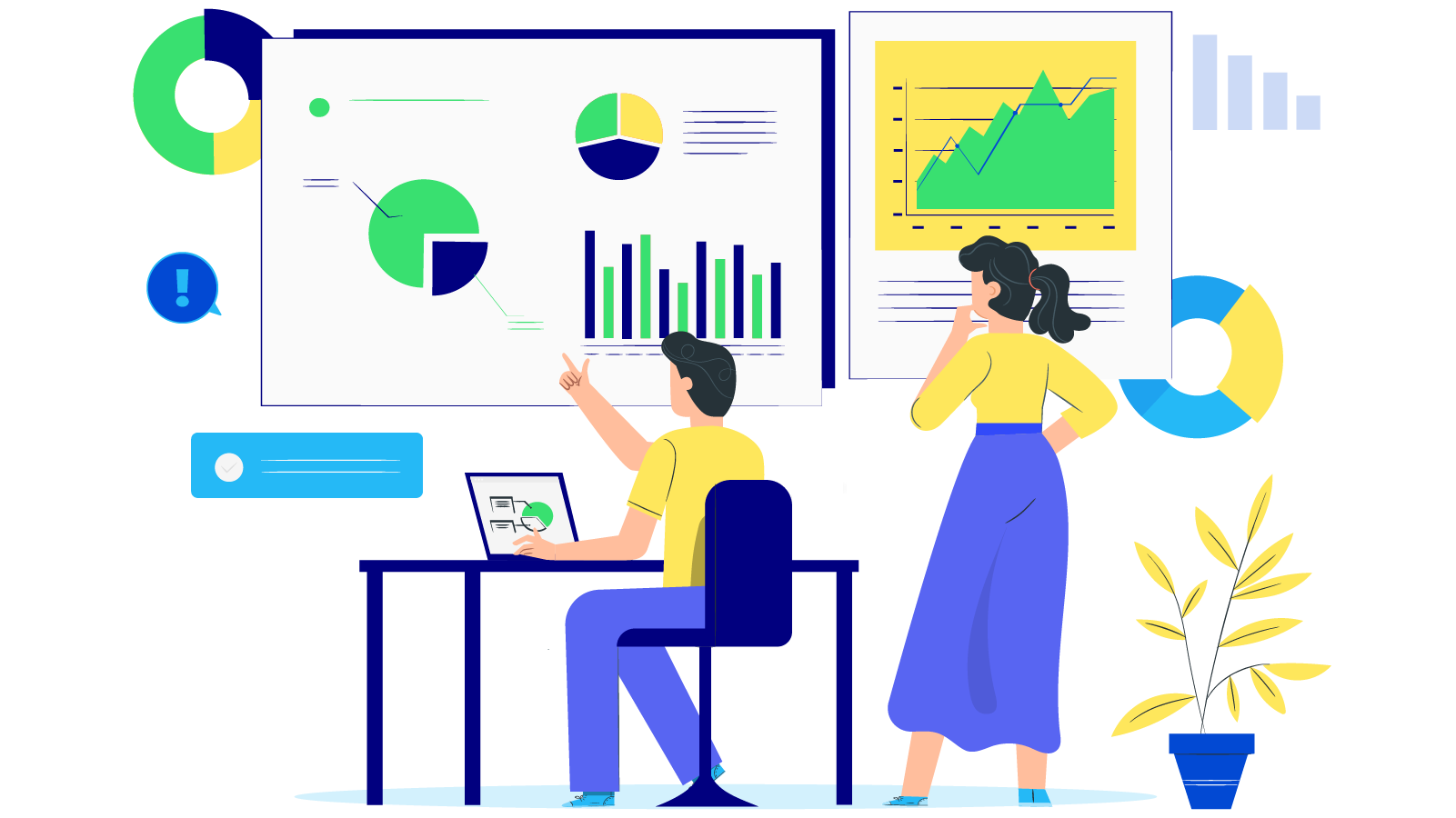 New Posts



Subscribe
Stay in the know
Get special offers on the latest news from Mageplaza.
Earn $10 in reward now!