Christmas in Different Cultures
The Most Popular Extension Builder for

Magento 2
With a big catalog of 224+ extensions for your online store
Brief introduction about Christmas
Christmas is an event celebrated by Christians all around the world to commemorate the birth of Jesus Christ. Therefore, it is mostly held in Western countries and Western-affected countries. Nowadays, Christmas has been becoming increasingly popular on the global scale and among the most favorable festivals yearly. Christmas holiday is an occasion for all family members to gather together after a hard working year. On this occasion, people usually decide to come back home as a traditional custom no matter where they are working. They have a tendency to present gifts to their family members and equip their houses with new facilities. That is the reason why their demands on this festival are also higher than any other occasions in a year.
Although Christmas is now popular for almost every nation because the world becomes like a small village, the way people celebrate Christmas varies remarkably in different cultures. The differences include time, decoration, and activities.
Time to celebrate Christmas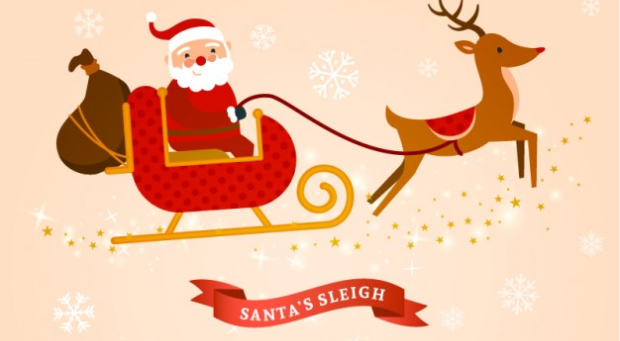 Officially, Christmas day is on 24th and 25th of December and most of Christians welcome a new year on these days. However, in reality, each nation and region have different times maybe earlier or later to celebrate Christmas based on their beliefs and traditions. For example, in the little town of Bethlehem, Israel, where Jesus was born, people do not celebrate Christmas on the same day. For example, while the Roman Catholics and Protestants celebrate on 25th December; the Greek, Syrian, and Orthodox Christians choose 6th January; and the American Christians here decide to have their celebration on 18th January.
However, 25th of December is the most popular day to celebrate Christmas by people around the world. Before the party to welcome a New Year starts, people have a period of time called Advent to get well-prepared for the most looking-forward event in a year. Similarly, after Christmas, there is also a day known as Candlemas. Several people believe that all Christmas decorations including Christmas trees, ornaments, and so on will be thrown away after Christmas. Nevertheless, people wait until Candlemas to officially end their New Year party. Candlemas is on February 2 - 40 days after Christmas and it is very important in Orthodox and Catholic churches.
Popular activities on Christmas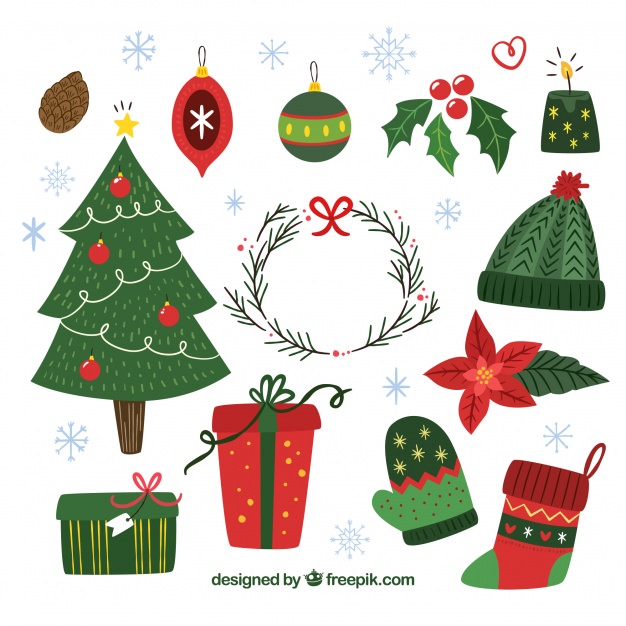 House decorating
The image of an evergreen fir tree decorated to make a Christmas tree is widely familiar with people. It is easy to catch a scene of an evergreen fir beautifully decorated with a sting of light and ornaments in every Christmas movie such as Home alone. However, in various parts of the world, people have their own ways to prepare for Christmas including not only Christmas trees but also other things used for decoration.
India
In this country, instead of an evergreen tree, people choose a mango tree to perfect their holiday.
Ukraine
In Ukraine, the Christmas tree will be decorated with spider webs because legend has it that there was a spider once visiting a poor family on Christmas day and turned all the webs in the house into gold. Therefore, decorating a tree with spider webs become a traditional custom and belief.
Australia
On the contrary to the cold and snowy weather in the US, Christmas time in Australia is summer. Therefore, Australians have a tendency to make their Christmas trees decorated with summer theme such as using a lot of seashells and other natural materials.
The United States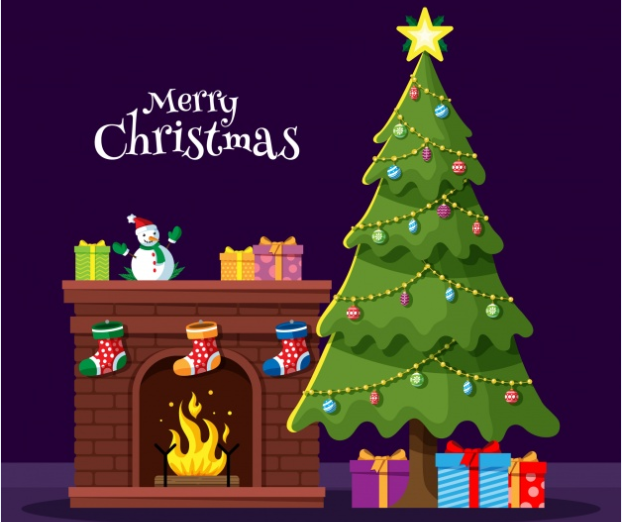 In this country, people follow the most traditional way to make decorations for their Christmas trees. They place an evergreen tree inside the house and decorate it together with family members. On the top of the tree lies a big shining star. Besides, several other ornaments are also used to decorate the tree such as colorful balls, light strings, and of course a bundle of beautifully wrapped presents under the tree.
Traditional Christmas dinner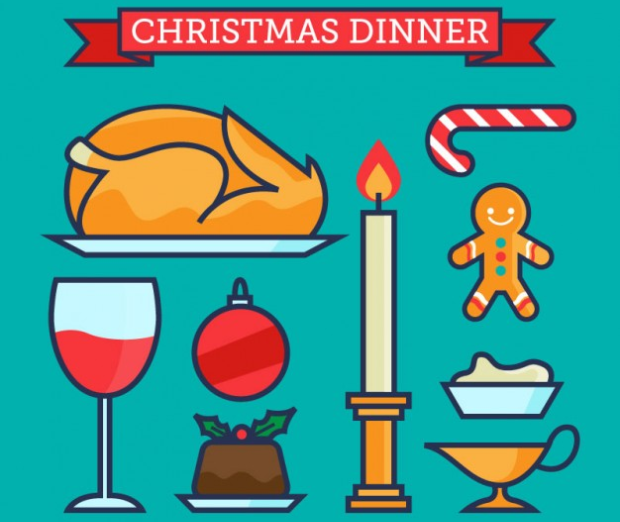 On Christmas holiday, people busy decorating their houses and Christmas trees, and equip their home with new furniture. This is also the time for the whole family to spend time together and wish for a happy new year to come. Traditionally, they often have a big roasted turkey with some other cultural dishes before the official Christmas day. Similar to time and decoration, in every part of the world people have other activities to do with their families during Christmas holiday. For example, they go to the church to pray, gather together to sing and dance and so on.
Gifting traditions
One of the most typical and favorable activities is giving gifts and children is the one who look forward this activity the most. On this occasion, people want to present something to their parents, children, and close friends as a wish for them before a New Year starts. Moreover, because of globalization, people tend to work globally, when they come back home they want to cheer up all family members. However, there are several ways used to give presents varying according to place and tradition.
United States
In the US, people place under the Christmas trees a lot of gifts for their family members and they can pick up one on Christmas day as a surprise on the first day of New Year. There is also a fairy tale that if a kid behaves well for the whole year, he can write Santa Claus a letter and offer what he really wants. Later, he puts the letter in a sock in the top of his bed to wait for Santa Claus to realize his dream on Christmas night. The Santa Claus is depicted as an old man with big belly and red outfit. He appears on Christmas night by a sleigh to compliment good kids by giving them what they want.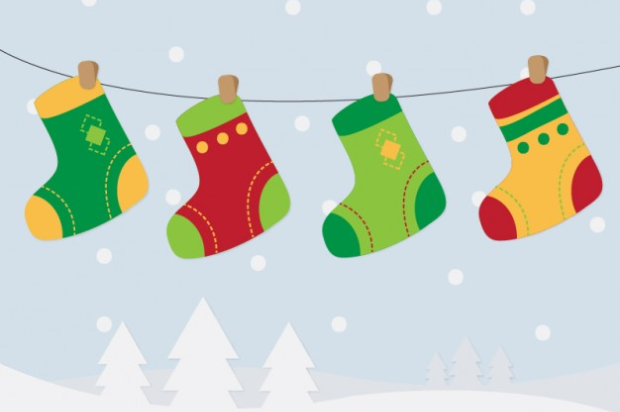 Serbia
Maybe the way children in Serbia receive Christmas gifts will surprise various people. On two Sundays before Christmas or 25th of December, children tie up their mum and dad respectively. Then their parents have to present them presents as a ransom to be free.
Italy
In Italy, children are presented gifts quite late on January 6. Instead of Santa Claus with a big toy bag there is a good switch named La Befana who take charge of deliver gift to good kids. She uses a broomstick rather than a sleigh to move.
In conclusion, Christmas holiday is a special occasion for a large number of people worldwide. The main purposes of Christmas are commemorating the event of Jesus's birth and welcoming a New Year with family. Nevertheless, people in every part of the world have different ways to celebrate this event from decorations to activities.

Marketing Manager of Mageplaza. Summer is attracted by new things. She loves writing, travelling and photography. Perceives herself as a part-time gymmer and a full-time dream chaser.
Website Support
& Maintenance Services
Make sure your store is not only in good shape but also thriving with a professional team yet at an affordable price.
Get Started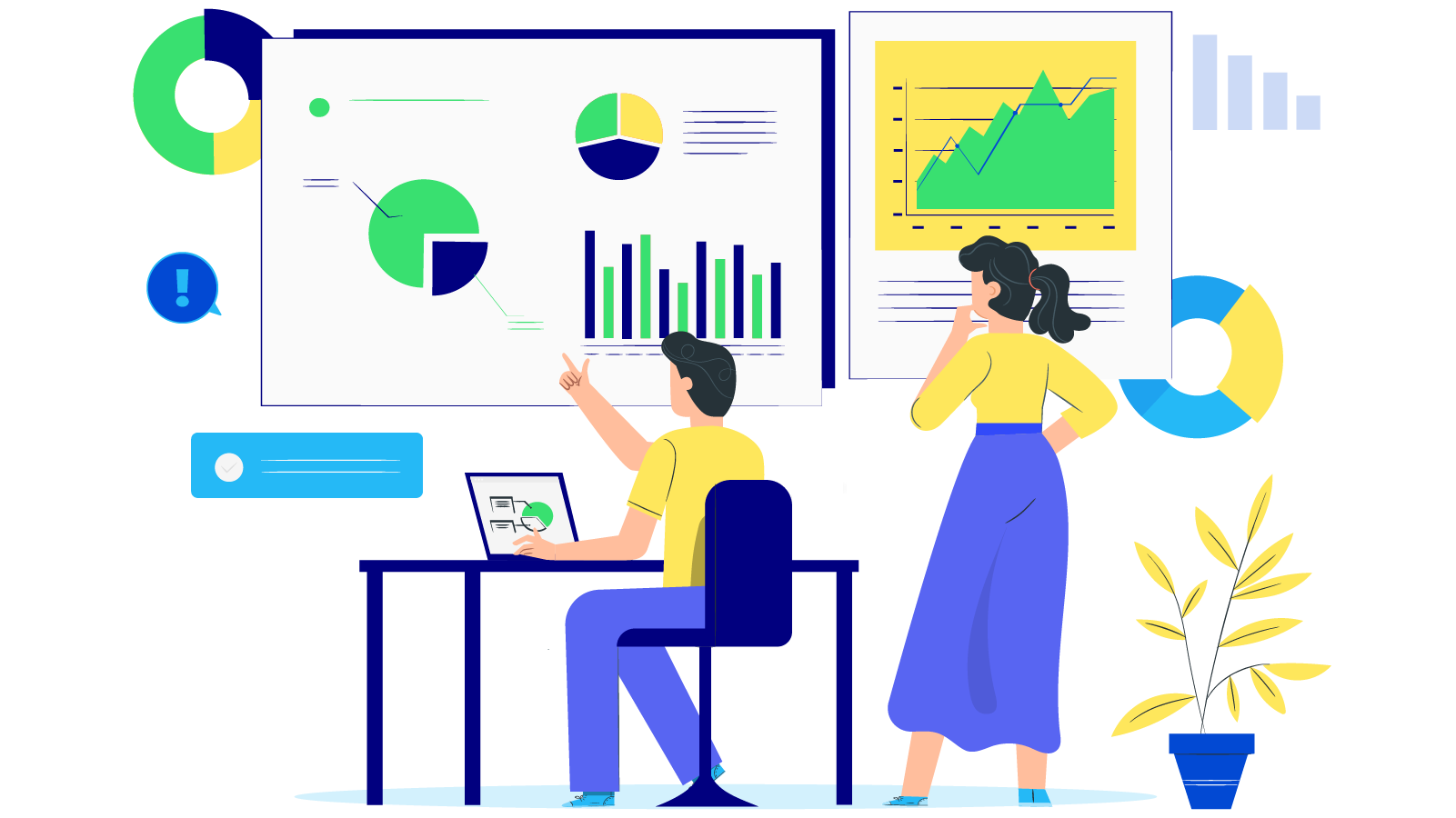 New Posts



Subscribe
Stay in the know
Get special offers on the latest news from Mageplaza.
Earn $10 in reward now!