How IoT is changing the Face of eCommerce Businesses?
The Most Popular Extension Builder for

Magento 2
With a big catalog of 224+ extensions for your online store
IoT has been making headlines in most industries. According to the latest available data, there are nearly 7.74 billion connected IoT devices. This number is increasing at a terrific pace, thanks to the 5G and other technologies. The figure is expected to grow by three times to 25.44 billion by 2030.
Businesses across diverse industries are leveraging these devices to drive operational efficiencies and strategic decision-making, attract and retain customers, and improve their company's bottom line.
The eCommerce industry is no exception. IoT changes eCommerce business models, turning them into a better future with real-time visibility, agility, and resilience. Stakeholders are able to dig deep into market insights and create more revenue-generating experiences for their customers. At the same time, they are helping the staff to capitalize on this investment to unleash their full potential.
Here is how IoT transforms eCommerce businesses for the better.
Table of content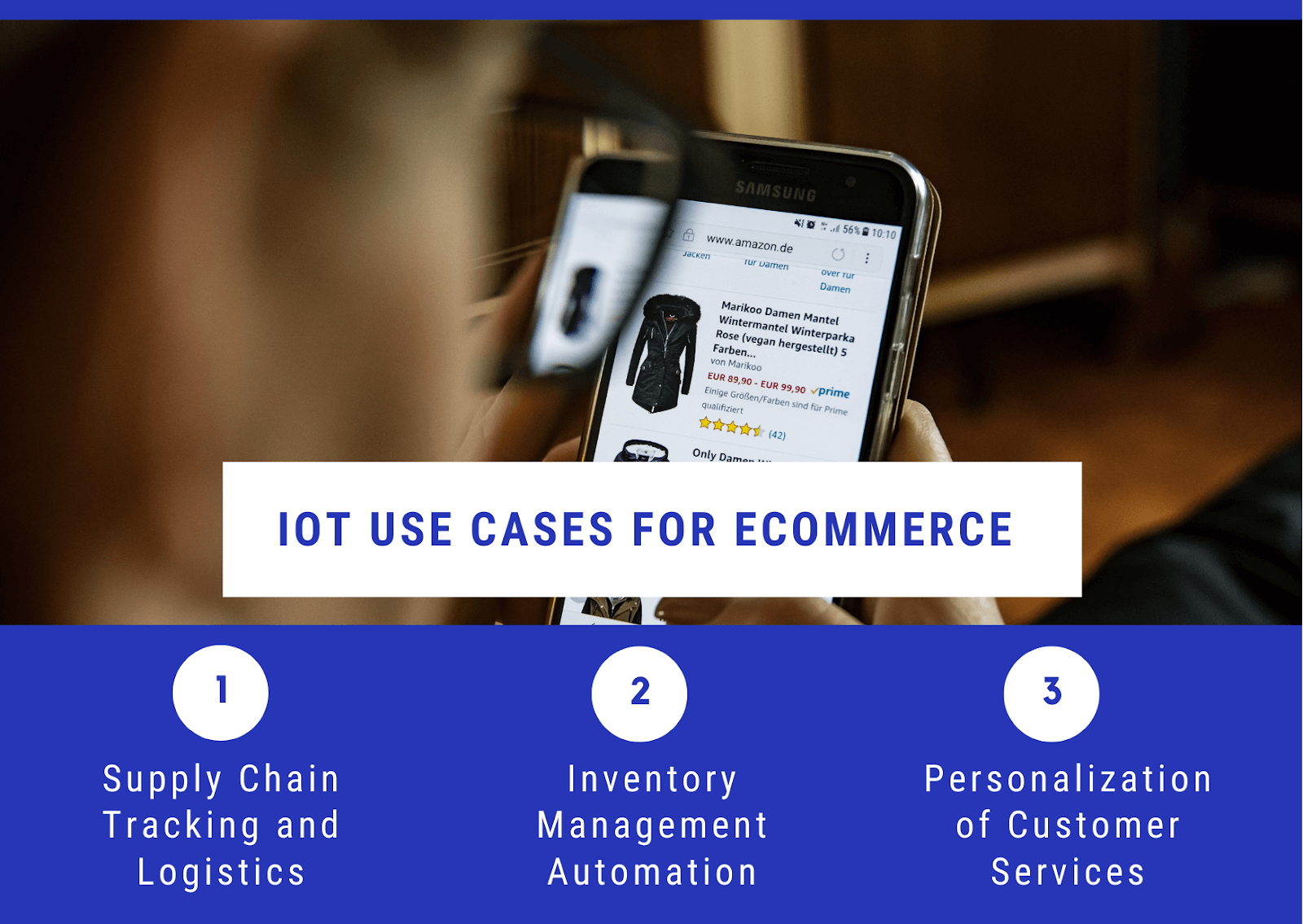 1. Fleet Tracking and Logistics
The supply chain is one of the most important aspects of owning an eCommerce store. A diversely spread logistics network can be tough to manage. Customer demands are dynamic. They need real-time information about the location of the package. When brands fail to deliver up to this expectation, they are toying with the customer experience, which ultimately leads to less loyal customers.
eCommerce businesses are overcoming this hurdle with investment in IoT-based eCommerce development.
a. Supply Chain Visibility in Real-time
IoT-enabled data analytics allow eCommerce businesses to track and monitor their products at every stage- from production to delivery. This helps them leverage real-time data for informed decision-making. An easy-to-use dashboard gives them a detailed view of the production team's efficiency, delivery status, and how various logistics are working.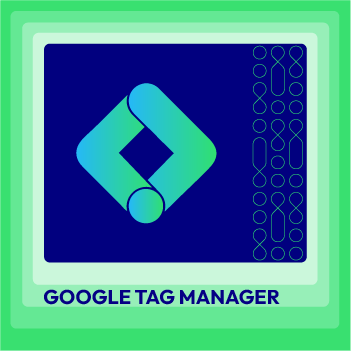 Google Tag Manager for Magento 2
Easily monitor store stats and adjust marketing tags and snippets with simple source code
Check it out!
b. Predictive Analytics to Strategize Better for Future
A future-ready business is a dream of all the brands. This dream is coming true with the right implementation of IoT in fleet management systems. Predictive analytics technology leverages past data and current trends to understand common patterns. This information plays a key role in comparing consumption against the needs, and hence project demands against the supply.
Having this report in hand helps the managers plan proactively and stay on top of the supply chain cycle. They can even detect anomalies and plan proactively for uncertain issues like weather changes, temperature, etc.
c. Route Optimization
Imagine your fleet is caught up in traffic for a few hours. However, frequent traffic issues and misroutes cause delays in shipment delivery. Having an IoT-based fleet management system, equipped with the best route optimization software, can solve this problem. It helps drivers get real-time information about the route from pickup to destination, along with possible roadblocks. They can use these optimized routes to deliver shipments faster and avoid adverse conditions.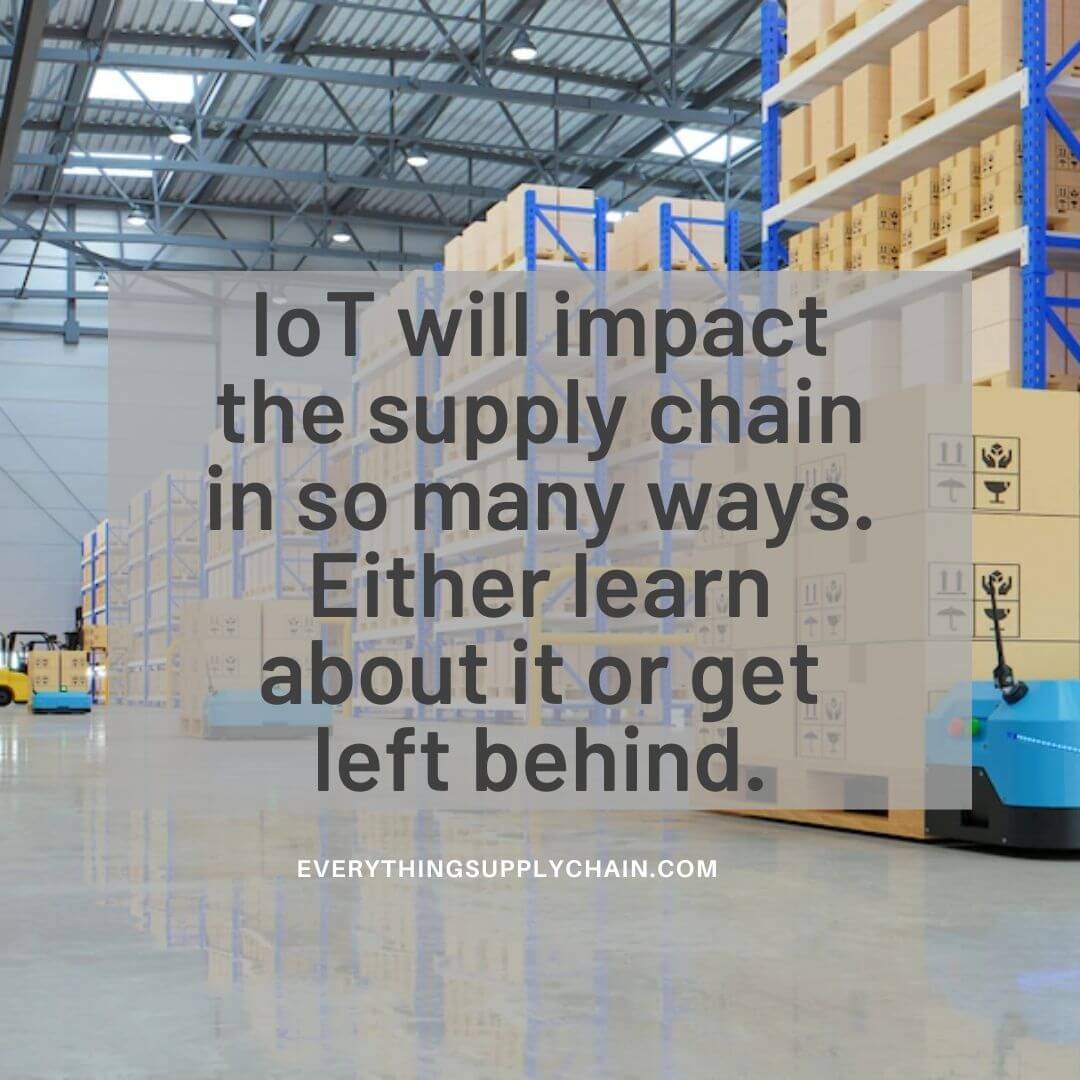 2. Automation in Inventory Management
Inventory management is daunting significantly as your business is growing. Small catalogs and excel sheets are suitable for a while if you are a small eCommerce brand. However, as your business scales, you need solutions that can track inventory better. They help you track sales, promotions, and orders in real time.
For example, if one of your products is currently in high demand, automated inventory solutions will automatically track the patterns and make a purchase order. This keeps you up with the customers' requirements and helps fulfill them to augment business benefits.
Here is what else an IoT-enabled inventory management system can do for you:
a. Accurate Real-time Order Overview
This feature, as mentioned earlier, can track the inventory against customer demands. It compares the available stock against consumer purchase history and triggers re-purchase events. They can also make a purchase to restock, eliminating the manual efforts completely.
b. Predicting Supply and Demands
IoT-enabled systems analyze past patterns against current industry trends to forecast demand patterns. For example, if product a is high in demand while product B does not sell, the system can send a trigger to the proper authorities who can stock up for changing customer behavior. This helps brands to improve sales and bottom line.
c. Automating Workflows
IoT-powered inventory management software is excellent at automating tedious workflows. Let's imagine a condition in which one of the products goes out of stock after a customer places an order. The inventory management software will make a decision here and transfer the order to another location. It can also pause the orders on a specific stock until it is complete.
d. Customer Behavior
Automated inventory solutions give an in-depth look into what customers are currently looking for. They help you get details about customer preferences and what they are looking for with other eCommerce websites. This helps marketing teams to strategize better and allure these customers with targeted marketing.
They also allow copywriters to tailor ad copies according to the target market. A copy that resonates well with the GenZ users may or may not work well with an older audience. Automation will help you create ad copies that speak to the generation of buyers in a way that strikes a chord with them.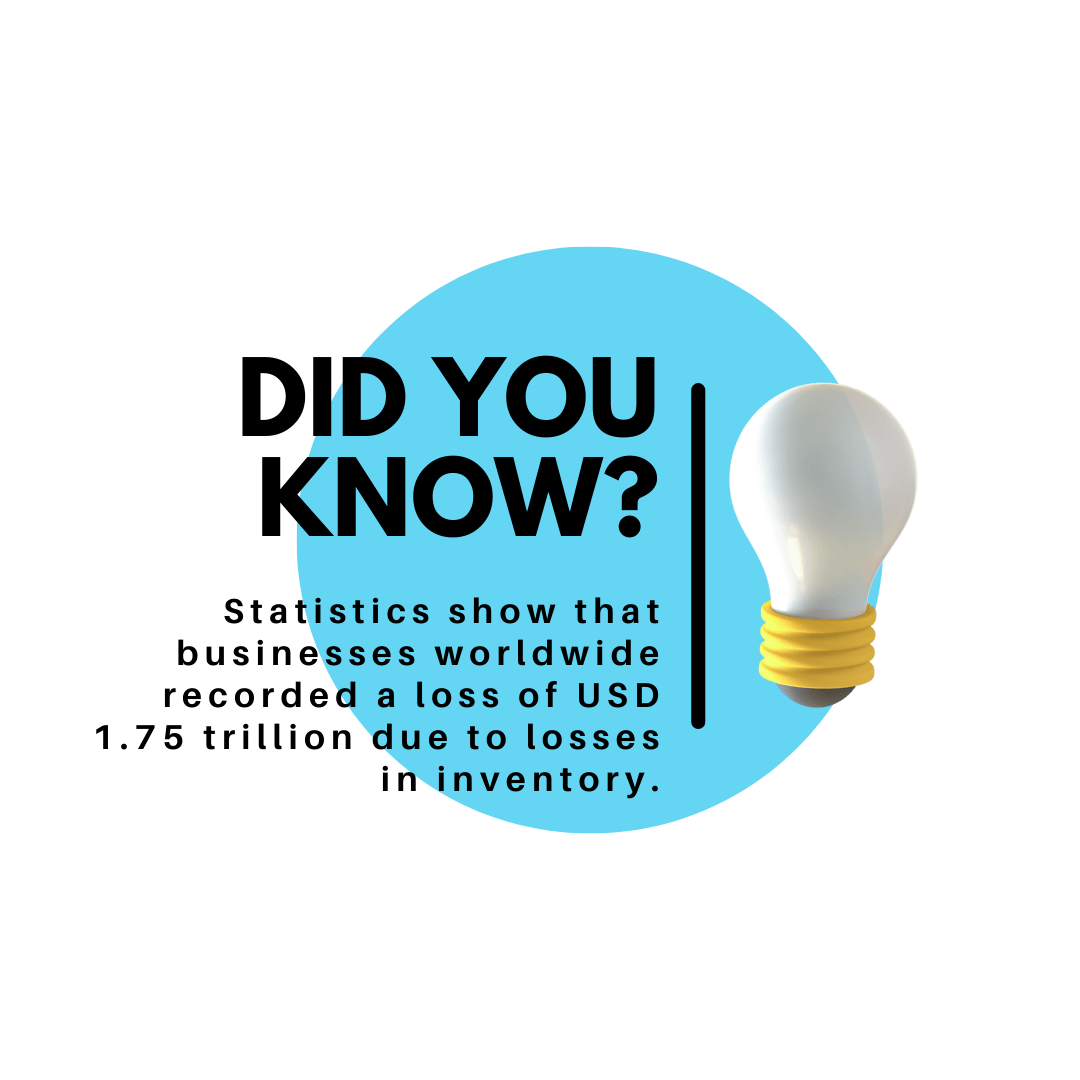 3. Personalization to Drive Customer Satisfaction
Personalization has been driving engagement from consumers, regardless of the industry.
Recent surveys and industries have indicated that,
80% of the consumers are more likely to buy from brands that offer personalized experiences.
Product revenues hike up to 38% when customers receive customized ads based on the website viewing trend.
Personalized shopping cart recommendations influence over 92% of shoppers online to purchase products.
Clearly, personalized shopping can be a game-changer for your eCommerce business. Imagine if a customer is exploring options for trousers on various websites. They stumble upon yours, and their browsing history is an indicator that they love specific colors and specifications. You can personalize the results for them and augment the chances of conversion. You can also take the services a step ahead but recommend shirts to go along with the trouser, thereby boosting cross-selling and upselling opportunities.
Implementing such personalized experiences in your website is more accessible with AI and IoT solutions. IoT-based data aggregator tools help you understand critical aspects of your buyers. These factors include buying patterns, choices, etc. This gives you a detailed view of when your customers are more likely to make a purchase and under what conditions, enabling you to craft personalized experiences for them.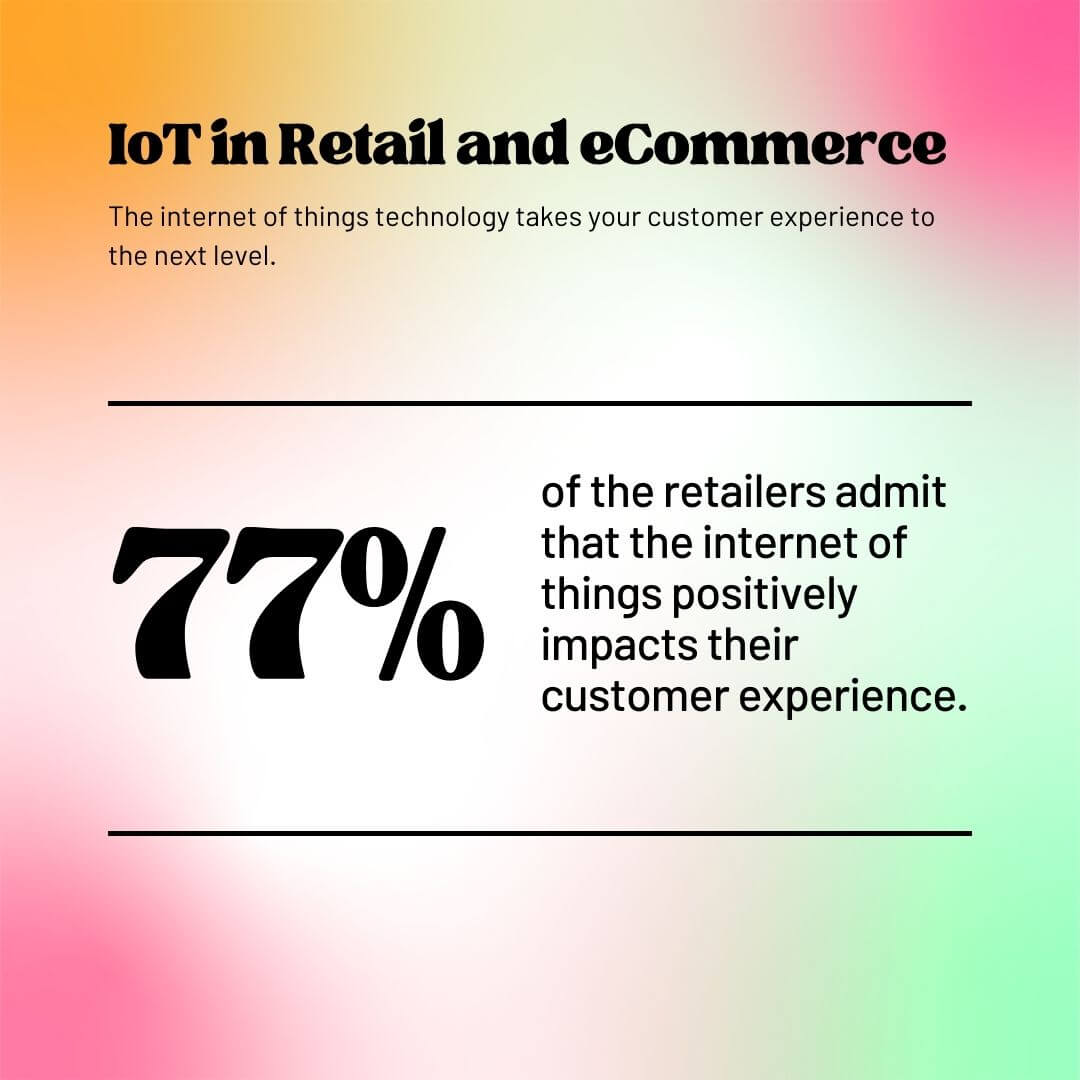 Implementing IoT in Your eCommerce Processes- Where to Begin?
Now that we're clear about the remote patient monitoring software development background, let's talk about the processes to get started.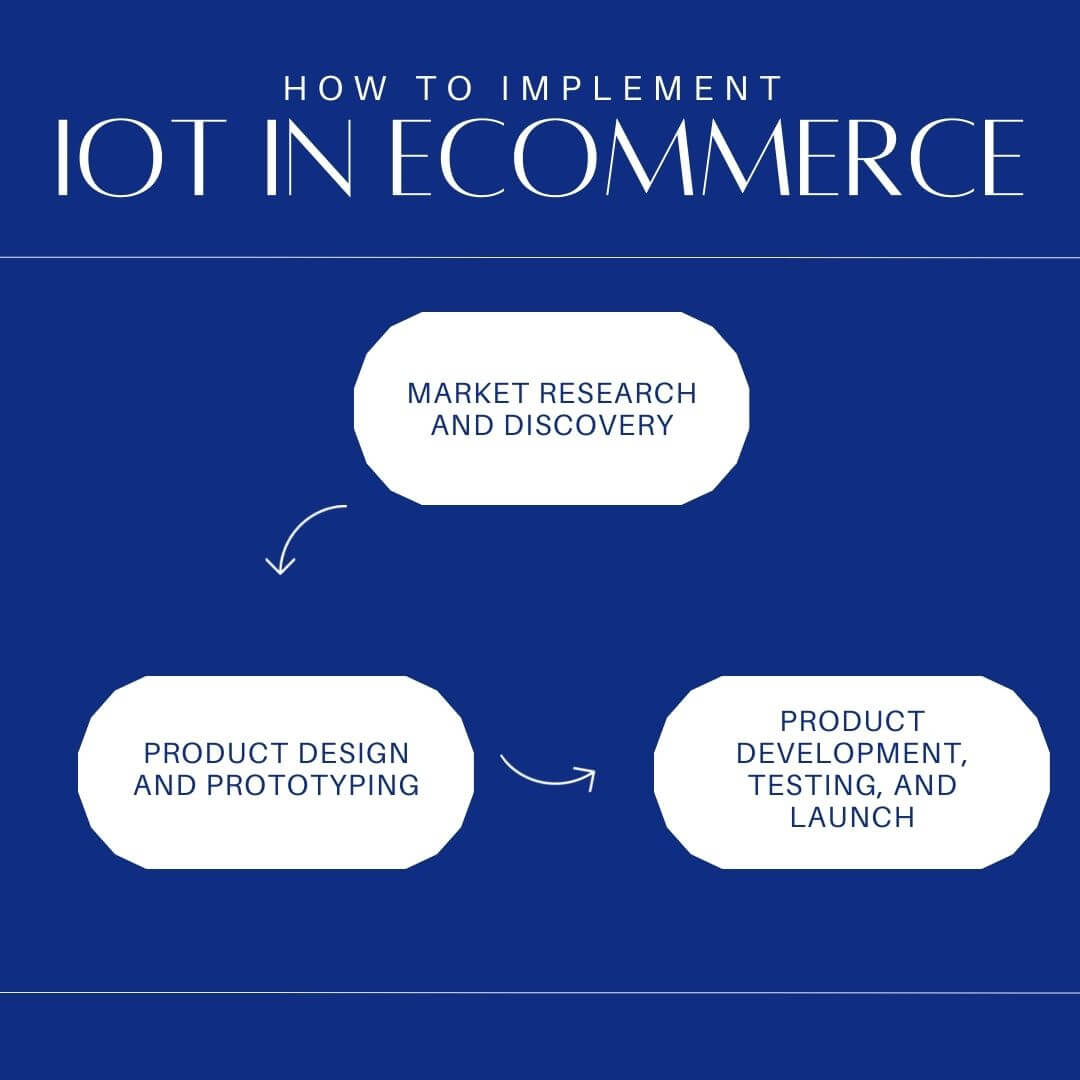 Step 1. Market research and Discovery
The first step to an effective IoT implementation for your eCommerce business is market research and Discovery. It helps you dive deeper into your end-users requirements and underline each challenge you want to address. These include:
The types of shoppers you are serving and the trend among them.
What challenges do the key stakeholders, including managers, business owners, employees, etc., face?
Required certifications and regulatory requirements
Budget and tech stack. Even though you are running low on budget, you can start with MVP development and iterate as you go.
There are chances of missing out on certain aspects important.. You can easily overcome this by hiring an IoT development company. They can connect with the best business consultants from their team who can help you unleash the potential of your IoT initiative.
Step 2: Product Design and Prototyping
This is where the IoT-based eCommerce platform development starts. This stage is where hardware developers and software developers work together to build a prototype of your product. They develop design mockups and models of the system for you to perceive. Once you have analyzed the product well and validated them against your initial requirements, you can share your feedback with the team. This product is basically consisting of only the bare minimum features. We can also call it an MVP and launch it for initial user testing after QA if needed.
Step 3: Product Development, Testing, and Launch
Your feedback from the previous stage is incorporated here. Once the software is developed, and the business owners have validated it, QA teams take over. These are basically the combination of manual and test automation teams who understand your project. This understanding helps them create test cases to validate the solution, and after they have certified the product, it is ready for launch.
Invest in the Future of eCommerce Business
With so many applications of IoT in eCommerce and changing market demands, it is clear that IoT is here to stay. Right from the gamut of services to even after-delivery services, IoT has given Midas touch to all the aspects of eCommerce. Indeed, the businesses who are on the fence about deciding to be IoT or not to be, are losing on a lot of benefits. Make sure you make a wise decision and invest in the future of eCommerce businesses. After all, we're all here to thrive and make an impact.
Final words
The complete post on the subject of Mageplaza: How IoT is Changing the Face of eCommerce Businesses? Hopefully, this carefully curated material will aid you in your future business. If you have any questions please ask us to know.
Website Support
& Maintenance Services
Make sure your store is not only in good shape but also thriving with a professional team yet at an affordable price.
Get Started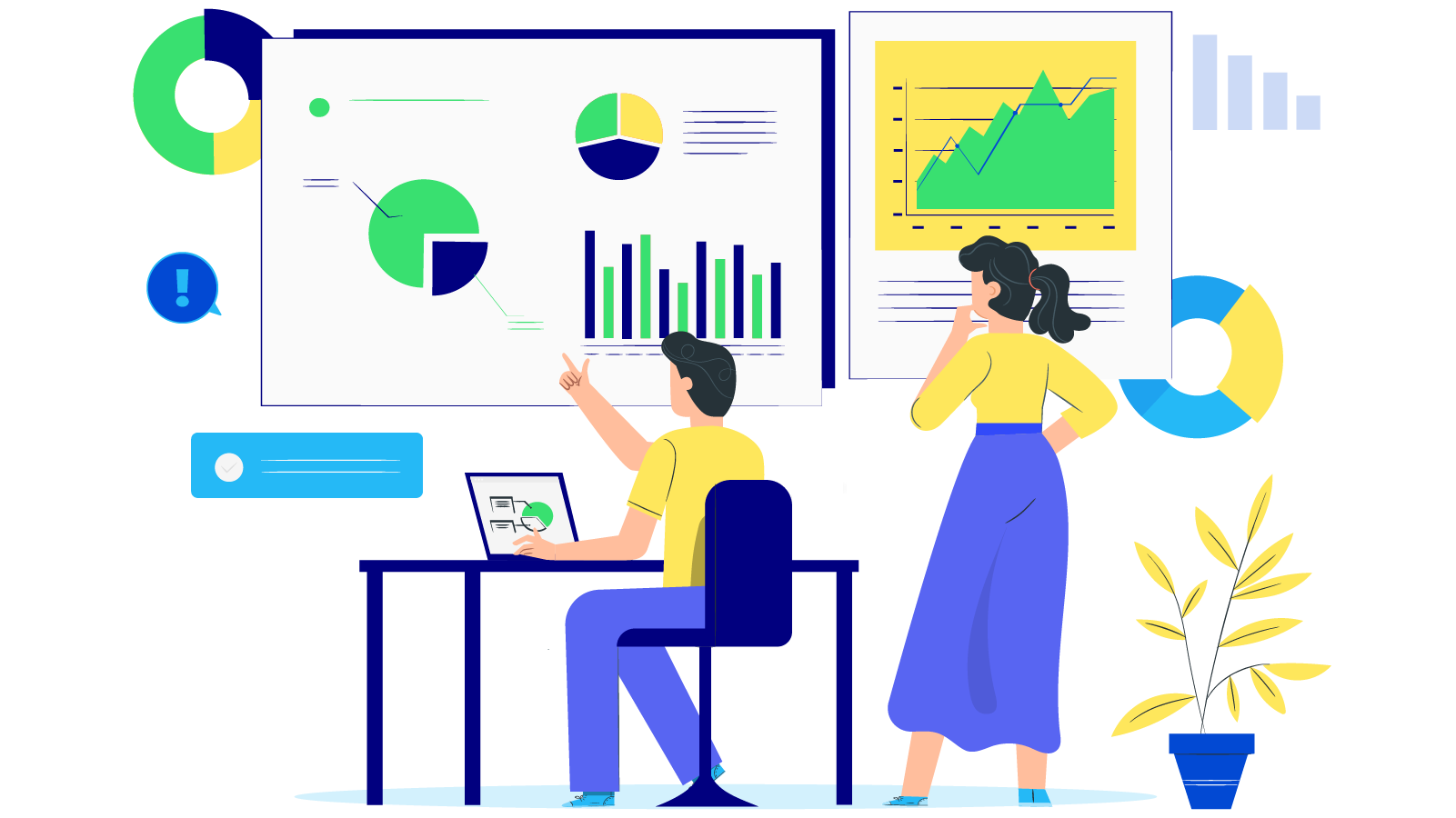 New Posts



Subscribe
Stay in the know
Get special offers on the latest news from Mageplaza.
Earn $10 in reward now!