Automatically synchronize Magento 2 data to Quickbooks Online
The Most Popular Extension Builder for

Magento 2
With a big catalog of 224+ extensions for your online store
Financing and accounting is the ulmost crutial department within a business. For Magento 2 websites, this is much better taken care by the third party platform such as Quickbooks Online. In this blog, you are going to know how amazing the Quickbooks Online system can helps in managing your accounting tasks and optimize the cash flows for your businesses.
Magento 2 Quickbooks Online integration solution from Mageplaza will be a great choice for you to start working in Quickbooks Online. Let's drive into the details!
Main Contents
Quickbooks Online and reasons to use
What is Quickbooks platform?
Known as a cloud-based financial management software, Quickbooks Online supports Magento stores to manage the financial situation on their businesses. In more details, Quickbooks Online provides the services to:
Manage all customer data
Control all billing data
Keep an eye on sales and cash flow
Control tax and do tax return easily
Great benefits of Quickbooks synchronization for Magento 2 stores
Keep track of all store information
By plain steps in configurations, stores admin are able to connect Magento 2 websites to Quickbooks Online account. Then all the data such as products, customers, sales, invoices, orders, payment methods, tax, will be synchronized easily to the Quickbook system. Thanks to this, you can have complete control over your data and use it as input for financial management.
Auto-update saves much time
With this module, all the synchronizations will be done automatically just using the sync rules and sync schedule. Moreover, when there is any change in Magento stores, it is immediately updated in Quickbook Online as long as the changed data is included in the sync rules.
Highlight functions in Quickbooks Online integration module
Transfer product data to Quickbooks Online
Quickbooks Online integration supports Magento 2 stores to auto-synchronize and update product information with both basic and advanced data into Quickbooks Online without any limitations. The product details can be Name. SKU, Type, Sales Description, Sales Price, Cost, Taxable, Qty on hand.
In addition, Quickbooks allows importing multiple product types including inventory, non-inventory, service, and bundle ones.
Synchronize billing documents to Quickbooks Online
Besides product data, billing data is strongly important to financial management activities. Hence, this module typically allows Magento stores to upload their billing documents into Quickbooks Online. They includes orders, invoices, shipment and credit memos documents.
Auto-update Customer data to Quickbooks
Along with product and billing documents, Magento 2 Quickbooks Online extension does support synchronize customer data. This is used for further marketing campaigns based on customers' contacts and account information.
Import payment methods to Quickbooks
Various payment methods that your Magento stores support are all under control of Quickbooks Online effectively. In other words, when using Quickbooks Online extension, all of the current shipping methods are auto-transferred from Magento 2 store to Quickbooks Online. Also, if there is any new method, it will be updated immediately into the management system of Quickbooks Online.
Rule-based synchronization
Setting up conditions for sync rules allows admins to only import the wanted data quickly and accurately to Quickbooks Online. Conditions are unlimited at backend, it can be based on order attributes, customer attributes, billing documents or payment methods.
Schedule-based synchronization
Besides setting the sync rules, this module enables admins to configure the schedule for all the rules run automatically. By that, data can be synchronized in minutes, hours, daily, weekly or even monthly.
Full functions of Quickbooks Online extension
General configuration
Activate/deactivate the module
Choose the testing mode
Provide the client ID
Fill in the client secret
Define the redirect URI
Check connection before using
Queue Log/ Sync Schedule
Set up a schedule to delete queue log
Schedule the sync time by minutes
Limit the object number sync per schedule
Grid of Synchronization rules
Create new rule for Customer, Product, Order, Invoice, Credit Memo, Payment Methods and Tax in Magento
View/edit all the synchronization rules easily
Add the objects manually to queue via the grid
Queue grid
Track sync rules status: Pending, Success or Error
Choose to sync certain queue manually at grid
Final words
Magento 2 Quickbooks Online extension automatically synchronizes and update all accounting information such as customer's information, product details, orders, payments, invoices, inventory, etc. from Magento 2 store to Quickbooks platform.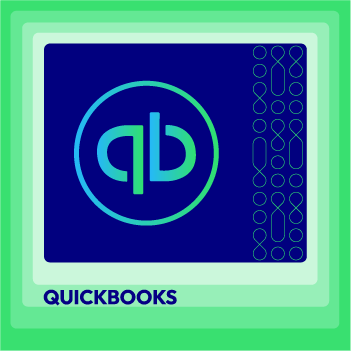 Quickbooks Online for Magento 2
Sync your Magento data to Quickbooks Online system automatically
Check it out!

Sam is the CEO and Founder of Mageplaza, pursuing a simple and healthy lifestyle. He is a friend, a husband, and a father to two children. As a trainer and an aspiring influencer, he is also a big fan of sports and travel. Sam is exceptionally knowledgeable about e-commerce, especially Magento and Shopify, with 10 years of experience in the field.
Website Support
& Maintenance Services
Make sure your store is not only in good shape but also thriving with a professional team yet at an affordable price.
Get Started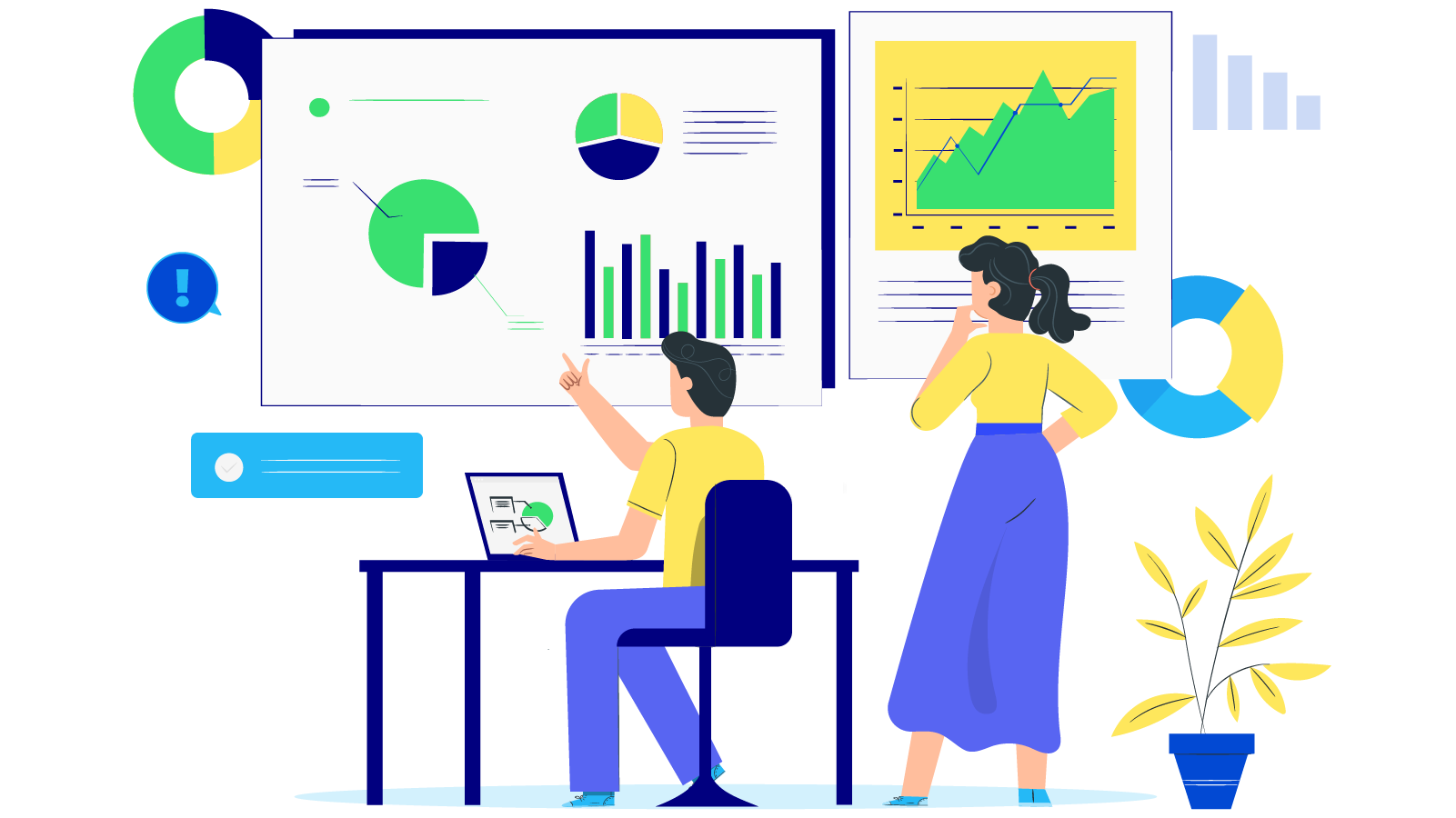 New Posts



Subscribe
Stay in the know
Get special offers on the latest news from Mageplaza.
Earn $10 in reward now!