60-day Money Back
Frequent Update
365-day Support
Banner Slider for Shopware
Shopware Banner Slider extension is a powerful marketing tool that helps store owners insert unlimited eye-catching banner sliders. Banner Slider extension enhances visual effects and UX of visitors then increases CTR for your promotional campaigns.

CE/EE/B2B/Cloud/ Adobe Commerce 2.2.x, 2.3.x, 2.4.x
Chat now
Featured Banner Slider
View Mageplaza Banner Slider on actual Shopware stores
Problems
Static banners are often so boring that people choose to ignore them. By using banner sliders, you can attract visitors' attention without using much effort. Unfortunately, in Default Shopware, there are not many options in creating banner sliders as well as customizing the design. That's why you need Shopware Banner Slider by Mageplaza!
Solutions
Support visitors to make the purchasing decision. Placing the slider of attractive and eye-catching banners on the home page or other main pages will help customers quickly notice about top sellers or new arrivals. As a result, it is easy for visitors to make the decision on purchasing quickly.
Improve customer experience. Using banner sliders is an effective way to beautify shopping sites. Colourful and high-quality big images make the sites more impressive, more professional, especially, more interactive to the users. As a result, banner sliders enhance user experience on the site significantly.
The useful tool for advertisement campaigns. Banner sliders prove their efficiency in marketing campaigns. Big-sized motion images on main pages work as the highlight of the promotion, campaigns or upcoming events. Therefore, they increase customer retention then boost conversion effectively.
Unlimited sliders with unlimited banners
Mageplaza Banner Slider module allows store owners to upload unlimited images to make banners with ease. The module supports multiple image types such as jpg, jpeg, gif, and png. The flexibility of locating unlimitedly banners and sliders with animated effects will support well store owners' purposes.
Besides, the diversity in design and appearance of banners and sliders helps store sites look more attractive and gain the typical views.
Various animation effects to present slider
Animation effects significantly beautify sliders display and make them more impressive to customers. Shopware Banner Slider extension by Mageplaza allows admins to select flexible slider effects with 9 options including:
Slider
Fade-out
Rotate-out
Flip-out
Roll-out
Zoom-out
Slide-out-left
Slide-out-right
Light-speed-out
Customizable slider design
Store owners can easily design the banner sliders to meet their expectation. Besides the animation effect, Banner Slider module allows customizing various attributes of sliders including:
Width
Height
Infinity Loop
Next/Prev Buttons
Dots Navigation
Lazyload Loading Images
Autoplay
Advanced demo templates with the editor
For admins who are familiar with coding, uploading images can be made quickly by inputting codes into editor section. The module supports advanced demo templates which can be edited by using the backend editor.
Besides, this function can help admins upload multiple images at the same time by adding their links to the editor.
Locate banner sliders anywhere
The module allows admins to set location for a slider easily from the available selection list of with various positions on site, with the main positions including product view page, product list page, home page, footer and header.
Besides, another way to manually locate banner sliders is creating Banner Slider widget and add to any CMS Page or CMS Static Block of store sites quickly. The strategic location of banner sliders play an important role in increasing customer retention and encouraging purchasing behaviour.
AVADA Marketing Automation by Mageplaza (recommended)
All-in-one platform for email marketing that allows you to:
Follow up and convert customers by Automation Campaigns: Welcome series, Abandoned Cart emails, Order follow up, Cross-sell, Upsell emails
Promote your brand and quickly drive sales by sending mass Newsletter Emails
Send your messages to the right people and increase conversions with Advanced Segmentation
Collect leads and deliver promotions with stunning Signup Forms, and Spin to Win
Learn more
More Features

Check out more details of Banner Slider
Management grid
Easy to view and edit banners and sliders from management grids.
URL with banner
Attach an URL link with a banner to display a new tab after clicking on.
Slider visibility
Allow a slider to be visible to specific store views and customer groups
Display time
Set a timeframe to display a slider
Multi-device responsive
The display of banners slider is well responsive with mobiles, desktop, tablets, and other screen sizes
Statistic report
The report on Click and Impression data reflects the power and effectiveness of banner sliders
Pricing

Choose your suitable edition
Community
Crafted for a great webstore start
FREE
Life-time extension updates
Technical support is NOT included, please buy support package if needed
Supports for Shopware Community Edition
Enterprise
Great for an enterprise solution
$

200

first year
Supports for Shopware Enterprise Edition
Highest priority support
Yes, absolutely. You can do it easily by embedding Banner Slider widget to any CMS Page or CMS Static Block.
Yes, you can do it easily from the backend. And please note that Banner Slider module supports 9 options for flexible change.
Yes. We support 4 templates which you can use for customization. Please select Advanced Type then choose the demo template. More info
You can file the widget when following this path: Content > Elements > Widgets, then select type Banner Slider Widget and Design Theme. More info
Mageplaza Banner Slider extension the standard version is still free on Github. However, the Github version does not include Mageplaza technical support package. If you still consider downloading the Banner Slider module on Github, please visit here.
Want to do extension customization?
Custom request
Let us know your requirements
There are no release notes.
Slider Banner's Full Features List
Slider Banner for store admins
Banner Configuration
Add a new banner
Set name for the banner
Enable/Disable the banner
Select types for banner: Image or Advanced (Template Editor)
Upload an image as a banner
Edit/Add images by template editor
Add URL link to a banner
Enable/Disable to open a new tab after clicking on the banner
Manage/Edit all banners in a grid
Slider Configuration
Add a new slider
Compatible with Page Builder by Magesolution
Enable/Disable the slider
Select slider position by available list or using a widget
Set visibility for the slider
Set timeframe for display
Set priority for the slider
Select banners for the slider
Select the animation effect
Enable/Disable Responsive/Auto width/Auto height/Infinity Loop/Show Next/Prev Buttons/Show Dots Navigation/lazyload Loading Images/Autoplay
Compatible with Mageplaza's extensions: Reports extension, Layered Navigation Ultimate, SEO Suite, Static Block
Slider Banner for customers
Update the latest news/promotions
Feel more interested in surfing store site.
View banner sliders on mobile/desktop devices
Why choose Mageplaza Magento 2 Banner Slider
Mageplaza provides consistent and customer-centric extensions for your Magento 2 store.
We don't sell products for one time. We provide lifetime solutions which help our customers thrive with their businesses.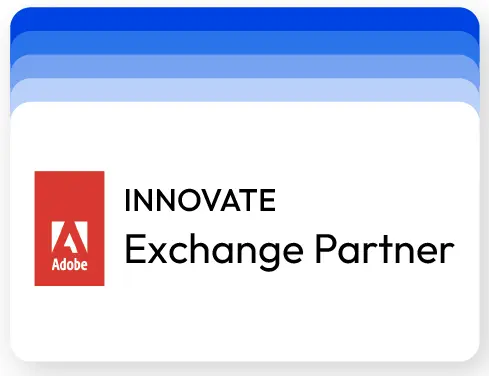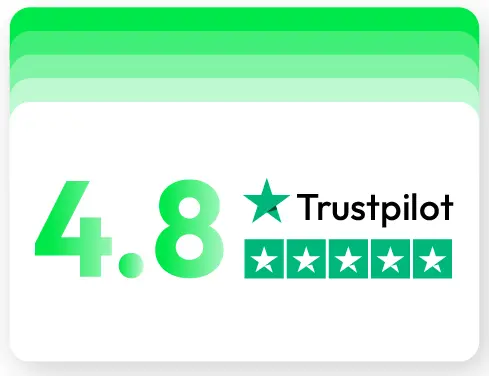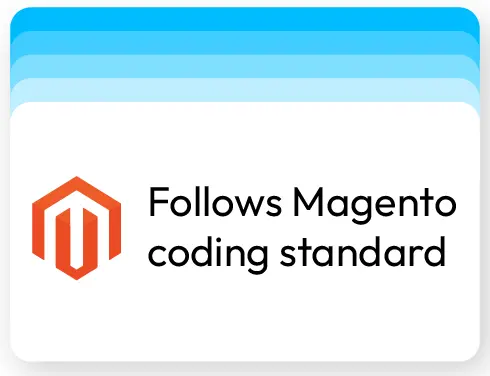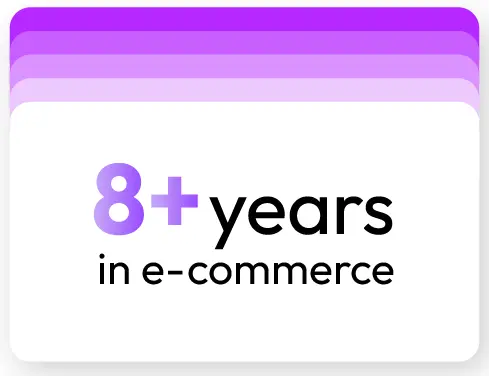 60-day Money Back
Extensive 60-day money-back period. You love it or get a full refund no questions asked.
Extensive Support Timeframe
Mageplaza provides support 16 hrs/day, 5.5 days/week to guarantee the seamless operation of our extensions on your store.
Install via Composer
Simple installation via composer helps you save time and eliminates technical issues during future updates.
Frequent Updates
Intensive update roadmaps ensure great performance, bug-free, highly compatible, and innovative extensions.