Automatic Related Products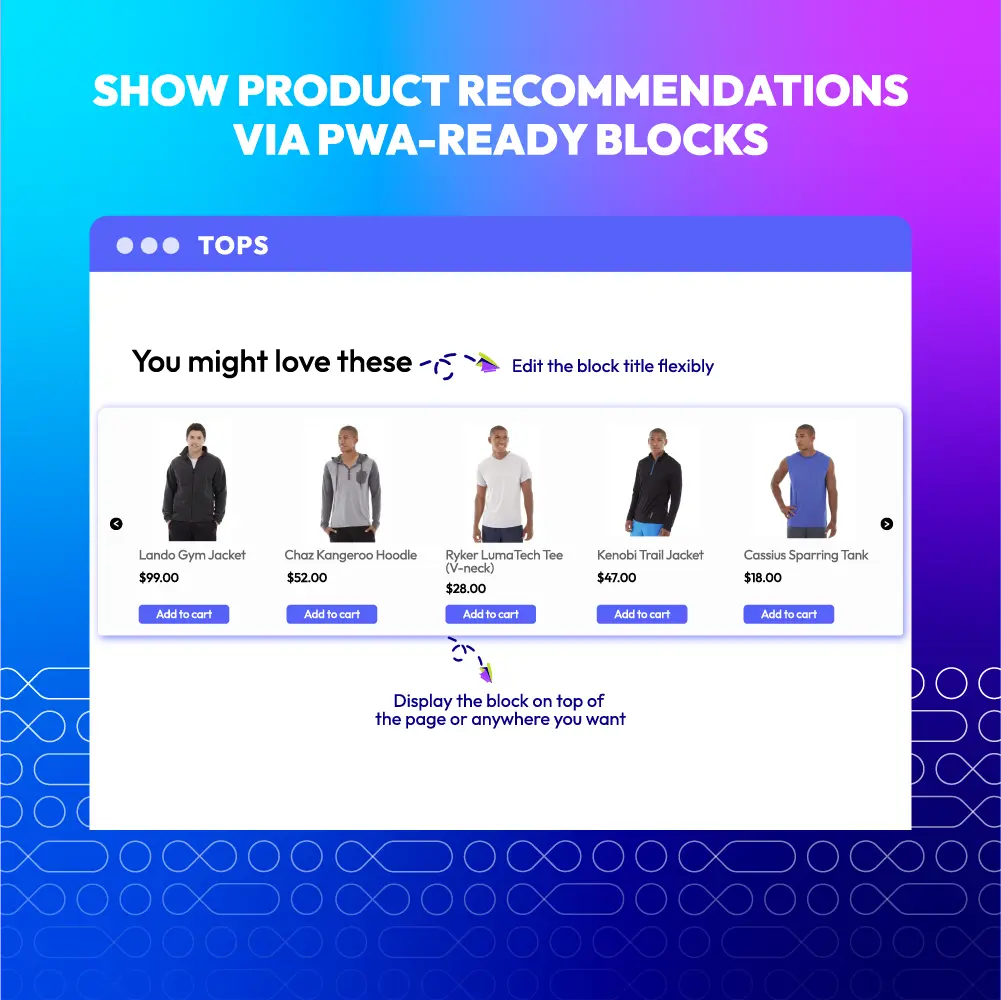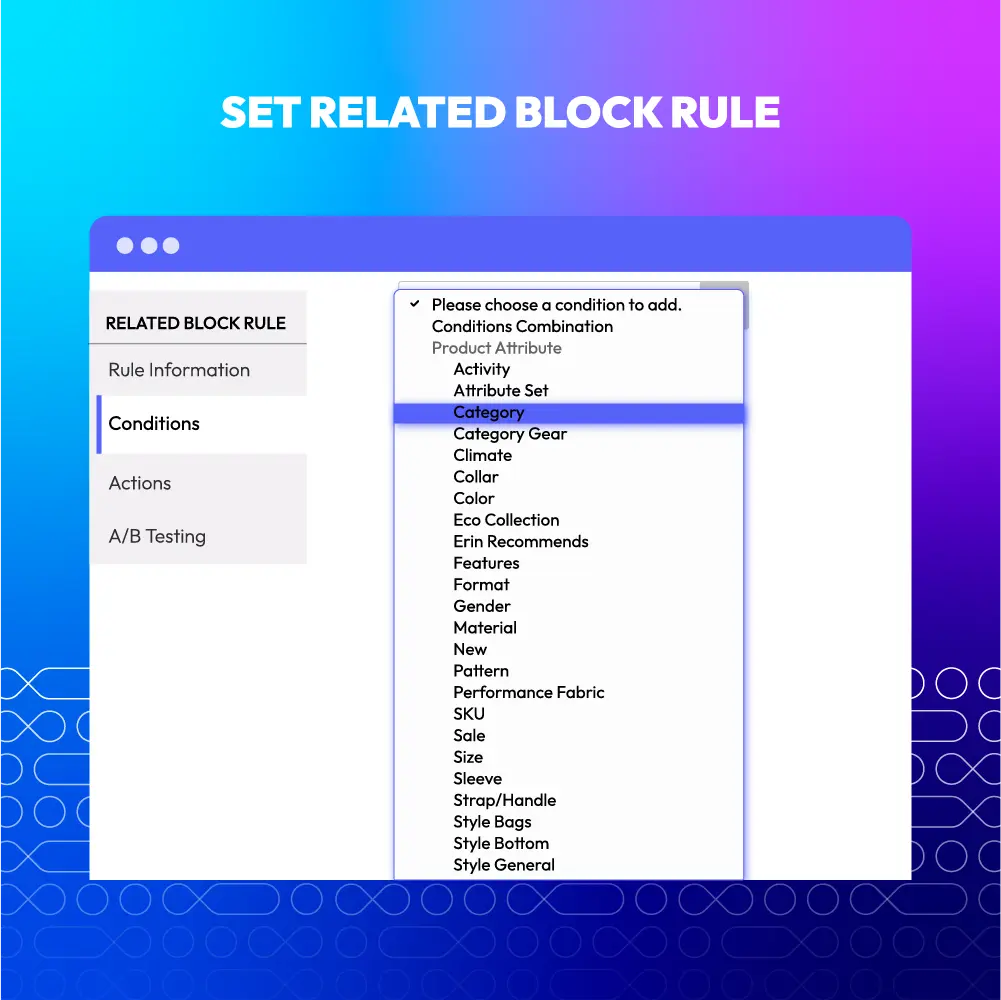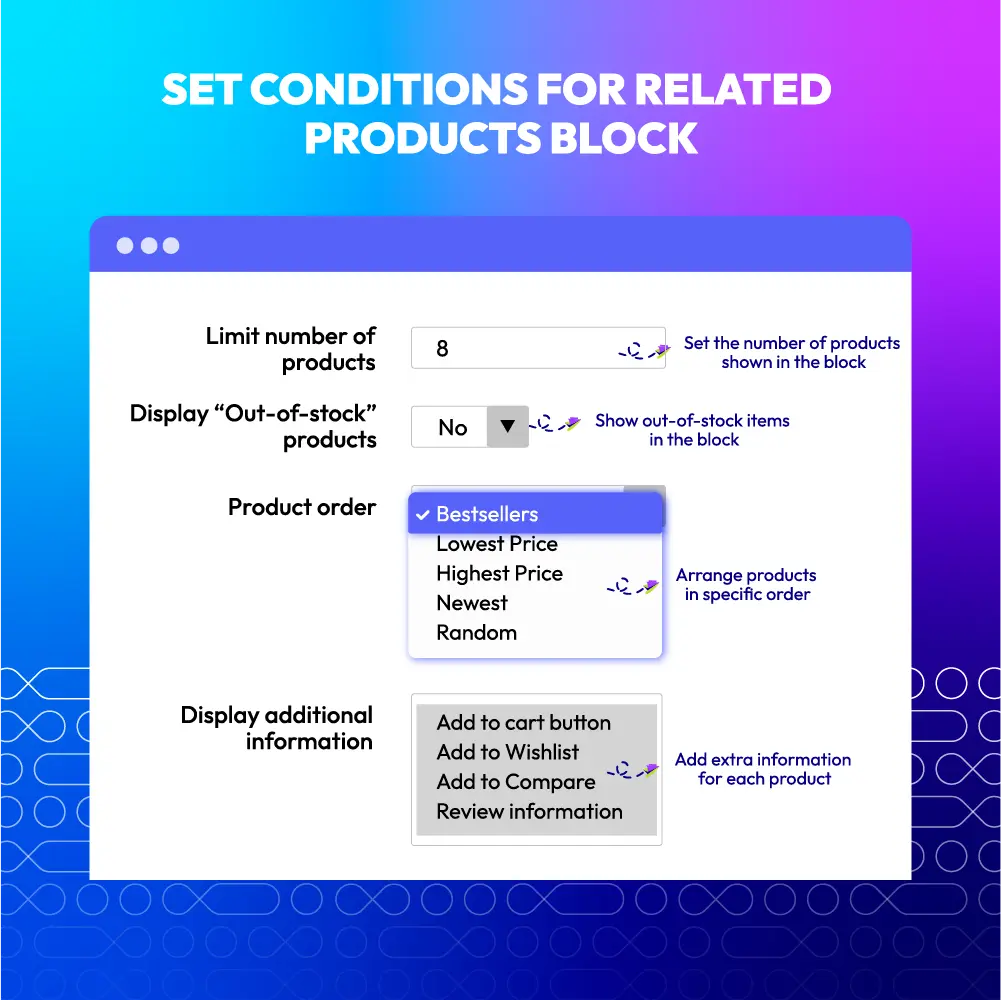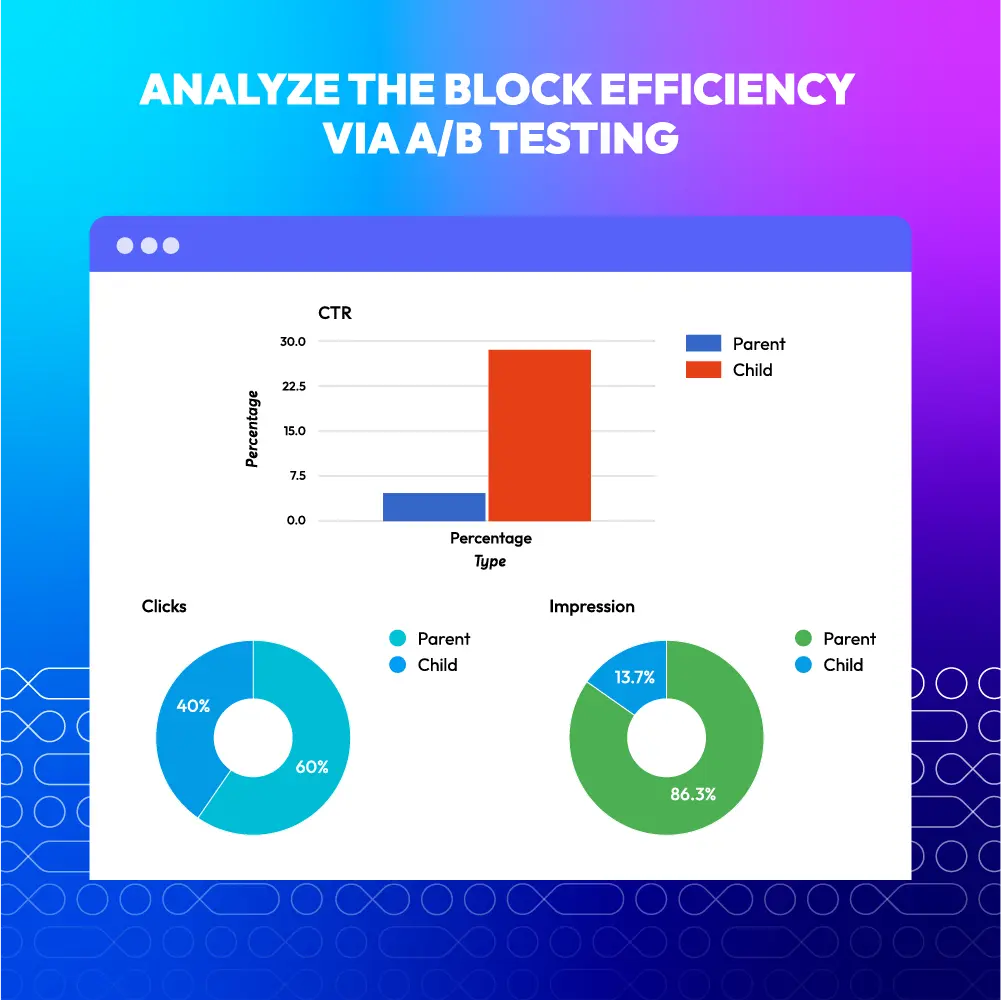 60-day Money Back
Frequent Update
365-day Support
Magento 2 Automatic Related Products extension - PWA, GraphQL, API
v4.2.3
Magento 2 Automatic Related Products extension is a module that uses sets of conditions and actions as rules to establish relations between displayed products and related items. Its flexibility in generating unlimited rules for each product makes itself an all-round product recommendation tool.

CE/EE/B2B/Cloud/ Adobe Commerce 2.2.x, 2.3.x, 2.4.x
Chat now
Featured Automatic Related Products
View Mageplaza Automatic Related Products on atual Magento 2 stores
Problems
When using product recommendation tools, a store admin may encounter a problem in which he can only use default related product rules to enable displaying suggested items in the frontend. It must be time-wasting and increase the workload for store owners. Besides, using basic features in product recommendation engines can be inadequate for advanced product suggestions because they lack accuracy. Hence, instead of boosting sales, related product blocks may become pointless or even counterproductive.
Solutions
A module that allows admins to set their own related product rules in the most flexible way by using conditions and actions in the backend will be a solution. Magento 2 Auto Related Products extension brings many benefits. Thanks to this feature, infinite rules can be set to display related products, up-sell, cross-sell products, daily deals, new products, featured products, random products, bestsellers or Who Bought This Also Bought (compatible). More strikingly, products can be shown at over 30 different positions on pages or in a custom location. This is a great tactic to support your sales strategy and increase store revenue.
Magento 2 Automatic Related Products extension's Full Features
Magento 2 Automatic Related Products extension for store admins
Easy to show native related products, upsell and cross-sell products in custom blocks
Allows admins to name rules in the backend which are visible for admins only
Allows admins to name blocks which are visible for viewers in the frontend
Allows positioning blocks on product pages, category pages, shopping cart pages, CMS pages, and Order Success pages
Ability to enable or disable rules
Ability to display blocks in specific store views
Enables displaying or hiding Automatic Related Products block to specific groups of customers
Enables admins to set starting and ending date for blocks
Ability to set priority for rules by numbers, rules with lower numbers represent higher priorities
Products are filtered based on conditions set up in the backend to show up in blocks
Use "Similarity" feature to quickly assign related products that are similar to the primary product on the product page
Allows admins to preview conditioned products after conditioning in the backend
Supports custom CSS
Allows admins to display or hide Out-of-stock items
Enables admins to arrange related products in a neat order: Bestsellers, Lowest price, Highest price, Newest products or Random products.
Ability to locate blocks in over 30 positions on a page and customize block's location with ease by widgets support
Enables tracking rule's performance based on figures recorded when rules are run and allows admins to disable a rule if it is not effective
Ajax loading support
Ability to replace the default related product block
Allows store admins to display related products in a slider or in a grid
See all product with layout slider (New)
Configure sliders (New)
Ability to restrict number of products displayed in a block
Able to add information like price and review and buttons such as Add to Cart, Add to Compare, Add to Wishlist.
Pre-made rules are available to be set and customize by admins
Ability to create a child rule from a parent rule, and both rules will run parallel and bring back statistics for admins to compare and assess effectiveness of these rules.
Allow admins to add more related products, cross-sell and up-sell products to the related block on the Checkout page (New)
Options of loading the related block along with the current page or Ajax loading.
Compatible with Magento 2 GDPR - Helps stores comply GDPR.
Magento 2 Automatic Related Products extension for shoppers
Allows shoppers to view related products in a neat and well-arranged block
Ajax loading helps increase user experience
Allows shoppers to add related products to cart
Allows shoppers to add products to wish list or to compare
Allows shoppers to view product's thumbnail image and name
Ability to view price, review or rating of products
Ability to redirect to the related product page
Other M2 Automatic Related Products features
Why choose Mageplaza Magento 2 Automatic Related Products
Mageplaza provides consistent and customer-centric extensions for your Magento 2 store.
We don't sell products for one time. We provide lifetime solutions which help our customers thrive with their businesses.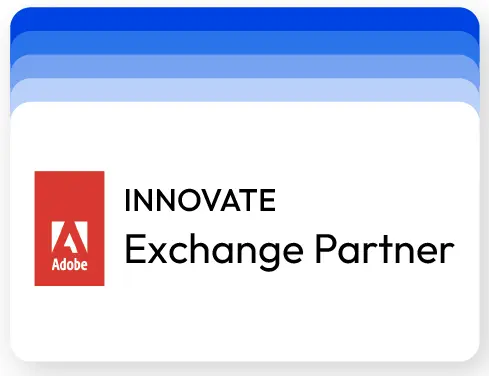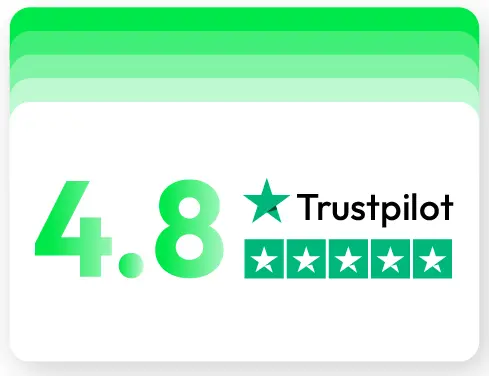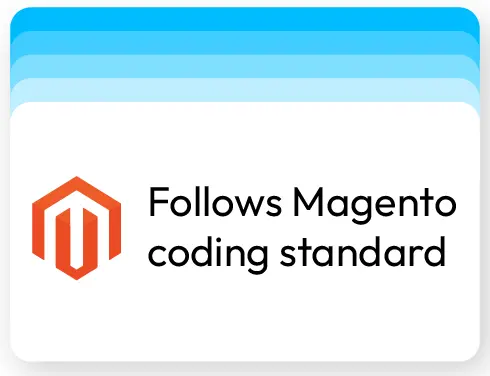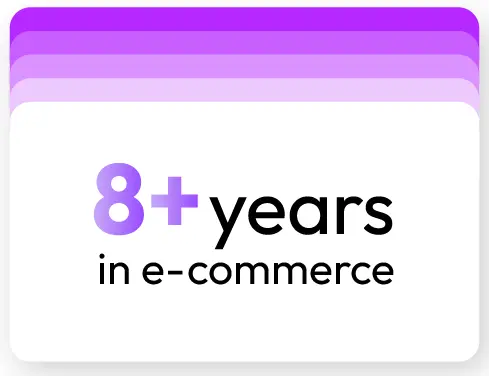 60-day Money Back
Extensive 60-day money-back period. You love it or get a full refund no questions asked.
Extensive Support Timeframe
Mageplaza provides support 16 hrs/day, 5.5 days/week to guarantee the seamless operation of our extensions on your store.
Install via Composer
Simple installation via composer helps you save time and eliminates technical issues during future updates.
Frequent Updates
Intensive update roadmaps ensure great performance, bug-free, highly compatible, and innovative extensions.