Outsource WooCommerce development: The complete guide
Experienced E-commerce Agency for

Magento/ Adobe Commerce/ Shopify/ Shopware

Development
WooCommerce has become a go-to solution for businesses looking to sell products online, and for a good reason. As a free and open-source plugin for WordPress, it offers a feature-rich and intuitive platform. 
However, creating and maintaining a WooCommerce website can be demanding, especially for businesses without technical expertise and the necessary resources. That's where outsourcing WooCommerce development services can be a game-changer. 
By partnering with experienced developers, you can ensure that your website is built to your needs, optimized for performance, and armed with the latest e-commerce features.
In this blog, we'll provide a comprehensive guide to successfully outsourcing WooCommerce development. Everything you need to know about the benefits, the challenges, the cost of outsourcing, and the process of outsourcing WooCommerce development will be covered. So let's dive into it!
What is outsourcing WooCommerce development?
Outsourcing WooCommerce development involves hiring a third-party company or individual to handle the design, development, and maintenance of your WooCommerce e-commerce website. This might be a cost-effective and efficient alternative for businesses that lack the appropriate technological expertise, time, or finances to establish and run their online store.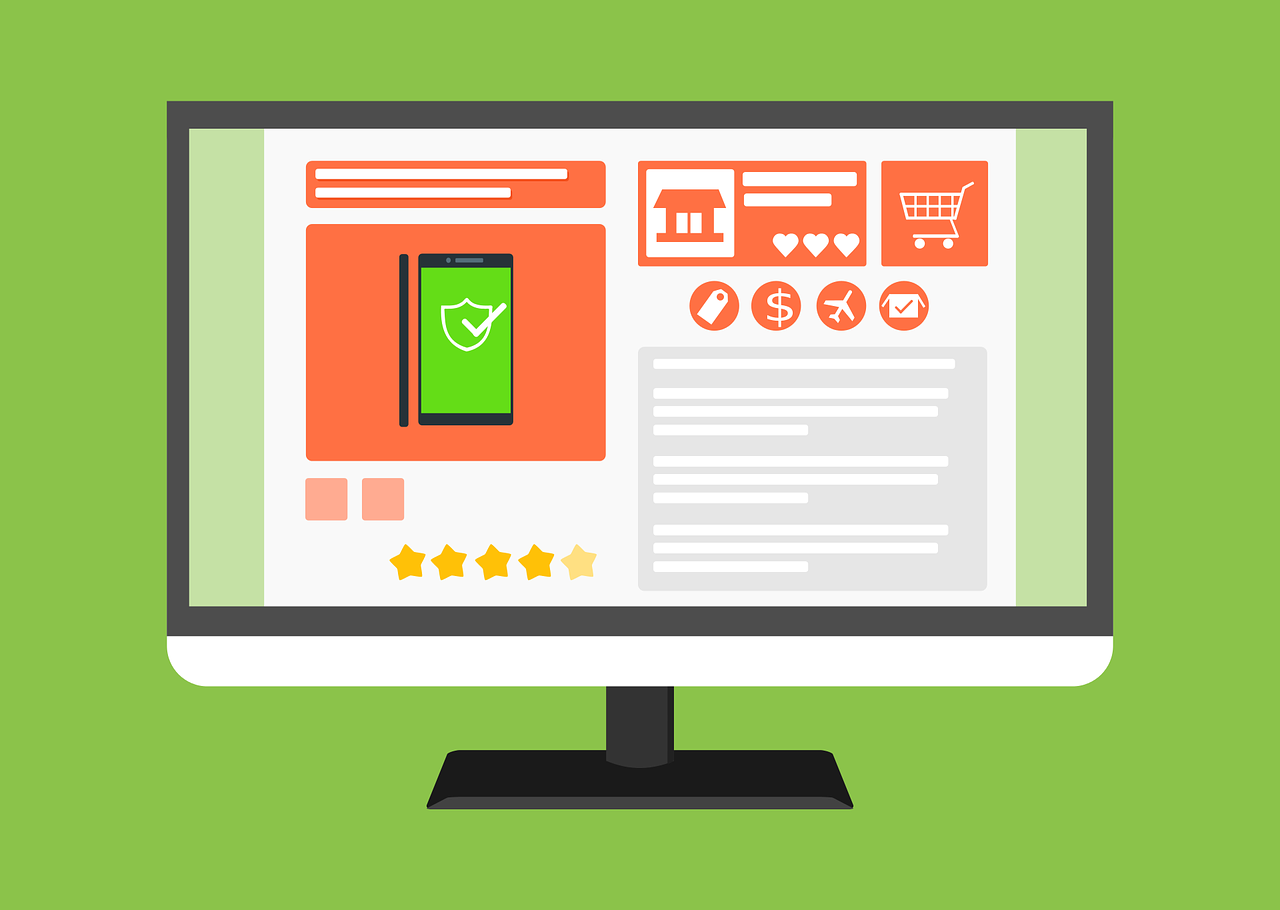 Outsourcing WooCommerce development can involve a range of services, including:
Designing and developing a custom WooCommerce website from scratch

Integrating WooCommerce with other platforms or tools, such as payment gateways, shipping providers, or inventory management systems

Adding new features to an existing WooCommerce site

Providing ongoing maintenance and support for a WooCommerce website
Why should you outsource WooCommerce development services?
Outsourcing WooCommerce development services can provide various benefits for businesses of all sizes. Here are some reasons why you should consider outsourcing WooCommerce development: 
Access to a larger pool of talents
One of the key benefits of outsourcing WooCommerce development is access to a pool of experts who have a deep understanding of the e-commerce industry. These experts stay current on the latest trends and developments and can provide customized solutions tailored to your needs and goals.
If you want to take your online store to new heights, outsourcing WooCommerce development can be a game-changing strategy. With their specialized skills and knowledge, they can help you build, manage, and maintain a high-performing e-commerce website that drives more sales and revenue.
By outsourcing WooCommerce development, you can also benefit from the expertise of professionals who have experience working with multiple businesses and industries. They can bring fresh insights and ideas to the table, and help you identify and address any gaps or opportunities in your online store.
Cost-saving option
Outsourcing your WooCommerce development services can be a low-cost solution for your online business. Employing in-house developers can be costly, with additional fees for pay, perks, and overhead. Outsourcing allows you to pay only for the services you require and gain access to a team of specialists without incurring additional costs of recruiting full-time staff.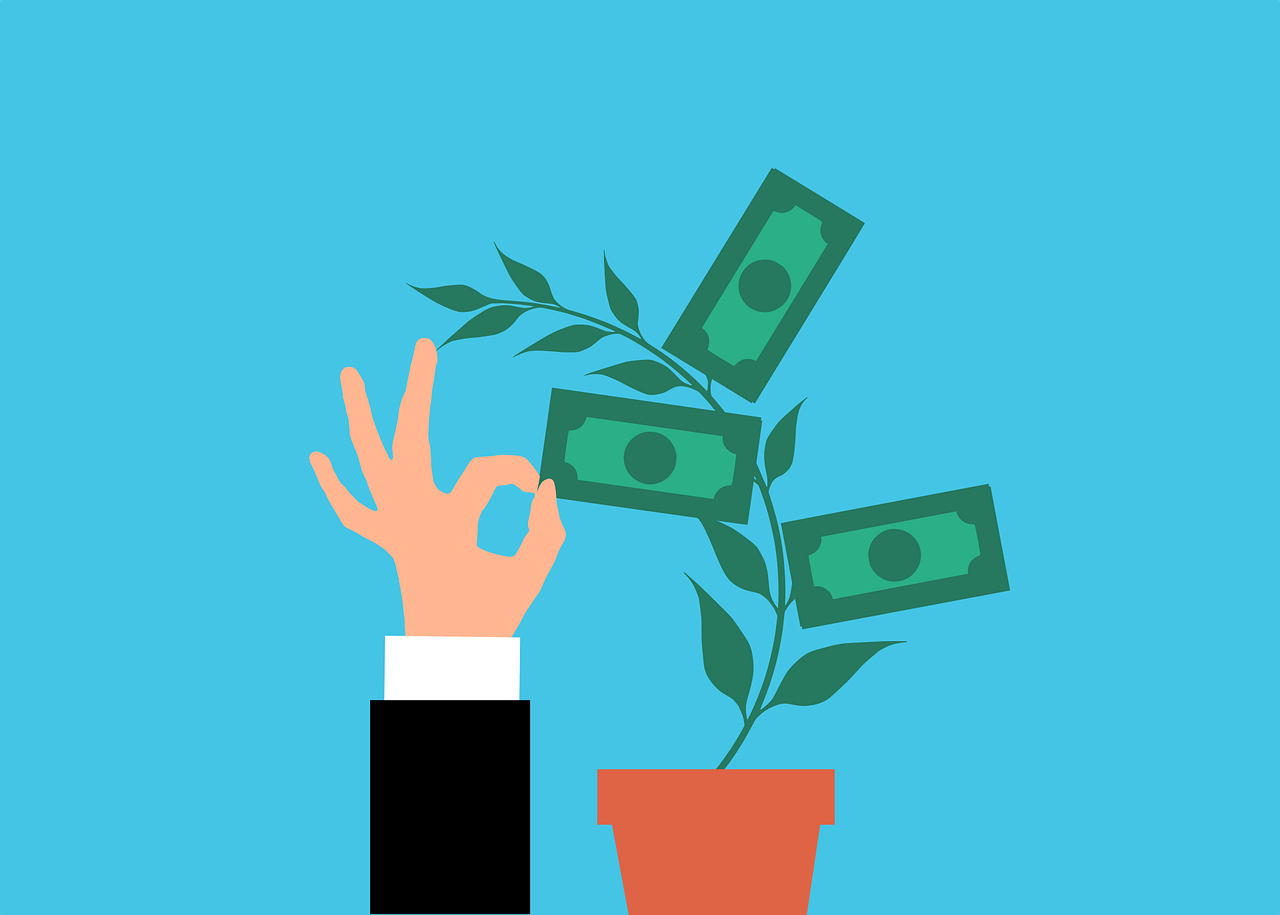 Outsourcing your WooCommerce development also reduces your need to invest in costly equipment and technology to keep your online store functioning effectively. The professionals you hire will have access to the most up-to-date tools and technology. This will allow them to give you the best solutions for your online store. 
This means you can take advantage of the most recent technological advances while avoiding the expenditures of purchasing and maintaining pricey software and hardware.
Time-saving solution
When you outsource your WooCommerce development, you can explore a world of possibilities for your online store. By delegating the technical aspects to a team of experts, you can save time, effort, and resources, and focus on growing your business.
With outsourcing, you can say goodbye to the stress and hassle of managing in-house developers, and the day-to-day tasks of maintaining and upgrading your online store. Instead, you can trust that the experts will take care of the technical aspects of your e-commerce website, ensuring that it performs optimally and meets your business goals.
By freeing up time and resources, you can focus on running your business at a higher pace. You can work on strategic initiatives, develop new products and services, and serve your customers, while the experts take care of the nitty-gritty details of your website.
Lower potential risks
Outsourcing your WooCommerce development can help to mitigate risks associated with technological advancements and market uncertainties. By sharing responsibility with an outsourcing provider, businesses can better manage risks and ensure a smoother e-commerce journey.
Skilled outsourcing professionals are well-equipped to recognize possible hazards and reduce them proactively with effective techniques. Businesses collaborating with these professionals can obtain useful insights and guidance to avoid potential issues and hazards.
Improved user experience
Outsourcing your WooCommerce development can provide a powerful competitive advantage for your online business. One of the key benefits is the ability to enhance your user experience, which can keep them coming back for more.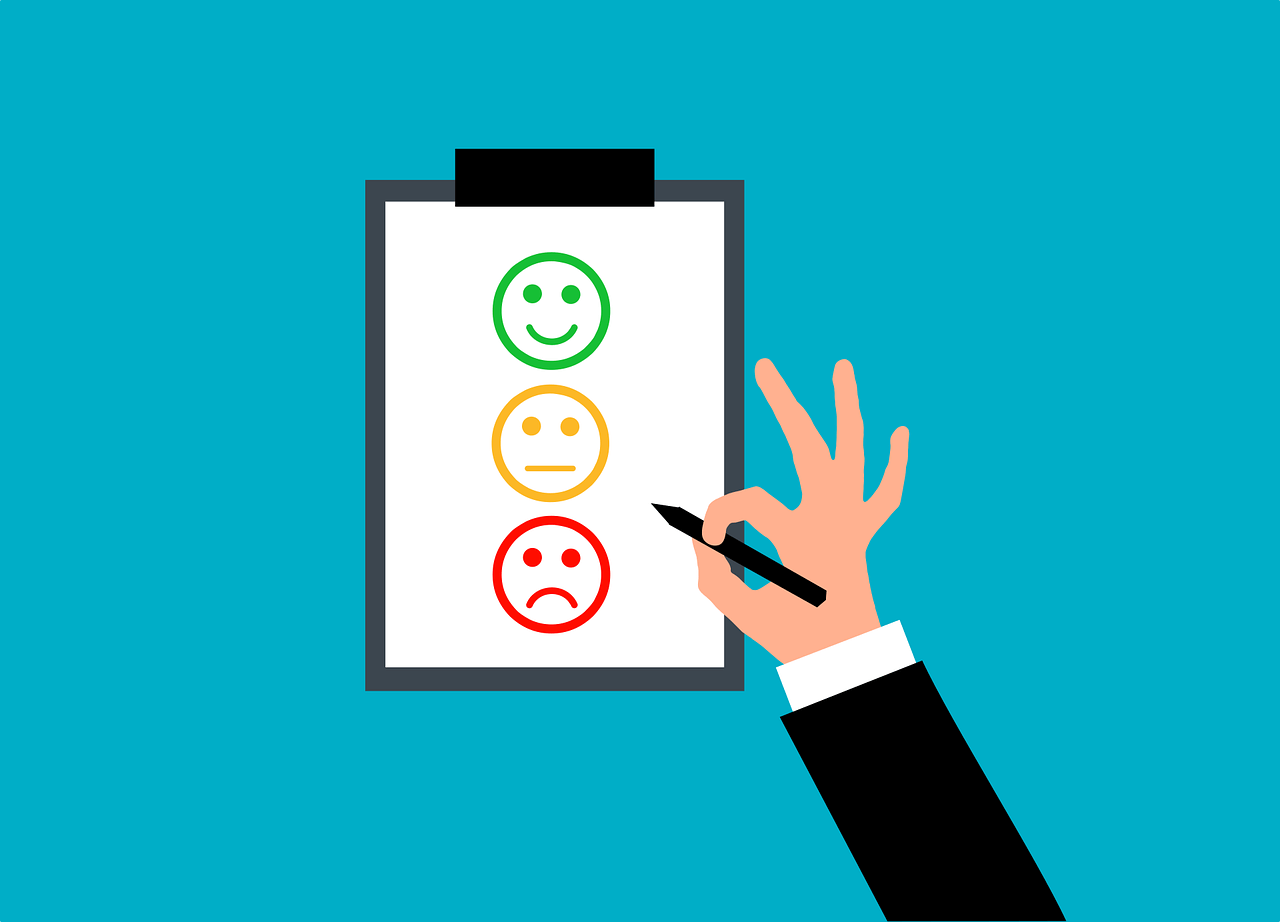 The experts you hire thoroughly understand e-commerce and know how to design a user-friendly and dynamic online store. By leveraging their expertise, you can design a website that is easy to navigate, visually appealing, and conversion-optimized. This might help you establish a loyal clientele and a solid brand identity.
Outsourcing WooCommerce development can help you produce a website that looks fantastic and performs incredibly well by integrating user-friendly design and search engine optimization. This can lead to better consumer engagement, higher conversion rates, and more profit for your online business.
Better flexibility and scalability
As your online store grows and evolves, you may require additional resources to manage it effectively. And outsourcing can provide you with the scalability necessary to accommodate that growth.
You can tap into a pool of resources that can be scaled flexibly based on your business needs by outsourcing to a team of professionals. This means you won't have to worry about training new employees or investing more money in costly equipment and software to fulfill the demands of your growing company.
Moreover, outsourcing gives you the flexibility to adjust your services as needed. For example, during peak times such as holidays or sales events, you may require more support to manage the increased traffic and sales. With outsourcing, you can easily increase the services you receive during these periods and decrease them when the demand subsides.
The challenges of outsourcing WooCommerce development
While outsourcing WooCommerce development can bring numerous benefits for businesses, its drawbacks should also be considered. Here are some challenges that businesses may face when they outsource WooCommerce development:
Potential security risks
Outsourcing your WooCommerce development might be a game changer for your online business, but you should know the security risks involved. Entrusting sensitive corporate data to outsourcing providers might pose security concerns, making it critical to take precautions.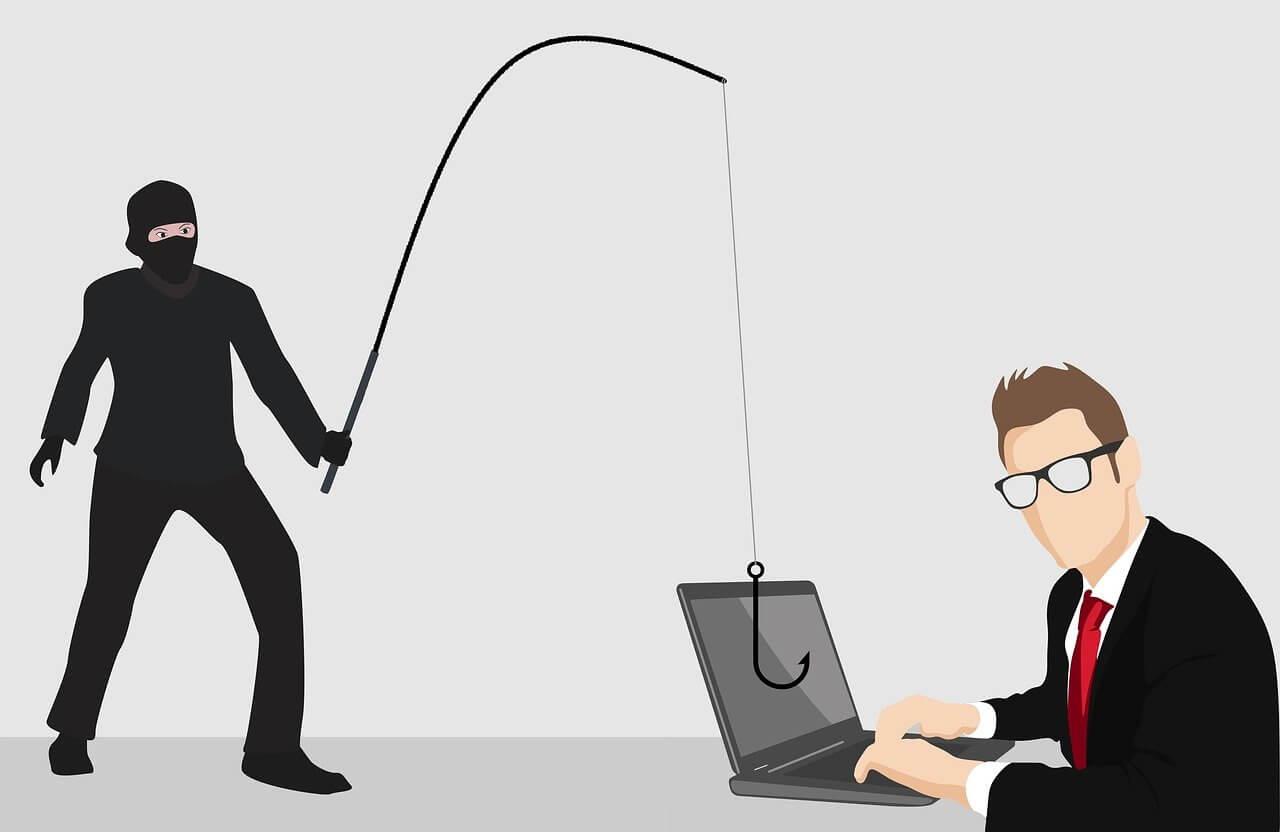 When sensitive company data is shared with outsourcing partners, it is critical to ensure that data privacy is prioritized and that adequate security measures are in place. This includes non-disclosure agreements and data encryption to ensure your data is always secure.
Time zone and cultural differences
Working across time zones can be difficult for collaboration and synchronous work. Differences in time zones can influence communication and project schedules, making it more difficult to stay on track and meet deadlines. Furthermore, cultural differences might cause disagreements or misunderstandings, causing stumbling blocks in outsourcing.
However, these challenges can be overcome with the right approach. Establishing clear communication protocols and setting realistic expectations can ensure that everyone is on the same wavelength. Likewise, encouraging cultural awareness and understanding within the outsourcing relationship might help reduce the impact of cultural differences.
Lack of full control
When outsourcing WooCommerce development services, businesses may relinquish some degree of control over critical choices and decision-making processes. This can result in limited control and oversight, potentially leading to conflicts or misunderstandings.
However, this challenge can be mitigated by establishing open lines of communication with the outsourcing team. By maintaining transparency and setting well-defined milestones, businesses can ensure that the project meets their desired objectives and that they remain informed throughout the development process.
Communication barriers
When it comes to outsourcing WooCommerce development, effective communication is key to ensuring a successful project. However, outsourcing to foreign countries can present unique communication challenges due to language differences and cultural nuances.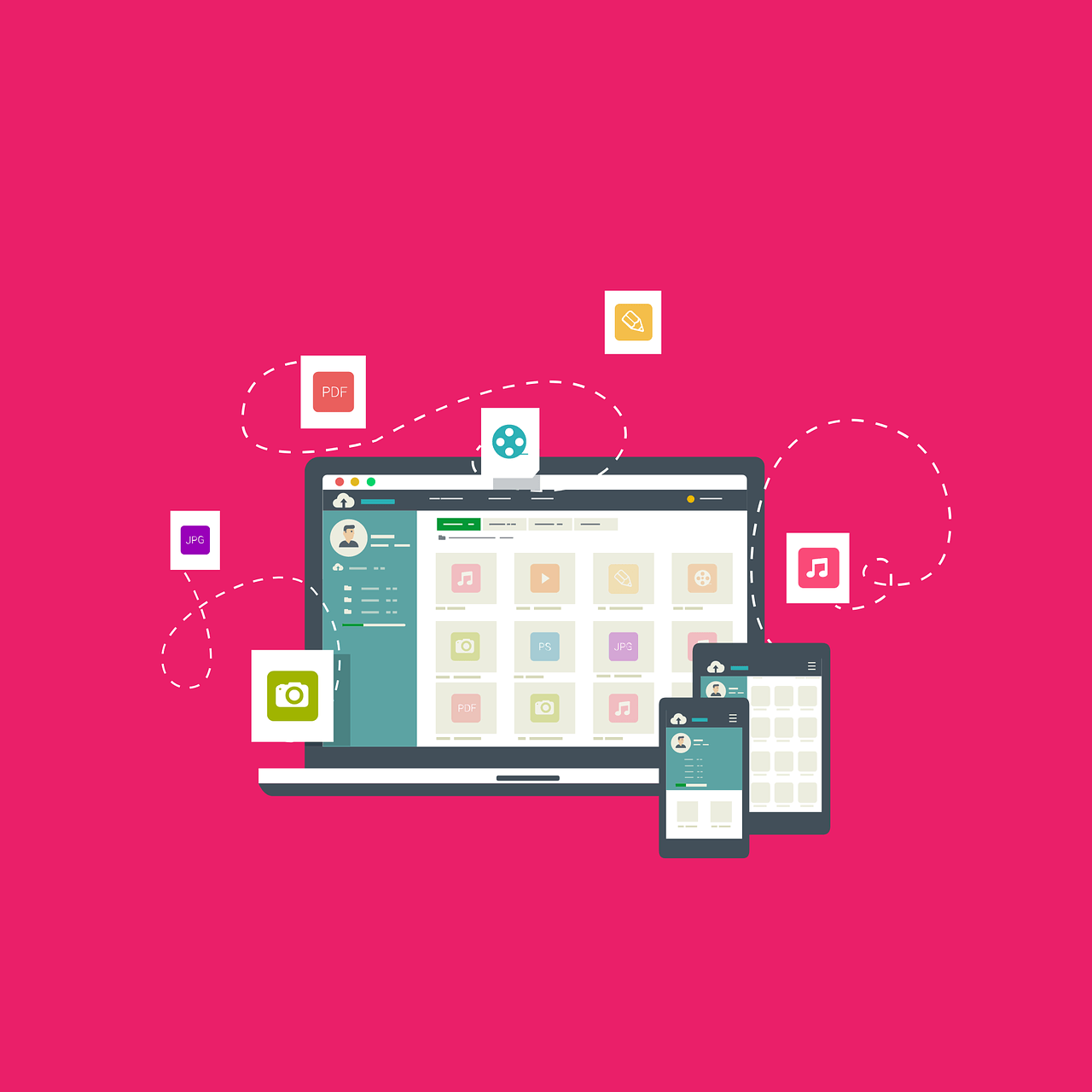 These communication hurdles have the potential to cause miscommunication or misinterpretation of project requirements, resulting in costly delays or even project failure. 
Clear communication channels must be established to avoid these hazards, and translations or interpreters must be used to ensure proper comprehension of project details.
Lack of opportunities for in-house development
Another potential challenge of outsourcing WooCommerce development is a lack of in-house knowledge and skill development.
By relying solely on external expertise, businesses may miss out on opportunities to enhance their skills and knowledge. They will potentially become overly dependent on outsourcing providers for future projects.
How much does it cost to outsource WooCommerce development?
Should you choose to hire a front-end developer, the price range for their services is $109K. However, if you outsource a WooCommerce developer offshore, the usual hourly rates range from a much more reasonable $41 to $80. 
WooCommerce freelancer rates can range from $20 to $125 per hour, depending on several factors. These factors include the developer's location (e.g., India vs. USA), experience, and how in demand they are. Choosing a developer with the appropriate level of experience and competence for your project is essential since this can affect both the final cost and the quality of the job.
The cost of outsourcing WooCommerce development can vary depending on whether the developer charges hourly or flat rates for the entire project. For smaller projects, the developer will likely charge an hourly rate. Meanwhile, larger projects may be charged at a flat rate, with hourly work included as needed. 
When to outsource WooCommerce development?
Are you looking to create a brand new website but lack the necessary in-house expertise? If so, it may be time to consider outsourcing your WooCommerce development.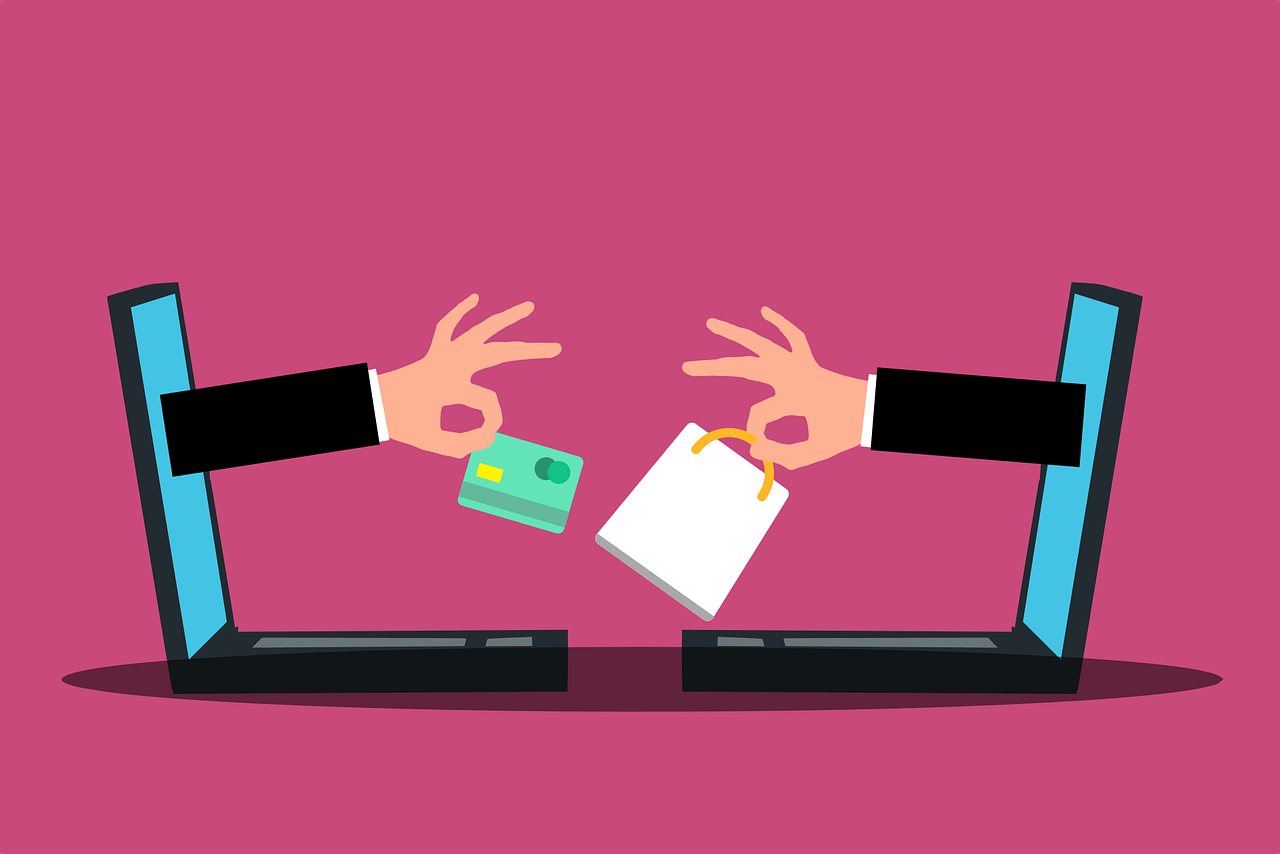 Building a website from scratch requires a deep understanding of various programming technologies, which can be daunting for those without the necessary experience. Fortunately, many skilled WooCommerce developers are available for hire who can handle your project from start to finish, sparing you headaches and extra effort.
Whether you have the overall concept of your site, a list of features it should have, or simply want to add new features, these are all signs that you need the services of a WooCommerce developer. Relying solely on your abilities can be risky, and could ultimately harm your project and leave you back at square one.
By outsourcing your WooCommerce development, you can tap into the expertise of knowledgeable professionals who can help you achieve your goals quickly. So, if you're looking to create a high-quality website or improve an existing one, outsourcing your WooCommerce development may be the right choice.
How to outsource WooCommerce development?
Outsourcing WooCommerce development can be a great way to build a high-quality website while controlling costs. Here are some steps to follow when outsourcing WooCommerce development:
Define the project scope and requirements
The first step in outsourcing WooCommerce development is to set your project's specifications. This includes everything from the functionality of your website to the design and layout. The more explicit your specifications, the easier it will be to discover your project's ideal developers or outsourcing partners.
Determine the budget
Outsourcing WooCommerce development rates with different models can vary greatly from company to company. It's crucial to research and check the pricing of eCommerce development services before outsourcing, as this will help you make an informed decision and ensure that you get the best value for your money. 
Find potential outsourcing companies
Once you have defined your project requirements, it's time to find a reputable WooCommerce outsourcing provider. When doing this, it's important to consider a few essential factors to ensure you find the proper team for your project. These factors include cost, portfolio, and reviews.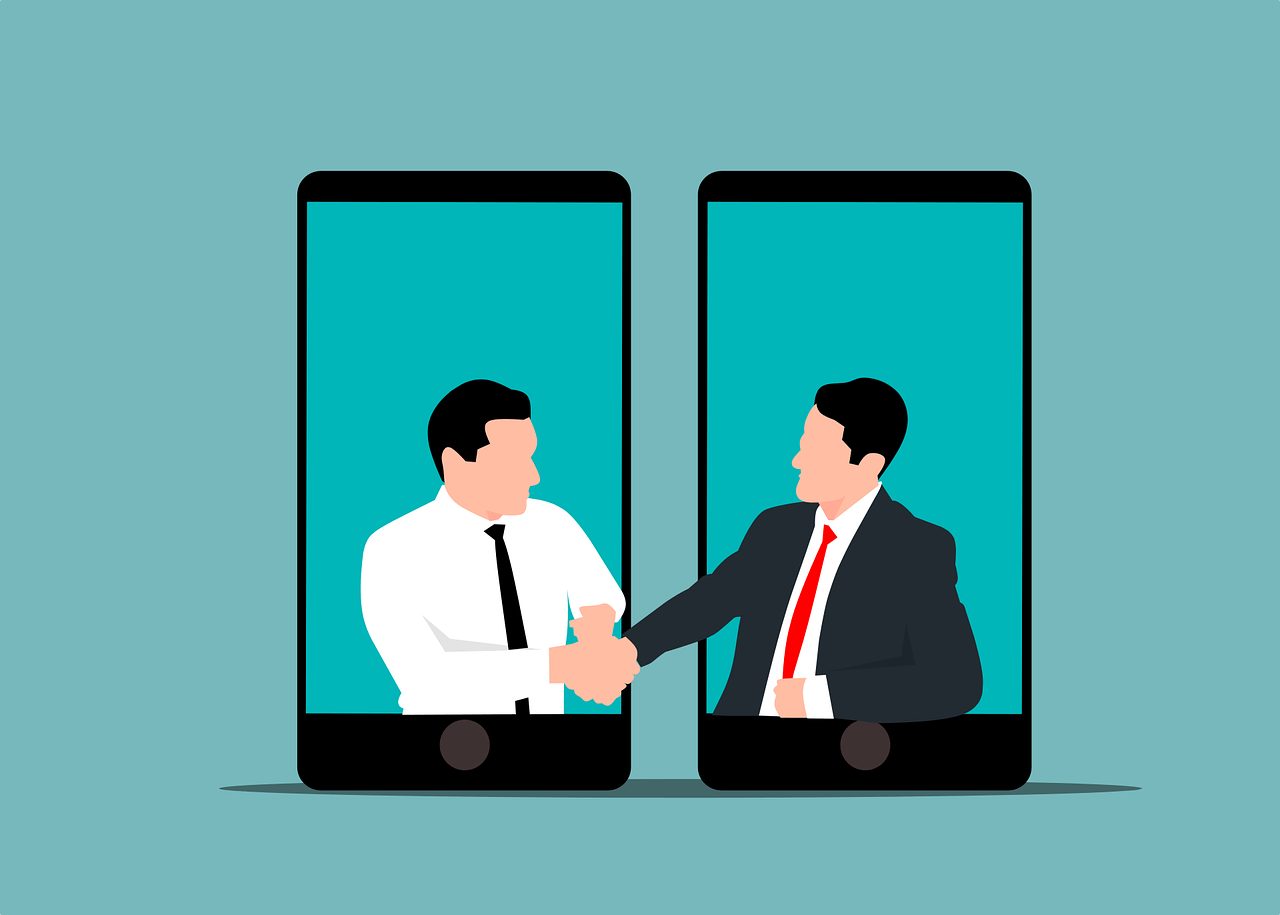 When reviewing the cost of a provider, it's helpful to consider the location of their offices. This can give you an idea of whether their rates are likely higher or lower than those of other providers you're considering. If the developer hasn't listed their rates in your search, their location can provide valuable insight into their pricing structure.
Request proposals and evaluate portfolios
Aside from the pricing, checking the company's portfolio and reading the reviews is critical. This can provide you with an idea of their experience and skills, as well as how well they did on previous projects. You can acquire useful insights into how a provider's work fits your needs and wants. 
A portfolio serves as a testimonial to their past work, giving you an idea of what they can deliver for your project. When discussing team size and pricing models, asking for their portfolios and proposals is important. 
Discuss with the provider
After finding the perfect WooCommerce outsourcing partner and finalizing the contract, several key steps can be followed to ensure your project's success. Here's what you can expect once the work gets underway:
Reconfirm their understanding of the project requirements to ensure they deliver precisely what you expect. The developers will discuss your business goals, objectives, and deliverables to better understand your needs.

Gather information and data on any potential existing eCommerce website and communication platforms you use. The developers will conduct an application audit to recognize content gaps and identify technical opportunities that can be leveraged to optimize your site's performance.

Ensure they follow the project management model established in the proposal and that timelines and milestones are met.
Remain communication for support and maintenance
When outsourcing WooCommerce development, it's essential to consider how communication will work for support and maintenance once the project is complete. 
You may need ongoing support and maintenance to ensure your website remains functional and up-to-date. It's essential to determine the level of support you require and communicate this to the developer upfront. Establishing communication channels will go a long way in maintaining a good relationship with your outsourcing partner. 
Regular check-ins with the developers can help ensure that your website remains updated and functional. This may include monthly or quarterly reviews of website performance, security updates, and other maintenance tasks. 
Conclusion
Outsourcing WooCommerce development can be a good decision for businesses that want to generate an outstanding eCommerce website without in-house expertise. Following the guide outlined in this blog, you can find the right WooCommerce outsourcing company for your project. With the right developer by your side, you can create a high-quality eCommerce website that drives growth for years.

Marketing Manager of Mageplaza. Summer is attracted by new things. She loves writing, travelling and photography. Perceives herself as a part-time gymmer and a full-time dream chaser.
Website Support
& Maintenance Services
Make sure your store is not only in good shape but also thriving with a professional team yet at an affordable price.
Get Started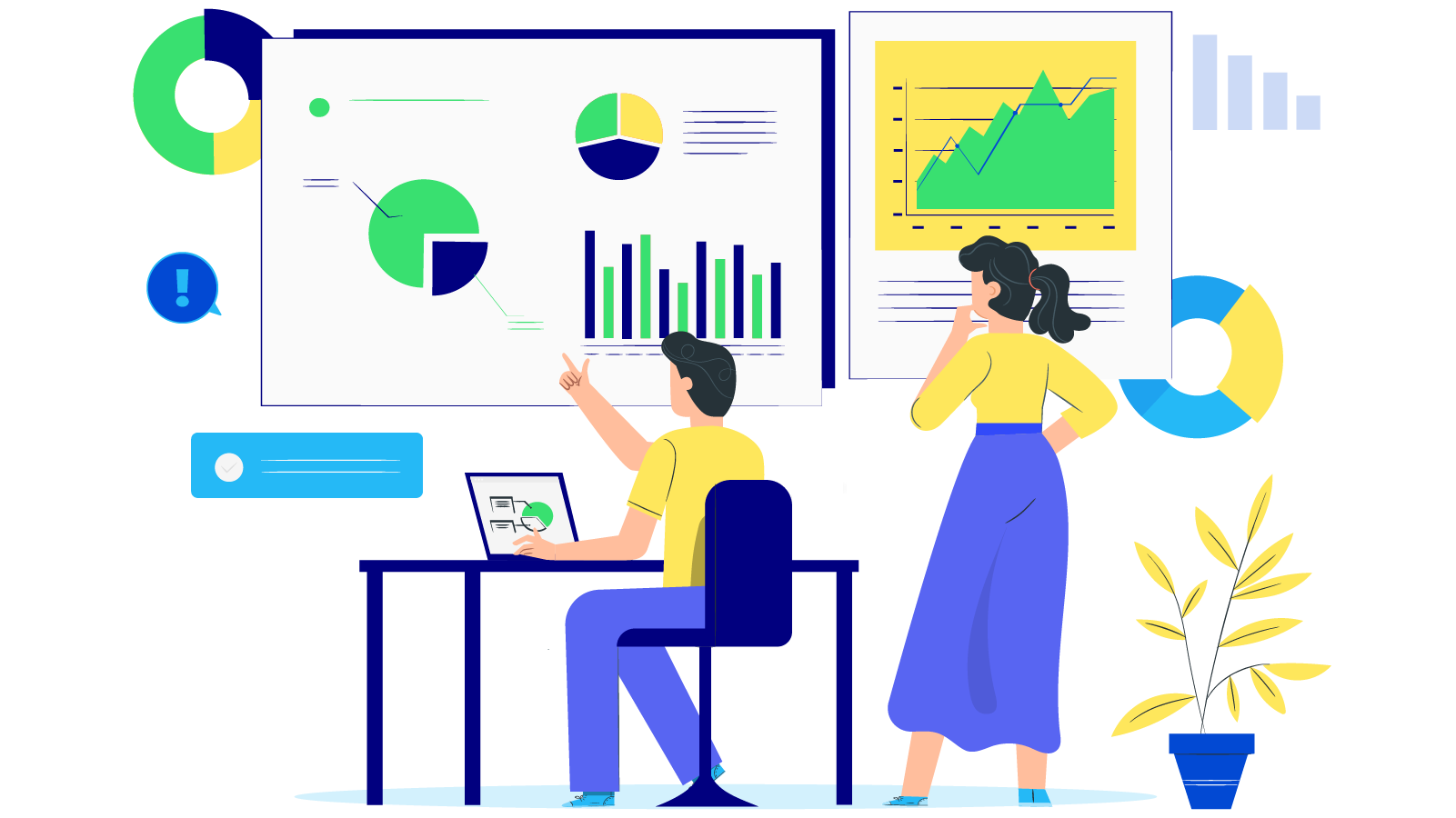 New Posts



Subscribe
Stay in the know
Get special offers on the latest news from Mageplaza.
Earn $10 in reward now!