Development team lead salary: How much can they earn?
Experienced E-commerce Agency for

Magento/ Adobe Commerce/ Shopify/ Shopware

Development
If you're considering hiring a development team lead, one of the key factors you're likely to consider is the salary you're willing to offer. As a development team lead, one must be responsible for managing/controlling a team of developers and overseeing the development of software applications.
But how much can team leads expect to earn in this role?
In this blog, we'll explore the average development team lead salary in several industries and locations, as well as factors that can impact earning potential. We'll also discuss the challenges a development team lead may face frequently. Let's get started!
Table of Contents
Development team lead - Who are they?
A development team lead is a professional who manages the development of software applications while managing a team of developers. They lead the team through the development process, ensure that projects are finished on time and on budget, and uphold high quality and performance standards.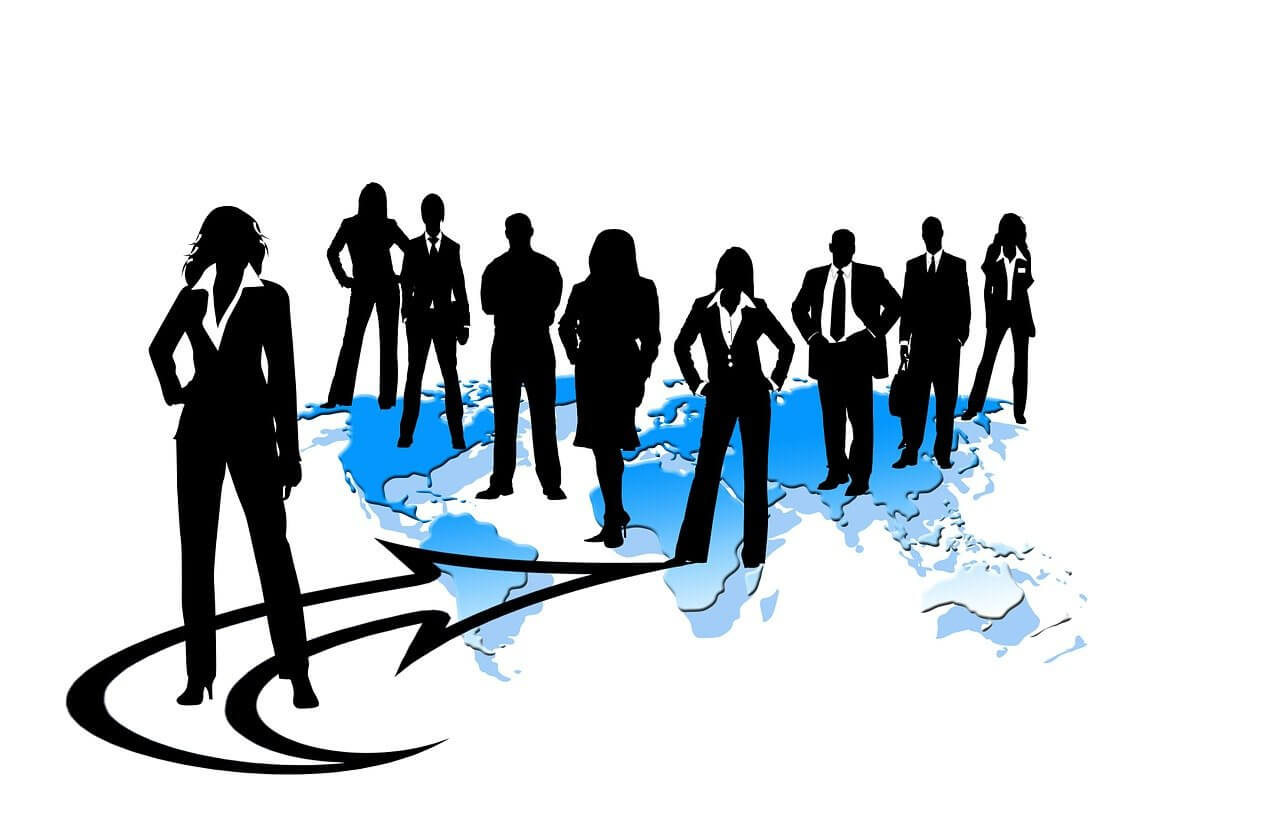 Development team leads collaborate closely with other team members, such as project managers (PM), software architects, and QA specialists. They also communicate with stakeholders, including clients and business executives, to ensure that projects fulfill their objectives and goals.
Businesses of all sizes, from start-ups to enterprises, are typically willing to allocate significant resources to hire qualified development team leads. This is because an experienced team leader can effectively build and manage a high-performing software development team from the ground up.
Common responsibilities of a development team lead
Overseeing the development process
To maintain clean code and a controlled development process, the team leader establishes specific standards and procedures that should be followed during software development.
A properly structured and organized development environment is crucial in preventing chaos and facilitating the smooth onboarding of new team members. Adhering to these standards and procedures ultimately enhances the final product's quality.
Giving clear instructions to the team
Delivering instructions in a polite tone with clear guidance and constructive explanations when necessary is crucial. The team leader must ensure that the entire team understands the business context of the project as well as the client's requirements, and translate them into individual expectations for each team member.
The development team leader is always aware of the team's current position in the development process. Daily stand-up meetings enable the team leader to receive updates on each team member's progress and identify any obstacles hindering seamless progress. The team leader has to assess whether the team can quickly resolve these obstacles or if they require internal restructuring or external assistance.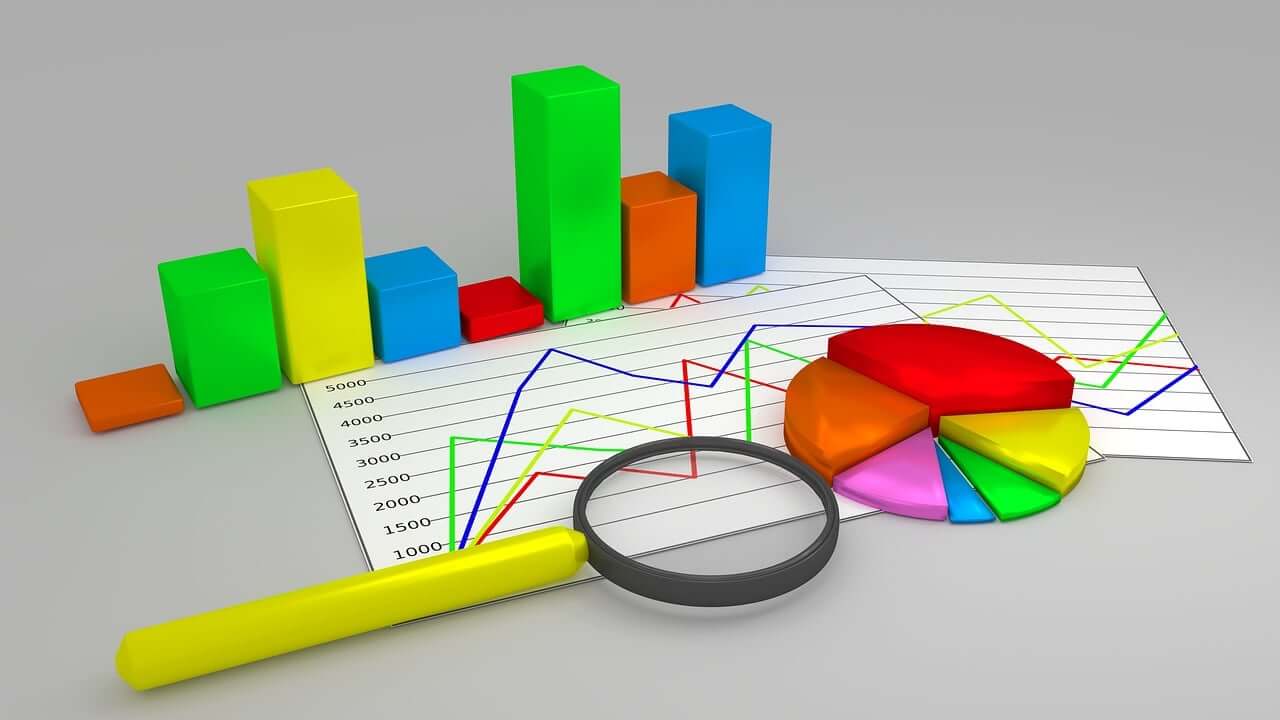 Tackle occurring business issues and look for new opportunities
A competent team leader can analyze technical risks and devise effective mitigation strategies. They continuously evaluate the project, make informed decisions, and proactively prevent potential problems while addressing any arising issues. They also identify potential business opportunities and trends that may benefit the project.
Focus on team building and encouraging communication among team members
Effective and honest communication is crucial in problem-solving, whether team members work together on-site or remotely. Vague or imprecise communication, concealing potential issues, and holding grudges can impede the team's daily activities.
Encourage the team and foster an environment open to constructive feedback
The team leader fosters team engagement and focuses on the project. Positive daily motivation, counteracting potential sources of demotivation, and recognizing the team's efforts should complement constructive criticism. Moreover, the team leader should attentively listen to team members' feedback, draw valid conclusions, and take appropriate action.
Ensure that the team has the necessary technical skills
Clients require a specific set of competencies, and the team leader must ensure these competencies are available, regardless of any human resources-related fluctuations within the team. The team leader can employ various initiatives to achieve this, such as hiring new experts, coaching, and mentoring.
Average development team lead salaries
According to PayScale.com, the median pay for development team leads is $95,608, with salaries ranging from $57,000 to $131,000 in 2023.
Another statistic from Glassdoor, the average income for dev team leads is $145,825, with a salary range of $95,000 to $128,000.
We will now provide some salary ranges for this role based on experience level, industry, and location.
Development team lead salary based on experience
Here is a rough estimate of the development team lead salary range based on experience, according to Glassdoor:
Entry-level team lead with 0-1 years of experience: $112,423/year, with a salary ranging from $90,000/year to $142,000/year.

Development team lead with 1-3 years of experience: $122,508/year, with a salary ranging from $98,000/year to $155,000/year.

Mid-level team lead with 4-6 years of experience: $137,391/year, with a salary ranging from $111,000/year to $173,000/year.

Senior-level team lead with 7-9 years of experience: $147,114/year, with a salary ranging from $119,000/year to $185,000/year.

Executive-level team lead with 10-14 years of experience: $164,120, with a salary ranging from $133,000/year to $206,000/year.

Development team lead with 15+ years of experience: $176,149/year, with a salary ranging from $142,000/year to $221,000/year.
Development team lead salary based on industry
The salary for a development team lead can also vary based on their industry. Here is a rough estimate of the development team lead salary range based on industry:
Healthcare: $141,639, with a salary ranging from $113,000/year to $179,000/year.

Finance: $140,272, with a salary ranging from $113,000/year to $177,000/year.

Information Technology: $151,861, with a salary ranging from $121,000/year to $193,000/year.

Education: $121,359, with a salary ranging from $97,000/year to $154,000/year

Media & Communications: $145,825, with a salary ranging from $116,000/year to $185,000/year.

Real Estate: $145,311, with a salary ranging from $117,000/year to $183,000/year

Manufacturing: $132,761, with a salary ranging from $106,000/year to $168,000/year.

Telecommunications: $132,304, with a salary ranging from $107,000/year to $166,000/year.
Development team lead salary based on location
A development team lead salary can also vary based on their location. Here is an estimate of the salary range based on location:
Development team lead salary on average in North America:
USA: $145,825, with a salary ranging from $116,000/year to $185,000/year

Canada: CA$101,596, with a salary ranging from CA$86,000/year to CA$119,000/year

Brazil: R$31,185/month, with a salary ranging from R$20,000 to R$40,000
Development team lead salary on average in Western & Nordic Europe:
United Kingdom: £63,193, with a salary ranging from £52,000/year to £77,000/year

Germany: €88,056, with a salary ranging from €80,000/year to €98,000/year

France: €69,297, with a salary ranging from €63,000/year to €76,000/year

Italy: €45,876, with a salary ranging from €45,000/year to €46,000/year

Spain: €46,500, with a salary ranging from €39,000/year to €49,000/year

Netherlands: €106,669, with a salary ranging from €104,000/year to €111,000/year

Sweden: SEK 44,500, with a salary ranging from SEK 40,000/month to SEK 49,000/month
Development team lead salary on average in Eastern Europe :
Poland: PLN 16,993/month

Czech Republic: CZK 171,779/month, with a salary ranging from CZK 138,000/moth to CZK 183,000/month

Romania: RON 11,800/month
Development team lead salary on average in Asia:
China: CN¥ 418,369/year, with a salary ranging from CN¥ 394,000 to CN¥ 442,000/year

India: ₹2,000,000/year, with a salary ranging from ₹1,000,000/year to ₹3,000,000/year
Factors That Affect Development Team Lead Salary
The development team lead salary is influenced by several factors, some of which are discussed below:
Experience
A development team lead's experience level is crucial in determining their compensation. A software developer with several years of expertise and team leadership will generally earn more than a fresh team leader. In general, the software team leader career path looks like this: (1-2 years), Middle Developer (2-3 years), Senior Developer (4-5 years), Software Team Leader (4-5 years) (5 and more years).
Desired skills and knowledge
A development team lead's specific skills and knowledge can impact their salary. For example, a team leader with expertise in several programming languages and effectively uses team management tools may command a higher salary than one without these skills.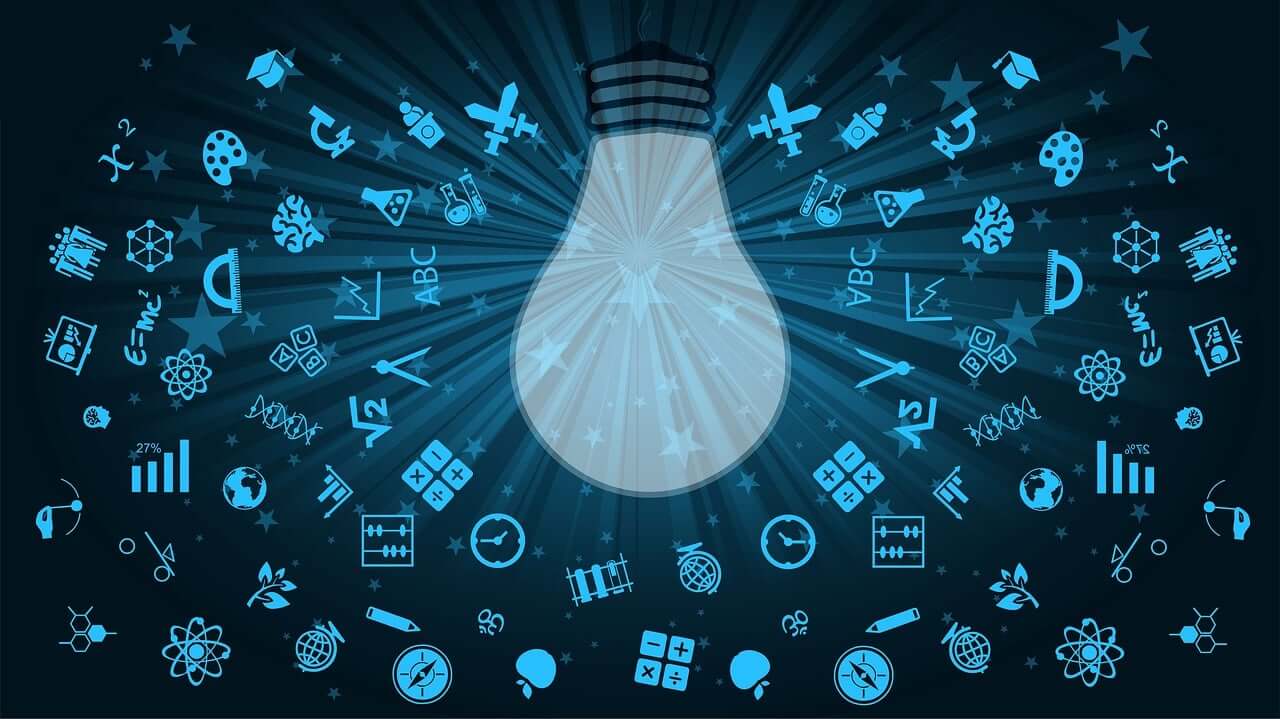 Location
A development team lead's salary may also be affected by where they work. Team leaders earn more in places with a high cost of living and a high demand for software development skills, such as the USA, Canada, and the UK.
Industry
Different industries pay different salaries for development team leads. For instance, the healthcare and finance industries tend to offer higher salaries than the retail or hospitality sectors.
Company size and type
The size and type of a company can also influence a development team lead salary. A huge corporation may pay more than a small start-up, whereas a non-profit organization may pay less than a profit-making company in the same field.
Top challenges that a development team lead may face
Development team leads face several challenges in their roles. Here are some of the most common challenges that team leaders may face:
Managing team dynamics: One of the most difficult problems for development team leaders is managing team dynamics. This includes managing disagreements, motivating team members, and ensuring the team works well together.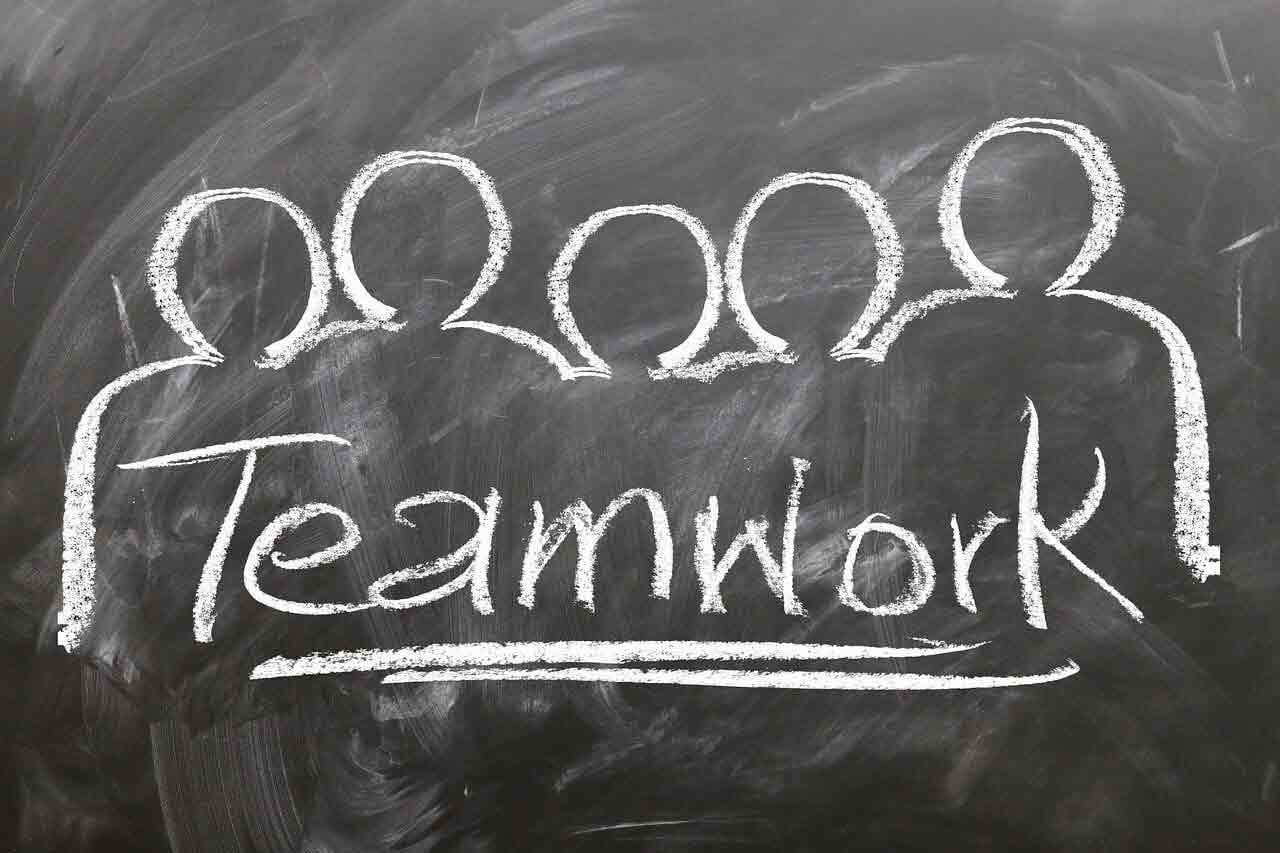 Choosing the right tech stack: At the beginning of each new project, the team lead may have difficulty determining which tech stack to use. The popular tech stacks are MEAN, MERN, SERVERLESS, LAMP, RoR, and FLUTTER. Each one of these stacks contains a particular set of technology and serves a certain function.

Hiring the right developers for the team: It is generally challenging to find qualified individuals with the technical abilities and expertise who are also culturally compatible. Besides looking at their CVs, you also need to consider their capacity to solve problems, think creatively, and, most essential, collaborate with the rest of your team.

Balancing technical and managerial responsibilities: Development team leaders must combine technical and management obligations. This might be difficult because they must meet technical and business standards.

Managing development team conflicts: Resolving inevitable conflicts between team members is challenging for a team lead. A team leader must develop creative solutions acceptable to all parties involved. However, they also need to be careful since leaders sometimes cause a rift between their team members owing to a bad management style.

Meeting project deadlines: Development team leads ensure that projects are completed on time and within budget. This can be challenging, especially when unexpected issues arise.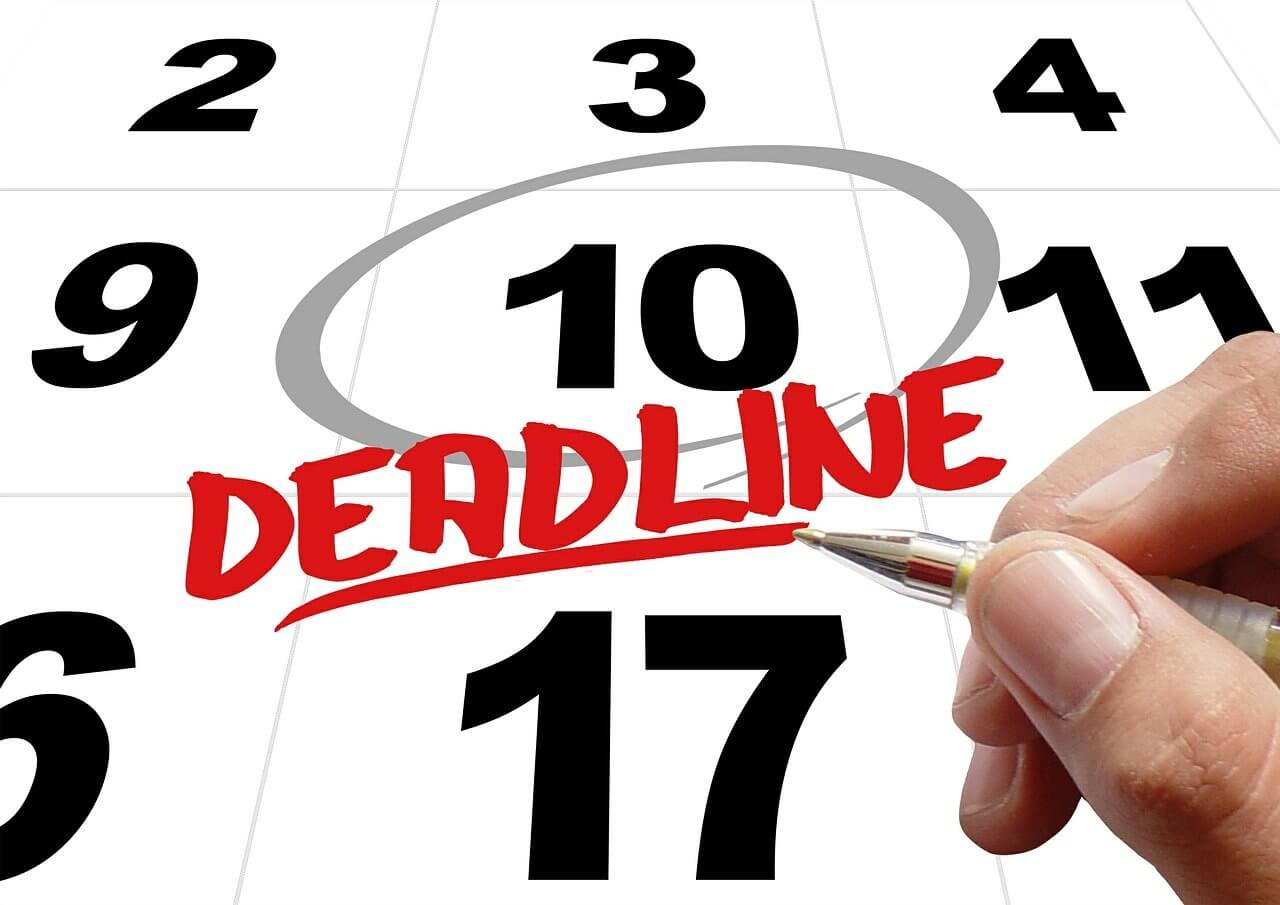 Preventing developer burnout: When it comes to making the workplace less stressful, one difficulty that may arise is dealing with burnout. A team leader can take precautions to avoid or control the effects of burnout in these situations, which is challenging. Then, they will need to address the root causes of the tension in the workplace and help developers overcome them.
Why should you hire a development team at Mageplaza?
Specializing in developing worldwide e-commerce websites and extensions Shopify and Magento, Mageplaza is a great choice for hiring a development team for your business.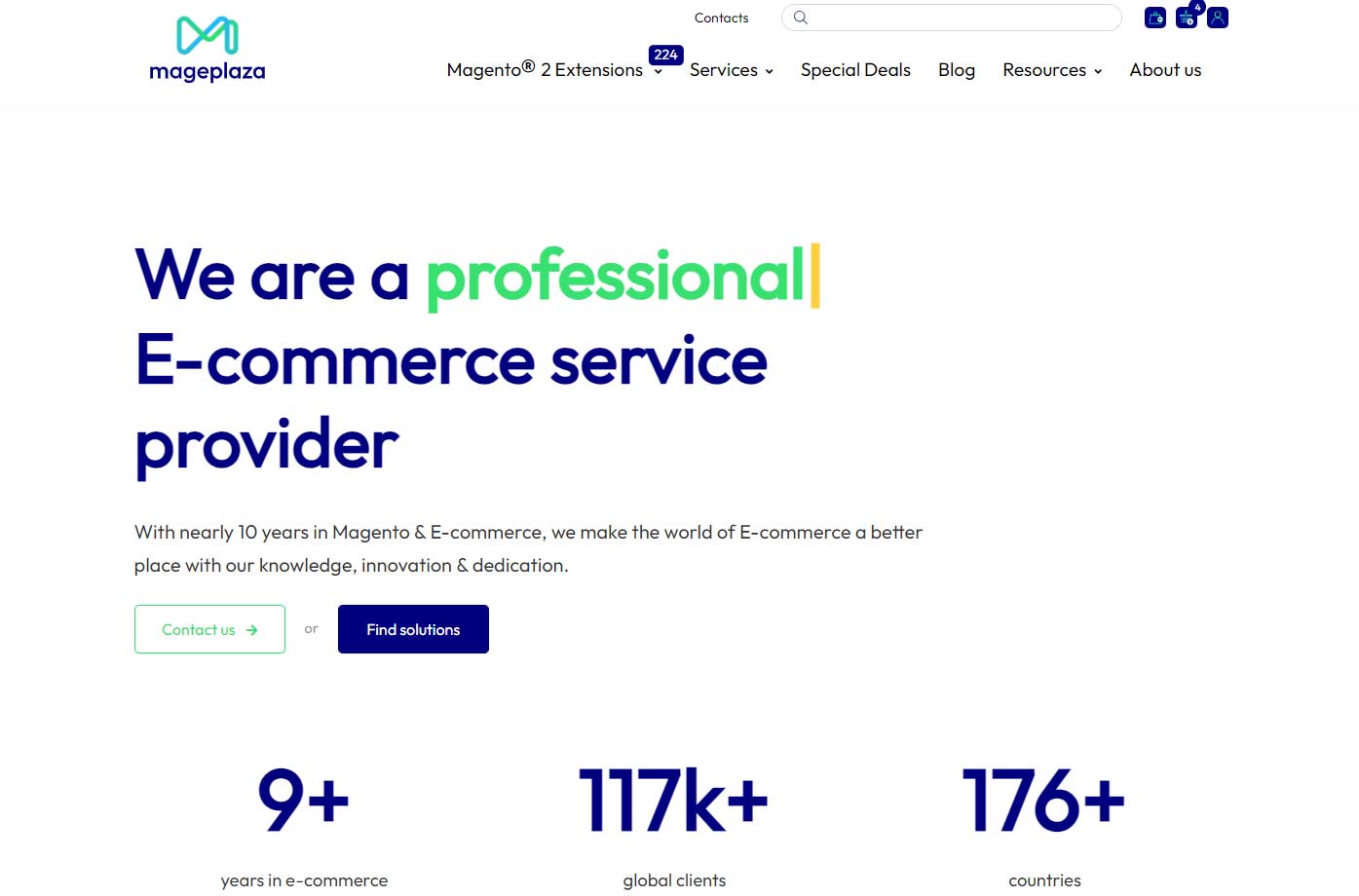 Here are the benefits of hiring a development team from Mageplaza:
Expertise: Mageplaza is a reputable and experienced company specializing in eCommerce solutions, for both Shopify and Magneto. Our Shopify and Magento experts are well-versed in the platform's features, customization options, and best practices. We guarantee that clients receive top-notch services tailored to their specific needs.

Customization: Shopify offers many customization options, allowing businesses to create custom and visually appealing online stores. Mageplaza's experts are proficient in leveraging these customization features to create bespoke designs and functionalities that align with a client's brand identity and business goals.

Technical support: Our experts provide ongoing technical support to clients, addressing any issues that may arise. We can help troubleshoot problems, perform maintenance tasks, and ensure smooth operation, so you can focus on growing your brand without worrying about technical complexities.

Security: Before starting any project, we'll sign NDAs and contracts to protect your privacy and security. Besides, we'll maintain your data up-to-date by implementing high-security layers for your Shopify store. So, just rest assured when working with us!
Ready to take your business to the next level? Don't hesitate to talk to us for more information on our services!
Conclusion
To sum up, development team lead salaries can vary significantly based on experience, industry, location, company size, and specific skills and knowledge. While there is no one-size-fits-all answer to how much a development team lead can earn, understanding the factors that influence salaries can help job seekers and employers make informed decisions.
It is also worth noting that a development team lead salary can change over time due to market trends and other factors. Ultimately, the most successful development team leads possess strong leadership skills, technical/specialized expertise, and the ability to adapt to changing circumstances. They also have to face numerous challenges that test their management skills.

Marketing Manager of Mageplaza. Summer is attracted by new things. She loves writing, travelling and photography. Perceives herself as a part-time gymmer and a full-time dream chaser.
Website Support
& Maintenance Services
Make sure your store is not only in good shape but also thriving with a professional team yet at an affordable price.
Get Started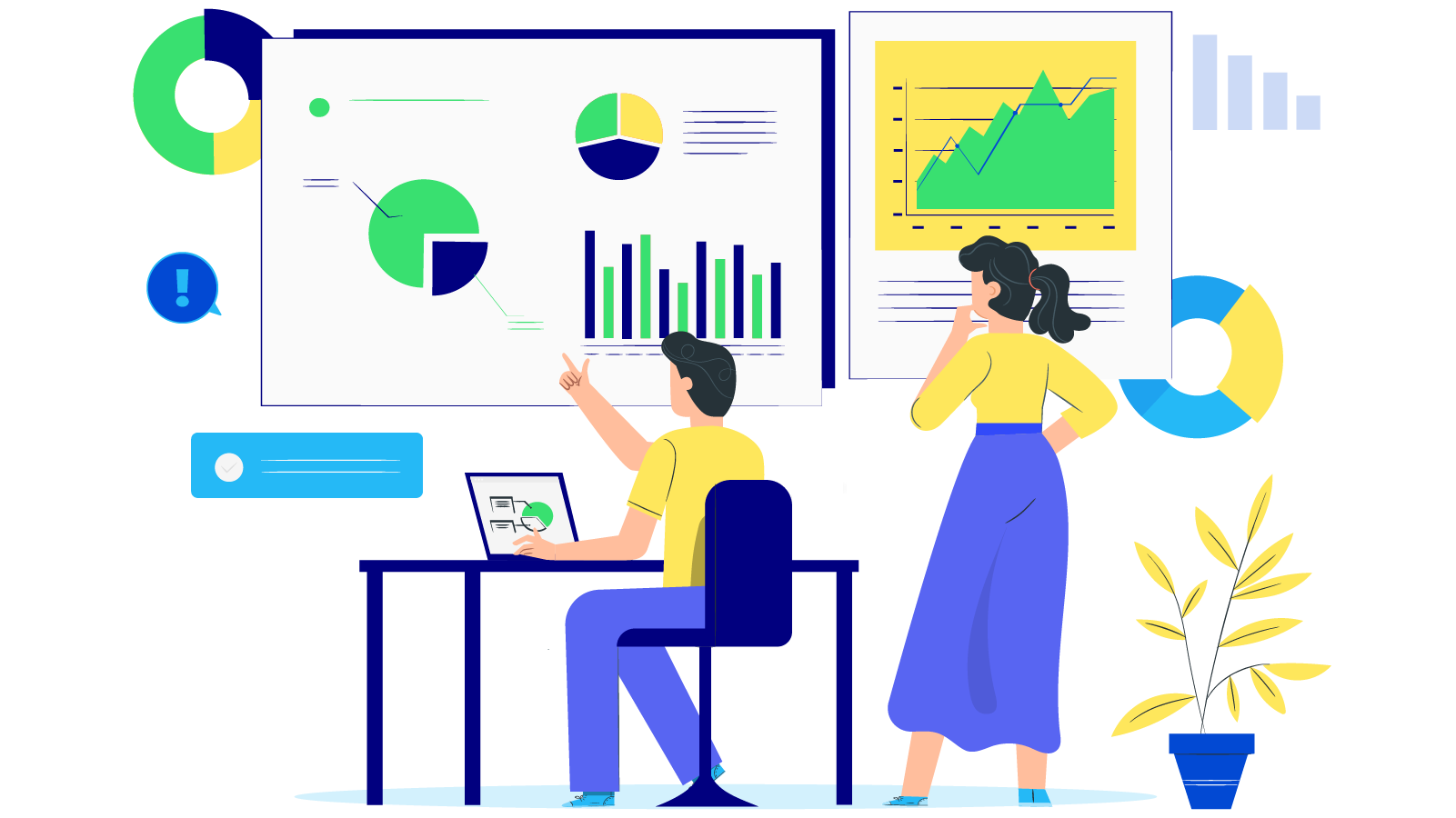 New Posts



Subscribe
Stay in the know
Get special offers on the latest news from Mageplaza.
Earn $10 in reward now!