9 Ways A White Paper Design Can Help Your Brand Launch
The Most Popular Extension Builder for

Magento 2
With a big catalog of 224+ extensions for your online store
Tab of content
When launching a brand, it's important to create a solid foundation that your customers can rely on. A white paper design is one key element of a successful launch. By using this type of design, you can communicate the mission and values of your brand in a clear and concise way. In addition, a white paper design can help you build credibility and trust with your audience. Here are nine ways that a white paper design can help you launch your brand successfully.

#1: A White Paper Design Creates a Common Language
A white paper design allows you to define your brand's vernacular.  By using elements of the design that offer a consistent look and feel, you can ensure that your audience understands what your brand represents at a glance. In addition, a white paper provides a common language for people who are considering working with or buying from you in the future.  In this way, it is an efficient marketing tool that helps you make new contacts while demonstrating your value proposition to existing ones.
#2: A White Paper Design Template Provides Credibility
One of the most important aspects of any brand launch is credibility. However, establishing credibility can be difficult when starting something new. A white paper design template can help you build credibility by conveying expertise, trustworthiness, and authority. The design elements make it clear that your company has something valuable to offer to its audience.
#3: Using White Paper Design Examples Help Distinguish Your Brand From Others
When launching a new brand, the last thing you want is to be mistaken for another. Your white paper design should do more than just convey your brand's components; it should also help you stand out from the crowd. The right template will show off your distinctive look while still allowing your organization to establish itself as an original presence in the market.
#4: Using The Best White Paper Design Software Creates an Identity System That Lasts
A lot of brands launch without creating their identity system first. This leaves them scrambling to make it work later, which can be costly. A white paper design template can help you create an identity system that works for your brand.  You'll benefit from the consistency of language and elements of the design while still being able to adjust it as your business grows over time.
#5: People Like White Paper Design Examples That They Can Quote

One of the best ways to get people talking about your brand is by providing something quotable. When creating a white paper design for your launch, try including memorable quotes in the copy or presenting interesting facts within the graphic elements. You want people to have something they are eager to share with their friends on social media channels. Quotes help you do just that while inspiring people to learn more about your brand.
#6: White Paper Design Templates Offer a Powerful Framework for Your Story
One of the best ways to introduce your brand is through storytelling. People love stories because they provide insights into an issue and teach them something new in a memorable way. When you design a white paper, make sure it offers a framework for your story. Create graphics that tell interesting anecdotes or use quotes from experts. Let those elements establish your tone as well as create interest within your audience so that they can't wait to hear what happens next.
#7: A White Paper Design Can Help You Segment Your Target Market
If you're launching a B2B business, you need to consider who you want as your customers. A white paper design can help you communicate which segment of the market your brand's message is most relevant to. By using elements that relate to specific professions, business types, or other demographics, you can appeal directly to those who are likely to benefit from what you have to offer.
#8: Using a Poster Maker For Your White Paper Can Convey Your Company's Values
One of the best ways to gain interest in your company is by communicating what matters most to you. When designing a white paper, use images that show what you value most as an organization. It might be a vision statement, a set of values, or simply a mission statement. Whatever it is, using a poster maker can help you communicate that message loud and clear to your audience so they know exactly what makes your business tick before they visit your website or contact you for more information.
#9: A White Paper Helps You Present Your Company's Perspective on an Issue
When launching a new brand or product, it's important to establish why someone should care about it. A good way to do this is through positioning. Use the design elements in your white paper to present a perspective on an issue that lets people know how your brand is relevant. Whether you offer something new to the market or solve existing problems, use design components that reflect your unique selling proposition so people see why they should do business with you.
A well-designed white paper can help you launch your brand and product in a big way. It's the perfect opportunity to share your unique selling proposition, show off your company's expertise, and explain how your product works. And if that's not incentive enough, consider this: White papers also rank high in search engines, so they can help you attract leads from all over the web. Ready to create a white paper that will launch your brand to new heights? Sign up with Venngage today and ge
Website Support
& Maintenance Services
Make sure your store is not only in good shape but also thriving with a professional team yet at an affordable price.
Get Started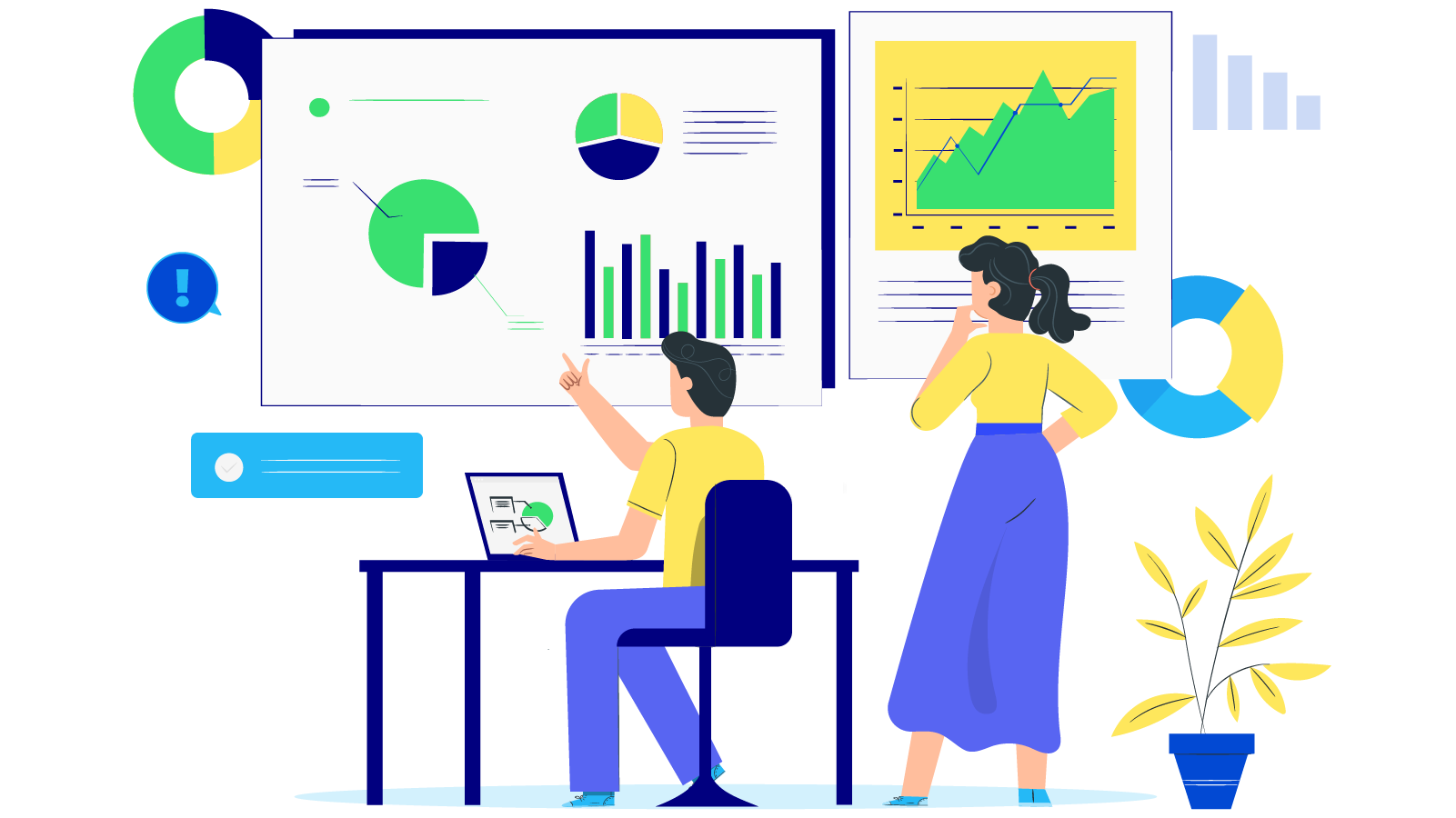 New Posts



Subscribe
Stay in the know
Get special offers on the latest news from Mageplaza.
Earn $10 in reward now!