Upcoming New Feature Updates by Mageplaza
The Most Popular Extension Builder for

Magento 2
With a big catalog of 224+ extensions for your online store
As an experienced Magento 2 extension provider, Mageplaza is always trying to provide our customers with the most feature-rich extensions, hence it is one of our priorities to regularly update our existing modules and come up with new solutions for Magento 2 stores. Today's post will guide you on new features and compatibility we plan to release soon.
In the next few weeks we will be working on new feature updates that you may find below:
Table of Contents
What is the Call For Price extension for?
Call for Price encourages buyers to contact stores to have more information about the product prices, either due to high prices, economically volatile prices, or for stores to keep price competitive. You are able to hide the price, replace the Add to cart button as any other message you want, and take shoppers to chat directly with you.
Upcoming New Features:
Admin SMS: Send SMS to inform admins when there are call for price requests
Auto reply SMS: Send SMS to reply to customers automatically
Do not Apply to Customer IDs: Do not apply the call for price for specific Customer IDs, and show price for them instead.
Available Country Codes: Show country flag and prefix number in the Phone Number field
Custom Stock Status compatibility
What is the One Step Checkout extension for?
One Step Checkout in Magento 2 puts all necessary checkout steps in one page only. It keeps your customers engaged in the checkout process, and therefore increases your conversion rate and boosts sales. Perfect start for an optimized checkout process!
Upcoming New Features:
Text Font for the One Step Checkout page
Add the Check out with Multiple Address link on the One Step Checkout page
What is the Extra Fee extension for?
Extra Fee module eliminates customers' worries about vague fees in their orders by displaying all of the charges on the storefront. This ensures a better experience for shoppers, and creates new opportunities for stores to introduce their additional services.
Upcoming New Features:
Show Extra Fee On Order Grid
Show Description extra fee on frontend
Support checkout multi address
What is the Mass Product Actions extension for?
Mass Product Actions reduces admins' workload significantly by letting them update product attributes and more on multiple items at once. Less time spent on repeated tasks means more time spent on getting more sales for the store!
Upcoming New Features:
Remove all products Related Products, Up-Sell Products, cross-sell
What is the Product Feed extension for?
If you want to showcase your products attractively, then the Product Feed extension is your solution. It connects your store to other popular shopping channels such as Google Shopping, Facebook, Amazon, eBay, or Bing. Feed upload can be made instantly with ready-made templates, rule-based product filters, and Google Analytics integration to manage campaigns.
Upcoming New Features:
URL with category
Products in Feed Preview: The number of products shown when previewing products
Report
What are the Store Locator and Store Pickup extensions for?
While Store Locator will allow customers to locate your offline store, Store Pickup will be a great tool for them to schedule the product pickup. Both of these extensions assist you in promoting your physical store and increase the delivery efficiency.
Upcoming New Features:
Search by area
Shipping Method
Displayed Error Message
Ship to Applicable Countries
Ship to Specific Countries
Allowed Payment Methods
7. SEO (Updated)
What is the SEO extension for?
Magento 2 SEO extension checks how your website performs and optimizes it to boost your site rankings on search engines. With this extension, you do not need complex technical knowledge, as everything will be auto-active without any code modifications.
Upcoming New Features:
Business Information
Business Type
Logo Url
Region/State
ZIP/Postal Code

City
Street Address
E-mail
Price Range
Fax

Image
Description
What is the Automatic Related Products extension for?
By showing the Related Products blocks anywhere on page, online stores can expand customers' shopping cart and generate more sales. Flexible rules can be created so that the upselling and cross-selling become easier than ever.
Upcoming New Features:
Sort by Name
Top visited products
What is the Shop By Brand extension for?
If you want to promote certain brands or give your customers more experience when it comes to selecting their own favorite brands, then the Shop By Brand module is all you need. You can create a separate Brand page as well as attach the brand logo on product pages.
Upcoming New Features:
Export Brands
Add multiple products to any brand at once
Show Related Brands
What is the Affiliate extension for?
Attract new customers with only a small amount of investment? Try Affiliate extension for your store, where you are able to promote your products with ease by launching multiple affiliate programs. Besides that, the affiliates can have flexible options to share on various platforms.
Upcoming New Features:
Refer Friends on Categories and Product details
What is the Edit Order extension for?
Edit Order by Mageplaza takes the purchase experience to the next level, as shoppers can make changes to orders easily right on the pop-up. It eliminates the page redirection and order cancellation. All customer infos and other order information including billing, shipping details, payment methods or cart items can be adjusted.
Upcoming New Features:
What is the Order Attributes extension for?
Order Attributes include more information at the checkout step, with view to gaining more insight into customers' demand and handling the orders efficiently. For example, stores can provide additional fields of comments, delivery time notes, or surveys.
Upcoming New Features:
Depend attributes with country
Values Required = required only in frontend: Add more options
Support type : checkbox, radio button, time, static block
13. GDPR (Updated)
What is the GDPR extension for?
GDPR is important for stores to comply with the latest General Data Protection Regulation policy. It includes permanent account deletion, billing information management, cookie restriction, default address removal, and more. Stores can avoid any penalty in case of leaked, misused or stolen shoppers' information by using this module by Mageplaza.
Upcoming New Features:
GraphQL for GDPR Standard and Professional versions
If you have any questions related to these updates or need any other assistance, feel free to contact us. Now, you can take a look at the limited offers from us, and hurry up, because the deals can end anytime!
Website Support
& Maintenance Services
Make sure your store is not only in good shape but also thriving with a professional team yet at an affordable price.
Get Started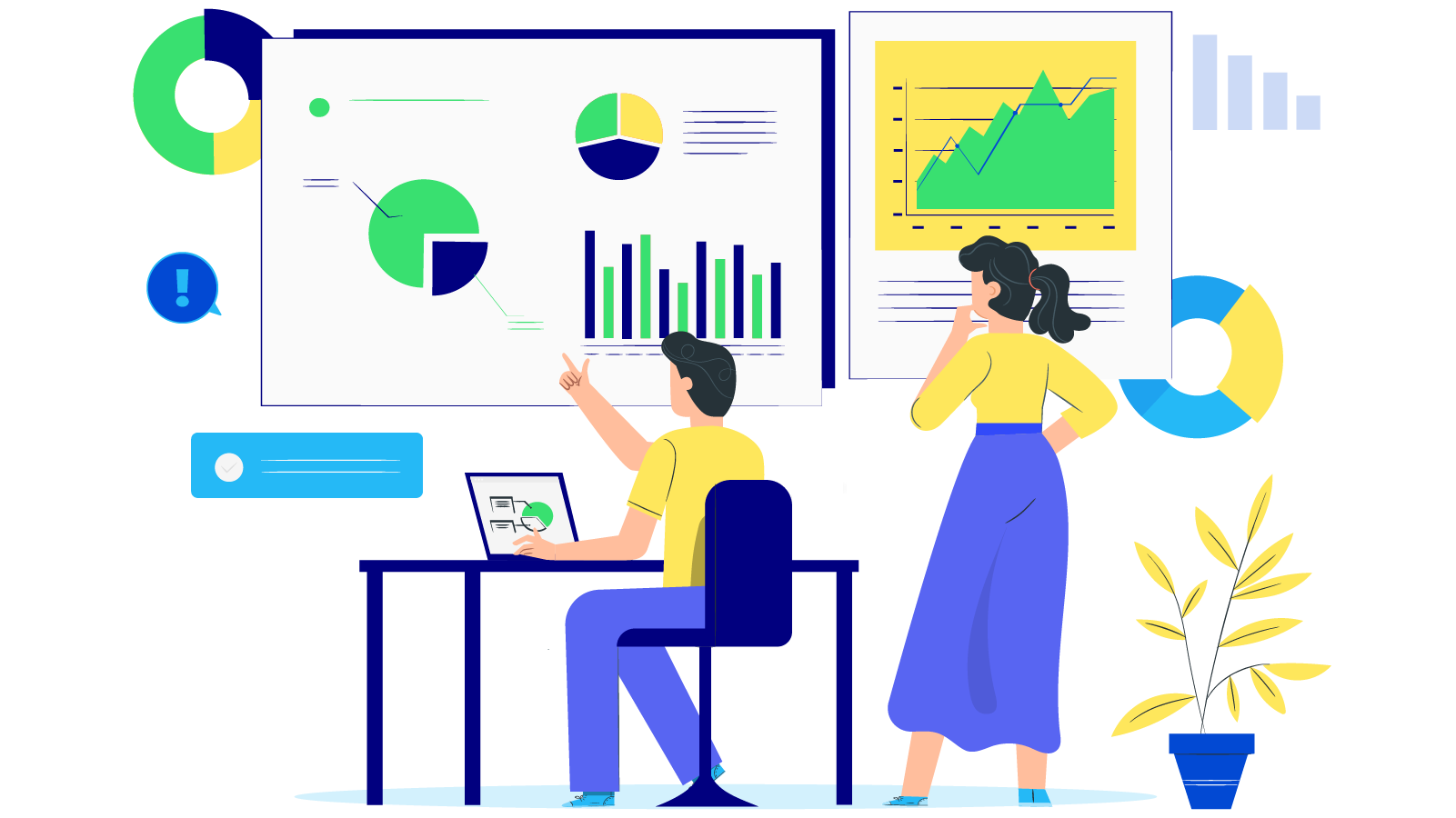 New Posts



Subscribe
Stay in the know
Get special offers on the latest news from Mageplaza.
Earn $10 in reward now!