Top 10 Instagram Shop Tips for a High Converting Store
The Most Popular Extension Builder for

Magento 2
With a big catalog of 224+ extensions for your online store
People can directly shop from Instagram without visiting your website.
Yes, you hear it right!
Instagram has mixed its social media platform with E-commerce. Like Facebook Shop, Instagram Shop allows you to add a catalog of products where customers can buy without leaving the platform.
80% of users decide whether to buy a product or service from a brand using Instagram. From small businesses to bigger brands, they are driving sales from Instagram.
If you have not yet initiated selling on Instagram you are failing to take a huge advantage. Here are some of the useful and effective tips for higher conversions through Instagram Shop. Whether you are a newbie or already using the platform to sell products, these tips will help you get better with your marketing strategies.
Table of Contents:
Top 10 Instagram Shop Tips for a High Converting Store
Optimize your Profile Bio
The first step towards boosting your sales with Instagram is optimizing your profile bio. Choose a profile photo of your business - a logo that will be your identity across the platform. Bio is a very important part here. It should have a clear description of what your offerings are. Your bio must contain the URL of your website. Here is the only clickable part in Instagram. This URL will also allow you to analyze the visitors coming to your website from Instagram.
Pura Vida is a great example of well-designed Instagram profiles for their business. Your Instagram business profile is the first and foremost point of customers coming in contact with you. So a well-designed profile and bio will convert visitors into genuine followers. They are just a step away from buying your products.
Arrange Post with Theme
If you already have an Instagram theme or style for your profile, your posts must be in line with your theme. Your Instagram grid must match your aesthetic style. Your post must be consistent with your style, color, filter, edits to fit your theme.
Go to Skincare is a great example of a consistent Instagram feed. They follow their brand color in all their posts. Another way to optimize your Instagram feed is to follow the tiles theme, rows theme, line in the middle, same background, same filter, puzzle, and much more.
Include Carousel Posts
You can create a lookbook with your carousel posts. If you have a new product shoot or launch, you can add them to your carousel posts. You can add up to 10 photos with carousel posts of your Instagram profile. Hence, carousel posts are the best to showcase your products with a closer look.
Golde is a great example of carousel posts. They show the before and after effects of their products in their posts. You can also show similar products with carousel posts. Another way to use carousel posts for your Instagram is to give a detailed inspection of your products.
Add Shopping Tags
Instagram Shopping tags helps buyers to buy quickly without any hitch. You are making a big mistake if you are avoiding shopping tags for your products on Instagram. The buyers can look for the price of the products and switch directly to the product page. Hence, it is important to spend time inspecting the link.
Shopbob is a great example of posts with shopping tags. Shopping tags improve customer experience and thus boosting up your sales.
Use Hashtags
Hashtags are a powerful weapon to broaden your reach. Using relevant hashtags for your posts helps to increase your followers. Having descriptive hashtags on your posts means your products can be searched. People follow hashtags and your products are visible to them with the help of hashtags on your posts. Hashtags provide you more opportunities to reach the right people. When you use hashtags, you will notice a rise in your followers and conversions.
Take Advantage of User-Generated Content
If there are posts your followers posted featuring your products, you can use them as user-generated shopping posts for your Instagram Profile. User-generated content is a great way to showcase your products in action and influence people to buy from you.
Starbucks is a great example of User-generated content. They repost user's posts who have featured them in their posts. One thing to keep in mind before reposting is to ensure you are legally reposting the user's content before posting them on your feed.
Create Story with Product Links
Instagram stories help businesses to engage with customers on a more personal basis. Brands use Instagram stories to promote their offers, products in action and showcase new launches. Adding a product link to your Instagram stories will add a small button at the bottom "See More". The user can swipe up and get redirected to the product page.
Madewell is a great example of stories with product links. You can guide users to swipe up with catchy texts so the See More button does not go unnoticed. Instagram stories give opportunities for engagement, drive traffic, sales and build relationships with your followers.
Use Reels, IGTV, and Stories
Videos and Reels help to showcase your products in real-time. The most trending on Instagram nowadays is Reels. It is a quick engaging way to showcase products. Instagram IGTV is a perfect way to show long product videos. These features of Instagram are a great way to get exposure to your products and services. That's a reason many people tends to buy Instagram reel views and use Instagram Ads. Stories, Reels, and IGTV Videos allow customers to view products from all angles thus showing them the profit when they purchase them.
Instagram Ads
With the rise in competition, it is necessary to use marketing options provided by the platform. Instagram provides many ways to market your products. Paid ads help you get greater reach and attention. You must determine how long you want to run the ad and where you would like your product to be seen. You can promote your posts and view how they are performing.
The best way to promote your products is to mention how people can purchase the product.
Partnership with Influencers
Instagram influencers are a huge part of social media marketing strategies. Businesses can partner with influencers through collaboration or sponsorships. Influencer marketing has replaced traditional ads. Nowadays people trust personal recommendations rather than brand ads.
Explore more: How to Find Instagram Influencers?
Influencer marketing gives opportunities for brands to reach a wider audience. If you do not have a budget to collaborate with big influencers, consider collaborating with micro-influencers at first. Micro-influencing is an ideal way for small businesses. Apart from this, the paid partnership must not look like advertising. Instead, clear out each and everything with your influencers to get natural results. With Influencer Marketing you can dive into your niche, build brand awareness, and drive sales.
Conclusion
Finding out the way to sell on Instagram needs some trials to determine what works best for you. However, following the above tips will make your work hell a lot easier. You can create a high converting store with the use of Instagram Shop.
Transform your Instagram into a Shoppable Store with Magento Shoppable Instagram and reach a huge number of people.
Selling through Instagram makes it seem difficult at first, but once you get on track you will notice a lot of new people following and interacting with you that may be your next customers.

Marketing Manager of Mageplaza. Summer is attracted by new things. She loves writing, travelling and photography. Perceives herself as a part-time gymmer and a full-time dream chaser.
Website Support
& Maintenance Services
Make sure your store is not only in good shape but also thriving with a professional team yet at an affordable price.
Get Started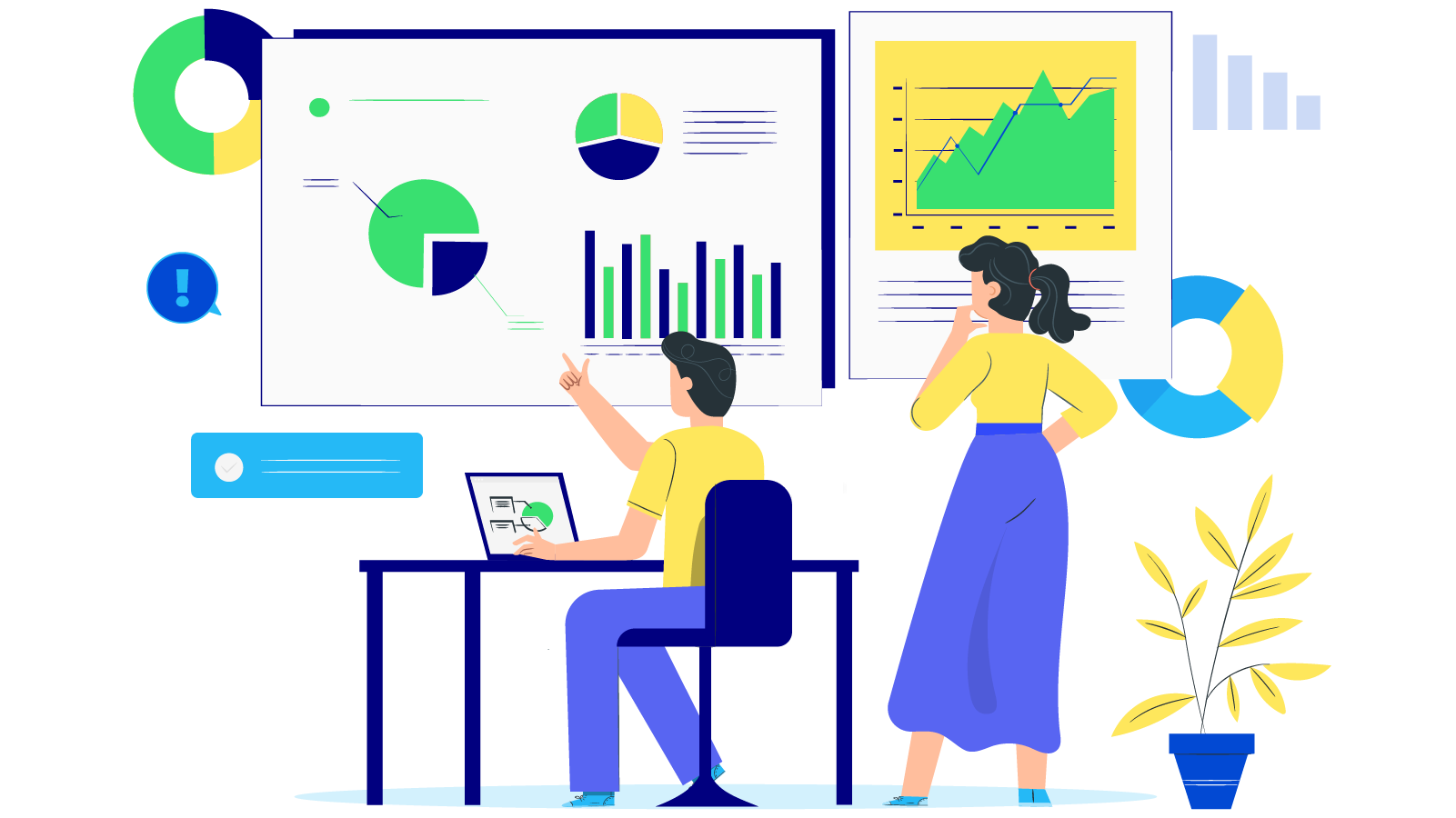 New Posts



Subscribe
Stay in the know
Get special offers on the latest news from Mageplaza.
Earn $10 in reward now!