Get Your Online And Mobile Platforms Ready For Holiday Shopping Seasons
The Most Popular Extension Builder for

Magento 2
With a big catalog of 224+ extensions for your online store
Have you optimized your store to work well with online devices like smartphones or tablets? If not, you are missing out a fruitful opportunity to approach your customers!
With significant numbers of 3 billion people who own mobile phones and 1.3 billion who own computers, the traffic of modern electronic devices is still and will be a promised land for any businesses to optimize for this holiday season.
Let's continue to discuss in this article and find out the answer to know how you can learn to optimize online platform during the upcoming holiday season.
Table of Contents
Why you should improve your online platforms
The changes in 2018 holiday statistics
Based on figures provided by Holiday recap for Online shopping in 2018, the number of expenses customer spent on this special occasion had reached $126 billion last year holiday season.
In further details, the report shows the majority of buyers shifted from computer to mobile devices. As the figure for smartphones occupied 51%, the smartphone had dominated other devices that customer used for searching for products. Based on their predictions, the mobile phone will continue to overtake the proportion of desktop buyers.

As a result, the mobile platform is going to be an ideal platform for you to continuously develop and connect with the customer better.
Let's buckle up and get ready to upgrade your virtual platform?
Google mobile-first index
Google mobile-first index is a new way to evaluate website system announced by Google at the end of 2018. So, every website's domain will be crawled by Google bot for evaluation. This is created due to the increasing number of people continuously shifted from searching for computers to browse conveniently on their mobile phone for shopping.
Therefore, it is extremely important for you to optimize your sites to become "a mobile-first experience" as well. In addition, your store sites need to be optimized to work well on store sites to increase ranking in the searching engine as well.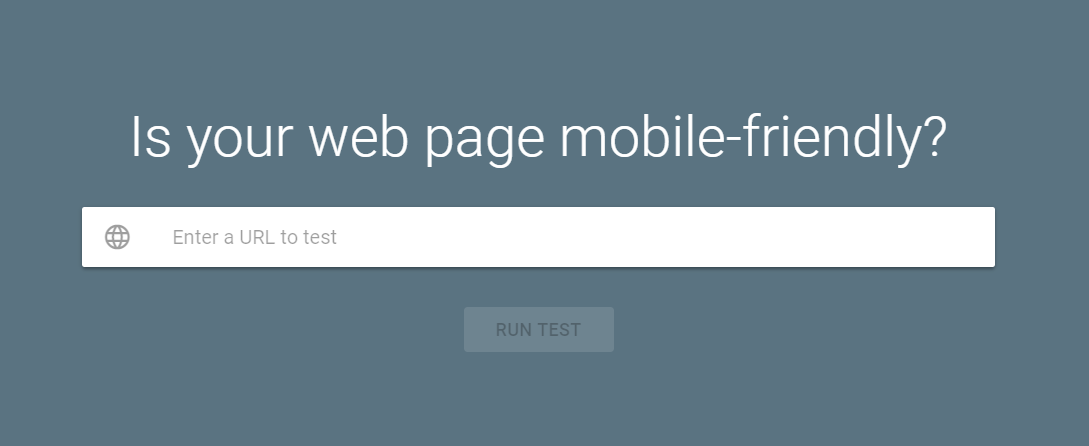 Direction to optimize your online platform
Improve your mobile channel performance
1# Create an optimal experience for buyers on mobile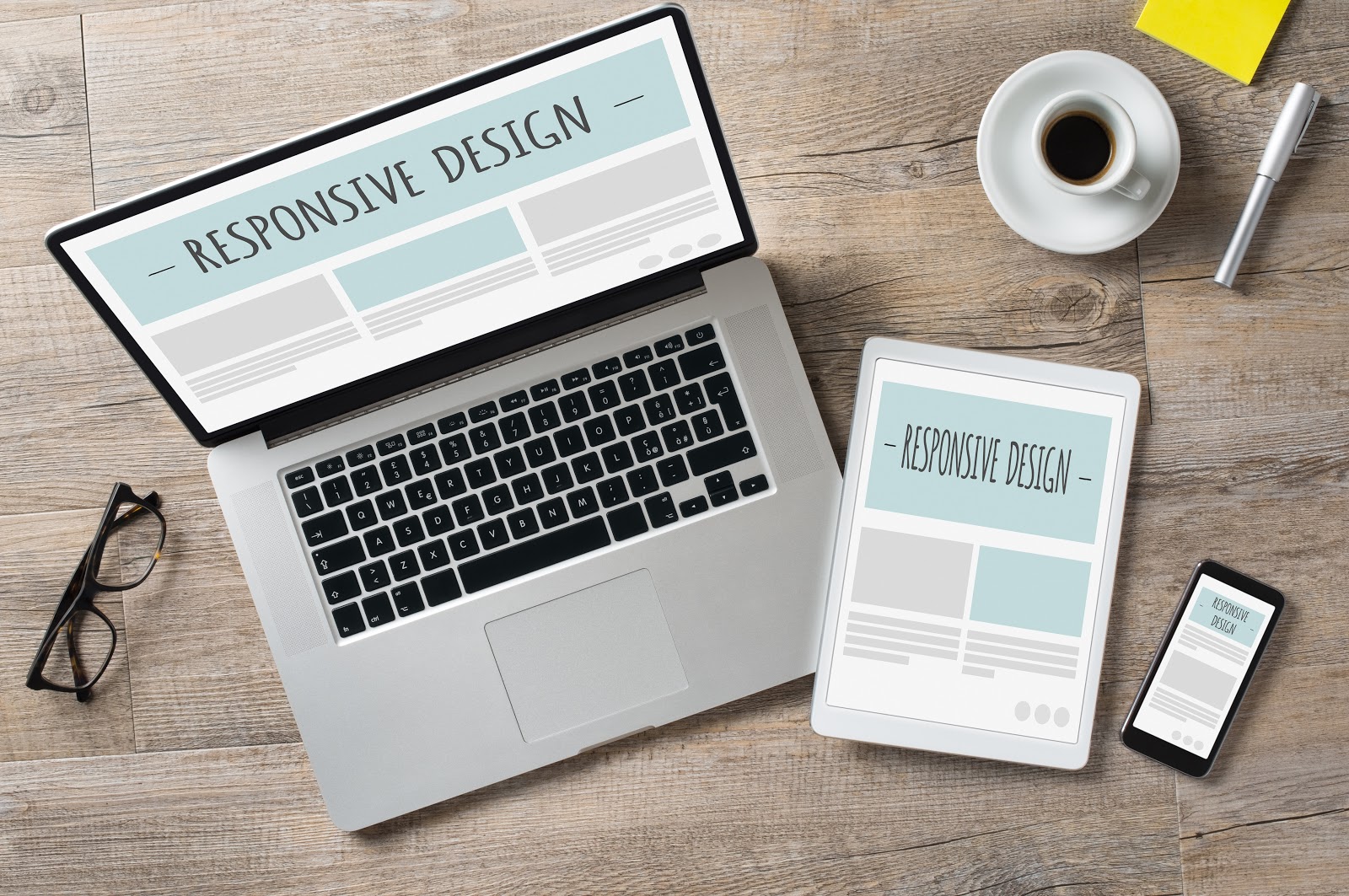 For most store websites, it is supported by computer users. Stores have a pattern to impress customers with a variety of professional functions which only looks beautiful and advanced when being displayed on a computer large screen. That beautiful design is another way for stores to say to computer users that our businesses are genuine.
So, the mobile phone requires a contrast criteria due to the limitation in the small screen size. Merchants should cut any complex layout design and prioritize basic functions which are easy-to-use and easy-to-load to improve customer experience.
Therefore, stores need to go with the flow and adapt the mobile-first design. It is vital for your store to have a responsive design which means you have to pay attention to these criteria:
Focus on important content for the vertical structure of the mobile phone
Reduce the animation effect to avoid distraction
Reduce excessive mobile navigation: too much navigation on a phone can give frustration and time-consuming for the customers.
This optimization will take time and effort for changes. But, all of your efforts will be paid off when the customer enjoy your mobile version.
However, for users of Magento 2 platform, Mageplaza does provide a highly responsive for smart devices for Magento 2 featured in every single module. The experience can bring your customer the best virtual experience.
2# Optimize websites speed on smart devices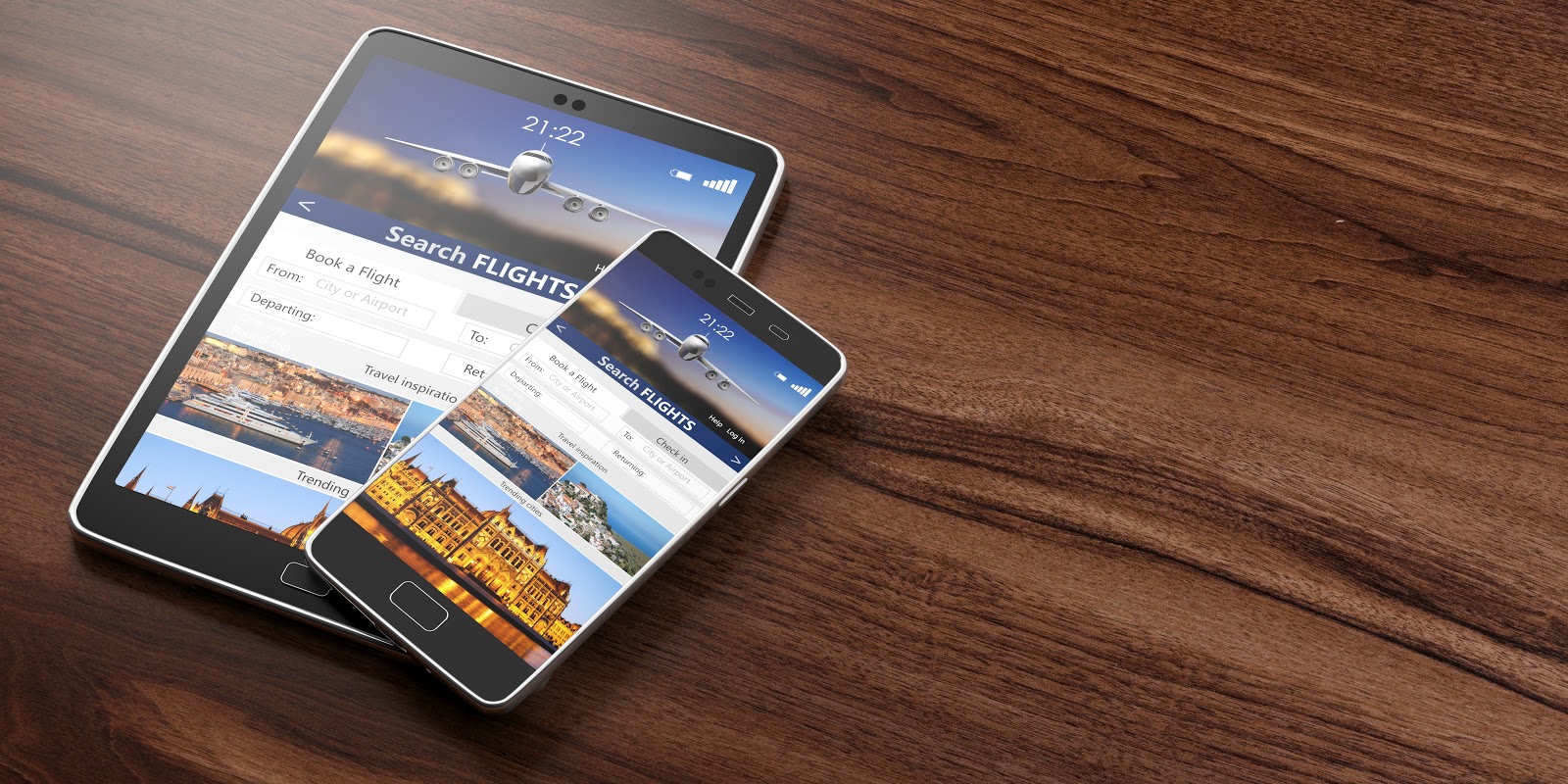 Time is another important criteria for a first mobile response. With too much time to respond, customers will get frustrated and the bounce rate of your store will increase. Unlike computers, it takes time for phones to process sites. As a result, it is critical to optimize the content of your page to load faster.
Compress your images: The high-quality photos are the reason that leads to slow loading times. By using many free online compressing tool, you can resize the images without affecting its quality and boost the loading speed for the page. There are several free solutions to help you such as Compress JPEG or Tiny JPG
Implement caching: It is another tool to optimize your page. It works by saving the website files and data so that the shoppers can save time to load every time they come back to your store.
Utilize accelerated mobile pages: This is introduced by google experience which helps store sites being loaded smoothly on shoppers smart devices. AMP has the power to boost your sites to load 4 times faster and consume 8 times fewer data than normal store sites. Also, increasing store search ranking is possible when installing AMP to your Magento store sites.
3# Take advantage of Google mobile-friendly tool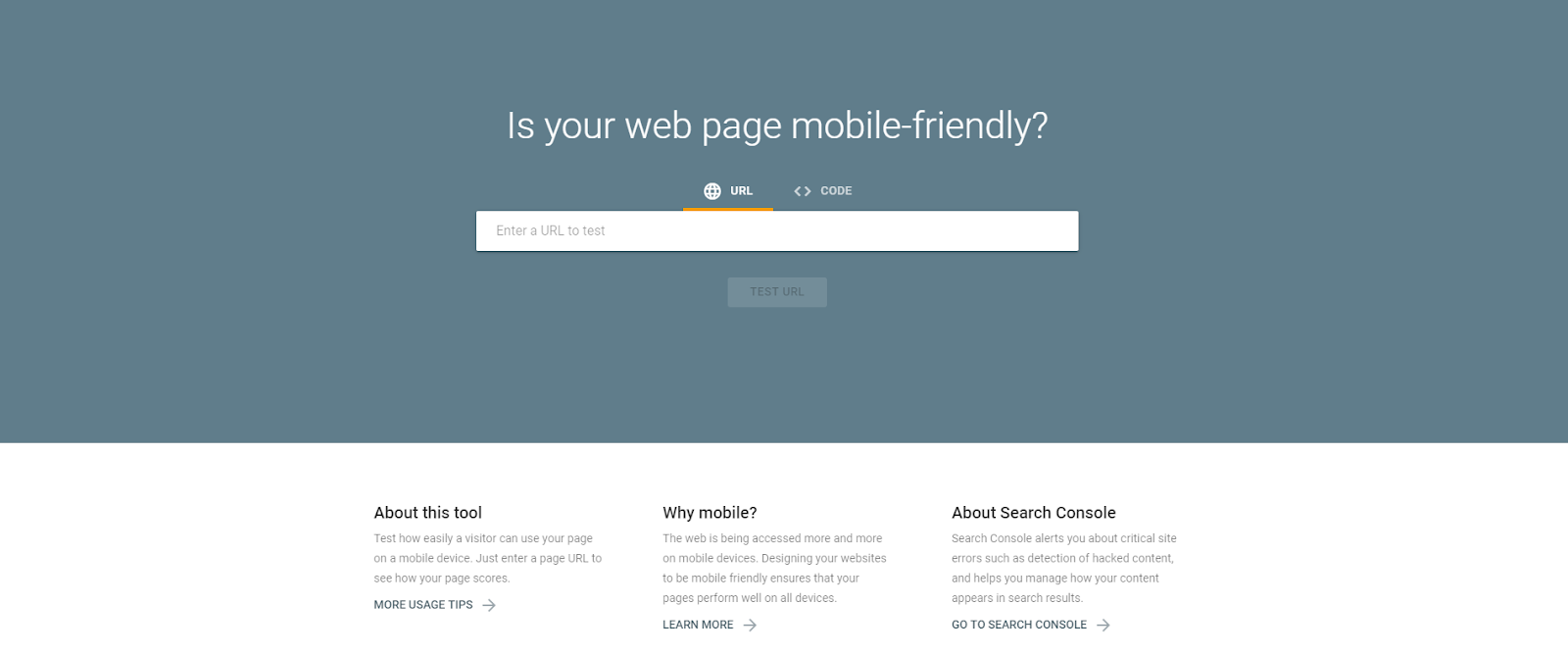 Finally, after you spent time and optimized your store, it is time to put your masterpiece to the test.
Luckily, Google had provided an assessment system to help you to assess your sites to see whether it is mobile-friendly or not. e-Commerce stores can test with simple procedure with pasting your site URL and the results will come in a few seconds. The system after that will show whether your store is responsive to mobile or not and give recommendations to improve the mobile version of your store.
Create your omnichannel
For professional store, you need to step up your game more by incorporating the omnichannel system into your stores. The omnipresence and boundary-less engagement are enabled by smartphones. With the convenience of this high-tech, store information can encapsulate in the palm of the customer's hand.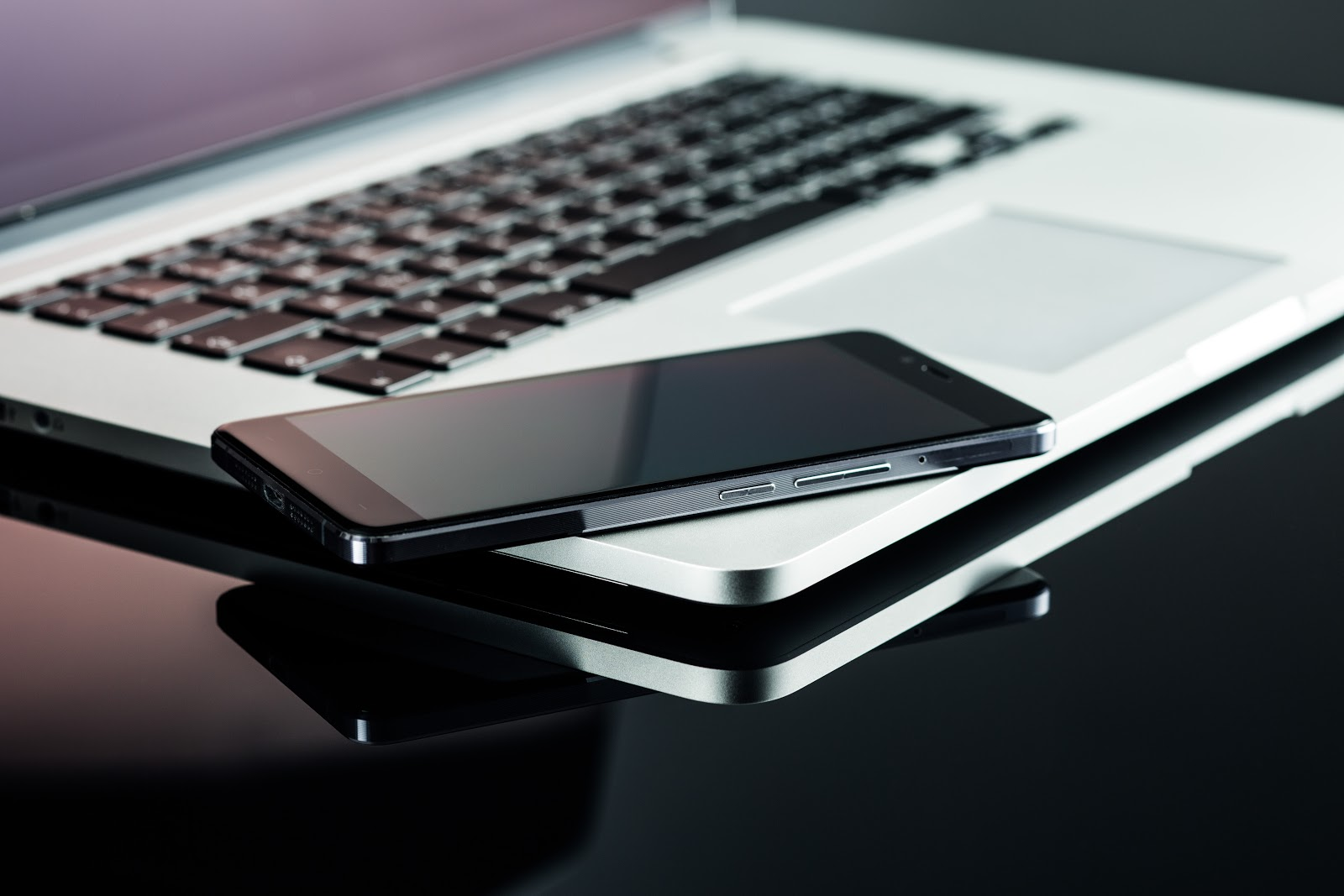 One of the best thing that this blended channel can bring to you is better customer experience. With regular store site, the system in different channels will work separately from another and make the customer have to start all over again when they browse in a new channel. The Omnichannel will help your customer continue their shopping journey even when they convert to a different channel as the system of your store will be included in. Thus, Omnichannel will be a wonderful solution for your store site. Let's embrace changes and please the buyers in this busy season.
Final words
The customer online purchasing behavior is evolving and online store need to keep up to these changes and make your shoppers happy!
In general, the store needs to be in their best performance in the interface for your computers, phones, and tablets due to gain the best exposure to the customers during the special holiday season. This is going to be a great chance for stores to maximize revenue as the in booming demand during these once a year opportunity.
Website Support
& Maintenance Services
Make sure your store is not only in good shape but also thriving with a professional team yet at an affordable price.
Get Started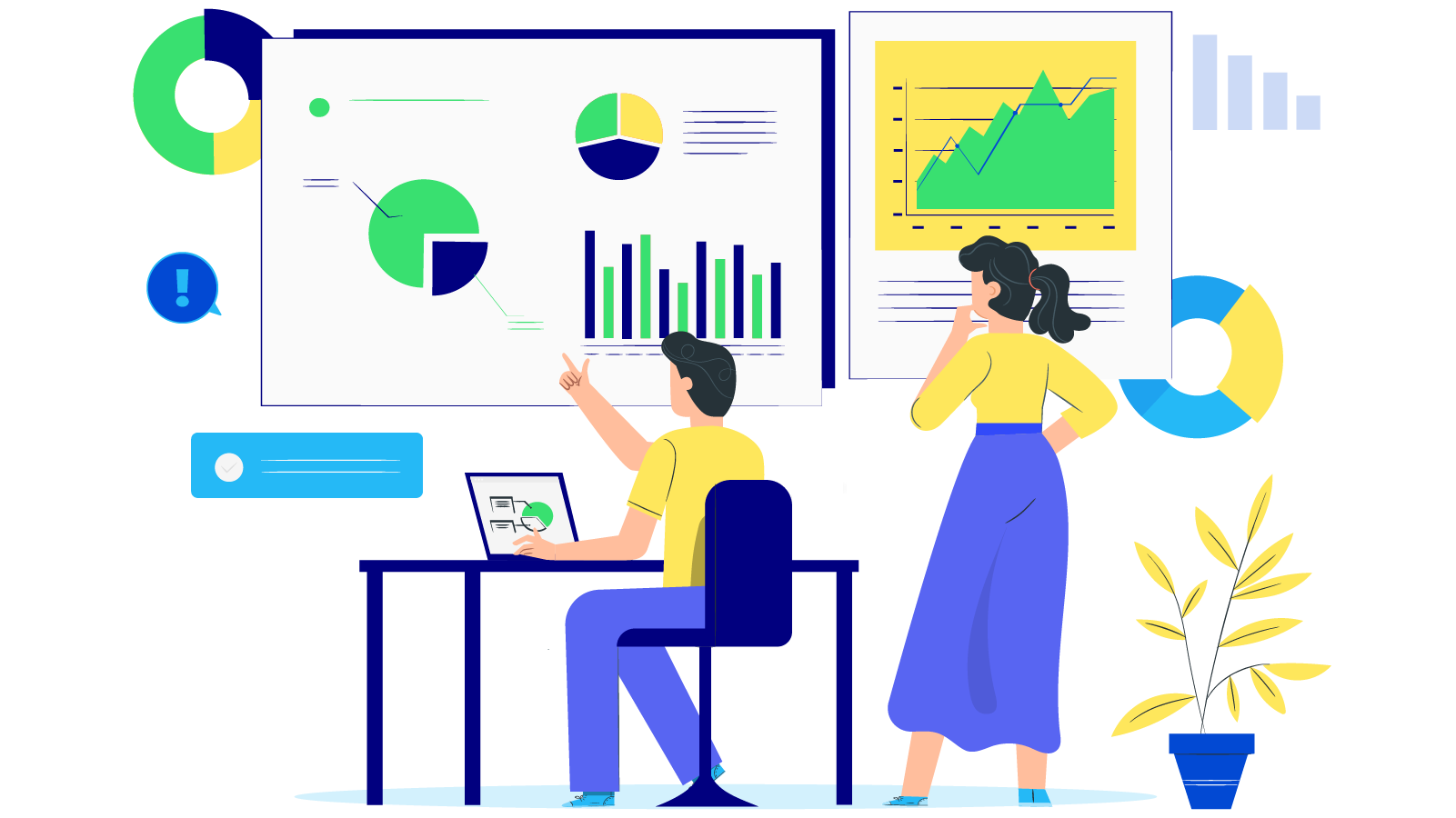 New Posts



Subscribe
Stay in the know
Get special offers on the latest news from Mageplaza.
Earn $10 in reward now!