Ecommerce Developers Share Their Biggest B2B Pet Peeves
The Most Popular Extension Builder for

Magento 2
With a big catalog of 224+ extensions for your online store
For the past 10 years, Redstage has worked with clients all over in the world, with regional offices in London, Chicago, Melbourne, Mumbai, Pune. Headquartered in right across the river from Manhattan in Jersey City, our agency specializes in B2B web development, design, growth and support with a vast array of capabilities for digital B2B businesses. With that said, we've seen a bajillion eCommerce sites, and using this insight, we thought we share the mistakes all too often found on B2B sites that prevent companies from making money online (TLDR at bottom).
I just had a quick meeting with our developers, our CEO and a few project managers. After our discussion, we nailed down 4 major problem areas that jump out at us as primary targets; areas where we know a client's site can be greatly improved to increase revenue tremendously. With the majority of B2B companies, the main challenges lie in their strict adherence to web 1.0 sensibilities. Typically, their sites lack serious functionality due to outdated systems and a lack of insight needed to adapt to the latest eCommerce norms. In what follows, I hope to describe the staggering differences between good and bad eCommerce that can help B2B retailers understand the incredible advantages to upgrading their digital channel – and help their business skyrocket.
Pet Peeve #1. The Site Isn't Responsive (Mobile-Friendly)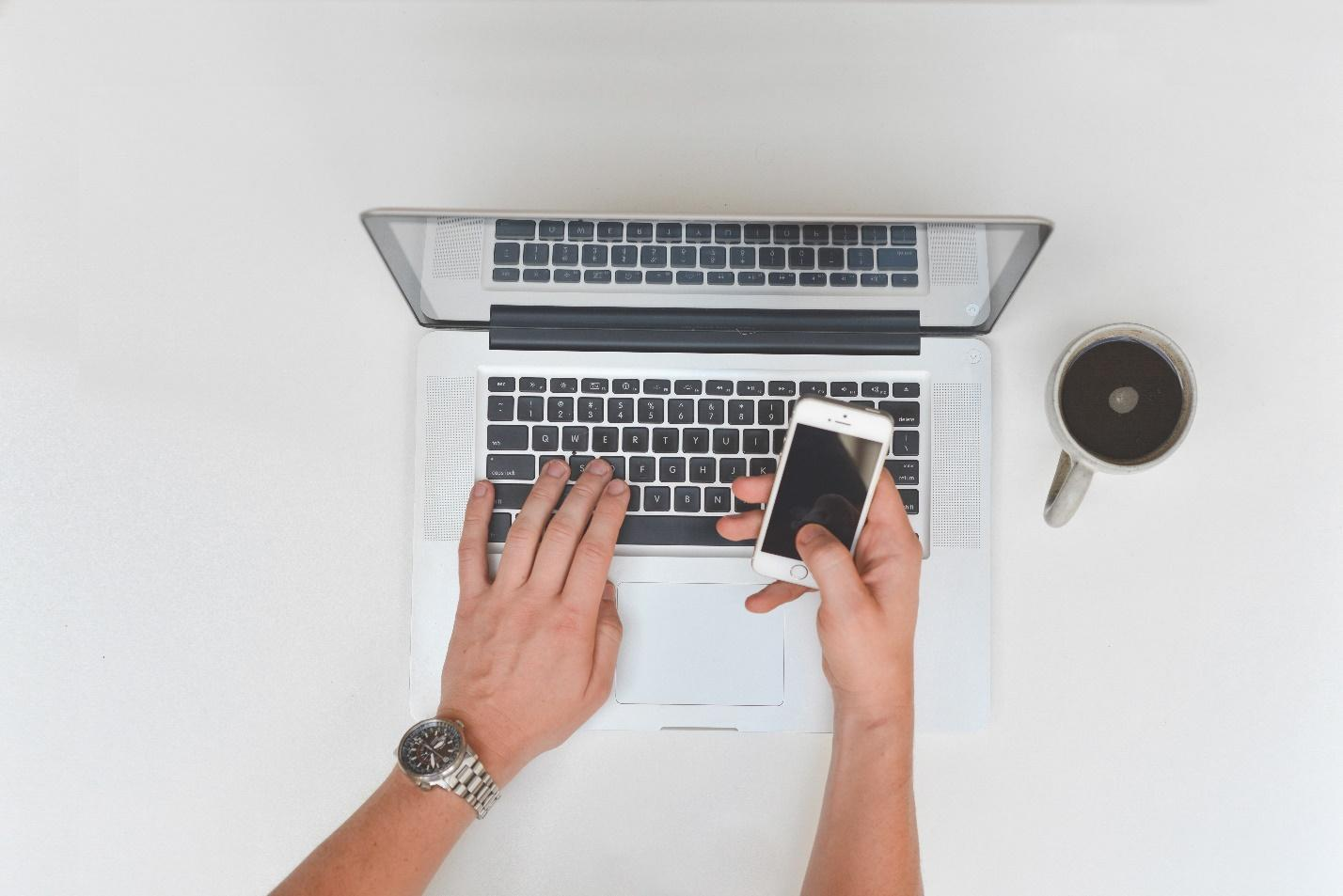 I'd say 90% of the time, the first thing we notice is a lack of mobile-friendly functionality, which shows there's room for immediate improvement.
Millenials are now the largest generation in the workforce (as of 2016). With more millennials working as B2B buyers, there's a growing expectation for companies to provide the same B2C experience millennials get from their personal online purchases. They want to shop how they please; from their phone, tablet, desktop or laptop. When millennial buyers see a site that lacks responsiveness, they cringe, and it typically leads to a bounce (someone leaving the site within 10 seconds). B2B sites that take advantage of responsive design see immediate ROI, because this is how today's B2B buyers want to buy. A responsive site is generally a signal that the buying process is going to be better than other sites, and if nothing else, easier on the eyes. It sends a visual cue to visitors that the site is up-to-date, which can excite the buyer about other possible features (like those seen on Amazon.com).
Modern eCommerce demands remarketing, smart personalization, and automated email campaigns, so you'll need to find solutions that offer this functionality. With the growing rate of mobile commerce, your site should also be fully responsive and optimized for use on all devices (especially since Forrester reports 52% of B2B buyers research products from their smartphones). Not only will your business move from paper to digital, but the latest technologies will help your organization thrive in the cloud, creating a pleasant and profitable customer experience.
Pet Peeve #2. Bad Navigation: Hard To Find Products & Info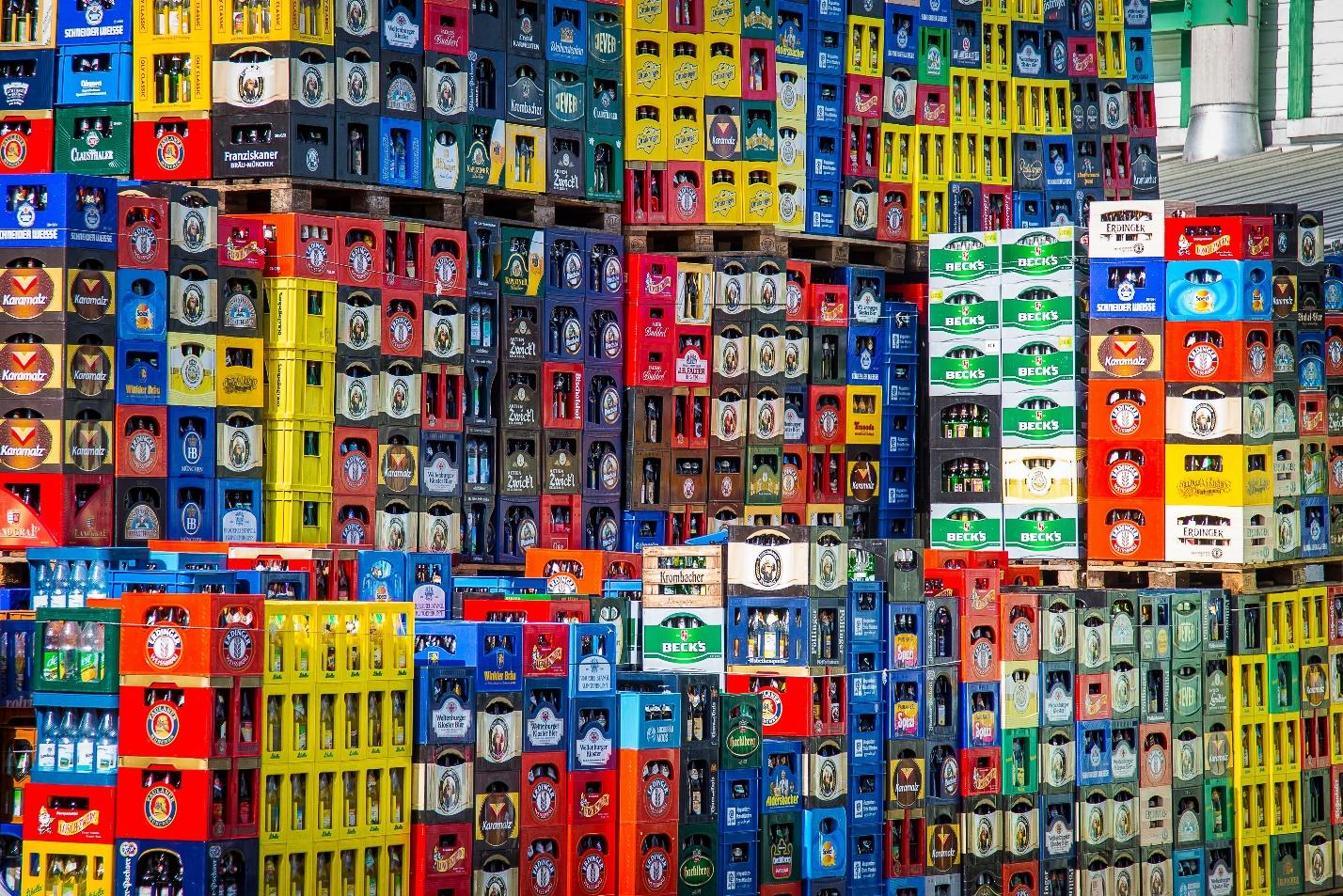 In addition to responsive design, the modern B2B buyer wants to do their shopping quickly and in the easiest way possible – they want to find exactly what they want and check-out, without a hassle.
Buyers are much more likely to continue buying from a supplier when the buying process is easy (one of the biggest pain-points for B2B buyers). As MarTech advisor mentions in a 2017 article, "Rosetta says that engaged and satisfied customers buy 50% more frequently, spend 200% more each year, and are five times more likely to display brand loyalty." No one wants to spend their day reading through excel-based product catalogues. It's mentally draining and makes everything more difficult.
The best B2C eCommerce sites haves simple navigation that tells customers where products are and makes it easy to find them. These sites also have HD product photos, lengthy descriptions and all the info one would need to make a purchasing decision. As Redstage CEO Adam Morris puts it, "Sites that retain customers have proper product data, meaning all of the attributes needed to make a purchase decision. How big is it? How many spokes? Gears? Millimeters? Doodahs? We need to filter quickly to get the right set of products. Comparison guides and guides to help choose the right product on the site, prominently displayed, are a must."
Pet Peeve #3. Dependence on Sales People: No B2C Experience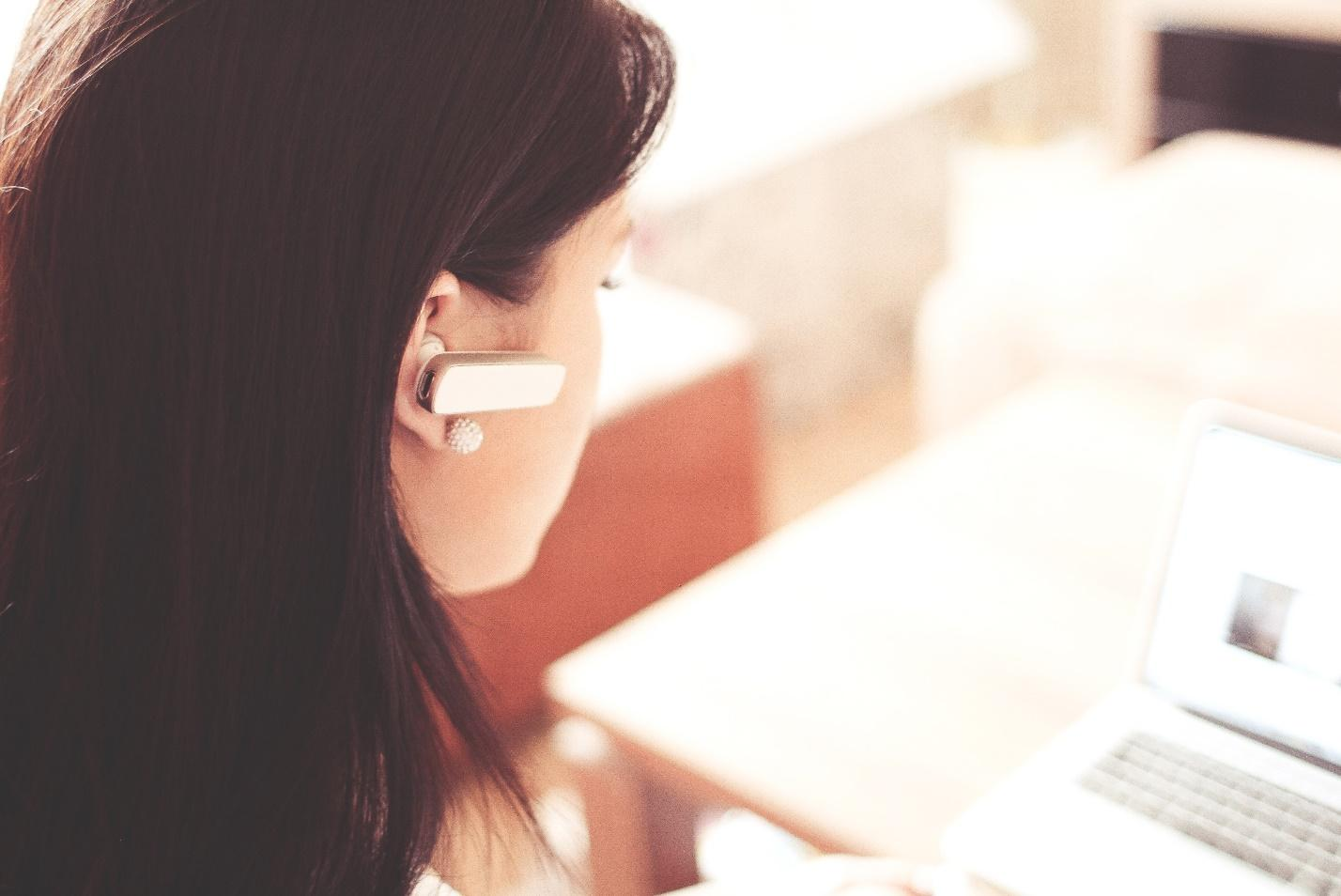 No one wants to research the SKU #, call up a sales person, and then wade through sales jargon in order to make a decision. They want facts and info easily displayed and ready for them to act on – and then they want to click a button that says BUY.
Forrester's 2015 report titled, "Death Of A (B2B) Salesman," shows us that 59% of buyers prefer to research suppliers online, rather than talk directly to a sales rep, as many buyers worry reps are more focused on the sale than solving the customer's problem (sound familiar?). As a result, 34% of B2B buyers are spending more time on social media than ever before to research solutions and vendors. In fact, more than 50% of buyers say they use social media to drive buying decisions and 82% of B2B buyers said the winning vendor's social media content had a significant impact on their decision to buy (2016 B2B Buyer's Survey).
When a site makes you talk to a sales person in order to get any information, the buyer gets frustrated and seeks out other options instead. However, as Redstage CEO Adam Morris notes, "if B2B buyers need or want to talk to a salesperson, there should be an easy way for them to get in touch, like a web form that helps them explain their needs. Then and only then, the sales person can and should reply to the buyer by email or phone." Remember, this too: millennials HATE talking on the phone, so it's a good idea to have email options and active social pages where millennial buyers can reach out. The "Contact Us" form should be easily accessible in the decision area on product pages and on comparison guides, too.
Pet Peeve #4. Need 24/7 Checkout!!!!!!!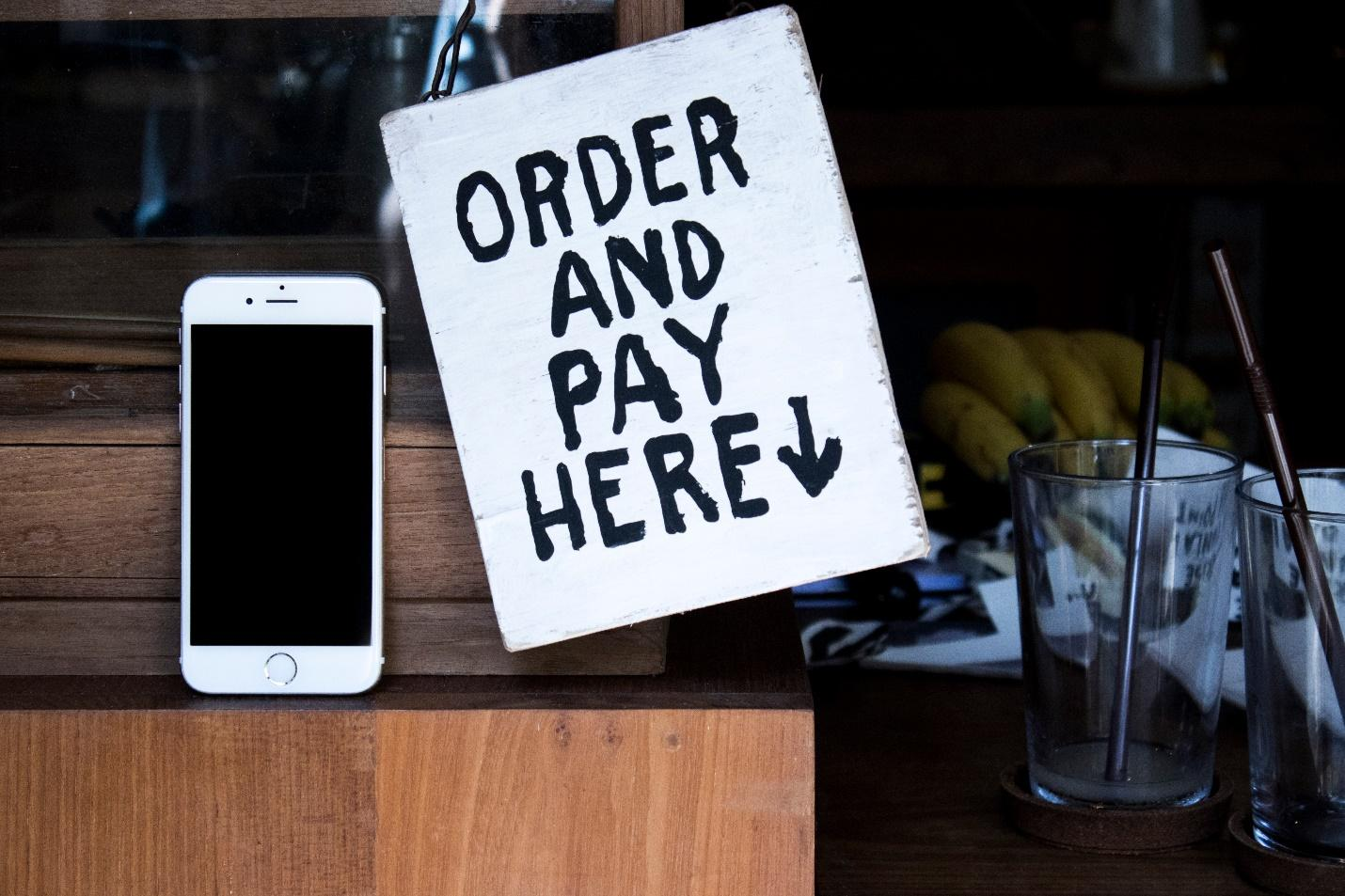 As a final note from Morris, "Buyers should be able to spec-out, and submit an order, at any time of day, without the need for a salesperson. What if I have a deadline to meet in the morning to put a budget together? Millennials have a knack for working late hours, when many businesses are normally closed. They still need to buy that bulk order, even if your store is 'closed.'"
24/7 service is one of the major benefits of an online store. It helps companies make money while they sleep and expand to global markets outside of their time zones. All in all, this is a critical aspect all B2B sites should follow. Companies have to ask themselves, "Am I creating a convenient, seamless, and simple experience for my customers?" and then ask, "How could this be better?"
Final Thoughts (TL;DR):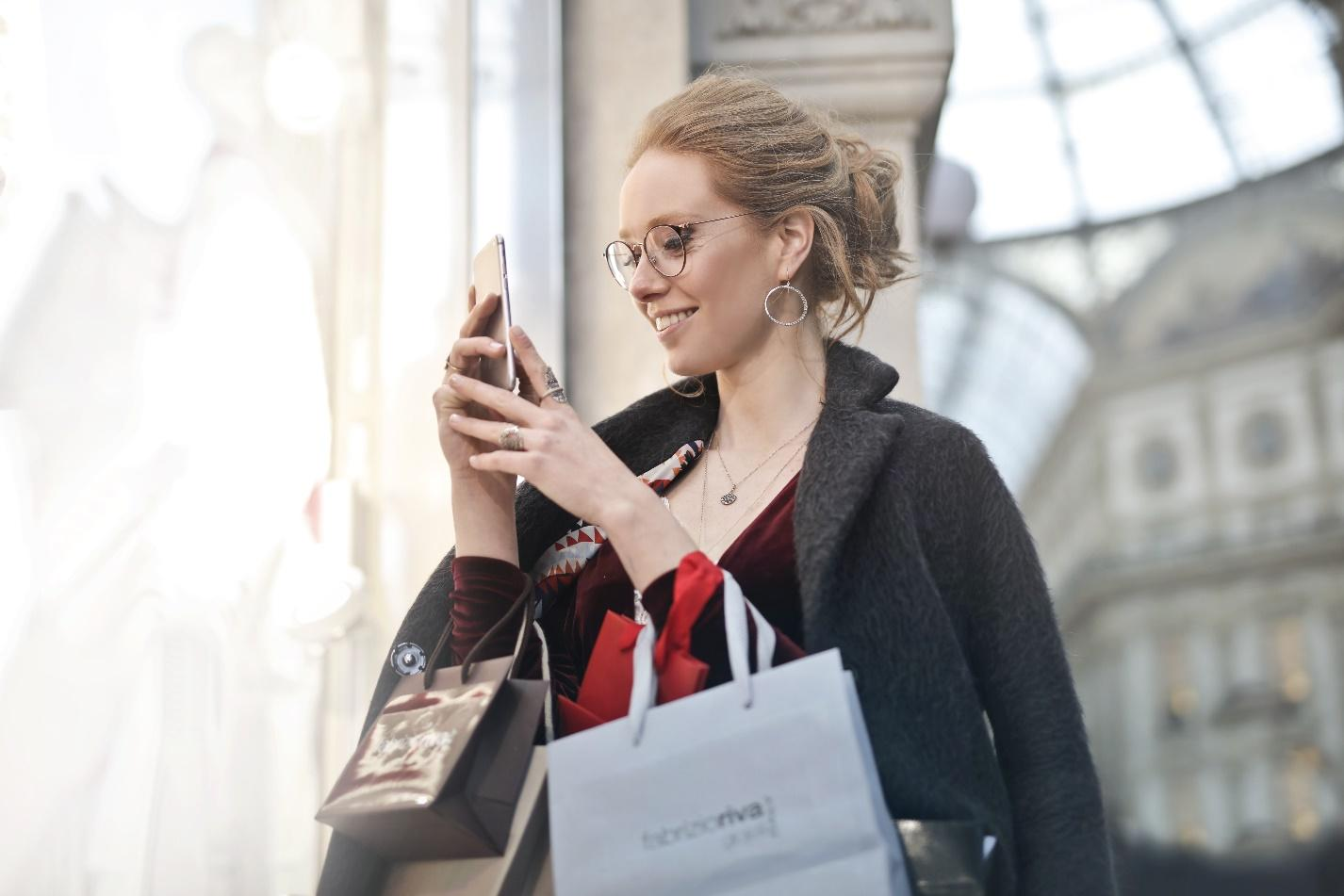 While there are other elements that make the buyer leave the site (and more things we hate to see on a B2B site), the key to creating an active and engaged customer base is taking a step back. Let them shop –as they please and how they want– on any device.
With millennials becoming the majority of B2B buyers, B2B stores must respond by mirroring the B2C customer experience. Most importantly, make it easy for them to find the product they're looking for and even easier to check-out. These may sound like no-brainers at this point, but they're lost on the generation that grew up without modern eCommerce and smart phones (circa 2008 & 2003, respectively).
For modern B2B businesses to succeed, these companies need to create a seamless and simple customer experience. The faster the buying process is, the easier you've made your customer's lives. The easier you make your customer's lives, the happier you'll make them, and the more they'll count on you for their next purchase. Sounds like a good deal, doesn't it?
Guest Author's Bio:
Written by Don Pingaro, Marketing Coordinator at Redstage Worldwide: The Transformative B2B eCommerce Agency, with insights from Adam Morris, CEO, & the Web Development Team

Marketing Manager of Mageplaza. Summer is attracted by new things. She loves writing, travelling and photography. Perceives herself as a part-time gymmer and a full-time dream chaser.
Website Support
& Maintenance Services
Make sure your store is not only in good shape but also thriving with a professional team yet at an affordable price.
Get Started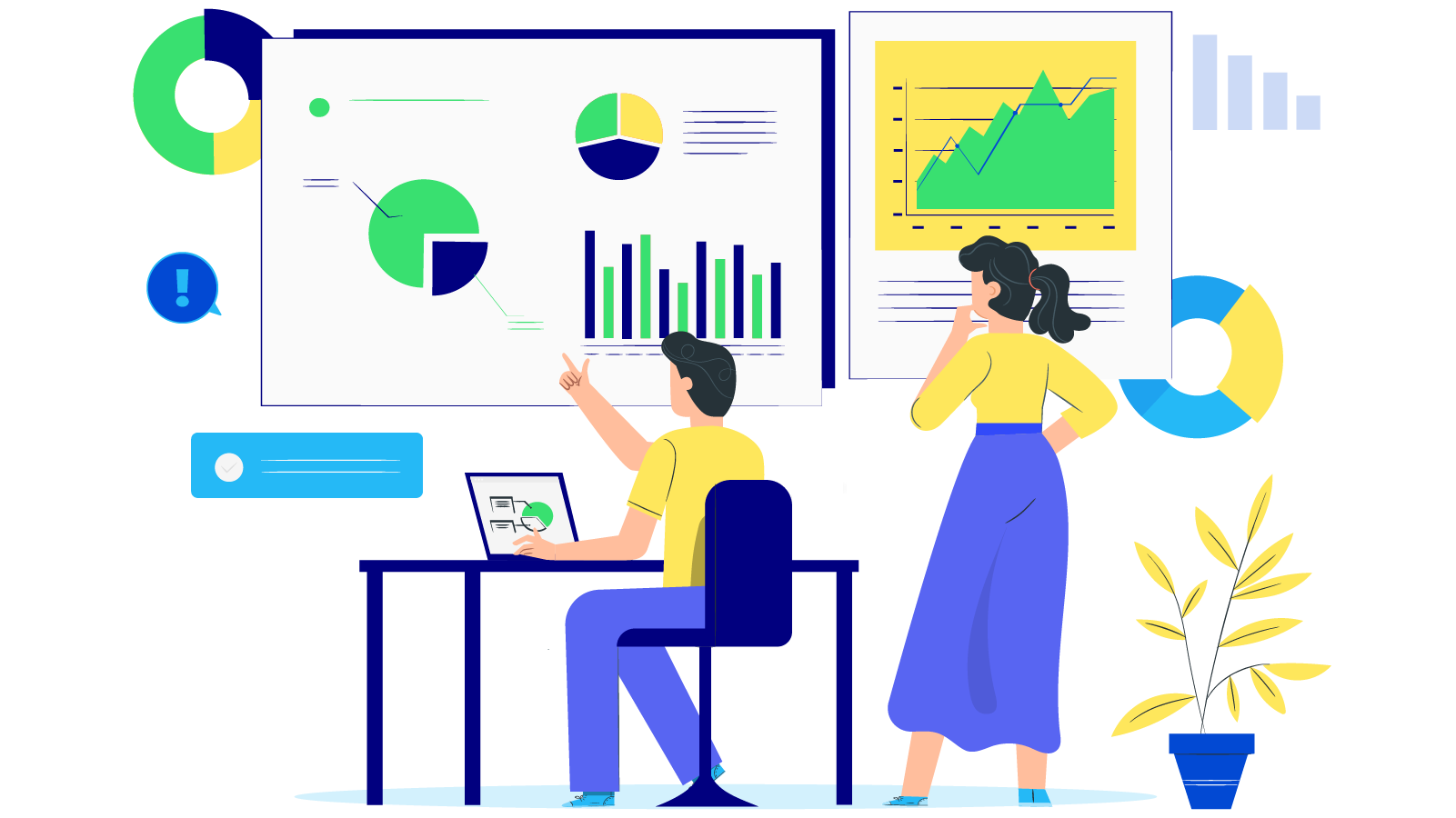 New Posts



Subscribe
Stay in the know
Get special offers on the latest news from Mageplaza.
Earn $10 in reward now!